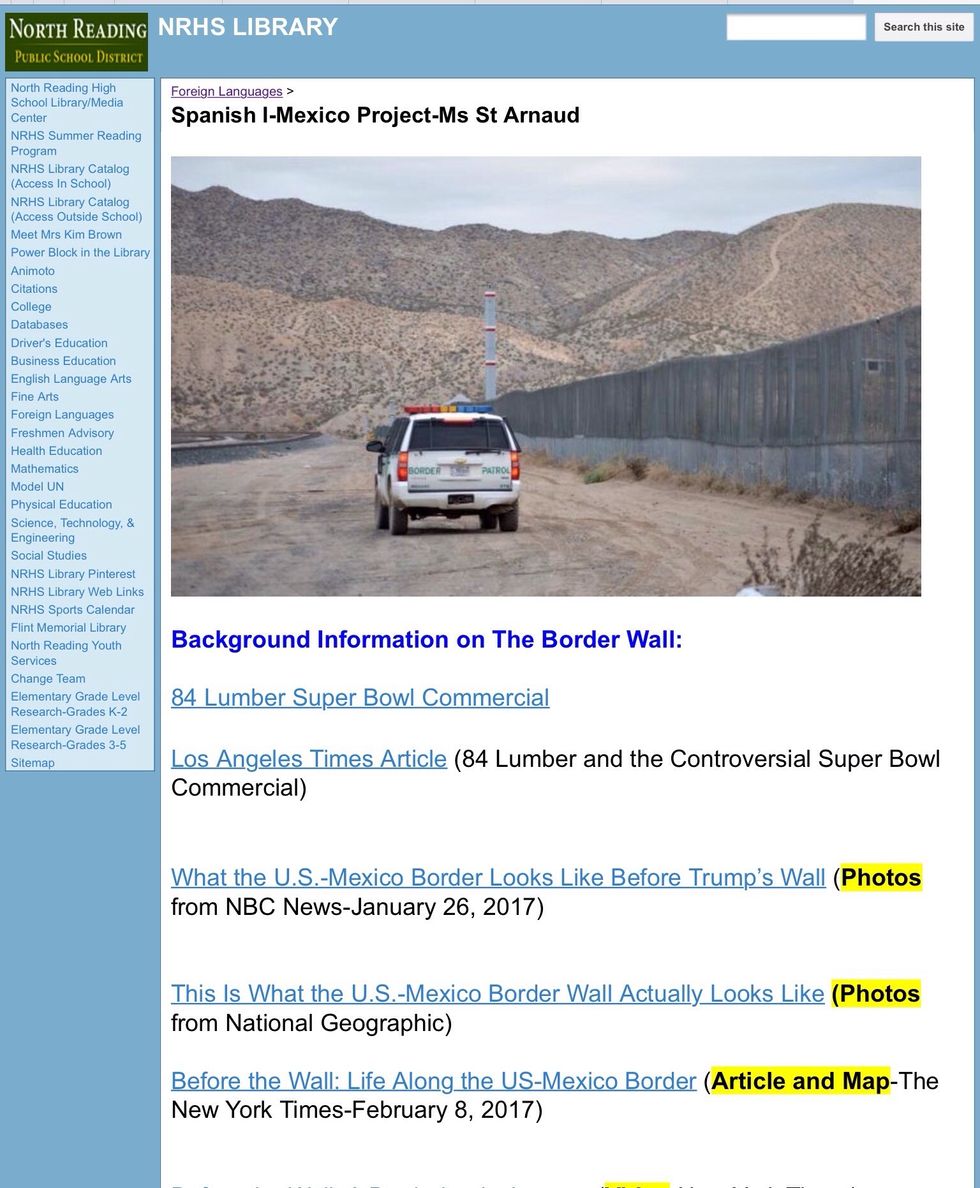 Begin by using the NRHS Media Center Webpage for Spanish I to research the facts about the border wall between Mexico and the United States.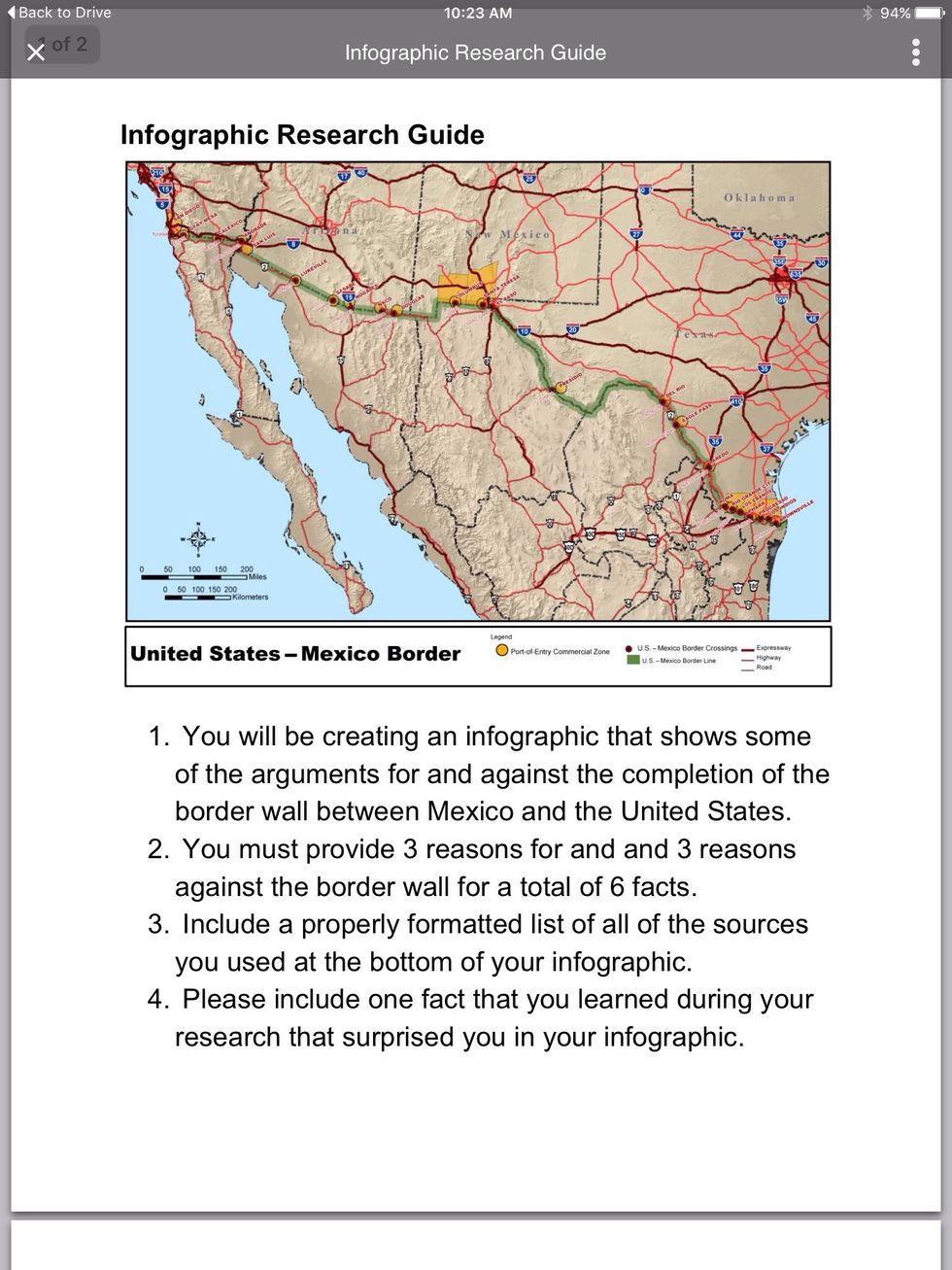 Use page 1 of your infographic research guide to assist you with the required elements needed for your infographic.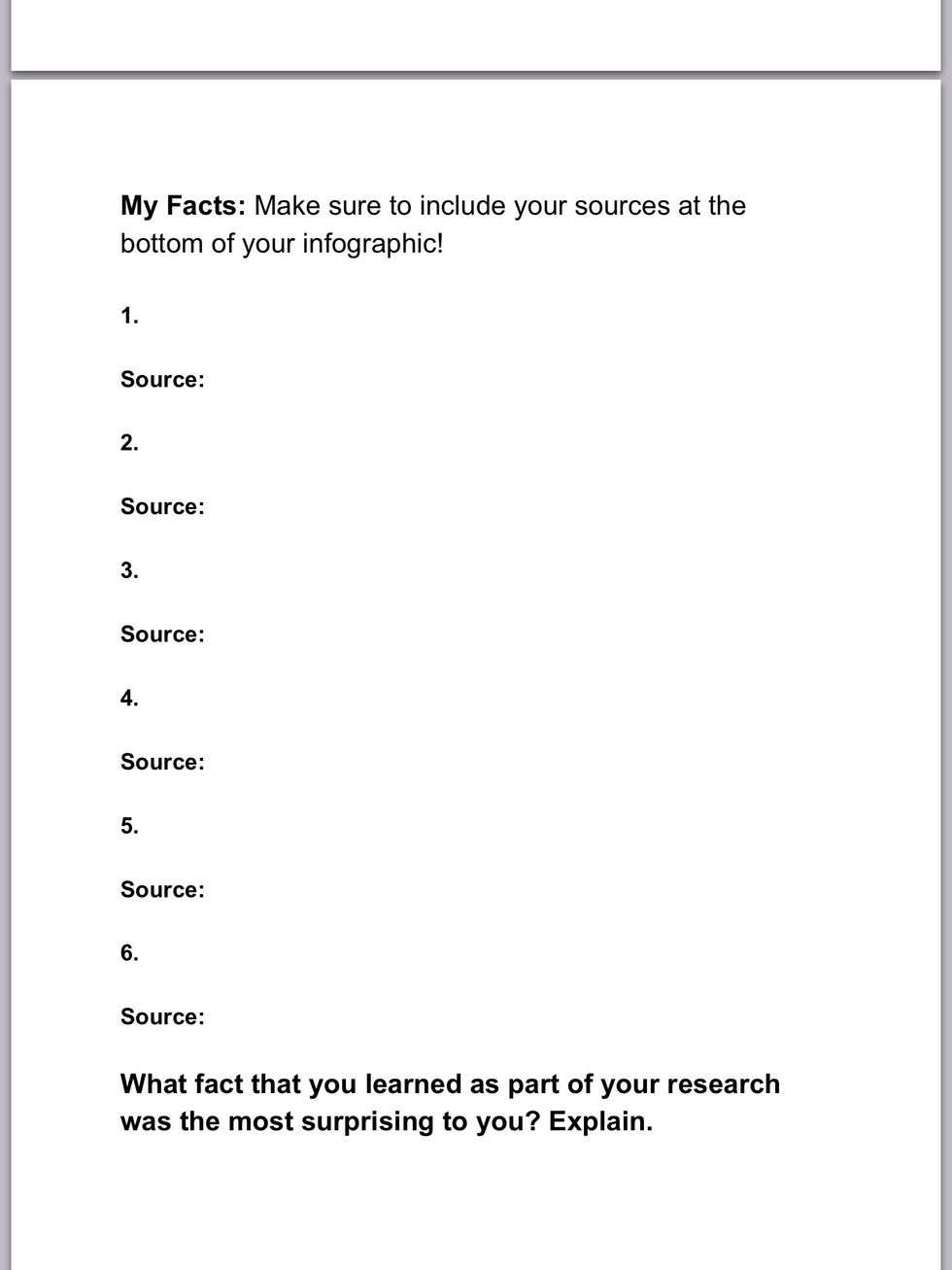 Use page 2 of your infographic research guide to take your notes while doing research.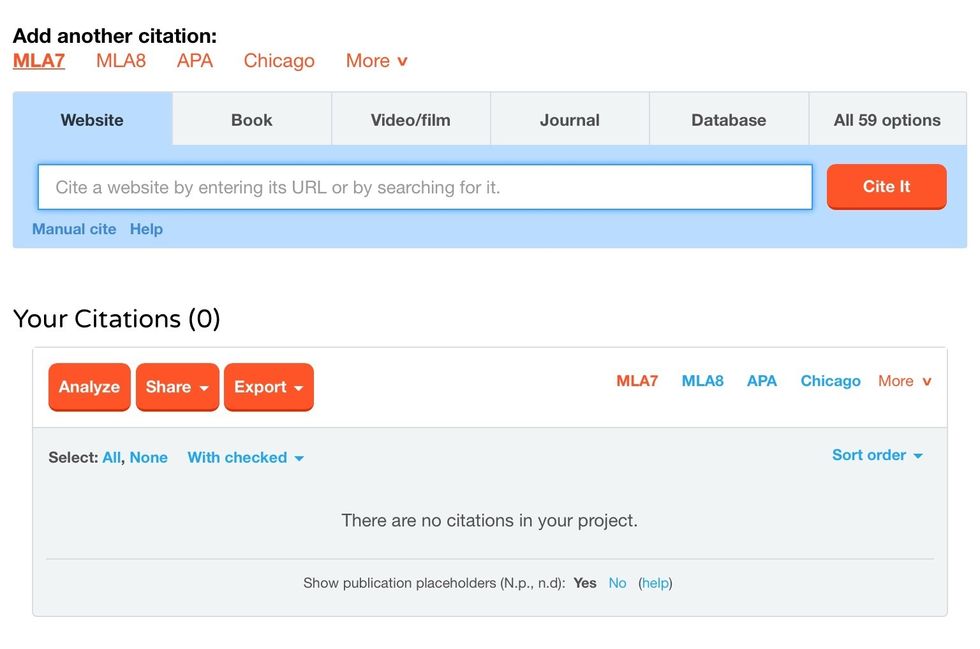 Use EasyBib EDU to create your citations for your infographic. Remember to cite any photographs that you use that you do not find in Piktochart or Canva.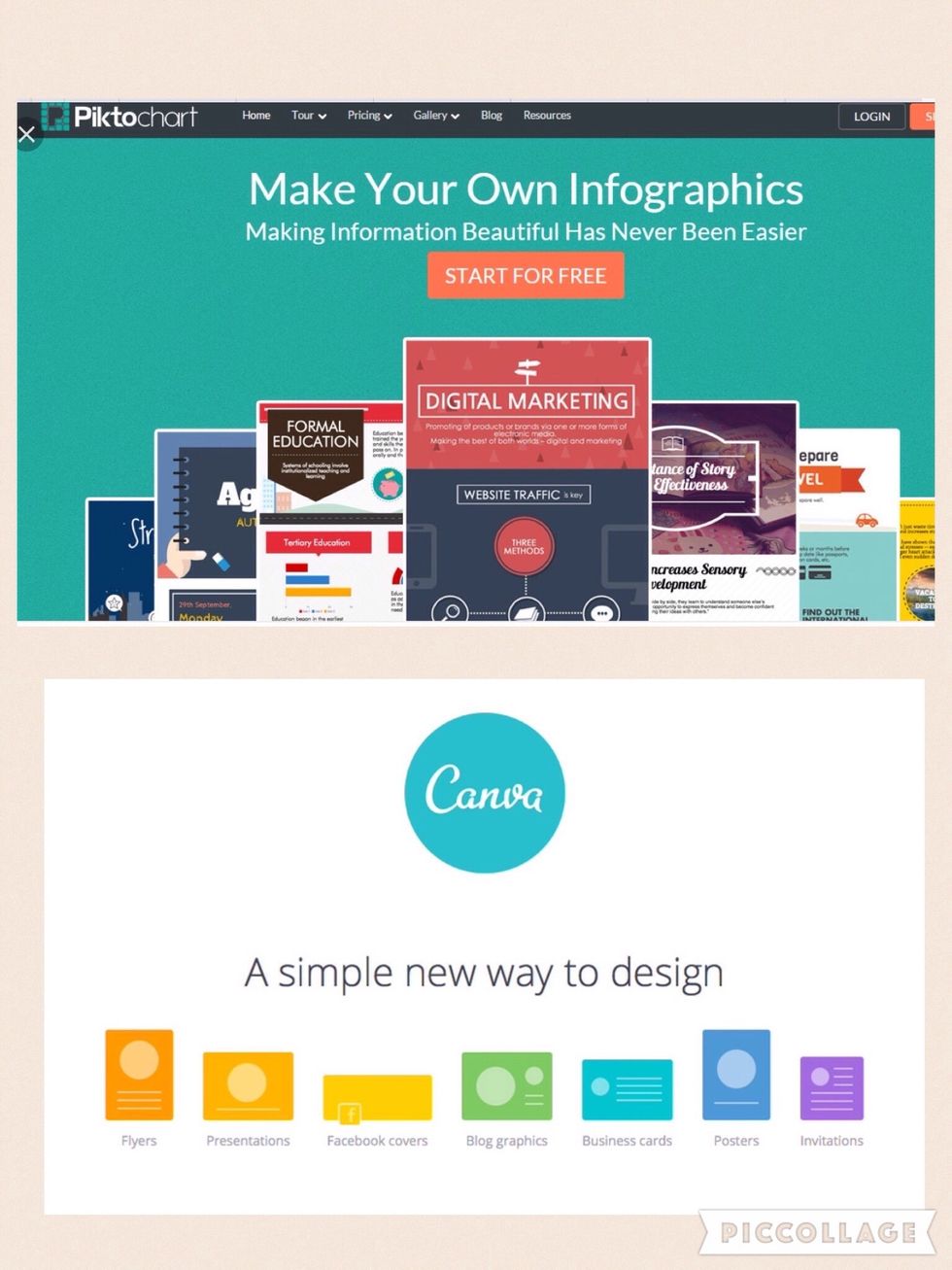 Use your school email to sign up for a free account in Piktochart or Canva. Create your infographic using one of the free templates. Replace the pictures and text with your information and photos.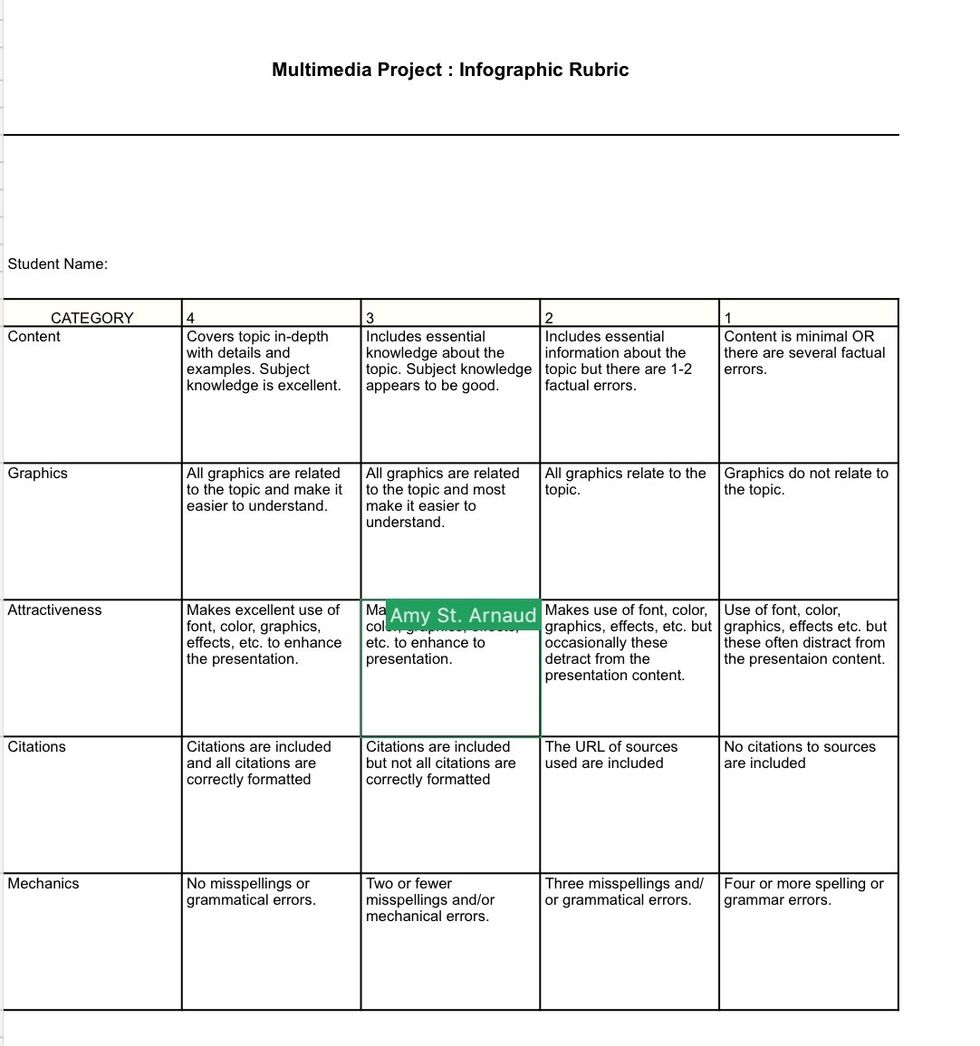 Before printing your infographic double check the rubric to be sure that you have included all of the required elements.
Internet Connection
Laptop or Desktop Computer
Infographic Research Guide
Multimedia Project: Infographic Rubric
Infographic Template From Piktochart or Canva
NRHS Media Center Website
Kim Brown
NRHS Library strives to provide the resources & services necessary for all members of the school community to become effective users of information & ideas.