Create an Infinity Scarf From an Old T-Shirt
2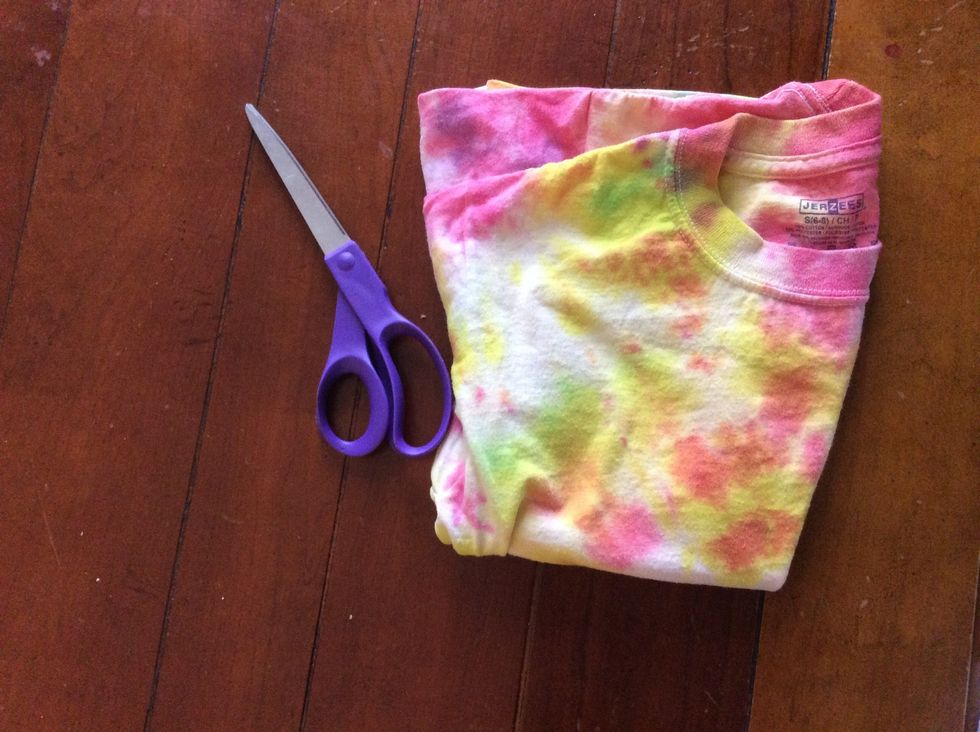 Supplies!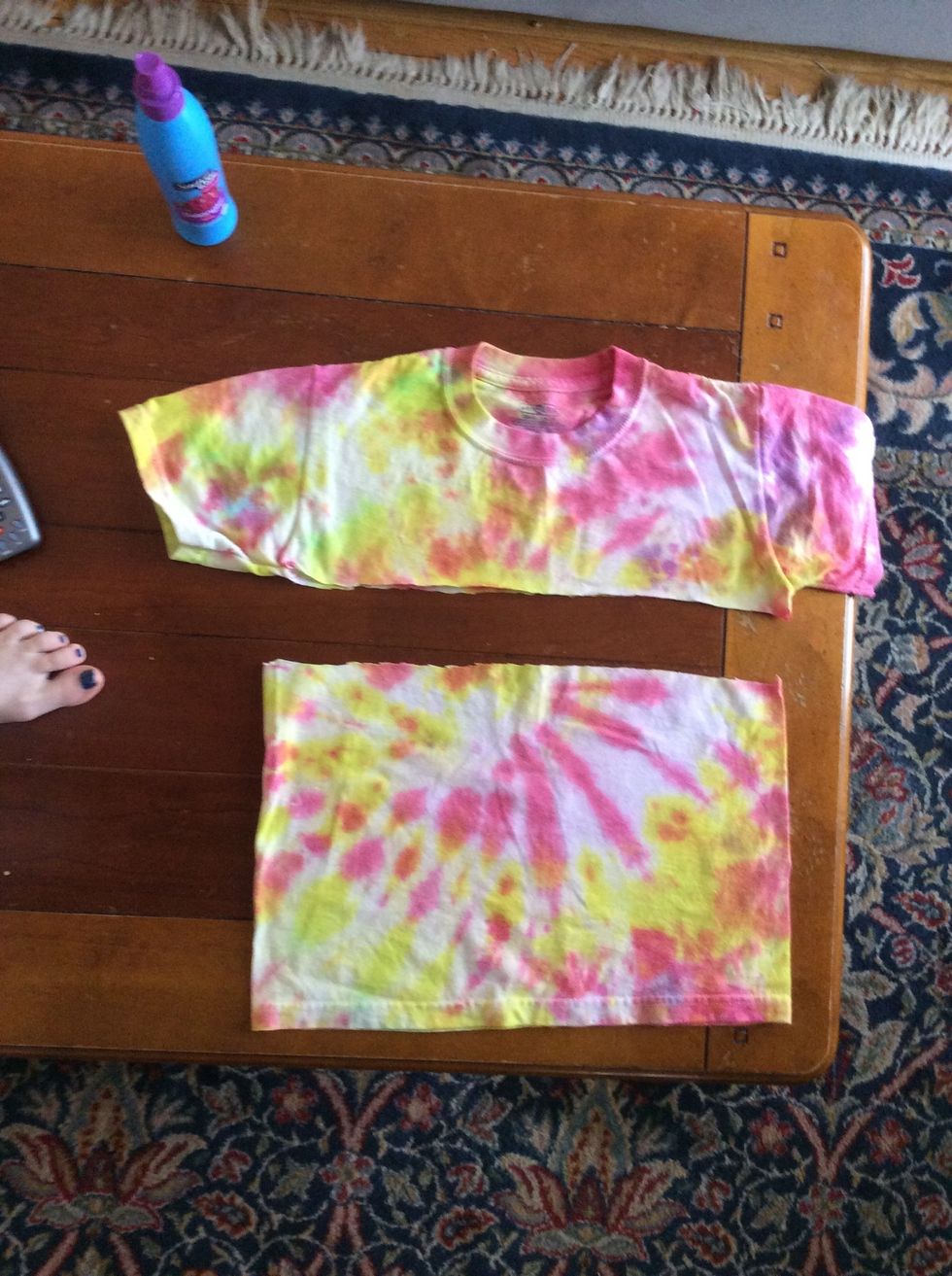 Cut the sleeves, and neckline off, so you just have a tube of fabric.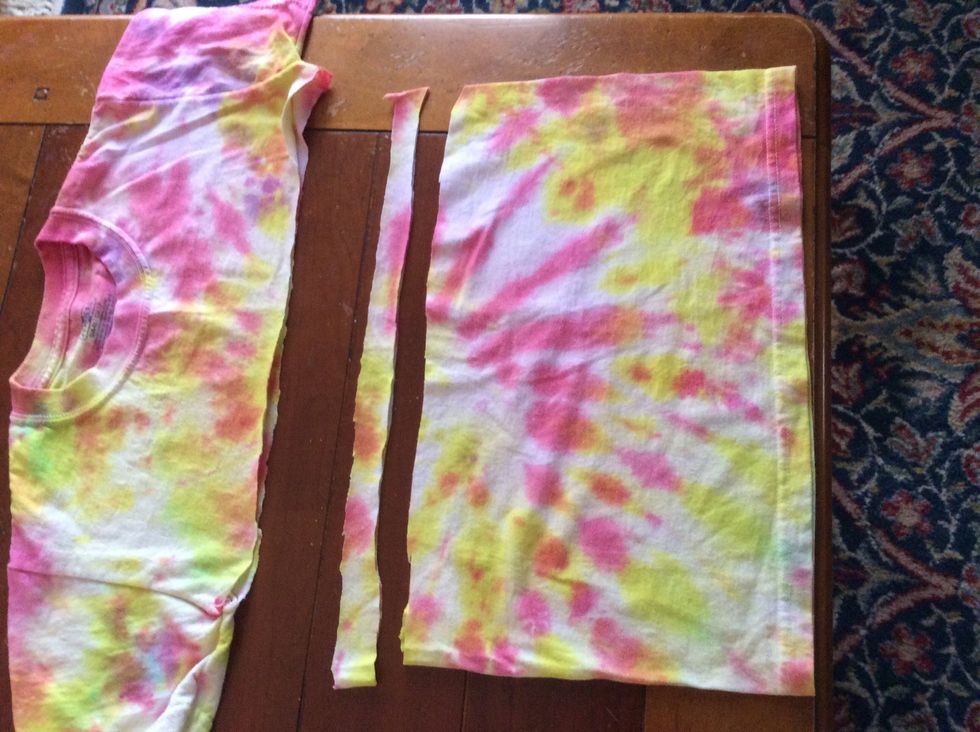 Cut the tube of fabric into one-inch strips. Repeat until you have made it through the whole tube.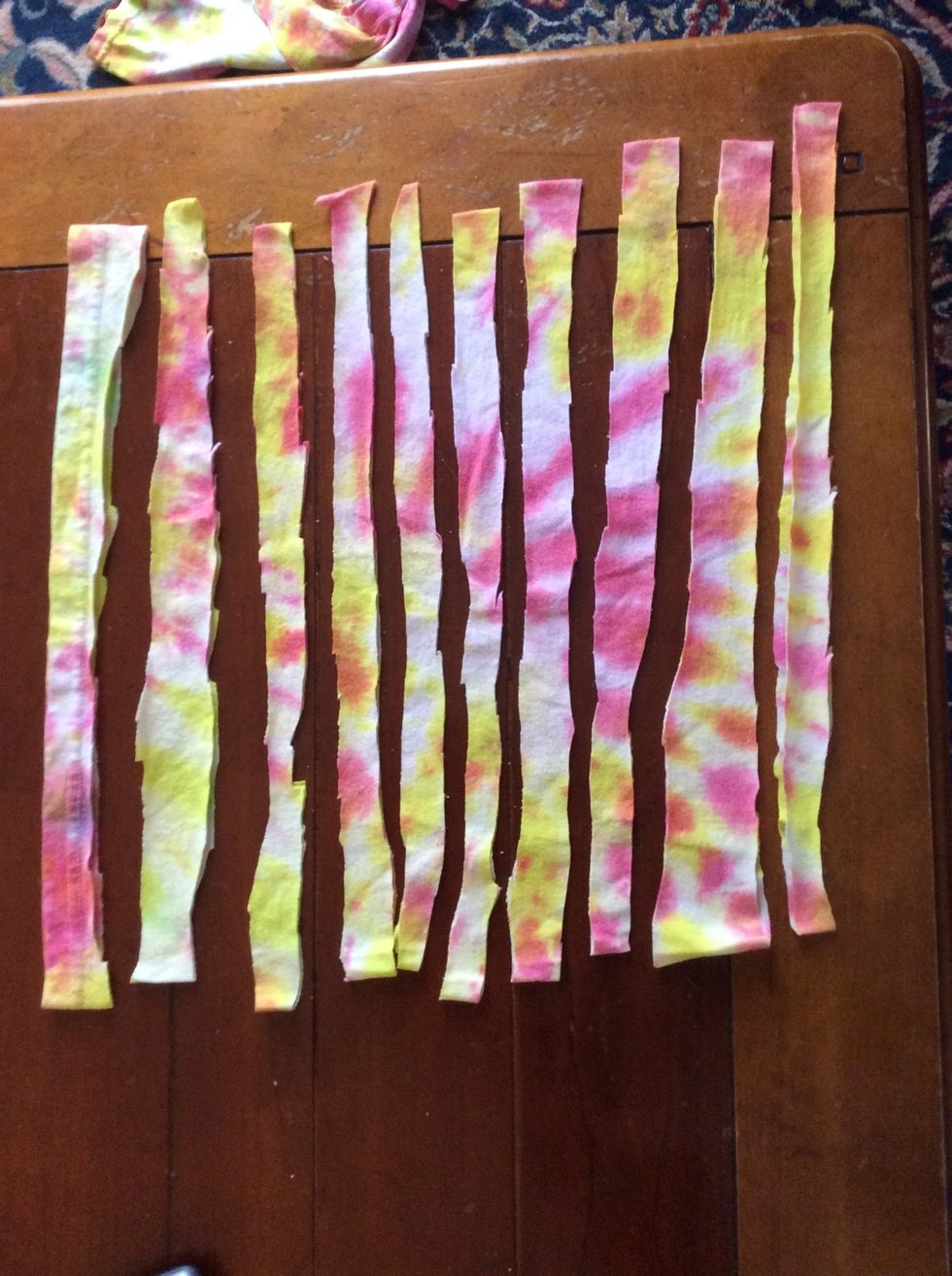 It should look like this, when your done!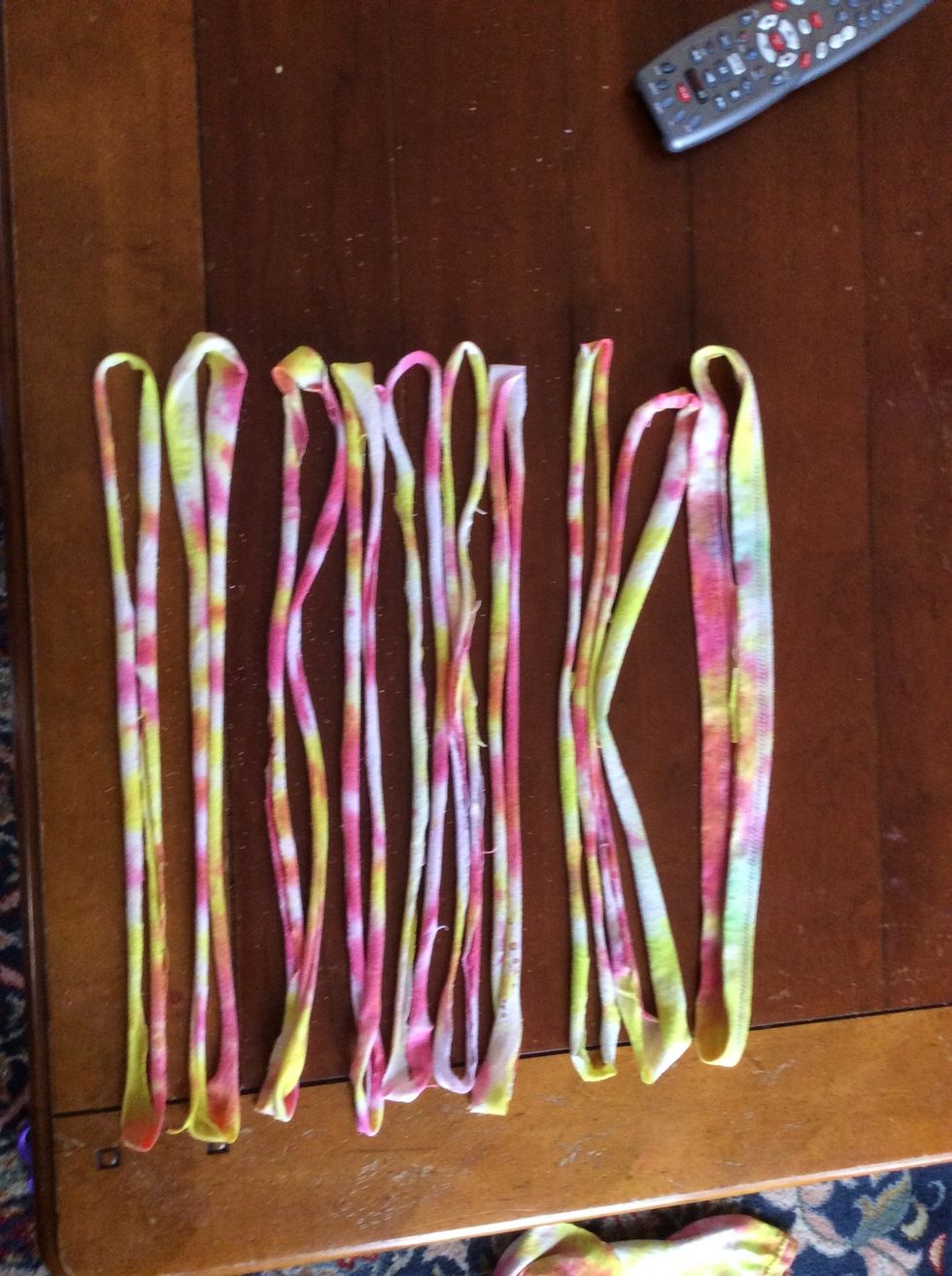 Next, stretch out each loop of fabric.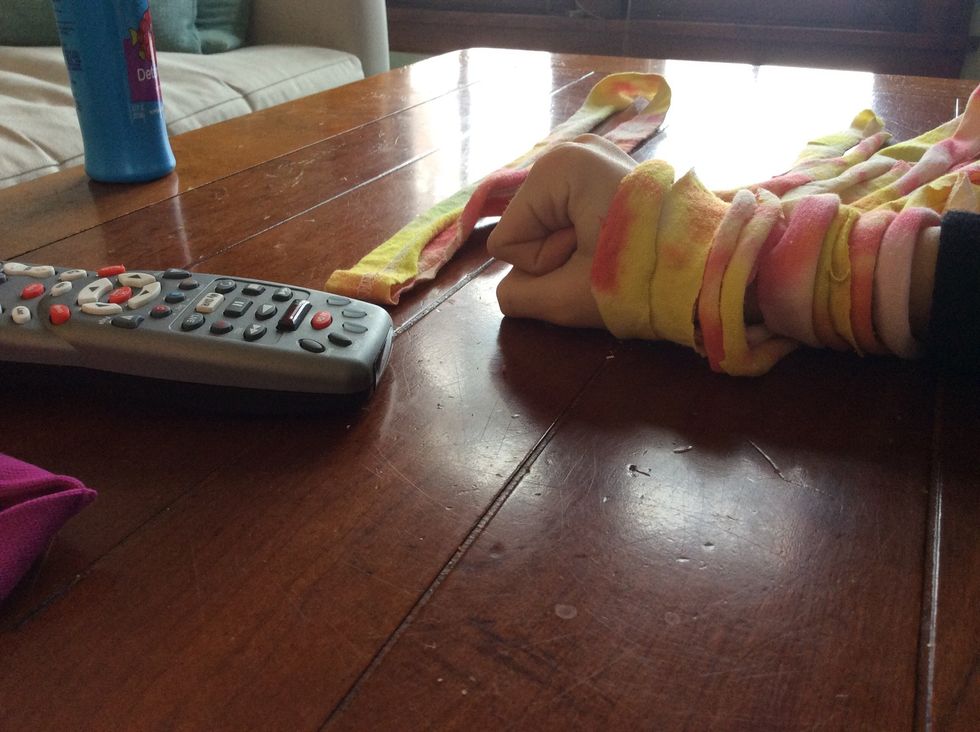 Layer the loops of fabric together, but leave of out.
Cut the extra loop, so that it's one, long line.
Stretch all of the loops together, one more time!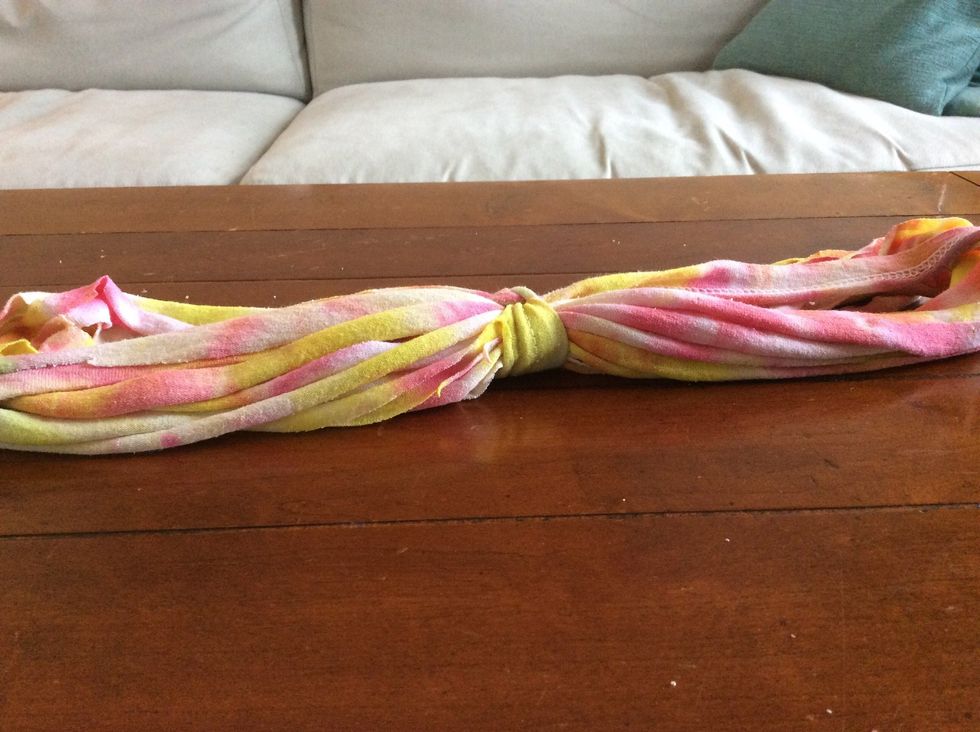 Tie the extra cut-off loop around the middle of the other loops. Make sure to tie it twice, so it is extra tight!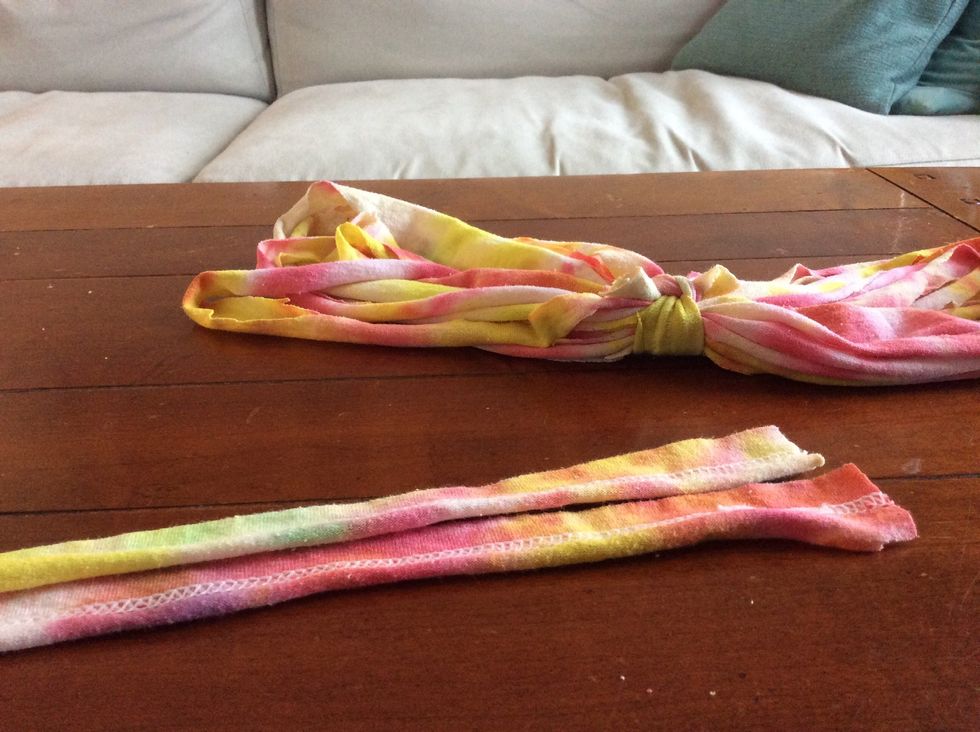 Cut off extra end fabric.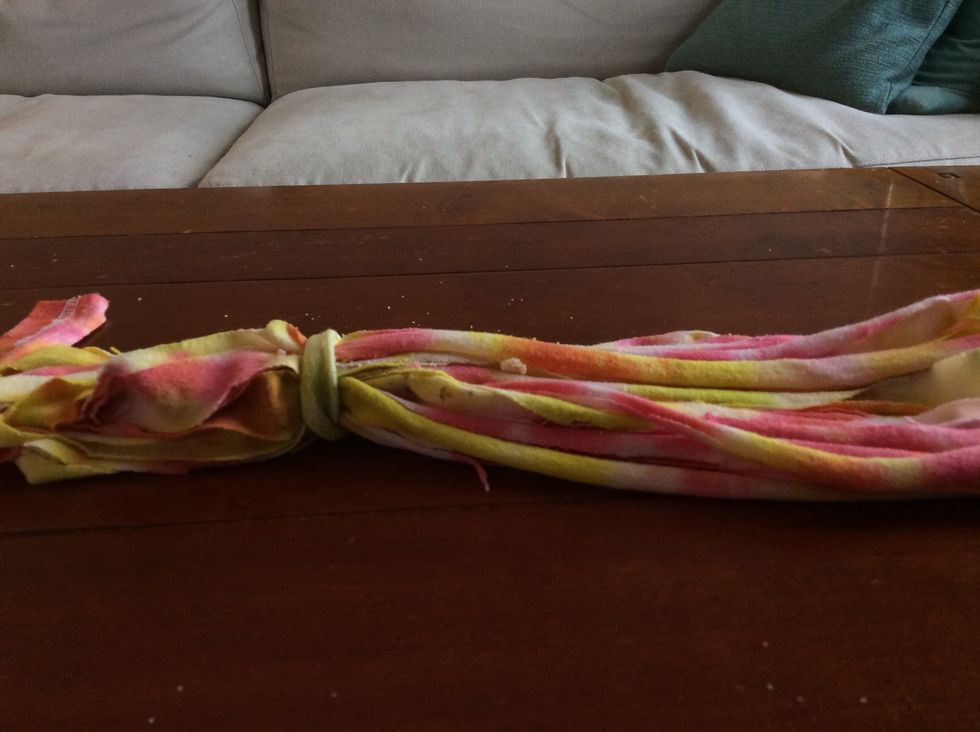 Adjust the tie's area around the loop, depending on how loose, or tight you want your scarf!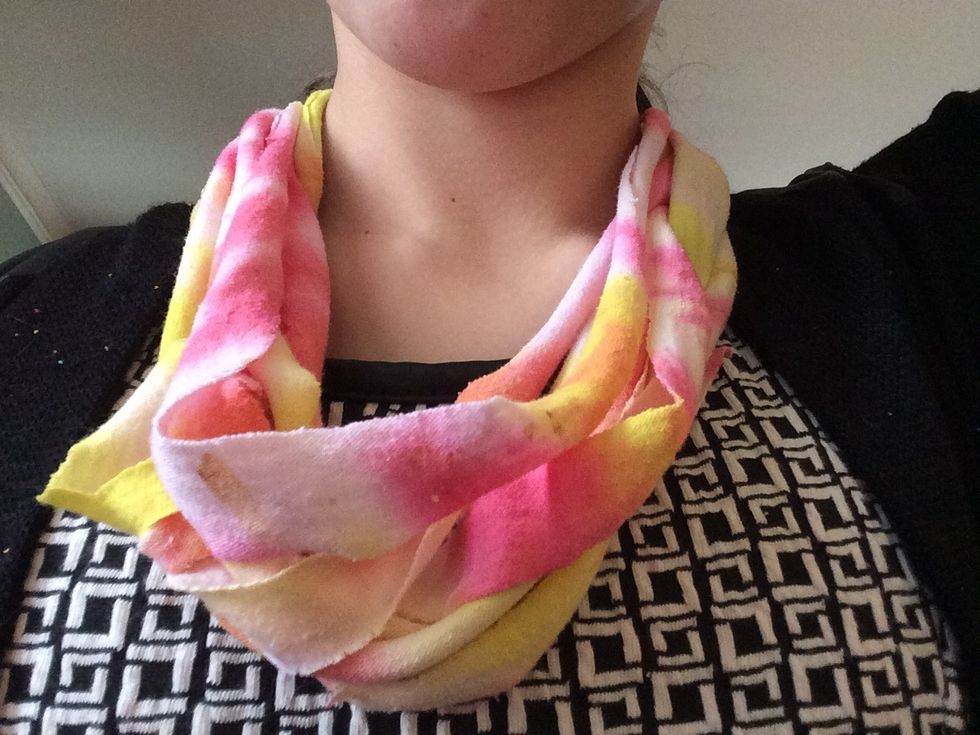 Enjoy!
Claire Ramadan
My name is Claire. I love acting, and I partly speak French. My dogs name is Daisy, and I adore her!