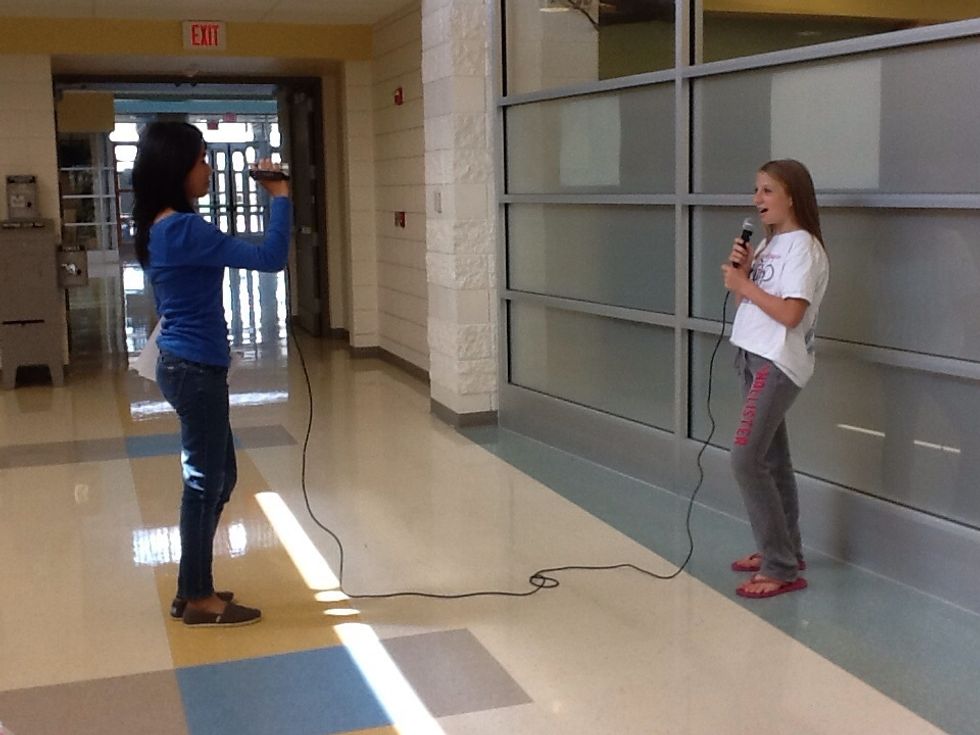 Record your video with any camera.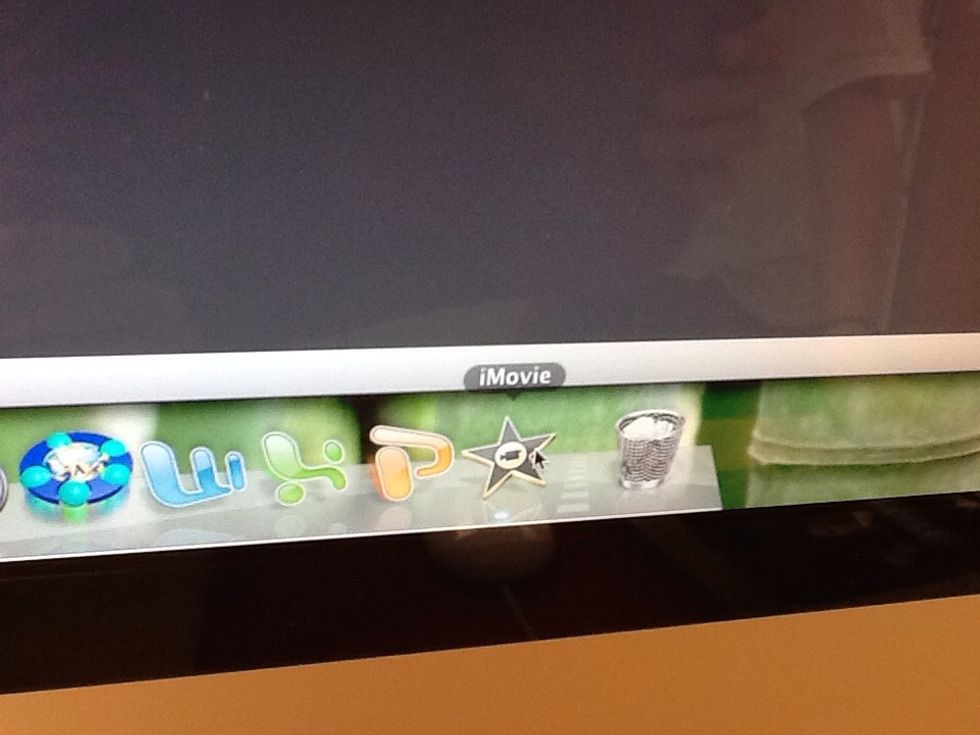 Open the iMovie app.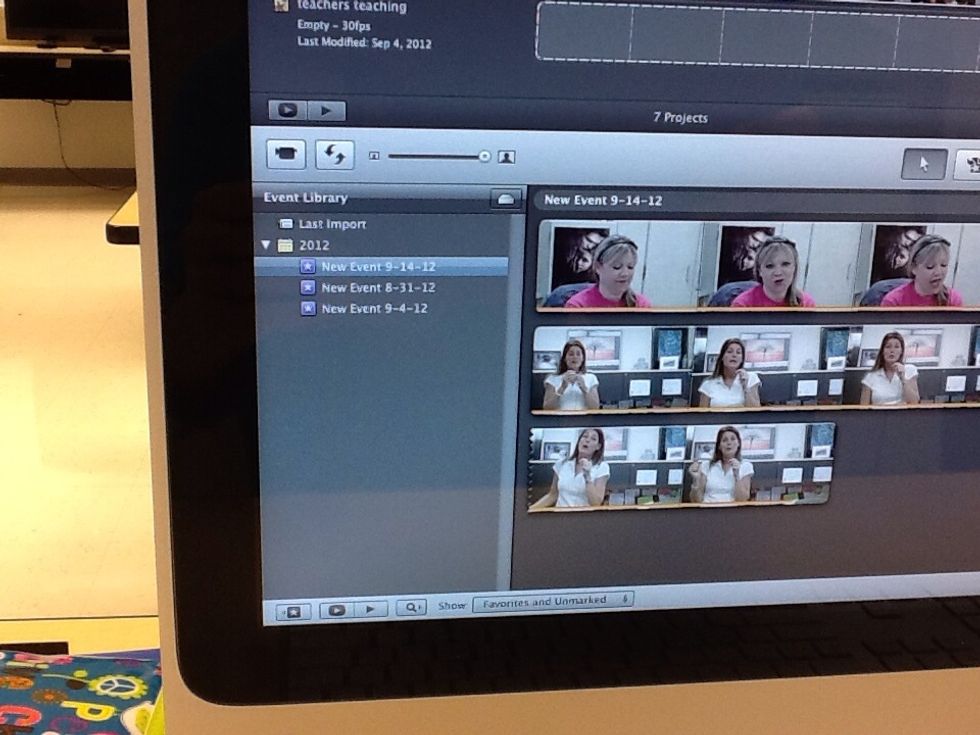 Your videos should import and show up here after you plug your camera into your computer or device and import the videos.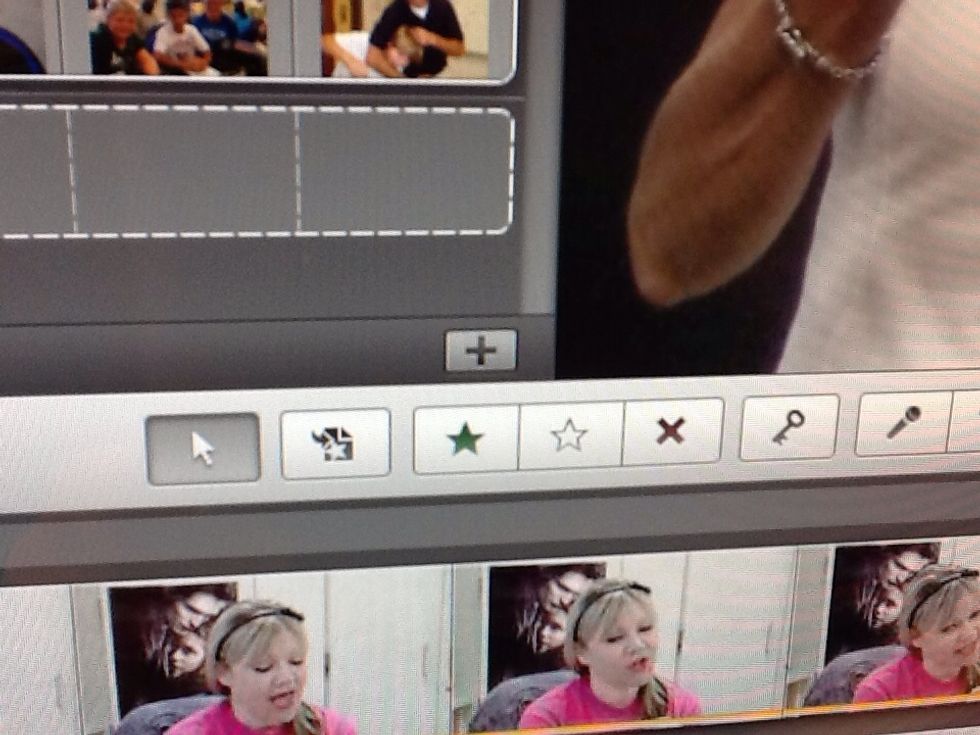 Press the plus to create a new iMovie project.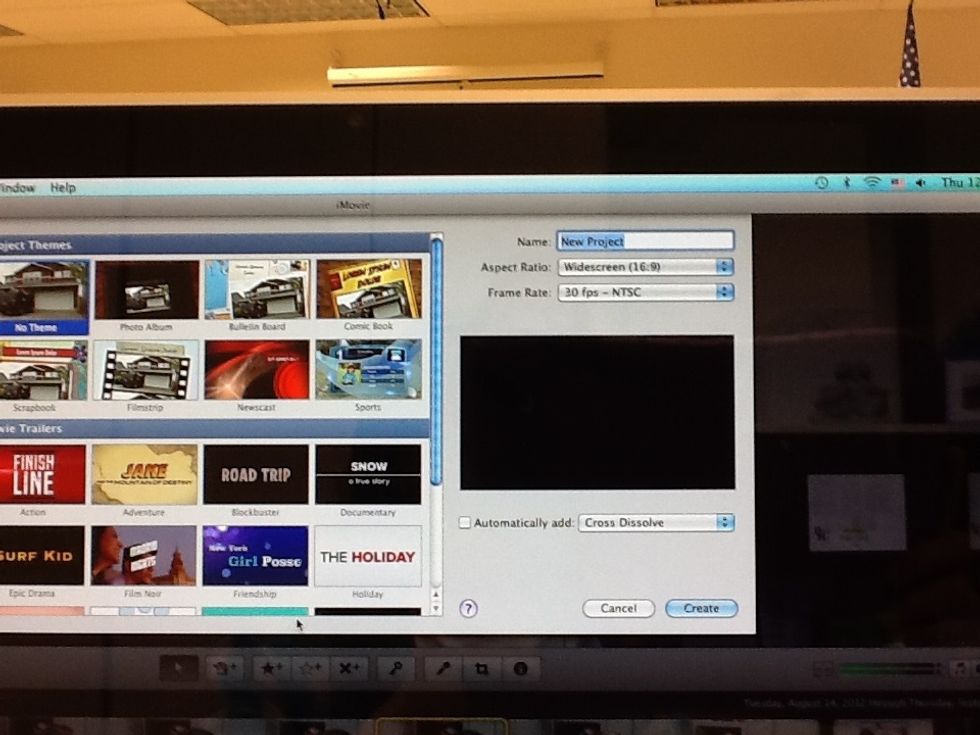 Name your project and press the create button in the bottom right corner.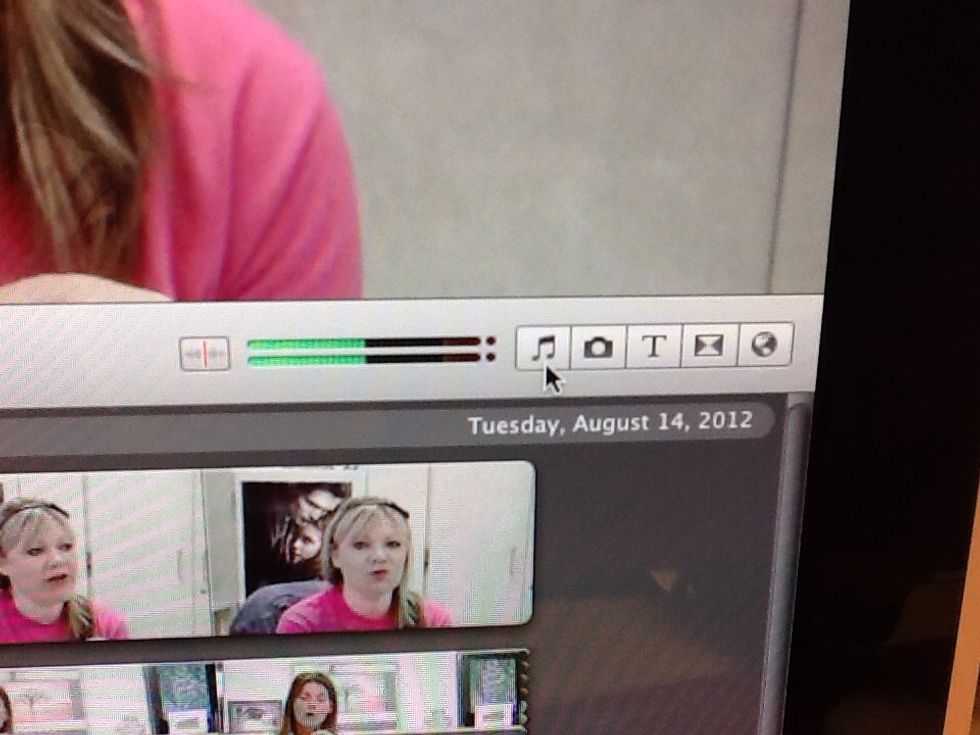 Press the music sign to add music.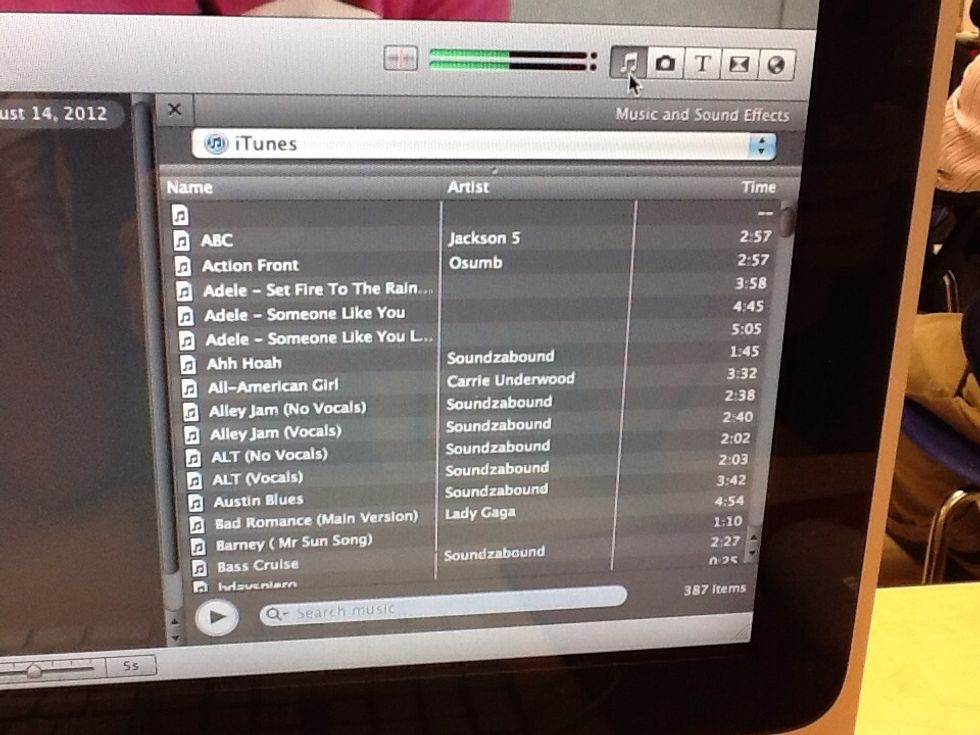 This will show up and you can choose your music.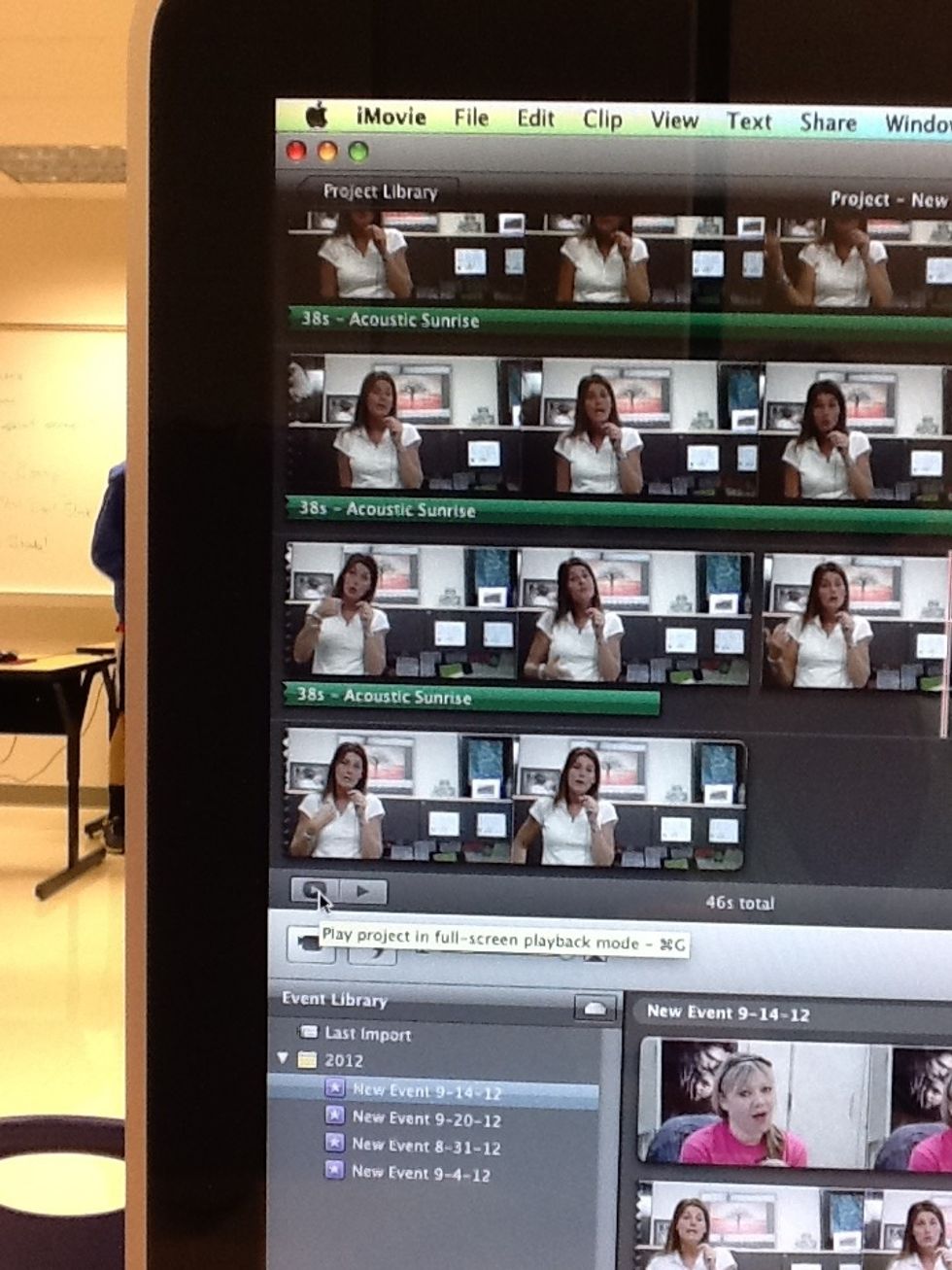 When you are done editing, press this button on the left side to watch your video on full screen from beginning to end.
1.0 Apple Mac computer or device.
1.0 The iMovie app
1.0 Camera to film video