Create an Icon of a Website on Your iOS Homescreen
19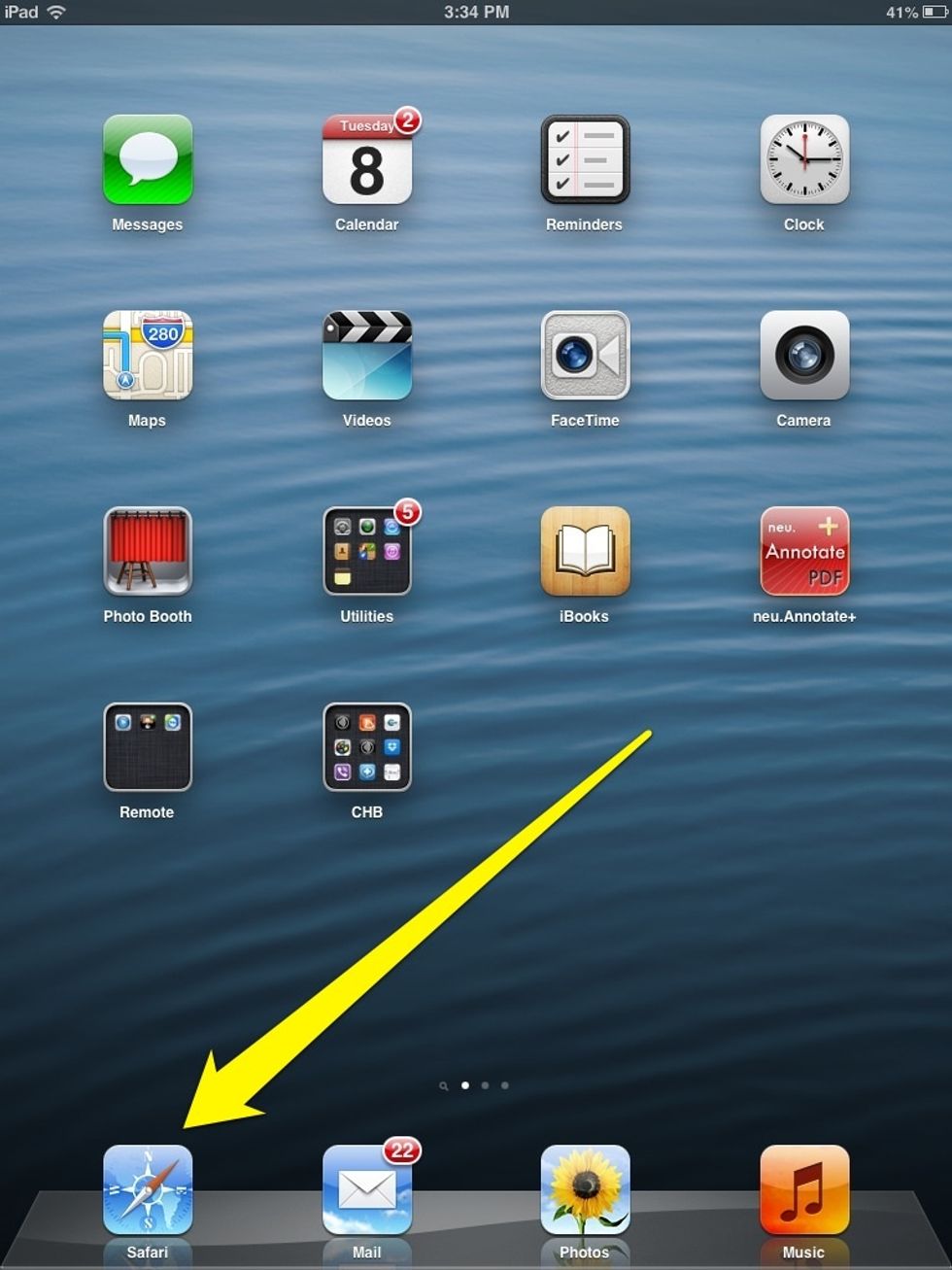 Make sure you have an Internet connection and select Safari.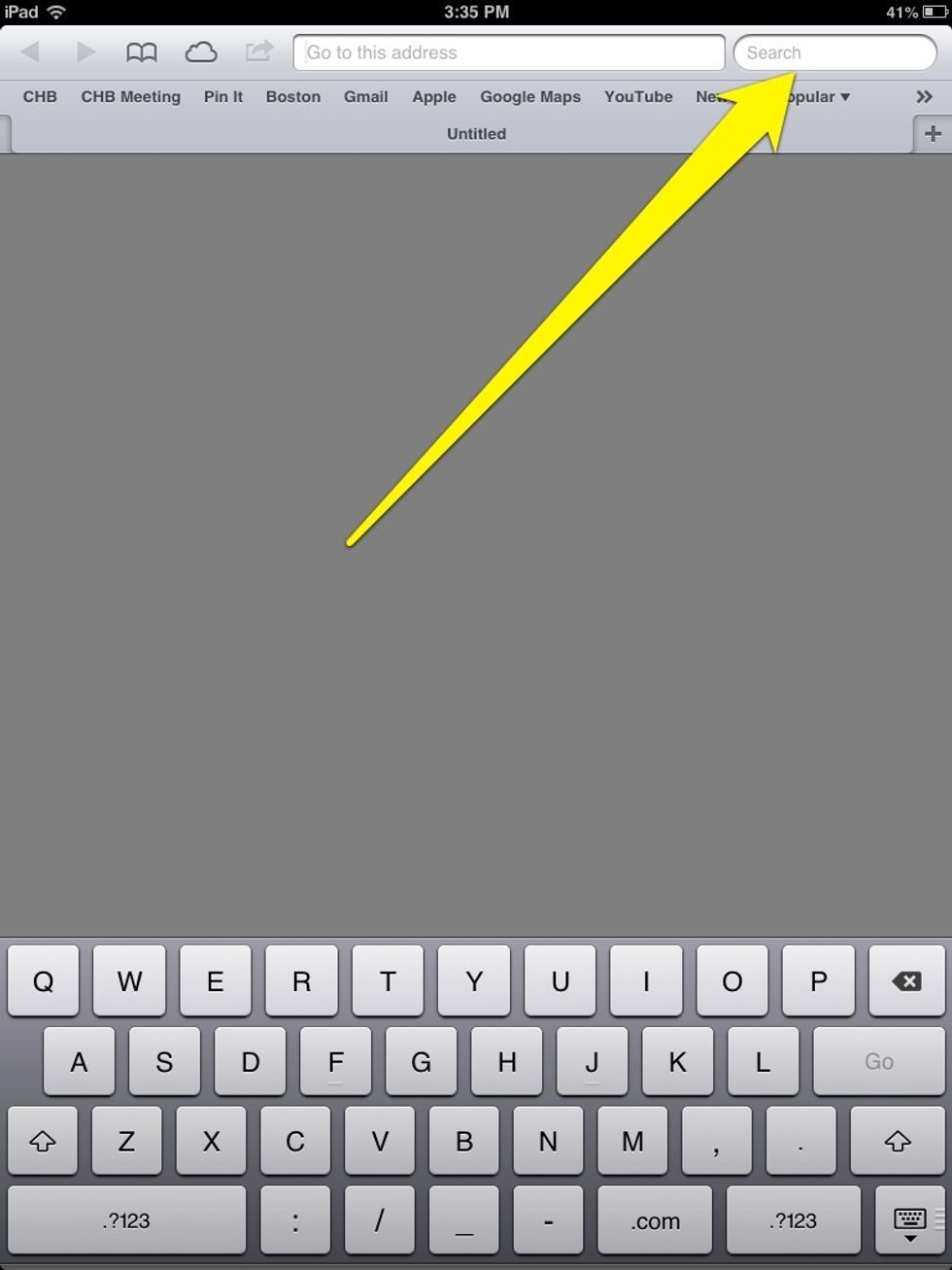 Enter the website you are looking for in the search bar. If you know the website address you can enter it in the address field.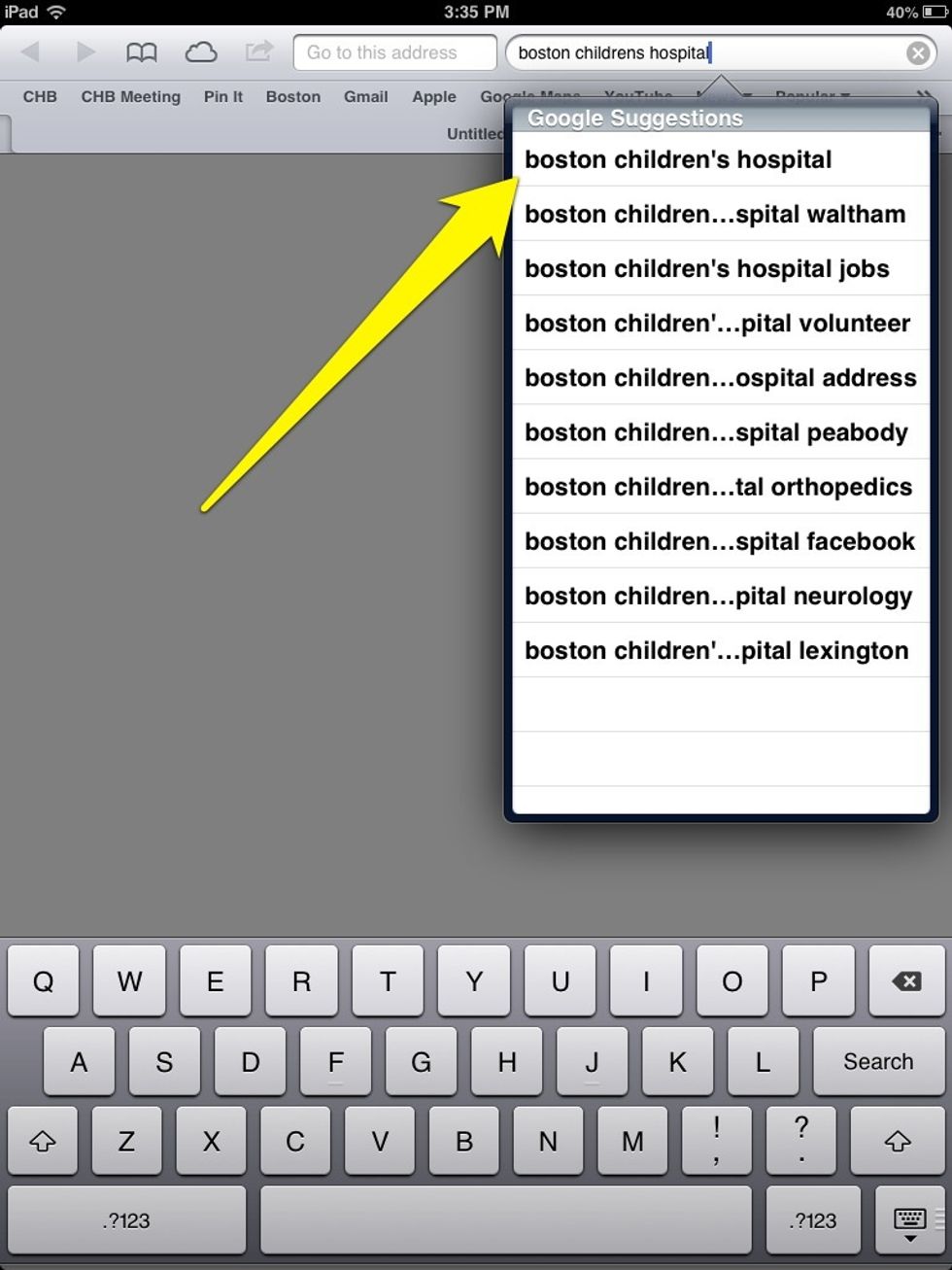 Select the most appropriate choice.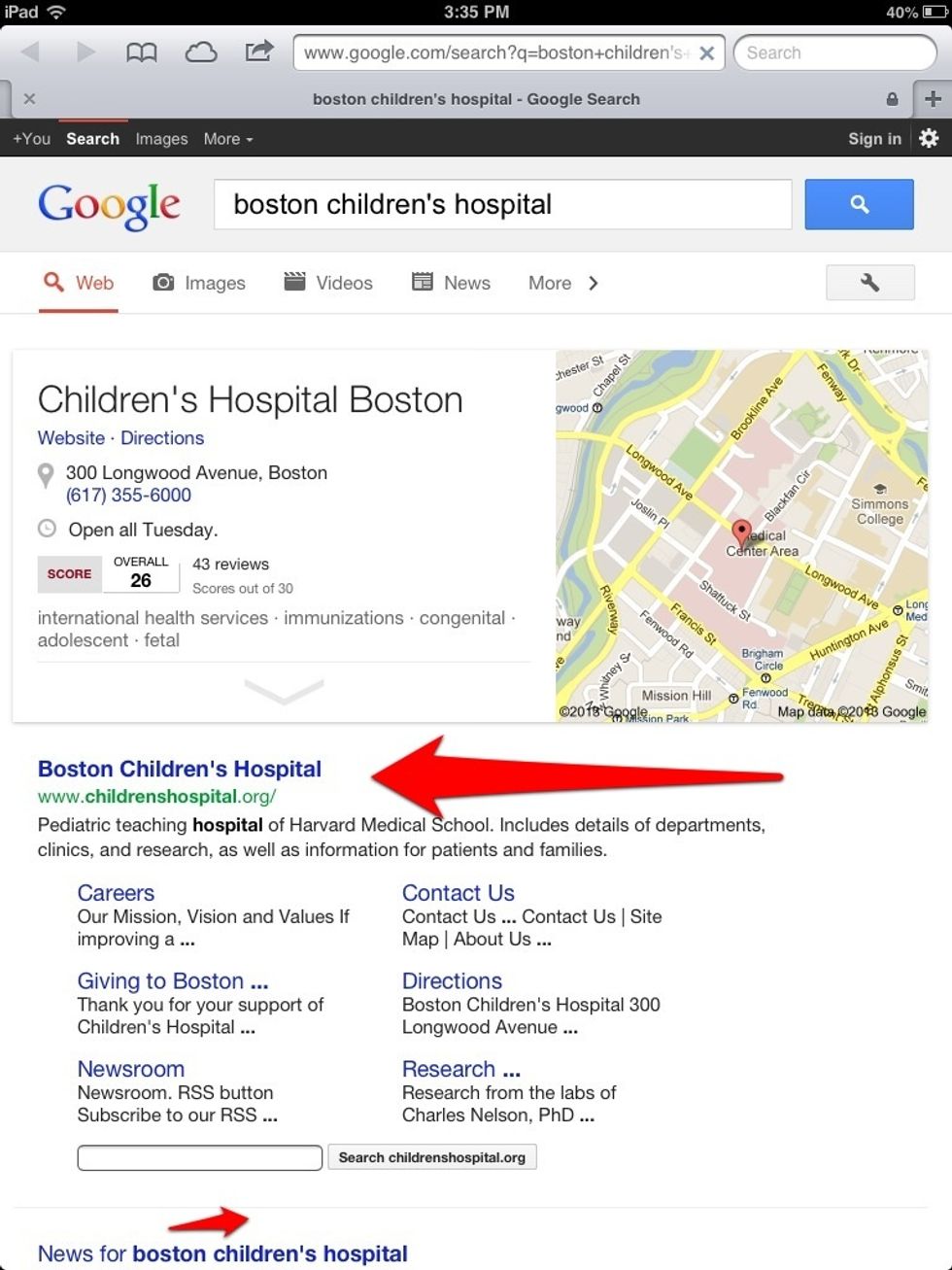 Select the website to view it.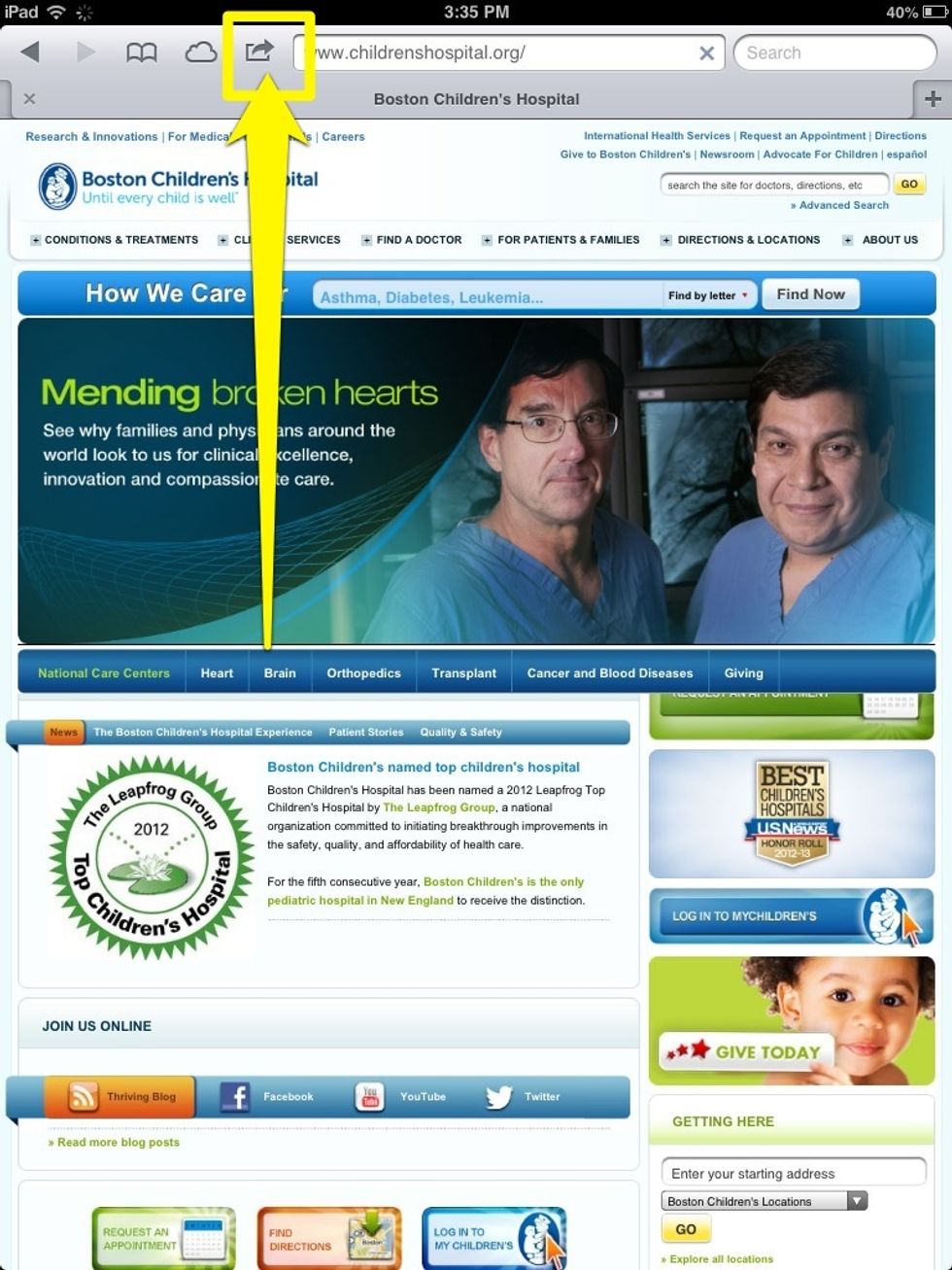 On the top of the page, select the icon that looks like a box with an arrow coming out of it.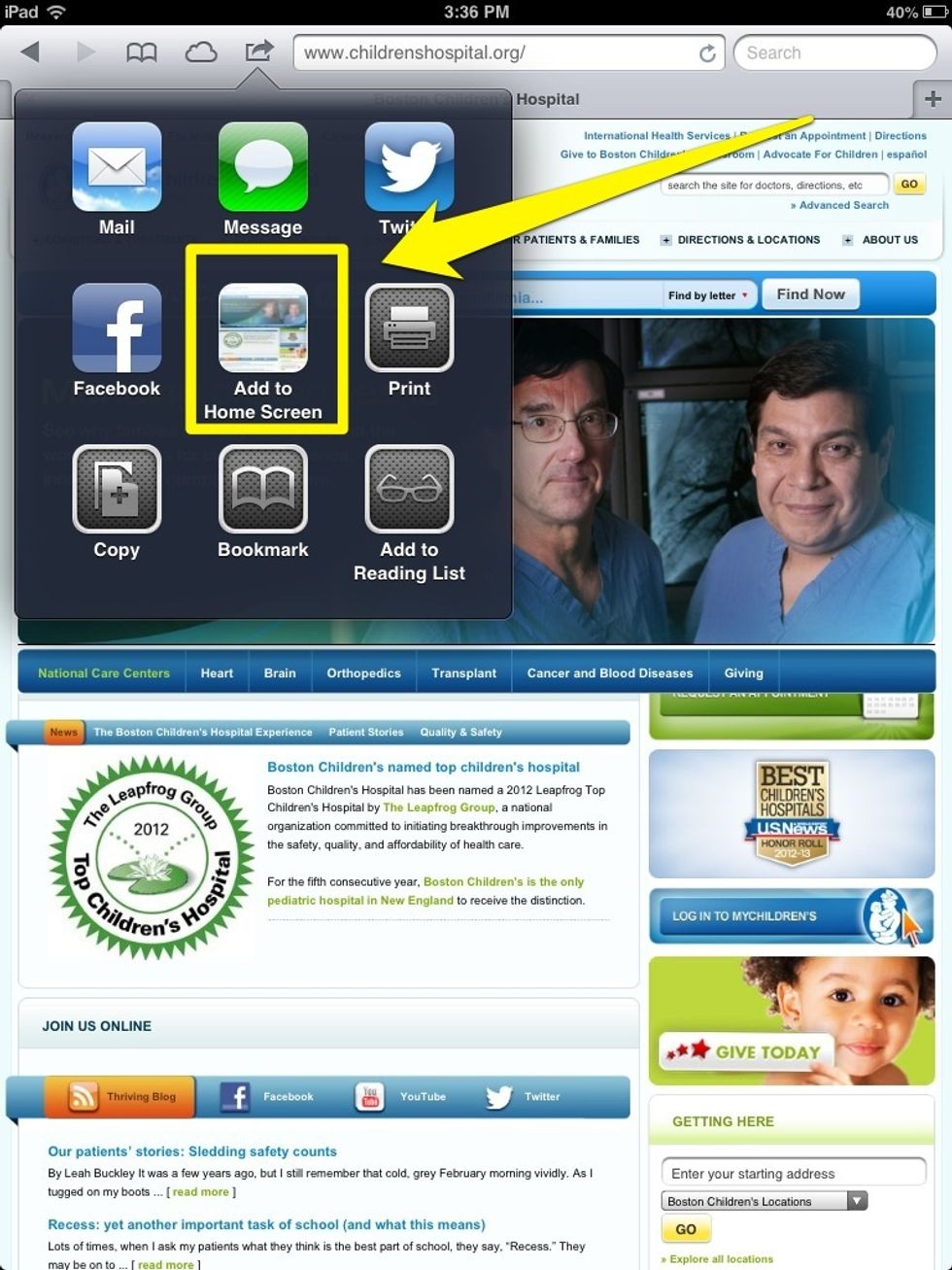 A pop up box will appear with multiple options. Select "Add to Home Screen".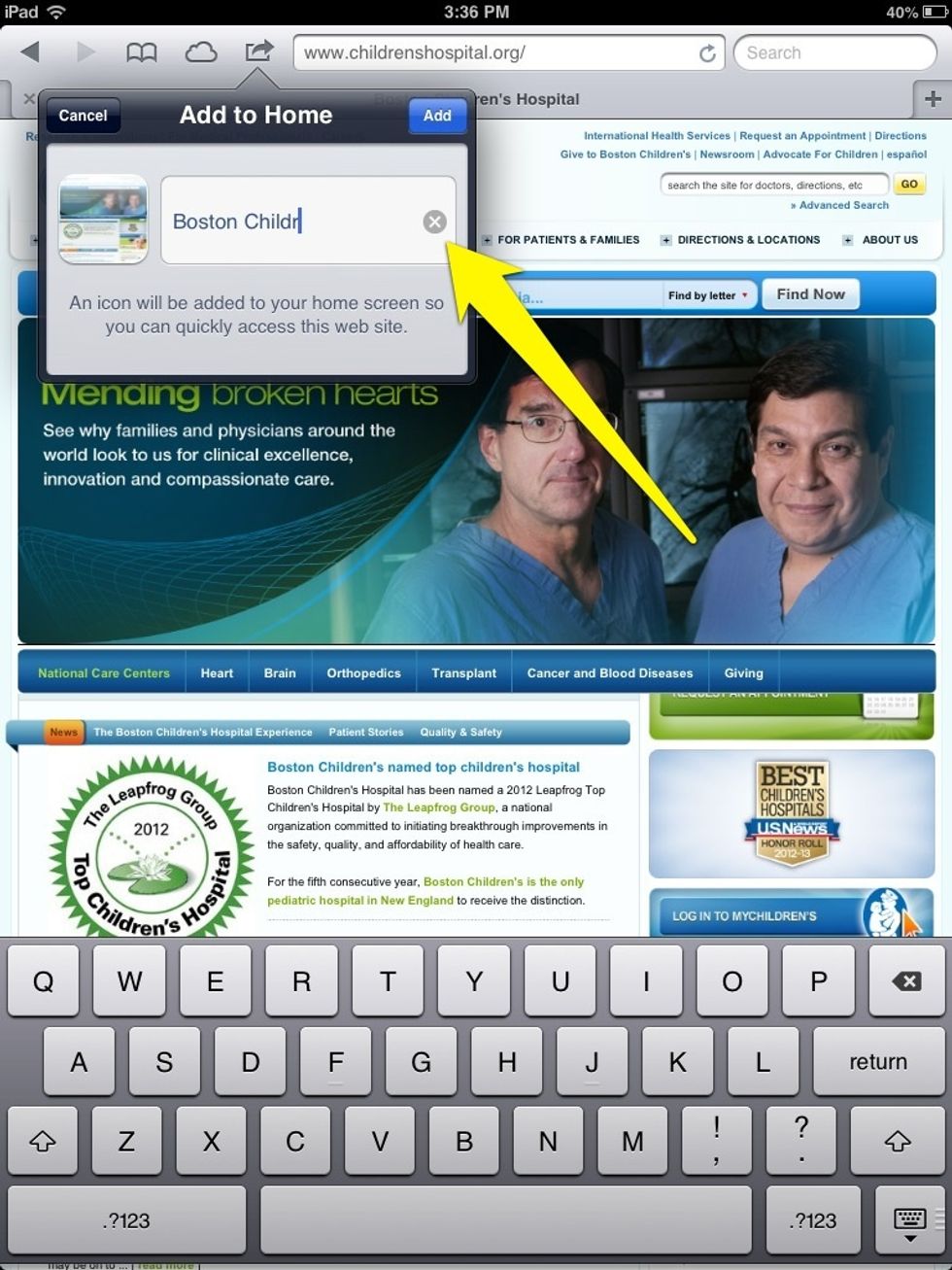 To change the default name press the "x" next to it.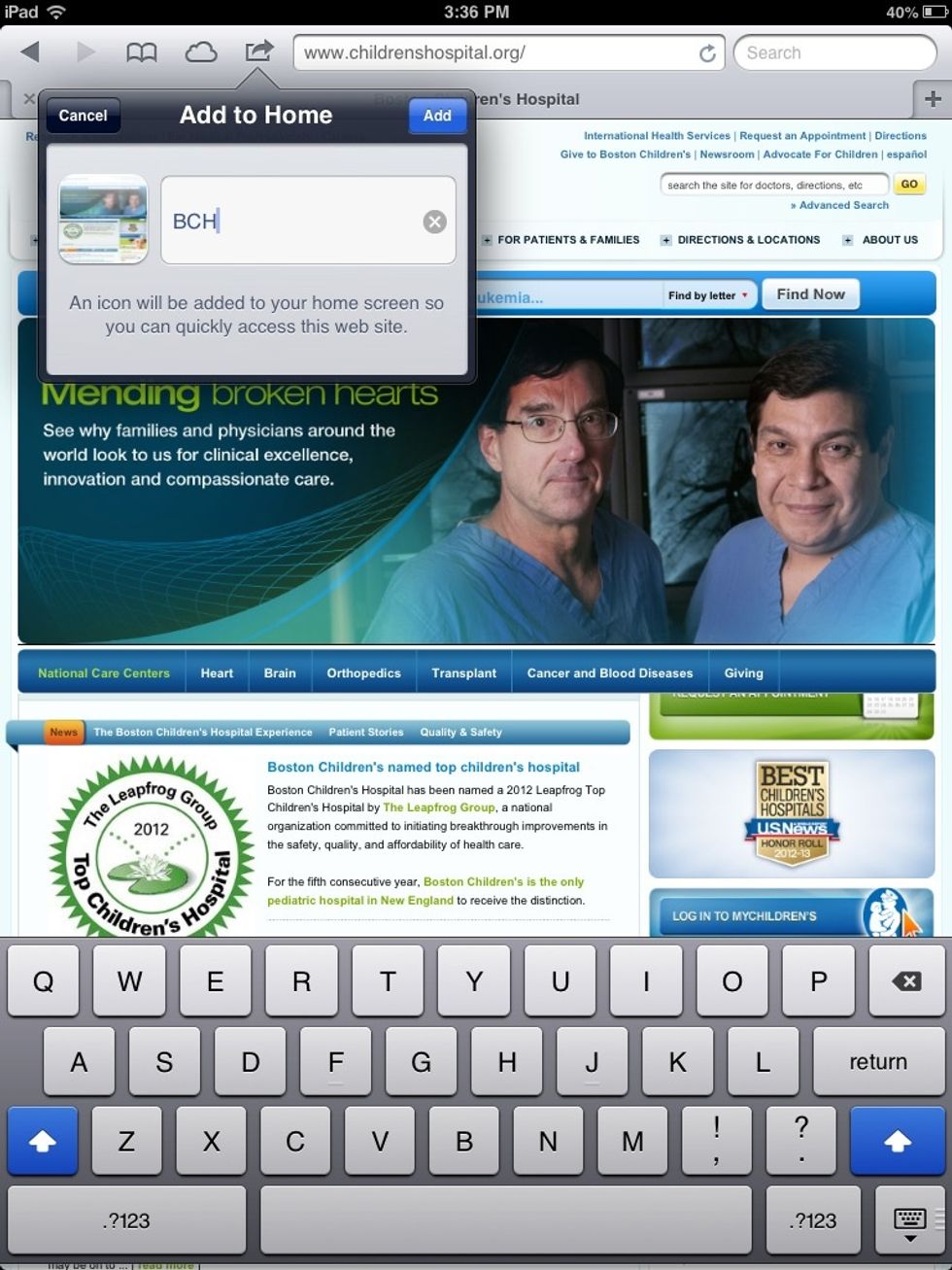 Rename the page to what you want and press "Add".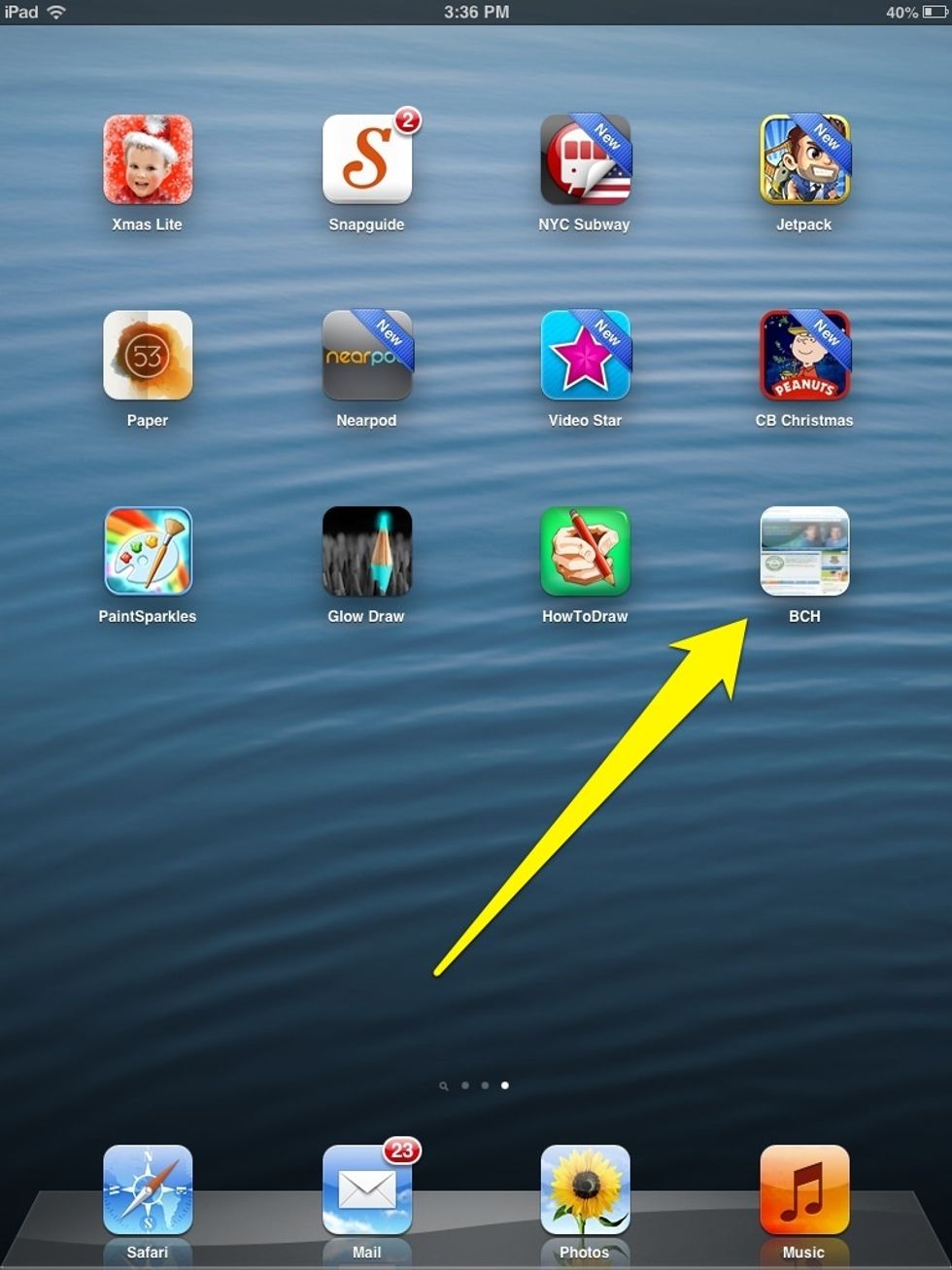 You will see that an icon has been created with the name that you named it. If you click on the icon, it will automatically open up Safari and direct you to the web page you saved.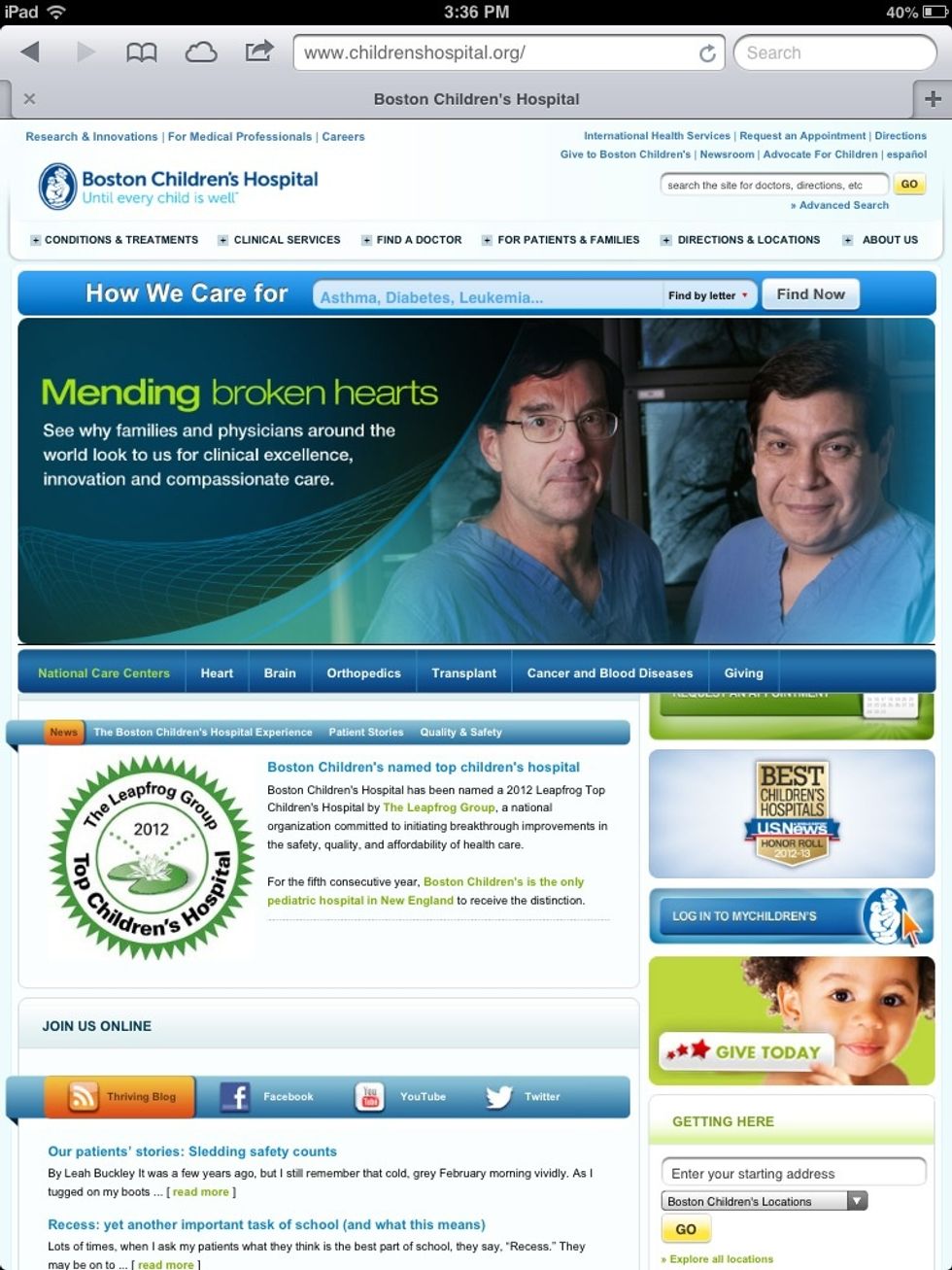 The web page will be updated to the most recent refresh when you open it.
You can create folders of your favorite web page icons by dragging the icons on top of one another.
If you have to restore your device for any reason, you will have to re-add the web page icons as they are not saved automatically in iTunes or the iCloud.
1.0 IOS device (I.e. iPad or iPhone)
1.0 Internet connection