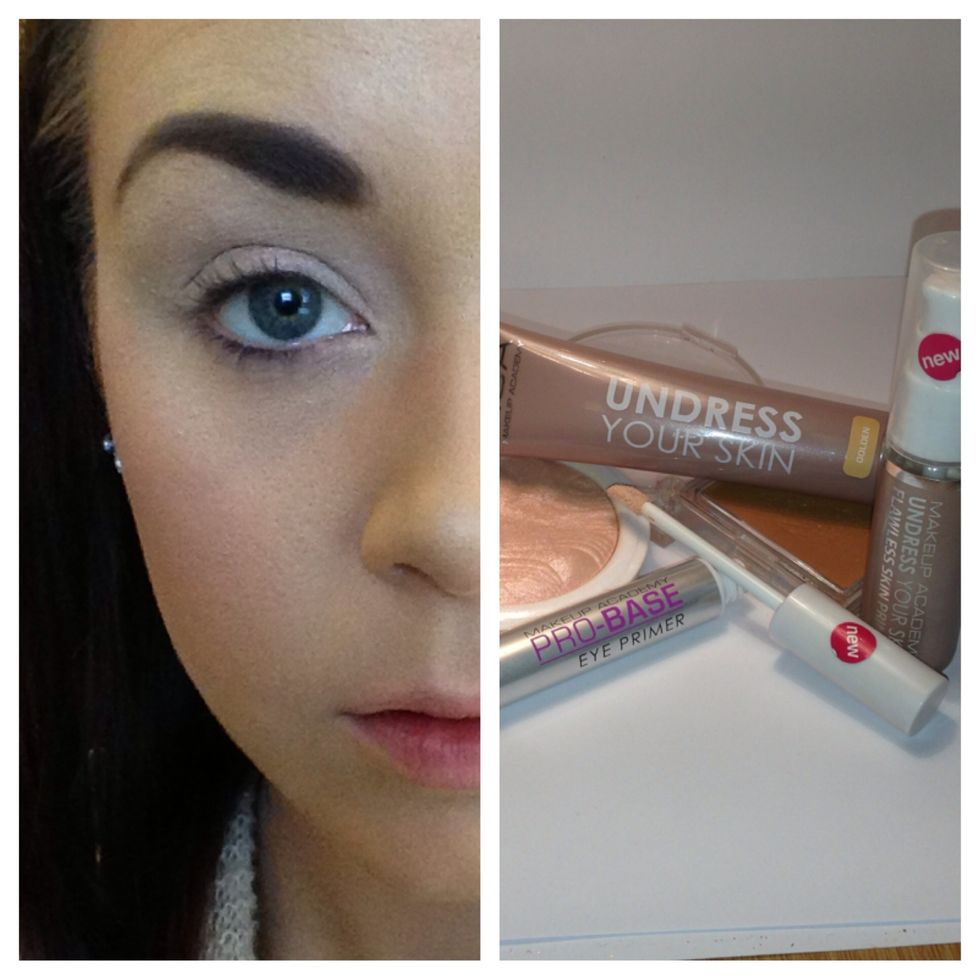 Start off by creating your perfect base, your eye look will look even more stunning against your flawless complexion.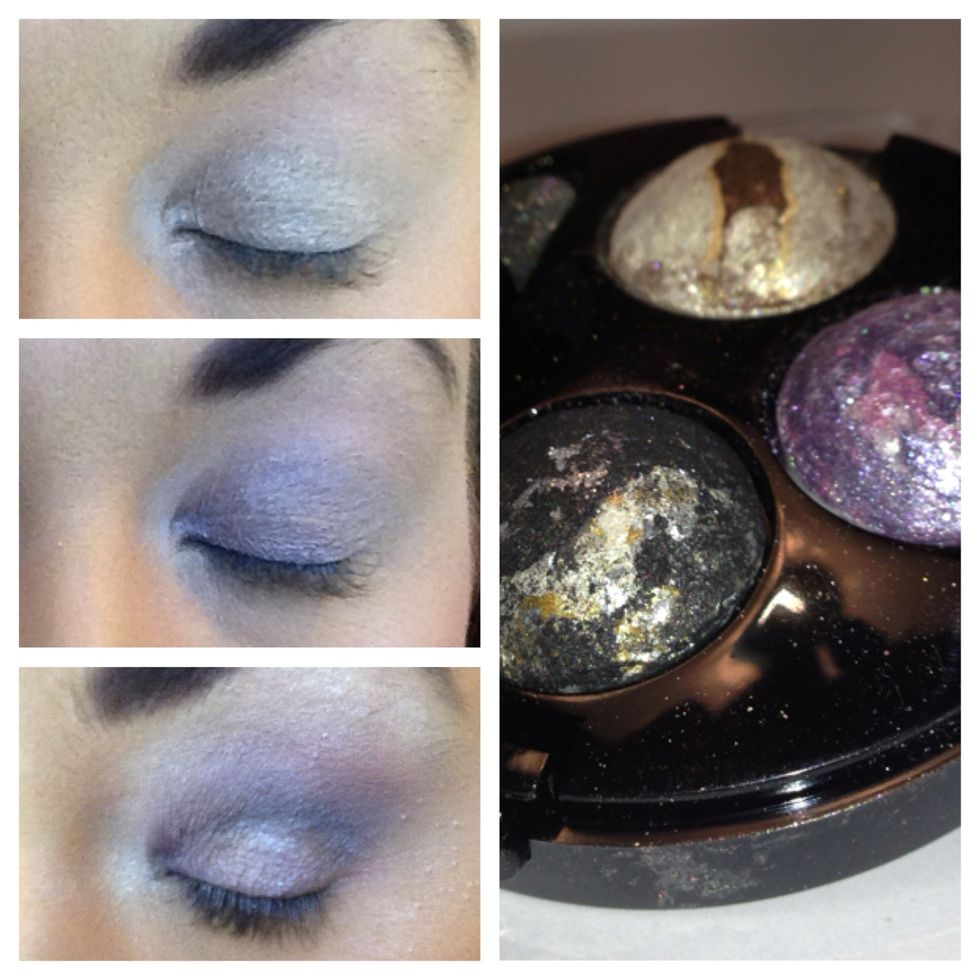 1. Take your lightest shade and sweep across your entire lid. 2. Use the mid shade in the inner corner of your lid 3. Take the darkest shade into your crease line 4. BLEND BLEND BLEND!!!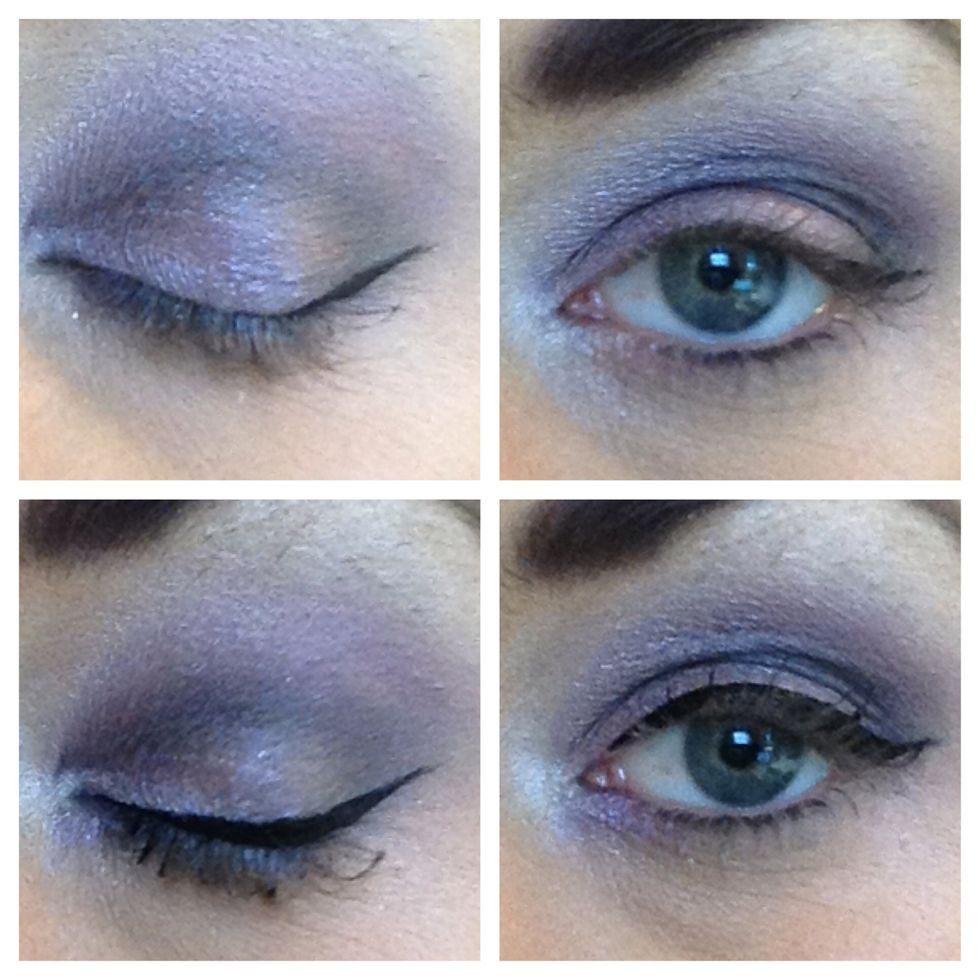 Apply your liquid liner by starting at the outer corner of your eye and drawing a diagonal line as a guide, then take your liner from a few mm from the inner corner of your eye to meet the guide line
Finish off your evening eye look with some false lashes! Here we've used out MUA lashes in Glam!
In this look we have used: Merged Trio Eyeshadow - Theatrics Liquid Eyeliner - Shade 5 Every Lash Mascara - Black MUA Lashes - Glam All products are available on our site www.muastore.co.uk
Merged Trio Eyeshadow - Theatrics
Mua Cosmetics
Make Up Academy is known for its affordable & high quality products, built up from MUA (all £1) & a recent extension with MUA Professional (from £1.50 to £8).