How to connect Wappwolf, Dropbox, and Otixo to generate ePubs from PDFs created with the Pages app on the iPad.
14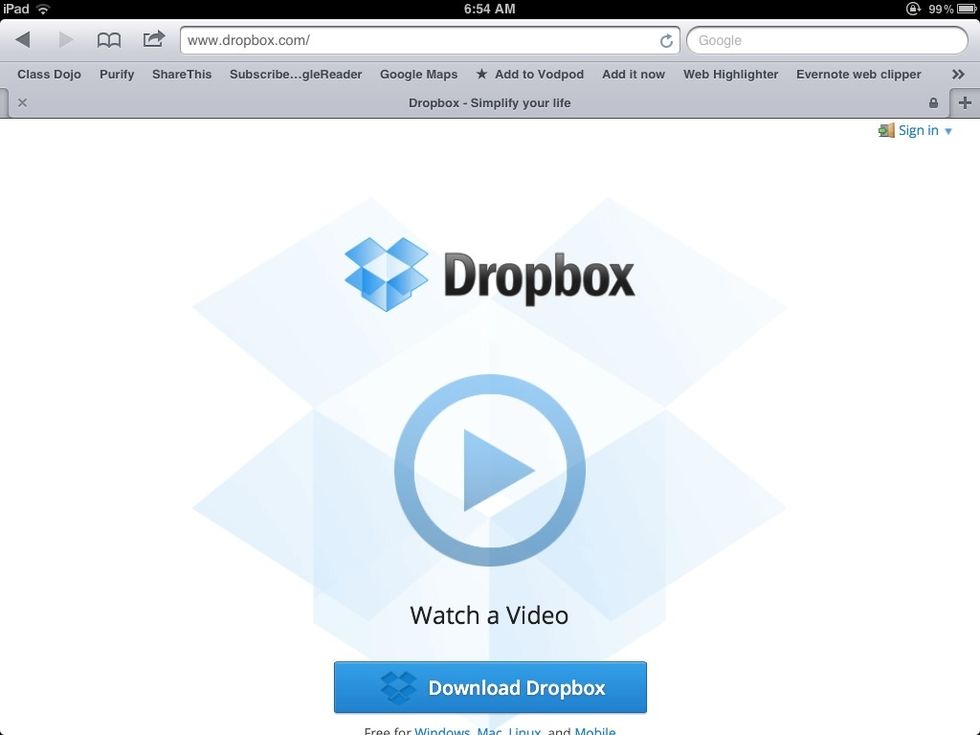 Make sure that you have a Dropbox account. Login and create a folder called "PDF to ePub converter".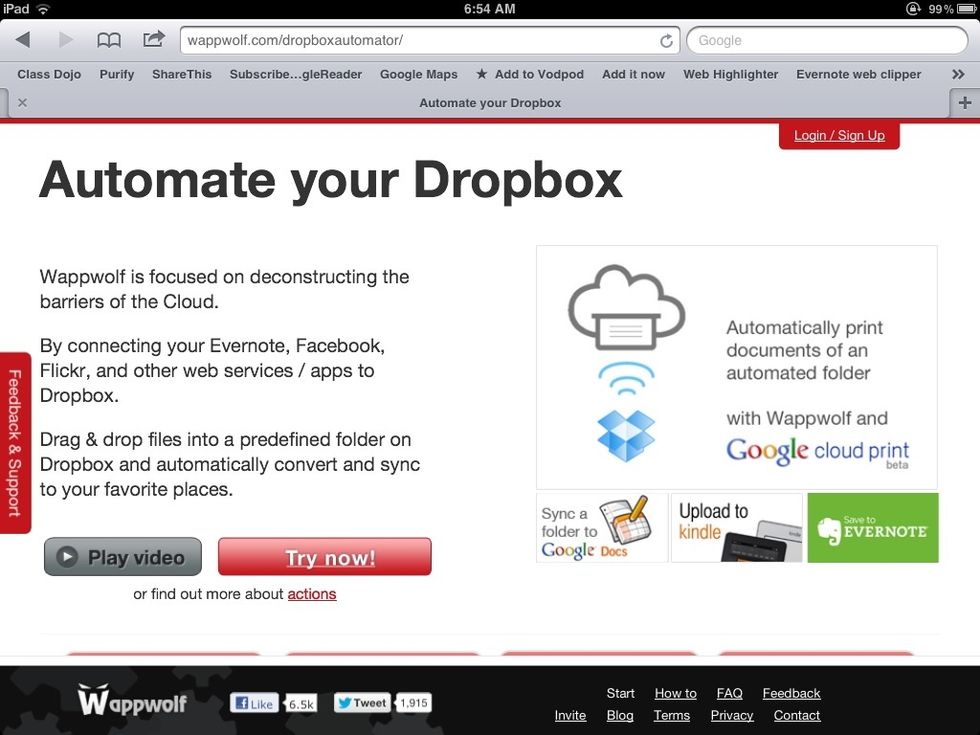 Create an account with Wappwolf by linking it to your Dropbox account. Then write an action so that any file uploaded to your "PDF to ePub" folder is automatically converted to an ePub.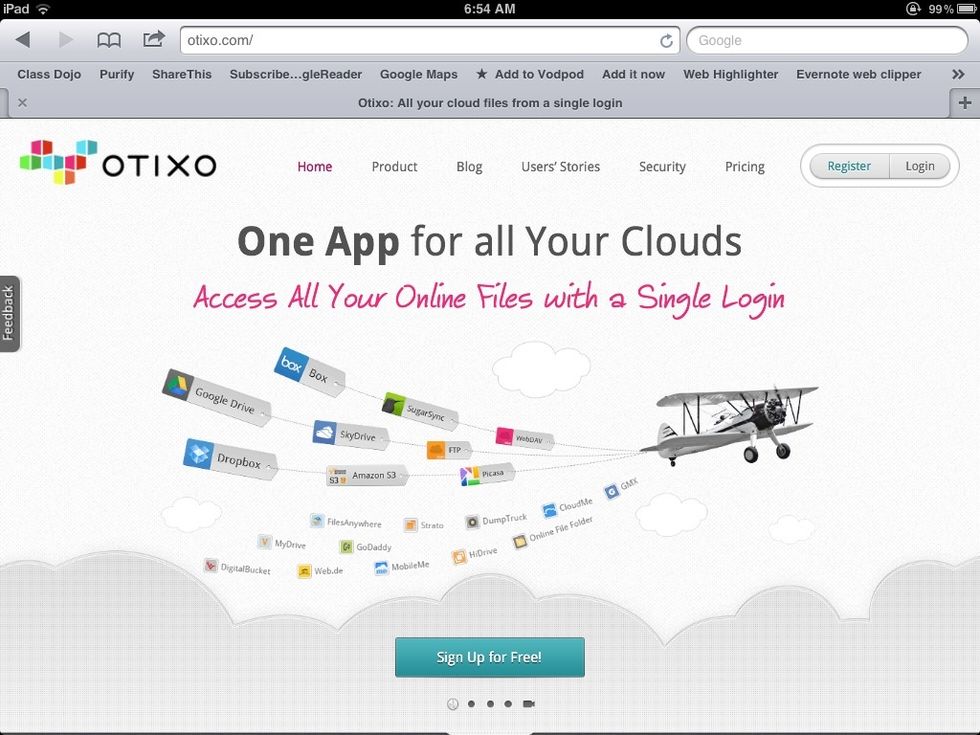 Create an account with Otixo. This is a web based service that will link all of your cloud storage accounts such as Dropbox and Drive. Connect your Dropbox account to Otixo.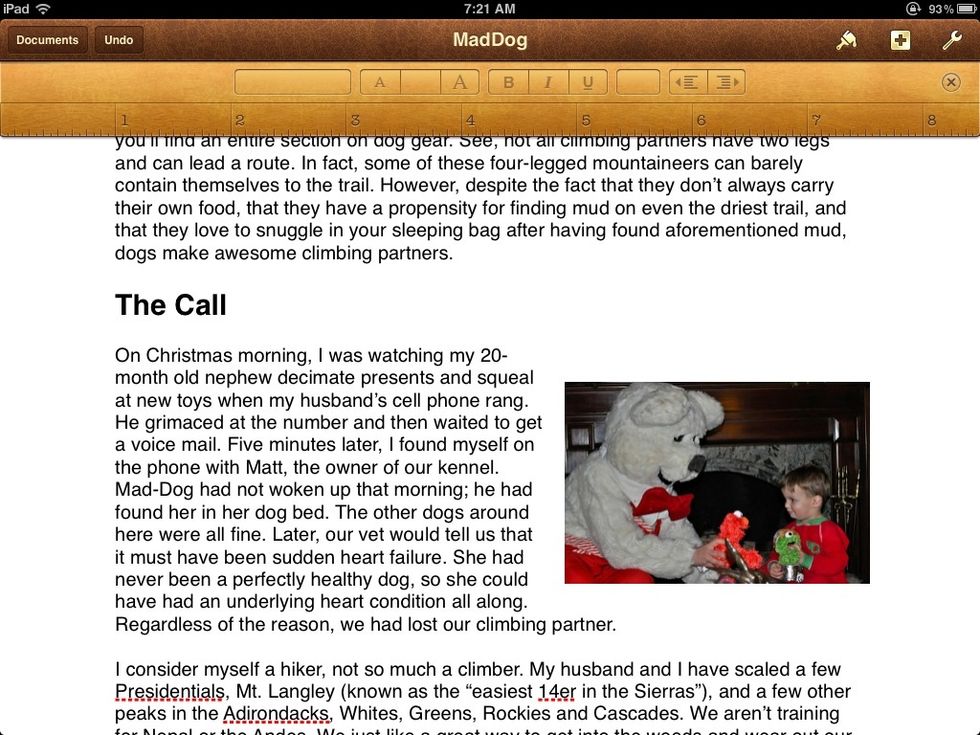 Go ahead and create your Pages document. While images and some formatting will carry through, there will be a few discrepancies in formatting.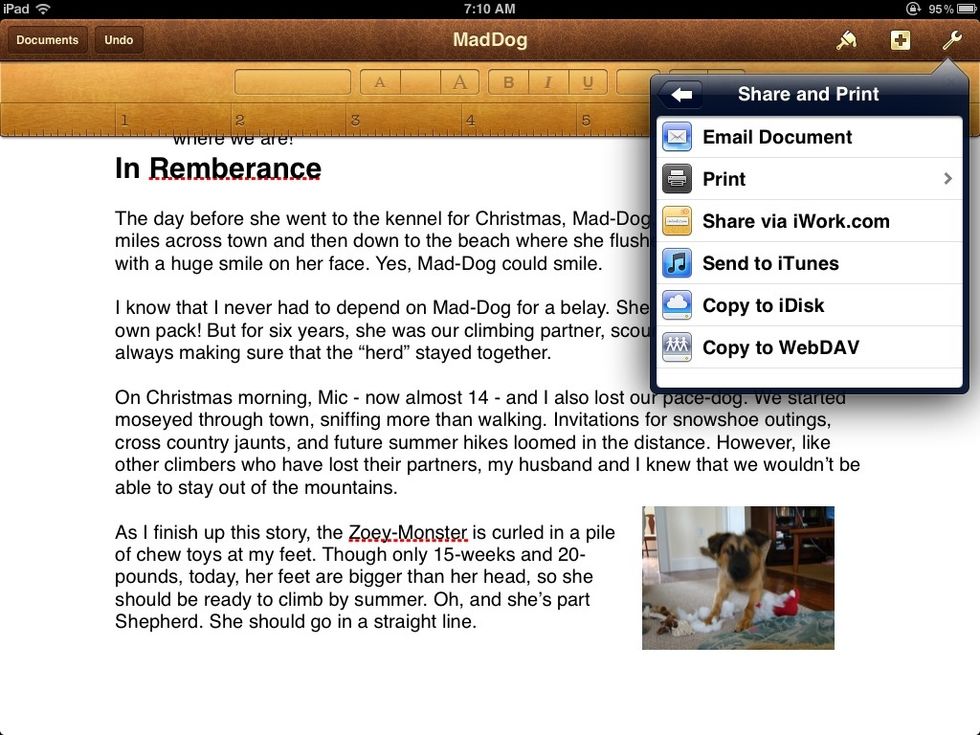 In Pages, it is possible to copy to, or open from, WebDav. Otixo acts as a web server, so choose the option to copy to WebDav from the file that you want to share or convert.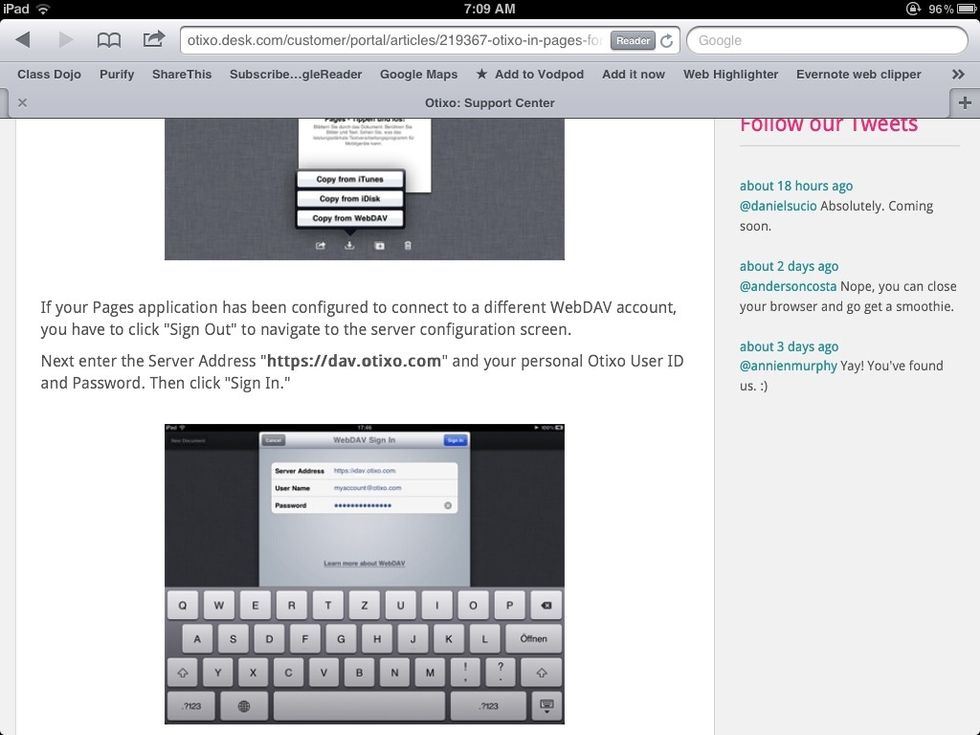 To connect to Otixo, enter in the server address as shown above and then login with your credentials.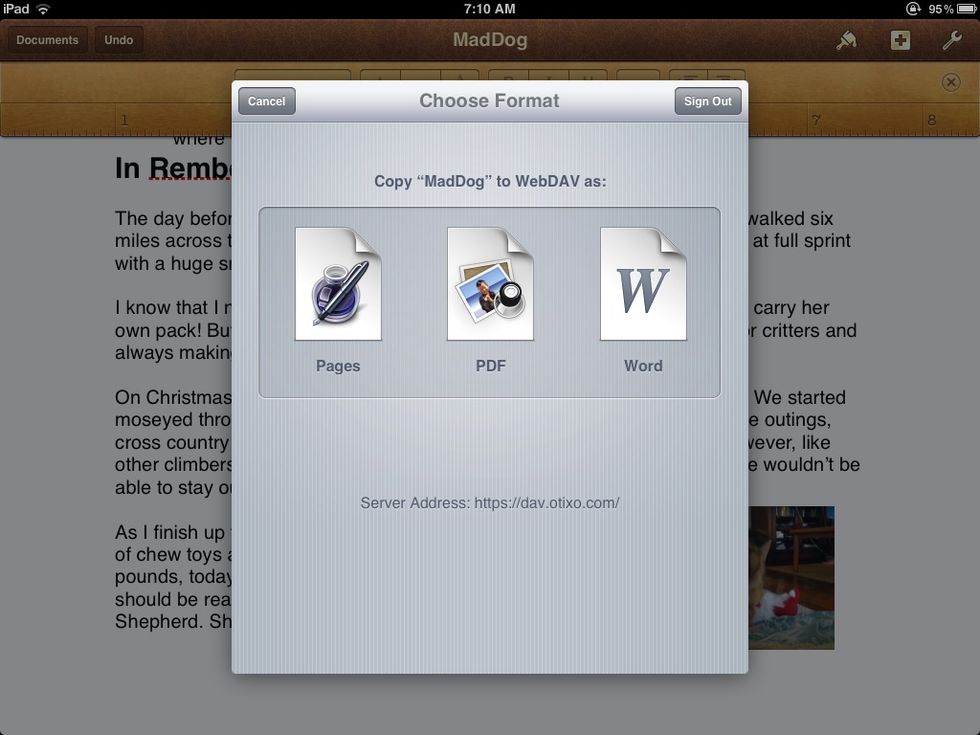 Choose to copy your file as a PDF. Pages does have other file formats as well to support workflow.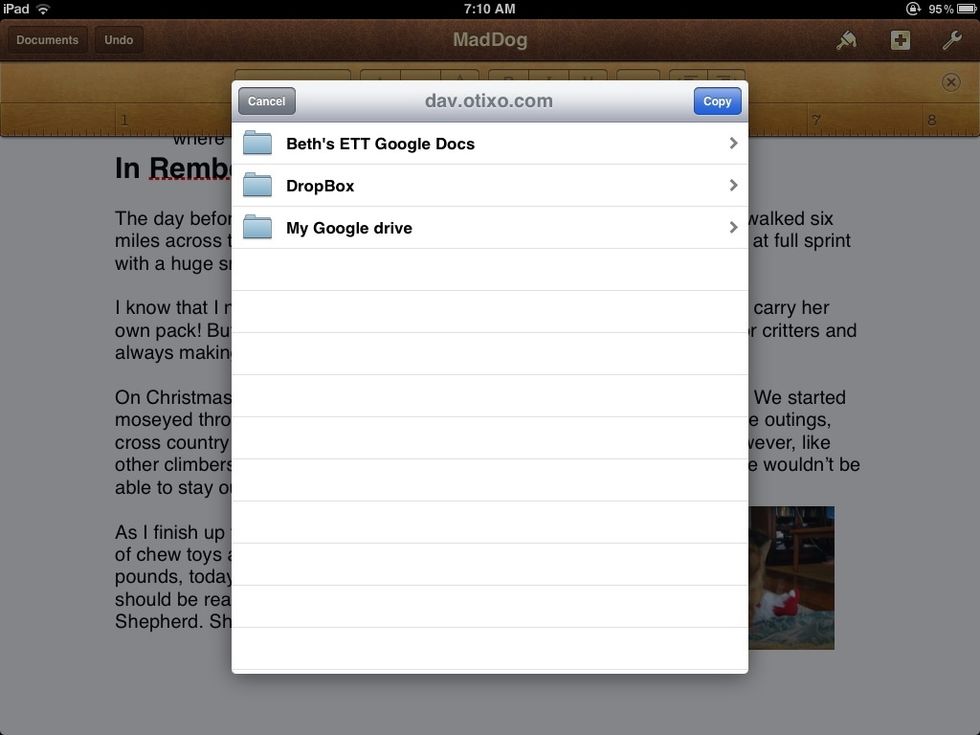 Once logged in, you can see all of your cloud accounts. Navigate to your Dropbox folder.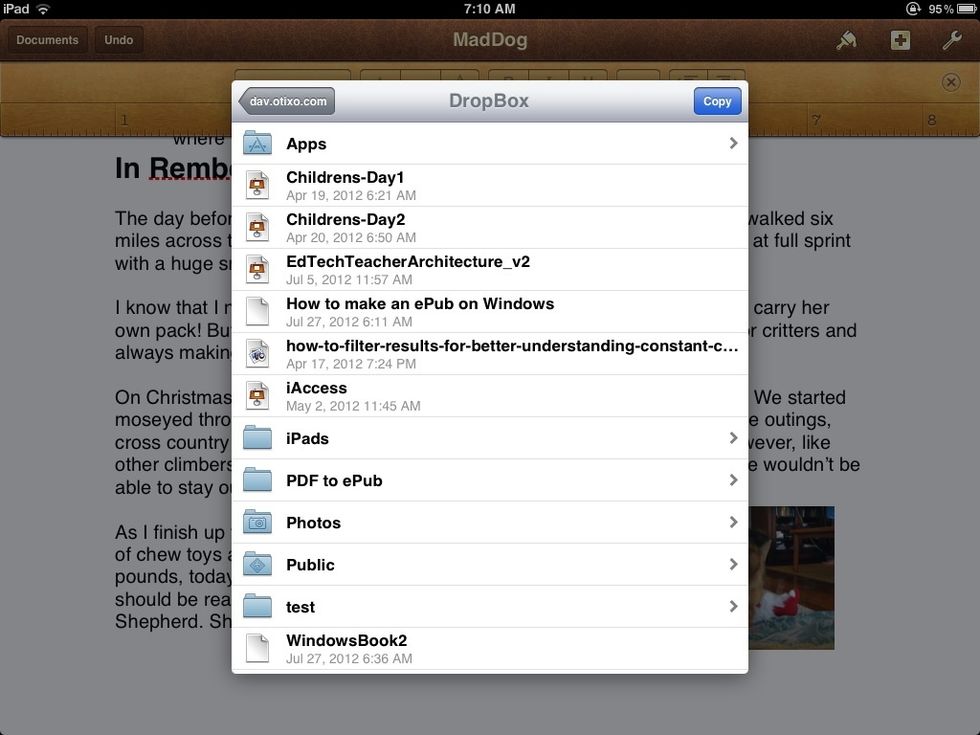 Choose the Dropbox folder with the Wappwolf action and then press the copy button to copy your PDF file.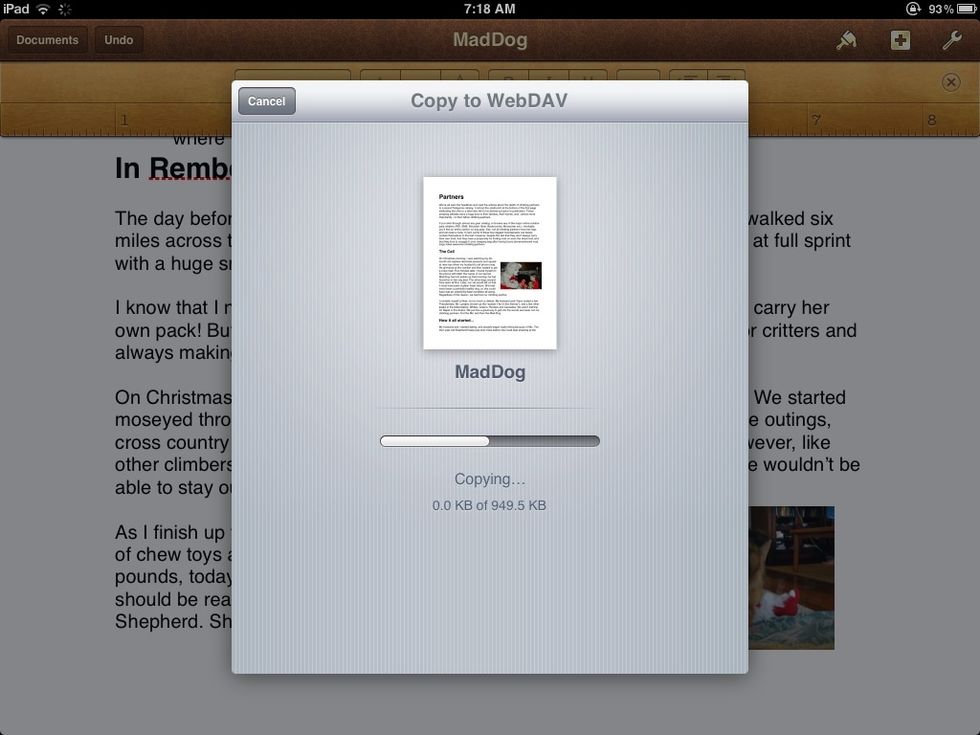 Depending on file size, it could take a minute to copy your file to your Dropbox folder.
It takes a few minutes for the conversion. Find your ePub file in your Dropbox conversion folder with the Wappwolf action. Tap the action button to open it in iBooks.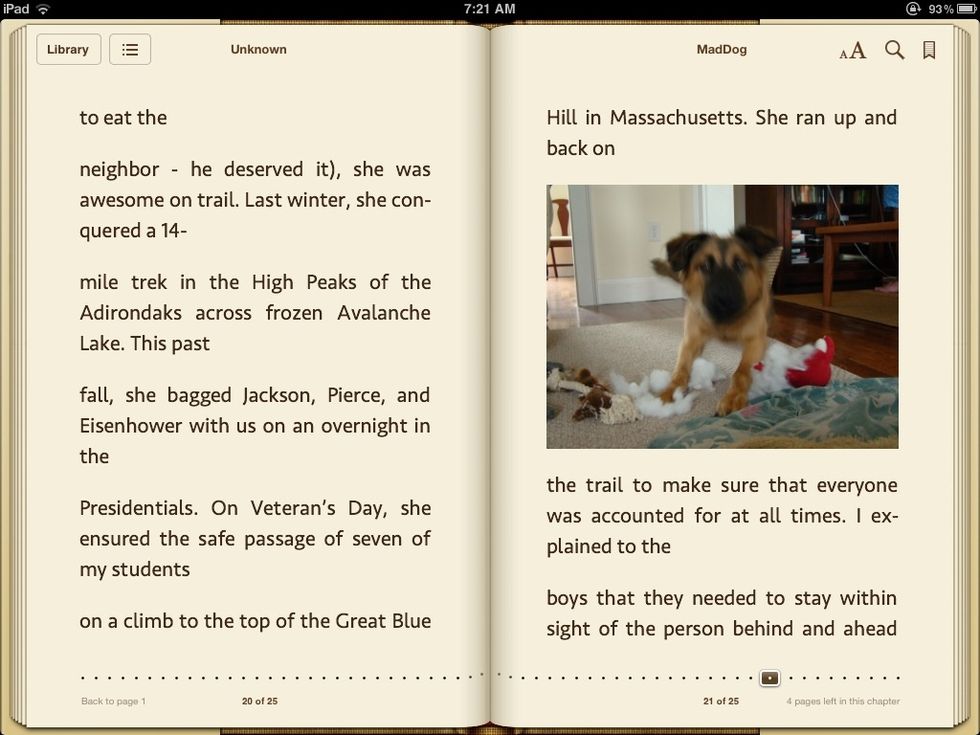 You can now read your file as a full ePub in iBooks with all of the annotation features.
1.0 Dropbox account
Wappwolf action
Otixo account
Pages apps
Good Internet Connection