Create an Embossed Hand Print Watercolor Keepsake
17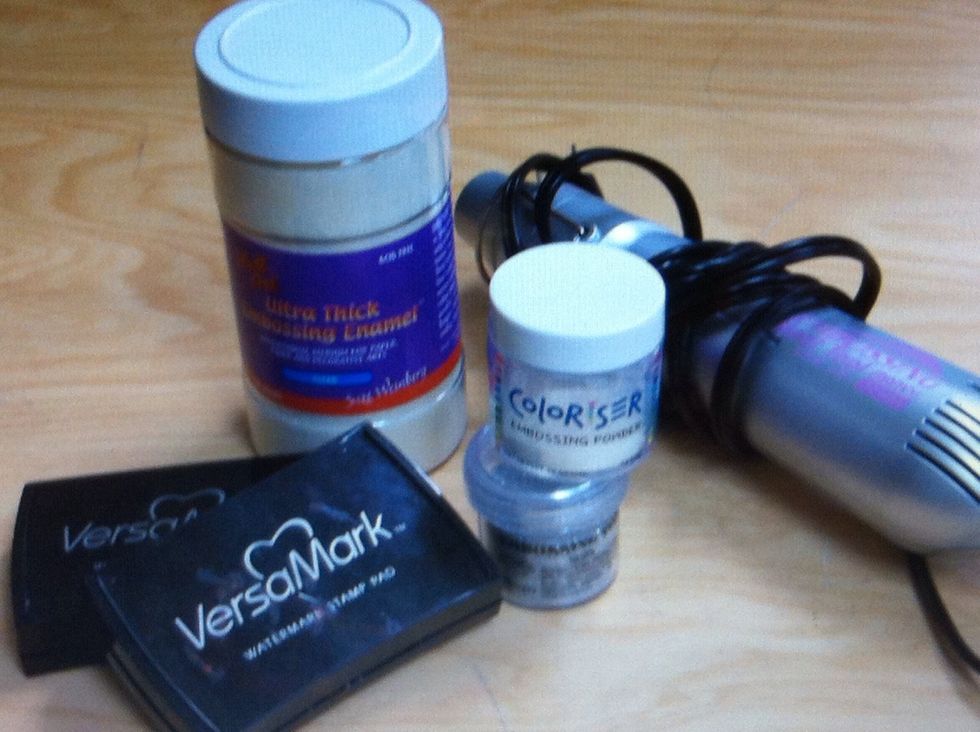 Get your supplies ready. I used ultra thick clear embossing enamel as well as silver.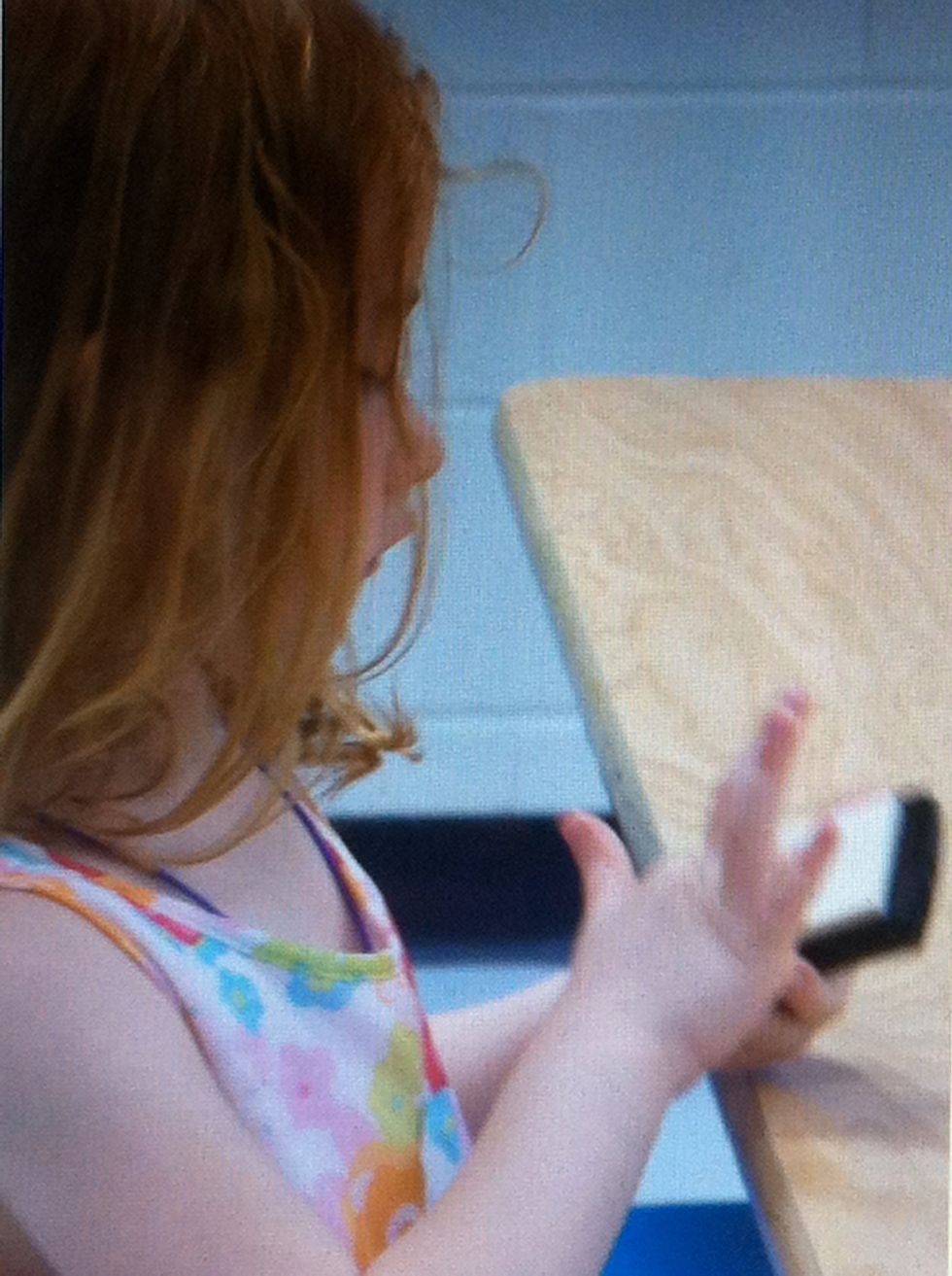 Liberally smush the hand that will be printed into the versamark pad. Make sure you coat the hand well!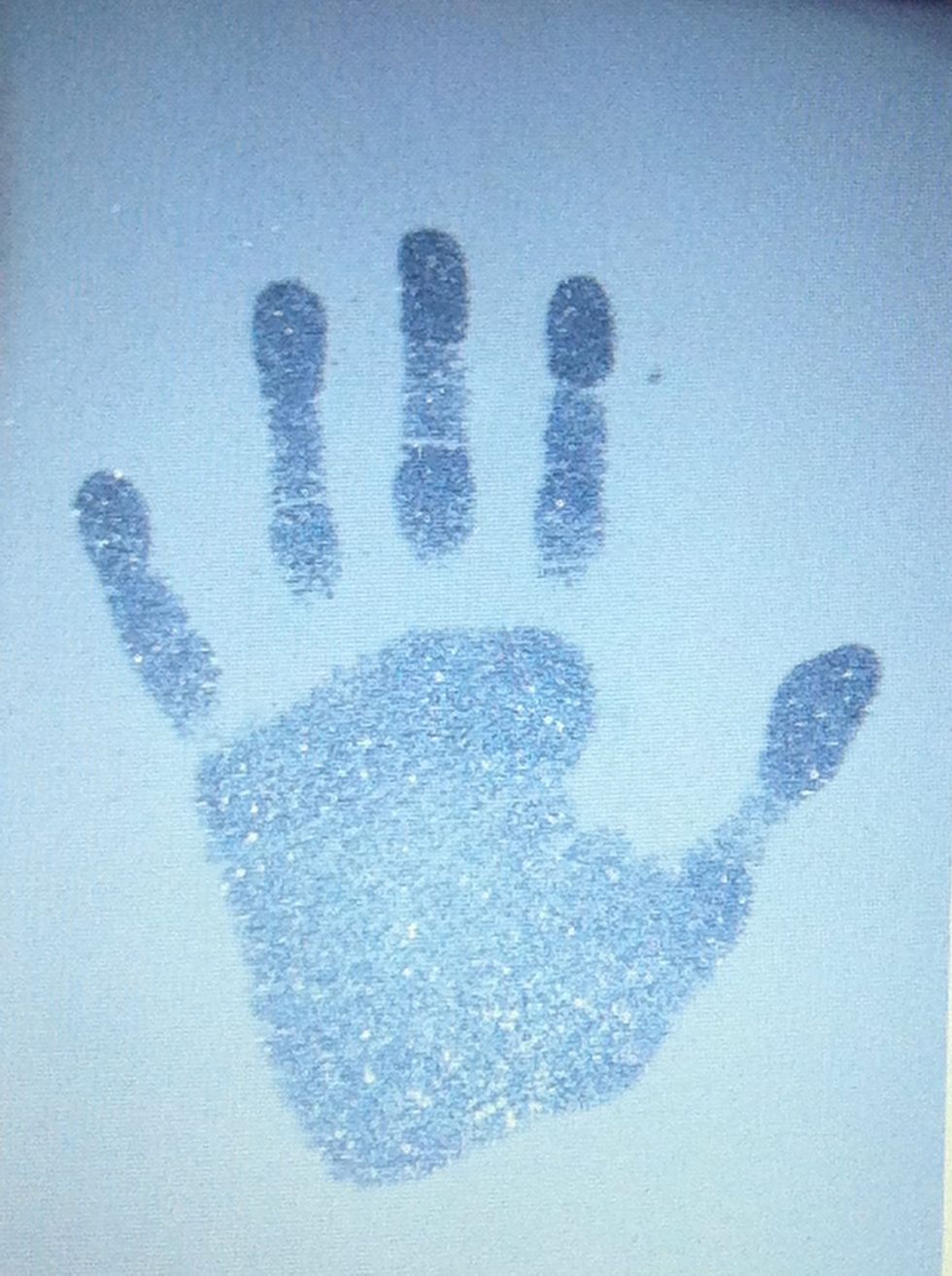 Stamp the hand down on good quality watercolor paper and sprinkle the print with embossing powder. Heat set.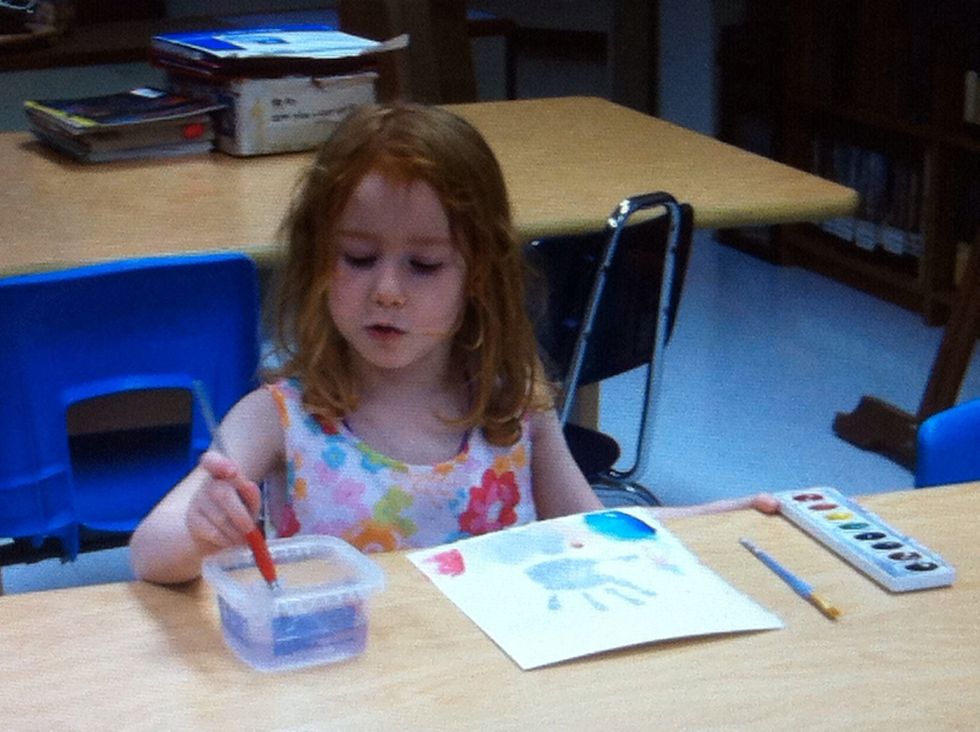 If you didn't, get a good print, stamp again and place the next print DIRECTLY on top of the first print so that you get a double thick print. Then you can start to watercolor.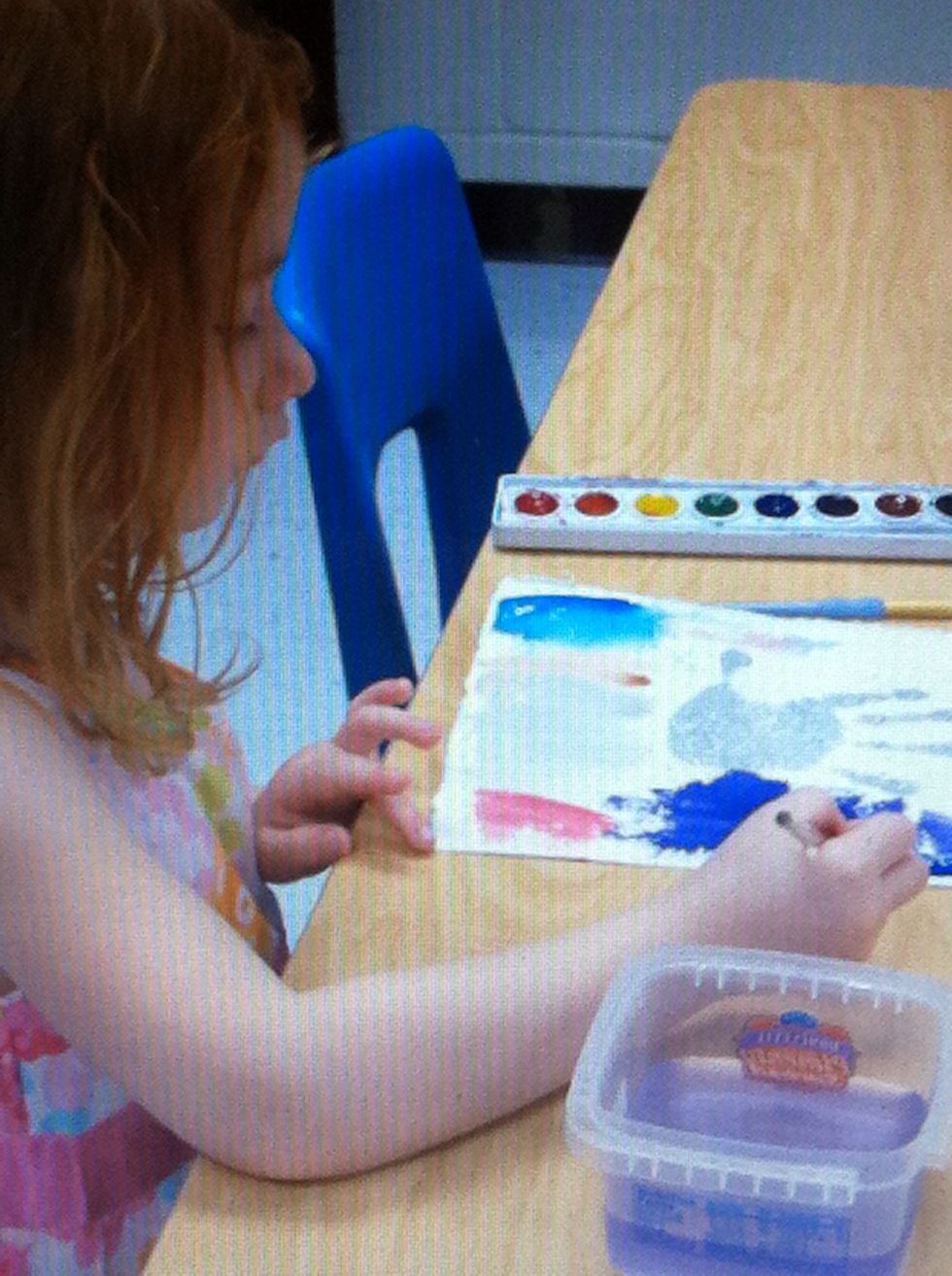 Watercolor all around and on top off the print. The embossed sections will repel the paint.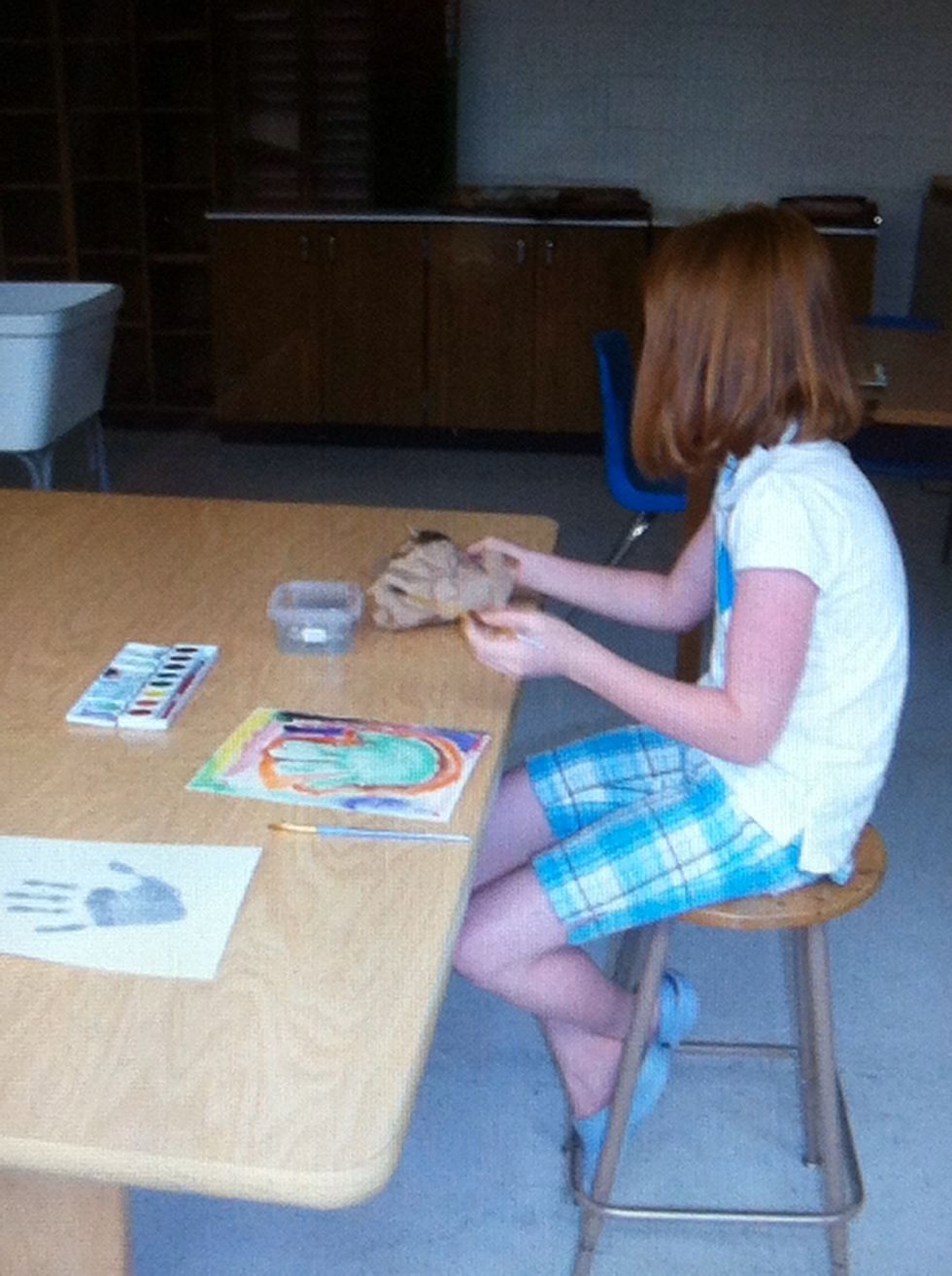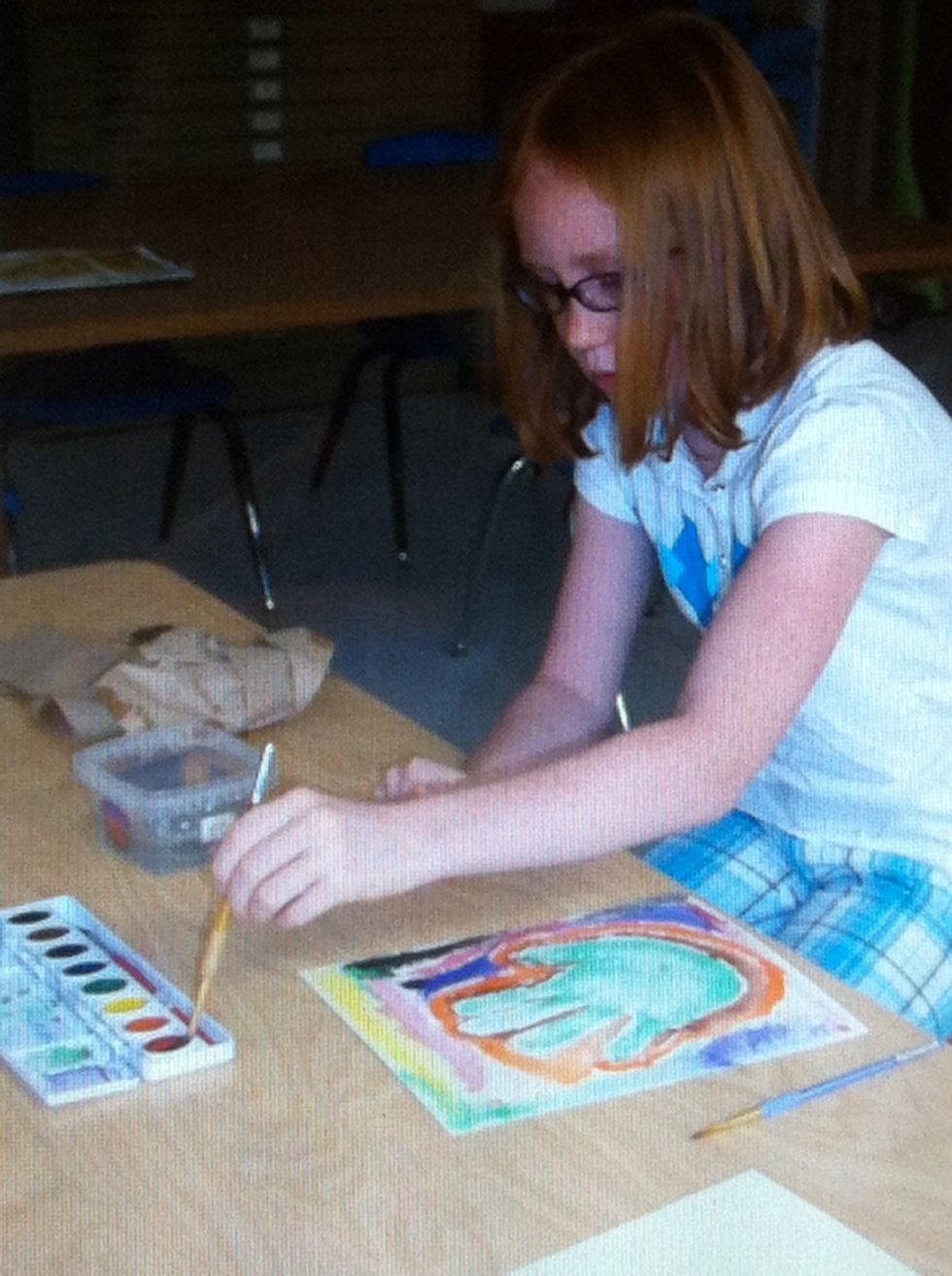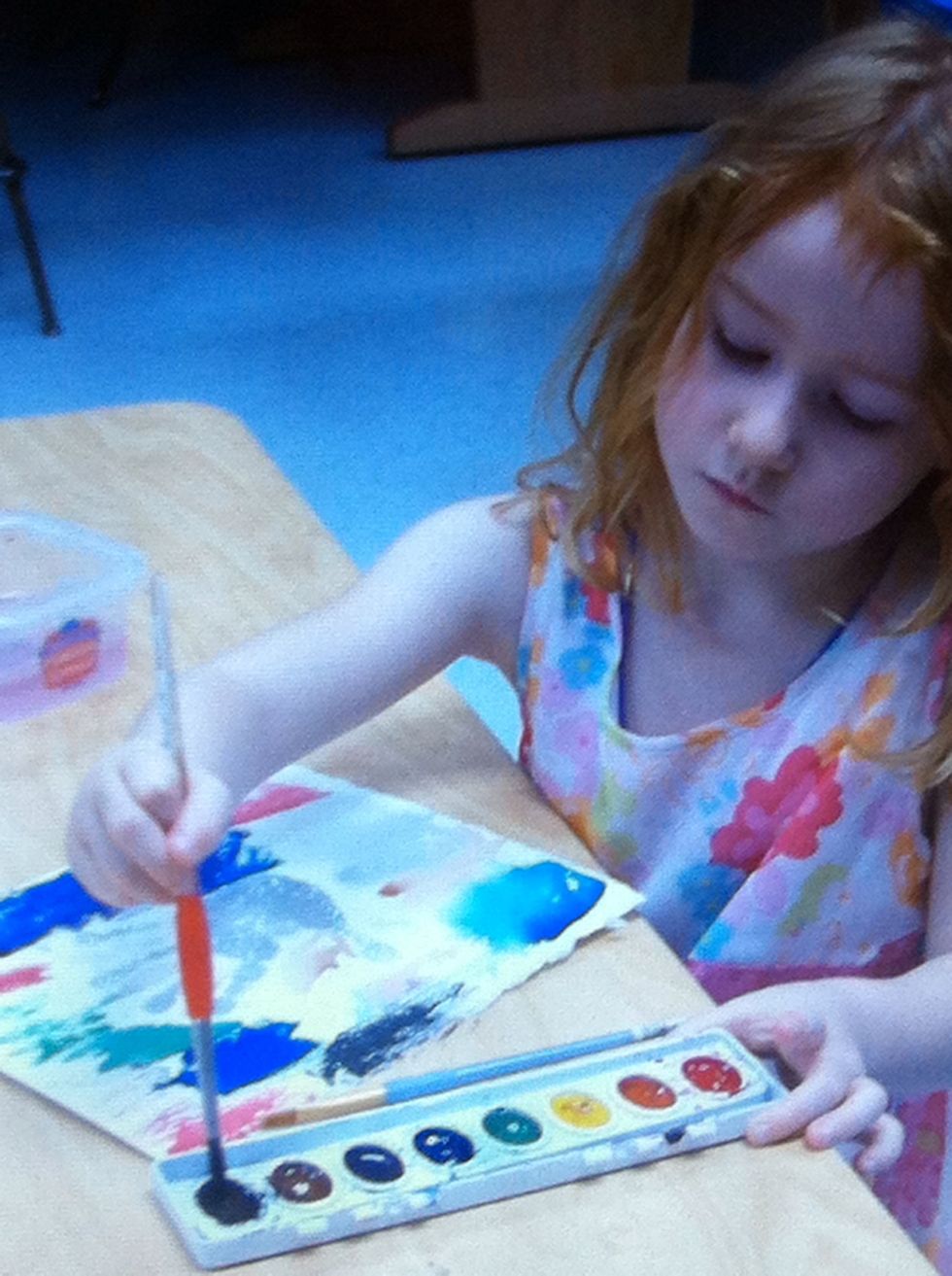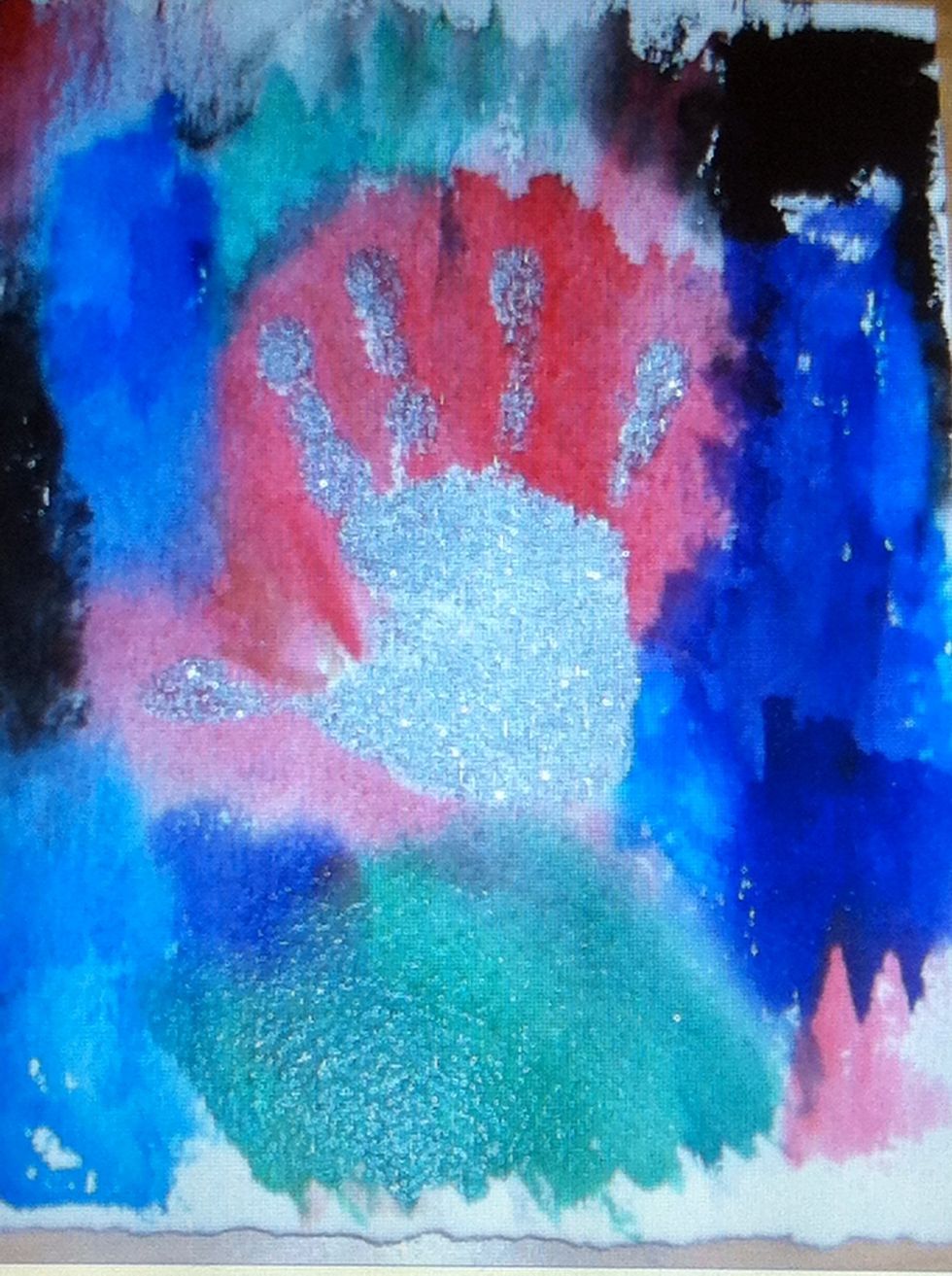 When finished, wipe the hand clean and let dry.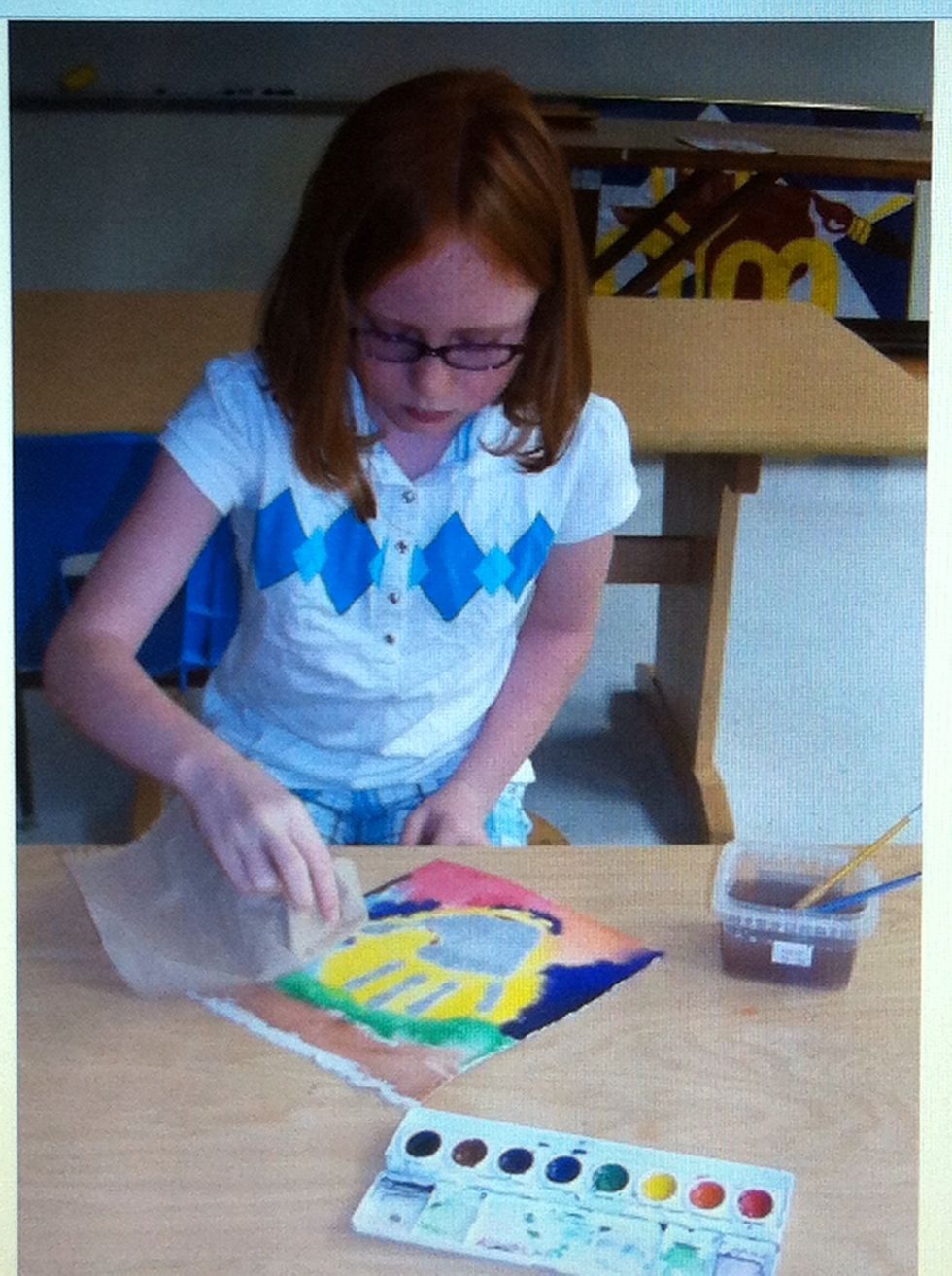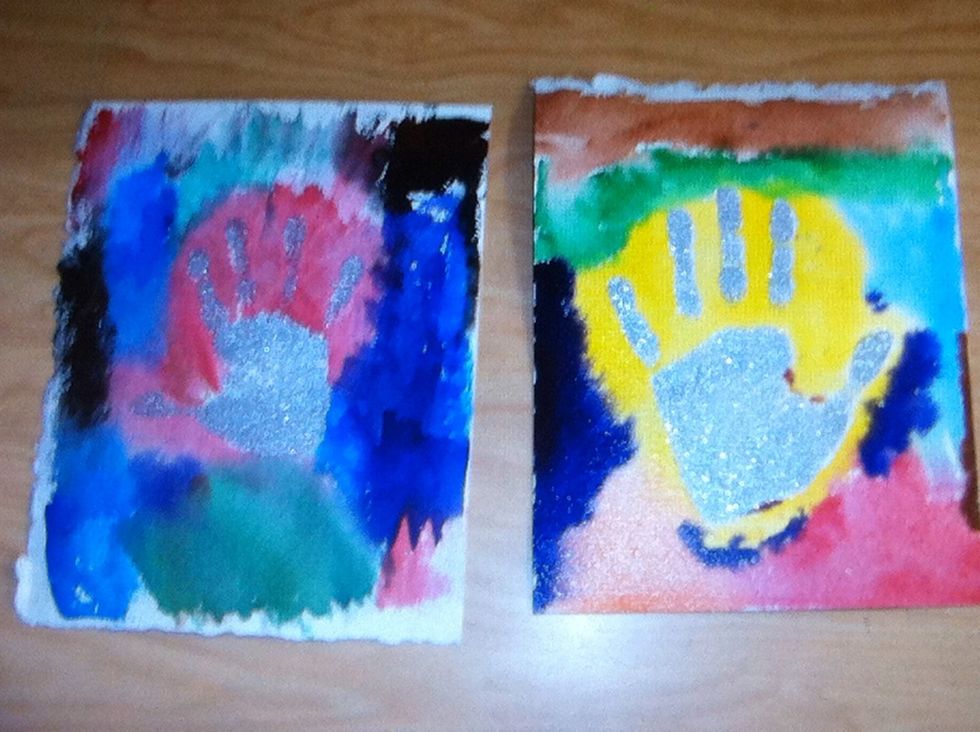 A project great for all ages!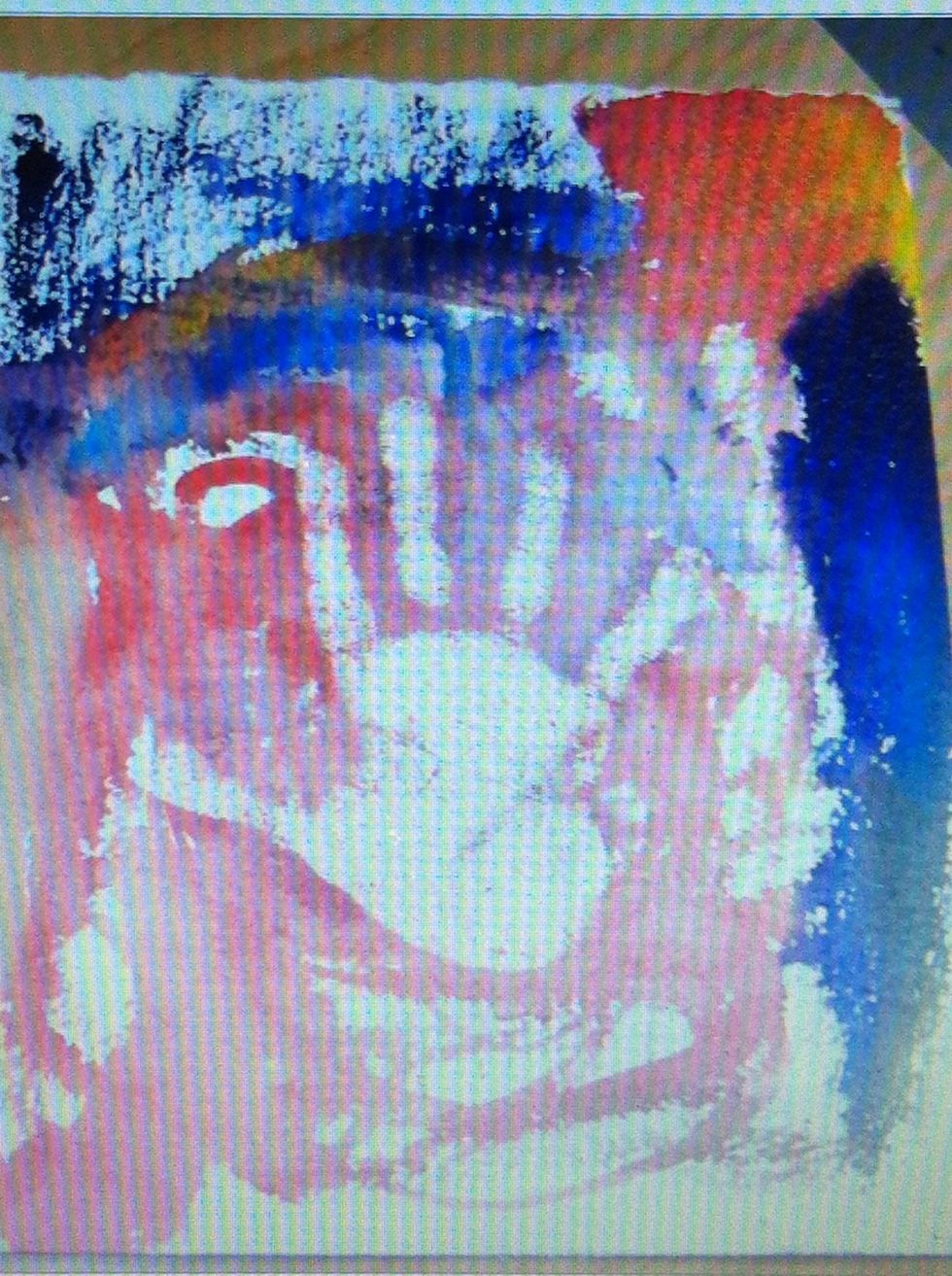 The clear embossed hand looks very different from the silver. I like both.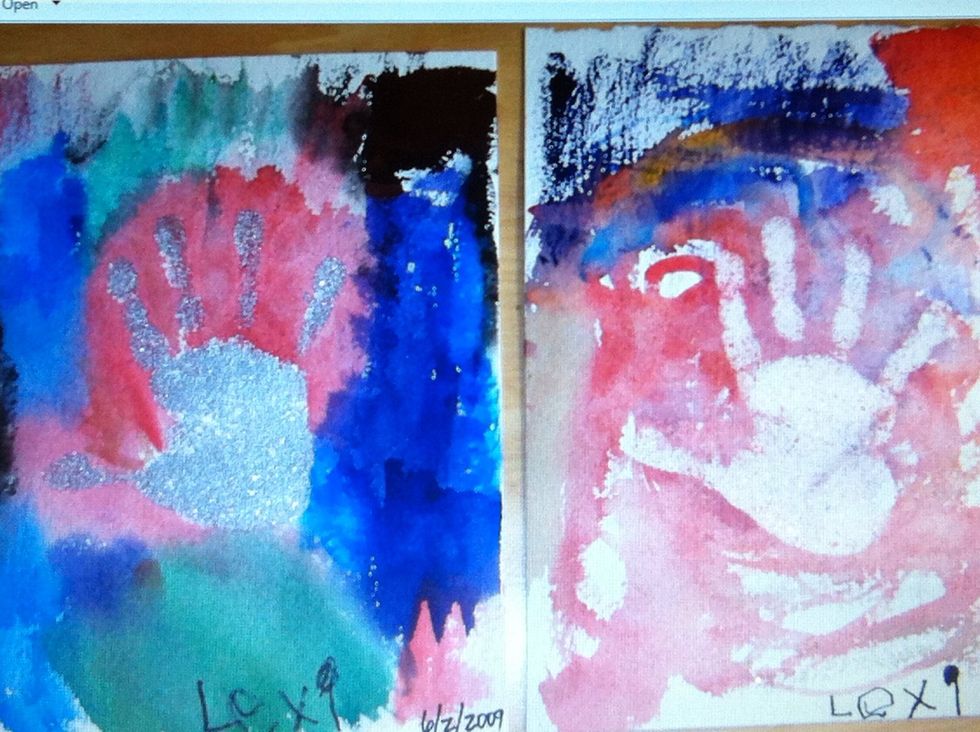 Sign and date the artwork!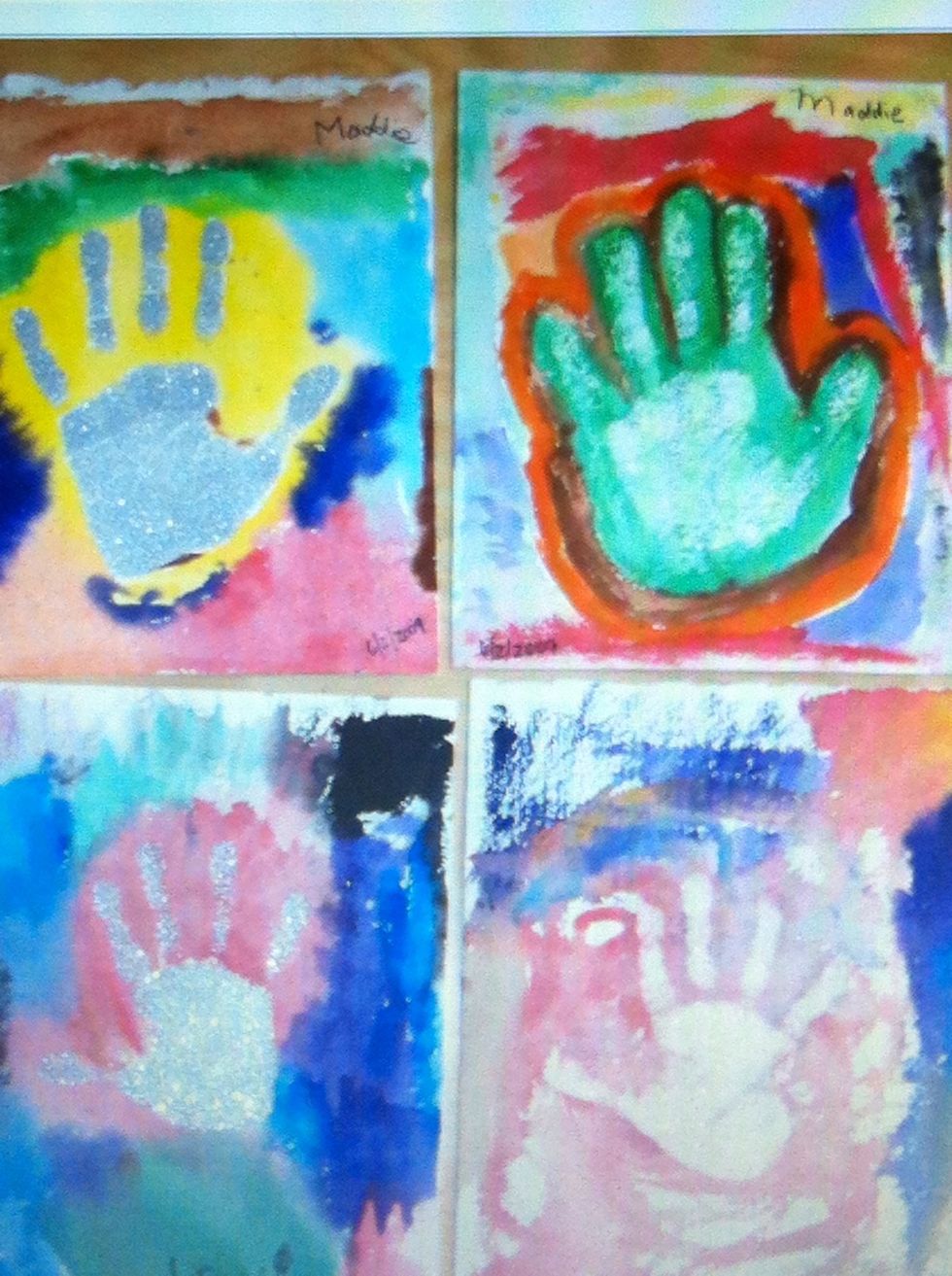 Enjoy! www.faithhopeandart.blogspot.com
Versamark
Embossing powder
Heat gun
Watercolors
Paintbrushes
Water
Watercolor paper