This is really less time consuming if you dont have time to curl ALL of your hair
15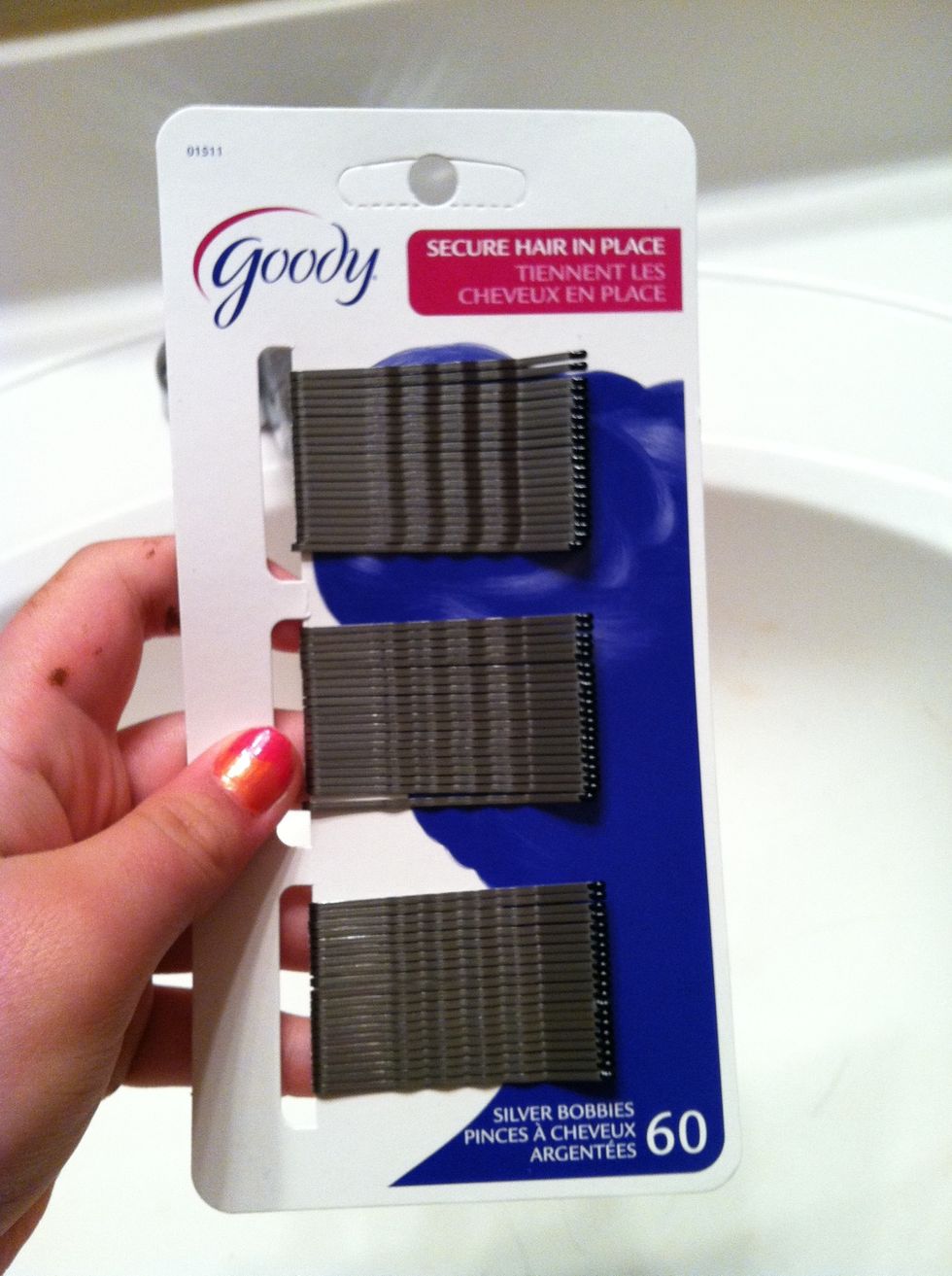 Have bobby pins!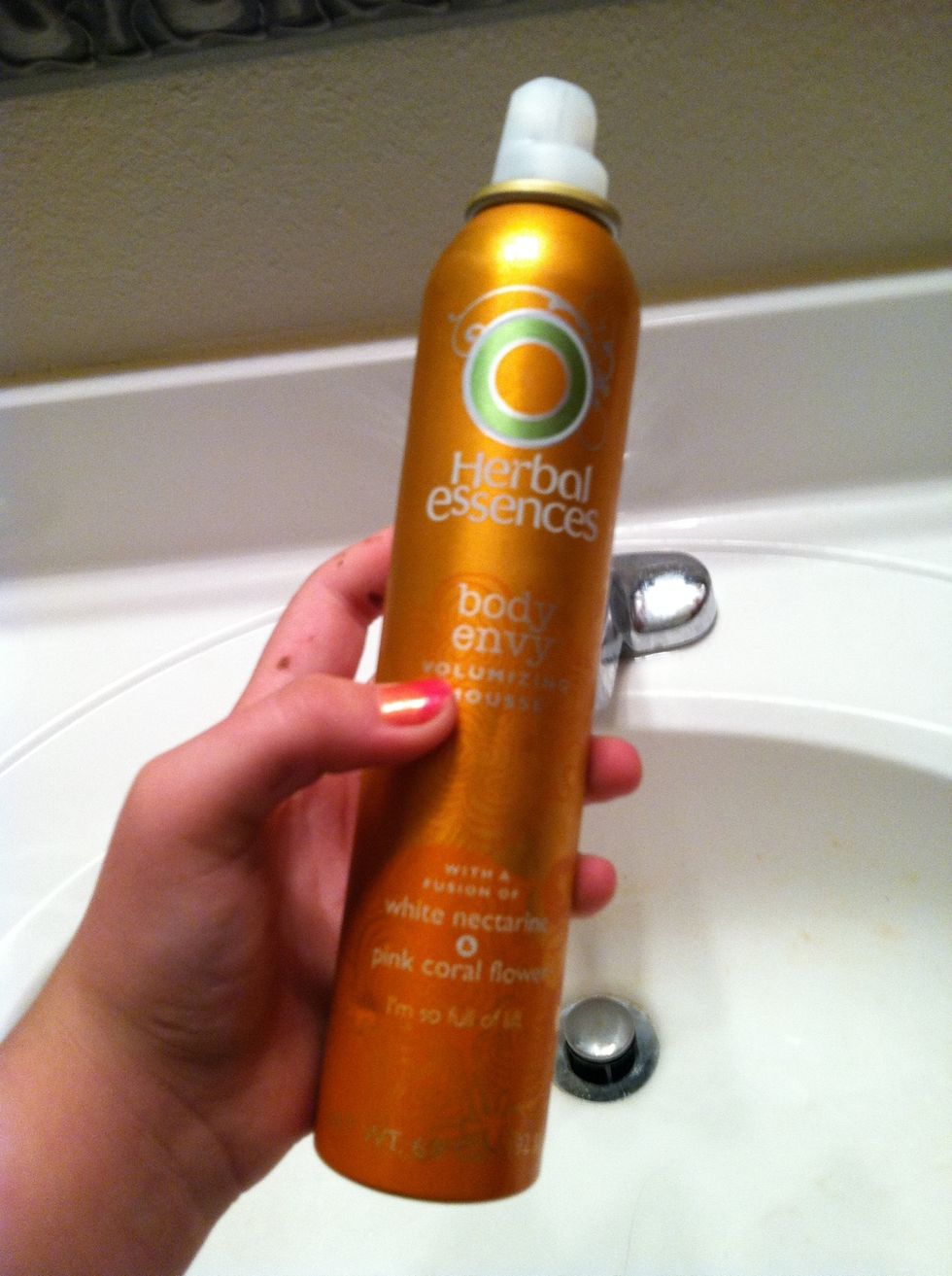 Hair spray!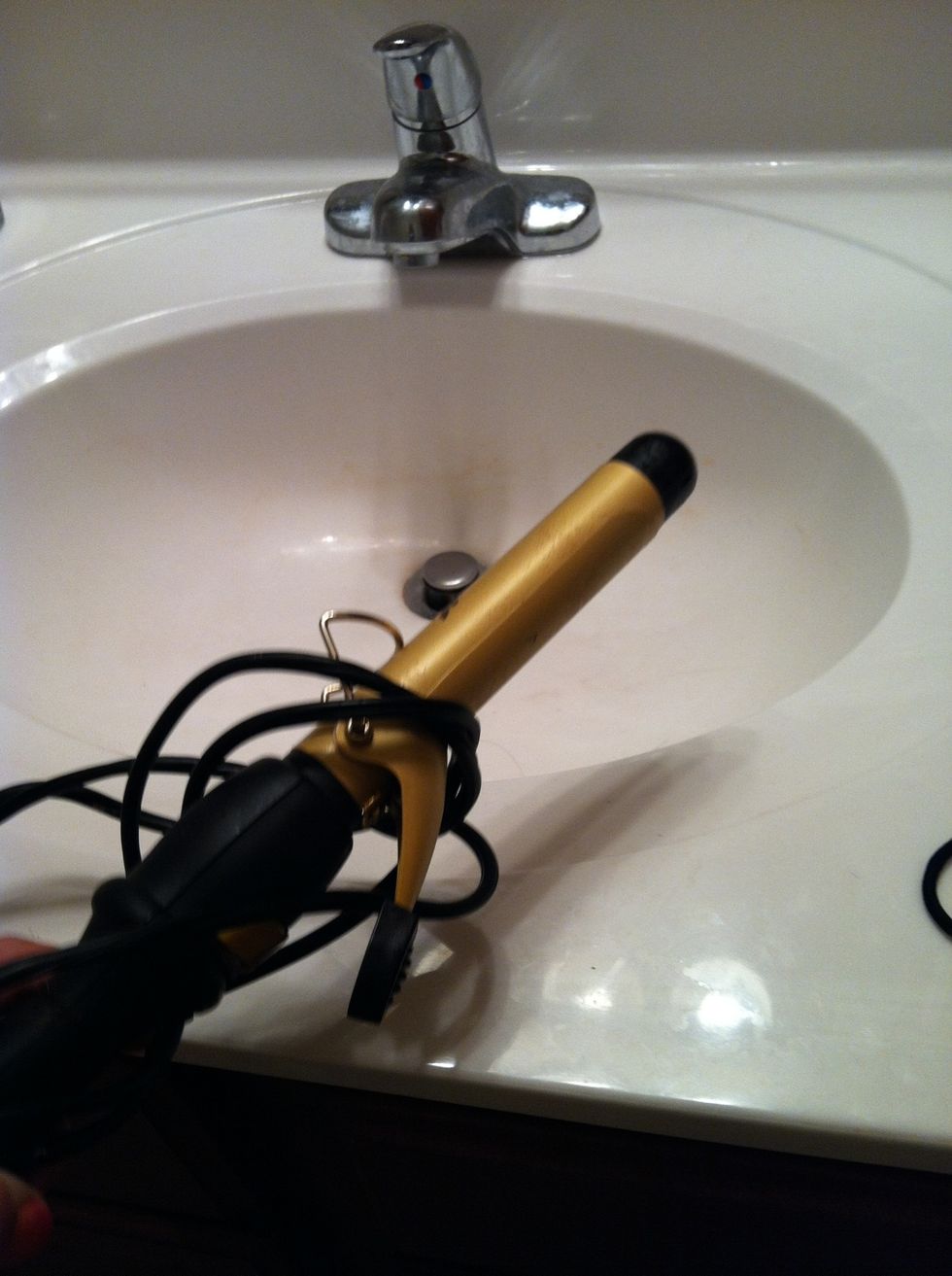 Curling Iron!
First, start off by taking the front sides of your hair and seperaring it from the back.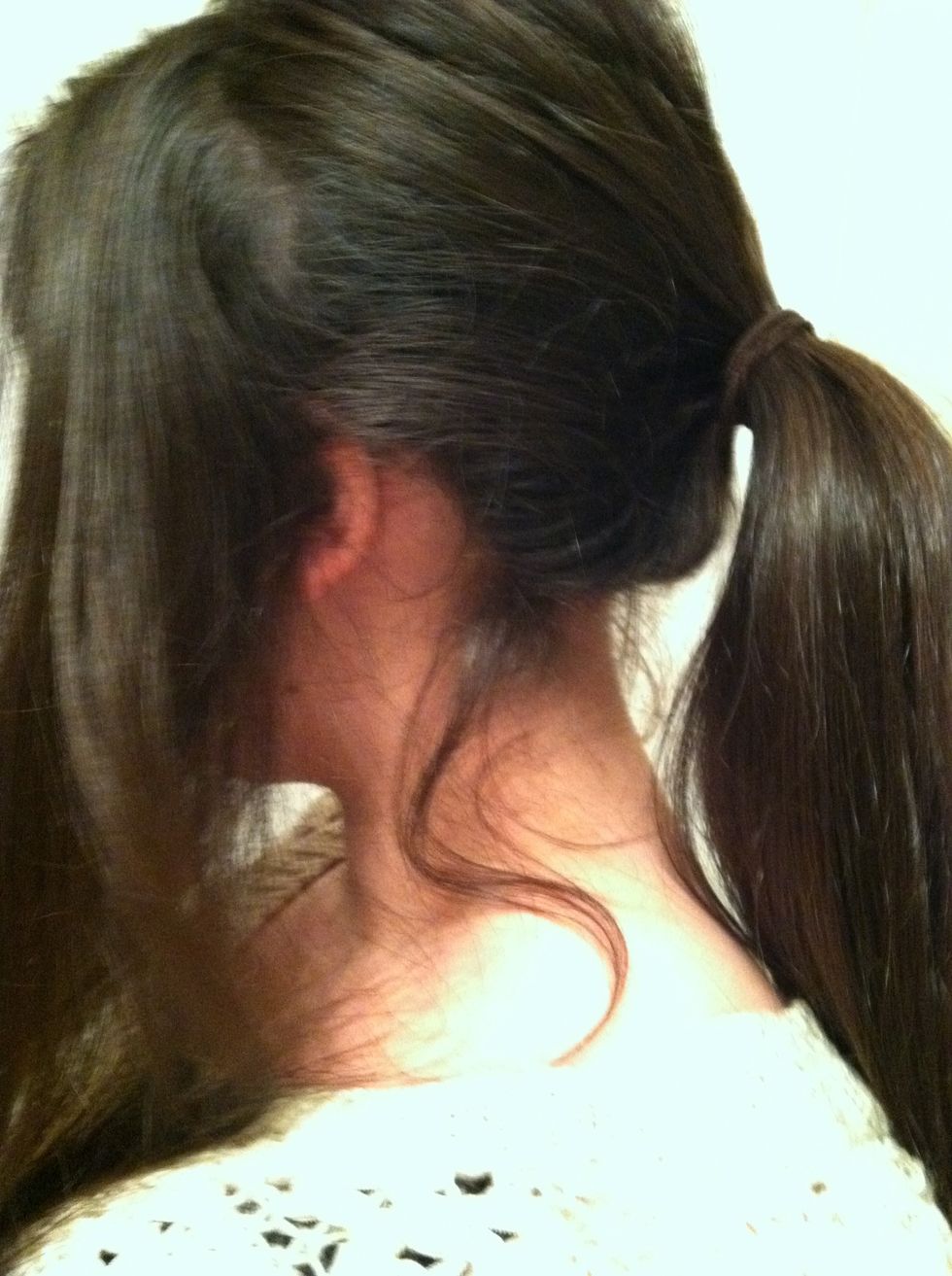 Seperate back hair from front hair.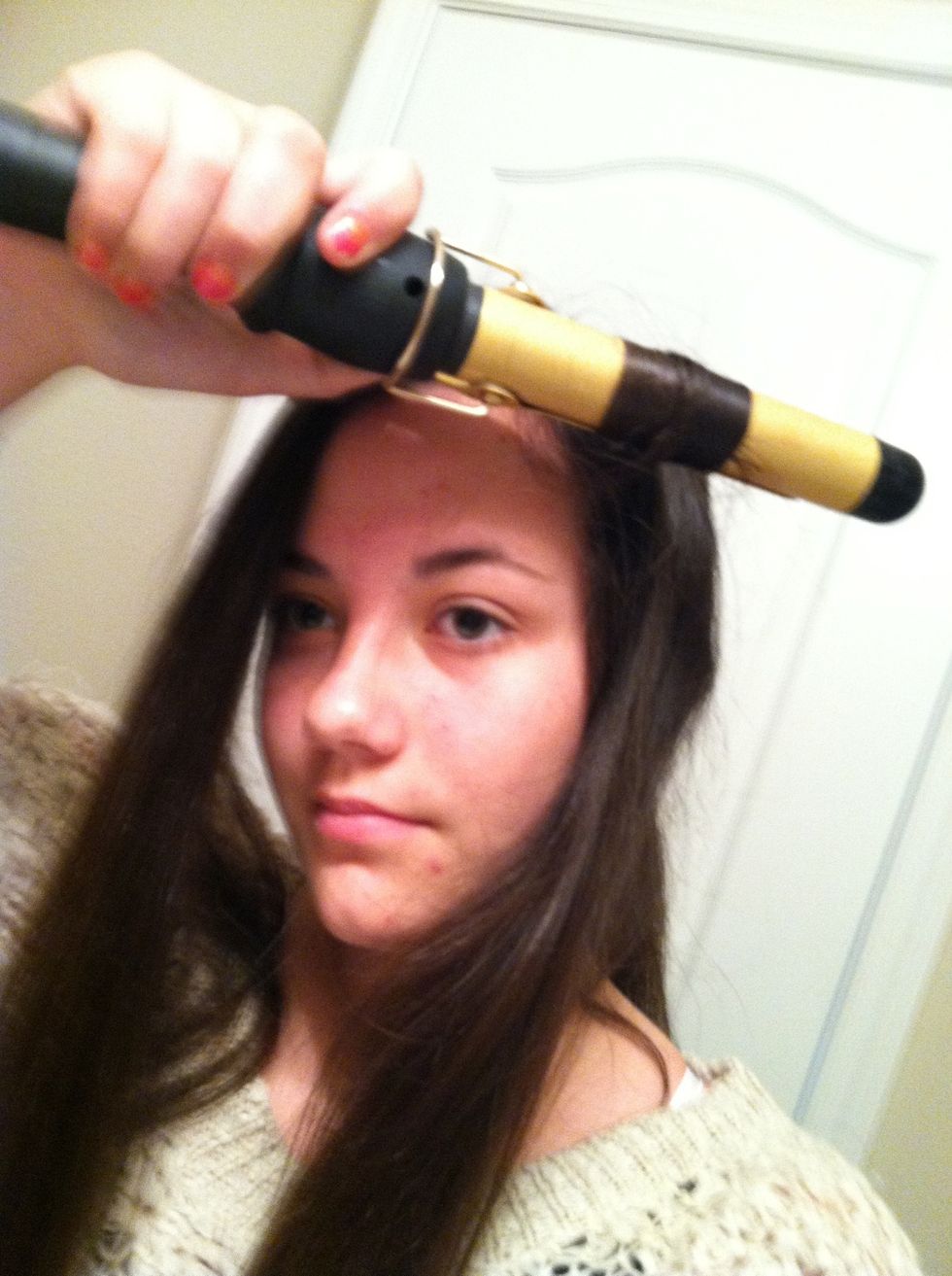 Only curl the front sections!
Curl curl curl!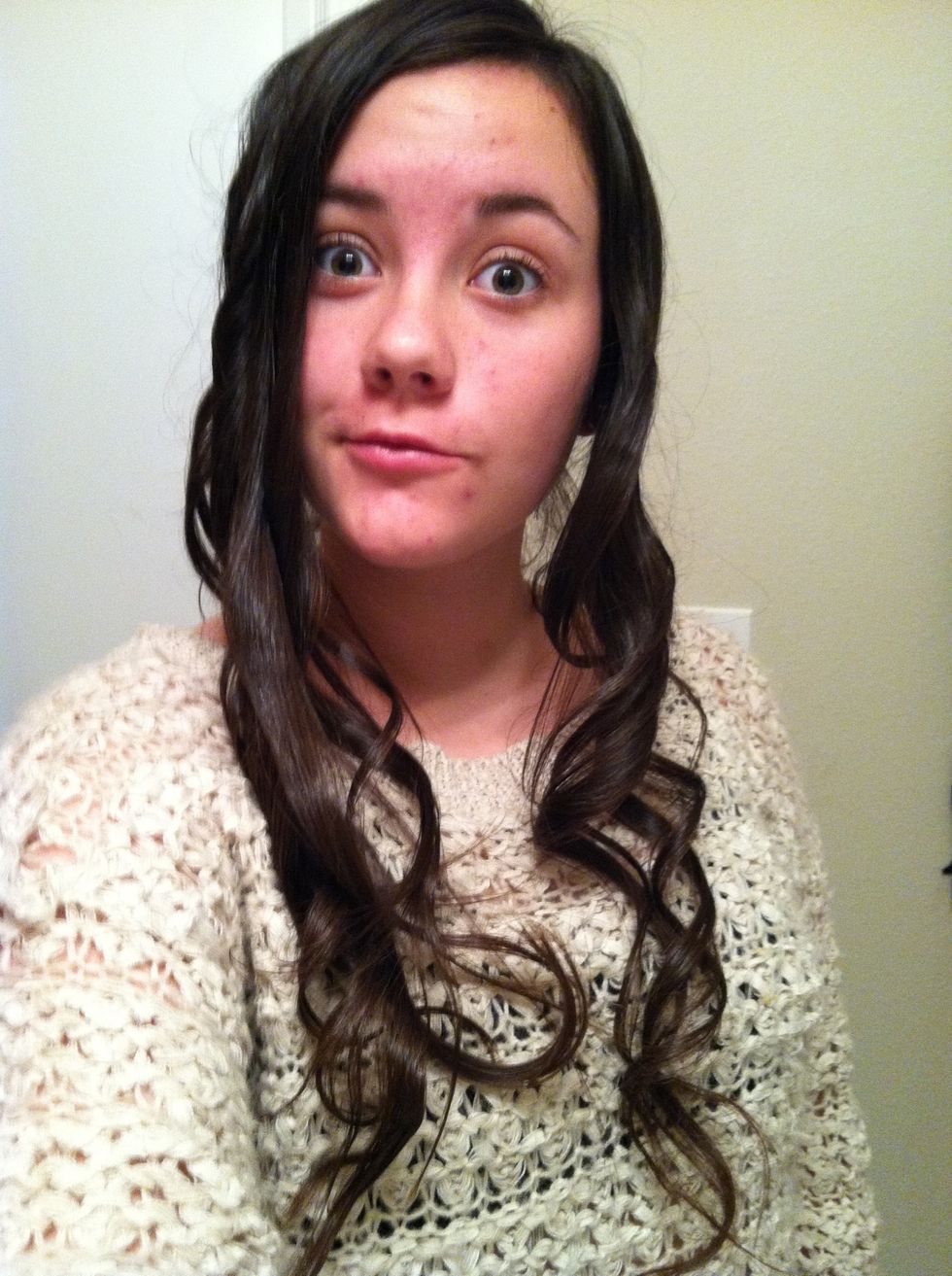 Ok now the front hair is curled! Whoopie!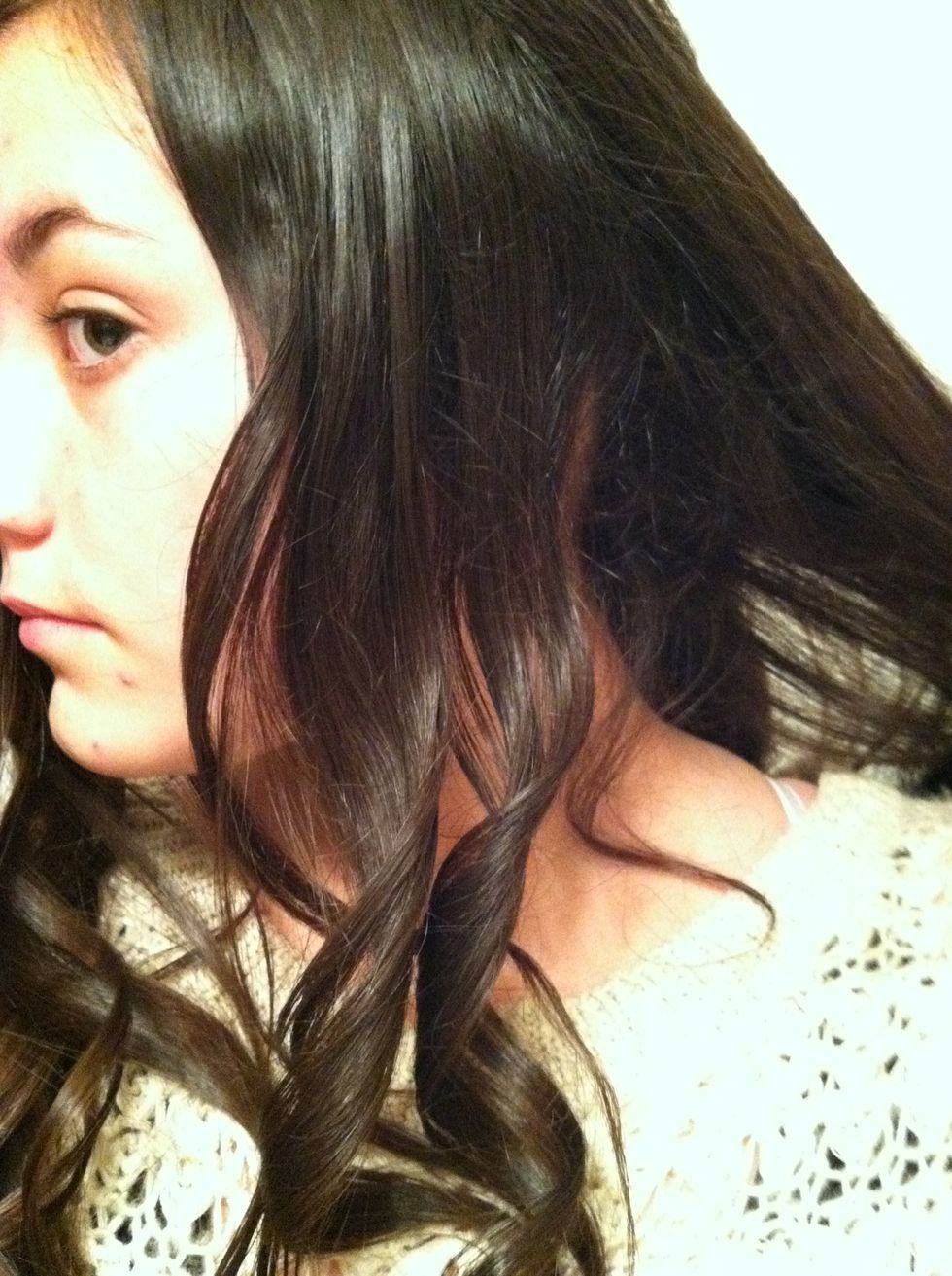 Now let down hair your rupenzul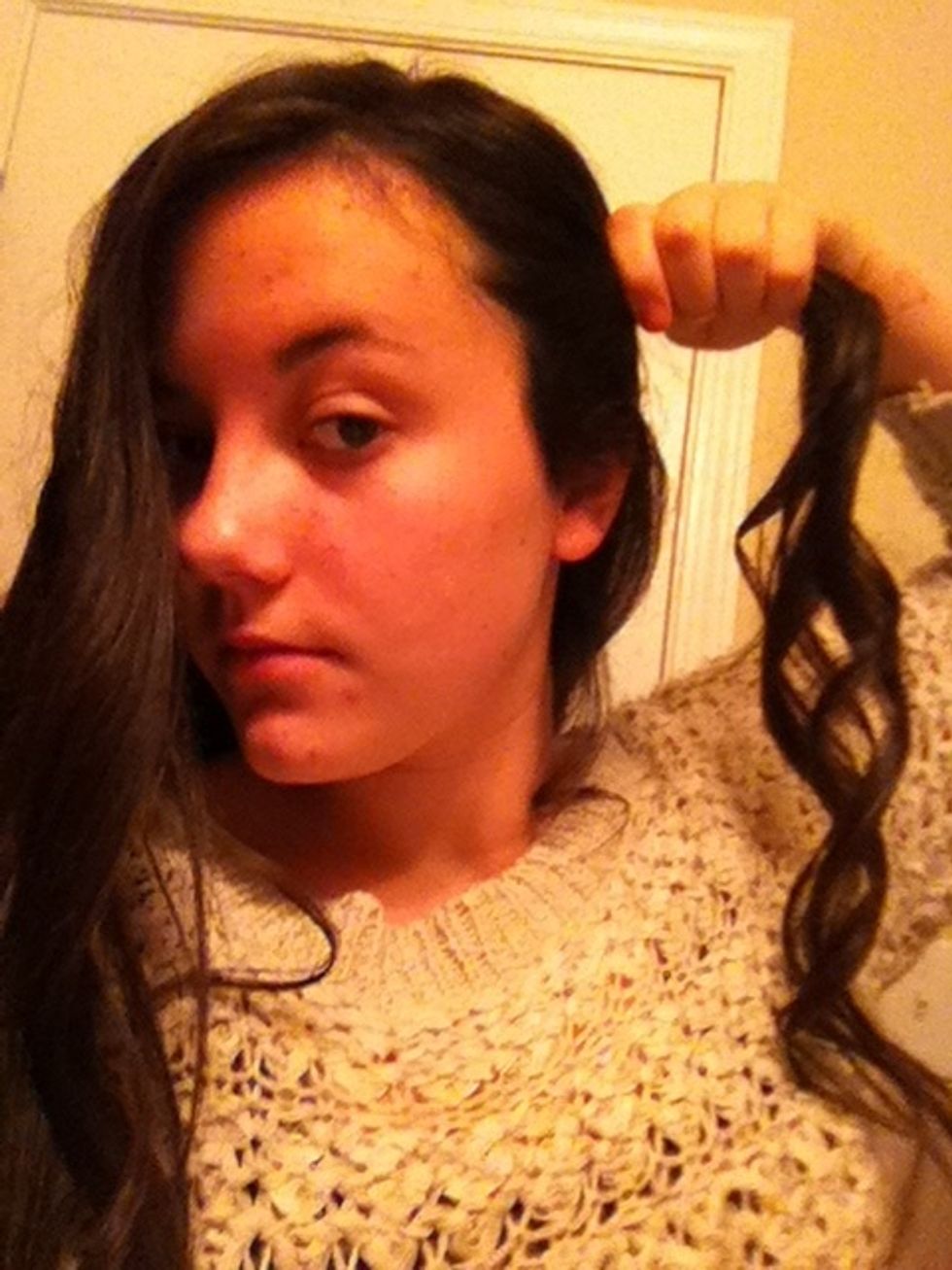 Take the curled hair and simply pin it. The curls will rest very beautifully on your straight hair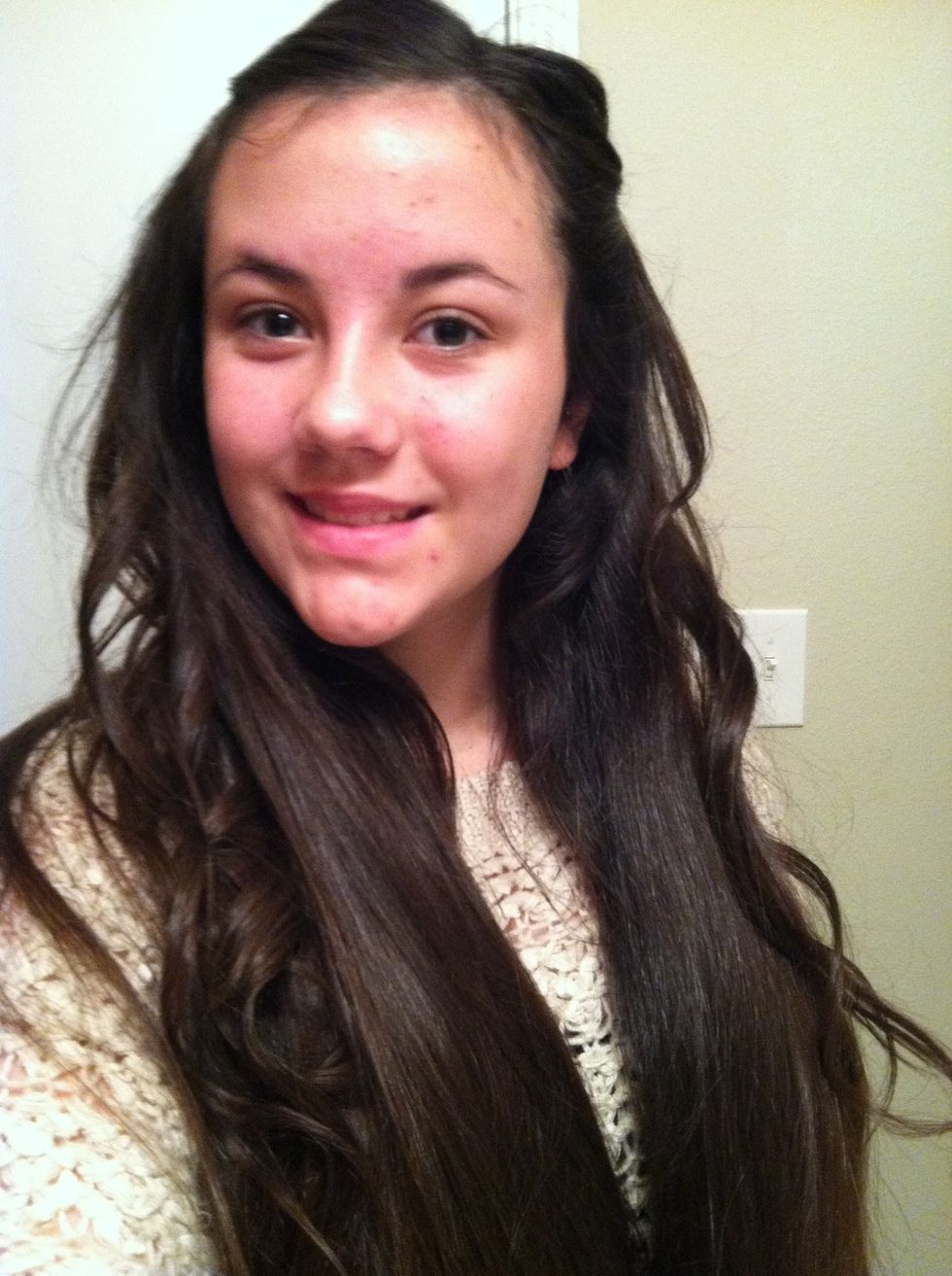 Wha- la! You cant really see mine because I have dark hair,
If you have curly hair you would basically reverse this. If you do straigten all your hair in the back and leave the front sides curly.
Curler
Your hair
Bobby pins
Hairspray