The eggs will be put into your incubator for about 21 days until they hatch little chicks.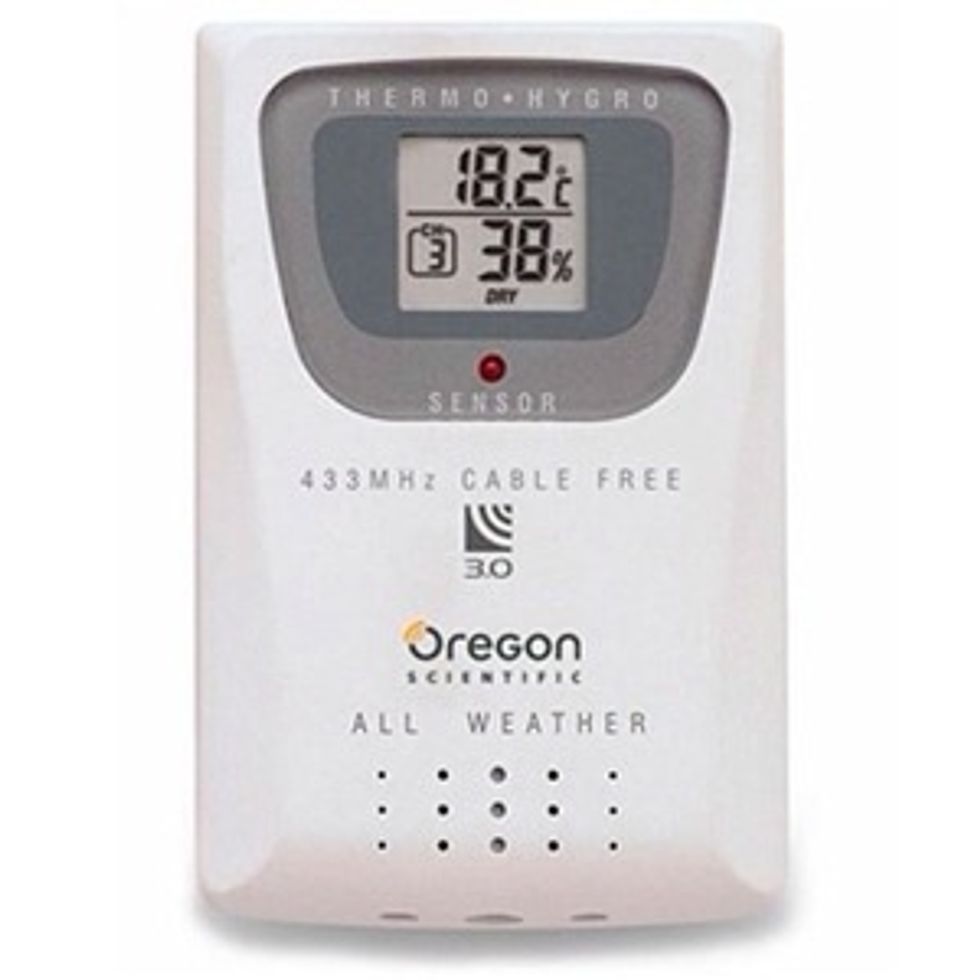 You will need to put a humidity and temperature sensor in your incubator.The temperature should be 97-101 degrees Celsius.The humidity should be from 30%-40%.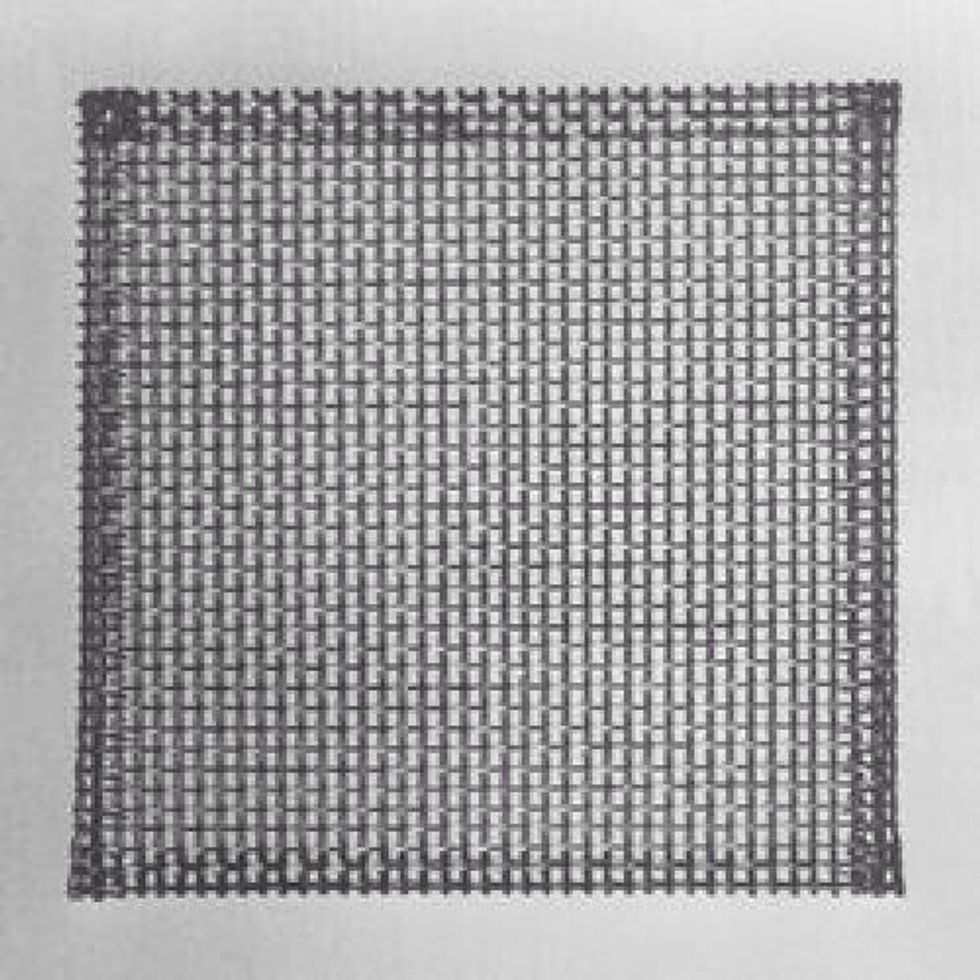 The wire will be the platform for your incubator.The eggs will be set on it because metal is a good conductor of heat.
The 20 watt light bulb will be the heat source for the eggs. It should make the temperature inside the incubator 97-101 degrees Celsius.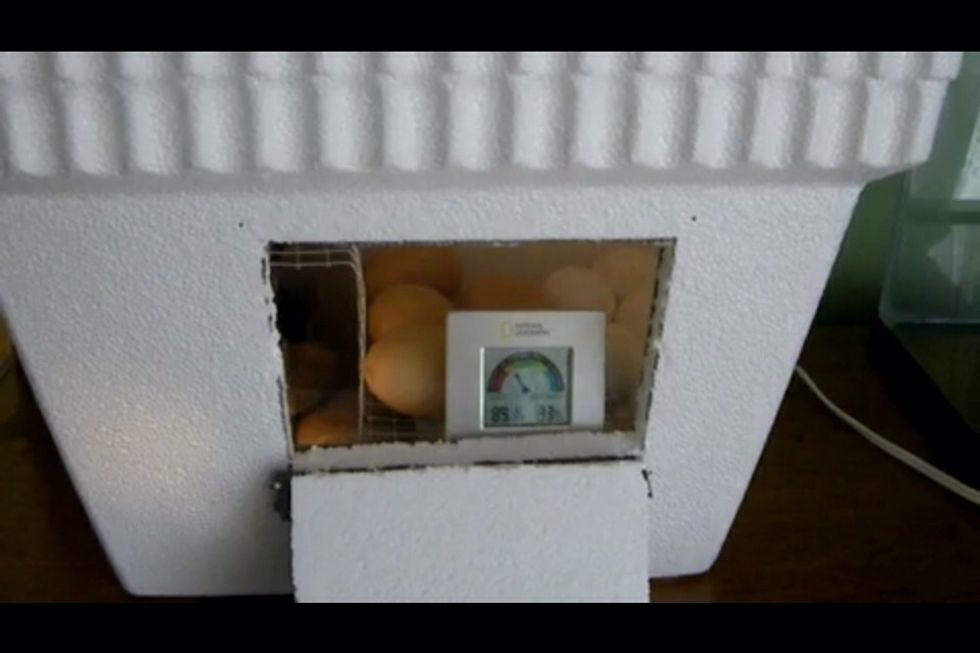 You will need to cut a square in your foam incubator to place your clear glass in it. This will help you monitor everything inside the incubator easily without opening it from the top!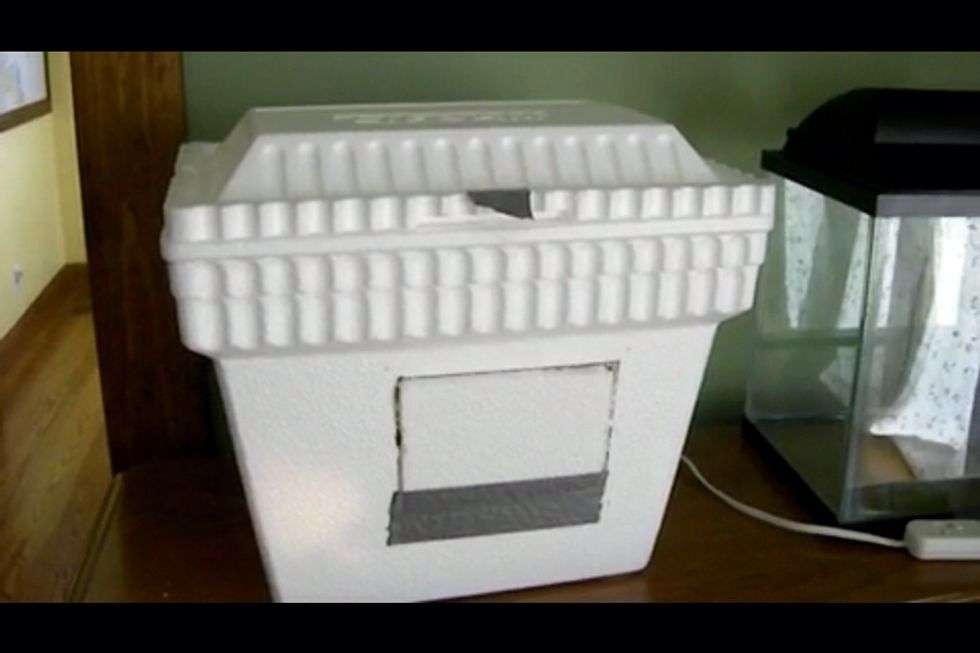 You will need a large foam box to store all the supplies in it. It is the shelter for the whole incubator.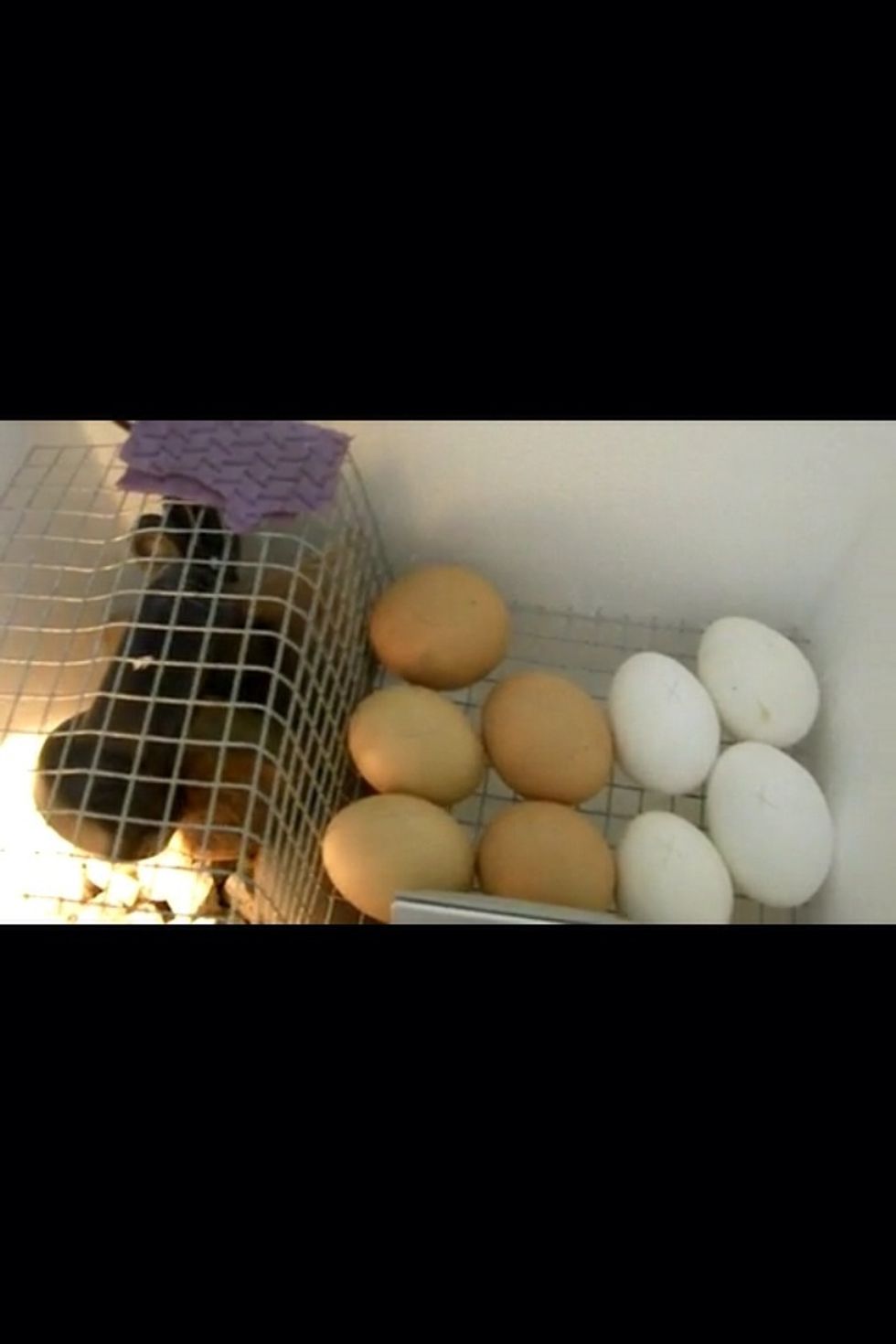 Inside incubator!!!!
Inside incubator!!!!
Little chicks!!!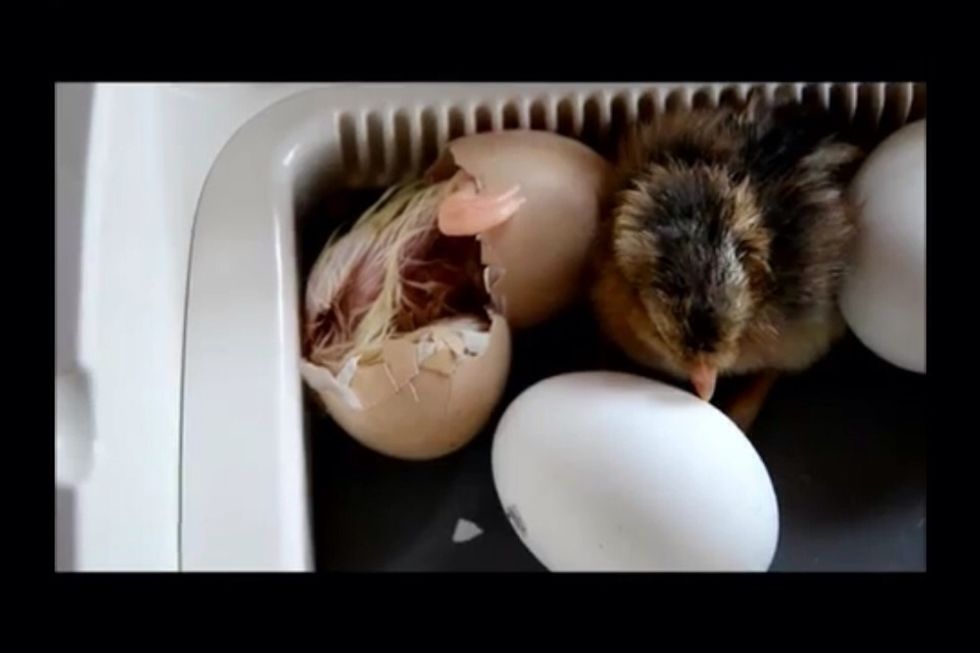 Egg hatching!!!!
20 watt lamp
Large piece of wire
Eggs
Temperature and humidity sensor
Glass from a picture
Large foam box