How to create an edmodo account
This guide will help you create a student Edmodo account and join a group
204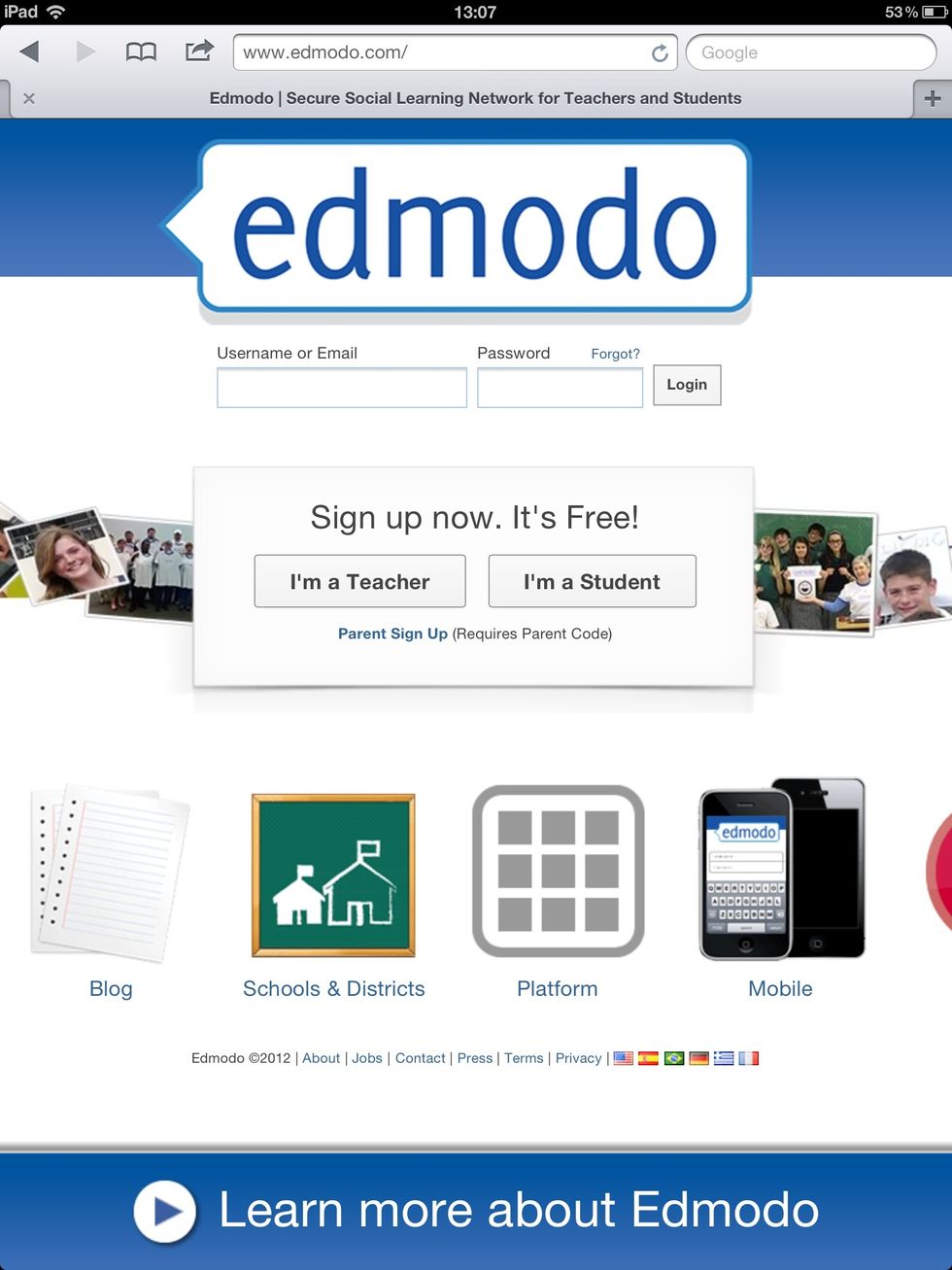 Go to Edmodo.com It's a good idea to bookmark the page so you find it easier each time you need it.
You will have been given a group code by your teacher to use when signing up. Use your school email and full name when signing up. A sensible user name would be your school ID number.
Here's an example. It is a good idea to keep your personal email private and use sensible usernames. Remember, this is a digital class book. If it wouldn't go in there, it doesn't go on here!
Now you've successfully joined a class group - in this case my form Busby ACo.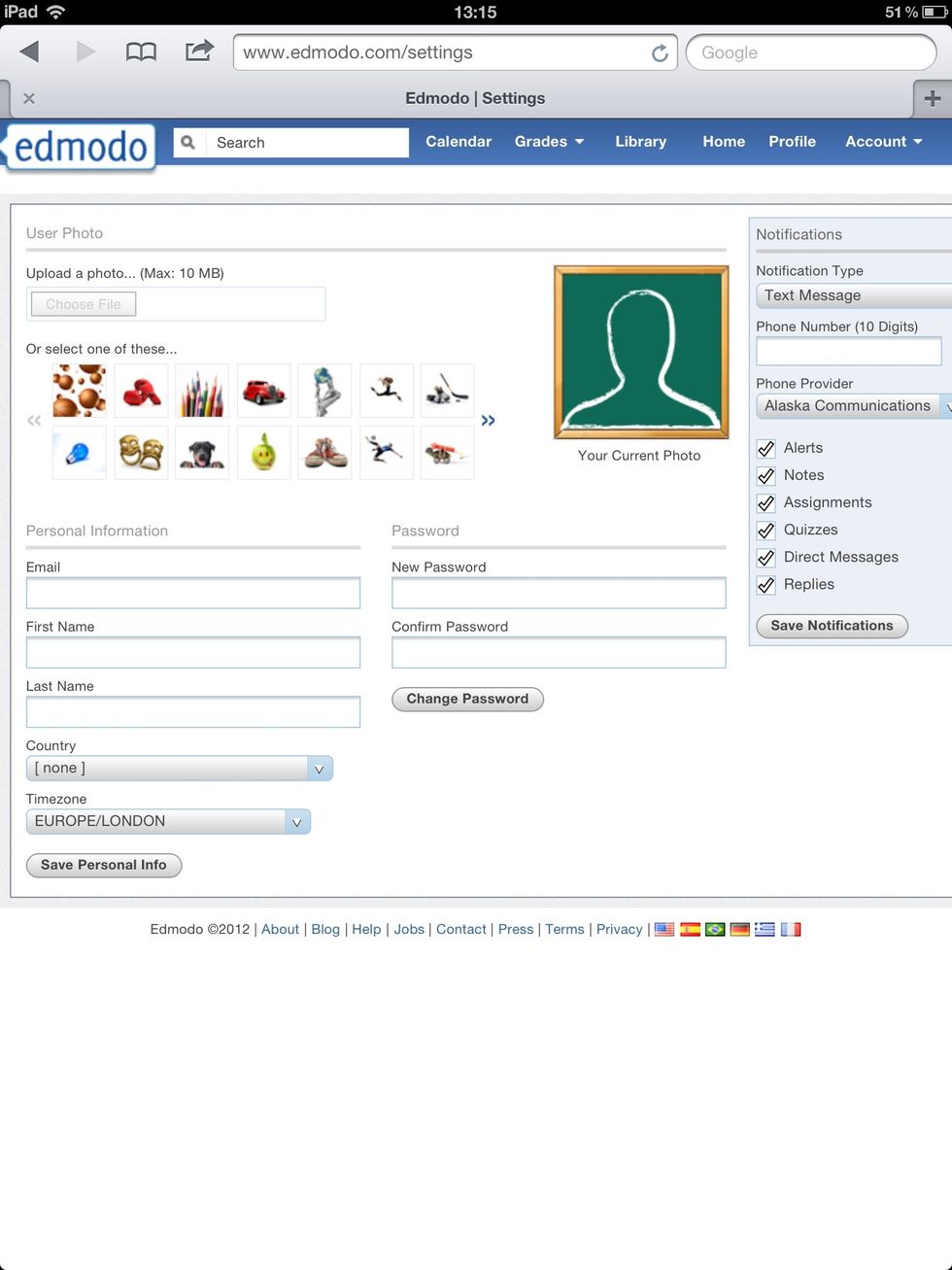 You can choose and icon, add an image or some information about yourself. It's nice to personalise your account, just remember that it will be seen by everyone in the group.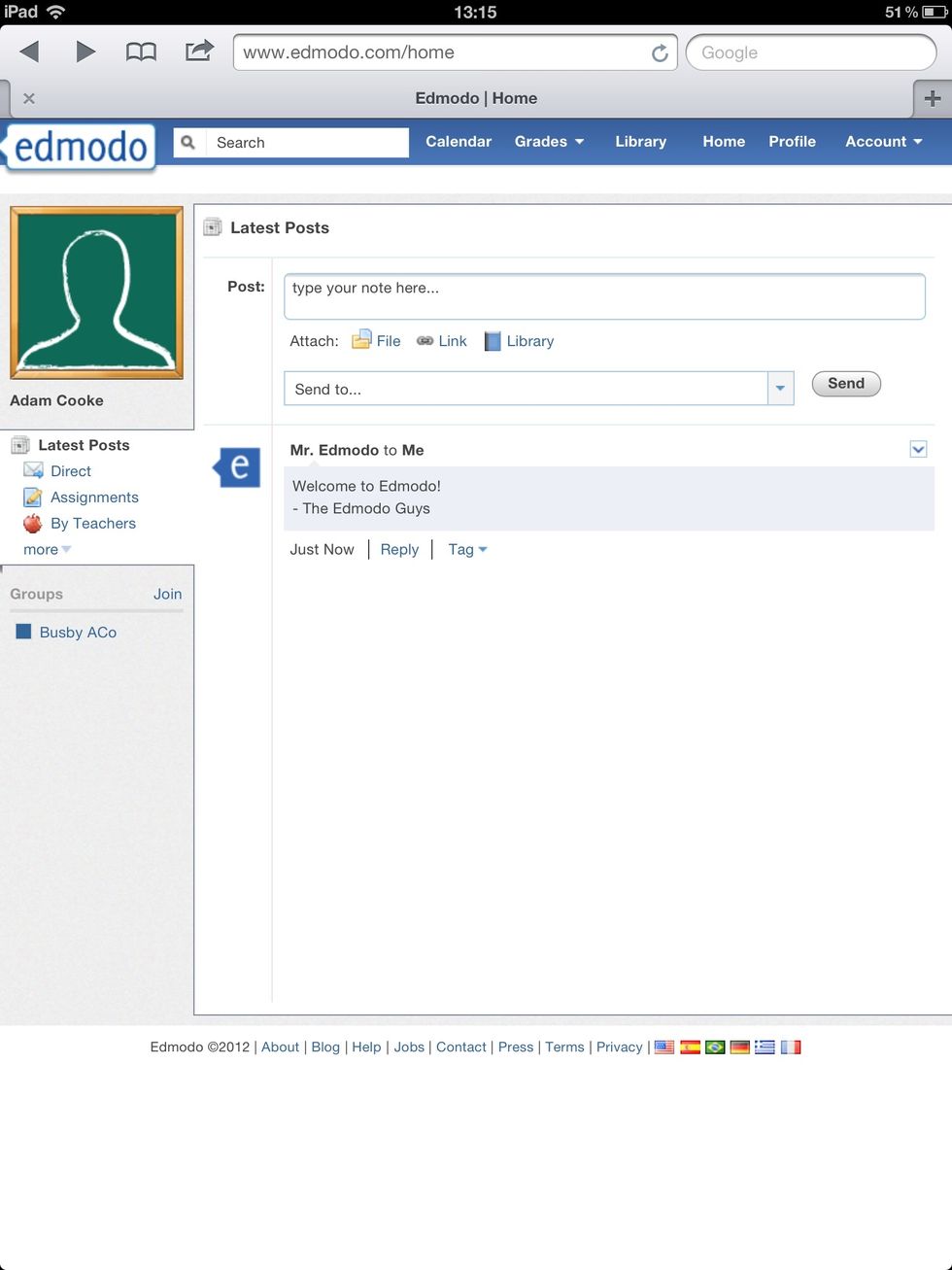 From the home screen you can check assignments that are due, keep up to date with message boards or post links and comments to groups that you are part of.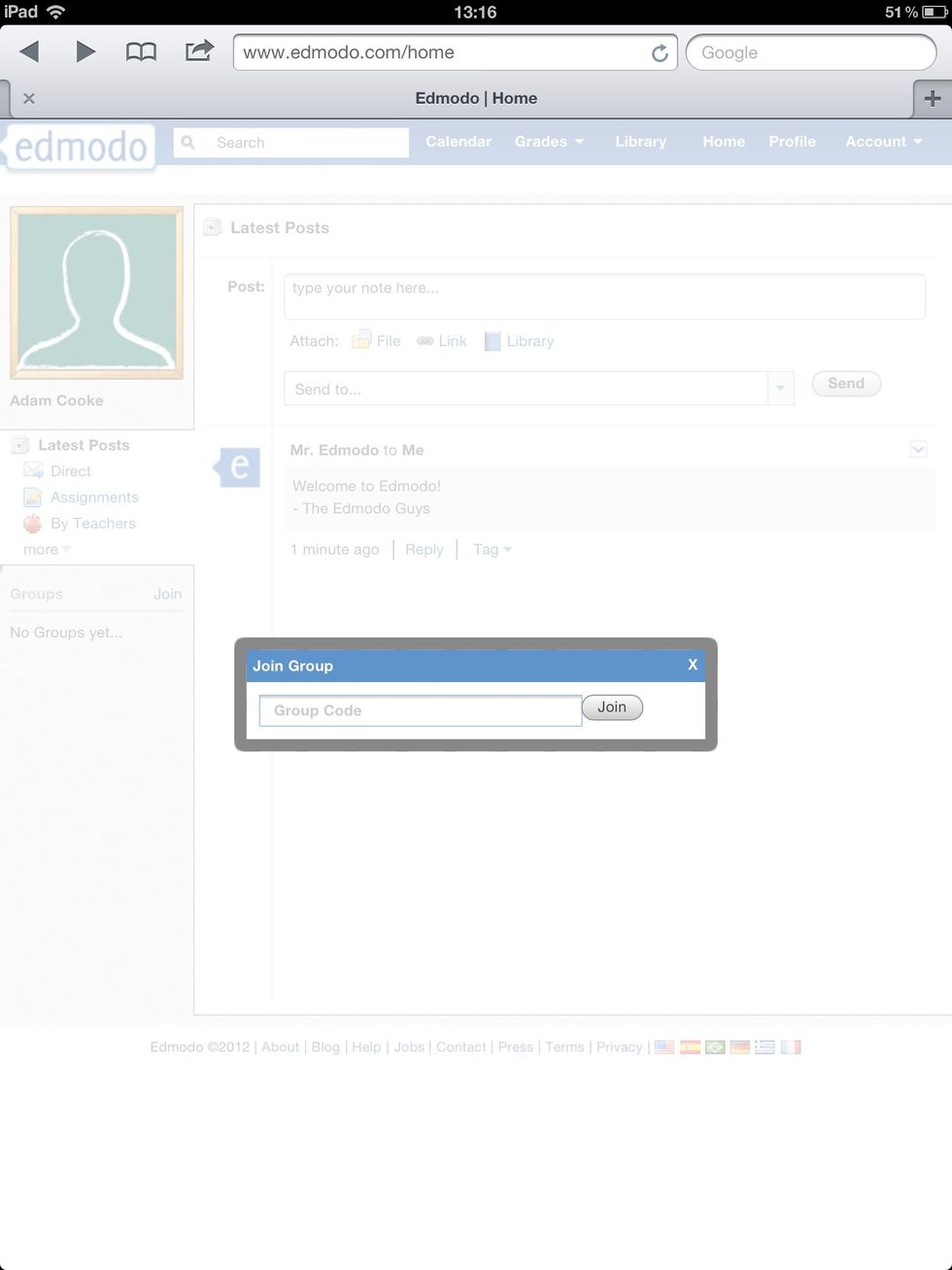 If you need to join other group, each teacher will give you a code to join. Simply add in the code and the group will appear in your group list.
School email
Student number