Create an Easy Outdoor Patio With Pavers
3082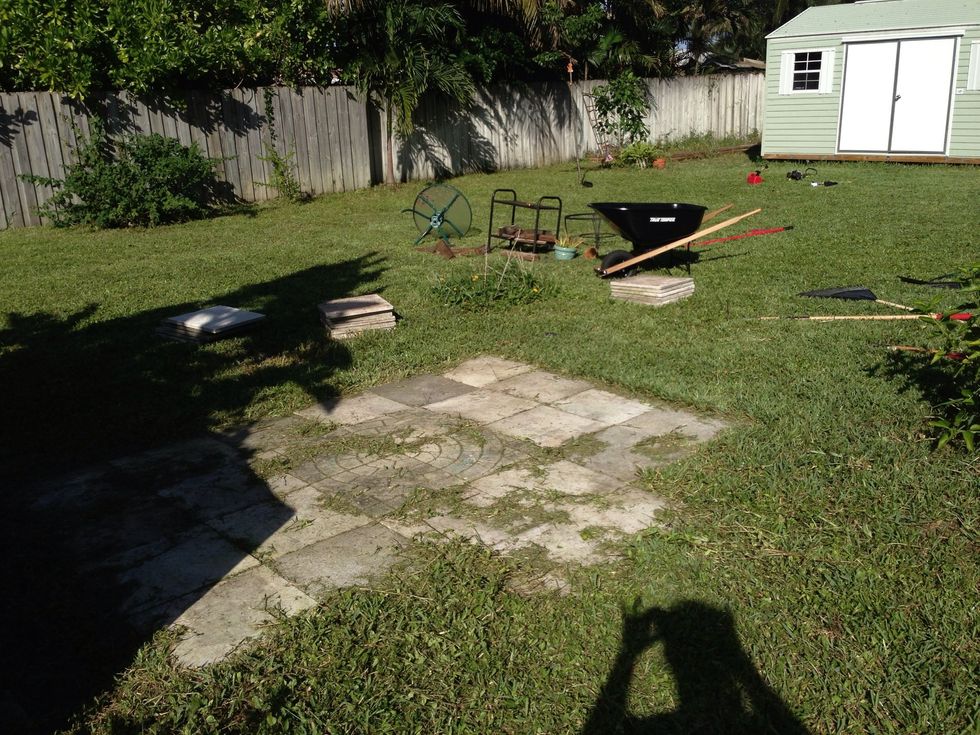 Our new home has a huge pile of older pavers of various widths. Originally we thought we could just lay them and create a patio....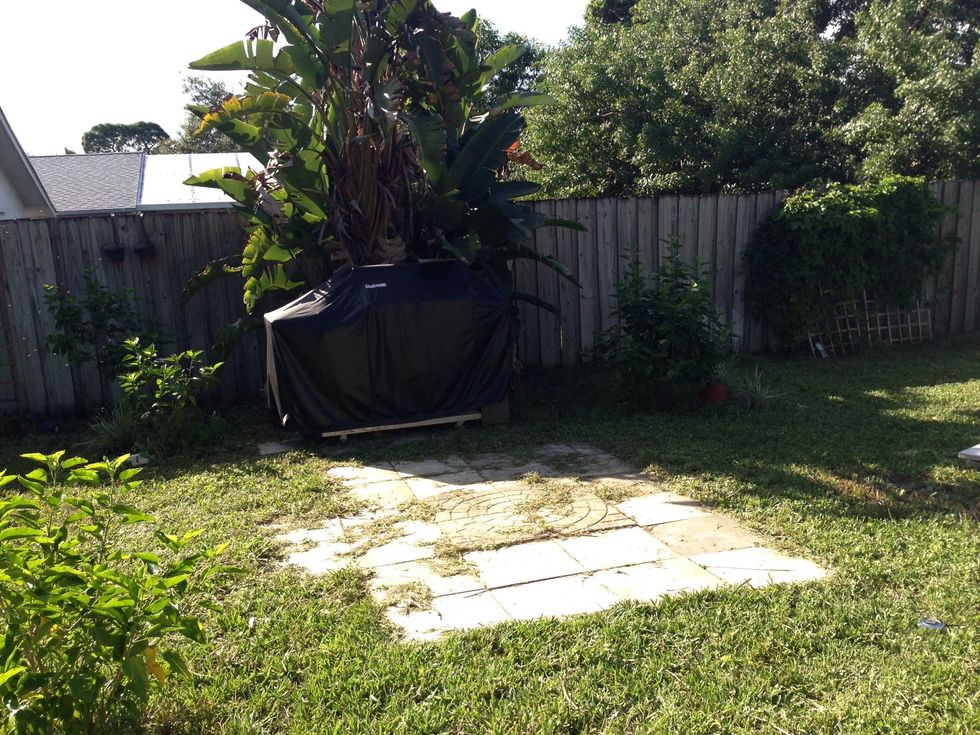 Here are the tiles in front of our grill, which is the area we chose to make into our entertaining "zone". Remember to pick a place away from neighbors with room to grow.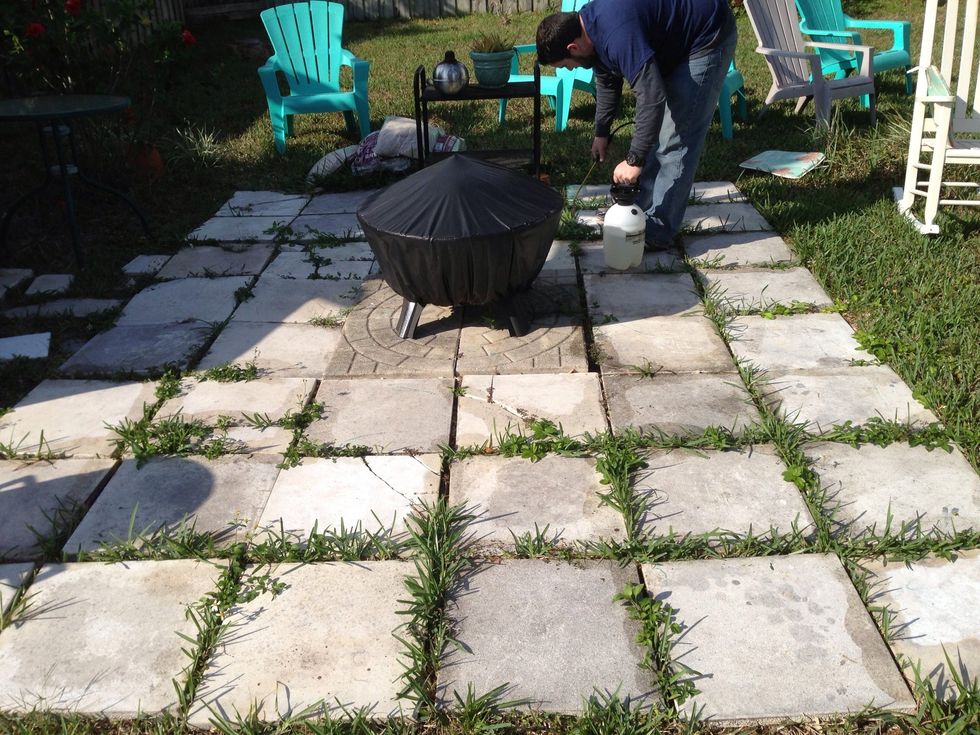 After a few weeks of the tiles being payed grass started growing and looked awful. We used a concentrated grass killer from a lawn store and sprayed all the cracks.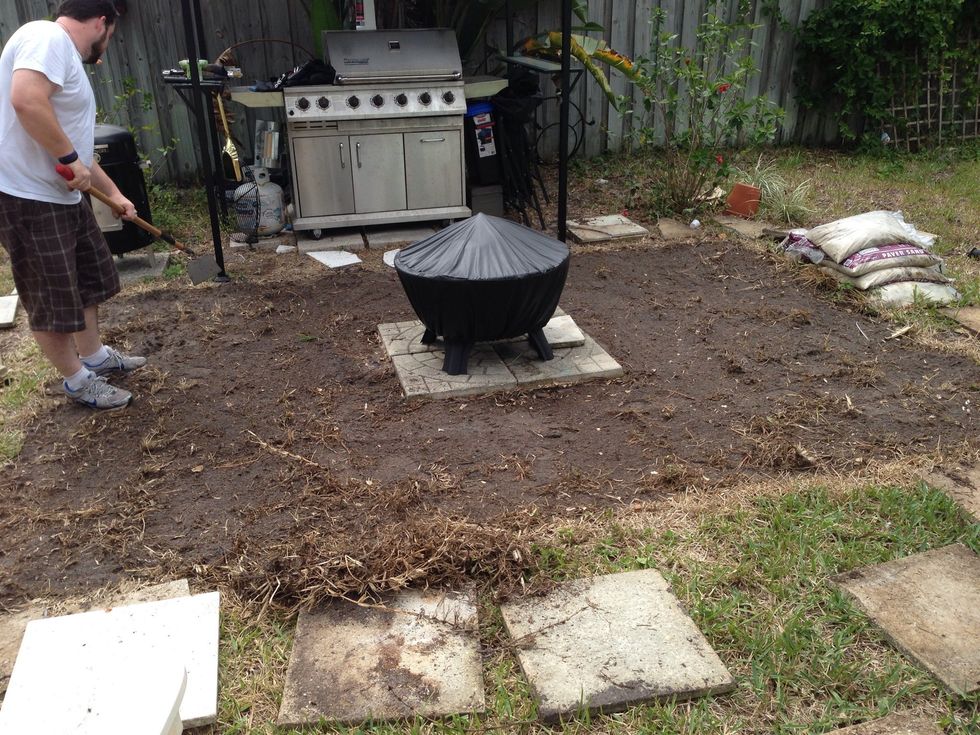 2 weeks later the grass between the tiles had died. Because the tiles had been there, all grass below tile was dead too. The roots however were still making the area uneven.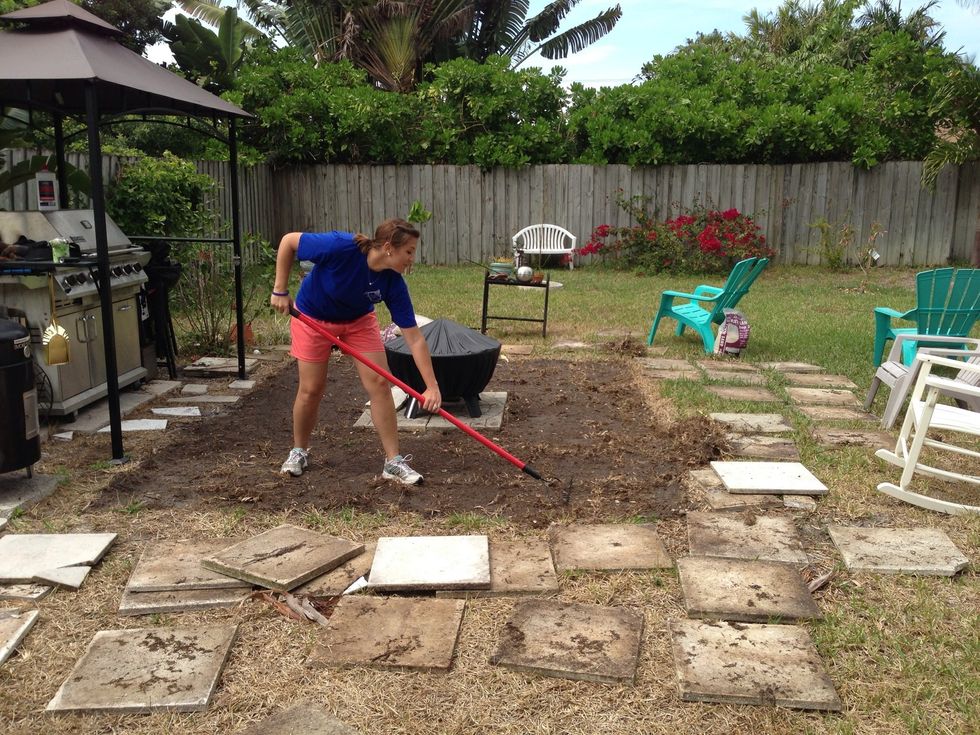 We used a metal rake and hoe to remove grass and loosen soil.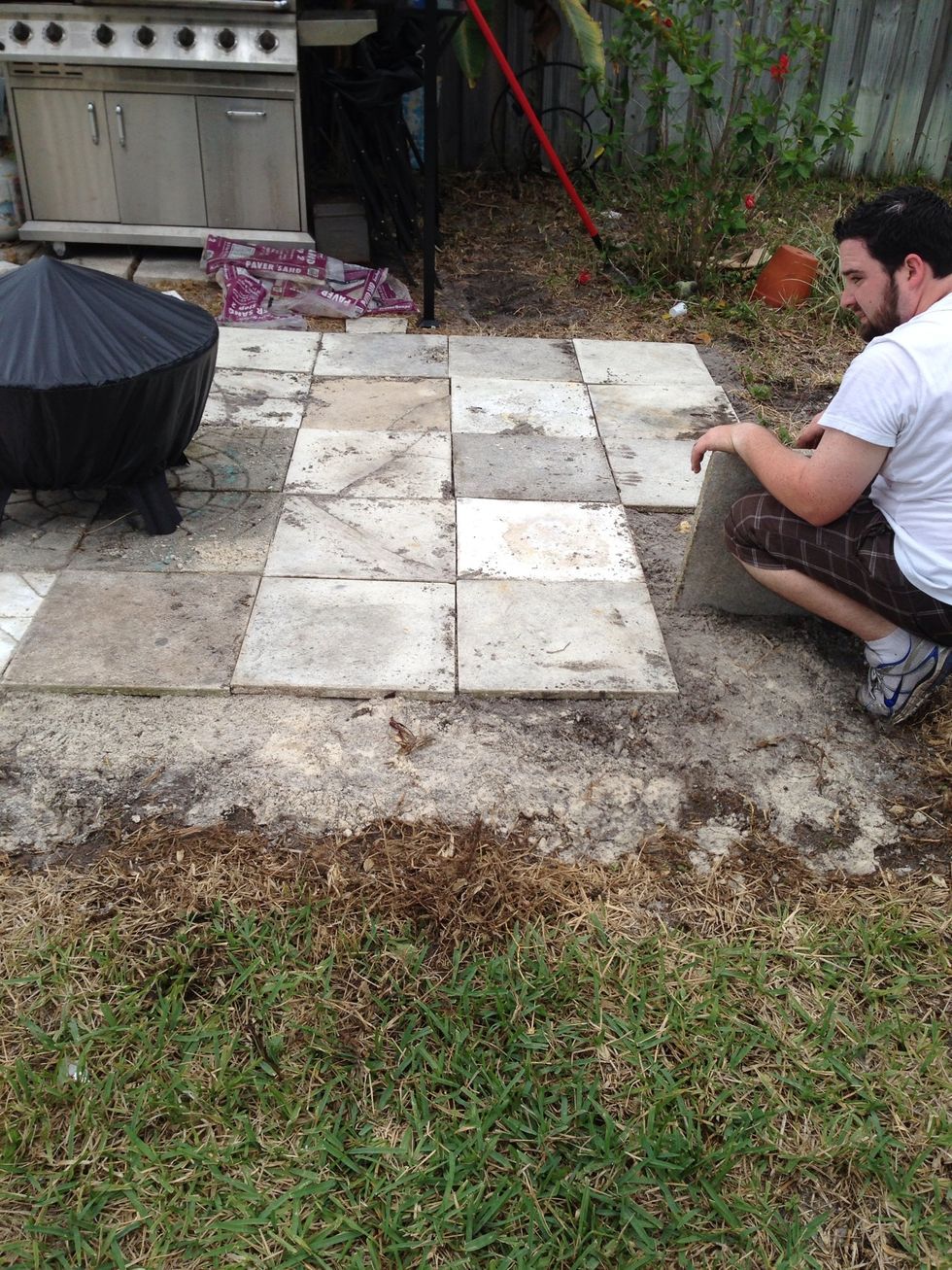 After the soil was tilled and the grass removed we laid a thin layer of sand. This will help create a deeper soil layer that you can either dig out or move around to make the tiles lay flat.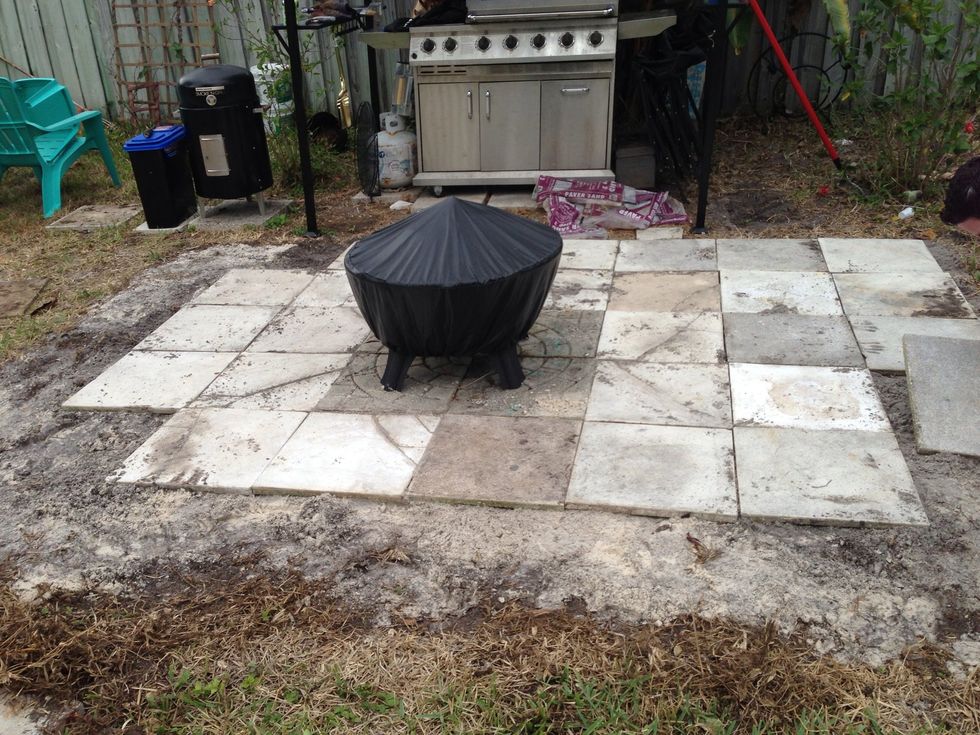 Here are the tiles mid-lay. Some were significantly thicker than others so we would move the sand/soil sub layer so that they would all lay flat.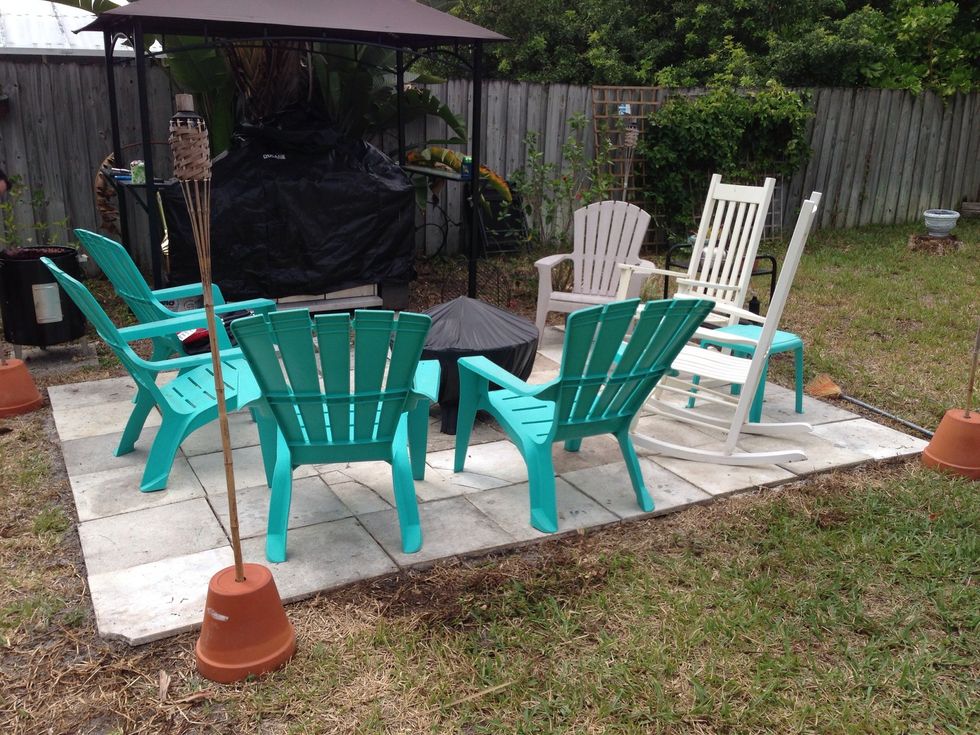 Finish product with chairs, fire pit & grill.
12" pavers
Sand (paver sand)
Grass killer spray
Shovel
Hoe/metal rake
Wheelbarrow to move large quantities of tile