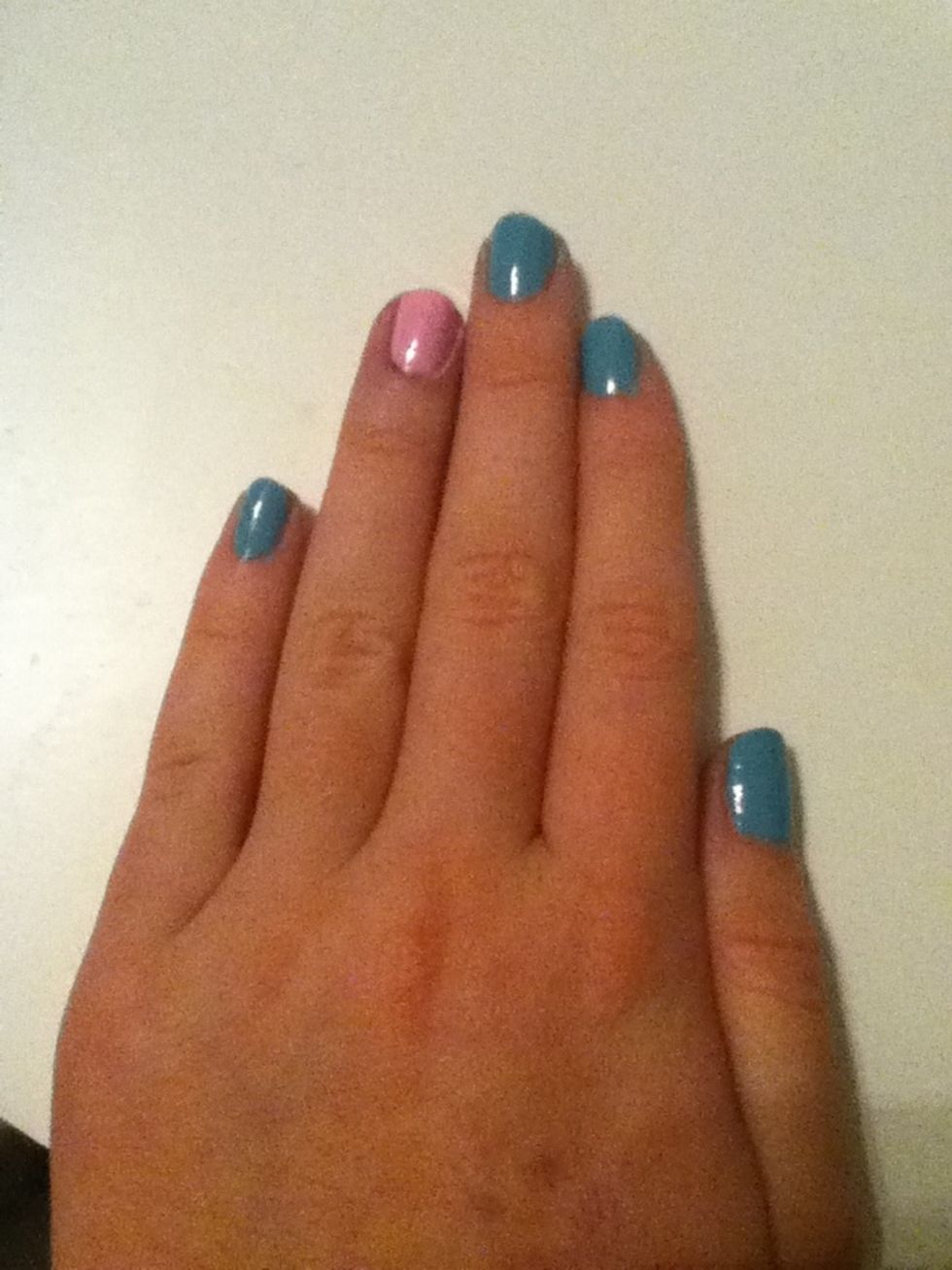 Then put your nail color. I'm using "Mint Condition" by Ulta and my feature nail is a pink color ( I'm not sure what it is!)
Add a second coat if necessary.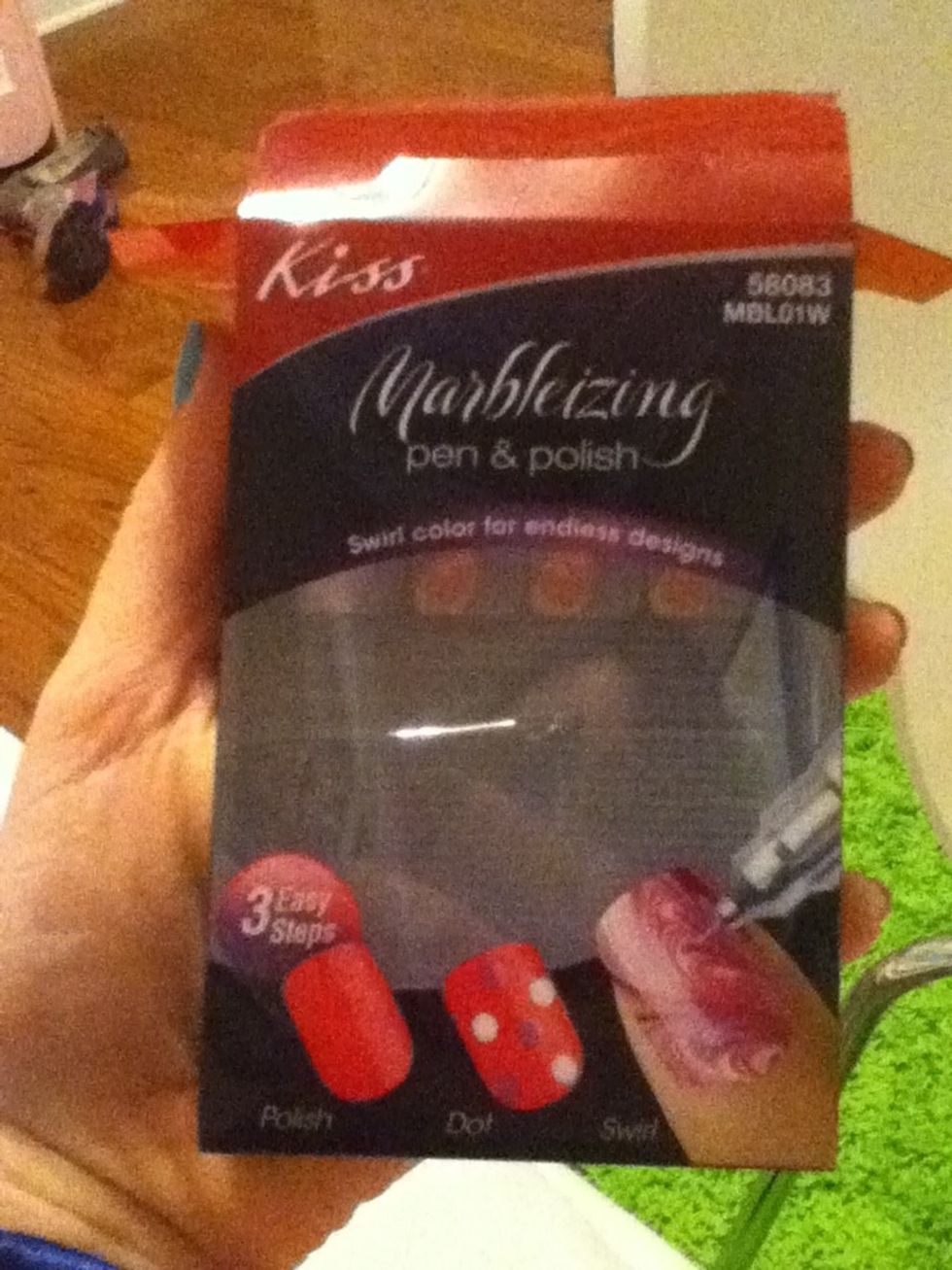 This is the package from what my dotting tool is. I'll show you in the next pic.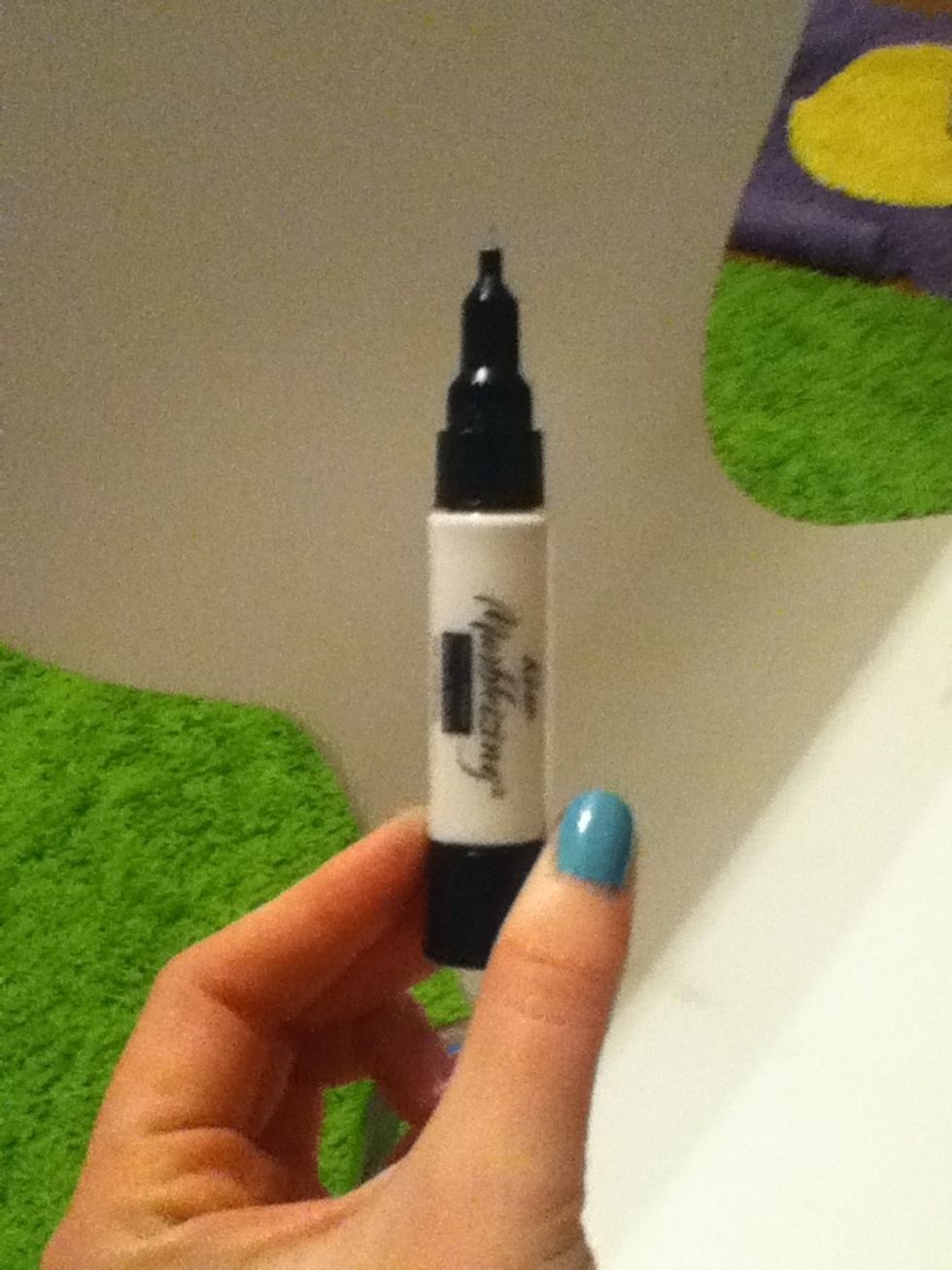 This is it. You can also use a bobby pin or actual dotting tool. You don't have to use white, but I recommend using a color that matches your nail color.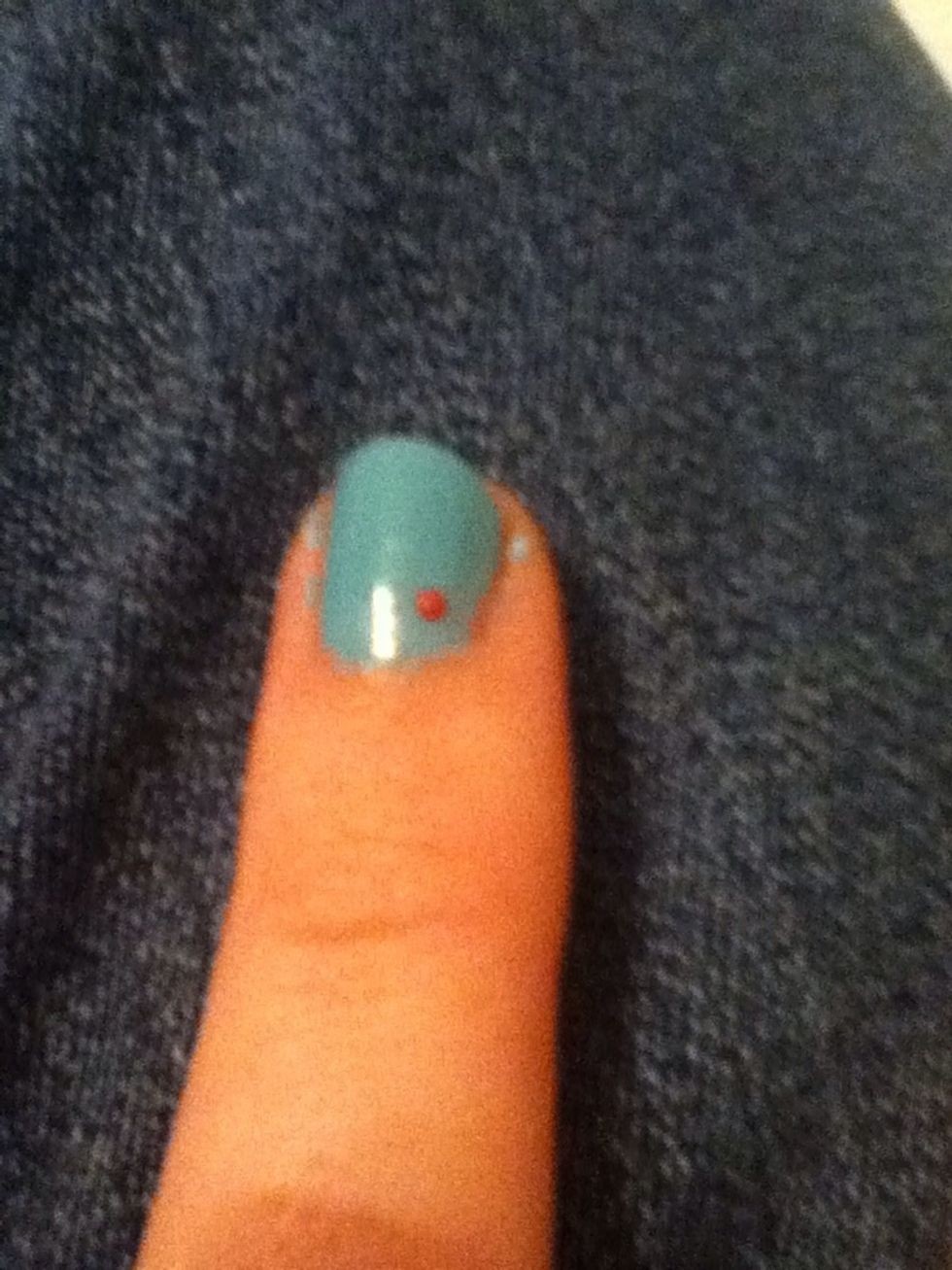 Add a dot. This will be the middle of your flower.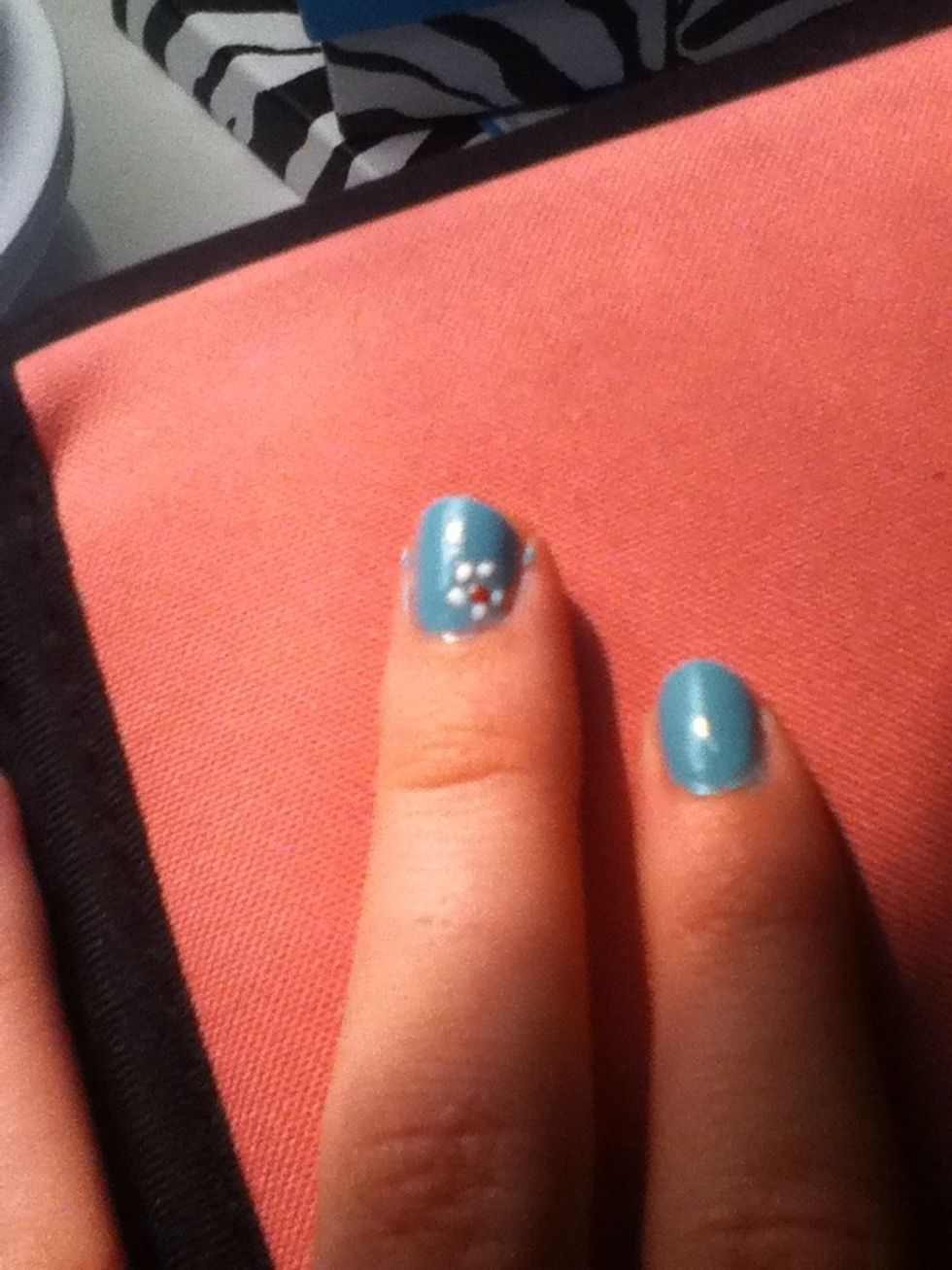 Put five dots around the middle dot. These are the petals.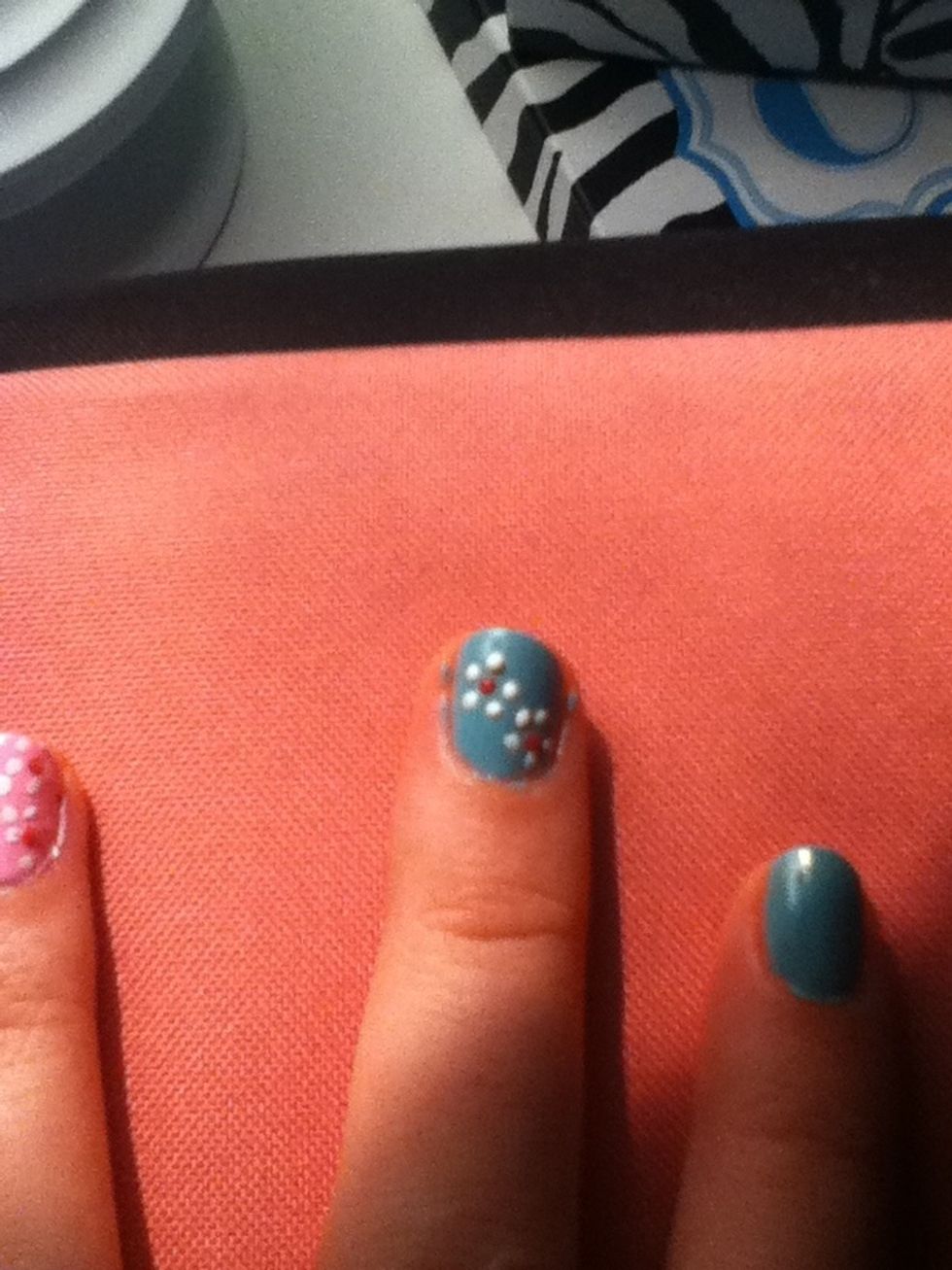 Repeat.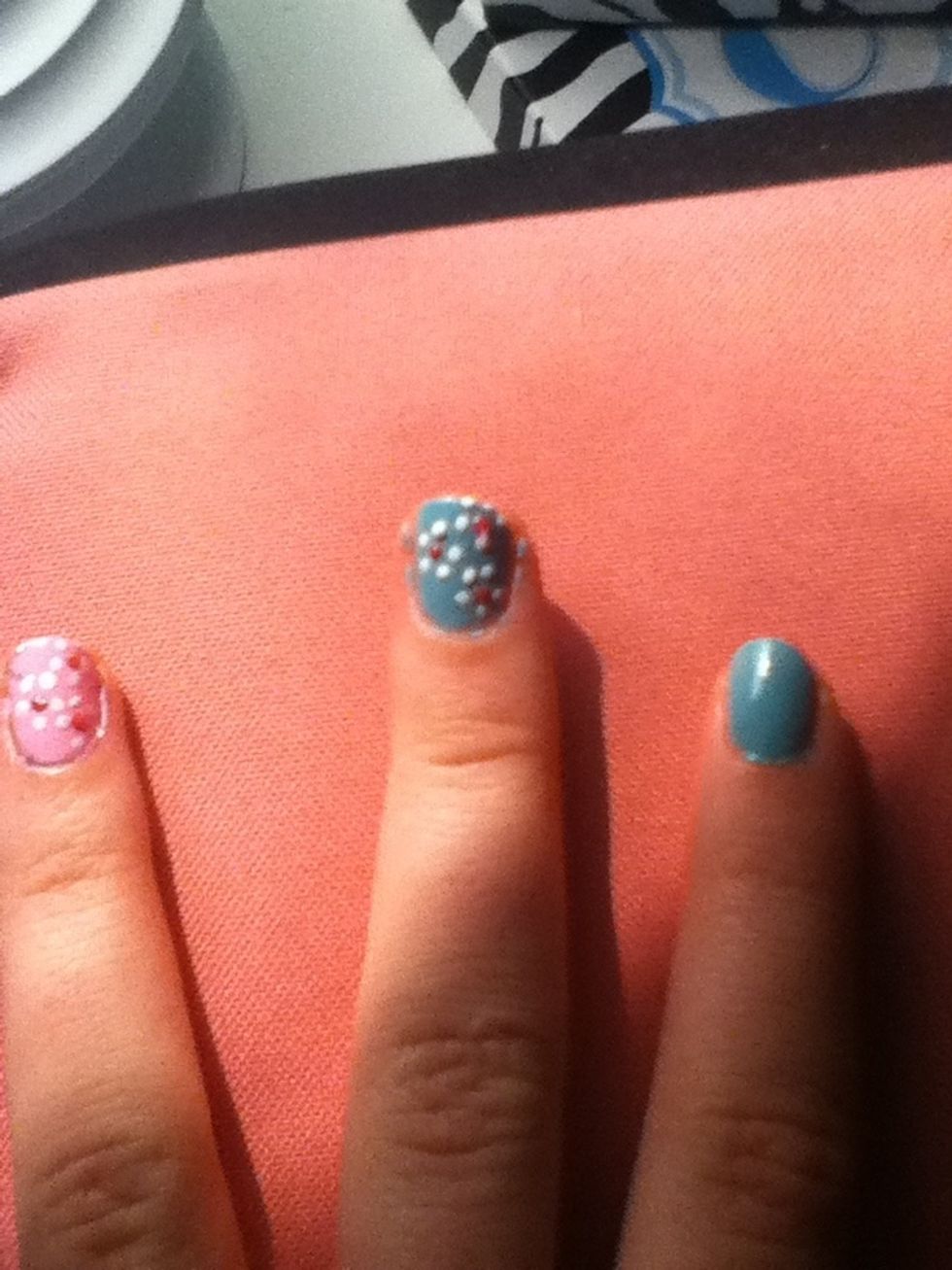 And again.
Add a little bit of glitter to the center of each flower if you want.
Do this to each finger or only one for a cute mani or pedi!! Have fun and enjoy!!
Base coat (optional)
Nail color
Nail art color (2 or more)
Dotting tool