I like to grill…a lot. Grilling typically involves meat, and that meat is usually rubbed, marinated, basted or injected. This can make a mess of your countertop…until now.
13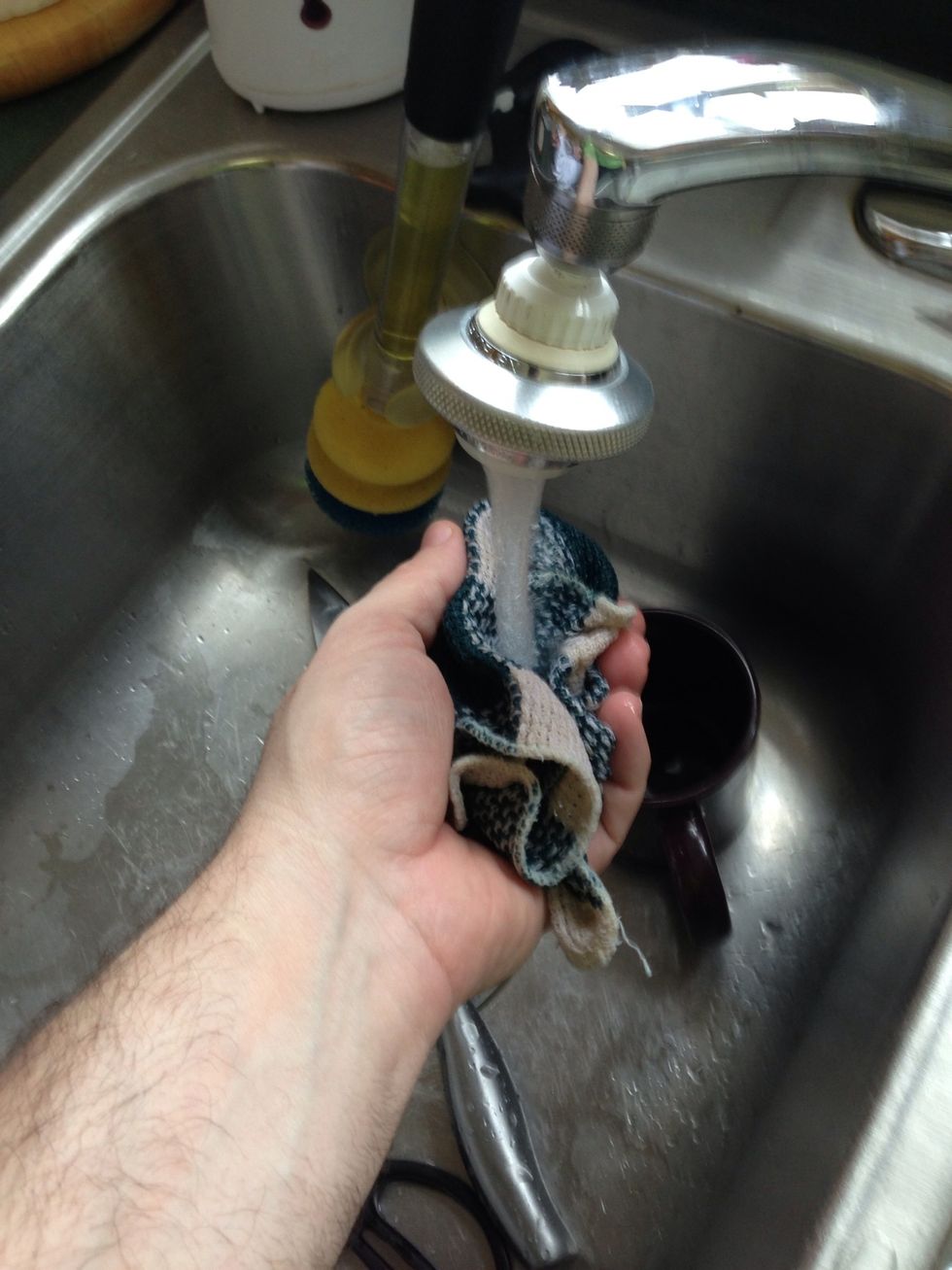 Wet a washcloth, but don't squeeze it out all the way.
Wipe the area to get it wet.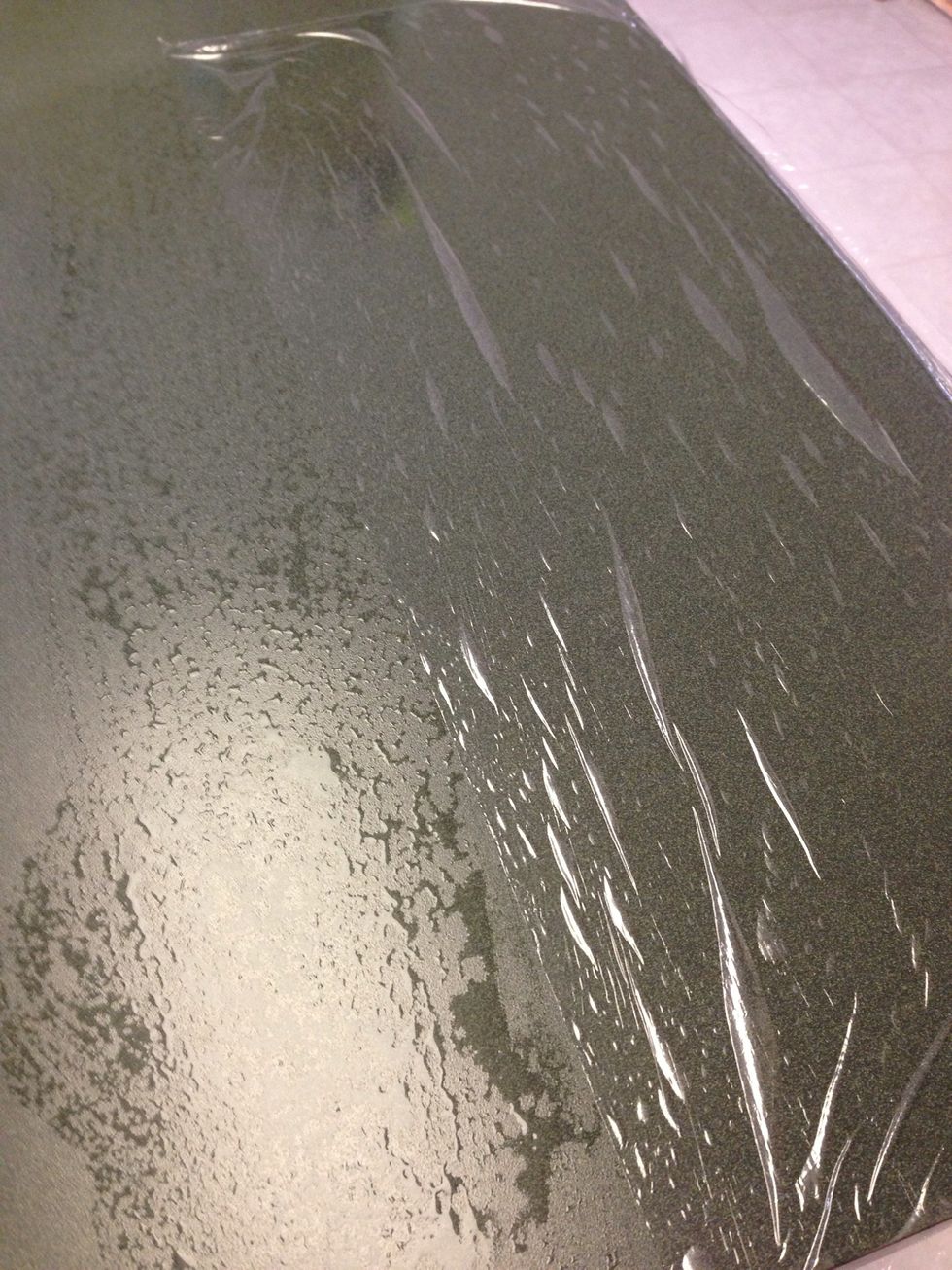 Lay plastic wrap down. The water will help it cling to the counter.
Make sure you have sufficient overlap. Also, let a little overhang the edges.
After your done rubbing, seasoning, etc. your meat, you can clean up easily.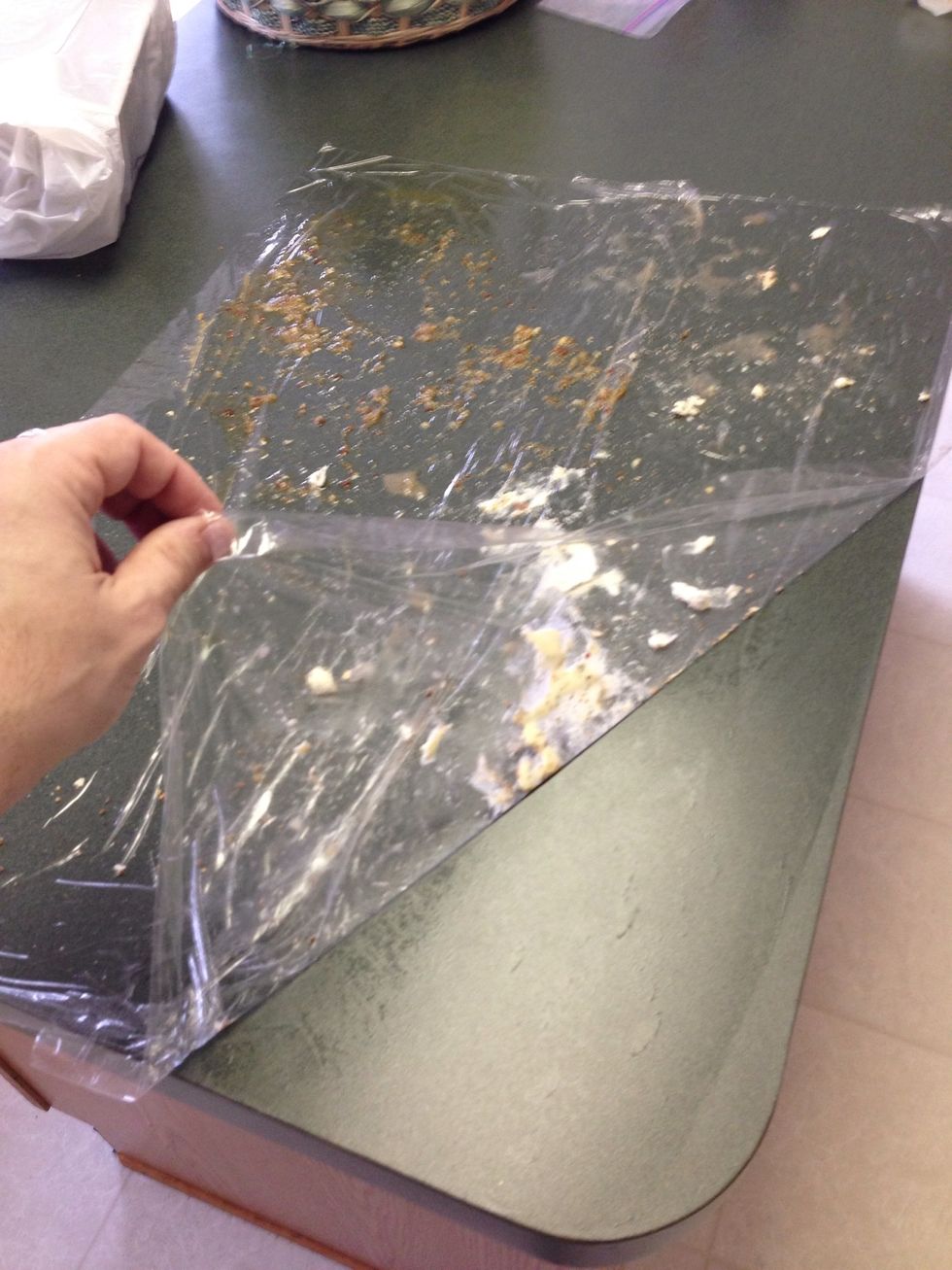 Peel the edges, starting from the lowest layer so the seems don't come apart.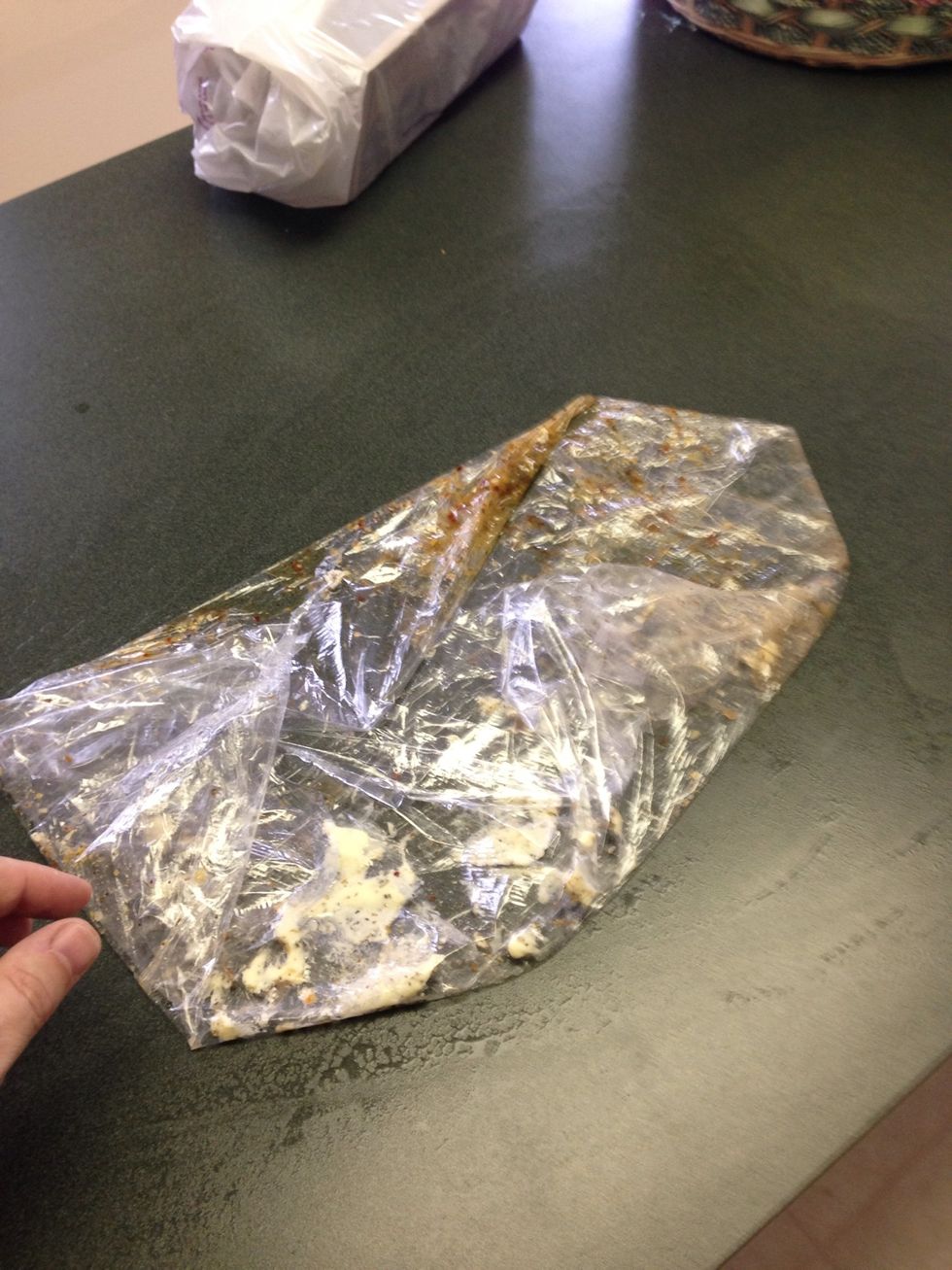 Get all the corners & edges pulled in to the center to prevent spills/leaks.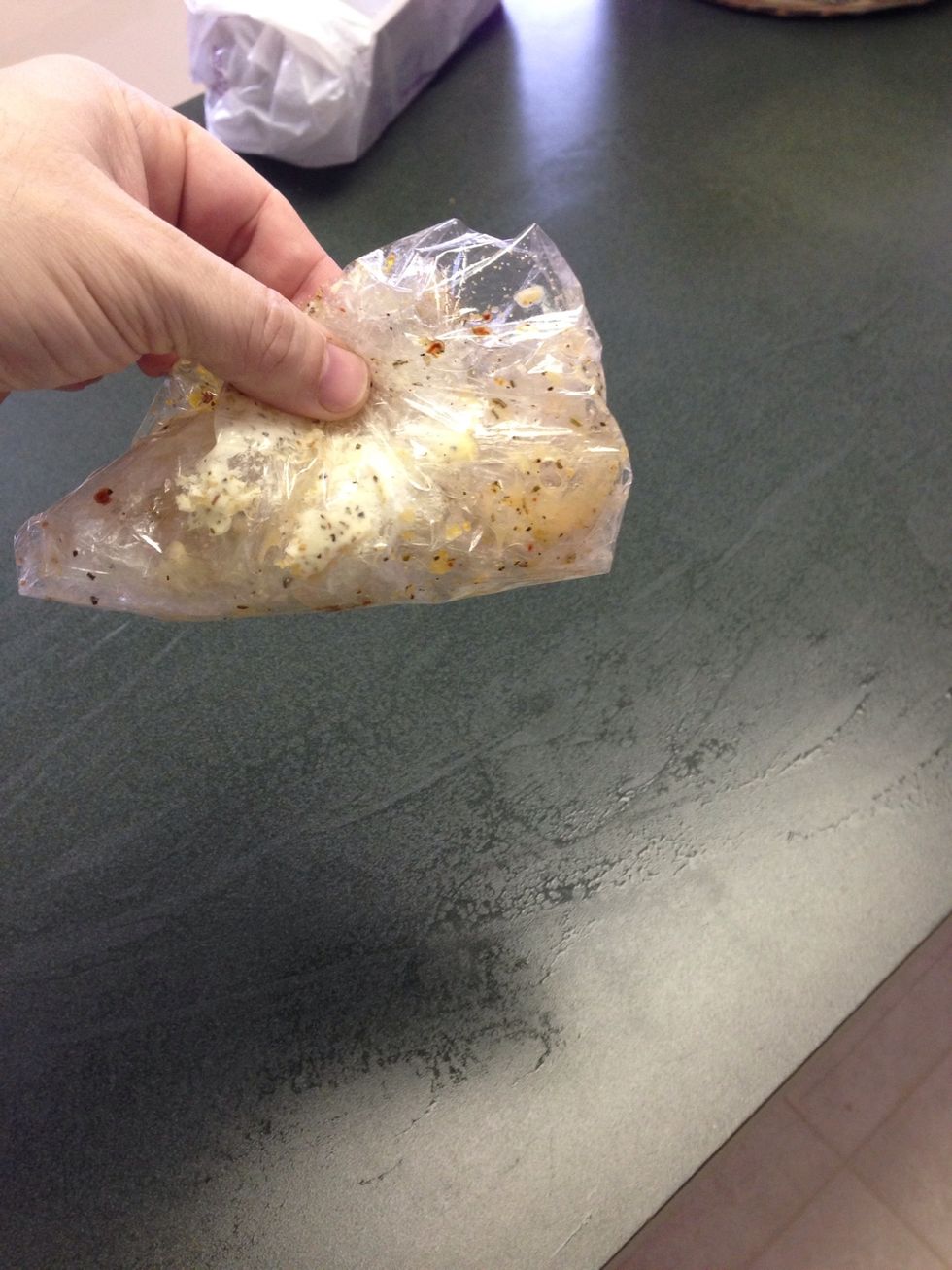 Just pick it up and throw it in the trash.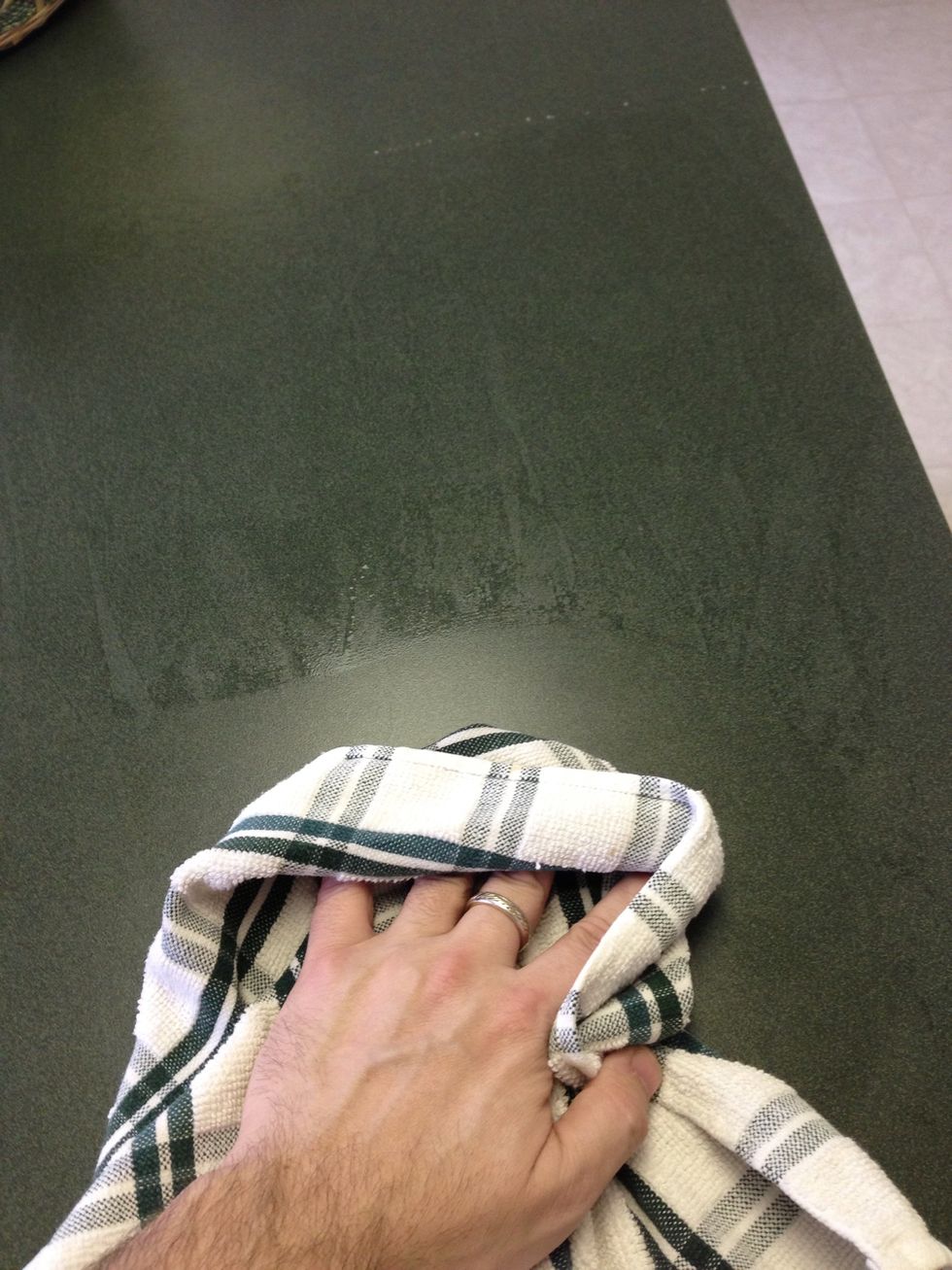 Wipe the excess water with a towel and your done.
Added tip: if you can get ahold of some latex gloves, you can keep your hands clean as well. Particularly helpful preventing seasoning from getting under your nails.
1.0 Washcloth
Plastic wrap