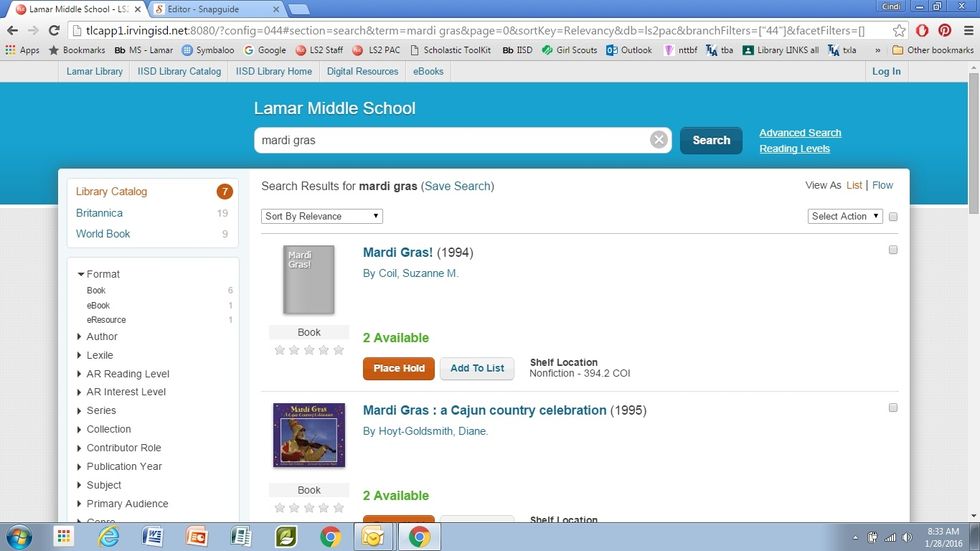 Search for books on your topic in the catalog. Don't use ebooks- they aren't tangible. Gather enough books to replenish those that get checked out.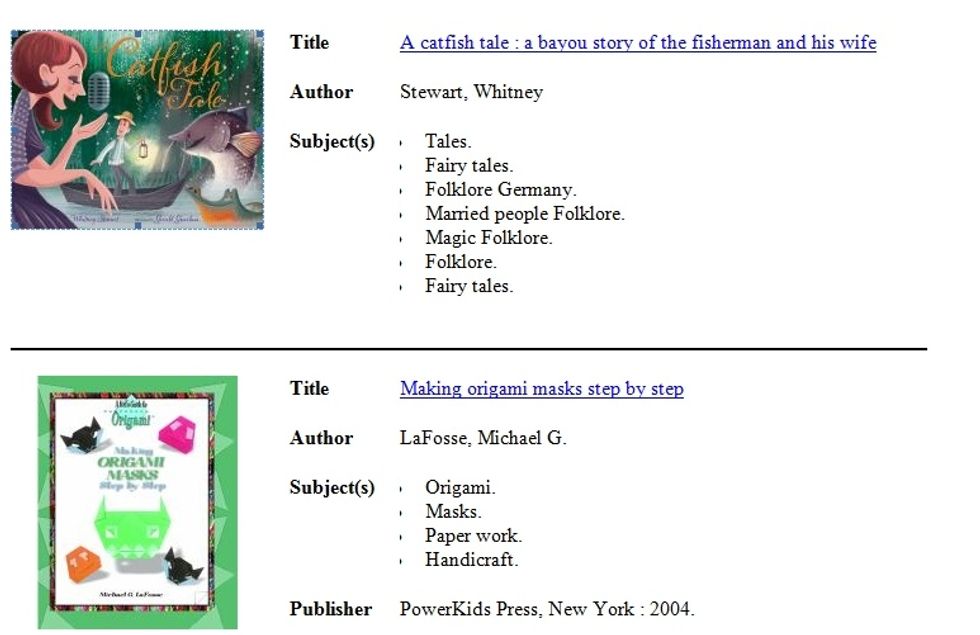 Save books to a list and give it a name. It will be accessible to you later this way. It can also be emailed or printed out.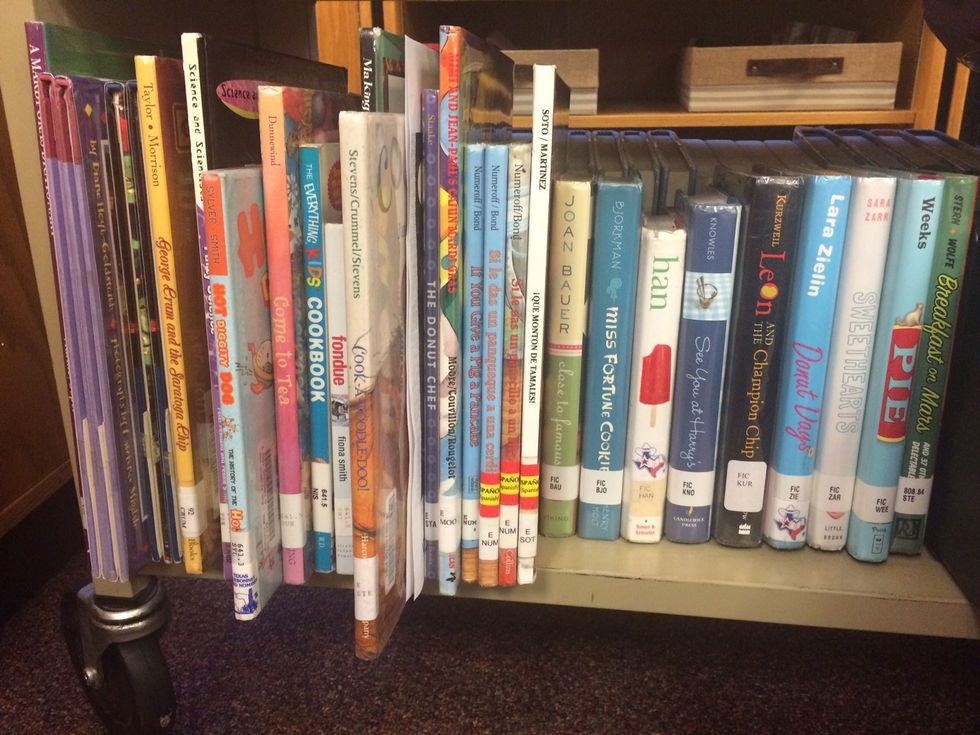 Gather your books.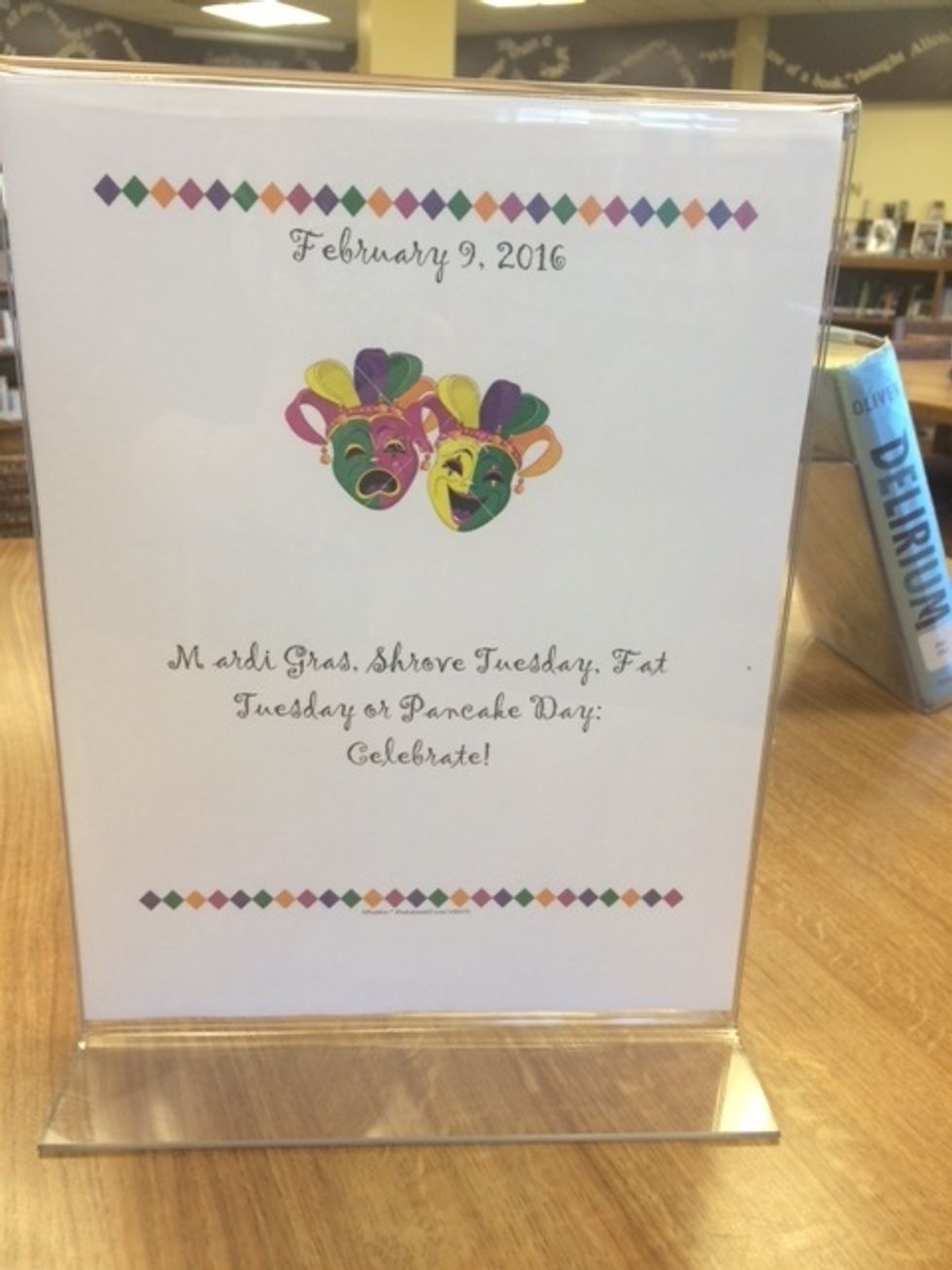 Make a sign to draw attention to your display and explain its significance.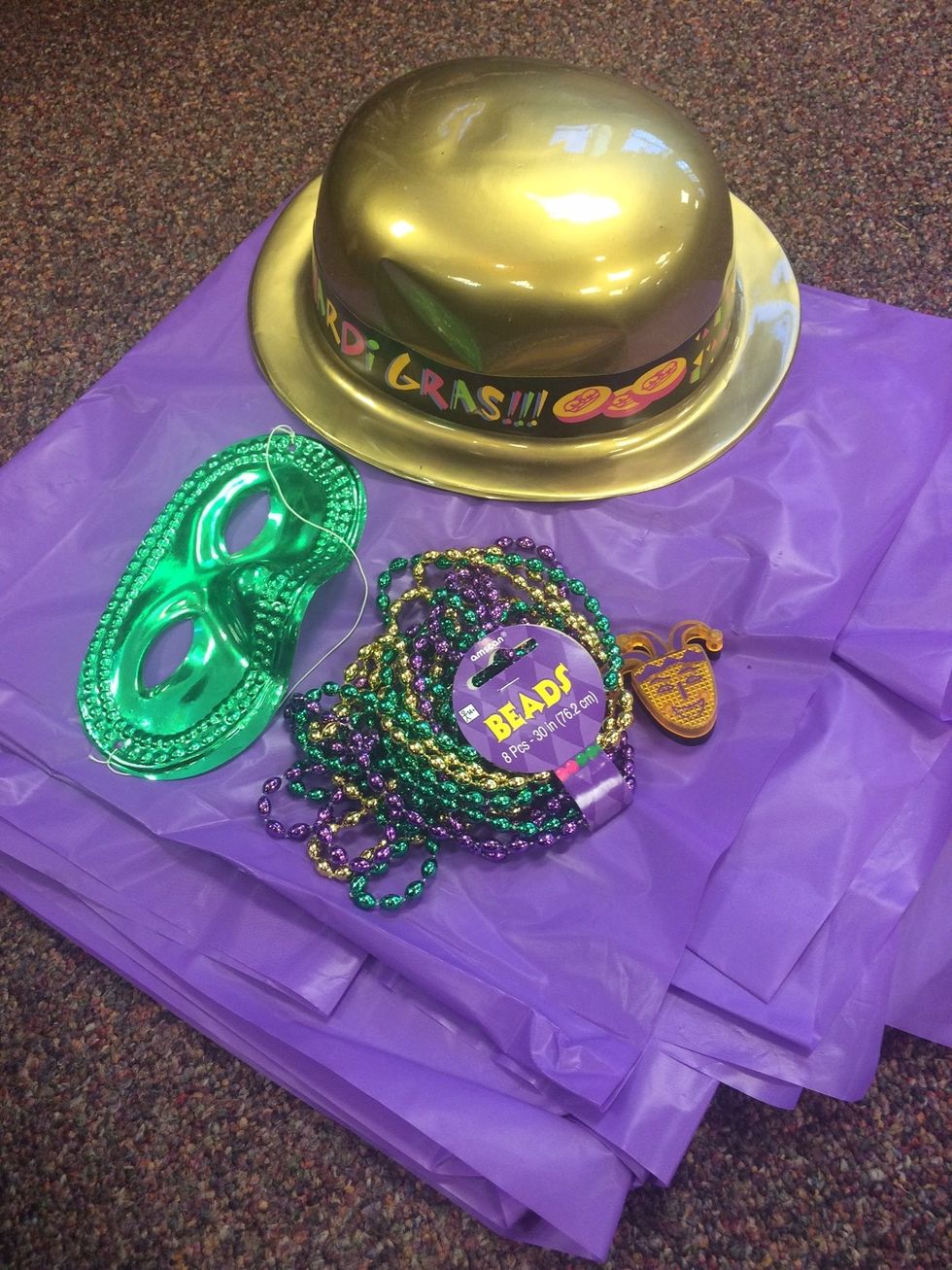 Gather extra things to make your display stand out.
Put it all together and make sure it looks appealing. Then you are done!
15.0 Books
1.0 Sign
15.0 bookstand
1.0 tablecloth (optional)
decorations
tape (possibly)