How to create an audio podcast on the cheap!
Create an Audio Podcast on the Cheap!
18
Have a big idea for a podcast? Here's how you make it a reality!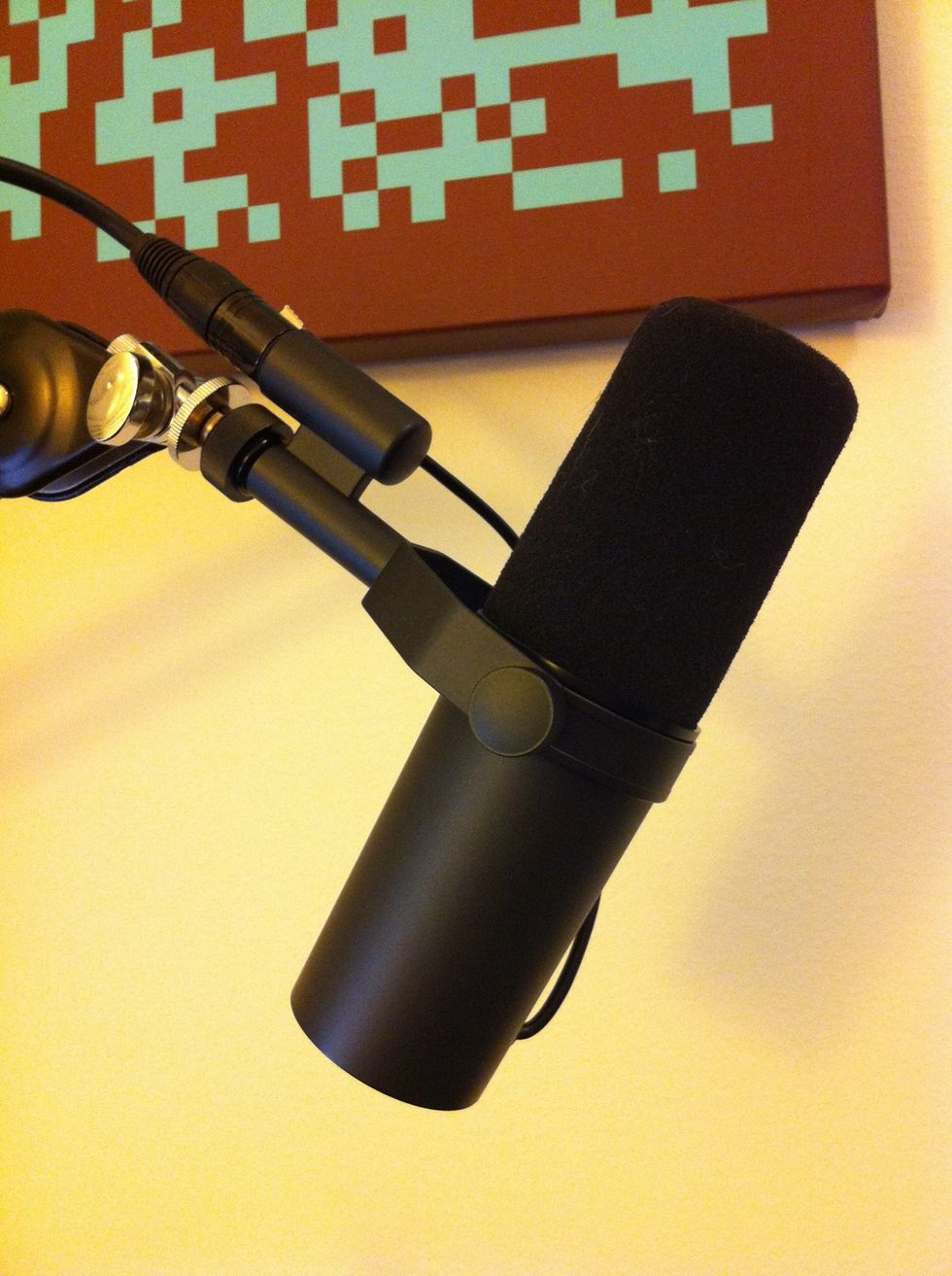 You'll need a mic. I use the Shure SM7B (a great vocal mic) but a simple USB mic or headset works too.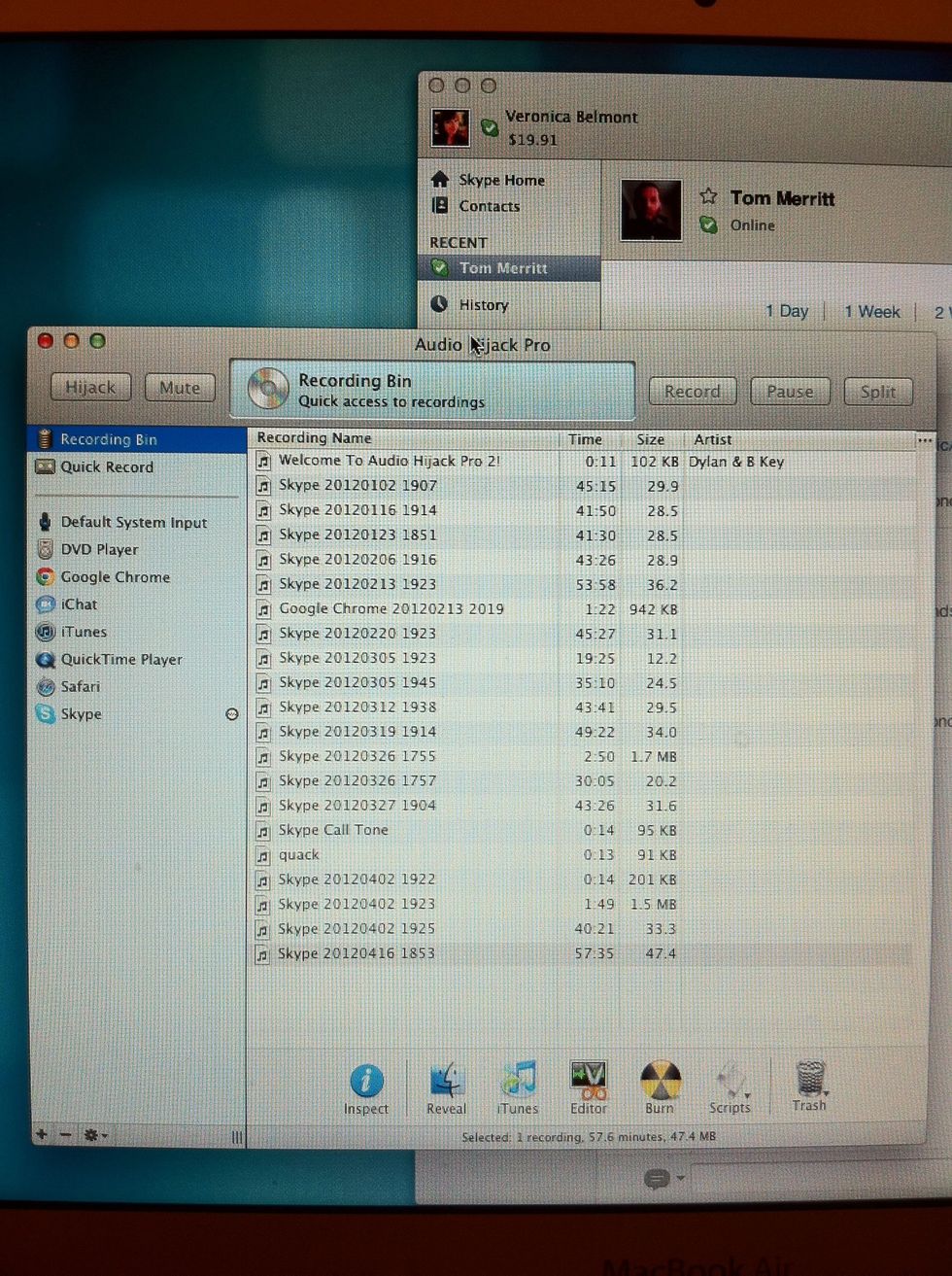 There are other alternatives, but my favorite tool to record sound from Skype or Chrome is Audio Hijack Pro ($32).
After you hijack your audio, import it into Audacity (free) for editing. I save templates with my music beds and effects to save time.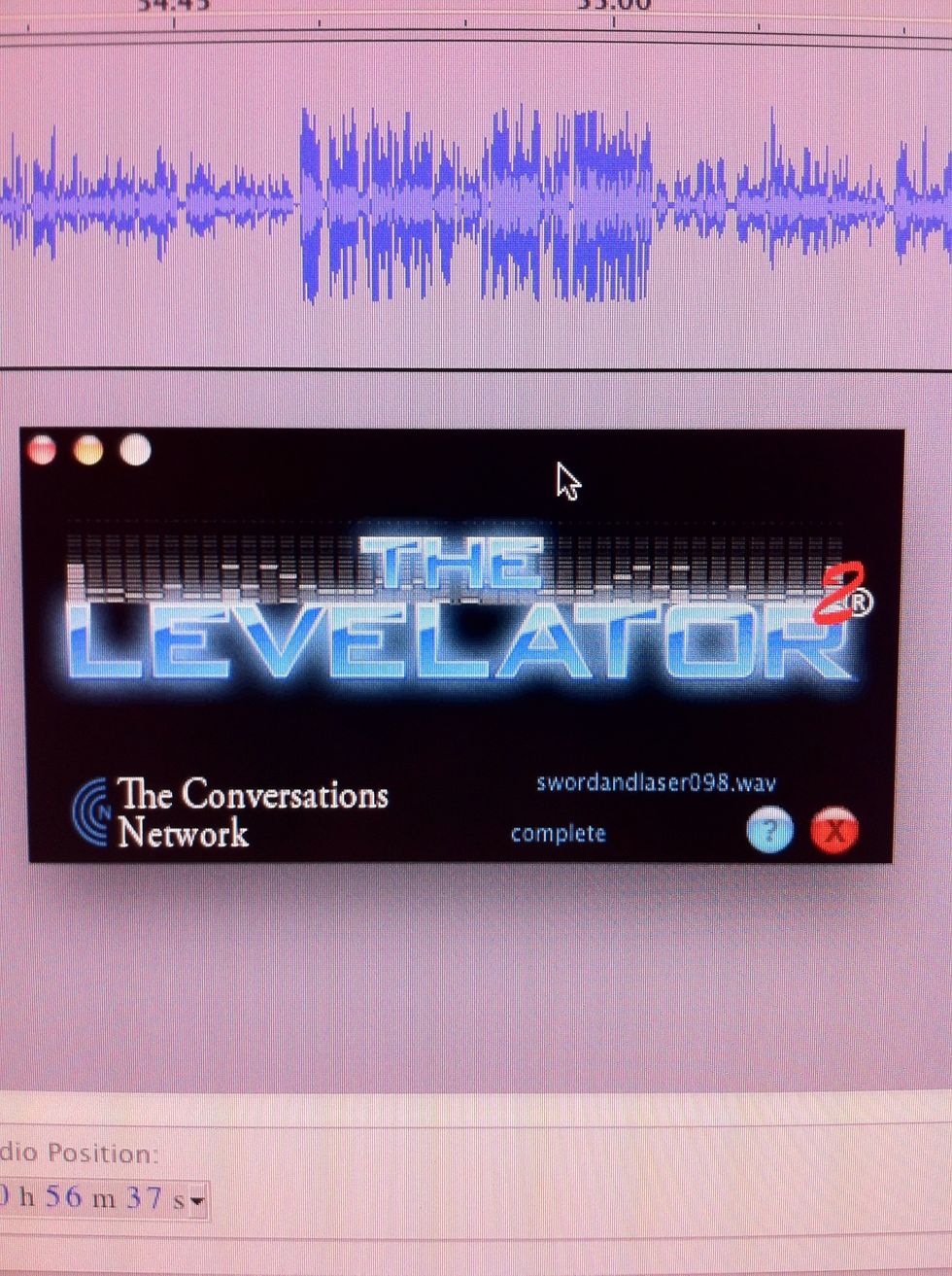 Levelator is a free app that normalizes your audio file after you export it down in Audacity. Just drag the file into this app; it's automagical.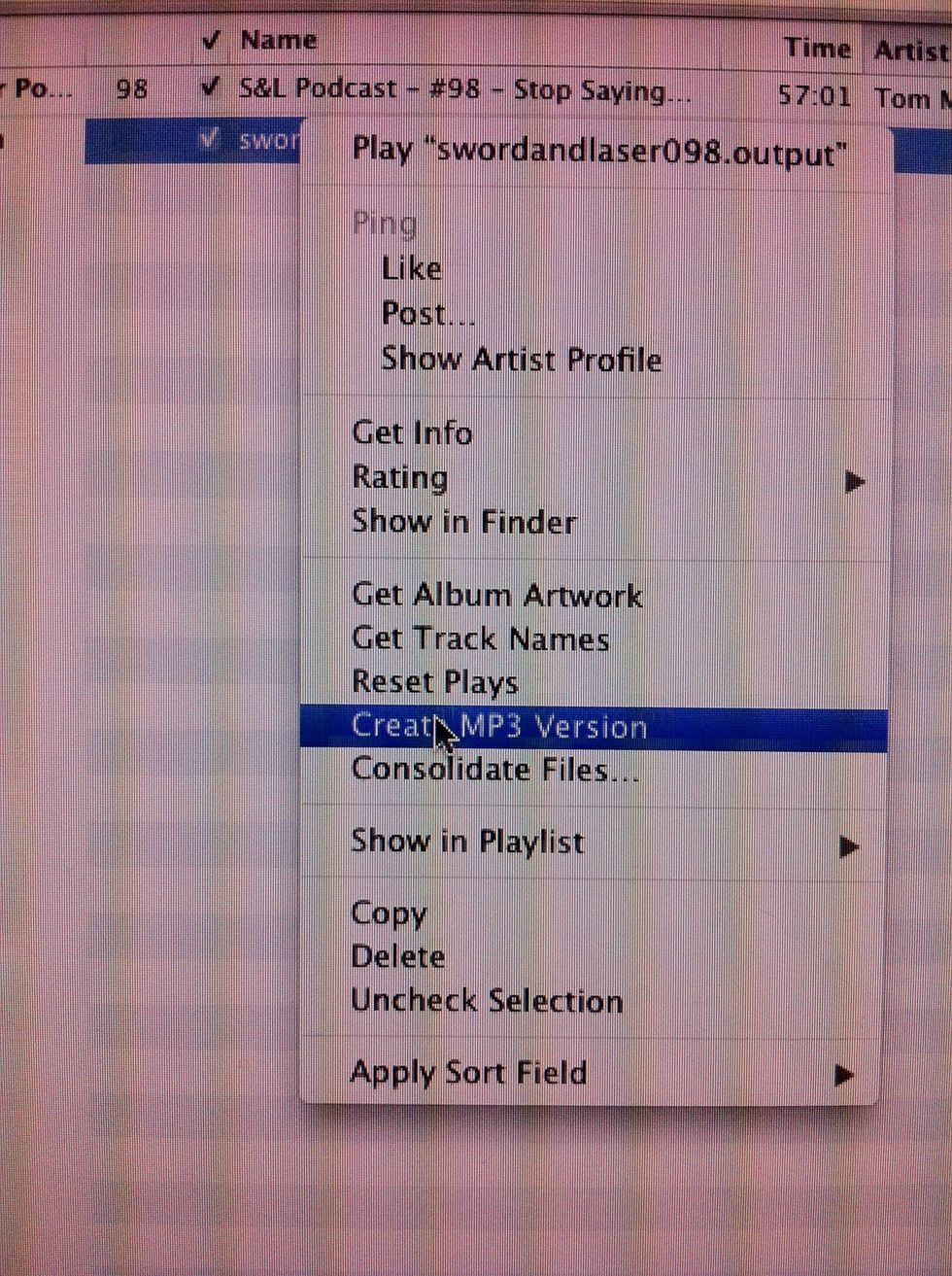 Drag your Levelated file into iTunes. Convert it from .wav to .mp3 as shown. Now you can edit the metadata!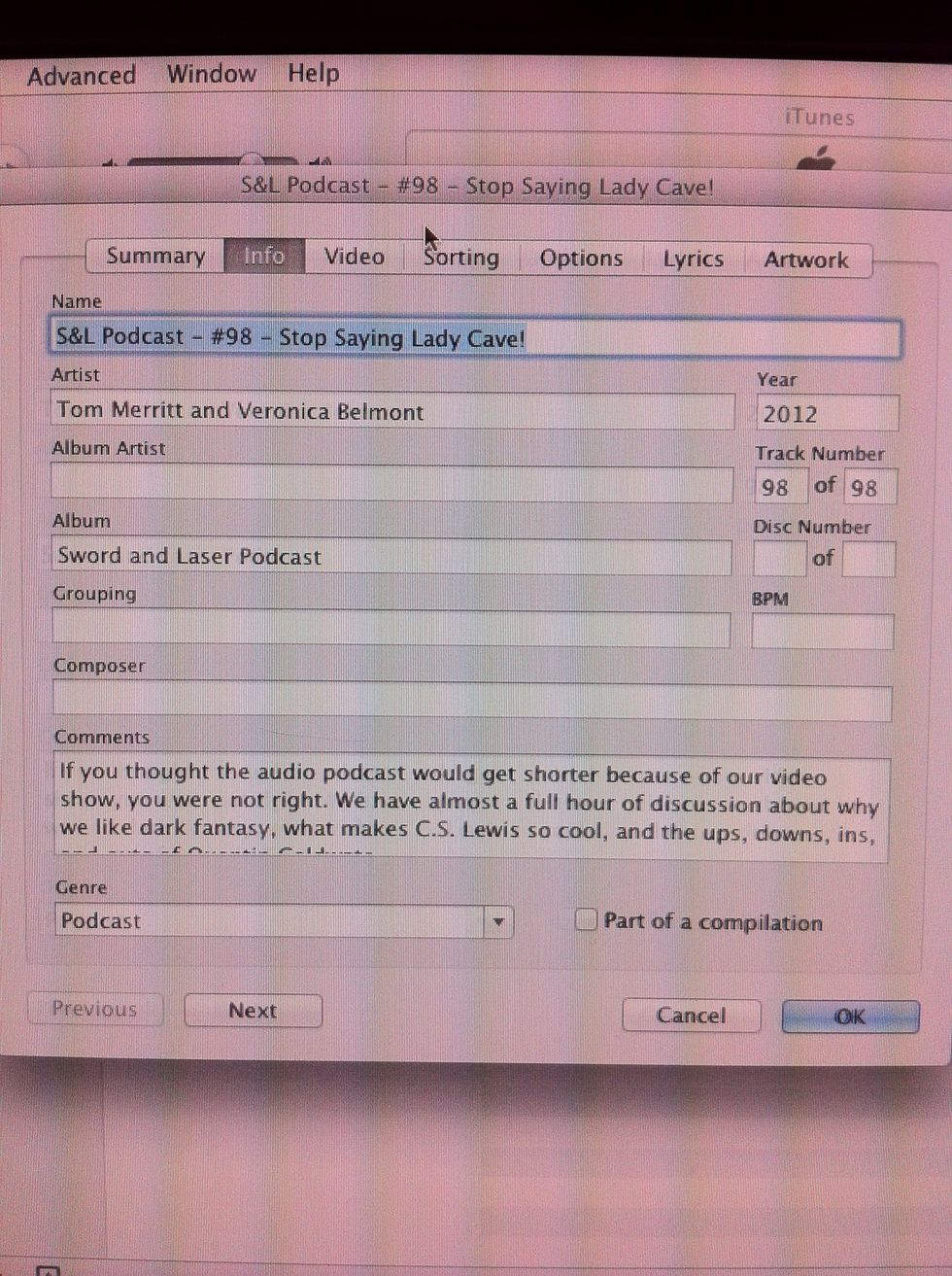 Right click on your new MP3 and Get Info. Now add your titles, description, and album art.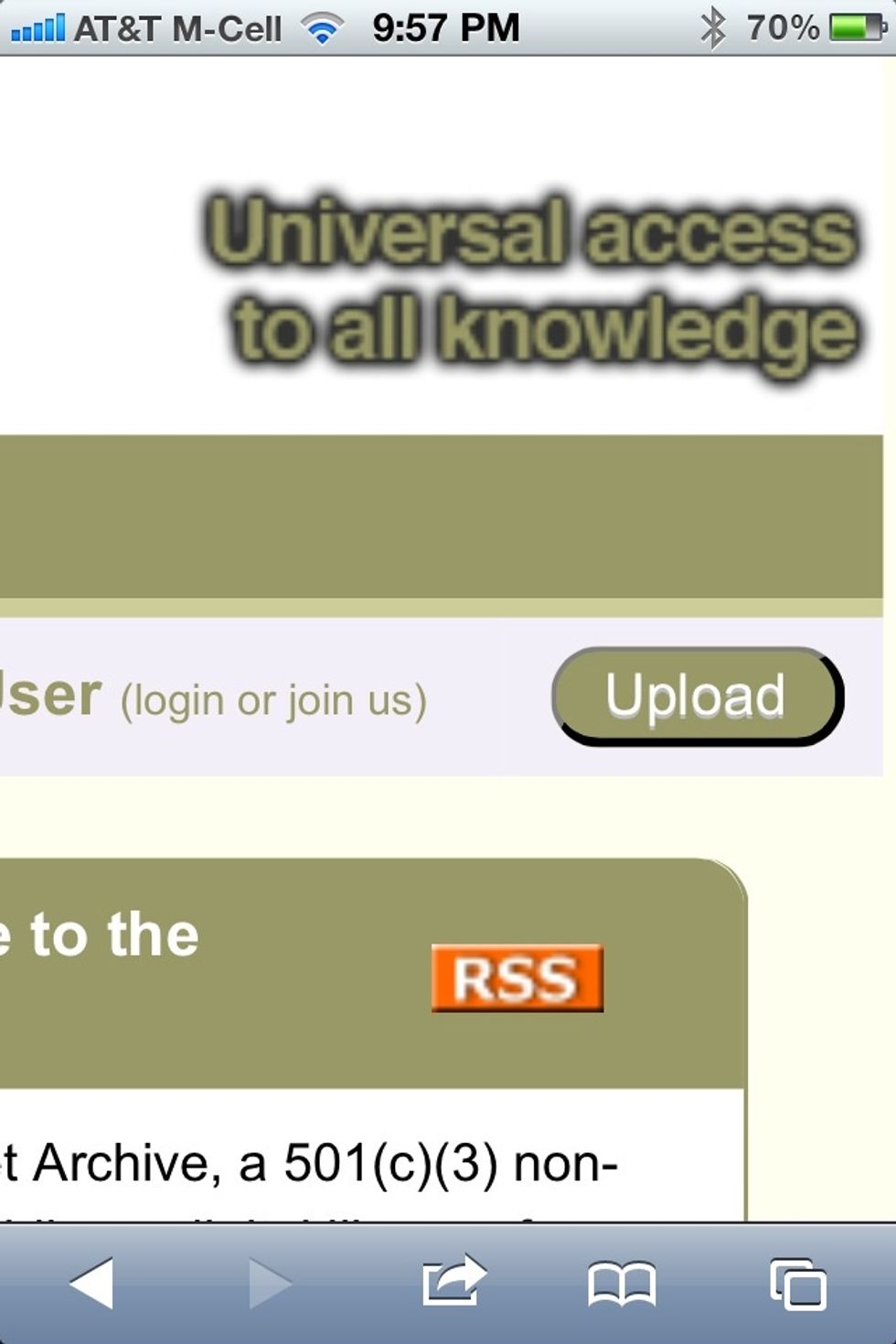 I use Archive.org to host my files. It's free, easy, and true to its name archives everything for our wonderful future generations.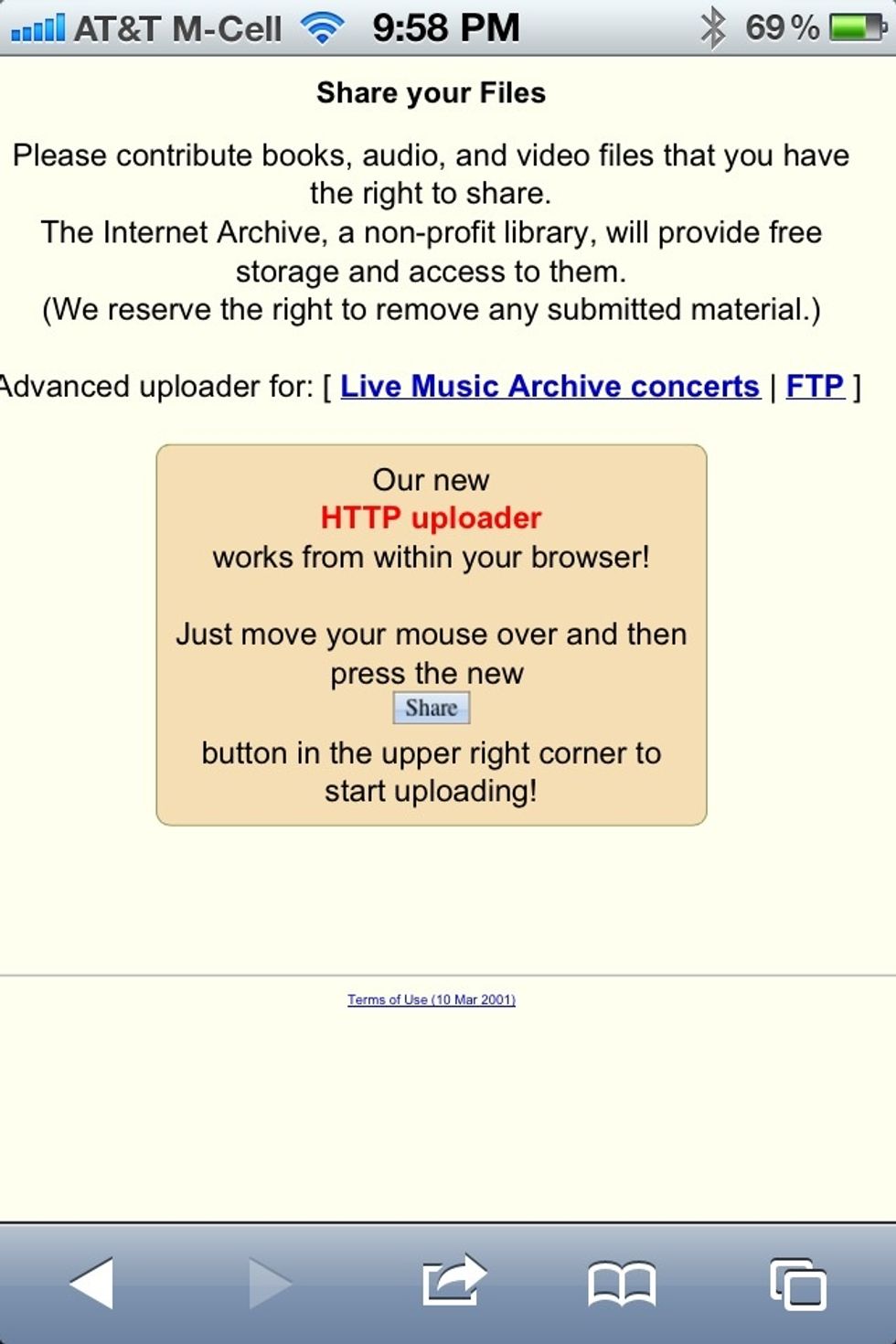 Use the HTTP uploader. I've used apps like SpinXpress, but it stopped being reliable.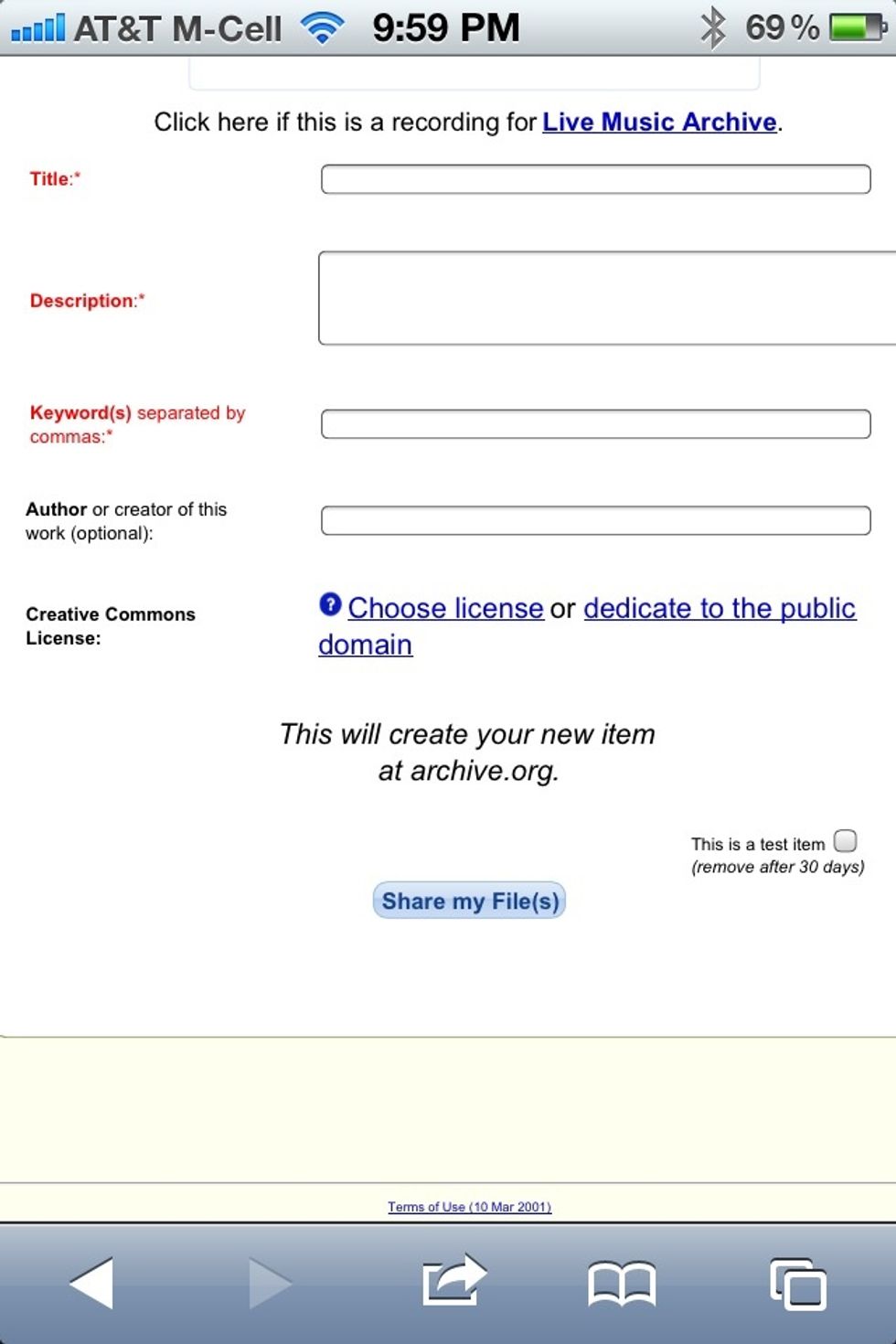 You have to enter in some of your metadata again here, and you can also choose your license. I like Attribution-Non Commercial-Share Alike.
You're basically done! Copy the link from the published file to your blog platform, and the website will often generate the RSS info for you for iTunes or other directories. But that's another guide!
1 Microphone
1 Desktop or laptop computer
Veronica Belmont
Host of @Tekzilla on @Revision3, Game On! (@TWiTGameOn), and The @SwordandLaser. Maker of Internet media.