Select Courses from the menu bar.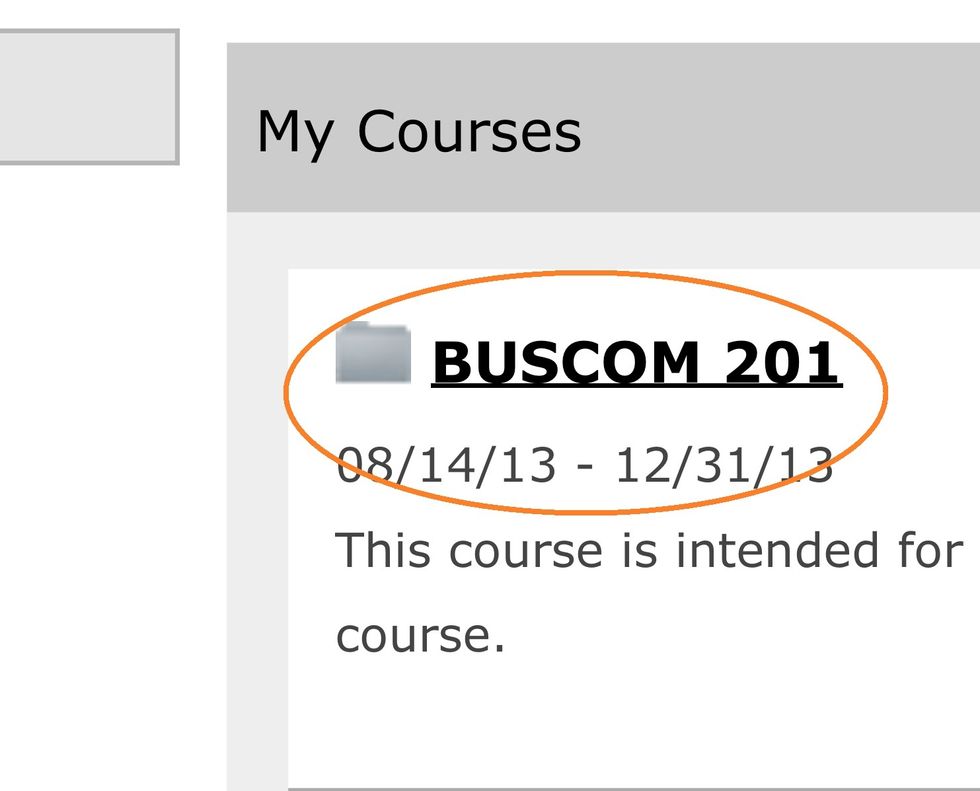 Select the appropriate course from your list of courses.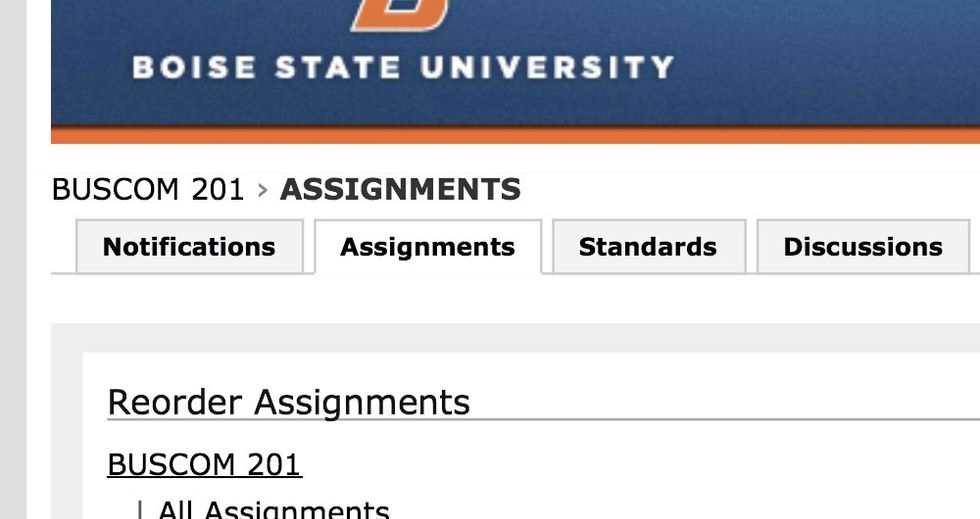 Select the Assignments tab.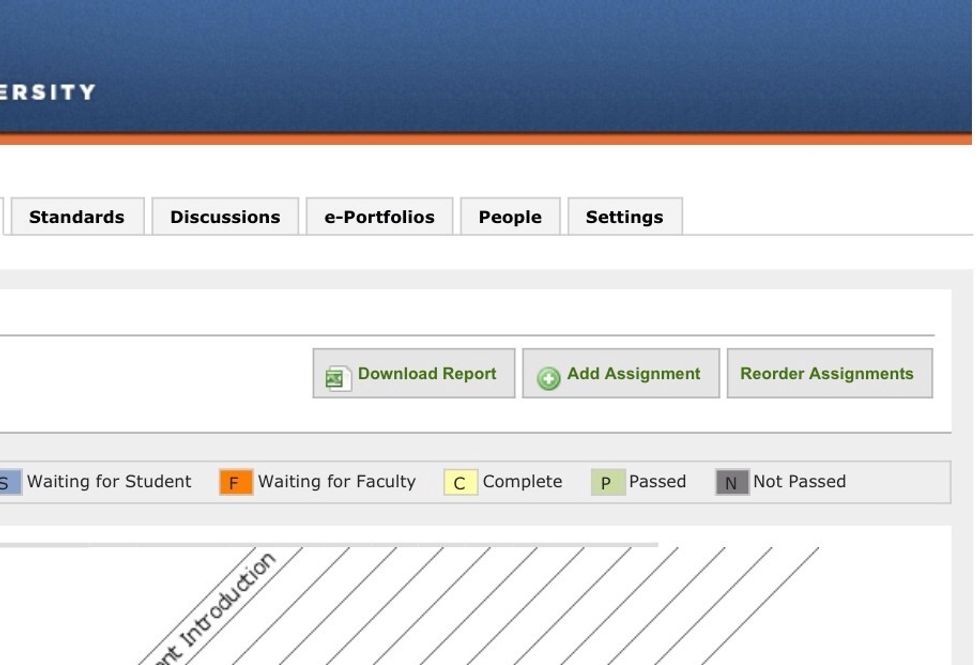 Select Add Assignment.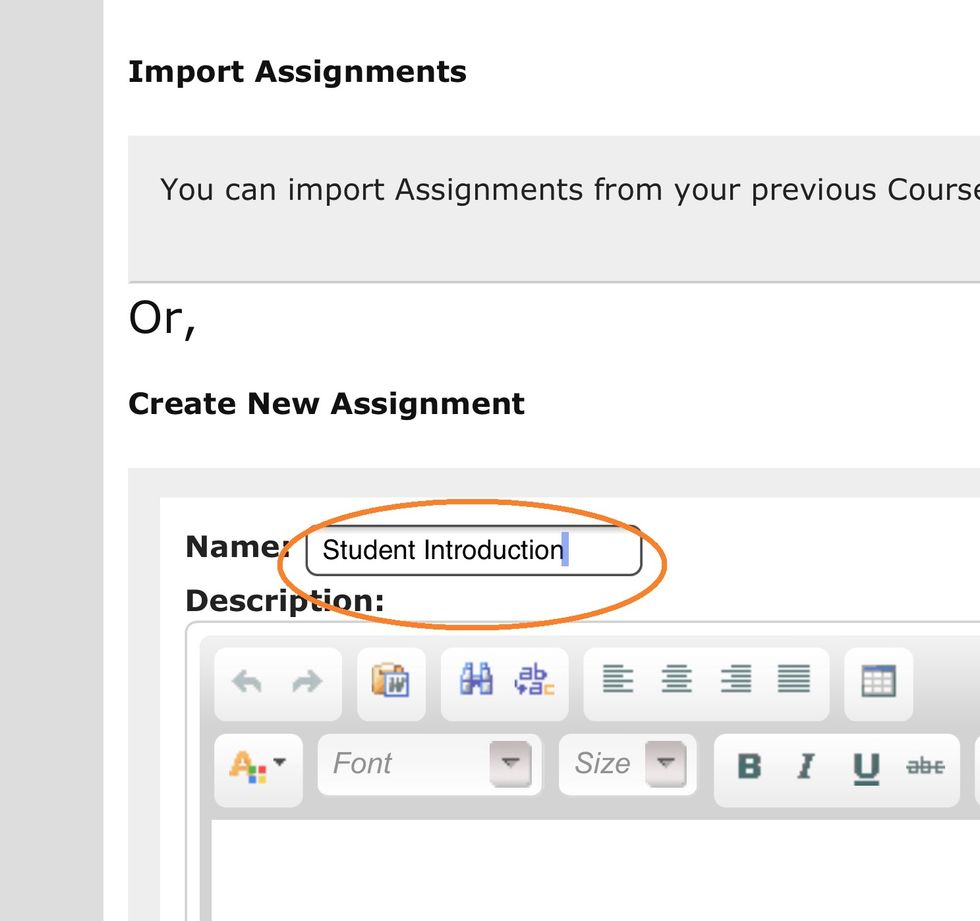 Enter a name for your assignment.
Enter the title of the evidence that you would like students to submit.
Enter the date you want the assignment (step) to be available.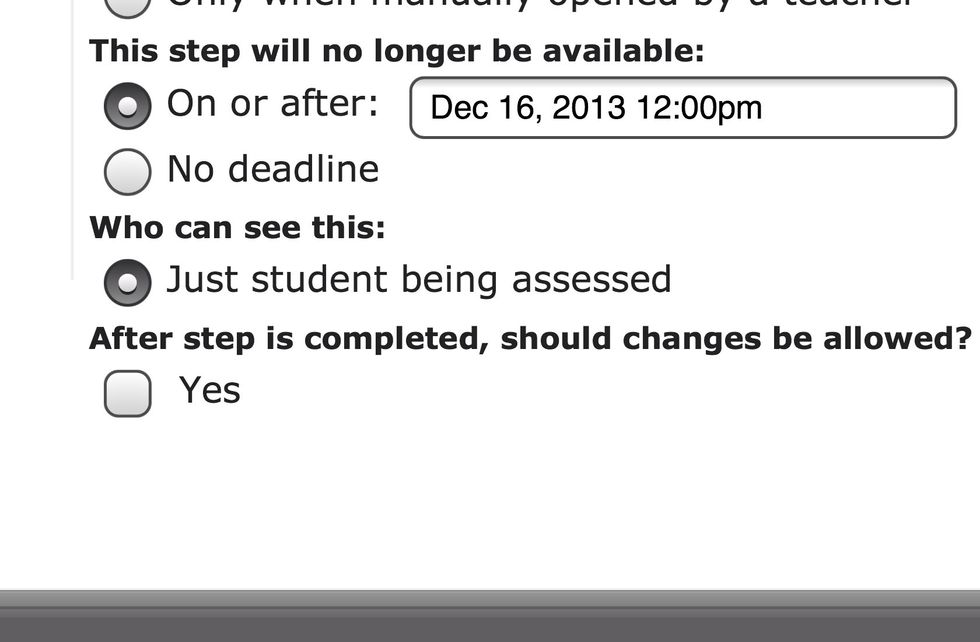 Enter the date the assignment (step) will no longer be available, who can see it, and if you will allow changes.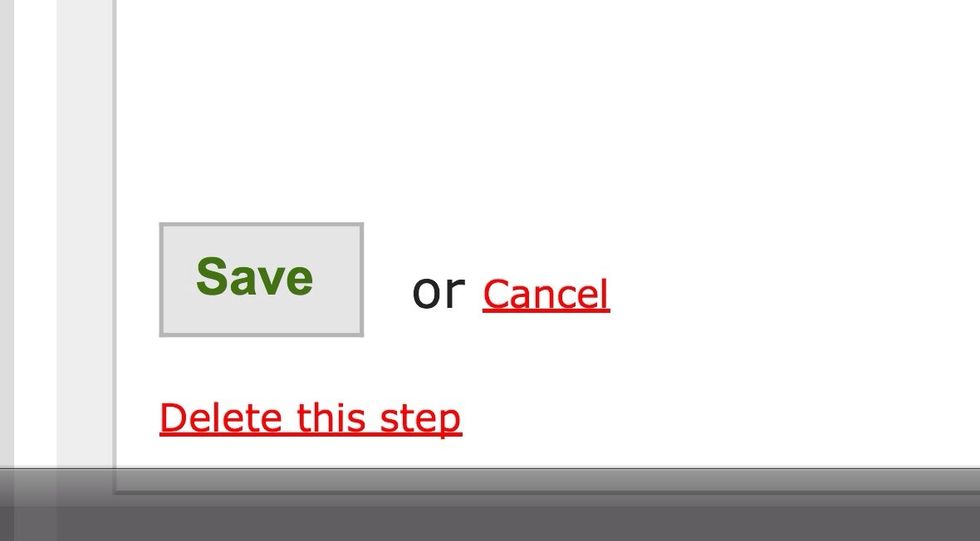 Select Save.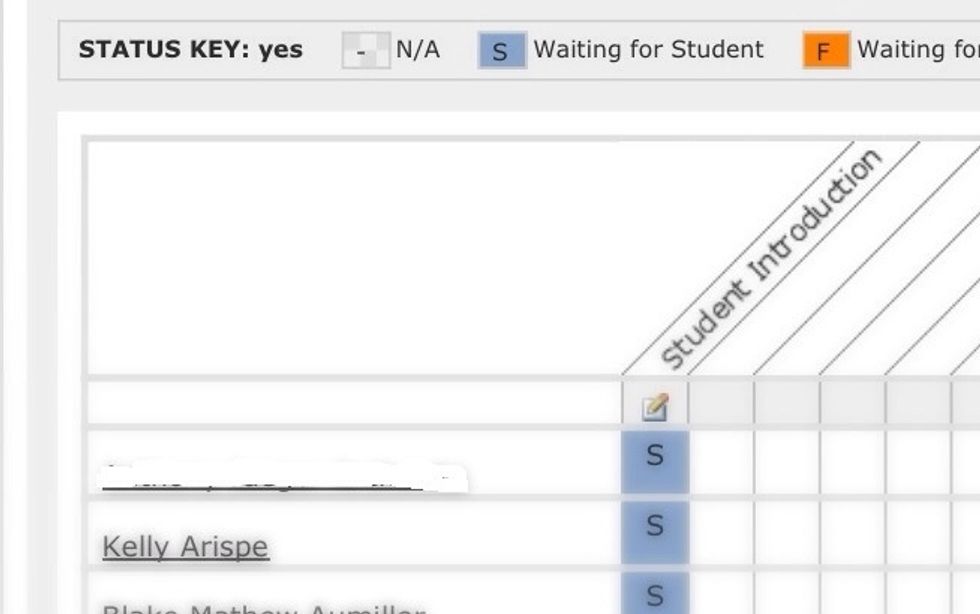 The assignment will appear in the Assignments tab along with the list of students enrolled in the course.
The creator of this guide has not included tools