How to create an art journal with an eerie tale-graphic45
Create an Art Journal With an Eerie Tale-Graphic45
19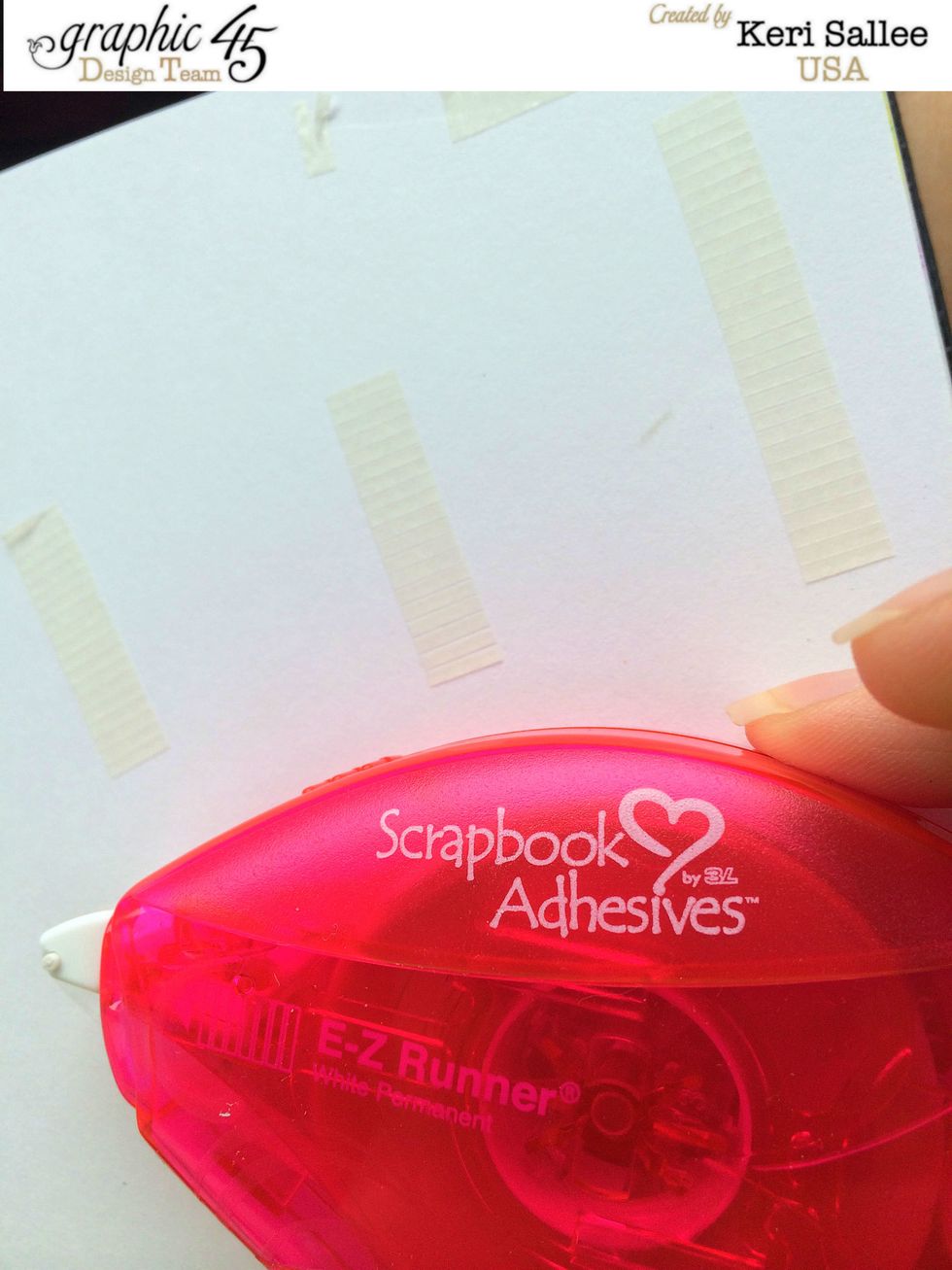 Start your project in on of the corners of your art journal.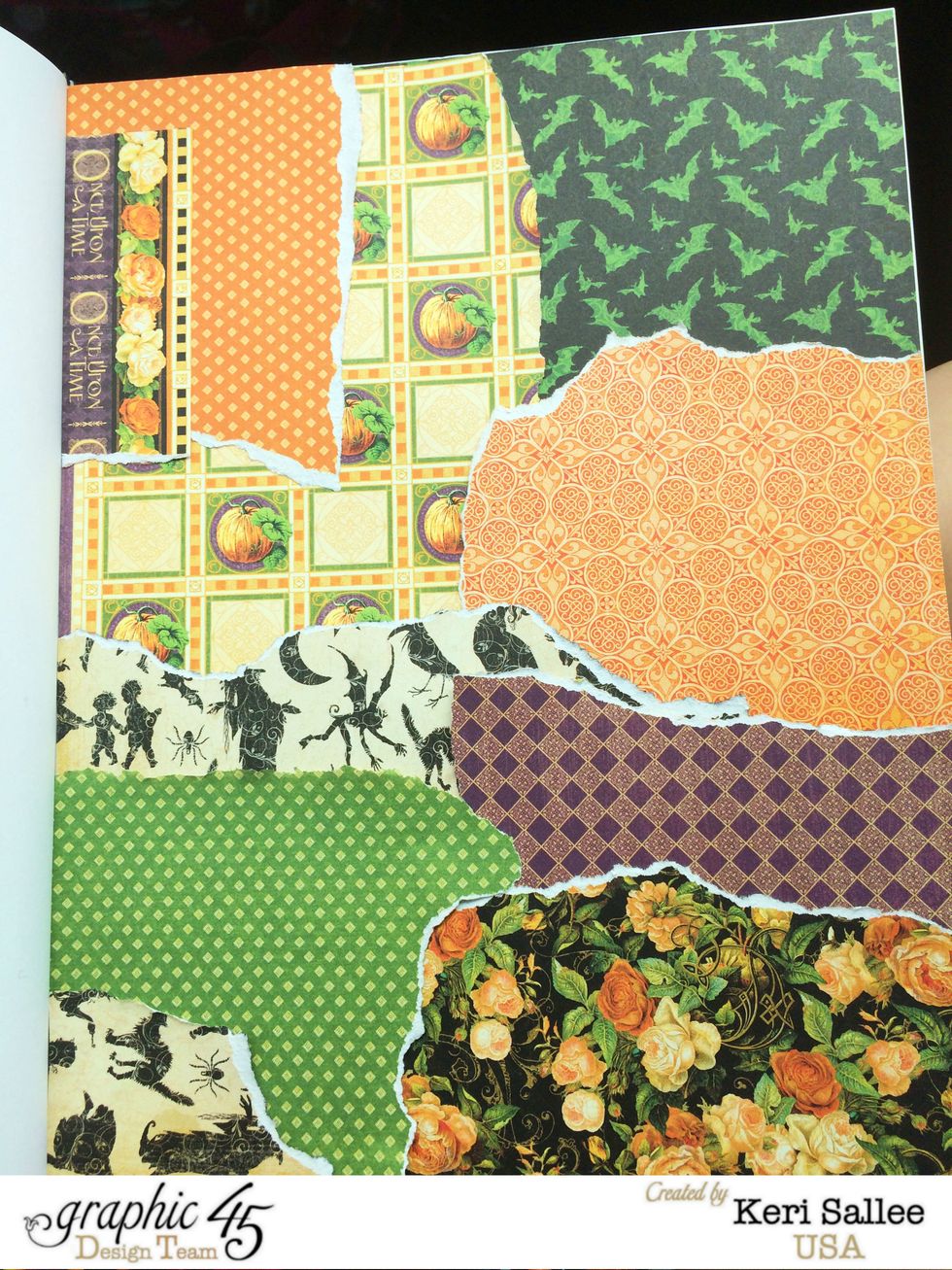 Tear random pieces of paper from Graphic 45 An Eerie Tale and, using your EZ Runner, adhere them to your art journal page.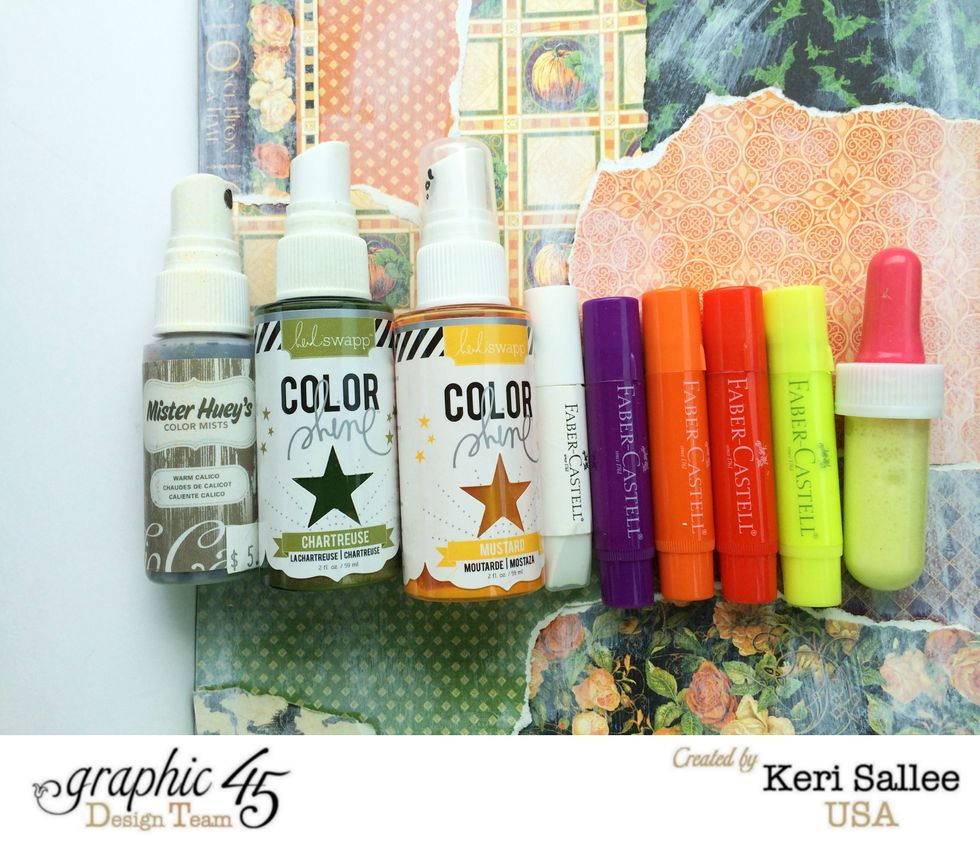 Gather you the paints of your choice. these are the paints I chose. I layered them on top of my background papers that I had lightly gessoed.
Use a variety of techniques! I splattered and painted on my dark brown Mister Huey, while i rubbed on and painted my gelatoes. Just have fun with it (and don't over think it!)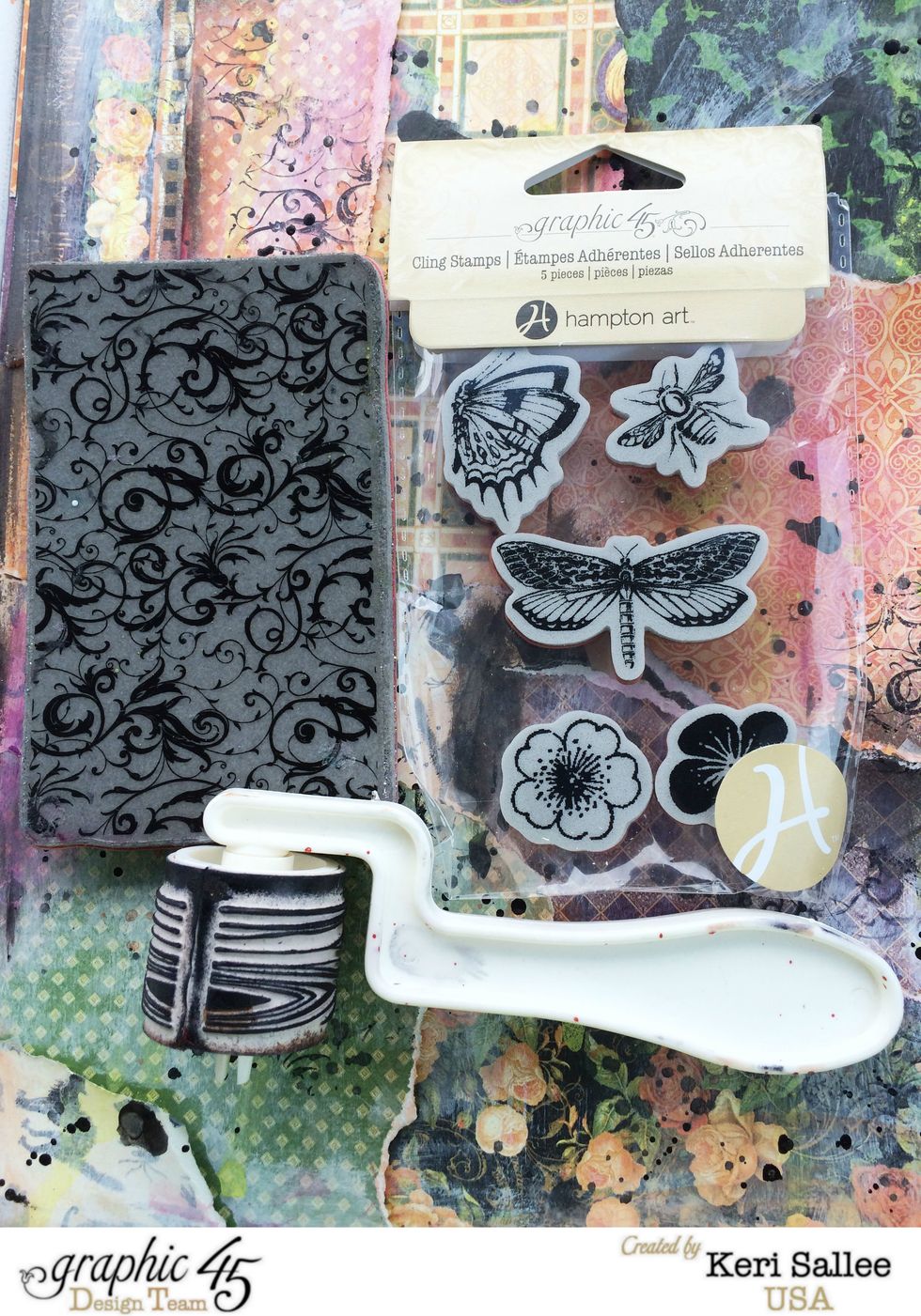 Next, grab your Archival Ink in Jet Black (Ranger) and a variety of stamps. Stamp away!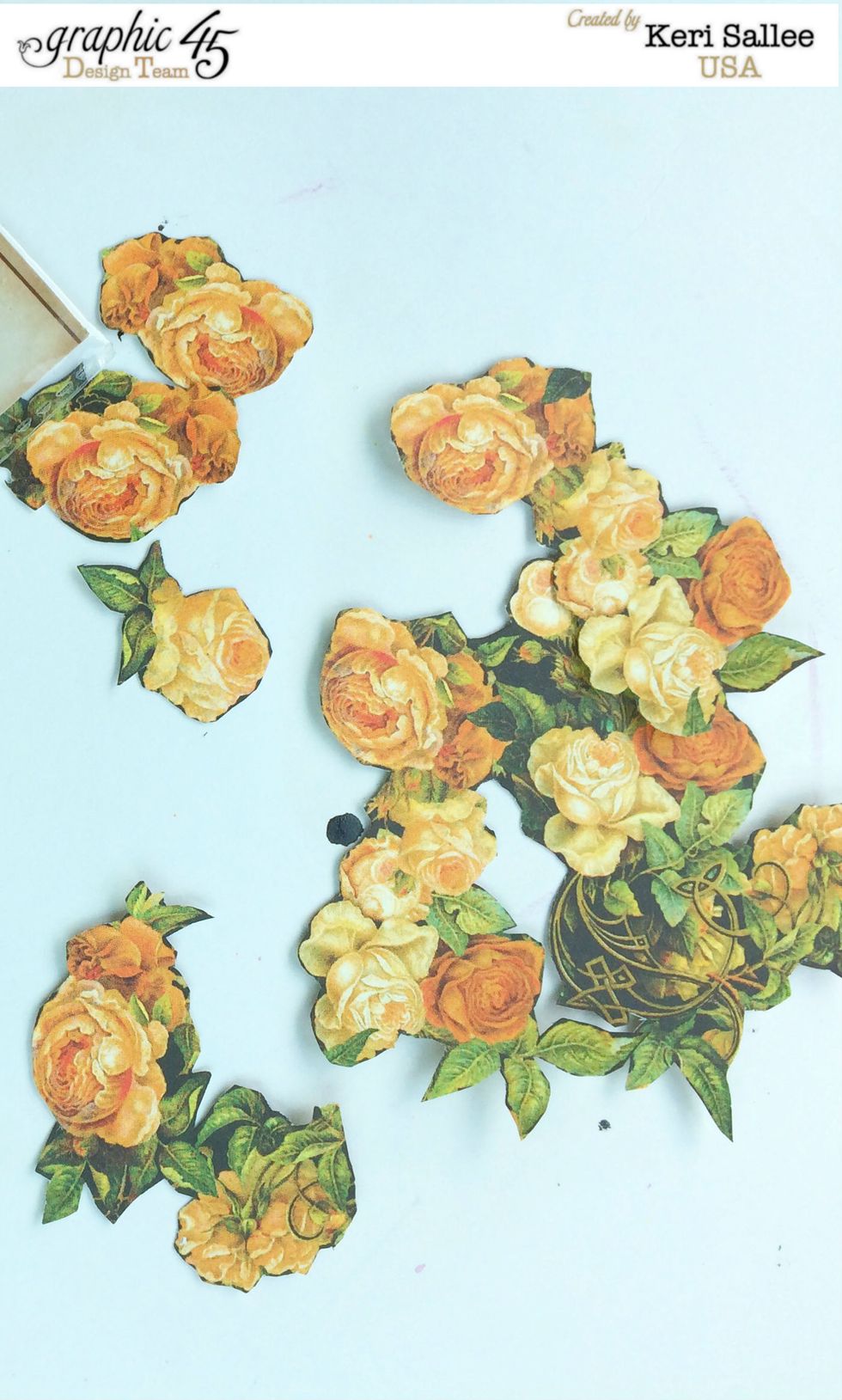 While your ink is drying, use your scissors or a craft knife to fussy cut flowers from the An Eerie Tale papers "Enchantment" and "An Eerie Tale."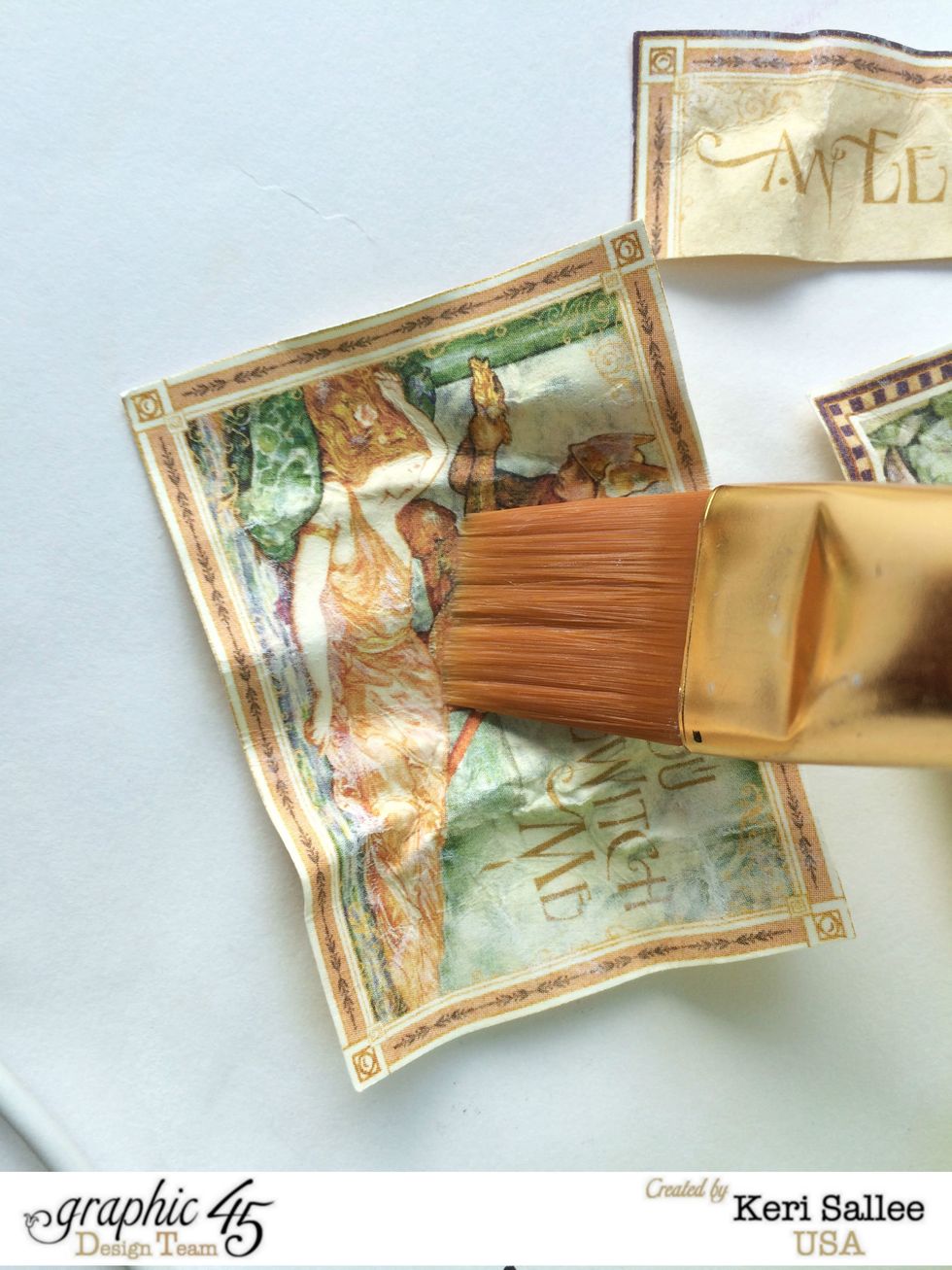 Next, from "You Bewitch Me" and "An Eerie Tale" cut pictures your favorite scenes and words. Lightly brush them with water, crumble them up and then flatten them out.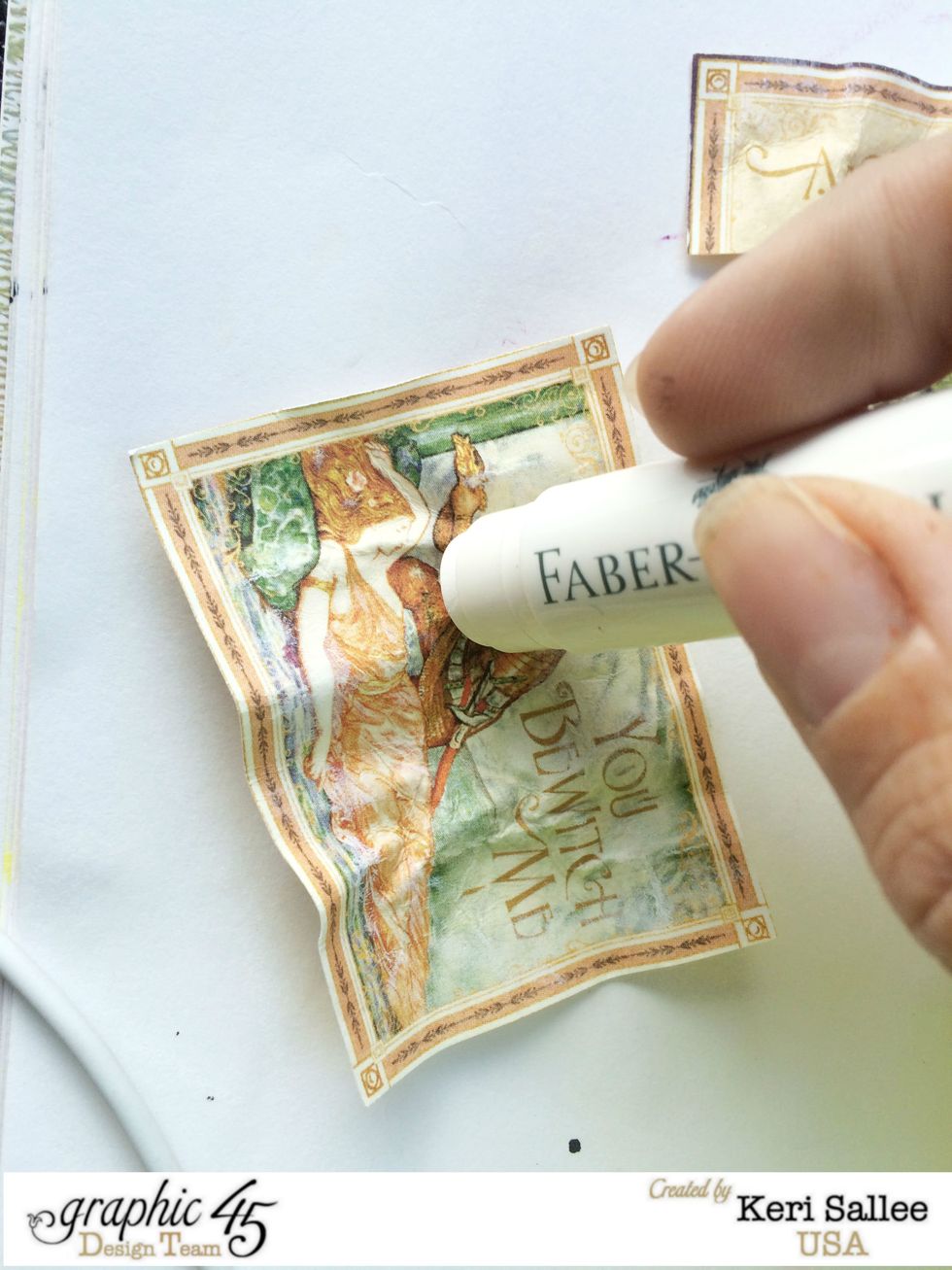 While your pieces are still wet, rub them with a white Faber Castel Gelato and smear with your fingers. You can also lightly brush it with water. You can also lightly go over your fussy cut flowers.
Using your Scrapbook Adhesives 3-D Foam Squares to layer your picture elements and fussy cut flowers.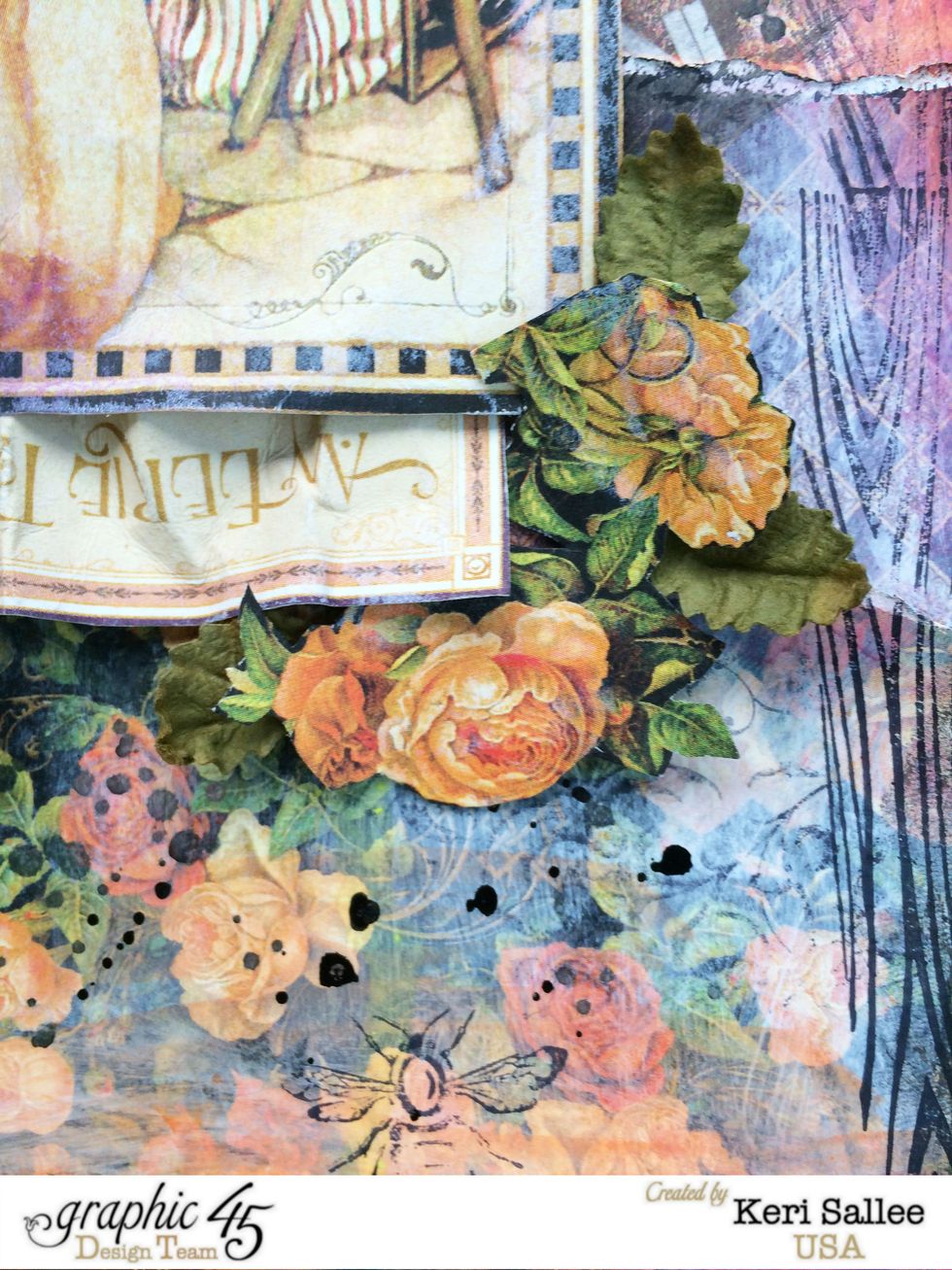 Add paper leaves by Petaloo around your fussy cut flowers.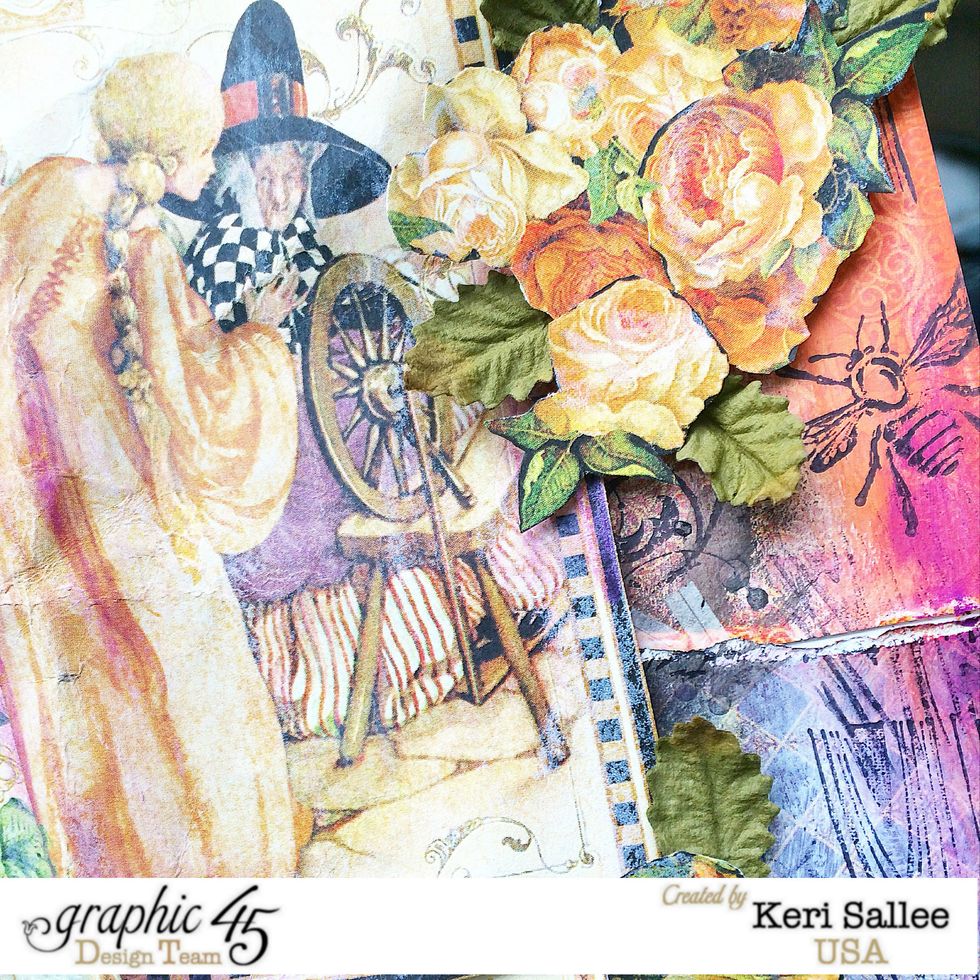 Layer your fussy cut flowers over and under your pictures by stacking your 3-D Foam squares to give more height.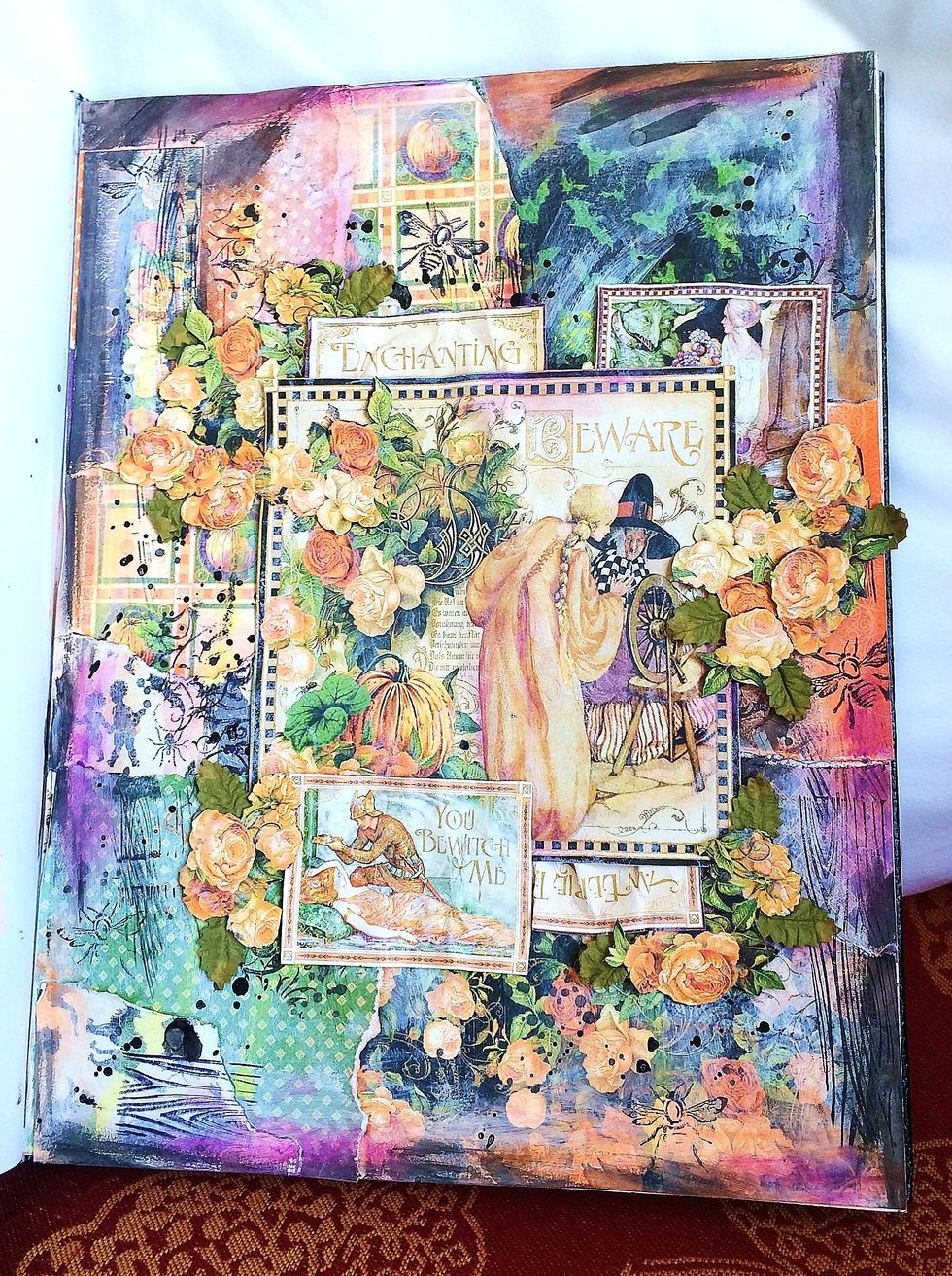 And done! I hope you have enjoyed making this EERIE Art Journal page with me!
1.0 Graphic 45 An Eerie Tale 8x8 Paper Pad
Scrapbook Adhesives by 3L-EZ Runner
Scrapbook Adhesives by 3L-Foam Square
Faber Castell Gelotoes
Heidi Swapp Color Shine
Mister Huey by Studio Calico
Art Journal
Paper Leaves by Petaloo
Water
Paintbrush
Scissors