How to create an apple id to get apps on your new ipad
Create an Apple ID to Get Apps on Your New iPad
2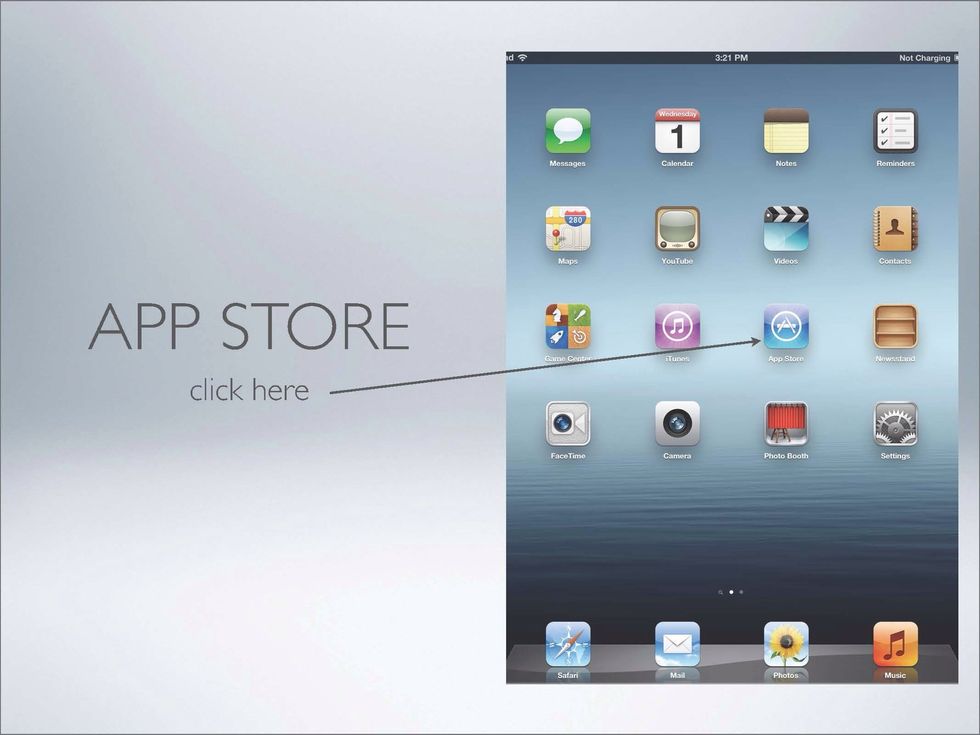 Find the App Store icon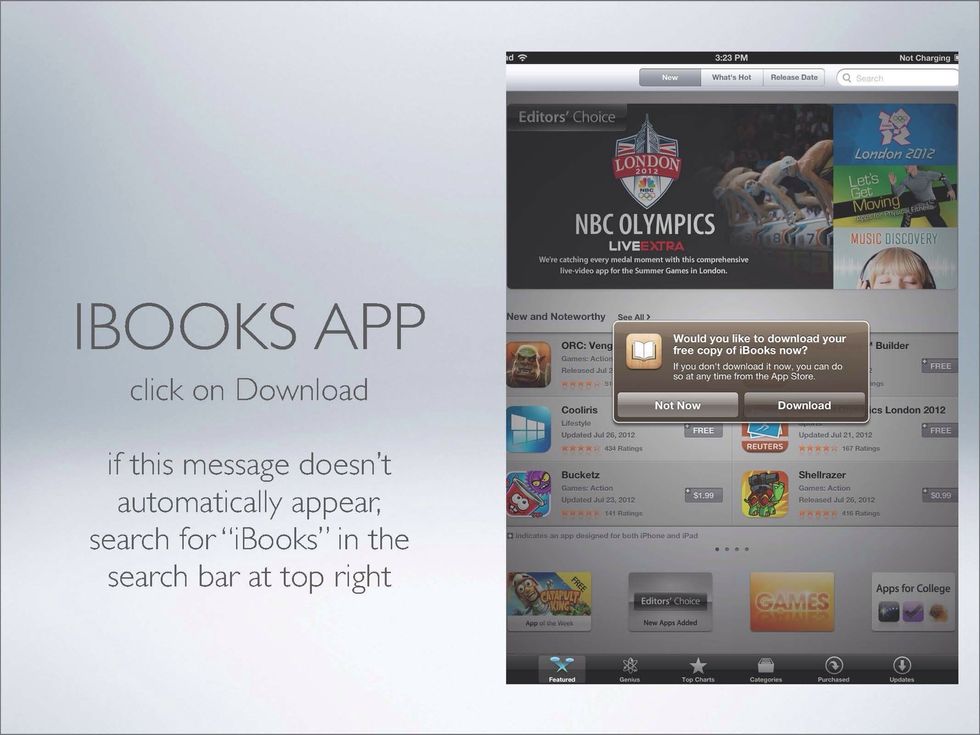 Find a free app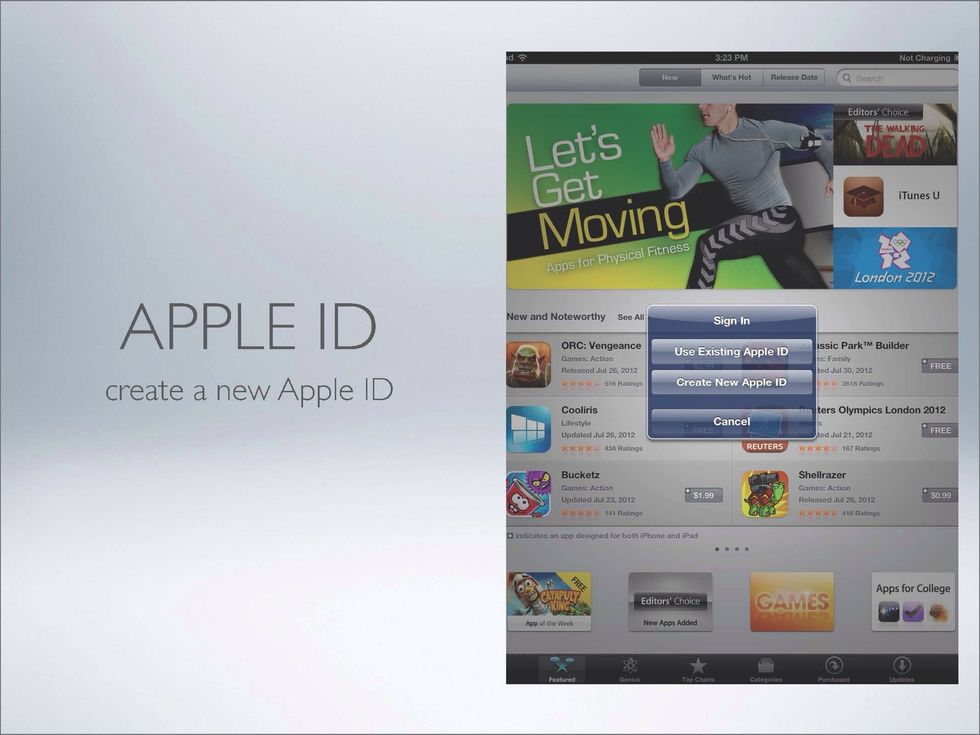 If you already have an Apple ID, this tutorial is not for you
From around here?
Don't skim. They know if you've skimmed. But, do scroll down to find the end of the document... reading every word along the way, of course.
Sure you can have my first born child... just keep sending the tuition checks to Junior Thiry.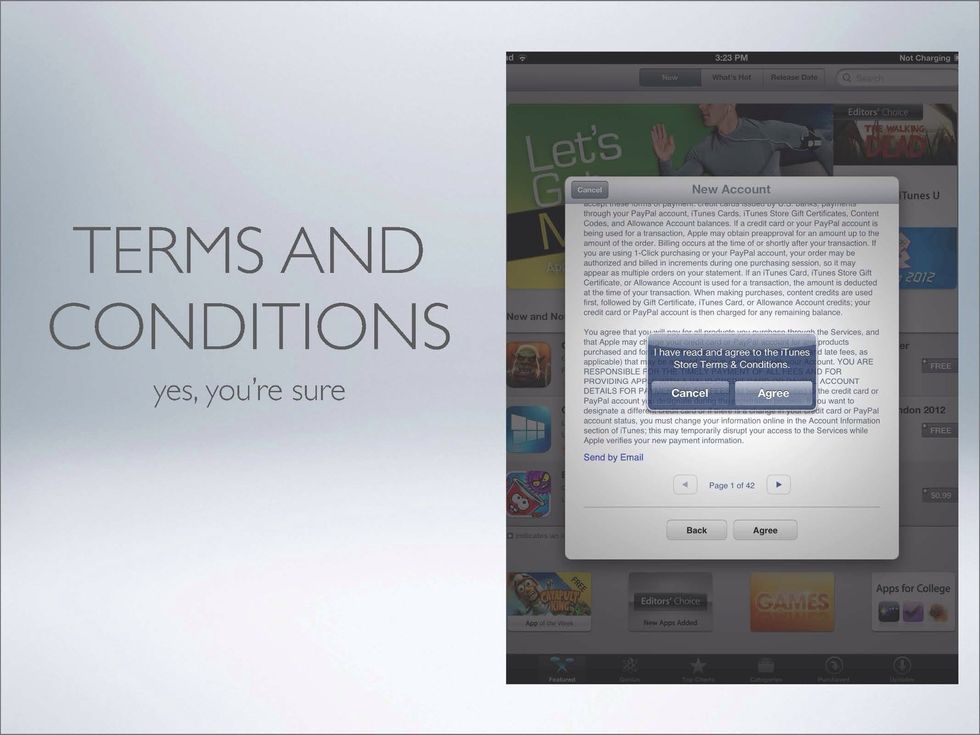 Too late to turn back now.
Here we go...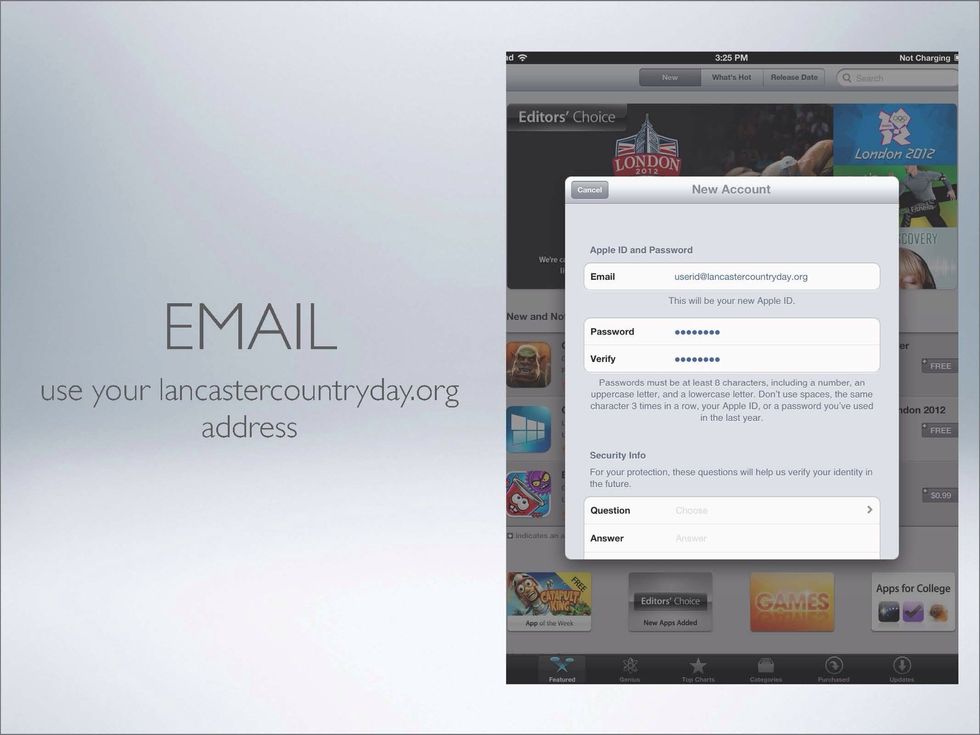 e-lcds.org is not a good abbreviation for lancastercountryday.org. I just typed it out. You can, too.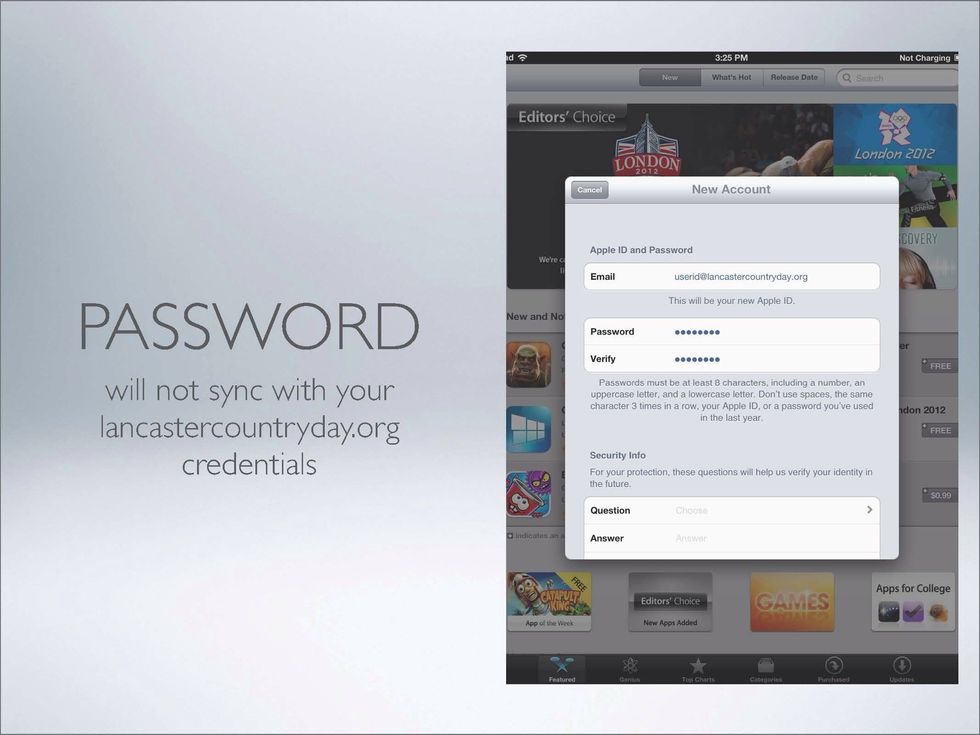 Your usual LCDS password might not cut it.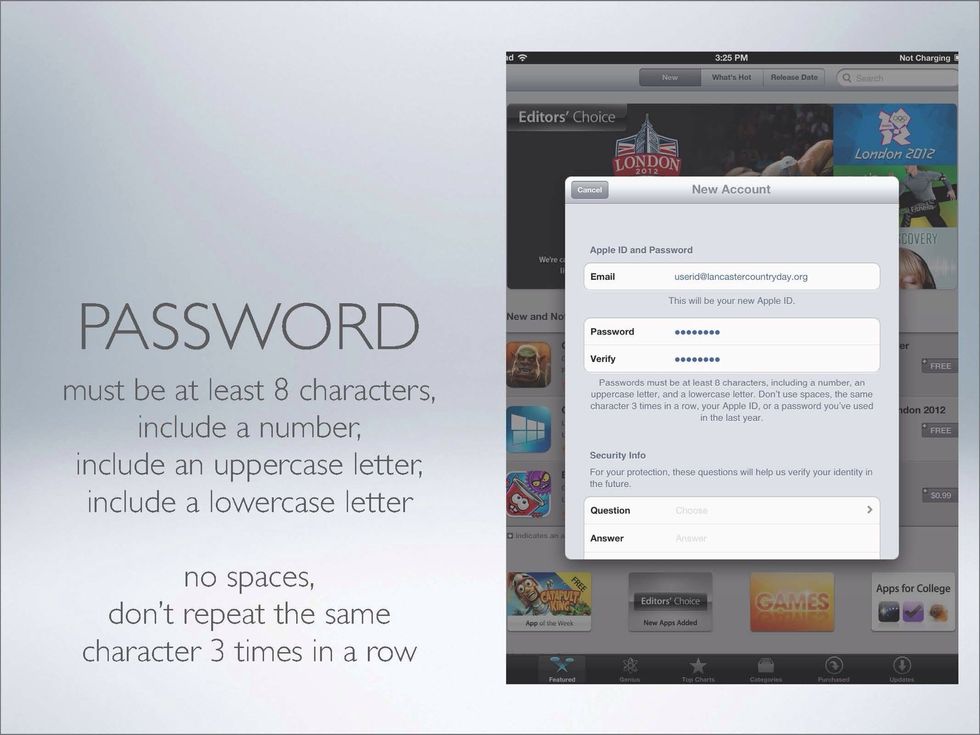 I warned you that they're picky.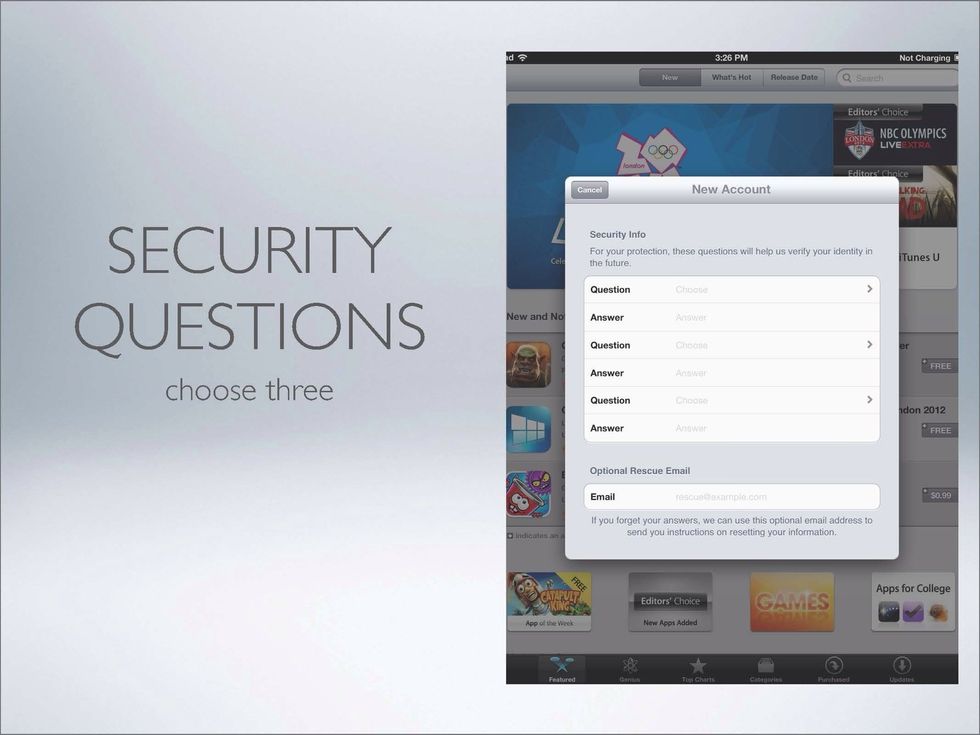 This for your own protection.
Awfully personal, aren't they?
Dream job? Teacher, of course.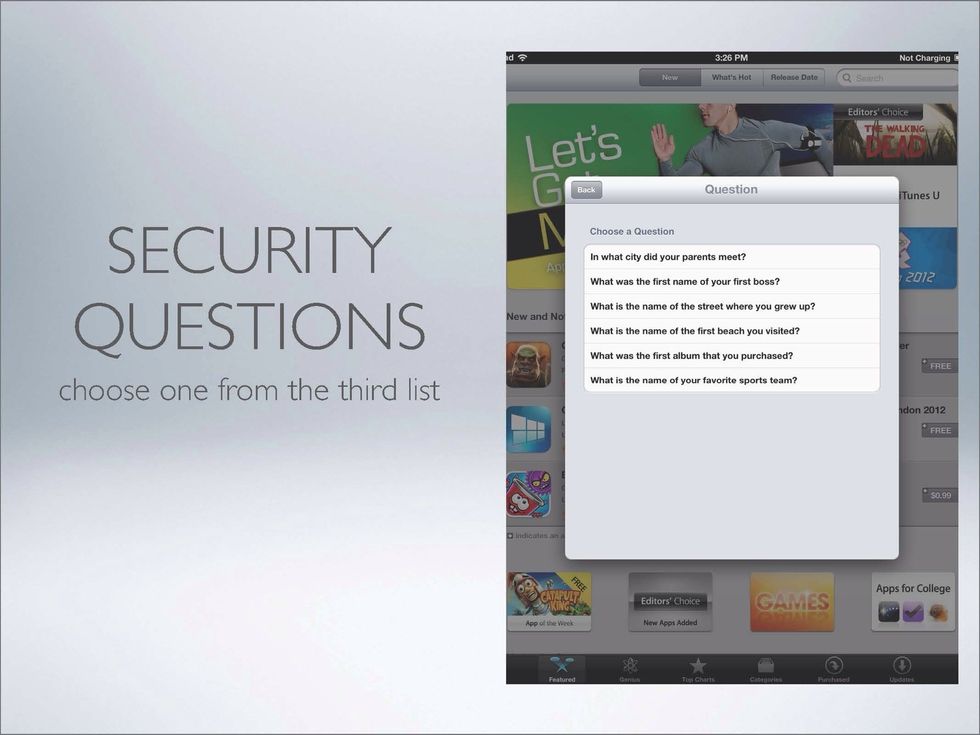 I don't even know these things about myself.
Might be a good time for a screenshot. Just sayin'.
A spouse's address would work.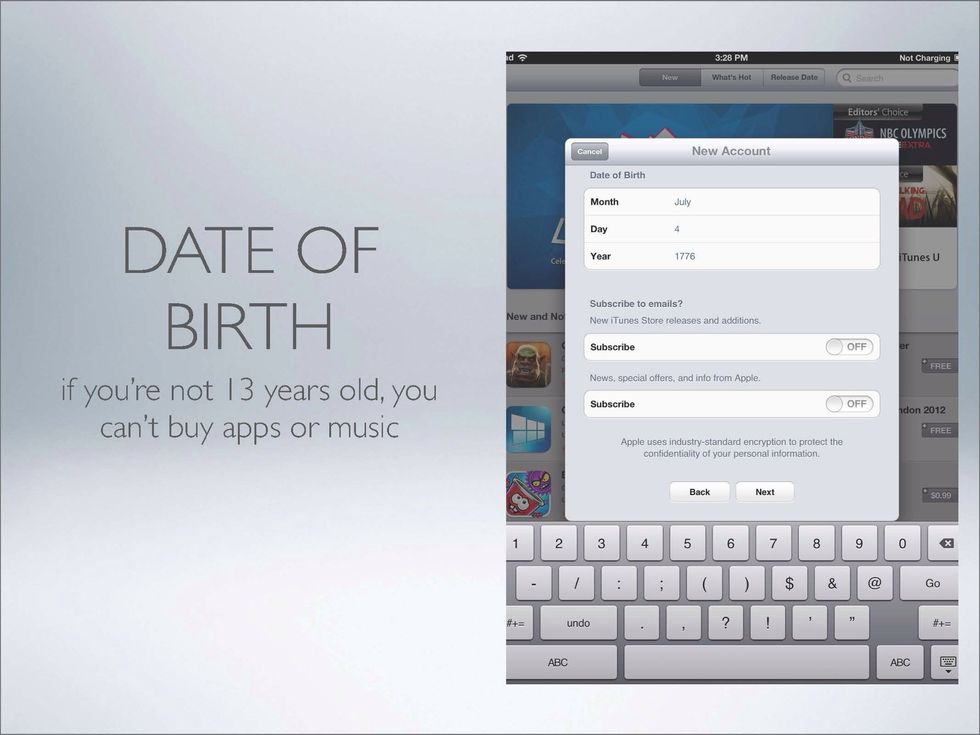 Hold your driver's license up to the screen.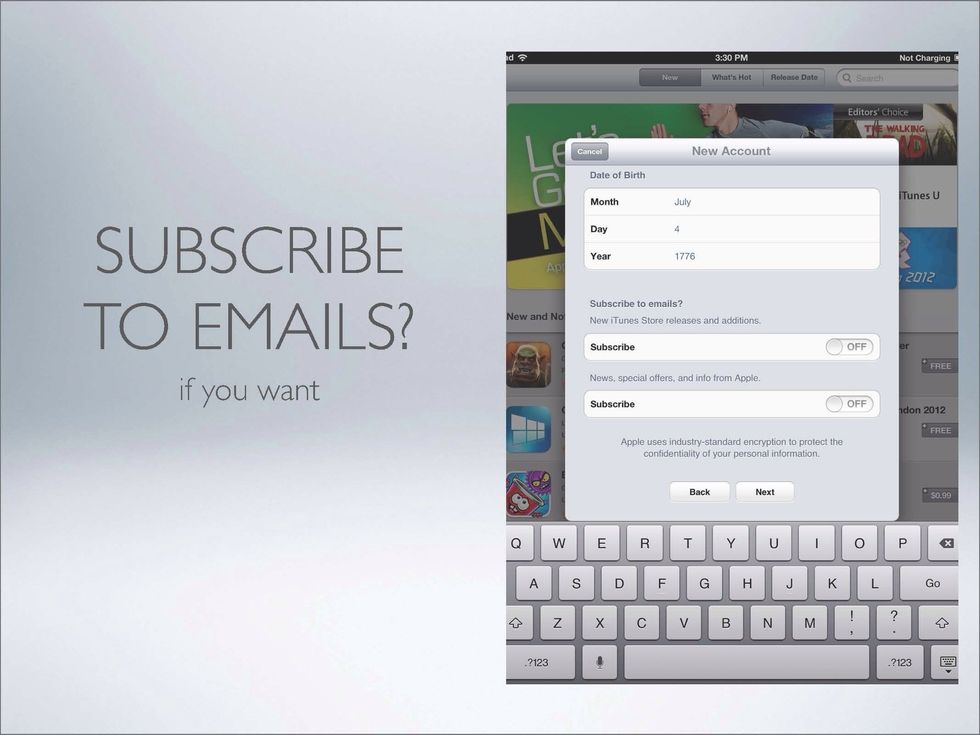 Don't get enough email? They're glad to help with that.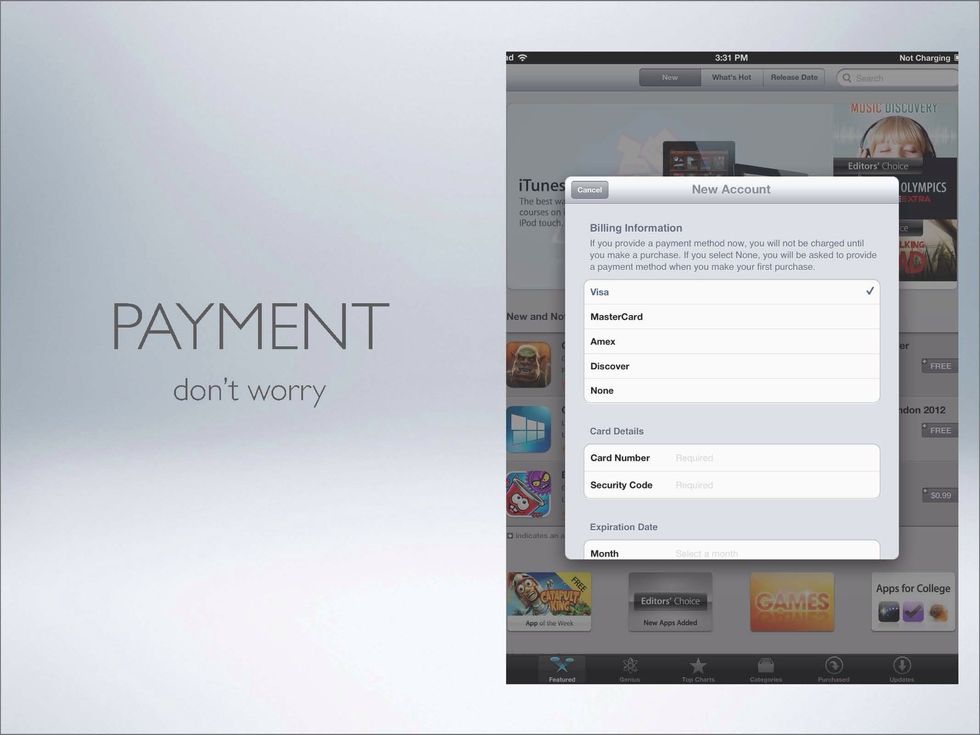 The step you've been waiting for.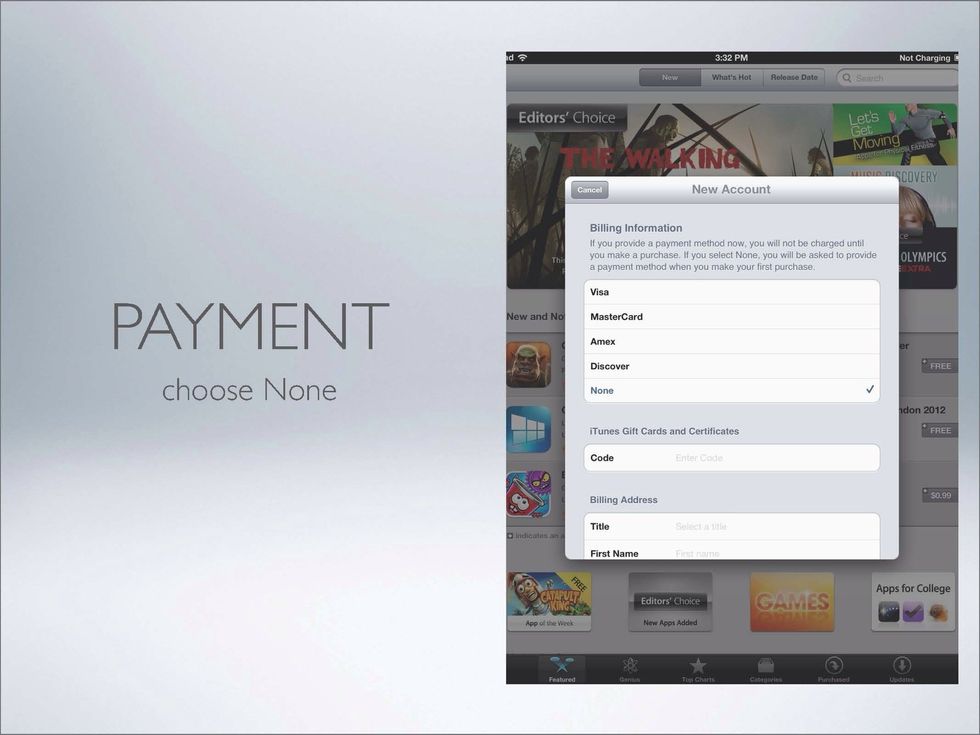 Feel free to put a credit card on your account... but, you don't have to (as long as you can live on free apps alone).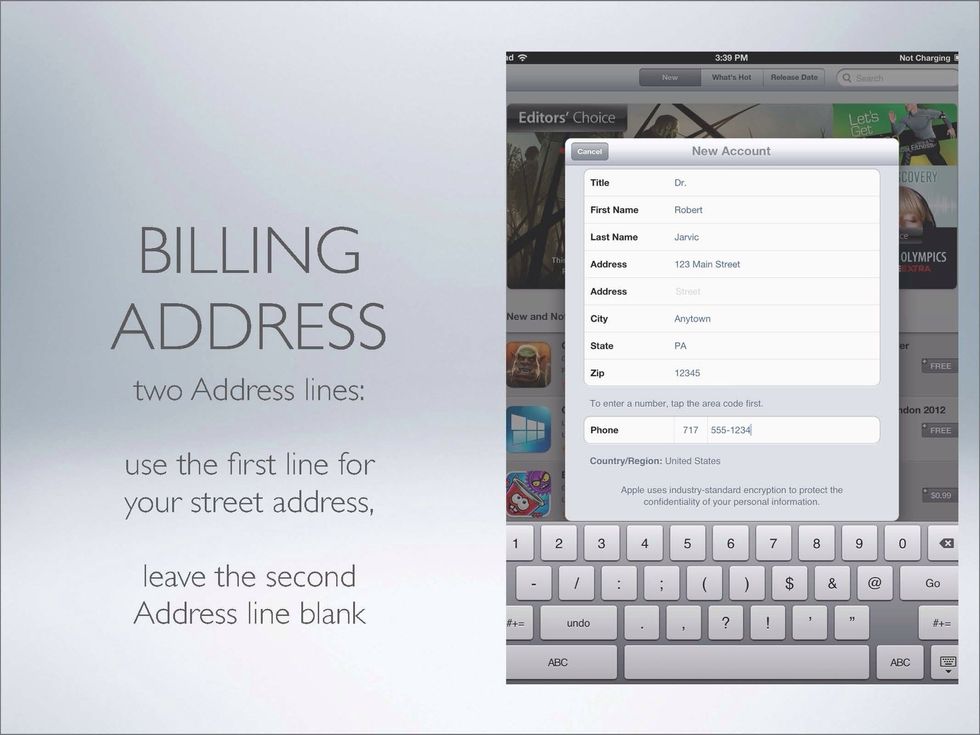 As if knowing the name of your favorite stuffed animal isn't invasive enough, they also insist on knowing where you live.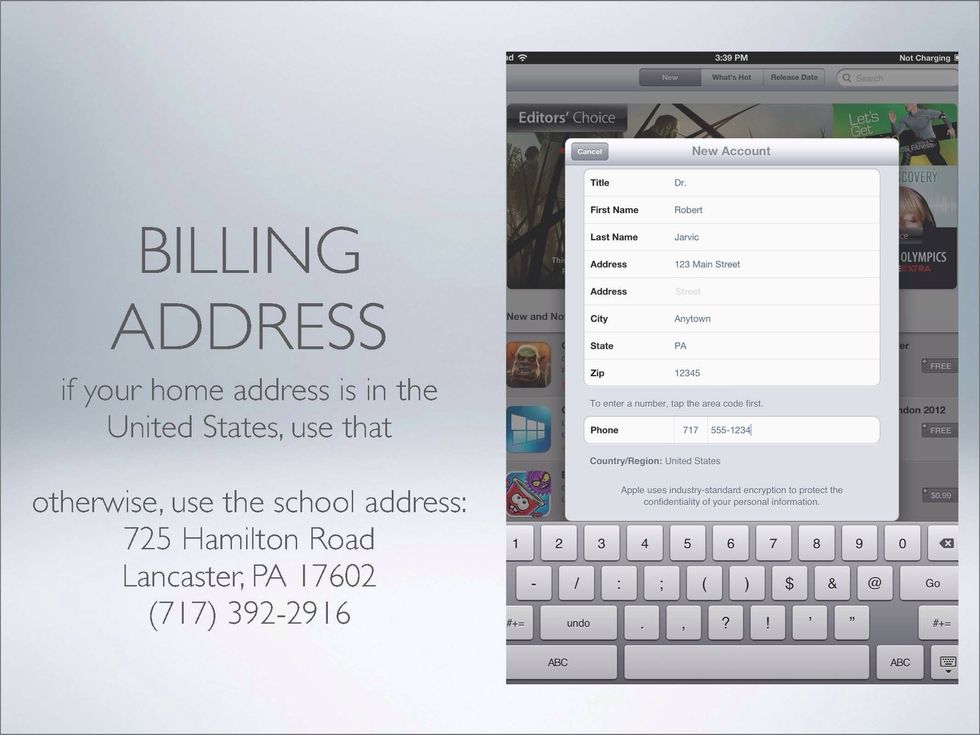 You live at the school?! So you're the one who's been helping themselves to the ASP snacks...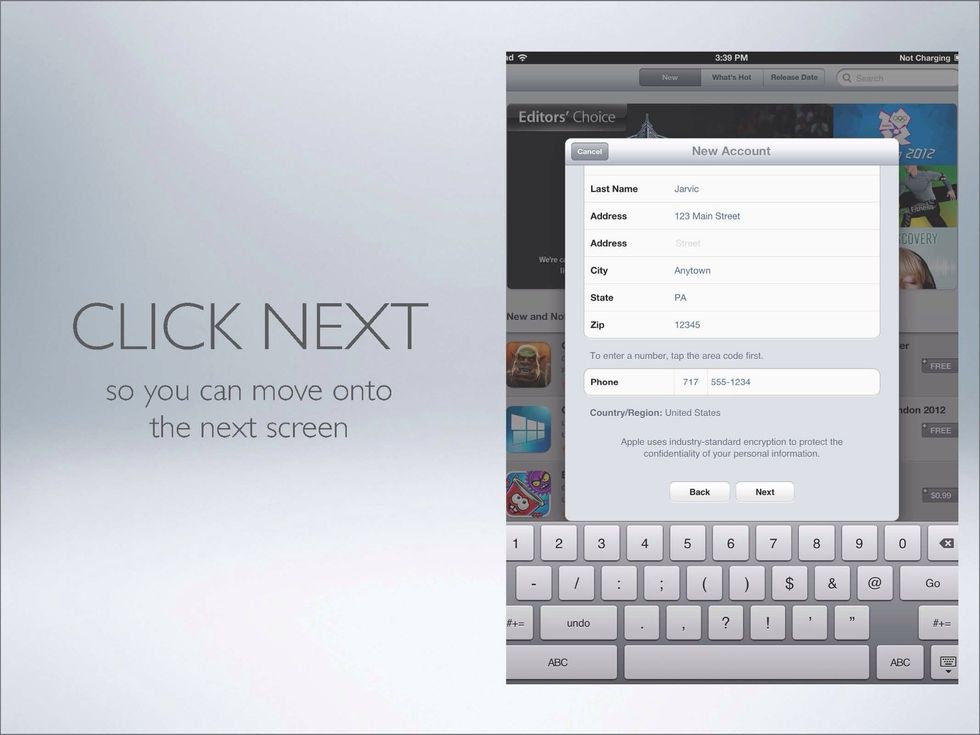 Almost done.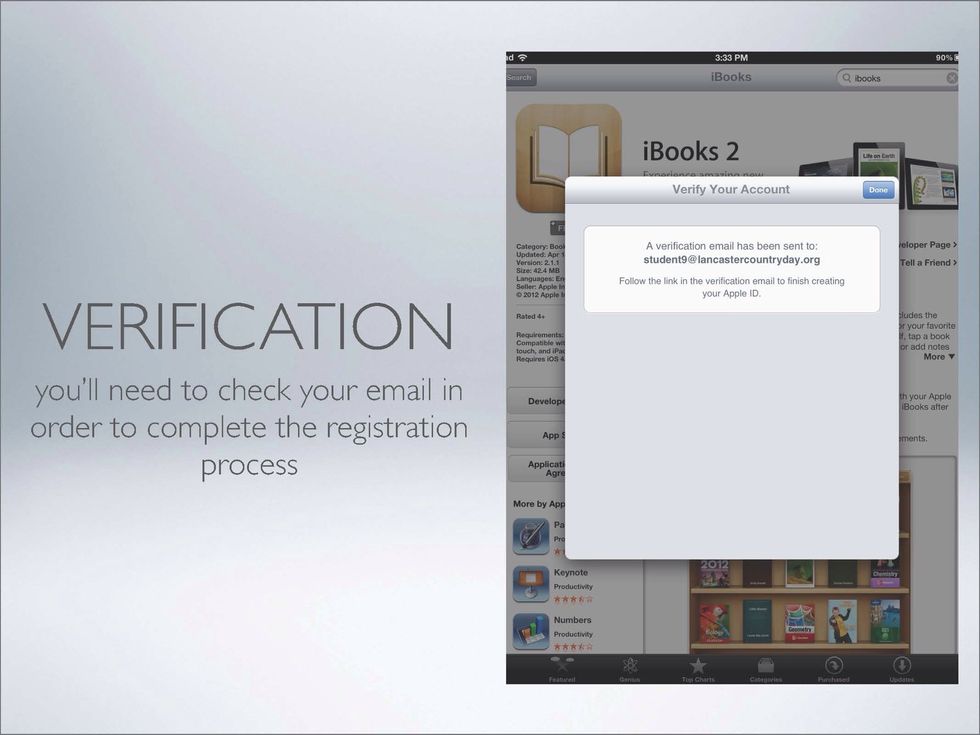 Can you find the Mail app?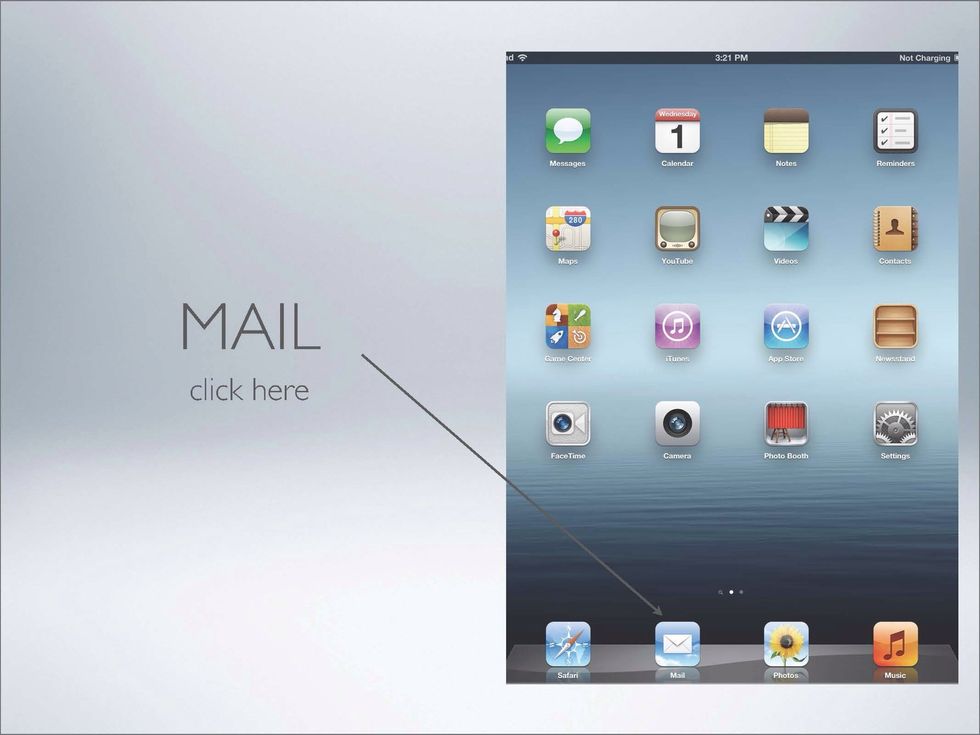 There it is.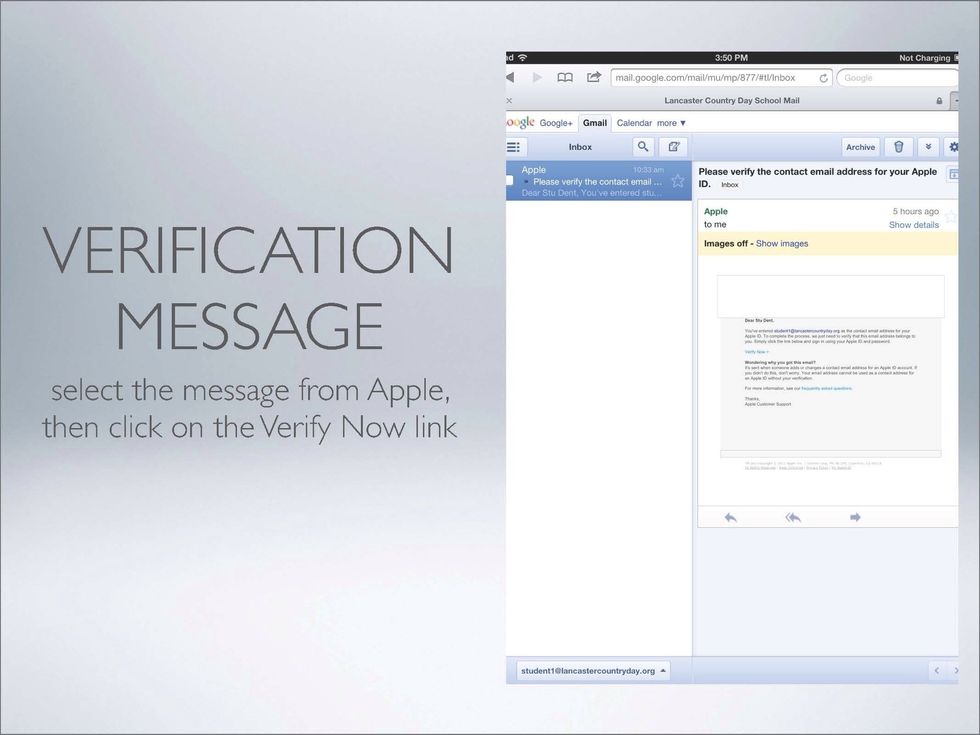 You've got new mail.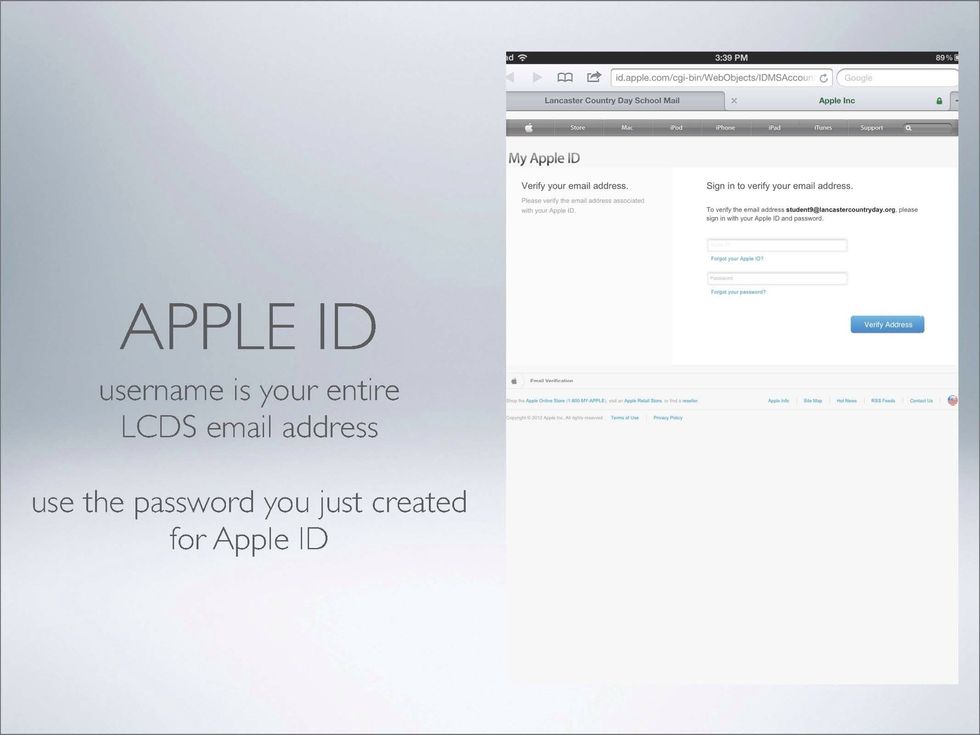 You didn't forget that new password already, did you?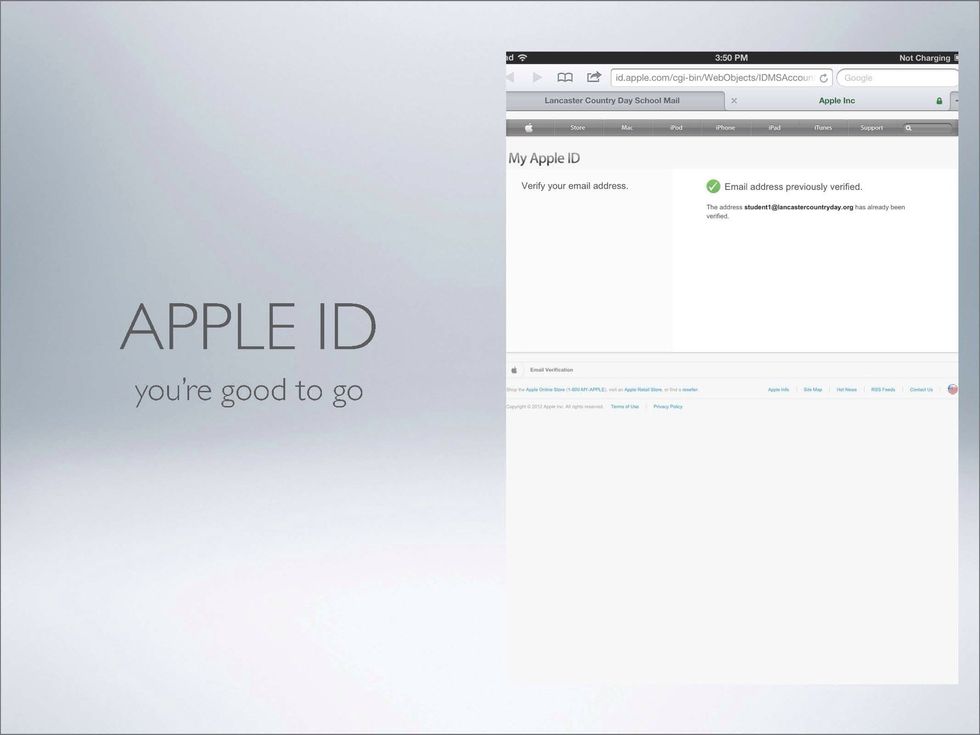 Verified.
NOW you can download Netflix.
The creator of this guide has not included tools