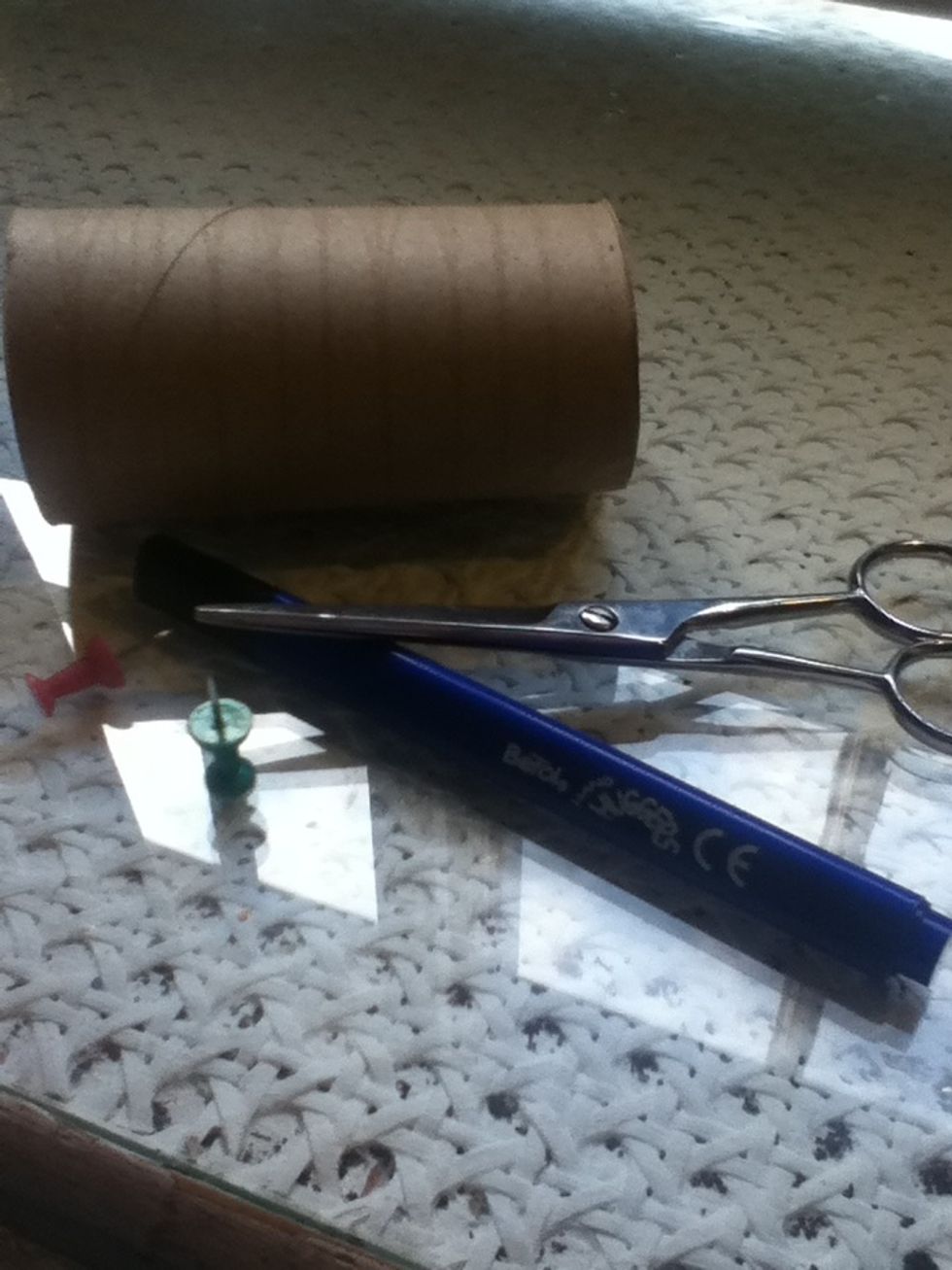 This is all you will need! Check the supplies list for details!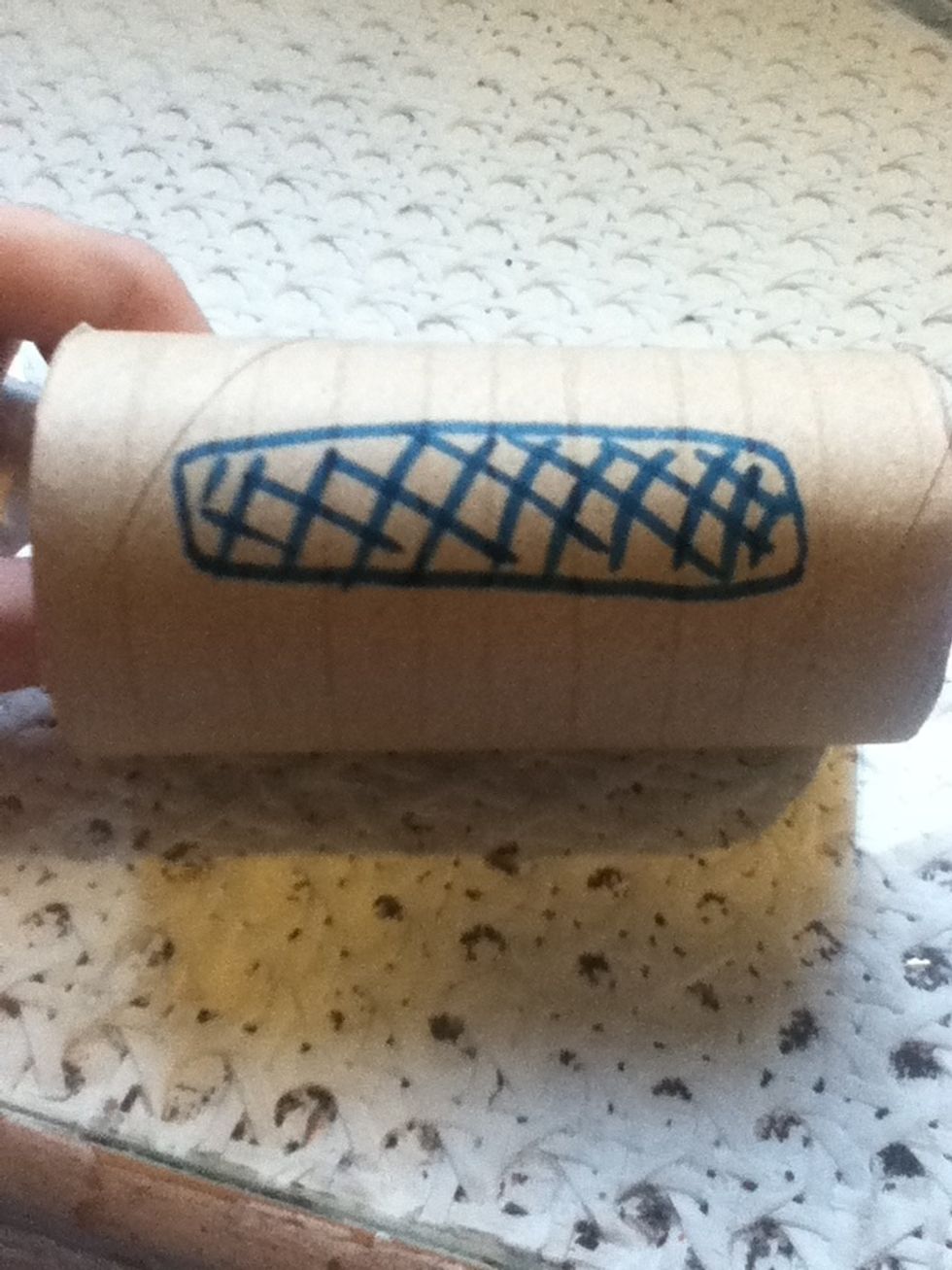 Mark out a rough rectanglur shape.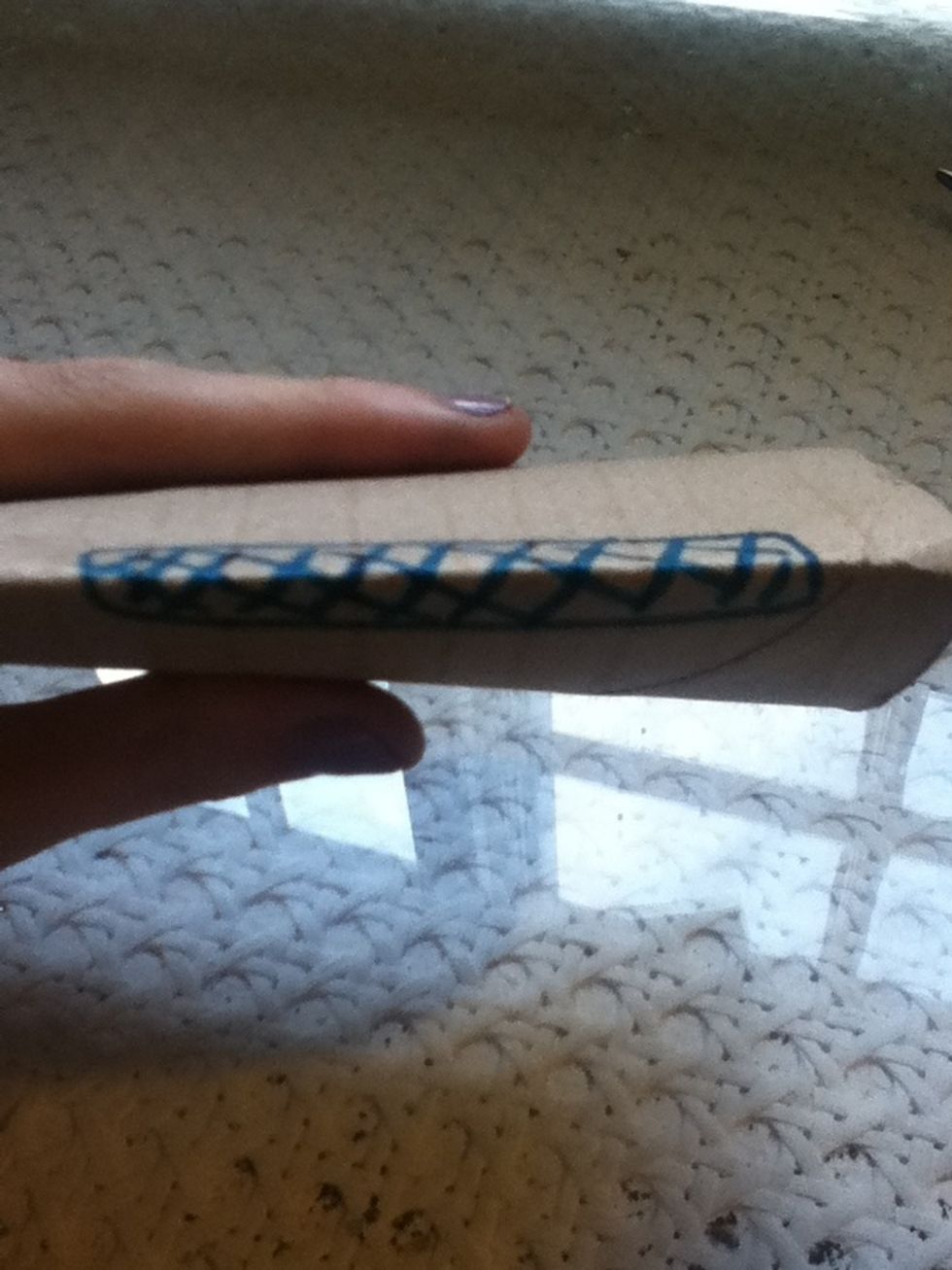 Flatten the roll so the crease is through your shape.
Cut this out.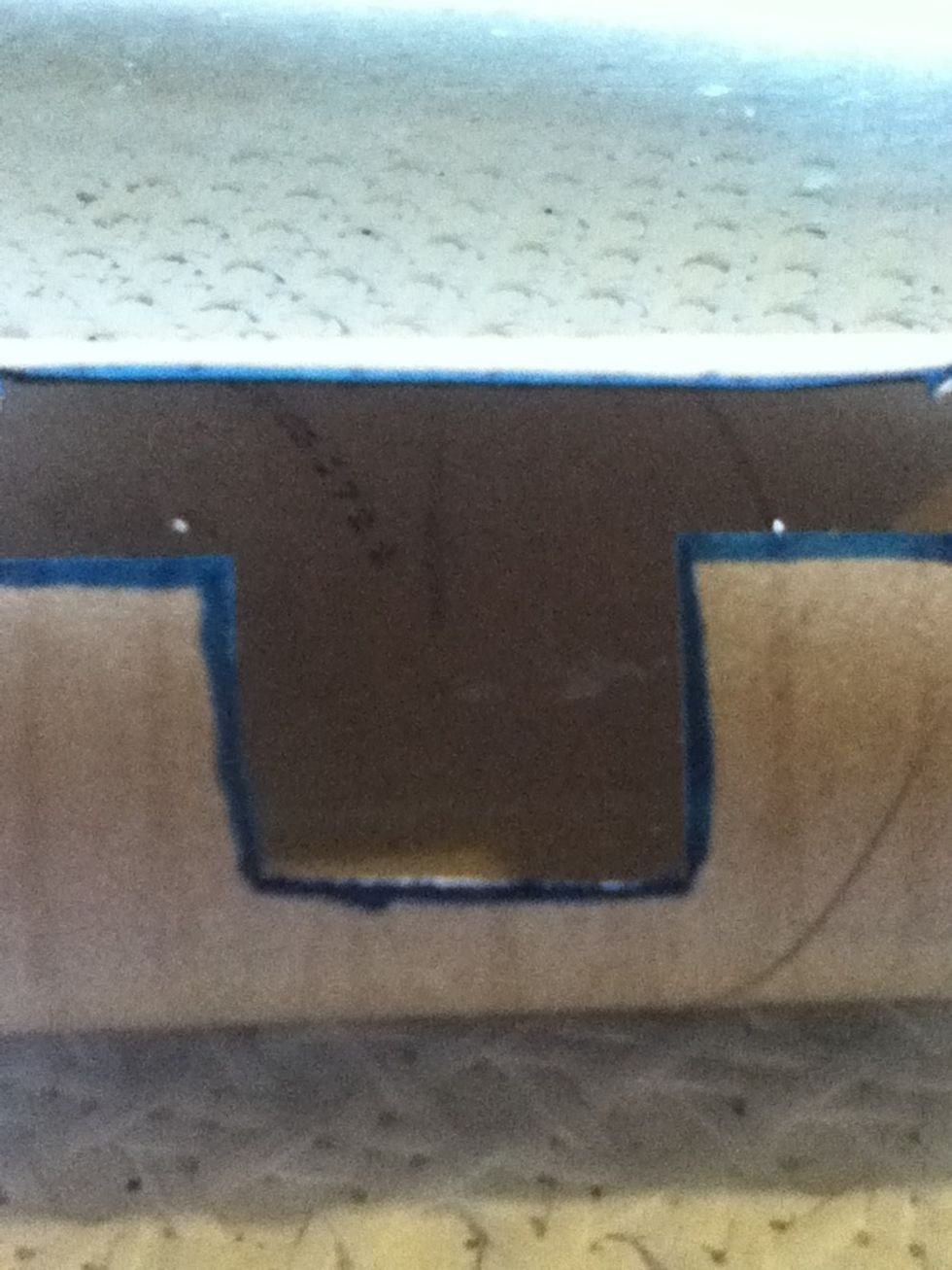 Then cut a small chunk out so it looks like a T. This will make it easier to press the buttons on your apple device.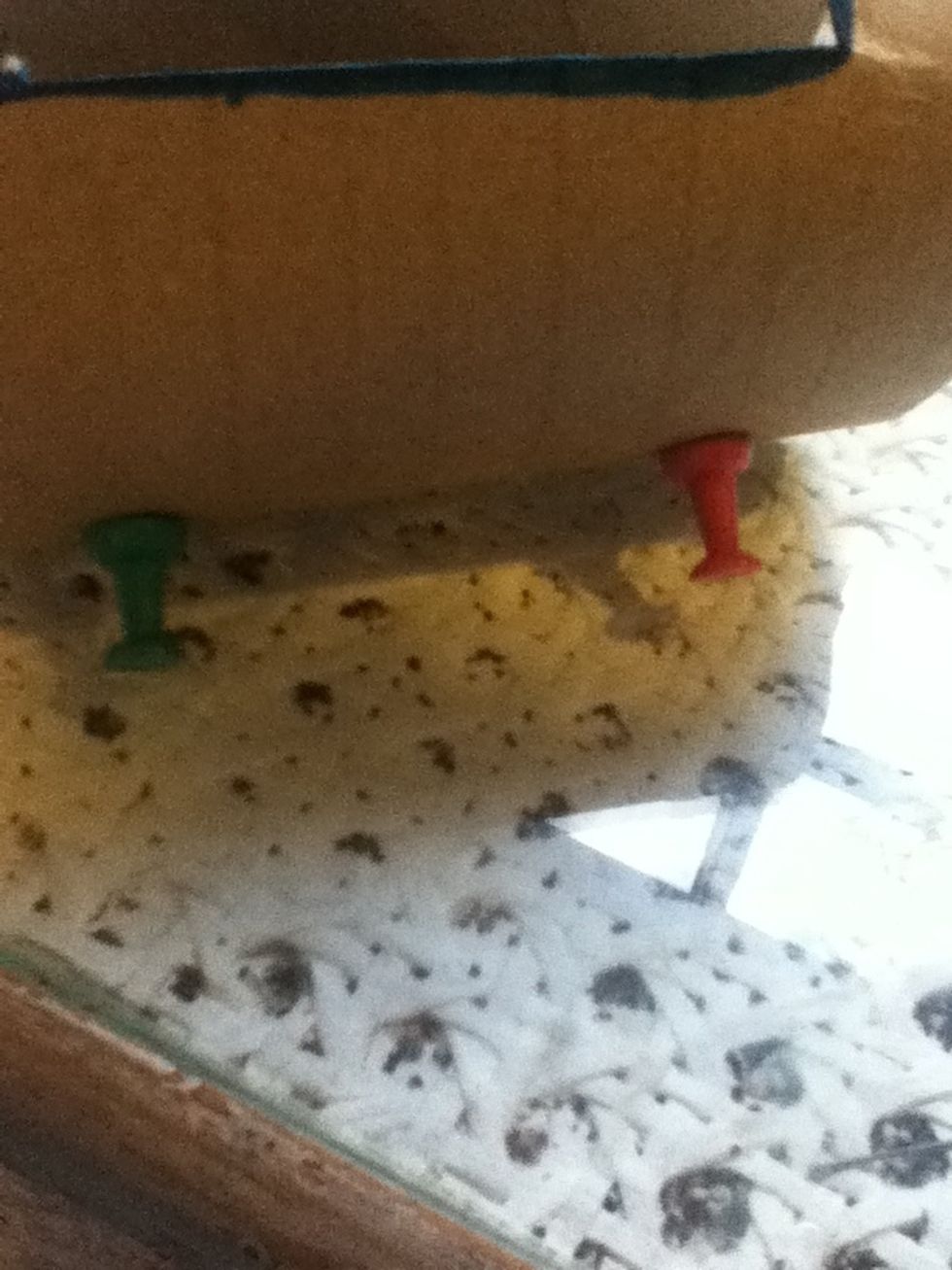 Put in the push pins at the back to stand it up. Adjust them if needed.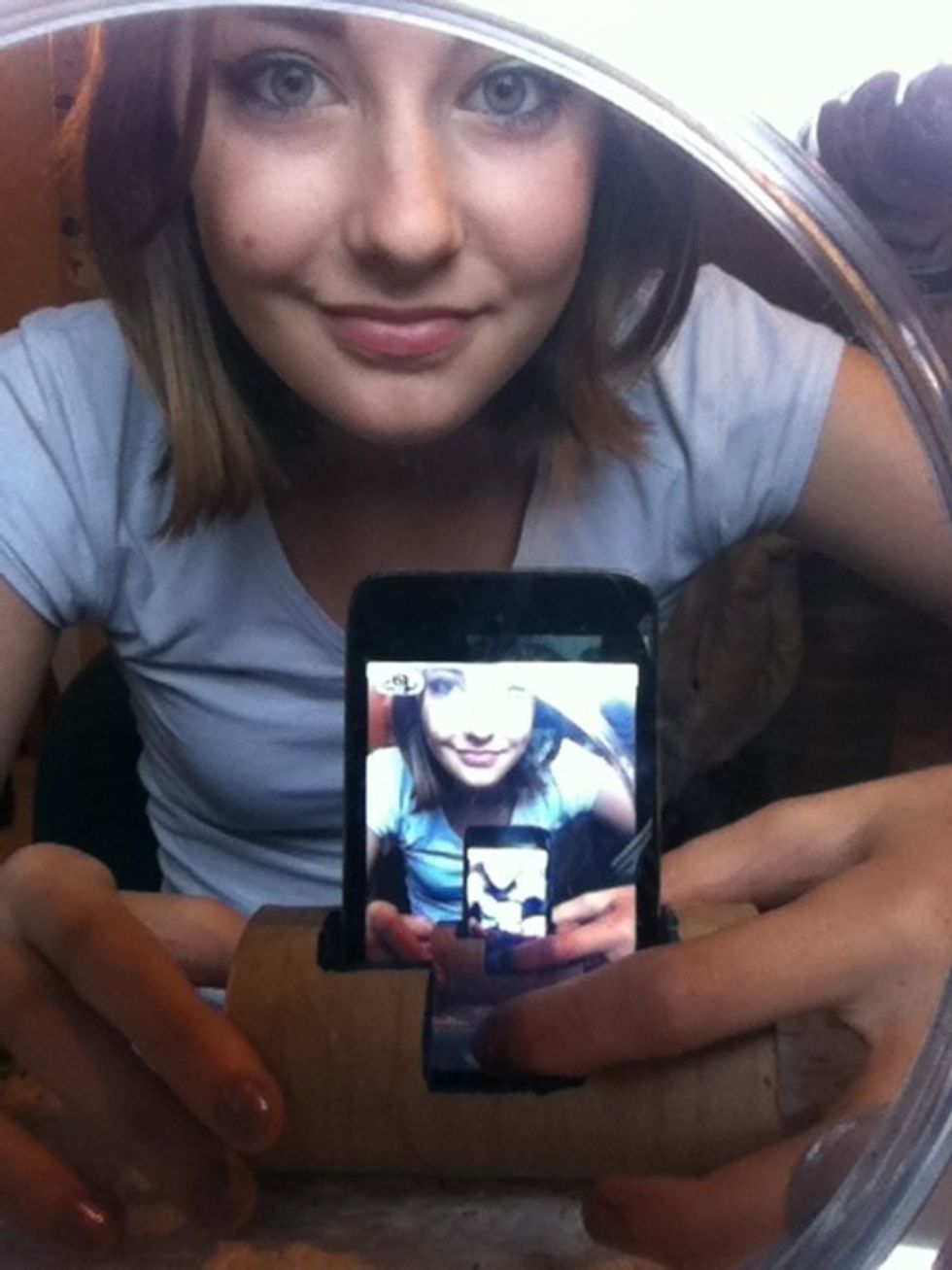 And your done!
Add me! Instagram: ELISAJPS Kik: Elisa1207
1.0 Loo roll
1.0 Marker
1.0 Scissors
2.0 Push pins