Like my guide and follow me if you like !
15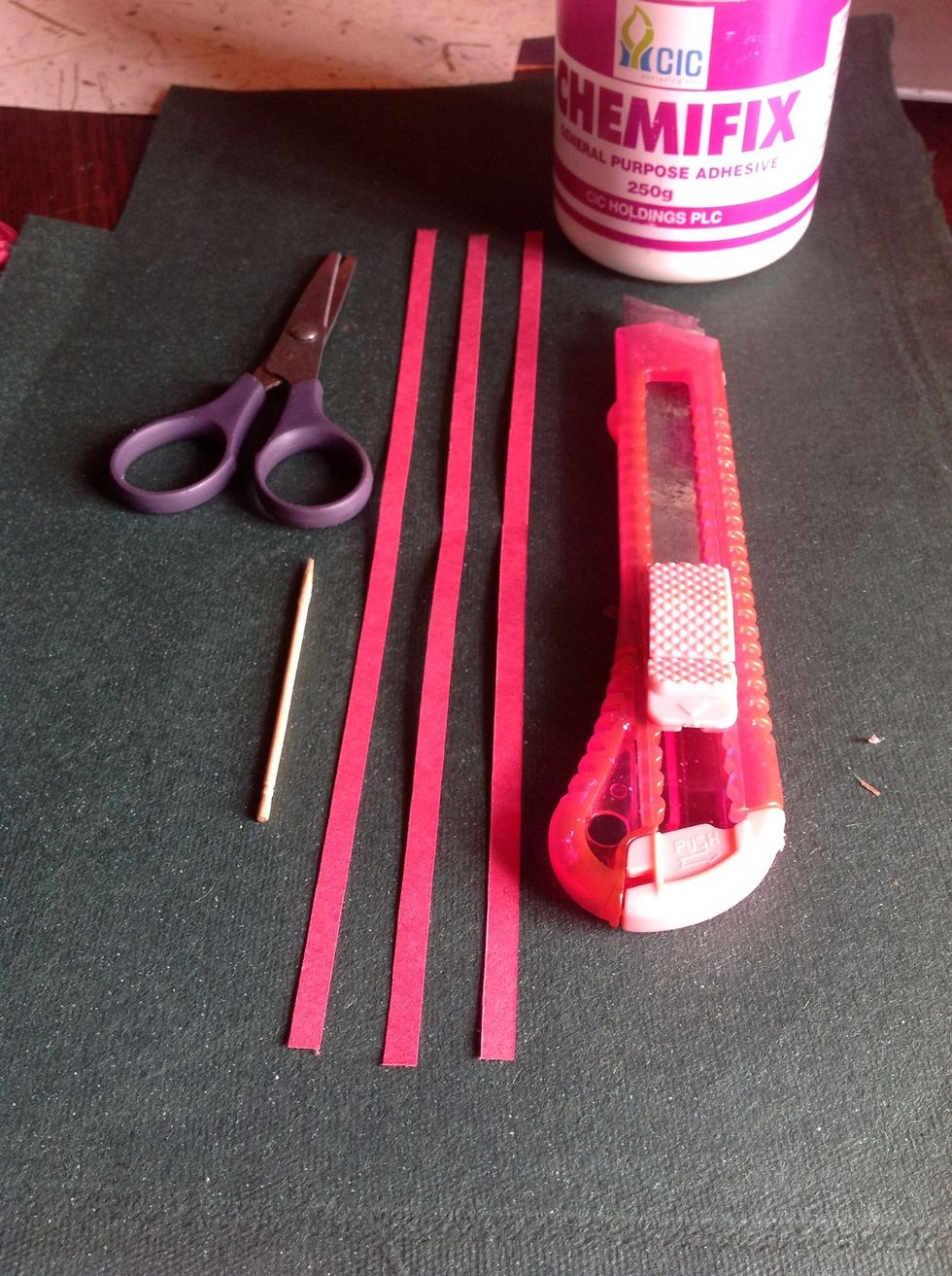 One tooth pick , cuter , glue and any colour paper 3 strips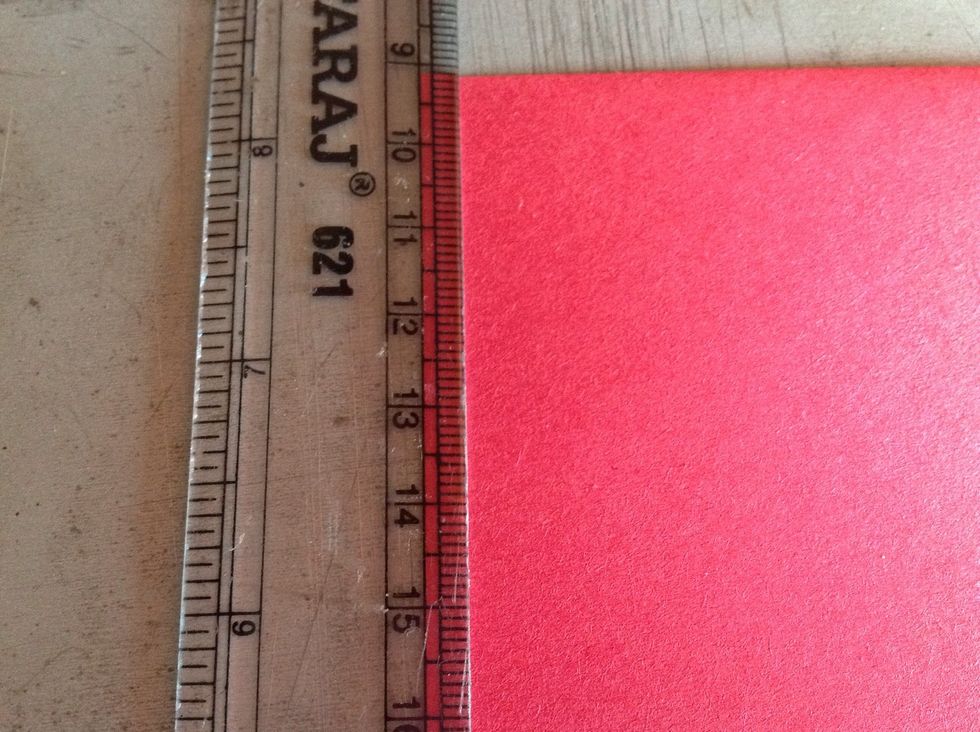 This is size i cut my papers 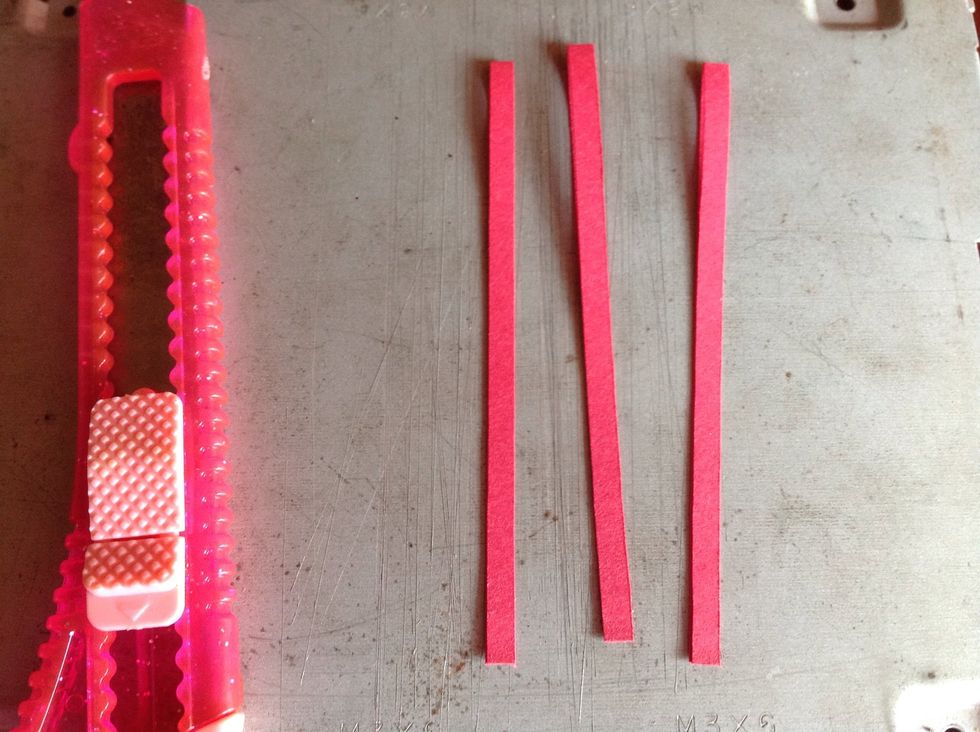 We need that size 3 strips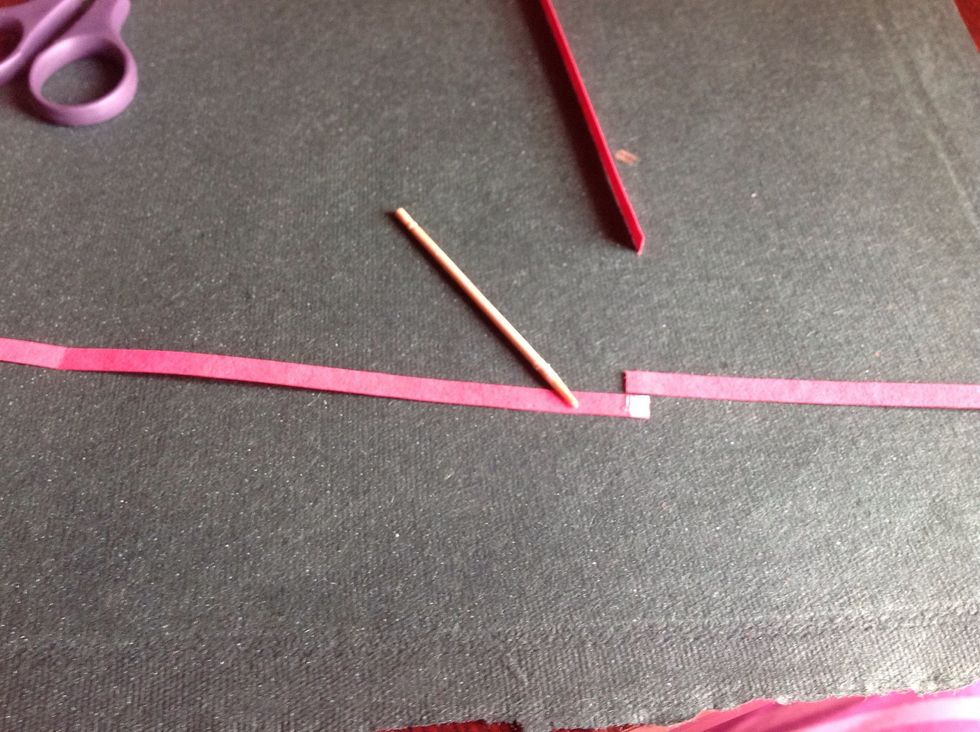 Stick this paper strips like this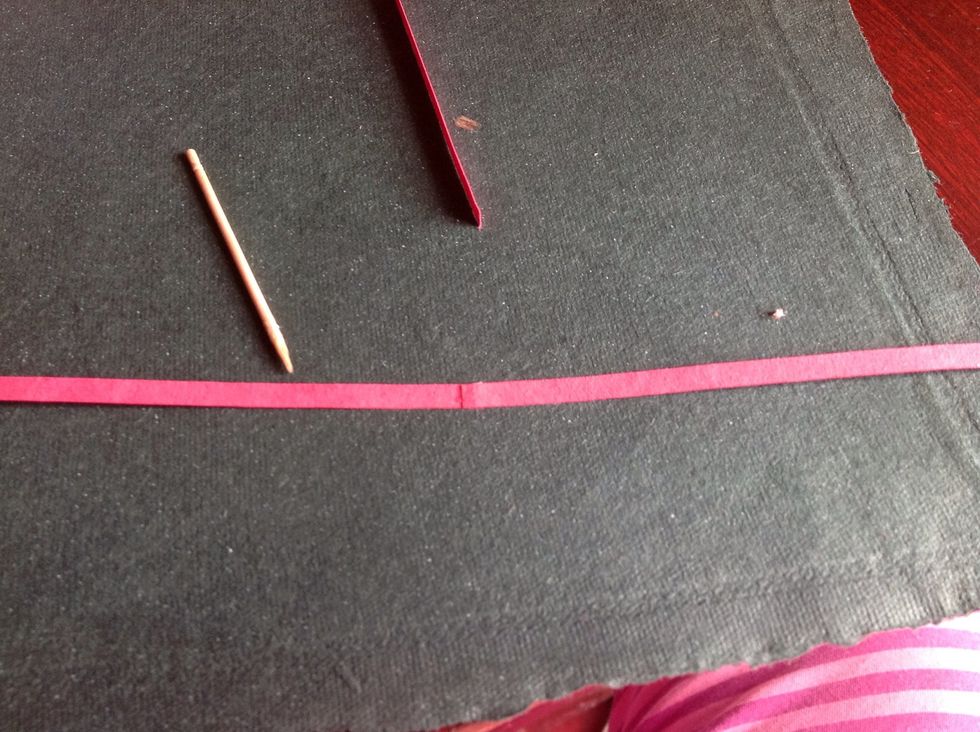 Like look! 3 strips do like this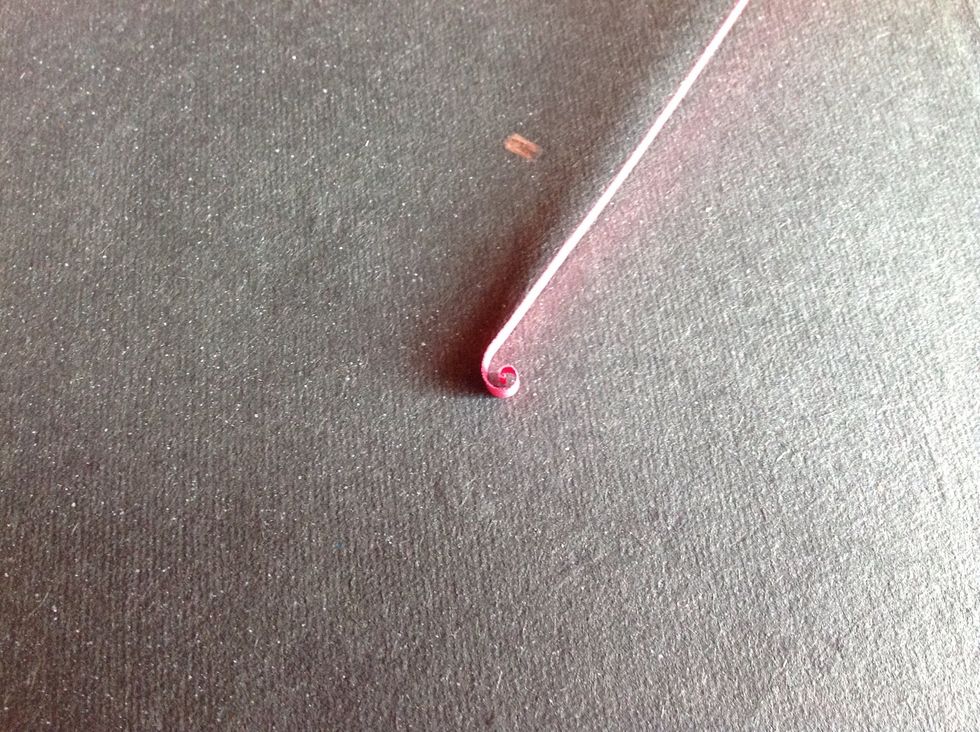 And ,start roll like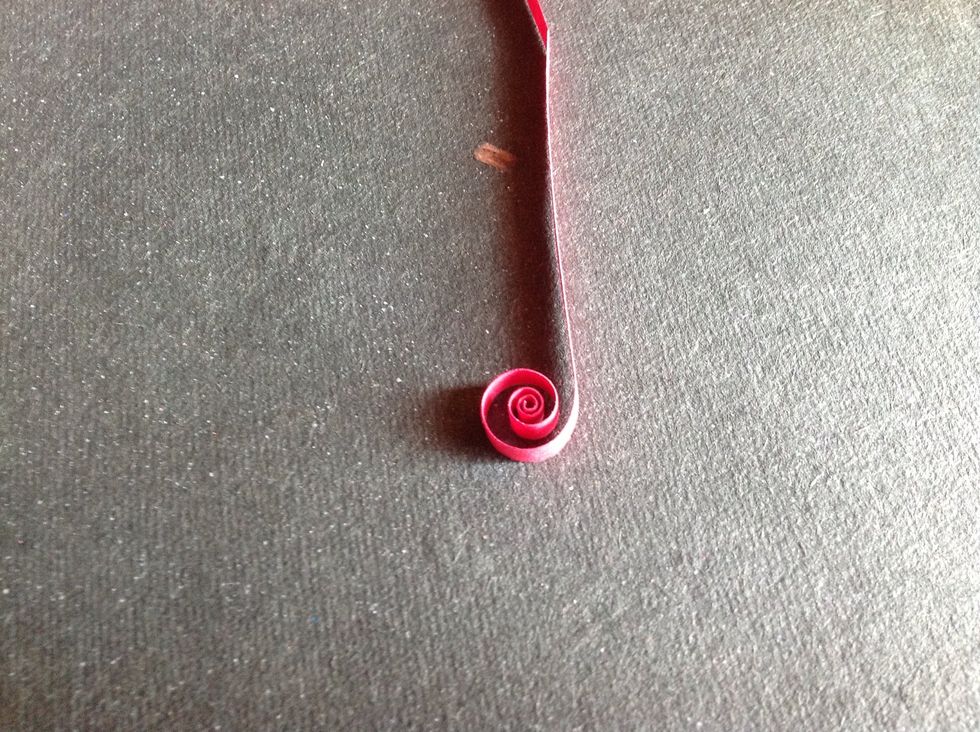 Keep going to like this to other conner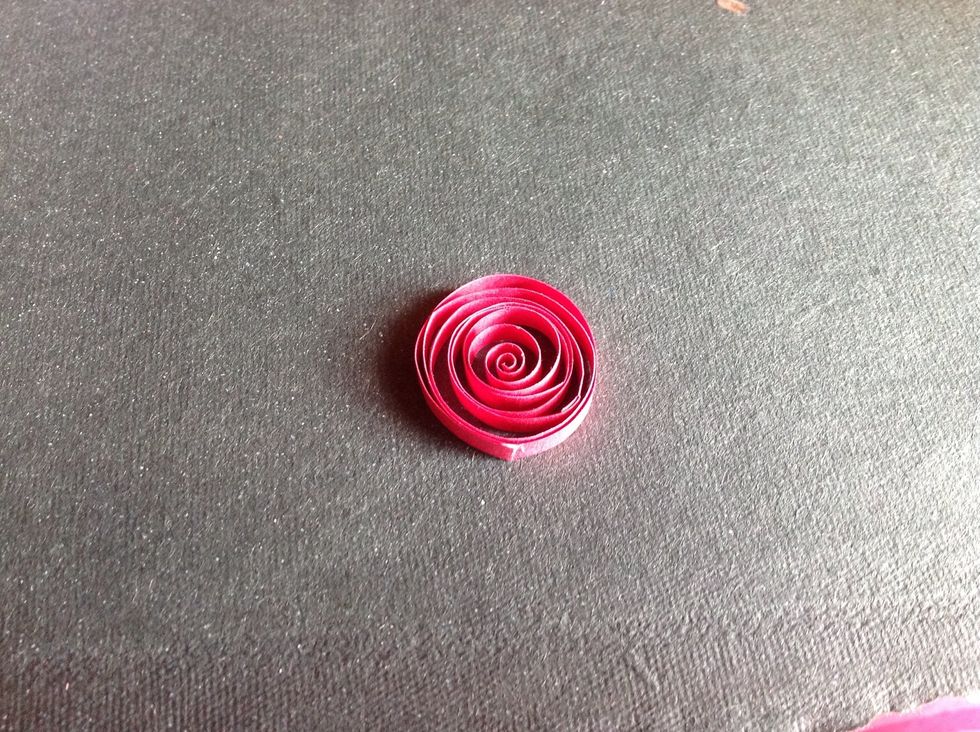 Here is. Apply some glue to last 
Do like I do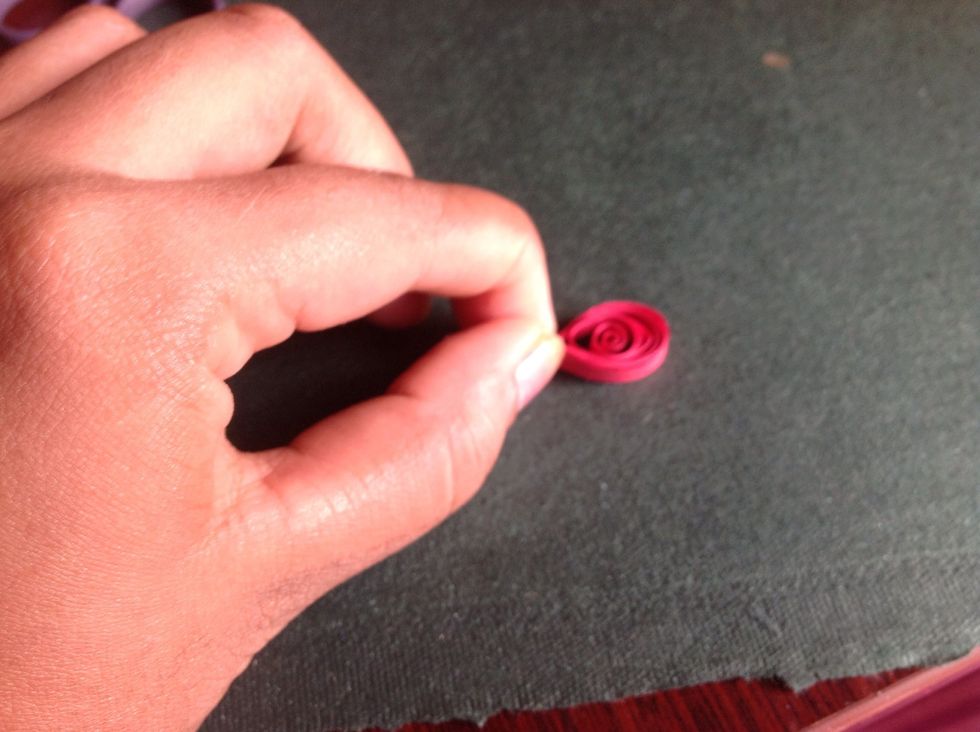 Push like this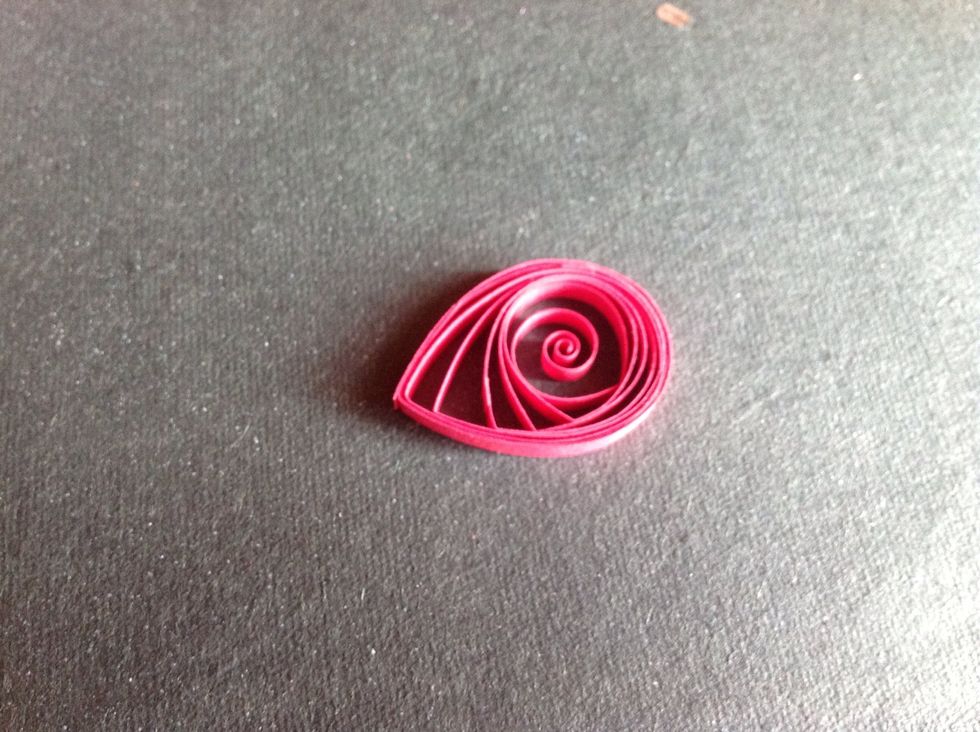 We can see this that Cricle
Every around add some glue to hold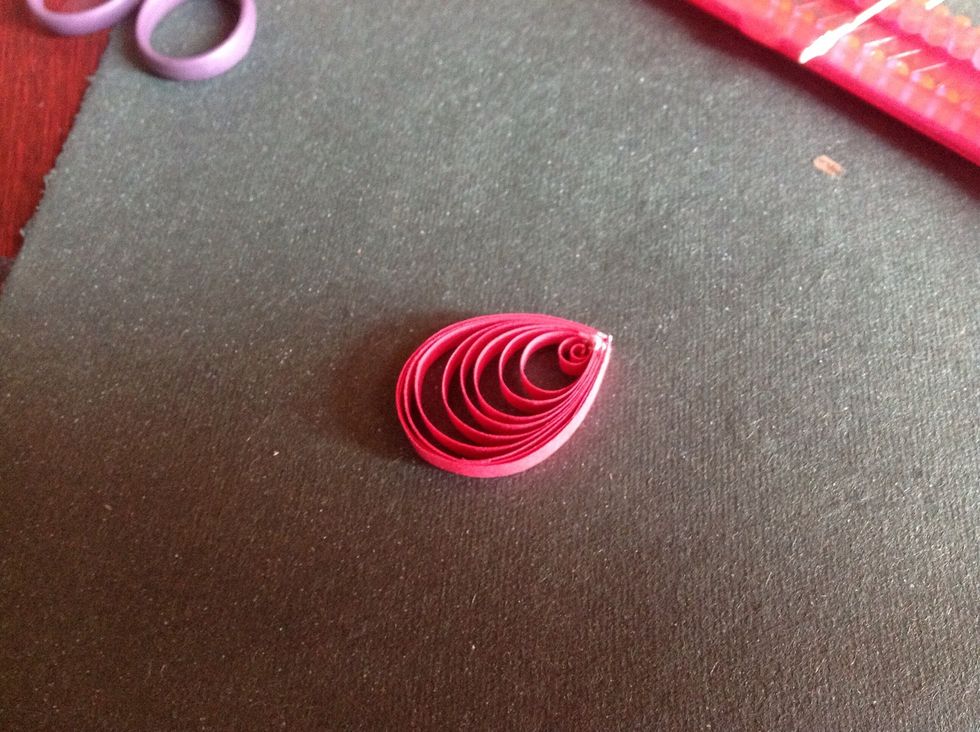 We can get lovely art 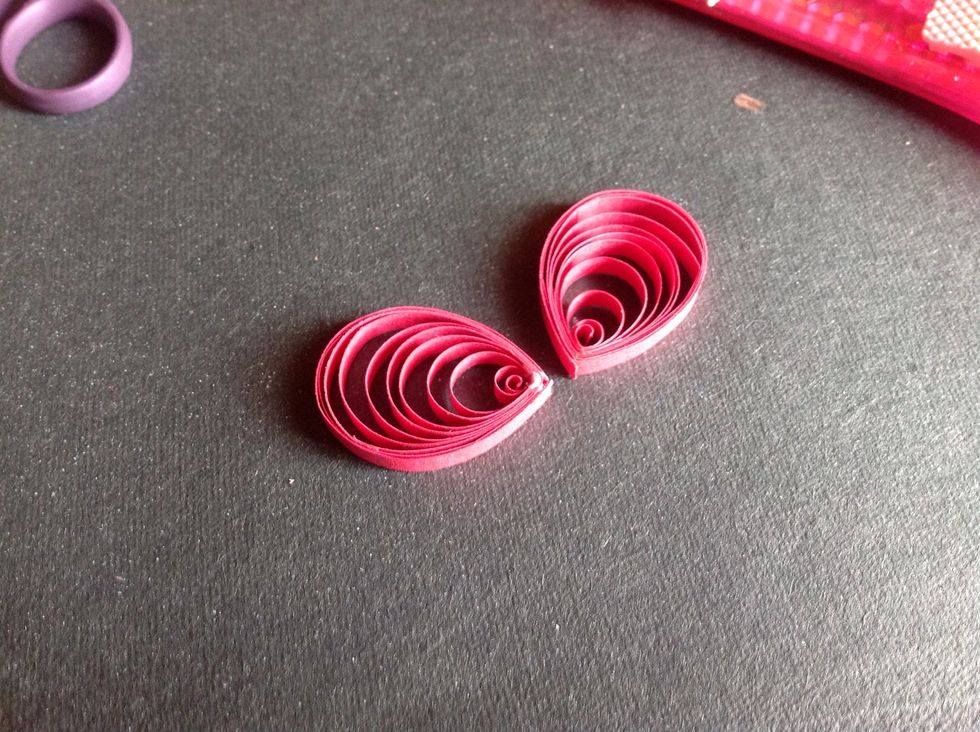 We need same size fly 2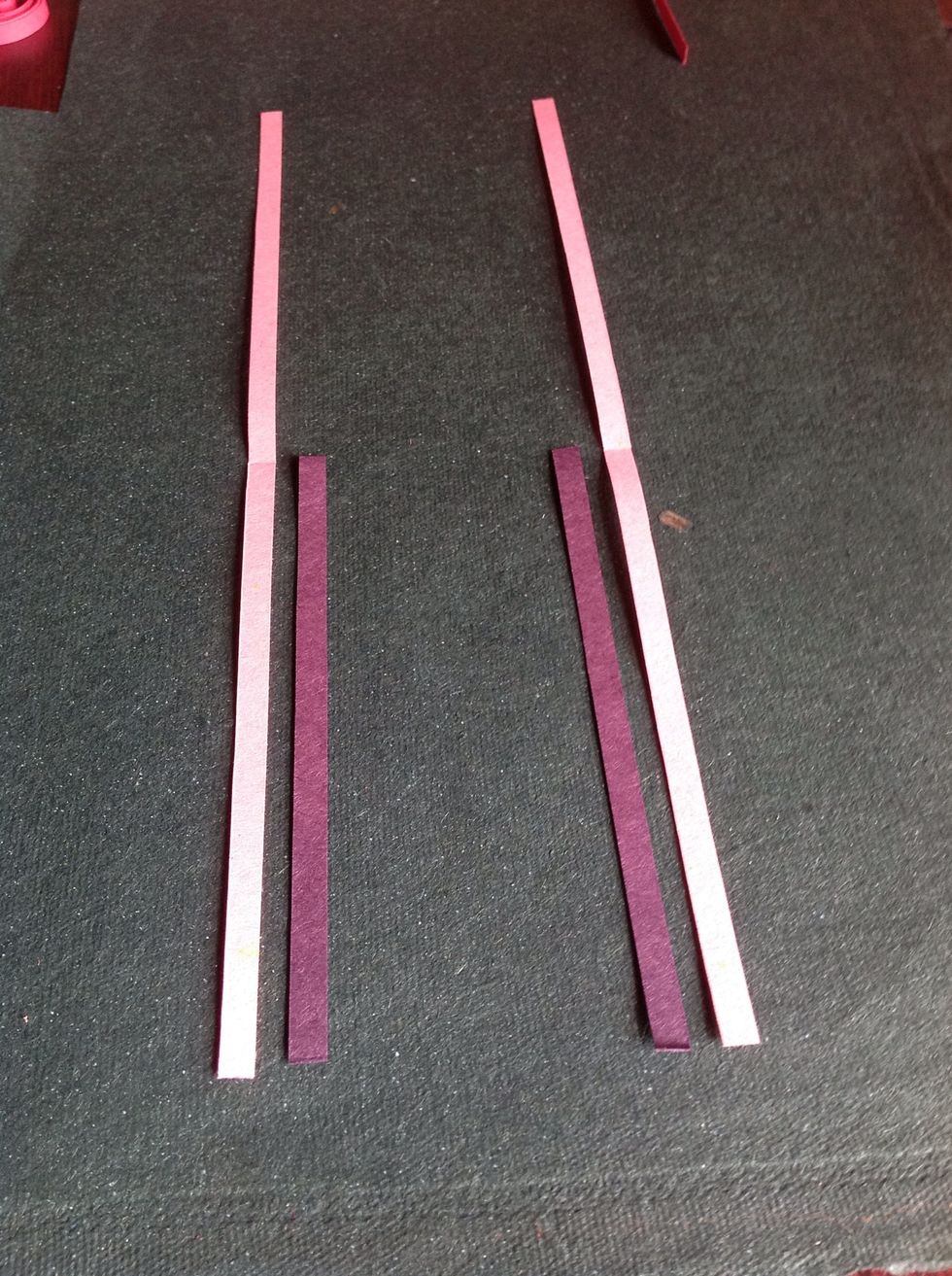 Next step : we need same colour strips 2 and another colour strips half 2 ....not get *1st length to this . 15cm length like get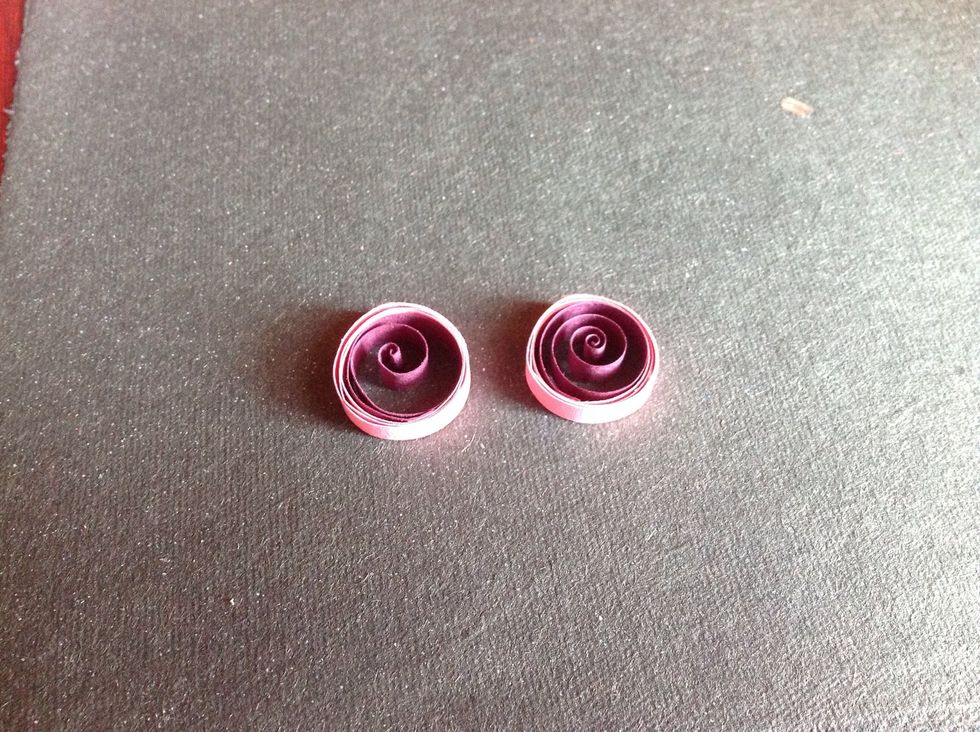 Do 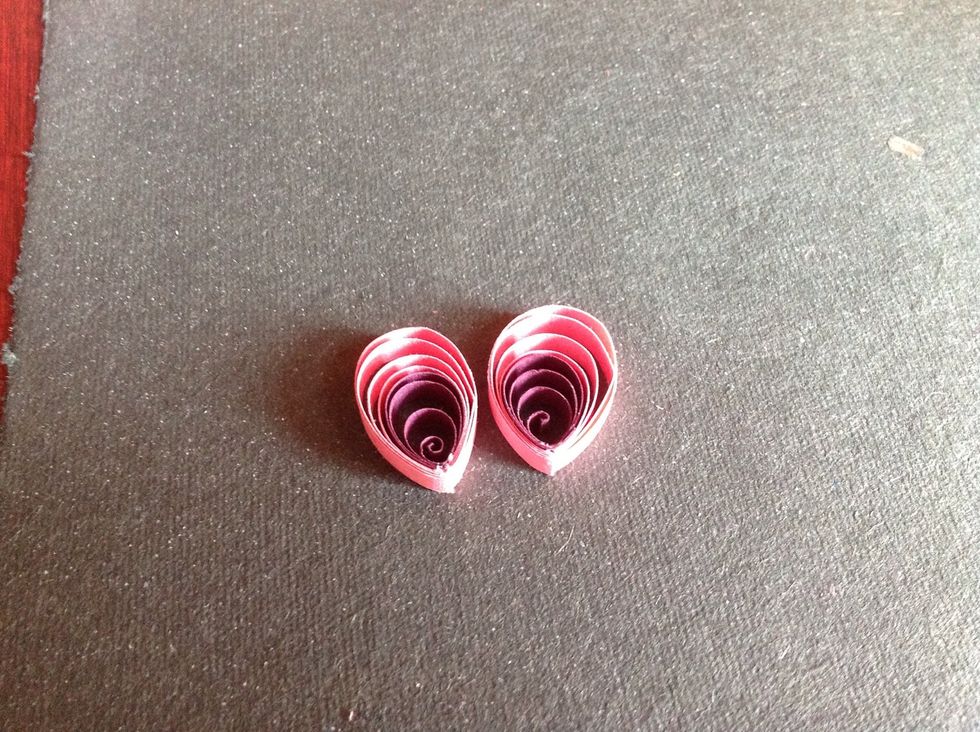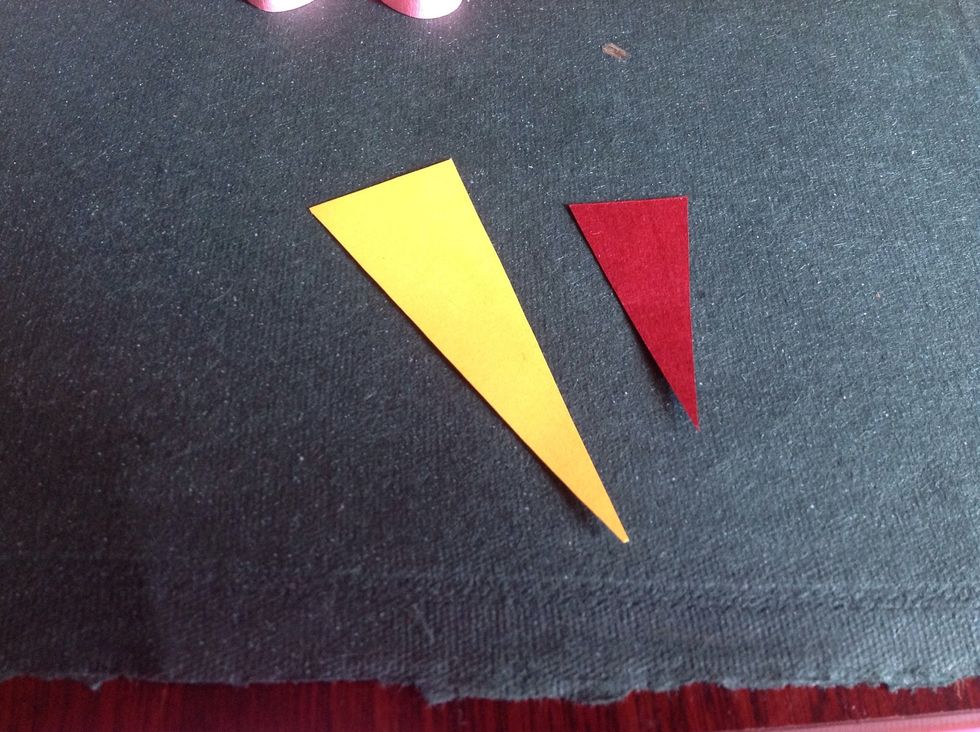 2 Triangle different size and different colour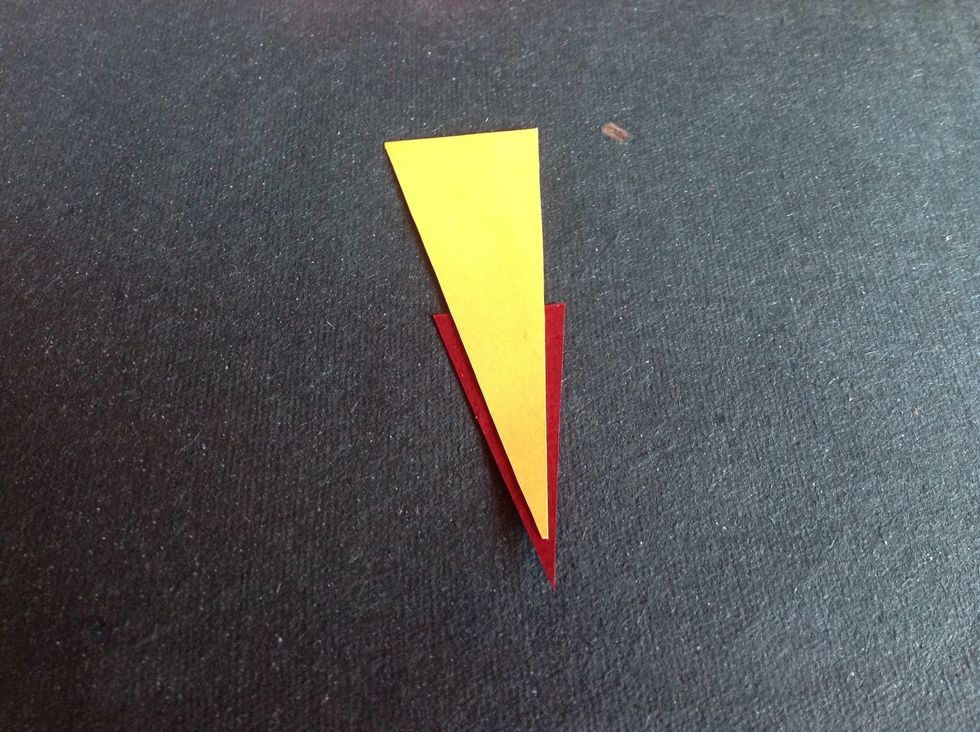 Stick like this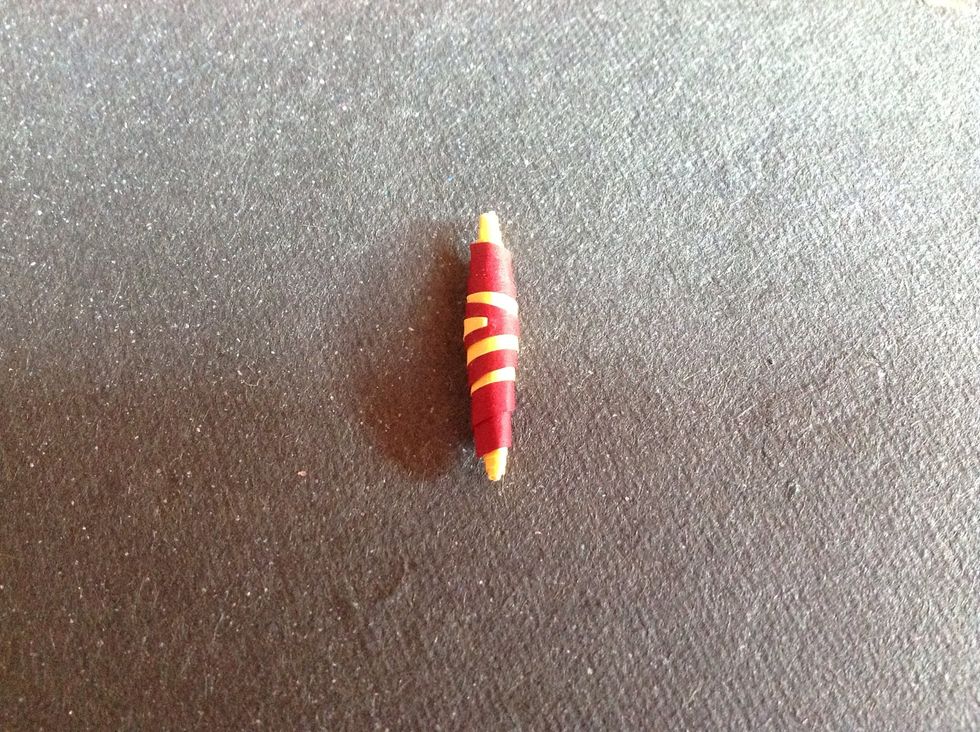 And roll slowly and last apply glue to hold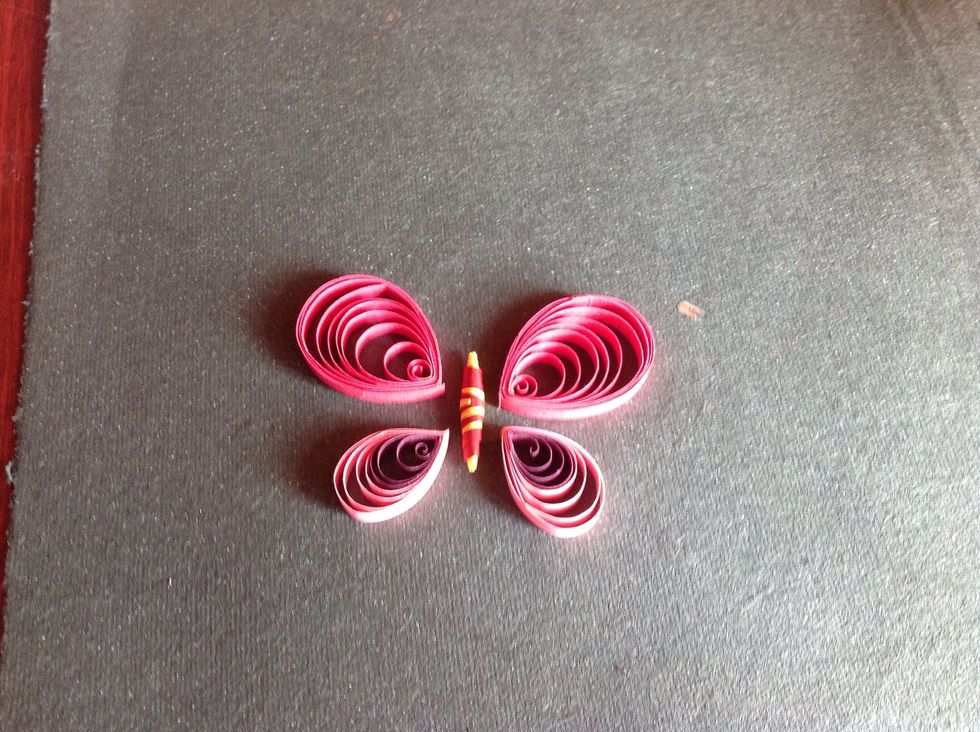 Ok! Finally we make all of item for make amazing butterfly 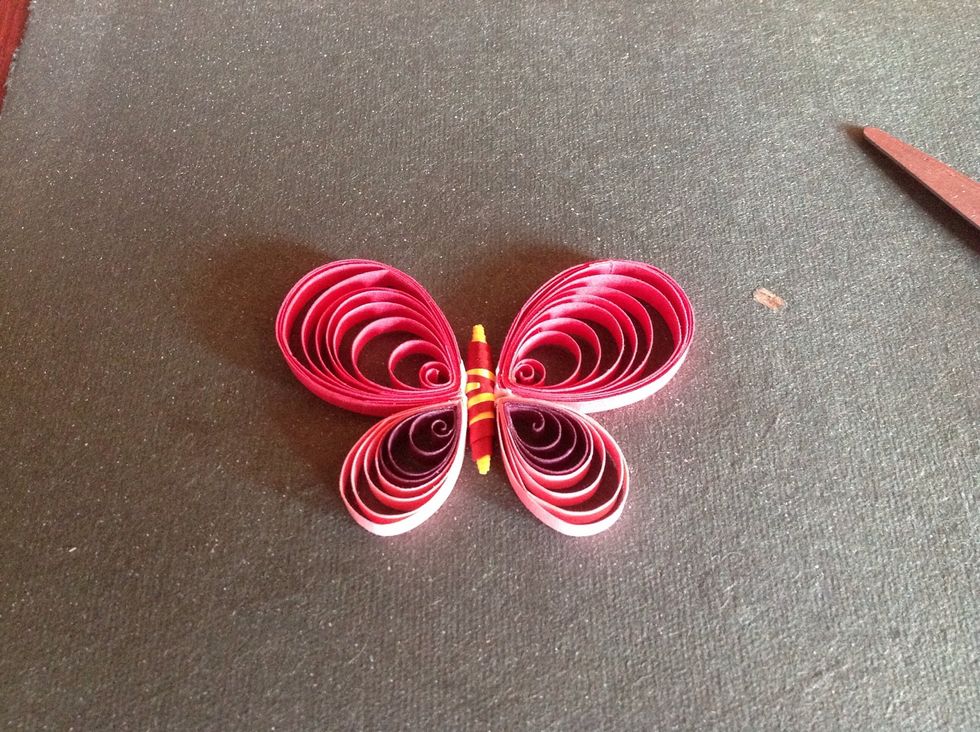 All pice collect and glue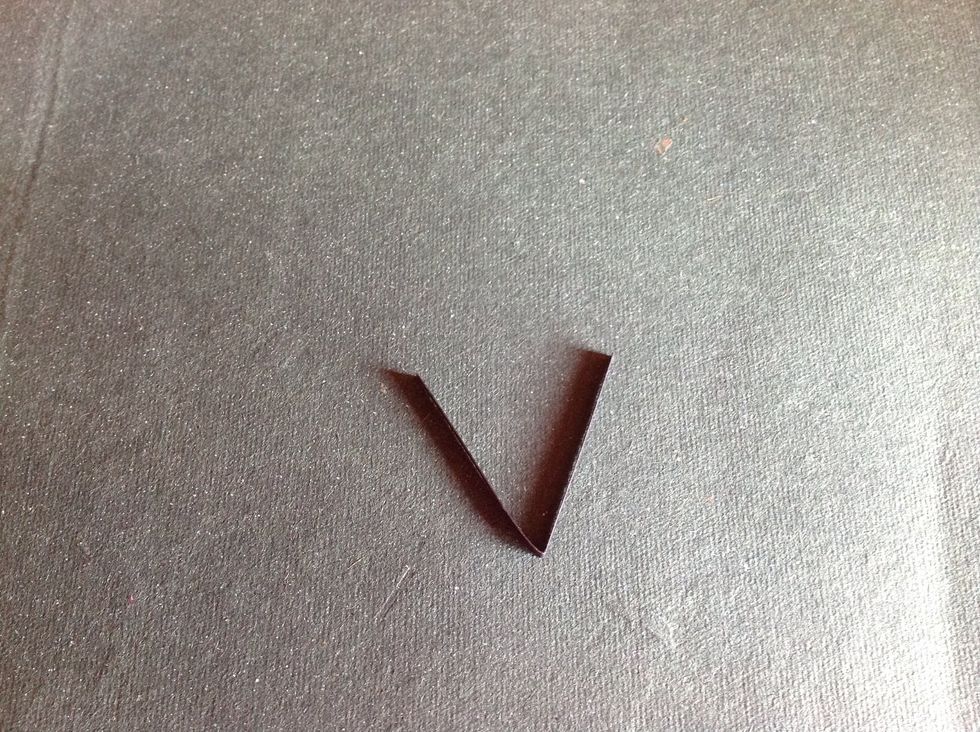 Get some black strip like V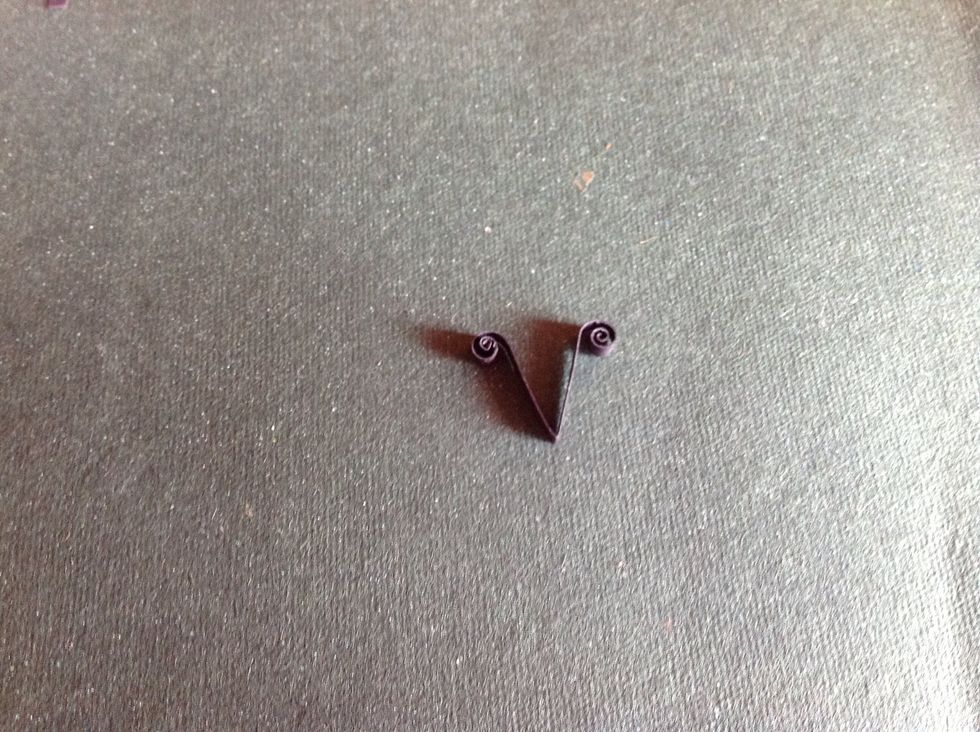 Roll and cut of middle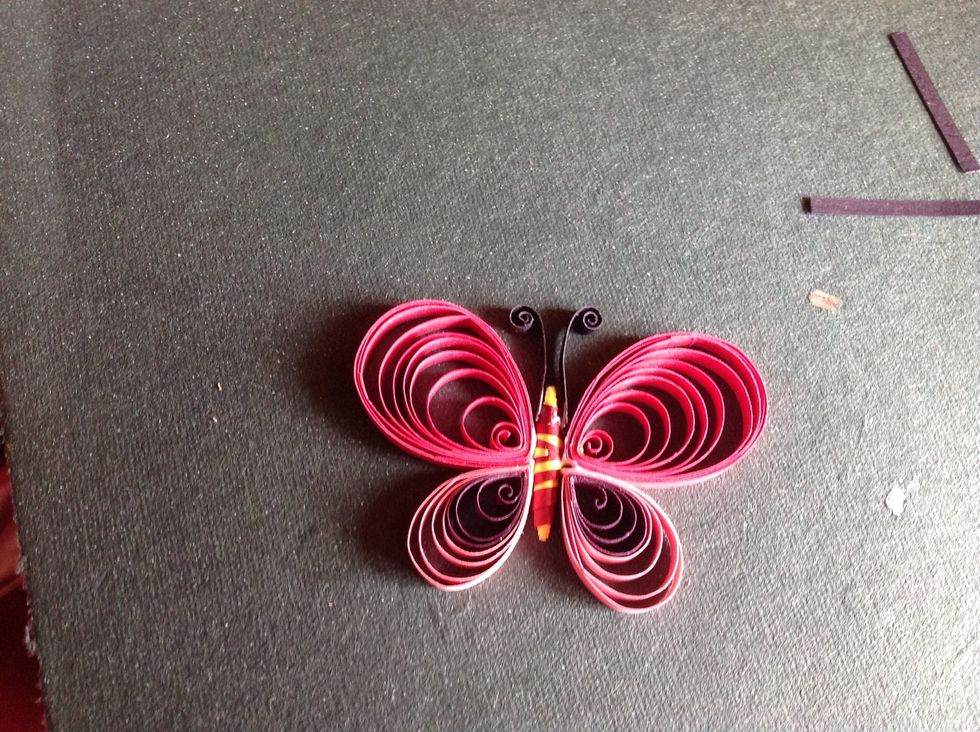 It stick to here. Now finish such amazing paper quilling butterfly on my way ! Thank you looking my guide and don't forget like.... If you have prob here ask me in message ! Bye ...
The creator of this guide has not included tools