How to create an altered bra project by steph ackerman
Create an Altered Bra Project by Steph Ackerman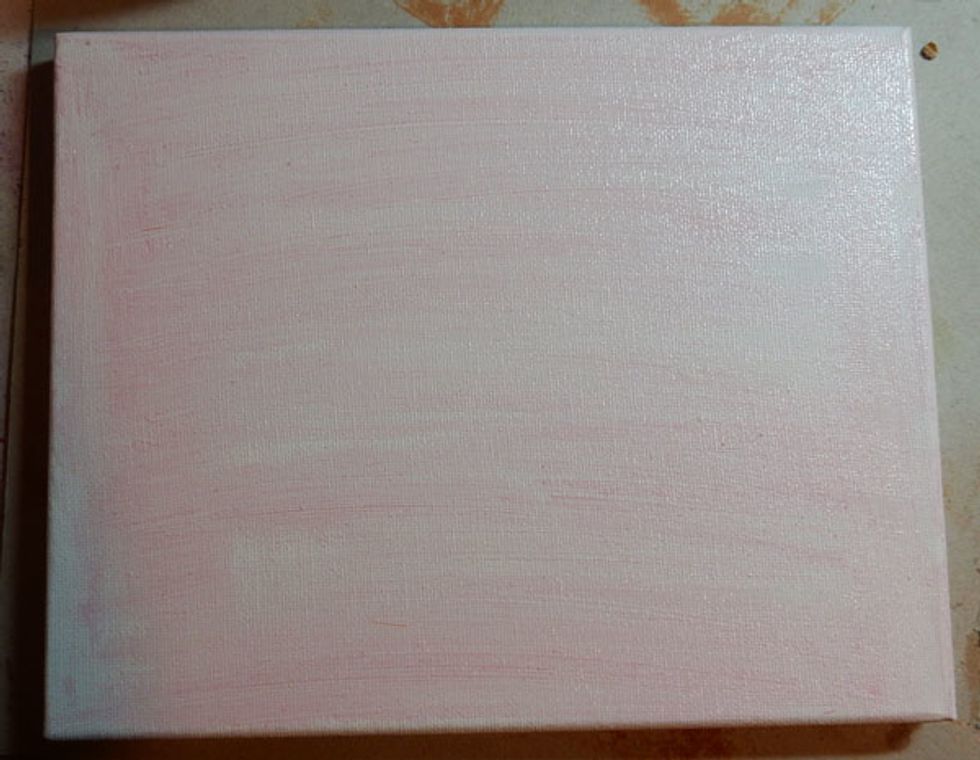 White wash a canvas with Cotton Candy Sorbet.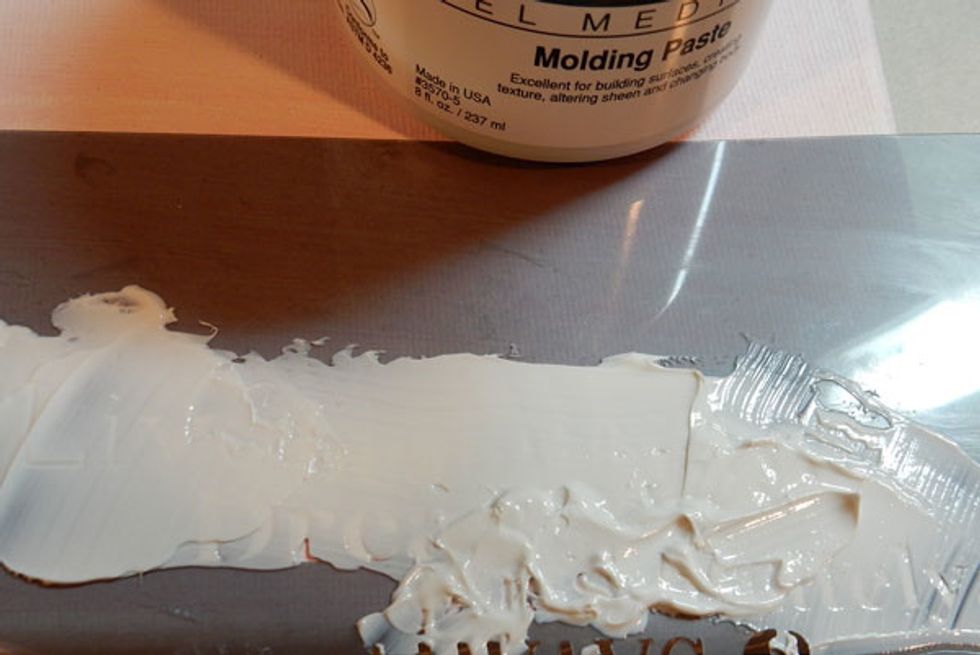 Add words using Molding Paste through a stencil in two opposite corners.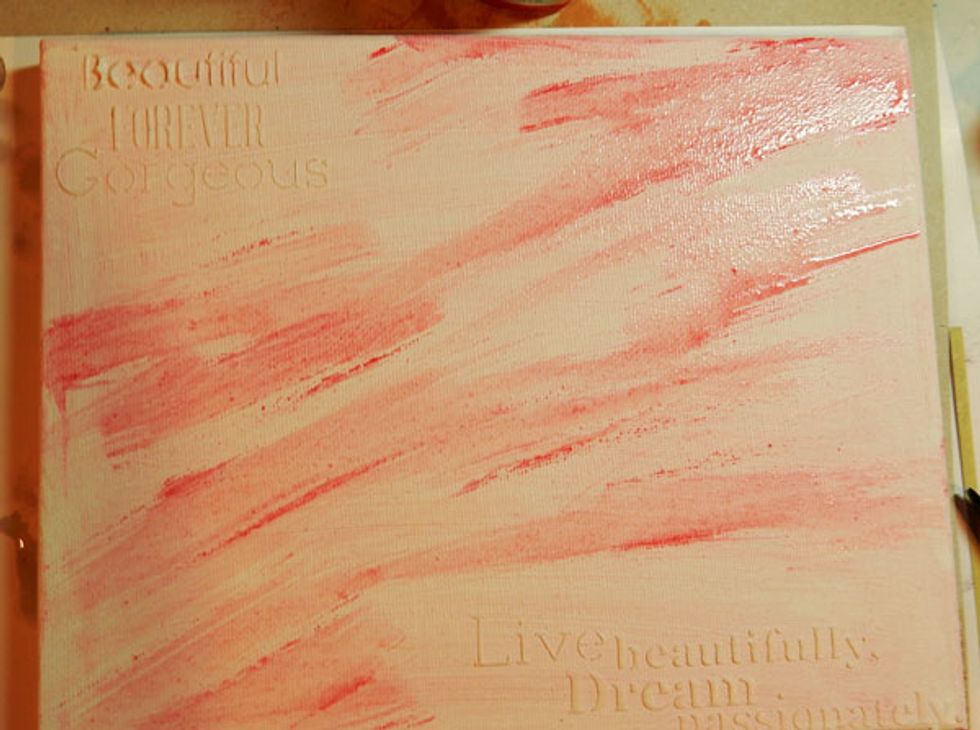 Paint Mi-Bella Sorbet across the canvas.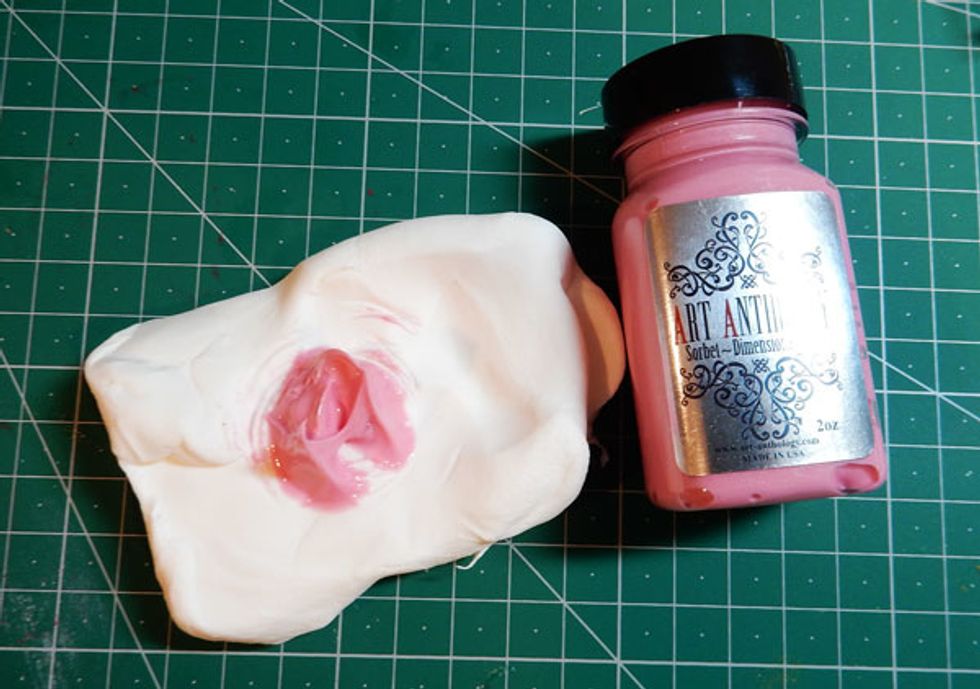 Mix Cotton Candy Sorbet with white clay from Makin's Clay. Continue to mix until a uniform pink color is created.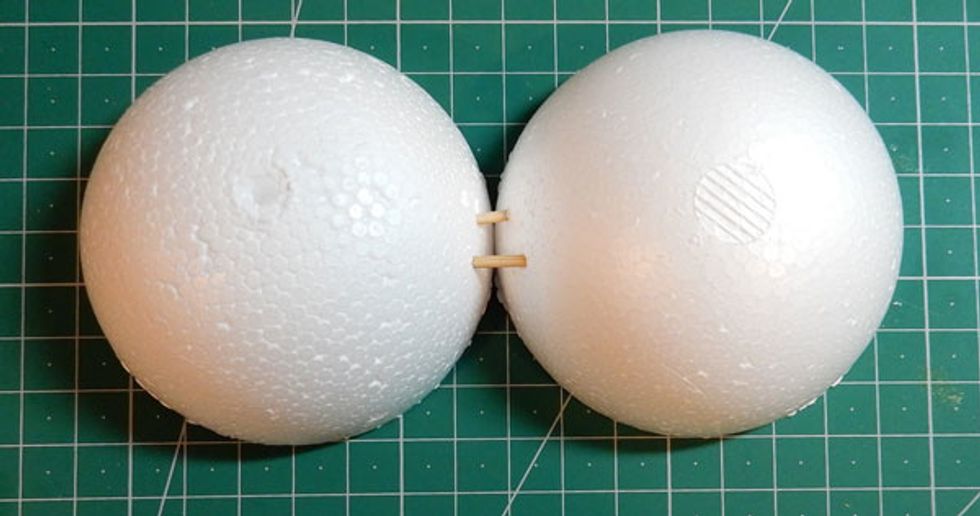 Cut a Smoothfoam ball in half. Adhere the two halves together using toothpicks. Lightly color with pink ink.
Form the clay around the foam halves into a bra shape. Pinch clay together in the center. Cut strips of clay to form straps and adhere to the bra. Let sit for 24 hours to harden before embellishing.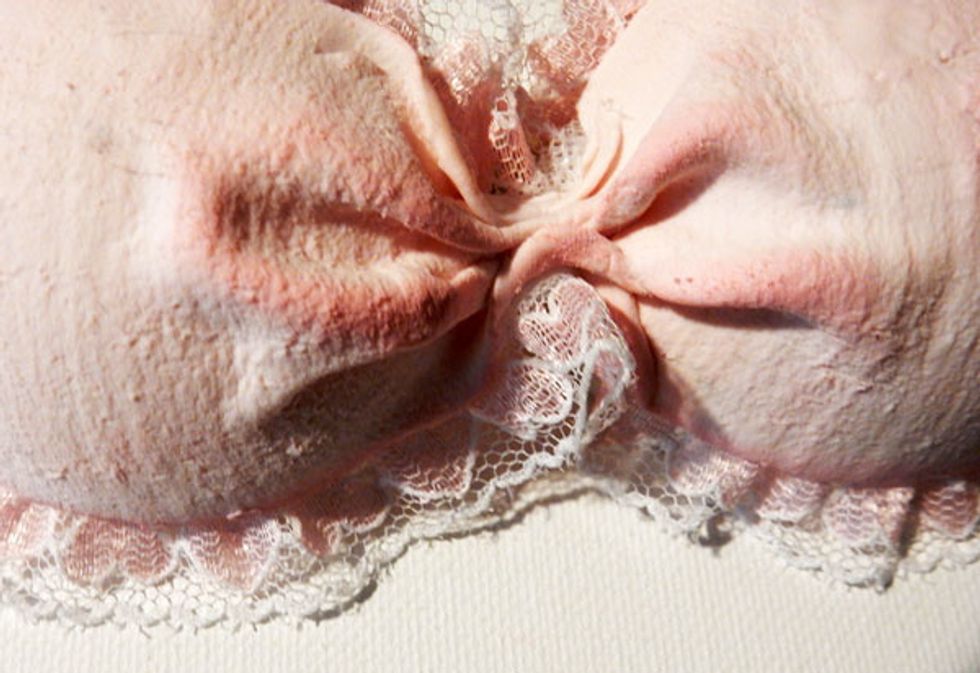 Apply Helmar Fabric Adhesive to the lace and adhere the lace to the bra. Add some pink ink about the folds for dimension.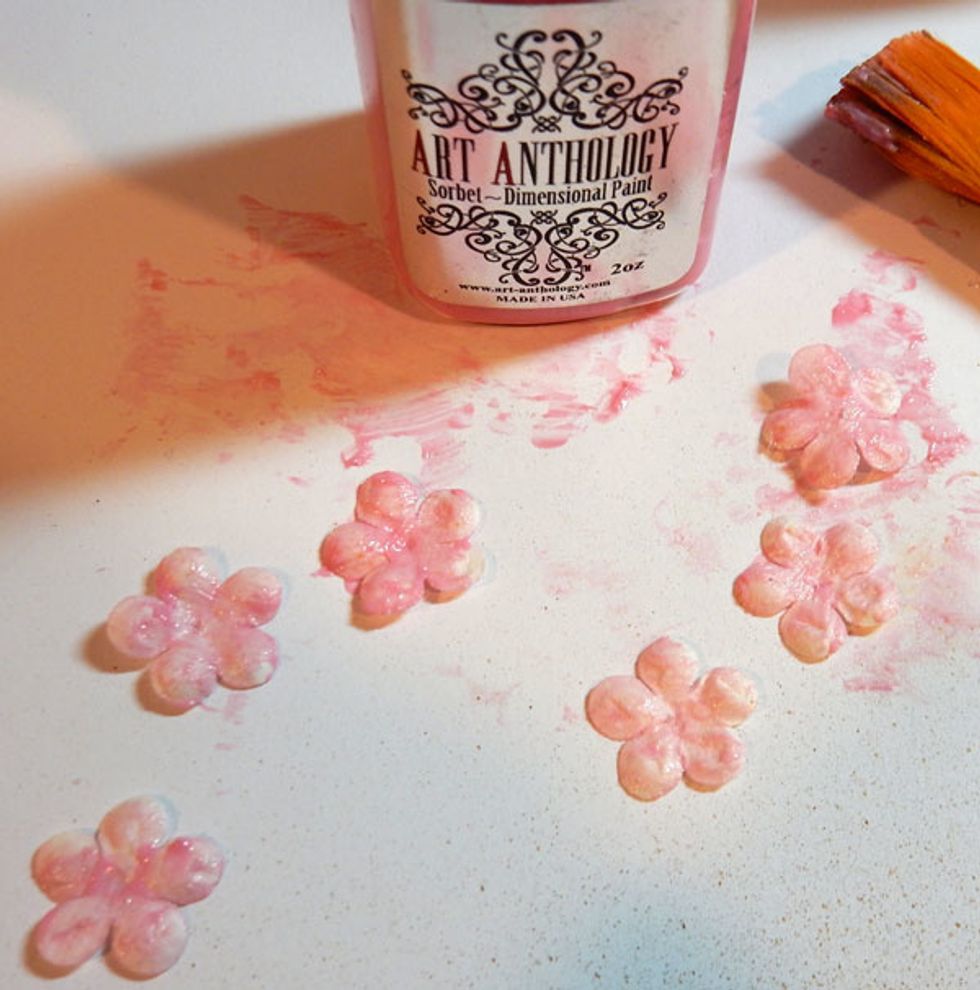 Paint white flowers with Cotton Candy Sorbet.
Use brads to attach flowers, anchoring them to the foam. Glue the foam halves to the canvas, adding brads to the straps through the canvas. Adhere a bow to the center. Add bling along the bottom.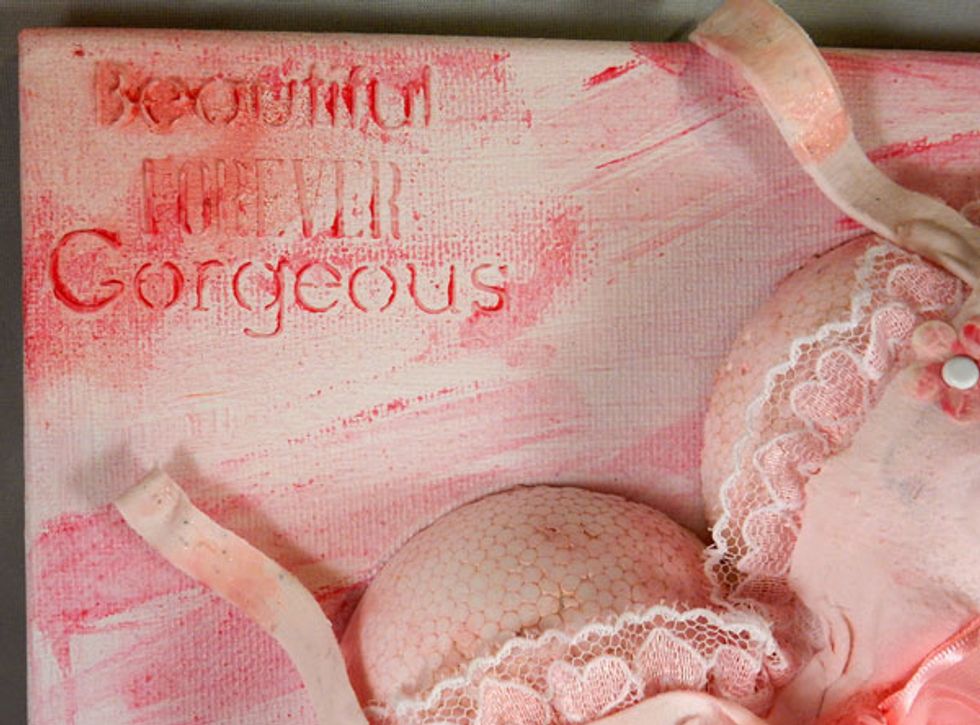 Spritz Heart Colorations about the words. Finger paint some Mi-Bella Sorbet to highlight the words.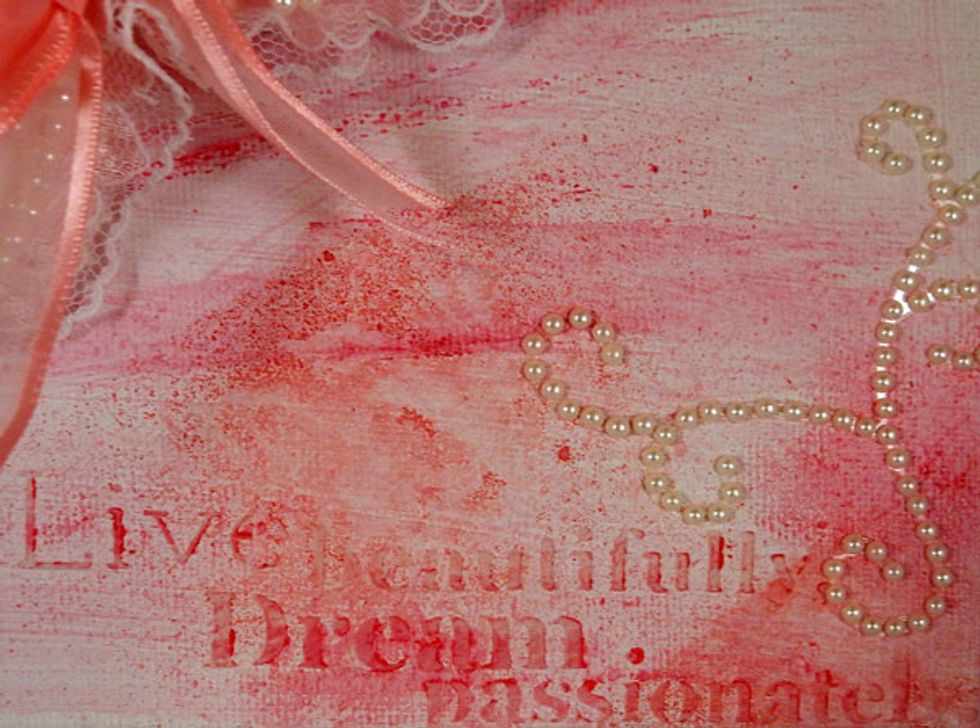 Spritz Heart Colorations about the words. Finger paint Mi-Bella Sorbet on the words.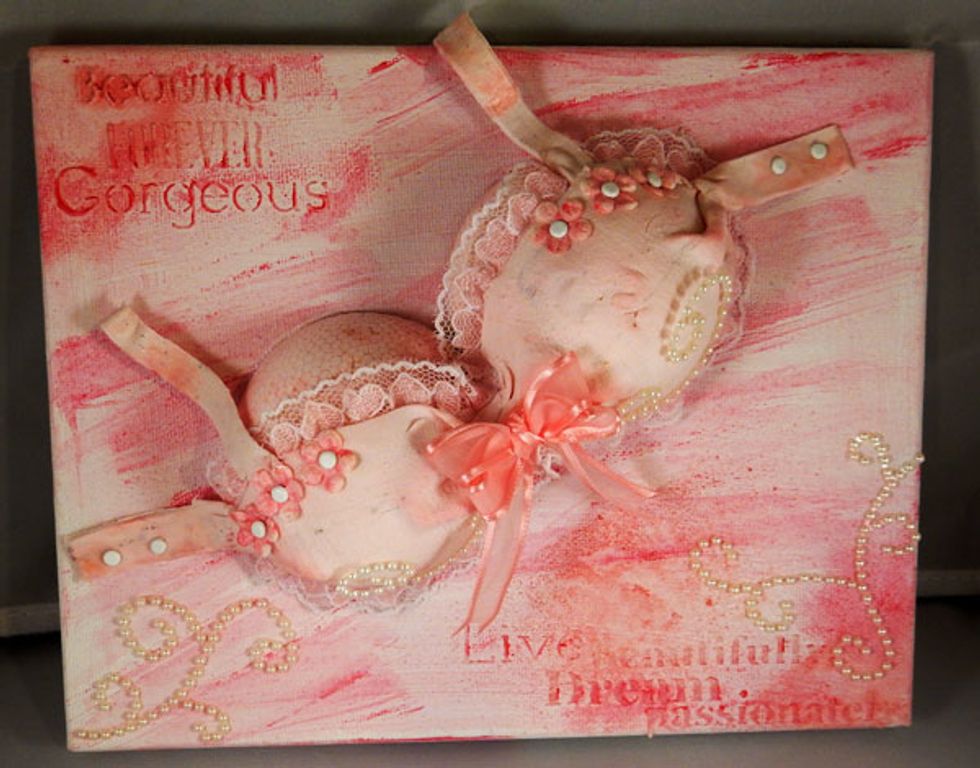 Add pearl swirls in the corners.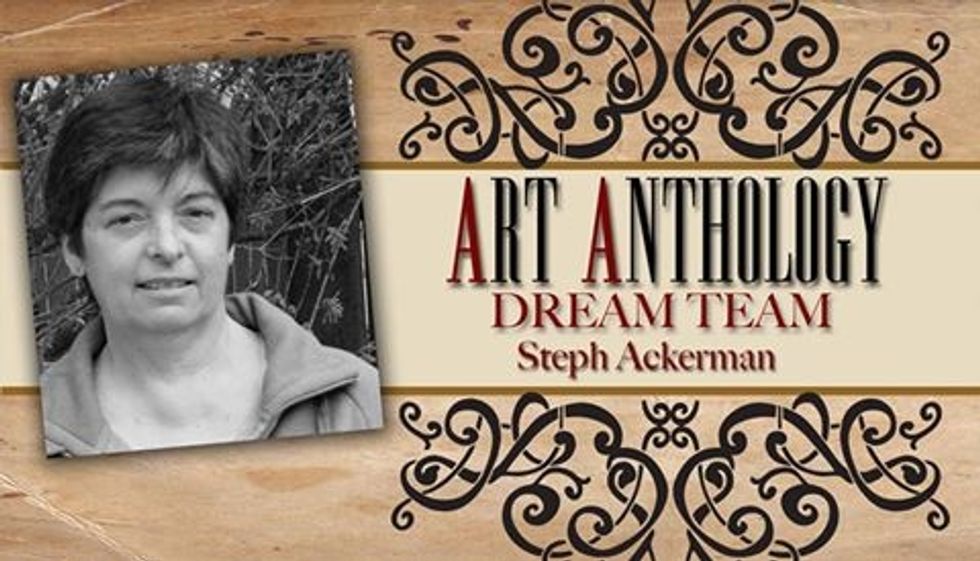 Please visit my blog: www.stephaniescraps.blogspot.com.
Cotton Candy Sorbet
Mi-Bella Sorbet
Heart Colorations
Prima Stencil
Prima flowers
Clearsnap Chalk Ink
Helmar Adhesive
Smoothfoam
Want2scrap bling
Offray ribbon
Brads
Art Anthology
Art Anthology is a manufacturer of dimensional mediums.\n\nCome chat with us in our Facebook Group: Art Anthology Adventures in Art