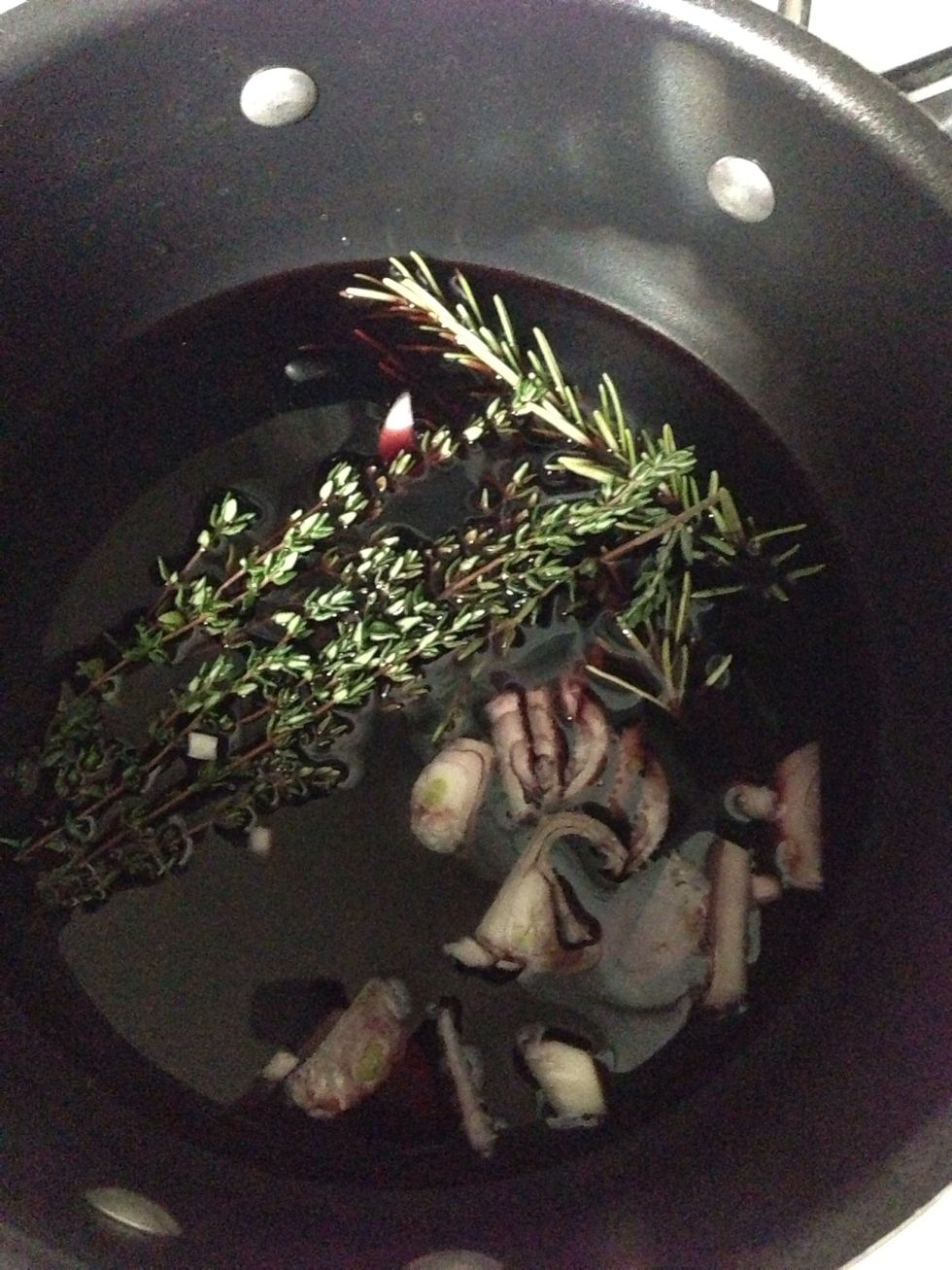 Add the shallots, thyme, wine and rosemary to a saucepan. Be prepared for up to an hour process. Quality takes time.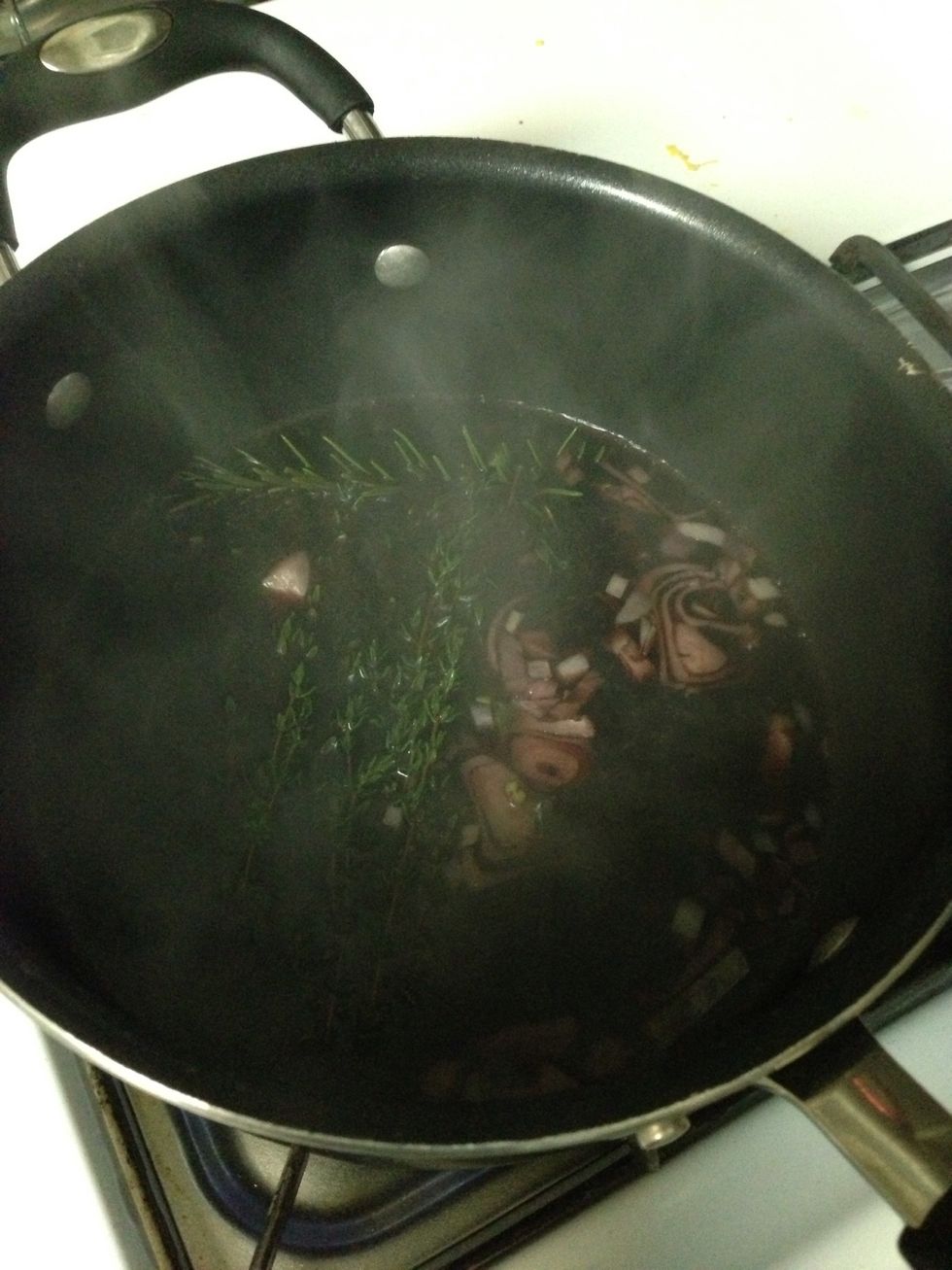 Bring to a simmer.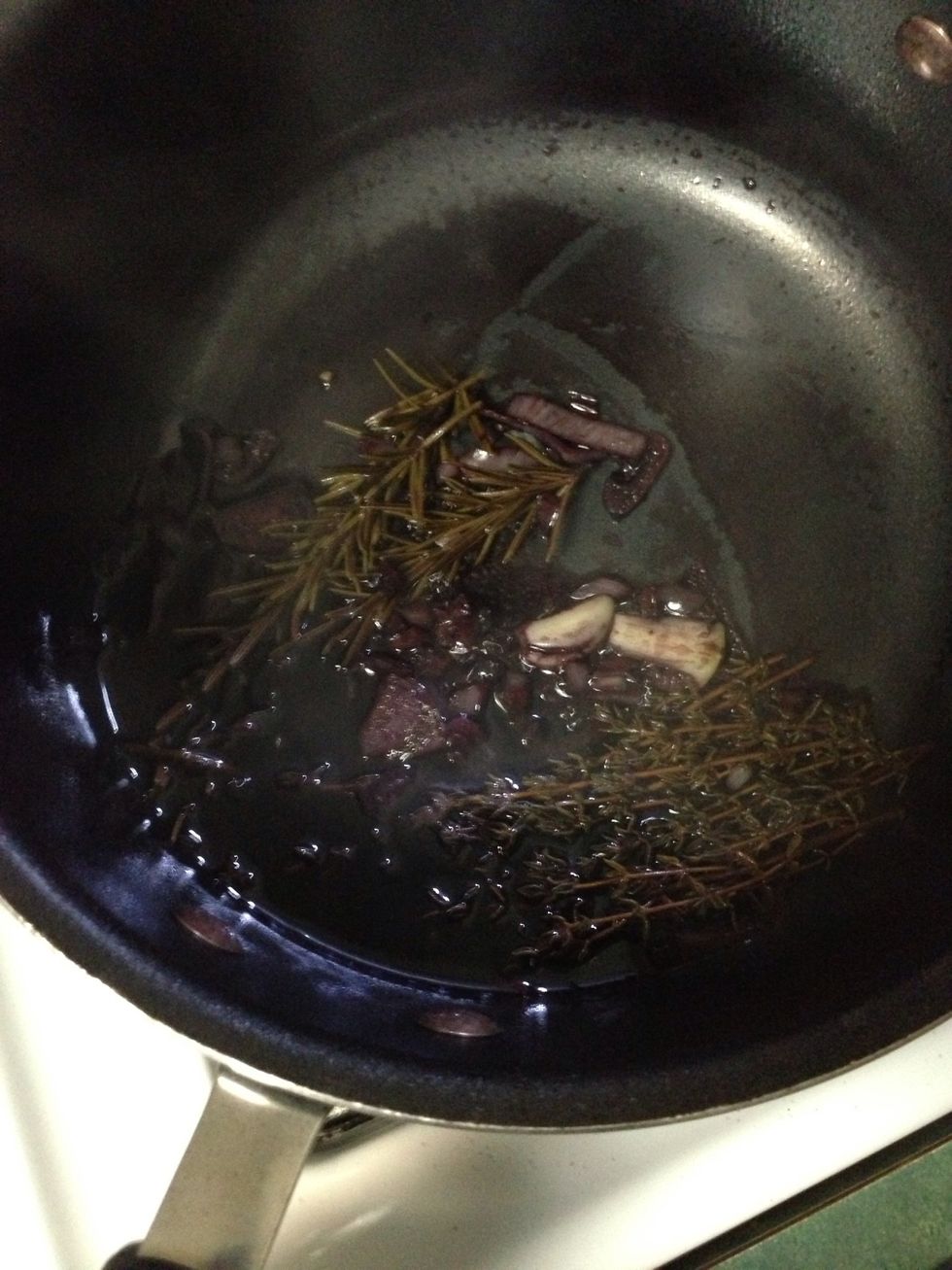 Simmer until reduced to about a half cup.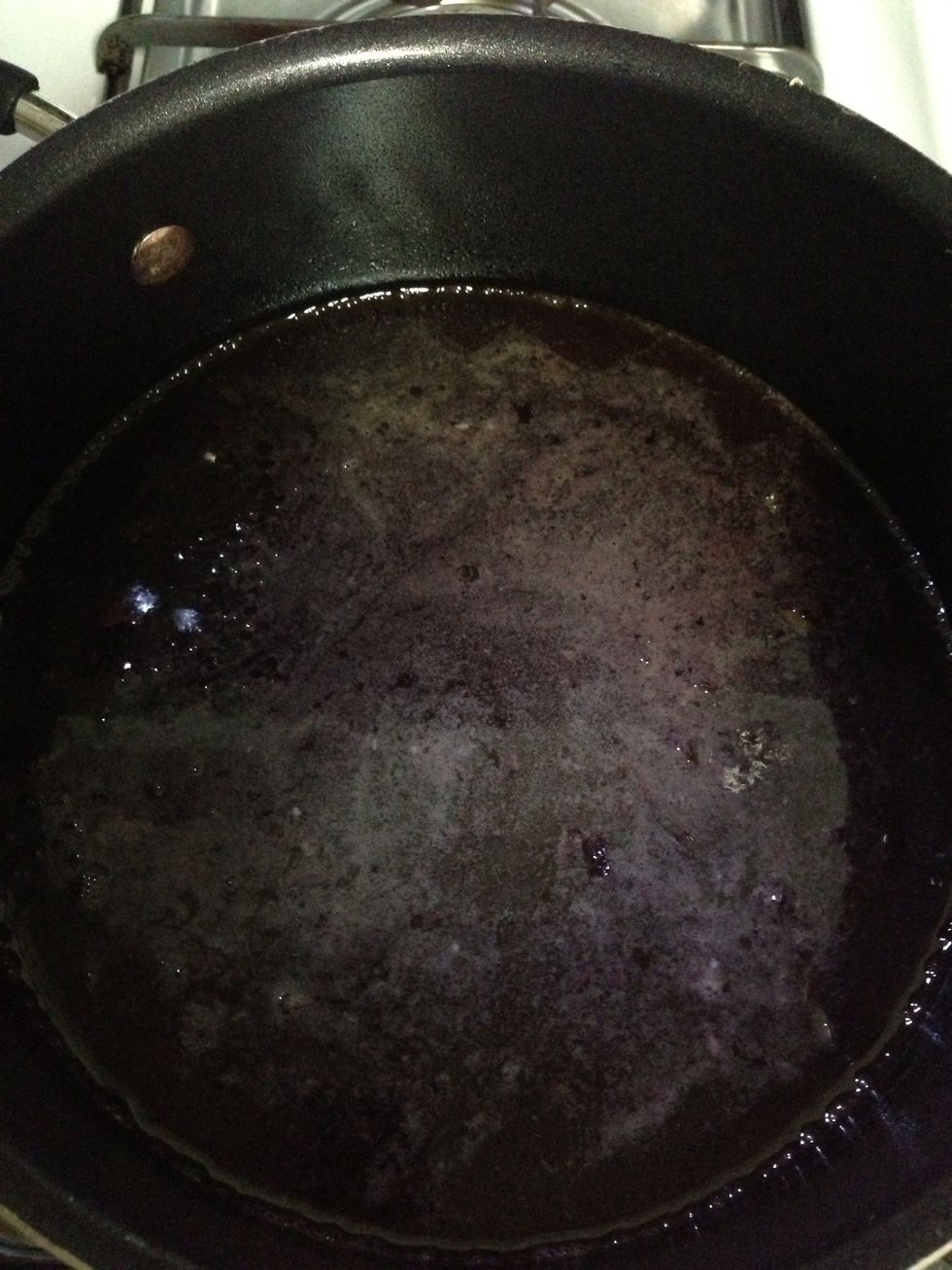 Add in both broths and bring to a simmer again. Reduce again to 1/2 cup.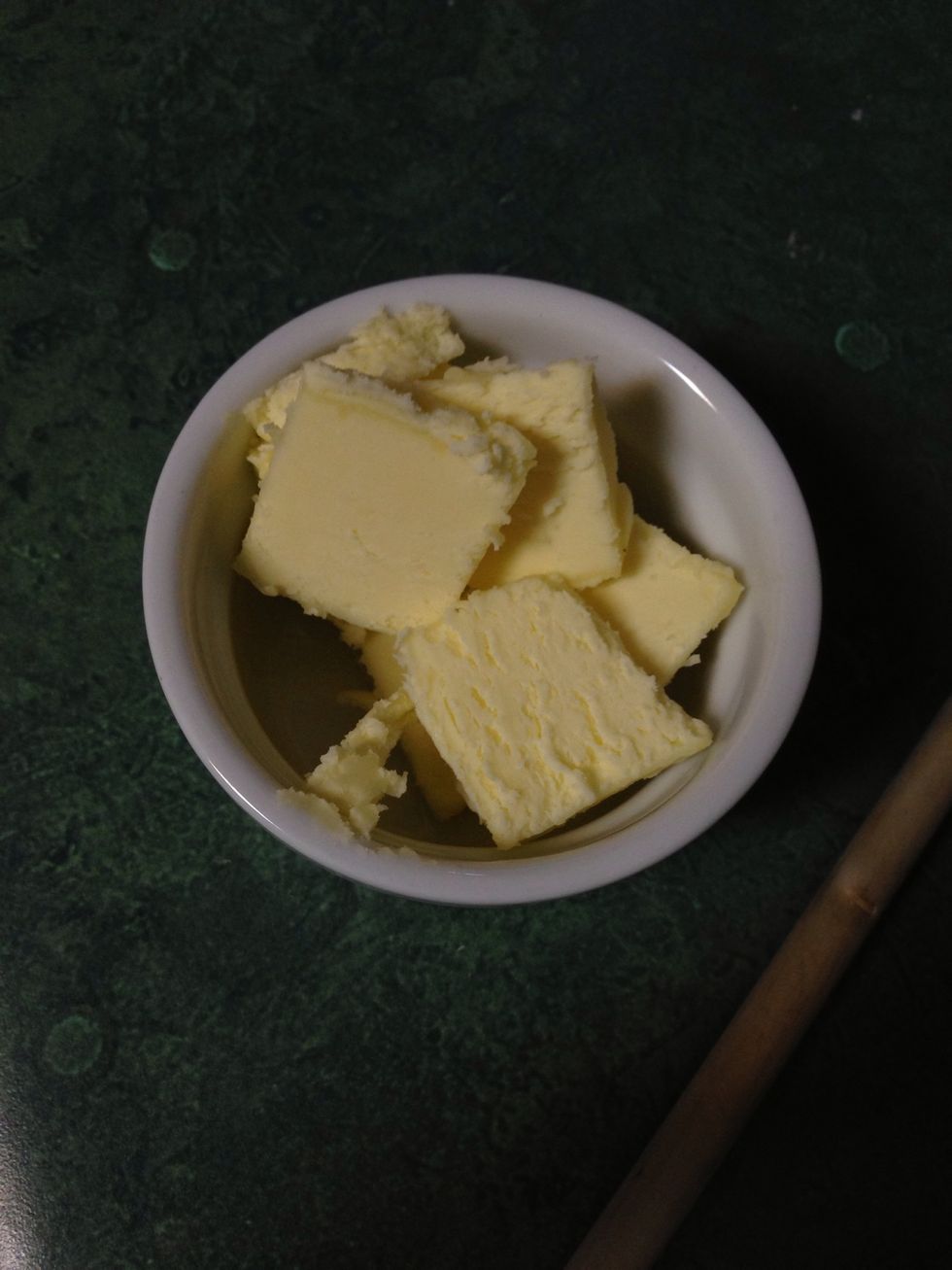 Meanwhile, cut the butter into slim pieces and leave out.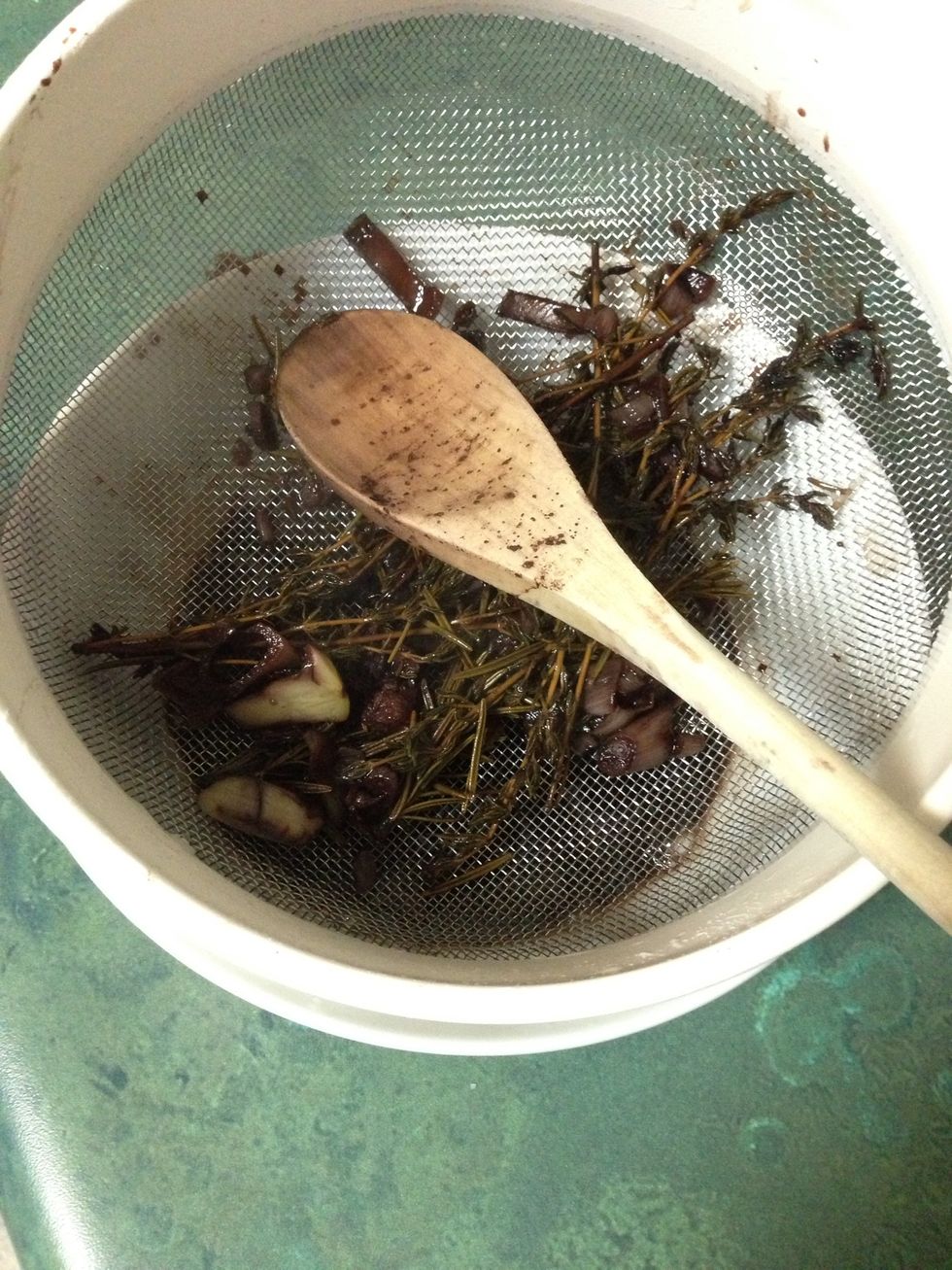 Strain the saucepan ingredients.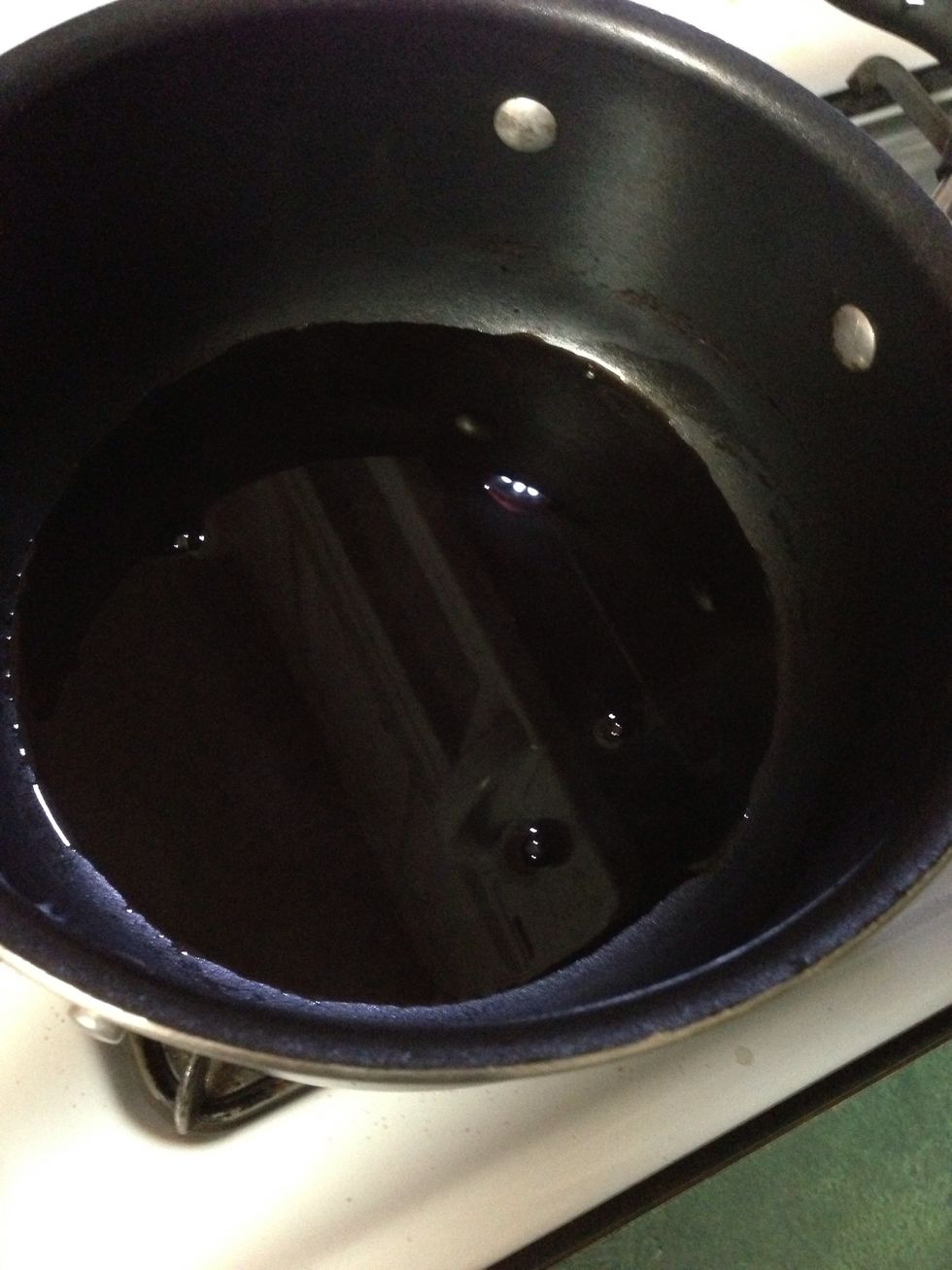 Add back to the pan and simmer.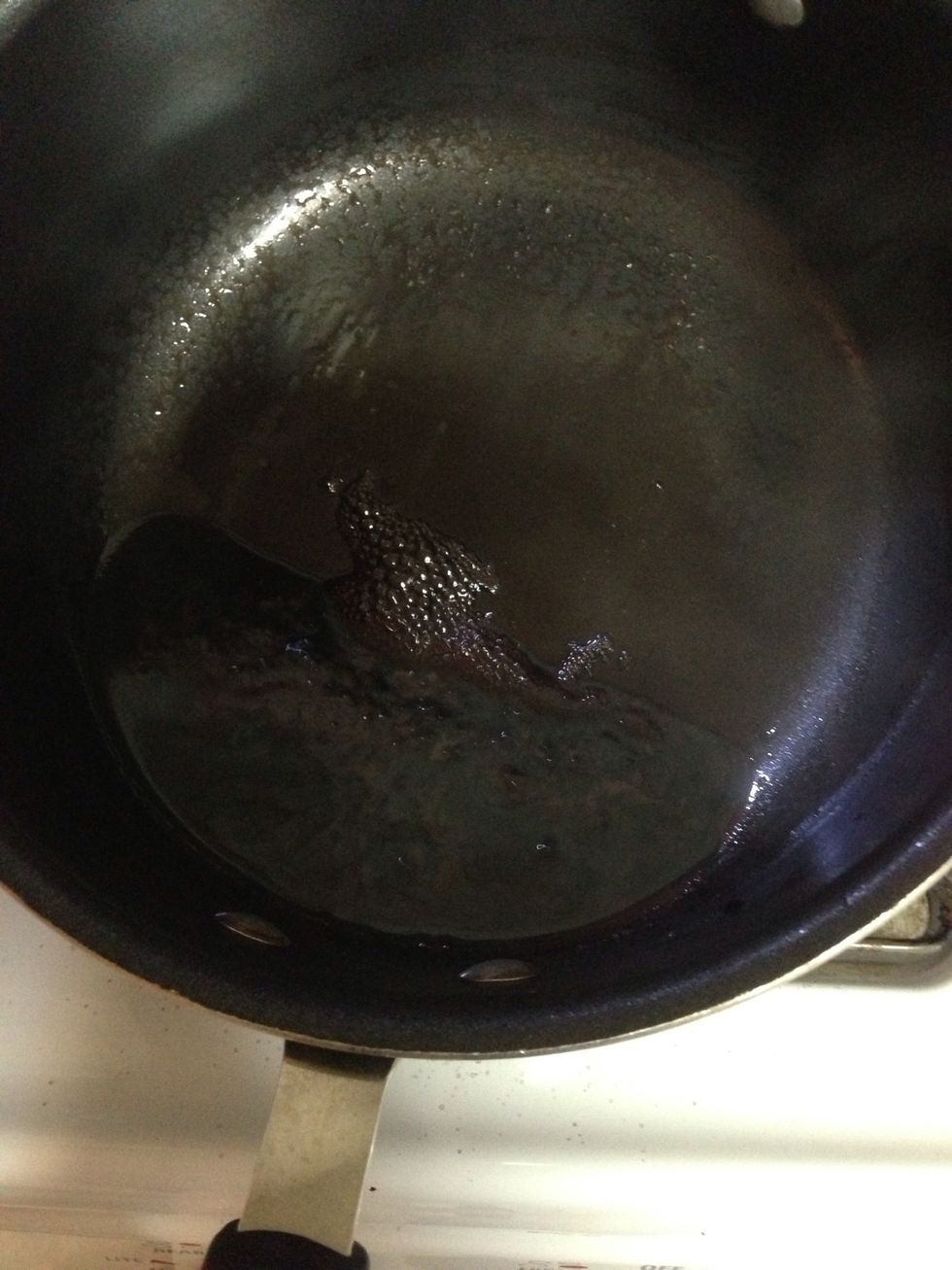 Reduce until thickened to about a 1/3 of a cup.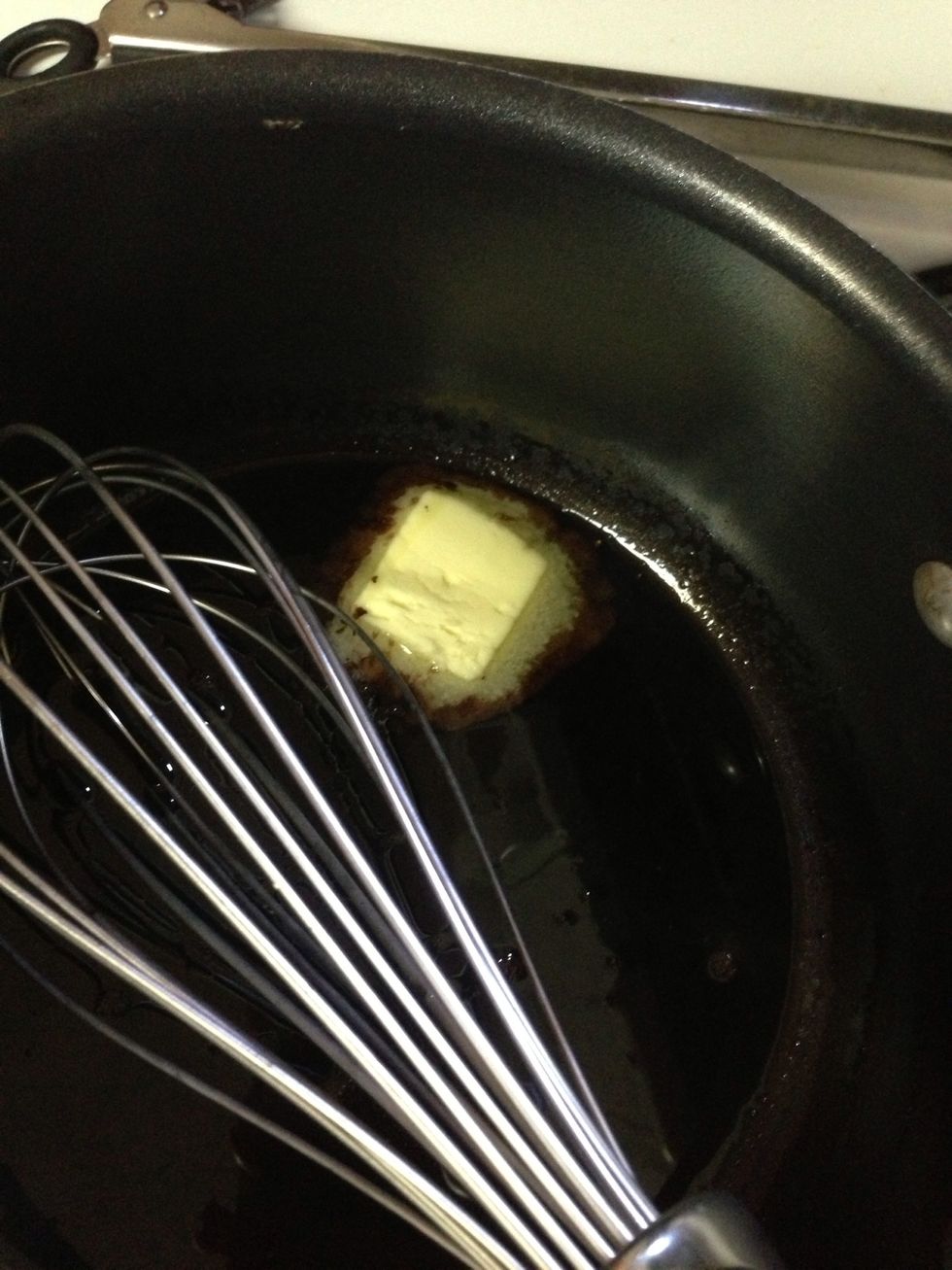 Take off heat and add butter one piece at a time. Whisk each until melted.
Add salt and pepper to taste, pour over a killer steak and enjoy!
2 sprigs thyme
2 sprigs rosemary
1/2 bottle tasty red wine
1 shallot, minced
1/2 cup beef stock
1/2 cup chicken stock
1/2 stick butter sliced, at room temp
1 clove garlic, smashed