In this guide, I will show you four of my favorite iphoneography applications.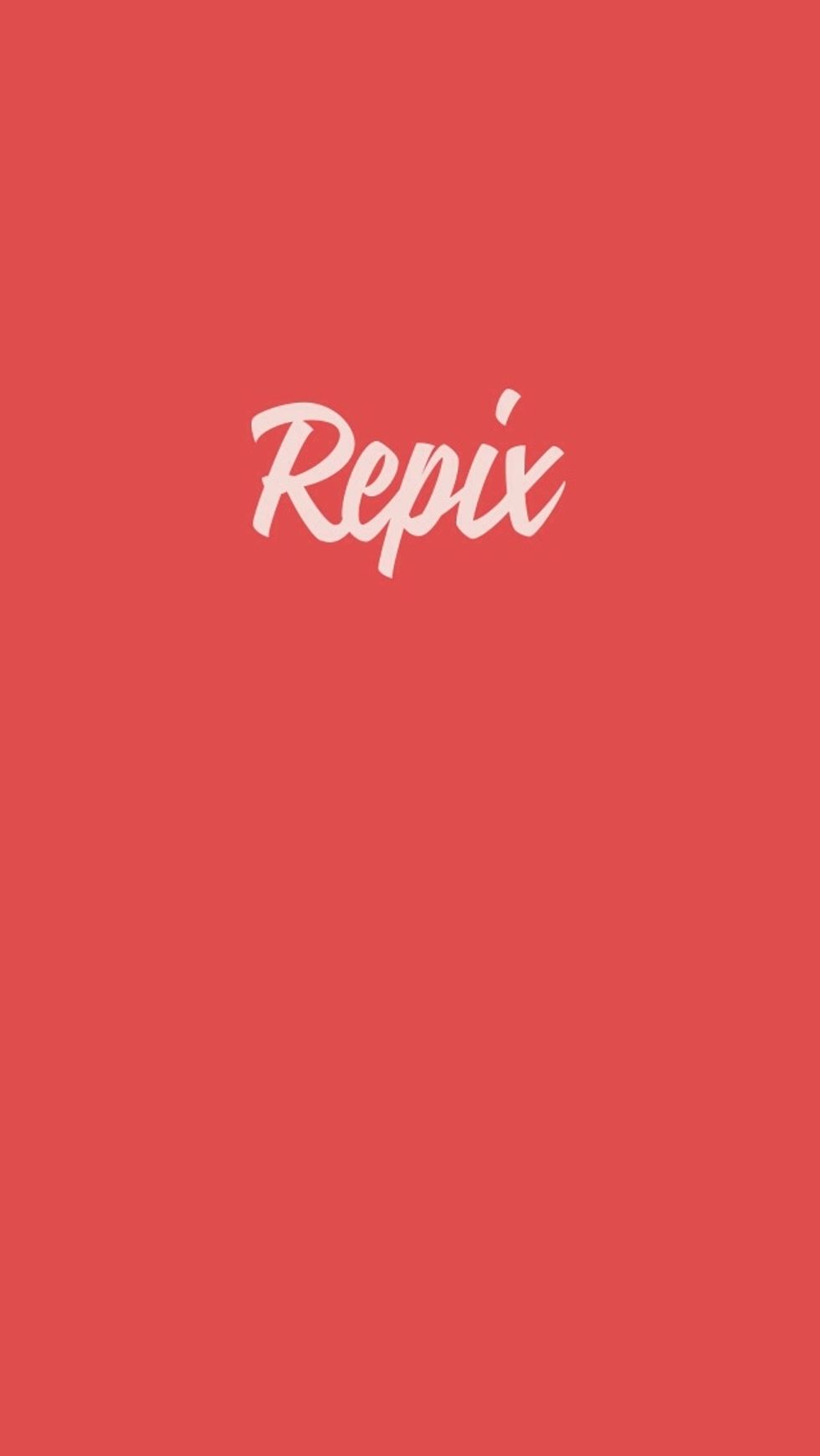 #1 Repix (free)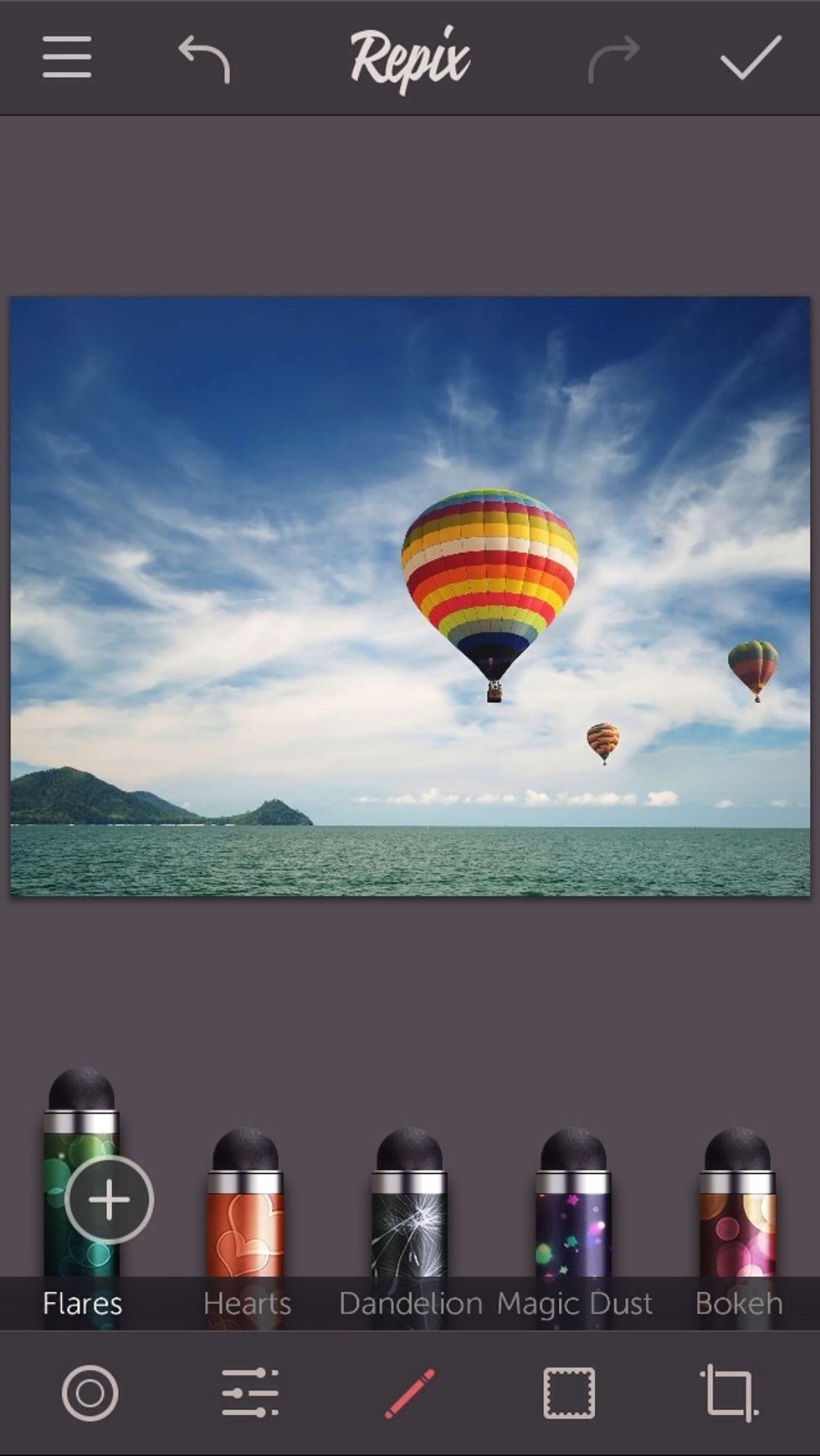 Repix allows you to finger brush multiple fx on your pictures.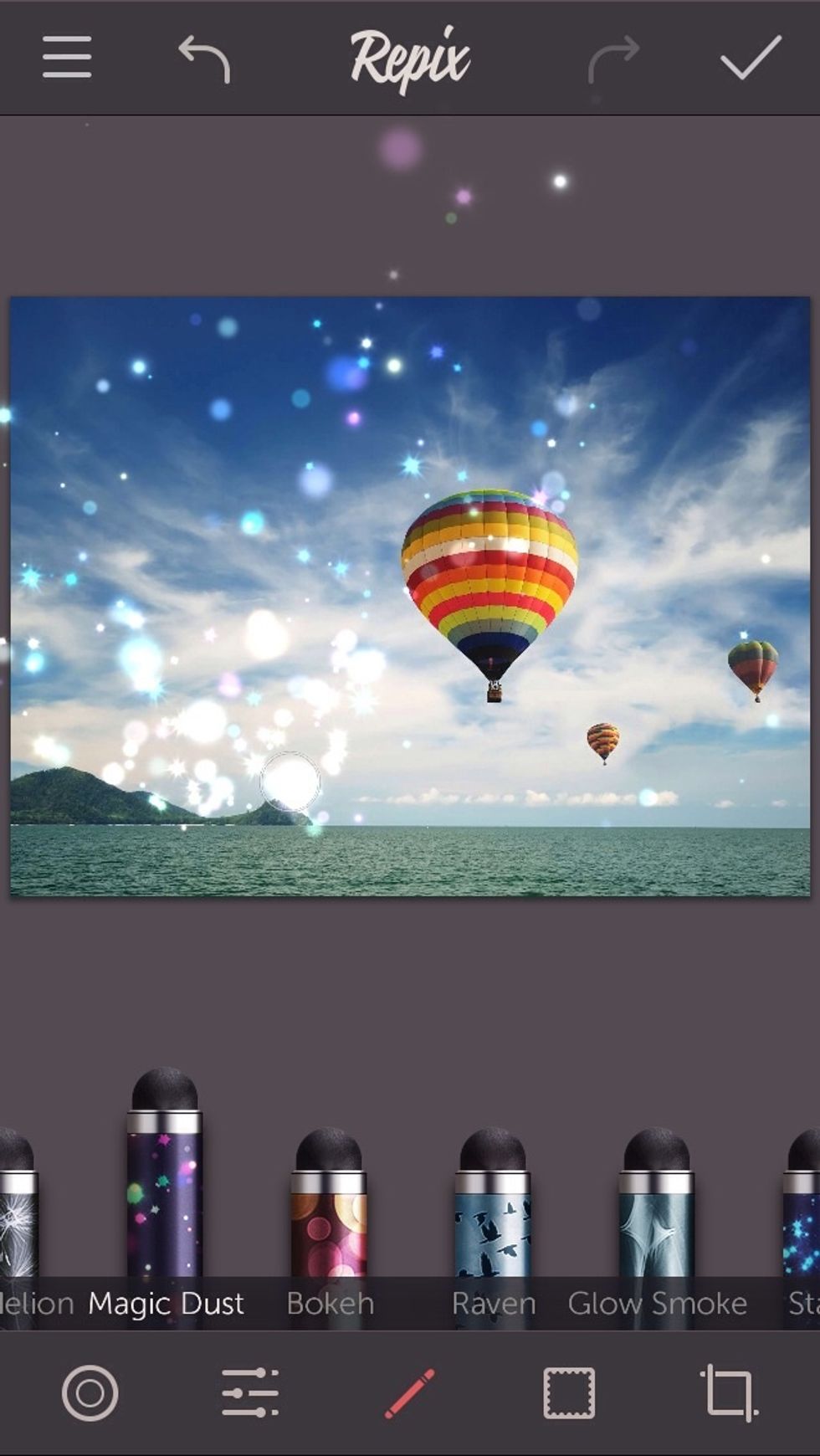 From Magic Dust...
...to other artful brushes.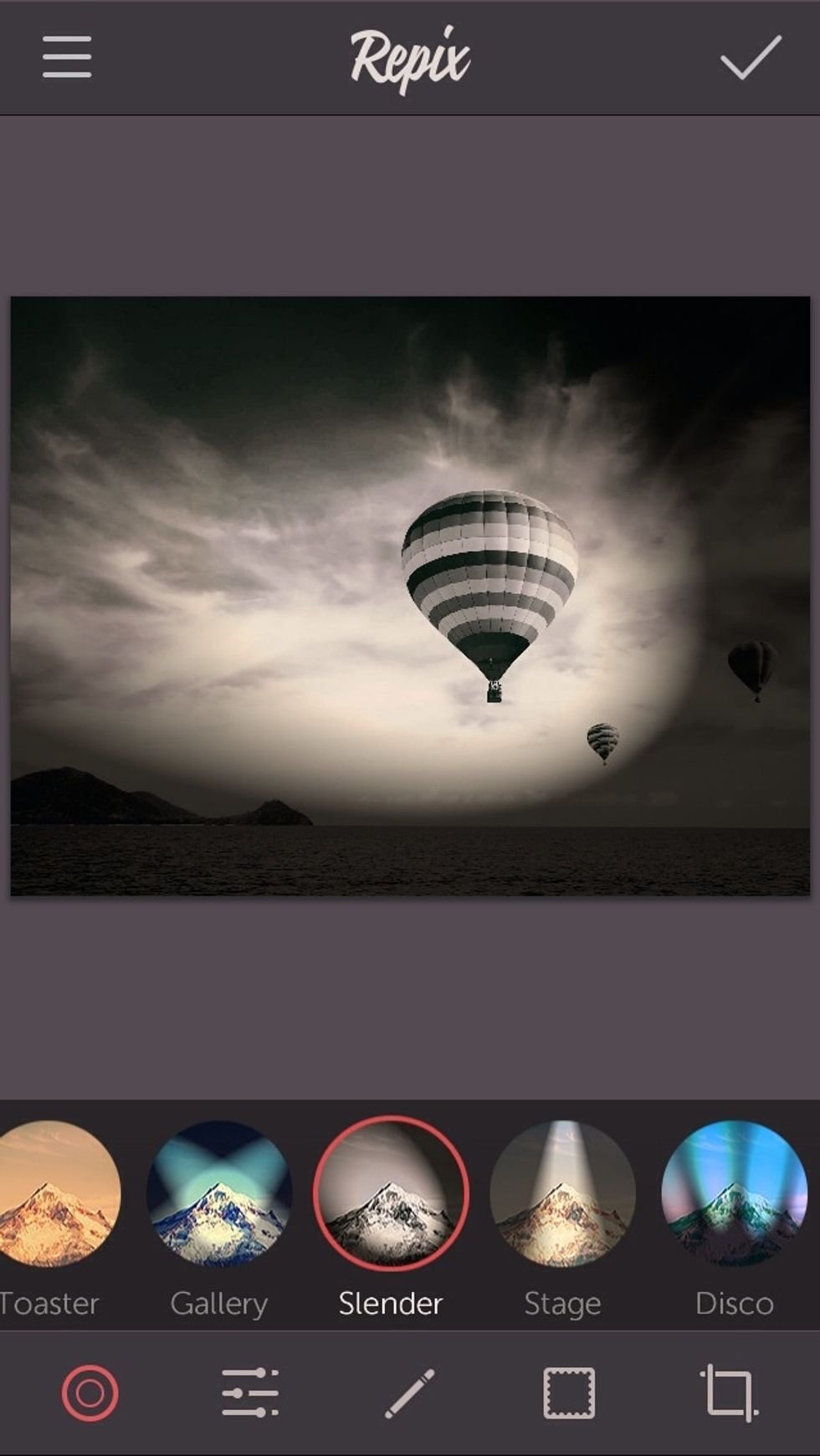 Apply a neat filter to make your image stand out.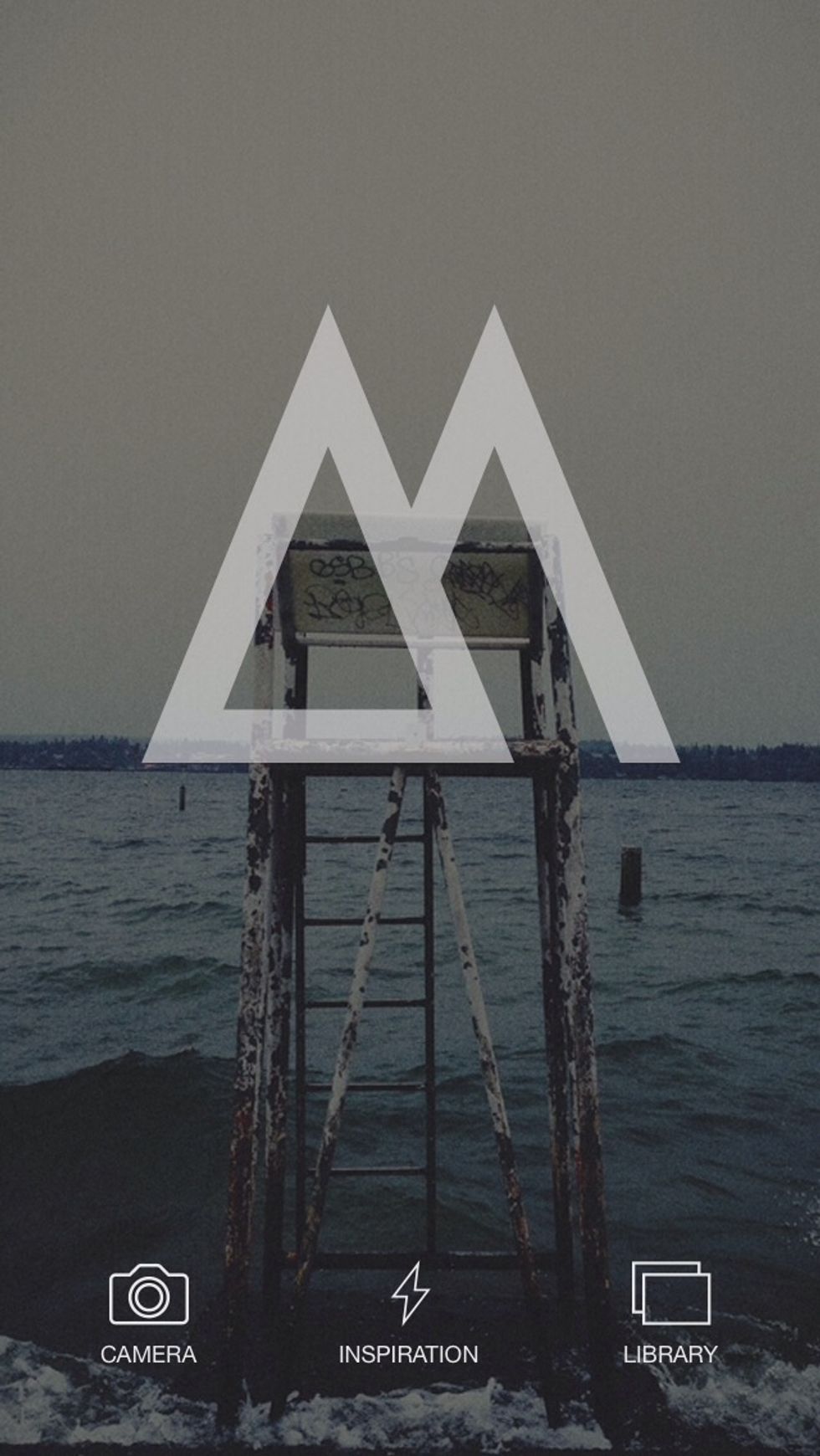 #2 Mextures (0.99)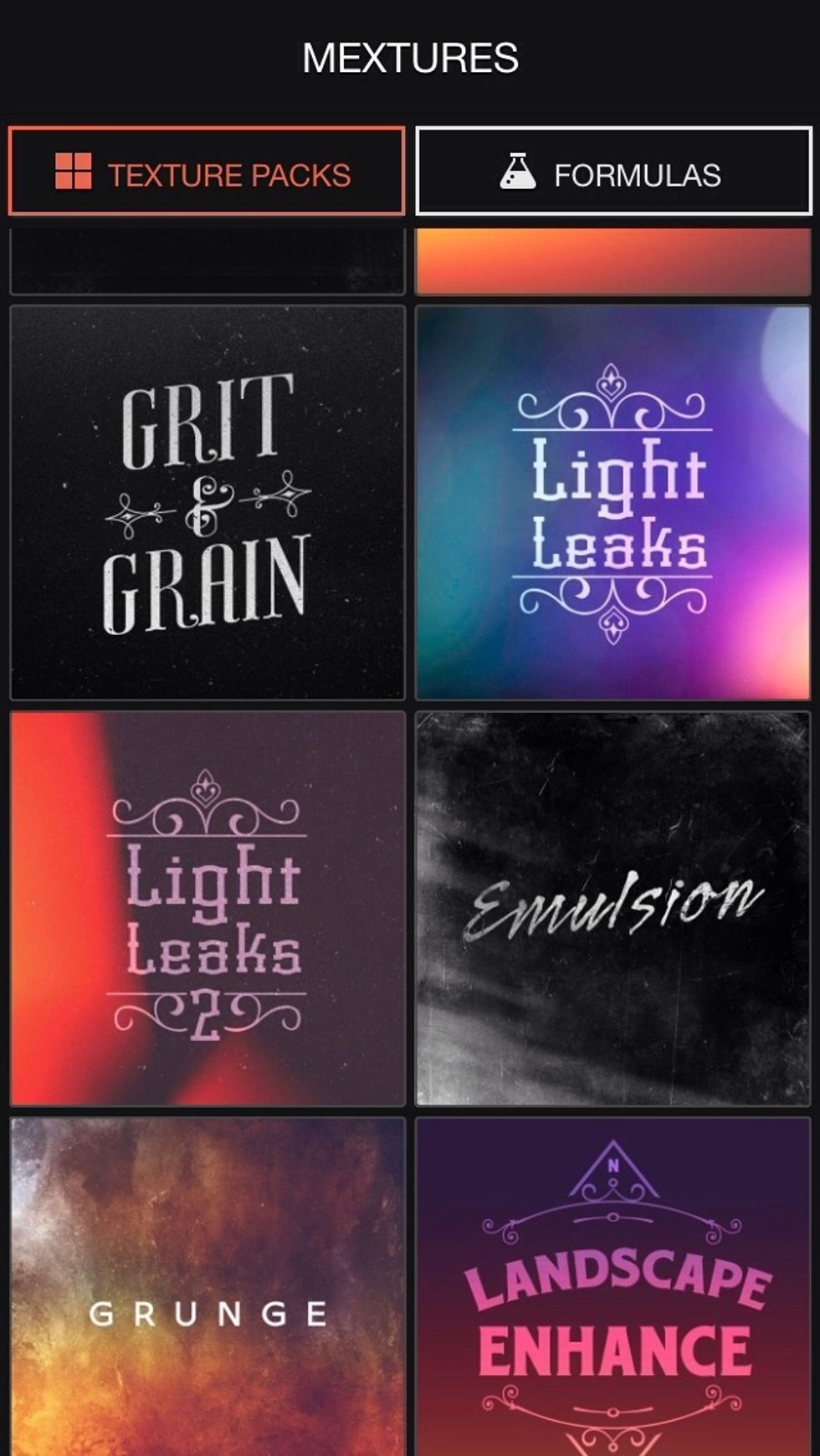 Add "Formulas" to your photos, such as Emulsion, Radiance and Light Leaks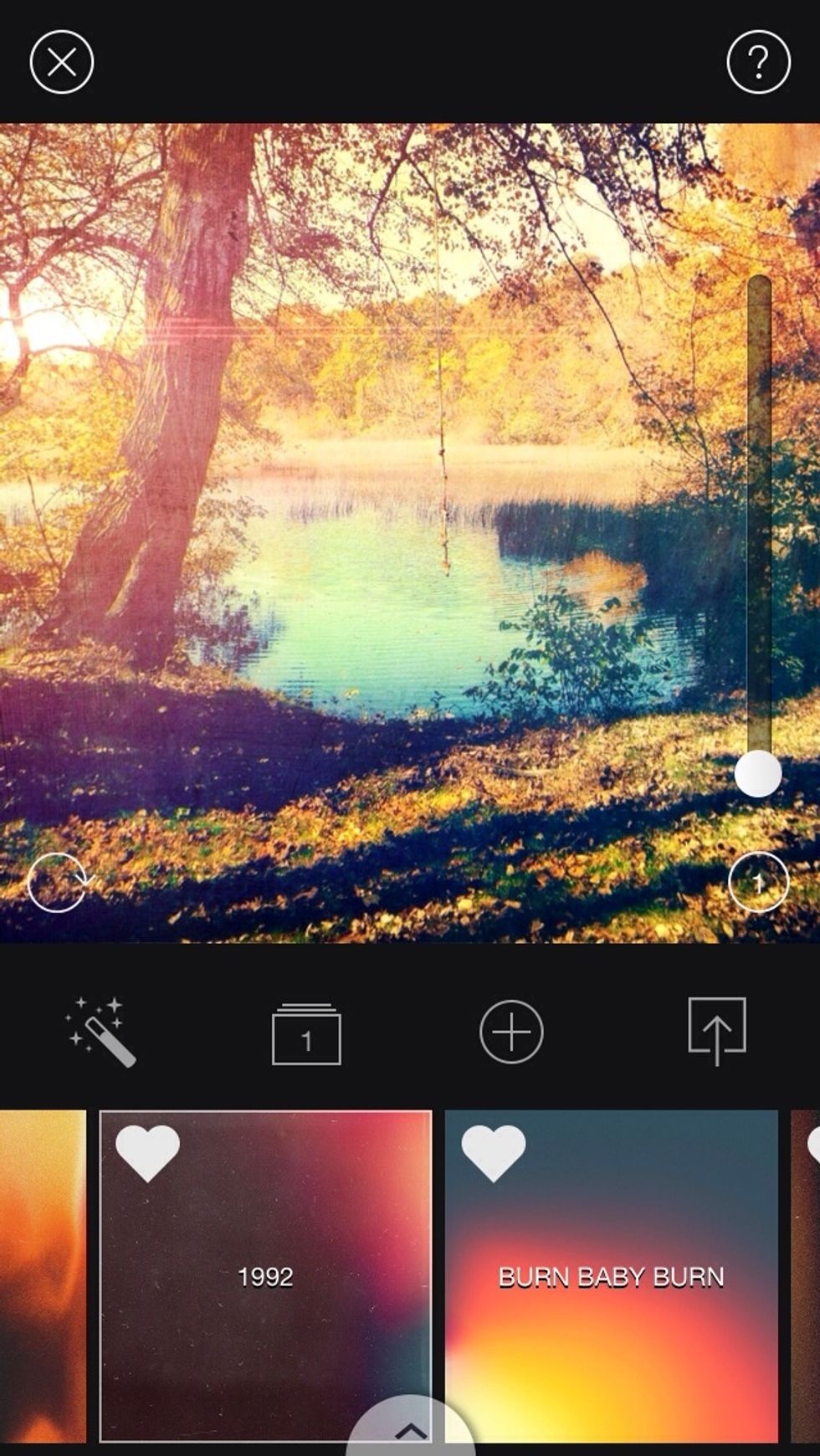 Here is a pic I took that I dominantly edited with this app.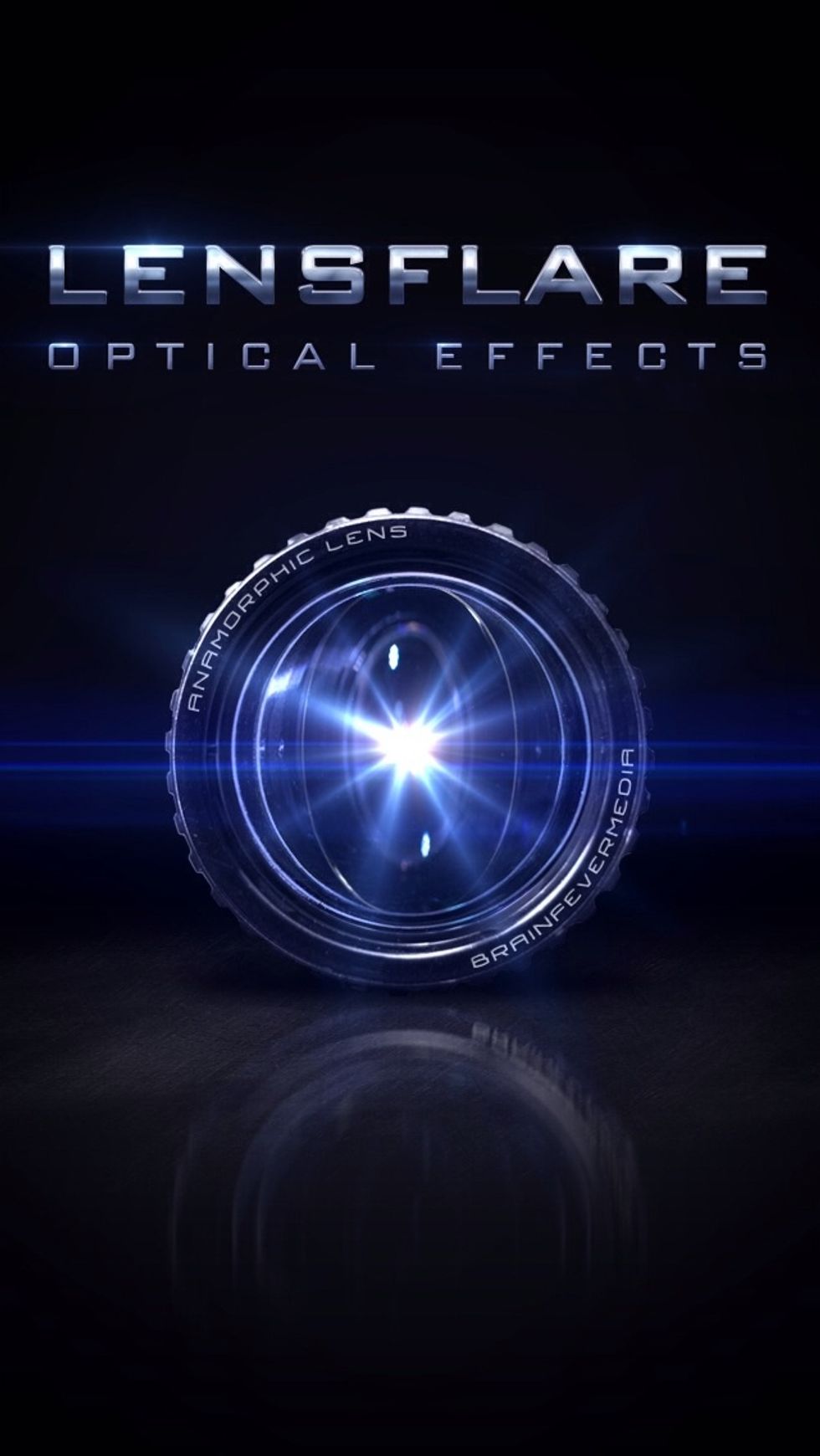 #3 LensFlares (0.99). This app would make J. J. Abrams proud.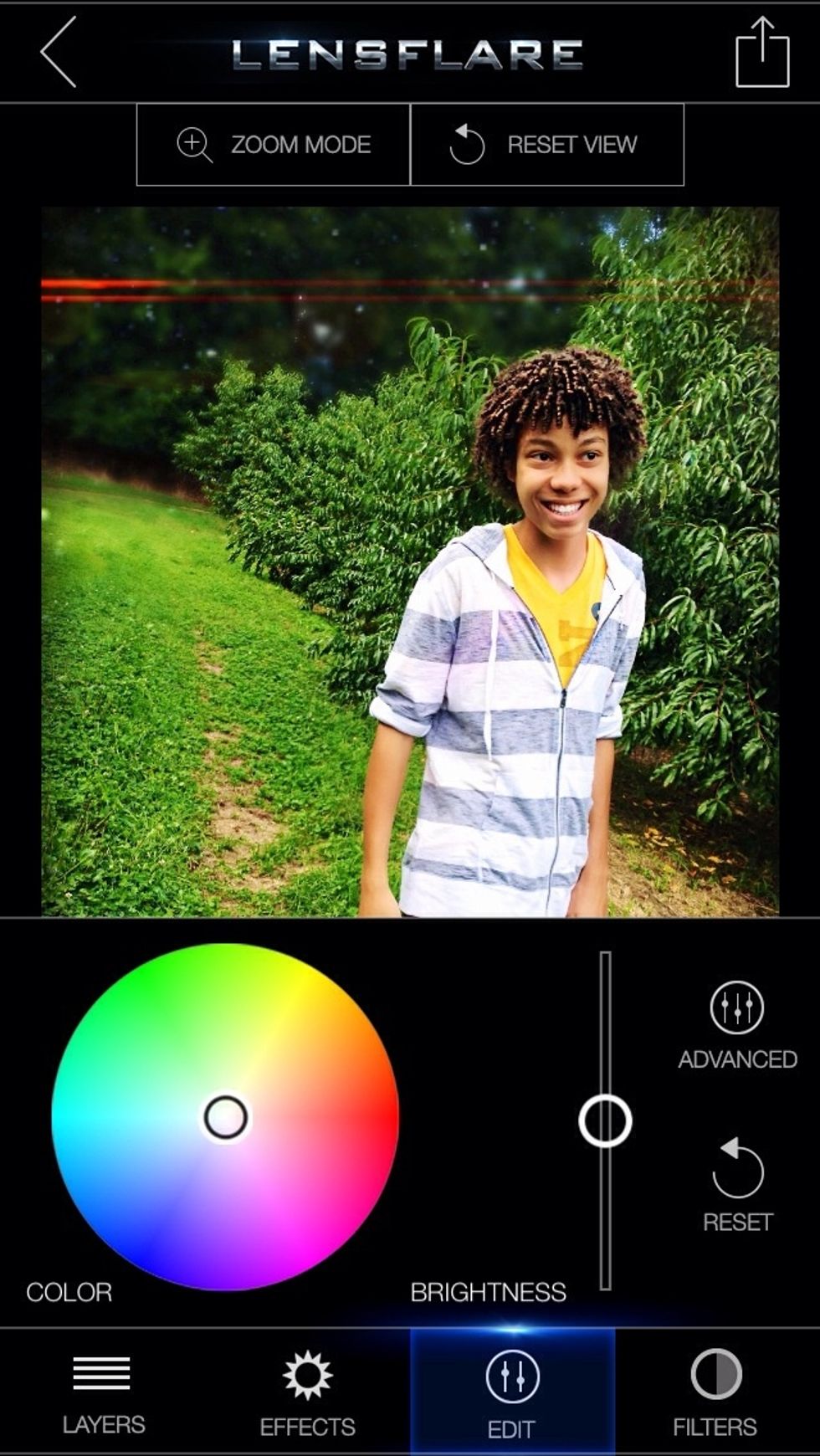 If you are into lens flares as much as I am, download this app!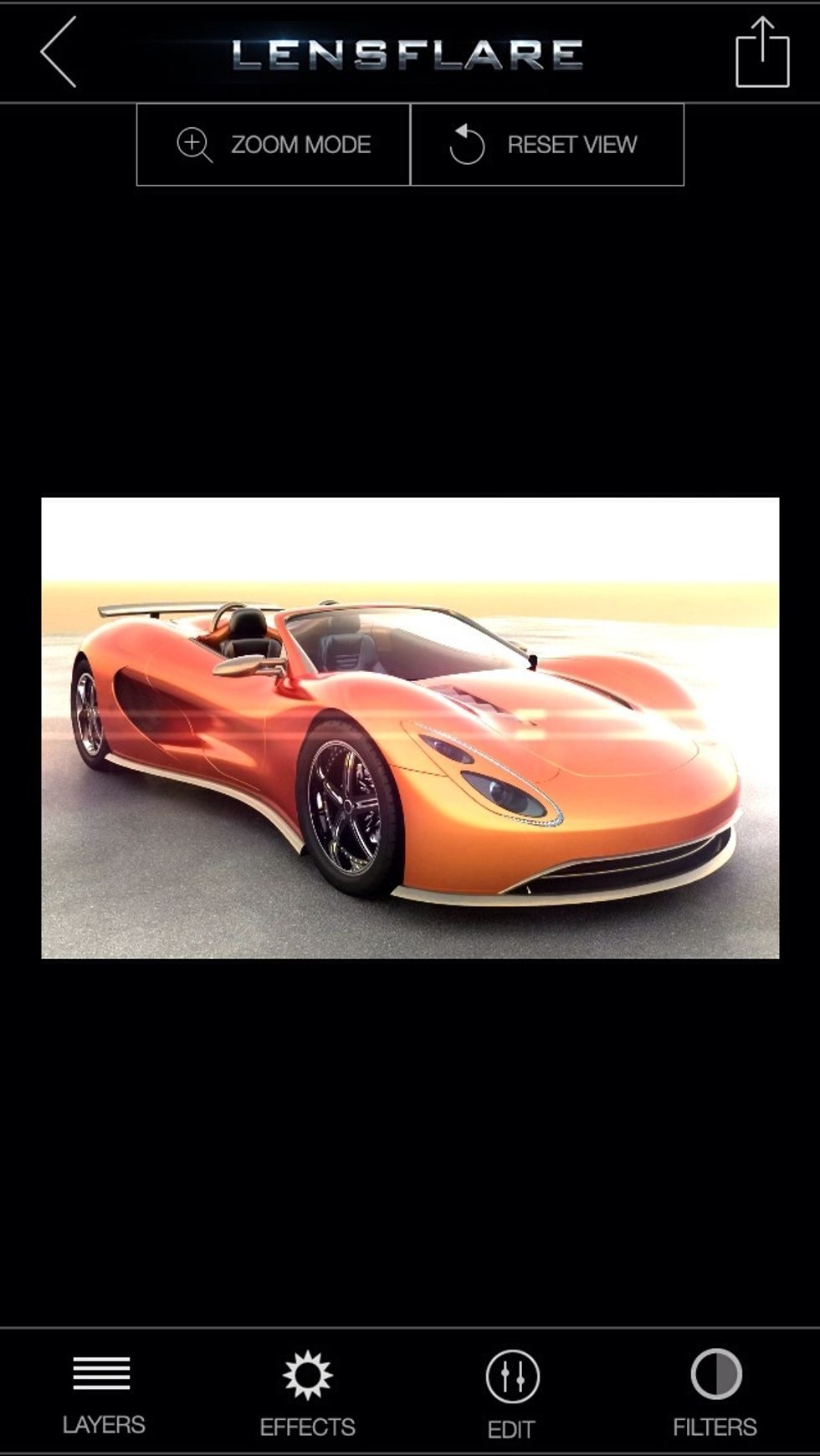 There are tons of flares and leaks to choose from, with professional looking results.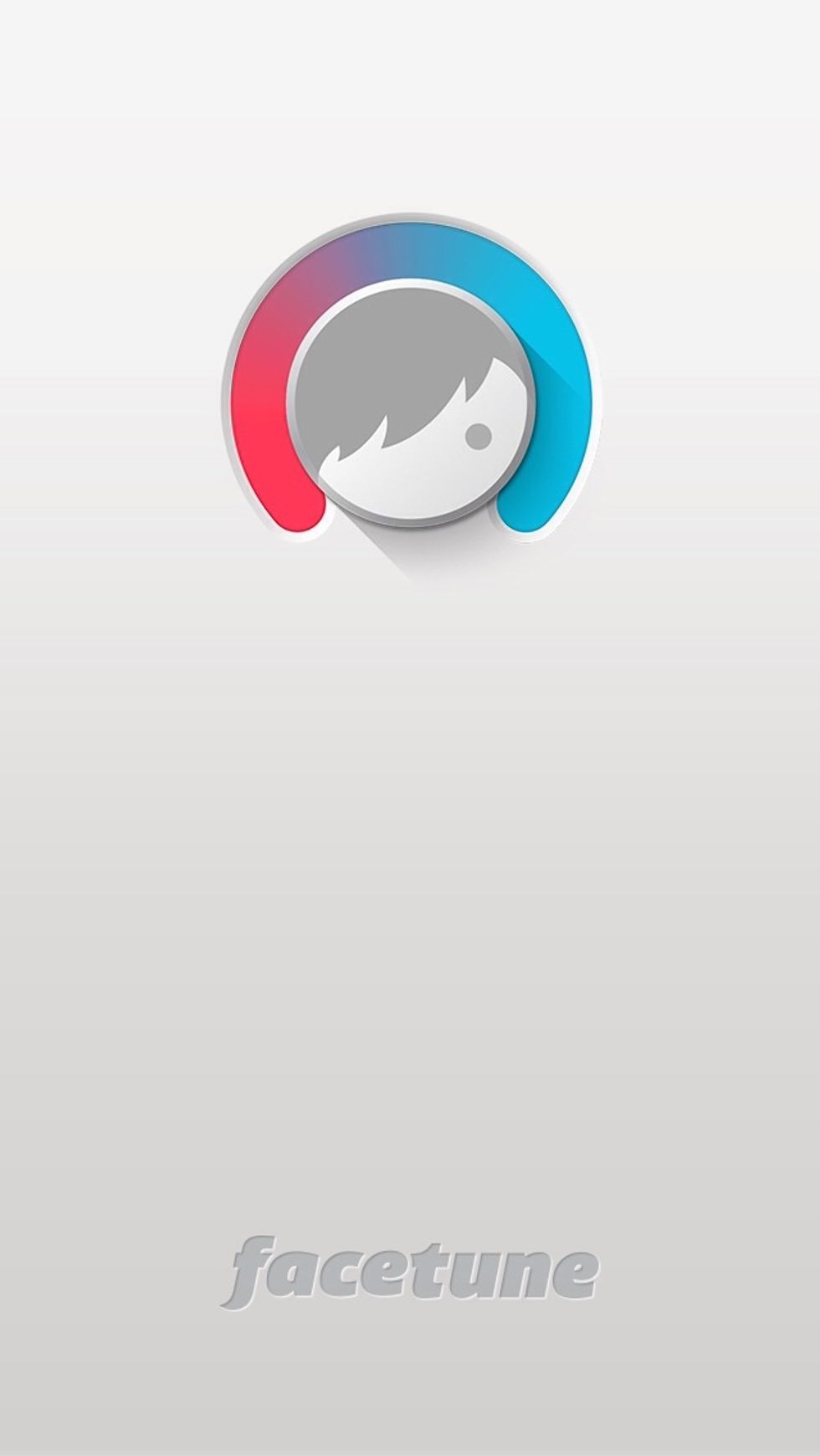 #4 Facetune (0.99). An invaluable app for selfie addicts.
Facetune gives you many easy tools to make your face look cleaner for that cool selfie.
Facetune offers many photoshop worthy features.
Or you could just use it to have some fun. Enjoy!