Create Adorable Gift Boxes With Prima Packaging
52
Take the Color Bloom sprays out of the packaging. Save the packaging for this project!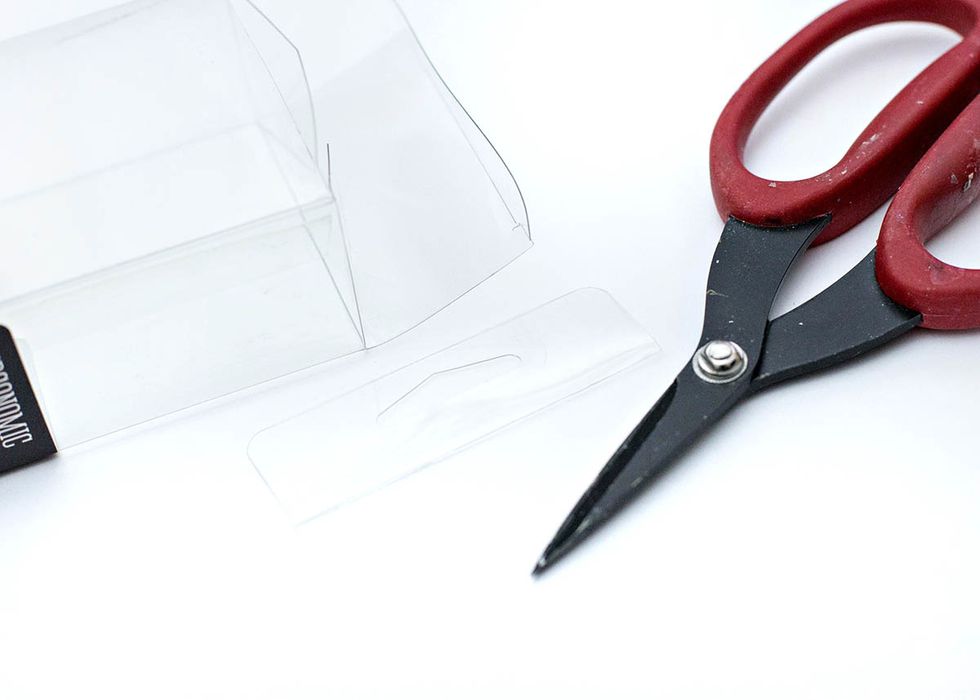 Cut off the hang tab on each clear box.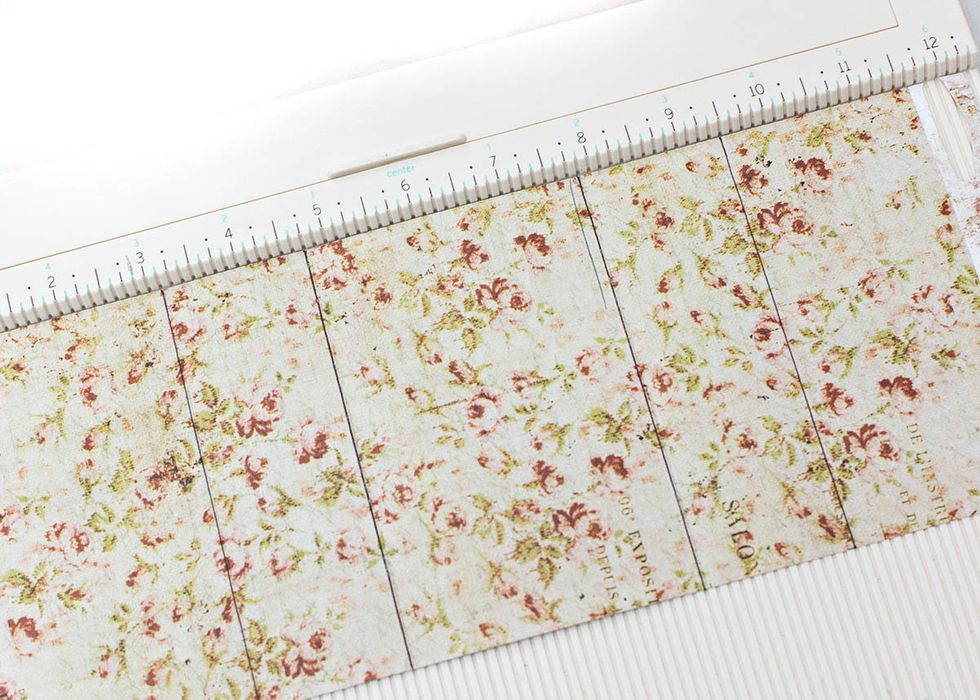 Using an A4 pad, cut paper 5.75" wide. Then score the paper at the measurements shown. (I drew score lines so you can see where they are.)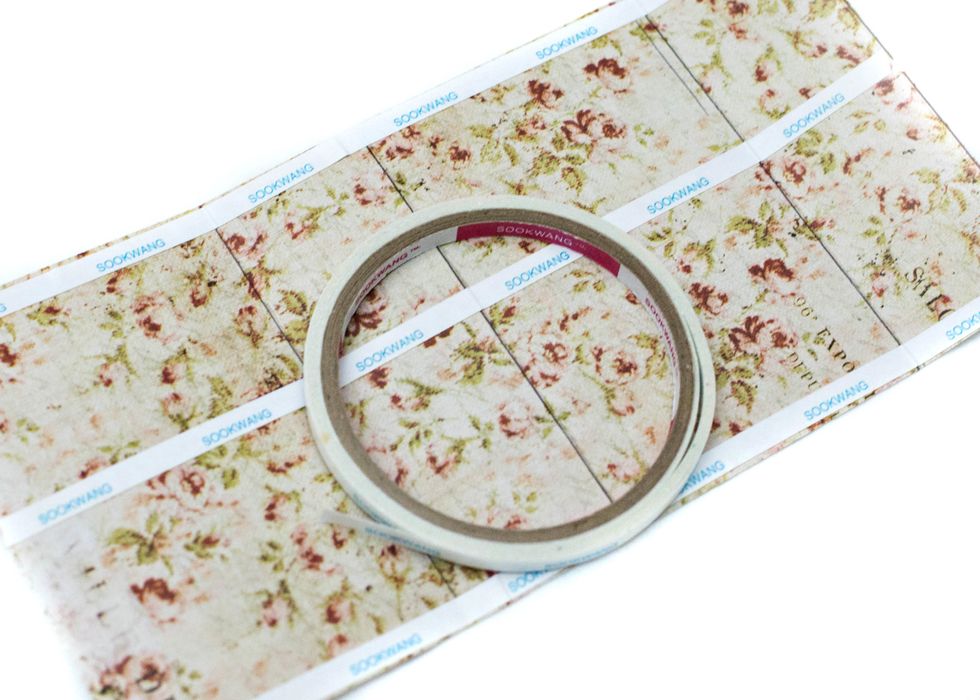 Use double-sided adhesive to adhere the paper to the box. Be sure to put the adhesive on the opposite side you want shown.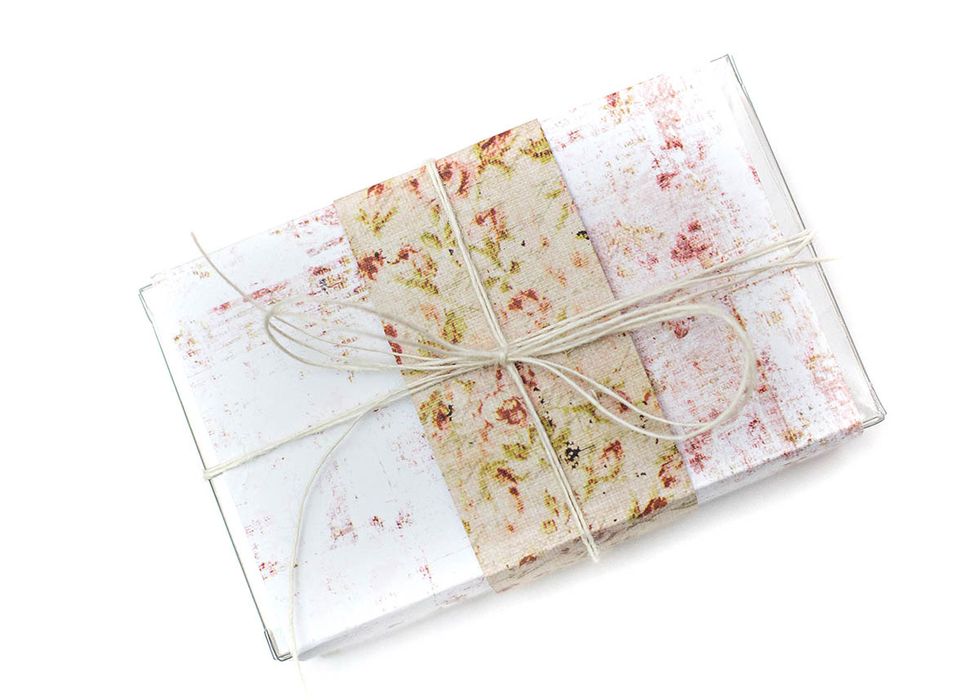 Fill the box with candy, a gift card, or any other gift. Adhere the paper to the box. Flip same paper over and score in the same spots to adhere to the middle of the box. Tie with Prima jute twine.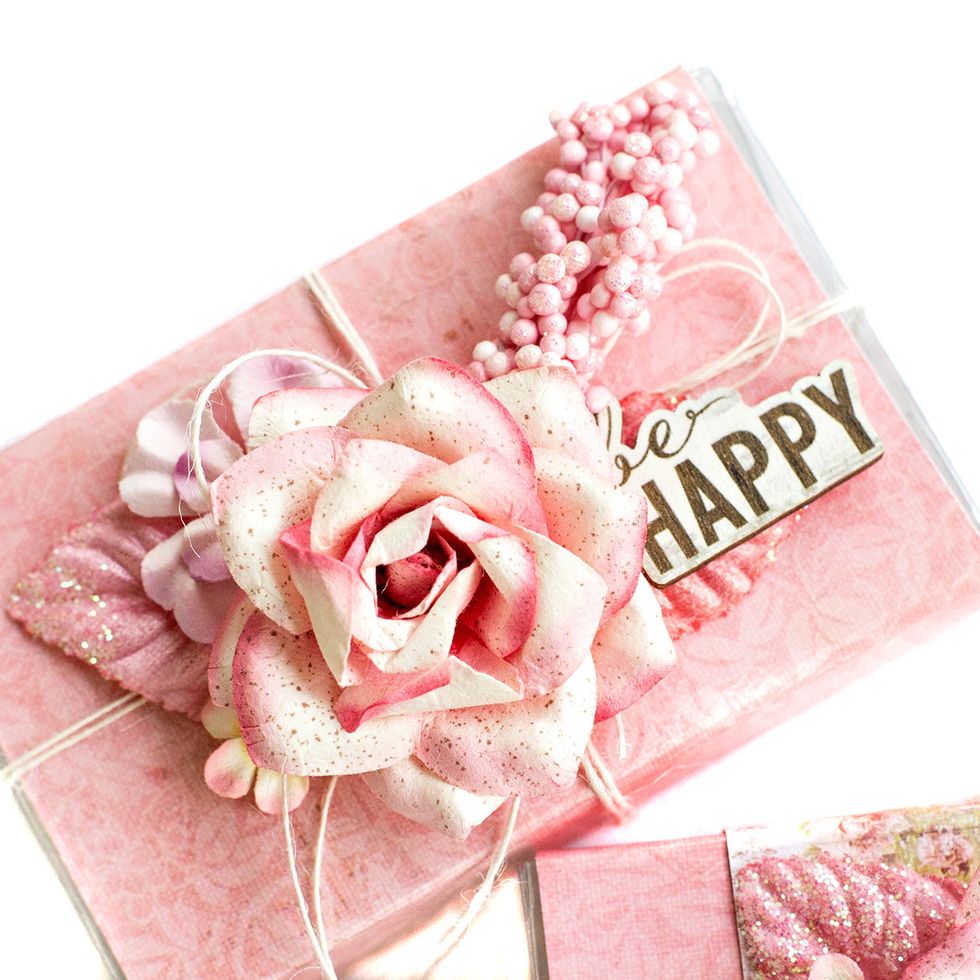 Add Prima embellishments of your choice to create a gorgeous favor box.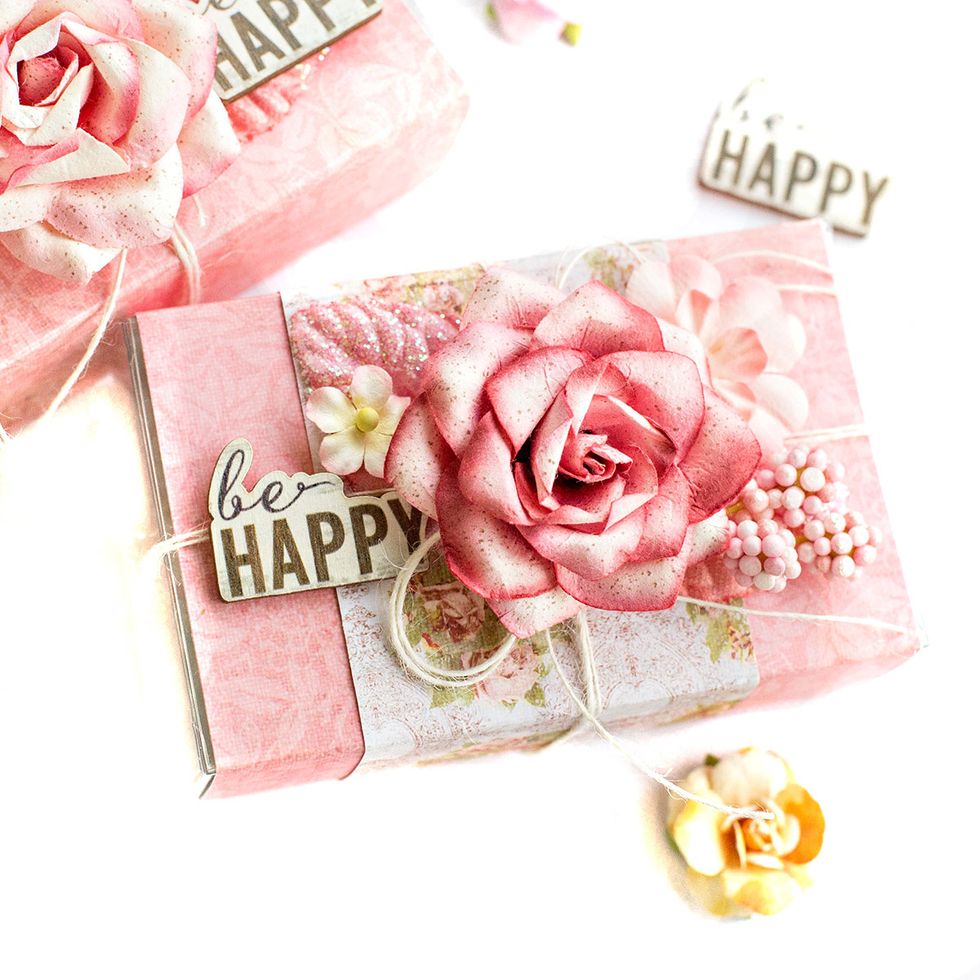 Great for teachers, bridesmaids, birthday parties, wedding favors, and so much more!
1.0 Debutante A4 paper pad - 847326
1.0 Royal Menagerie Flowers -Maud - 583361
1.0 Kindled Flowers - Alabaster - 581411
1.0 Royal Menagerie Flower - Helena- 583330
1.0 Royal Menagerie - Wood Icons - 582500
1.0 Jute Trim - Wheat- 576875
Color Bloom Spray Boxes
Prima Marketing
Prima Marketing, Inc. is an established leader in flower embellishments in the scrapbooking and crafting industries!