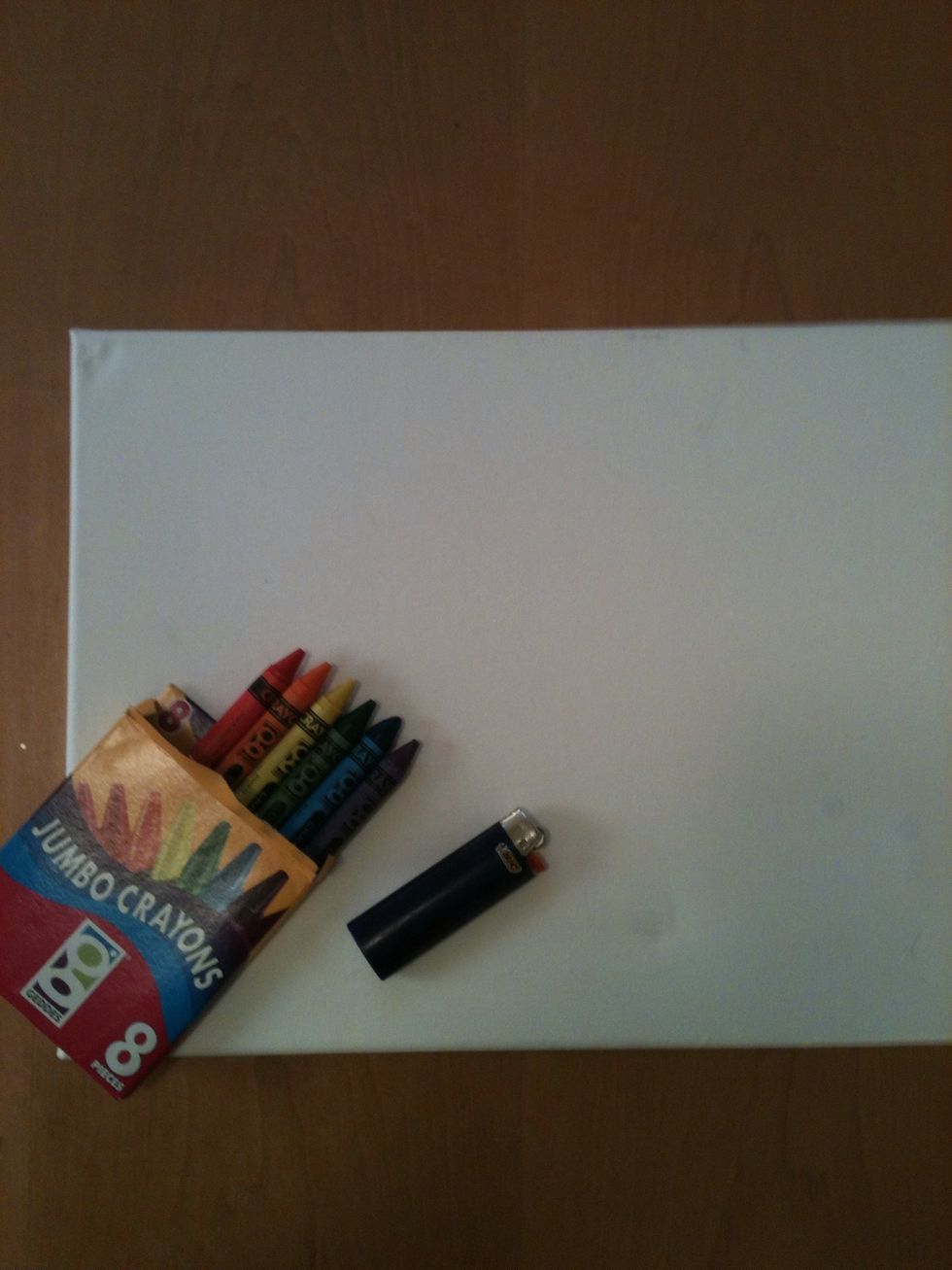 For this picture I decided to make a rainbow, so I removed black and brown then put in the roygbiv order.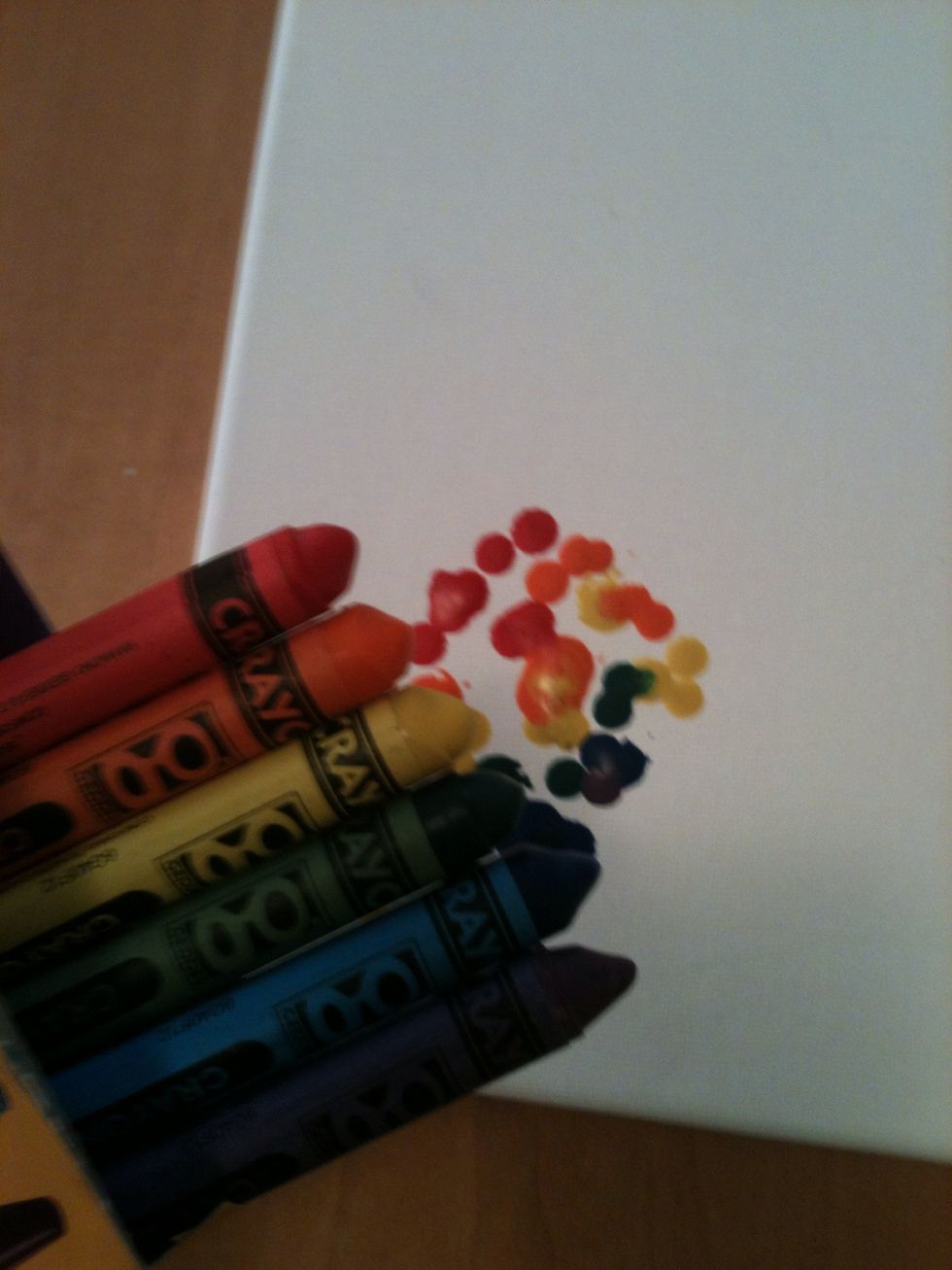 Place paper or wax paper under the canvas to protect work surface and slowly run lighter under crayons while still holding crayons in box. Move crayons in shape of rainbow or desired design.
Take breaks to let the lighter cool as lighter will become hot!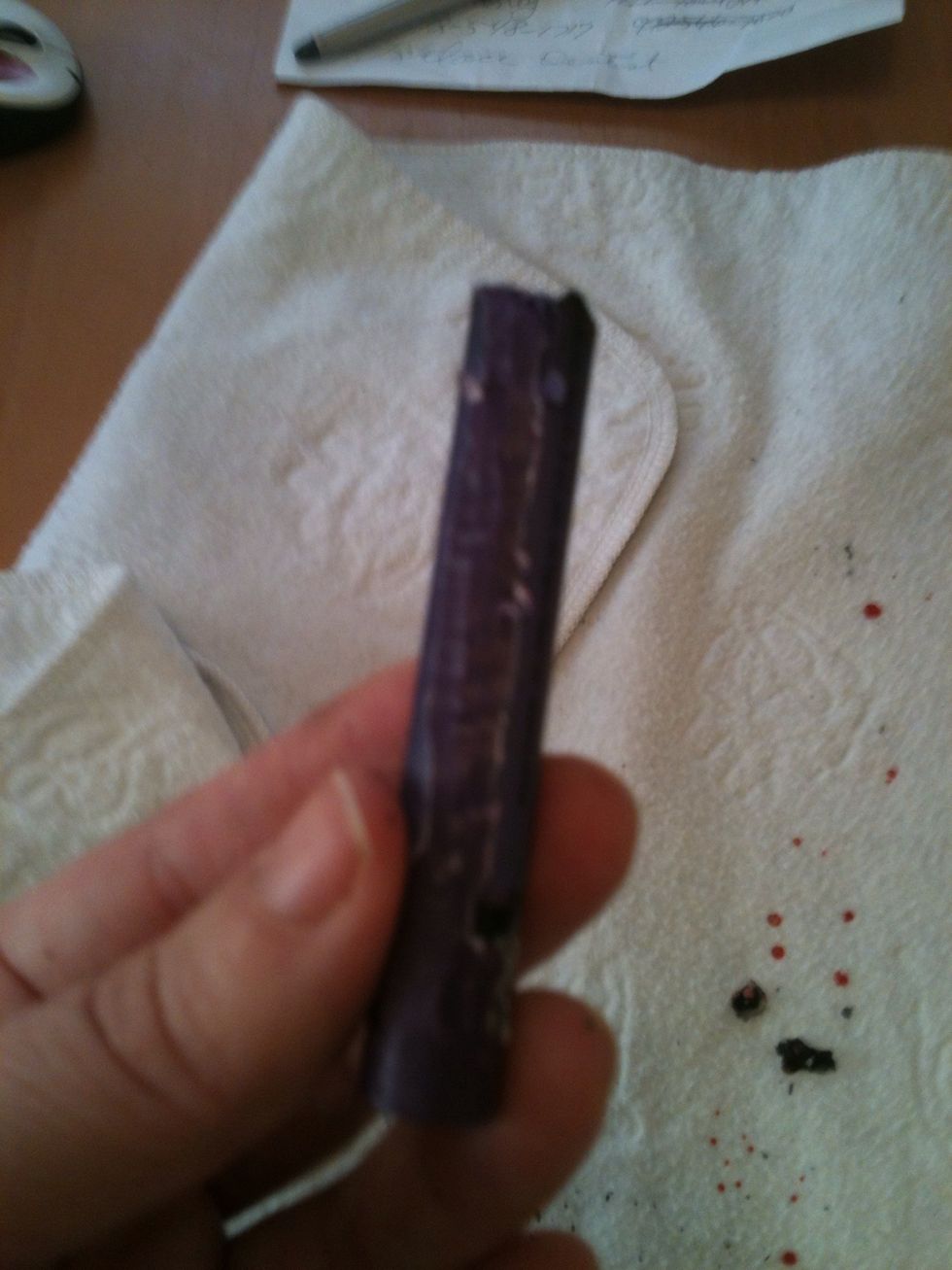 When background art is done , scrape back of crayon off so crayon shows but paper stays on. Carefully, hold crayon up and hold lighter on bottom of crayon so it melts the length of the crayon.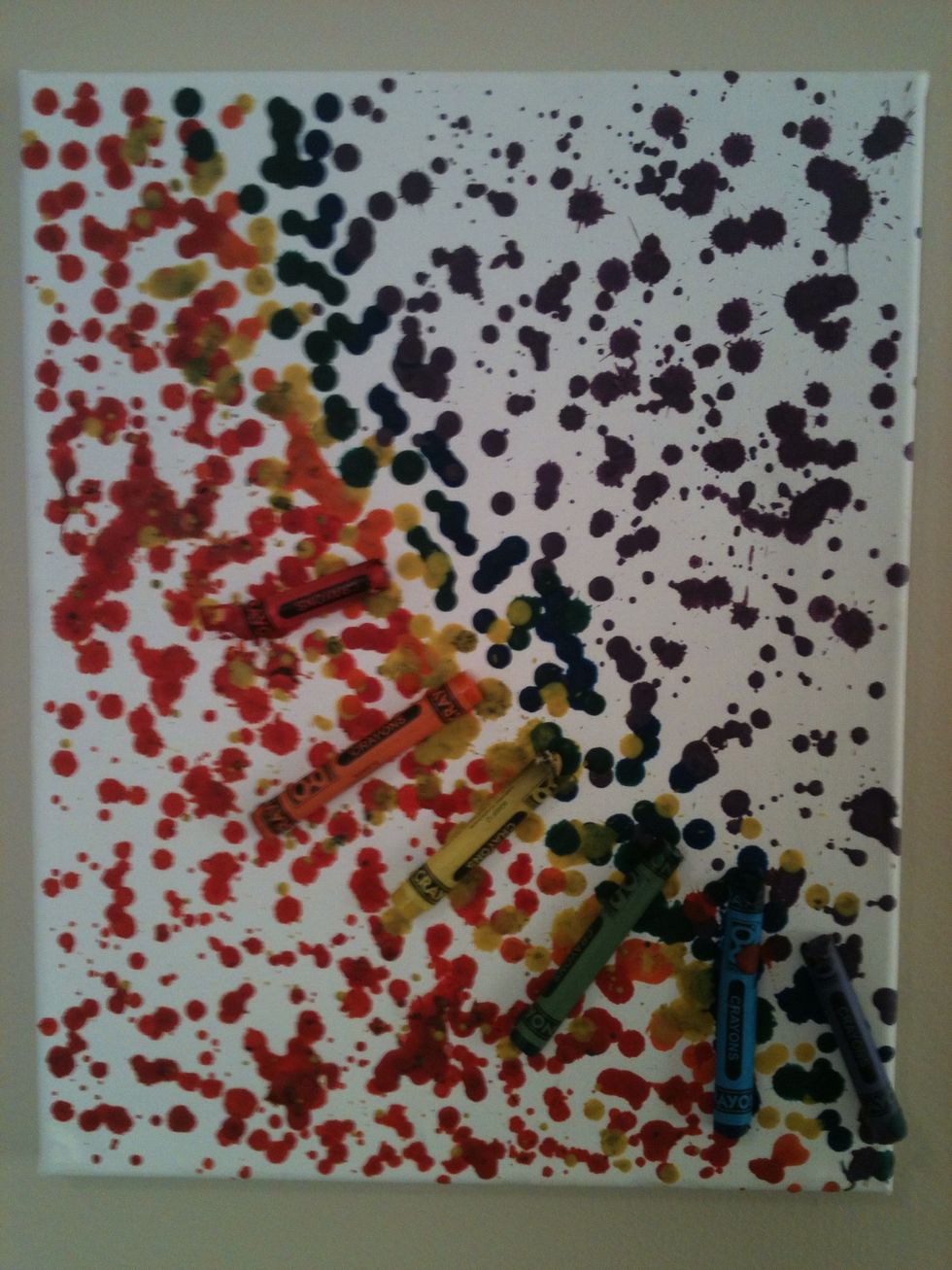 Place melted crayons on canvas and press firmly enough to adhere but being careful not to break. Hang canvas on wall. Perfect for a kids room!
1.0 Box of crayons
1.0 Lighter
1.0 Blank canvas