As requested by Ellie Vance, here is the Zigzag Braid! Woo! Please enjoy!😊😊
5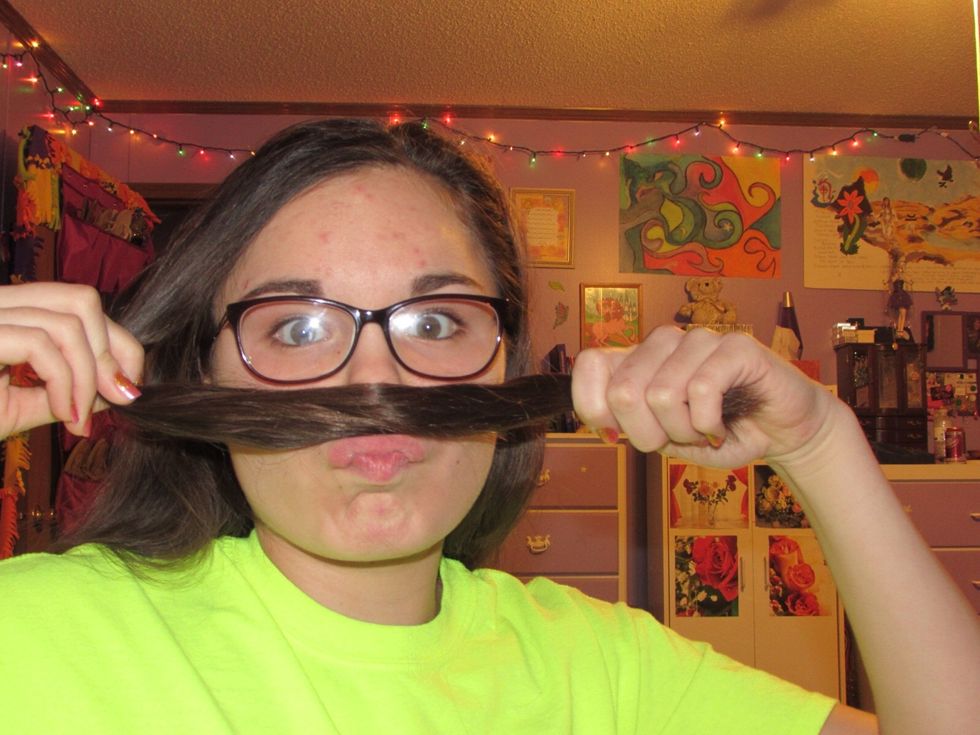 Make a funny face after you brush out your hair!😋😋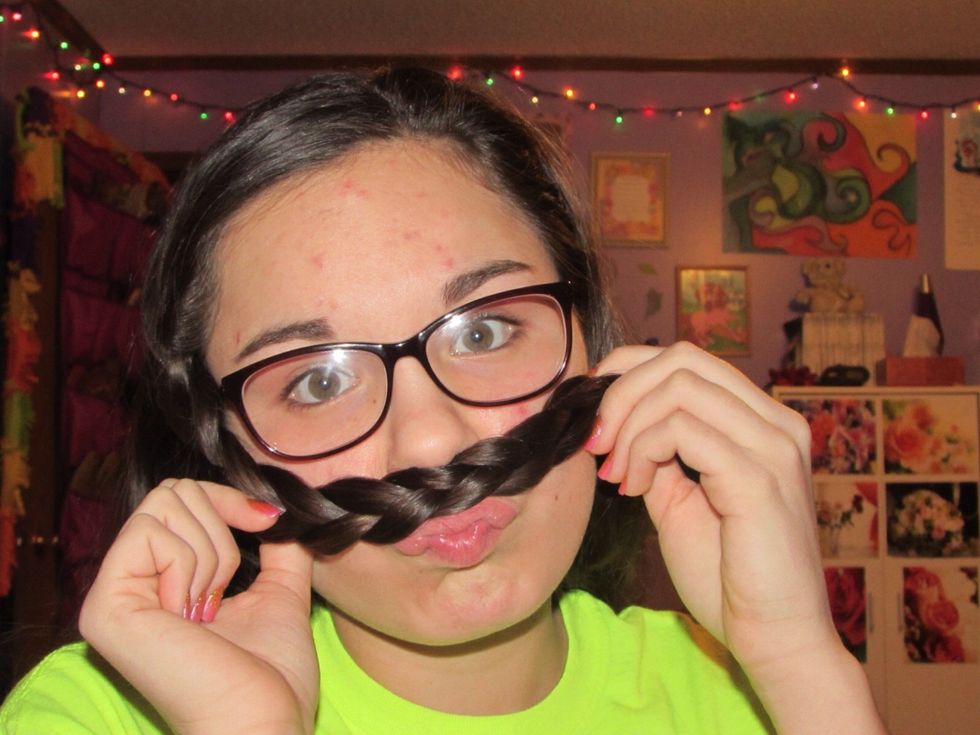 Braid your hair! 3 strand...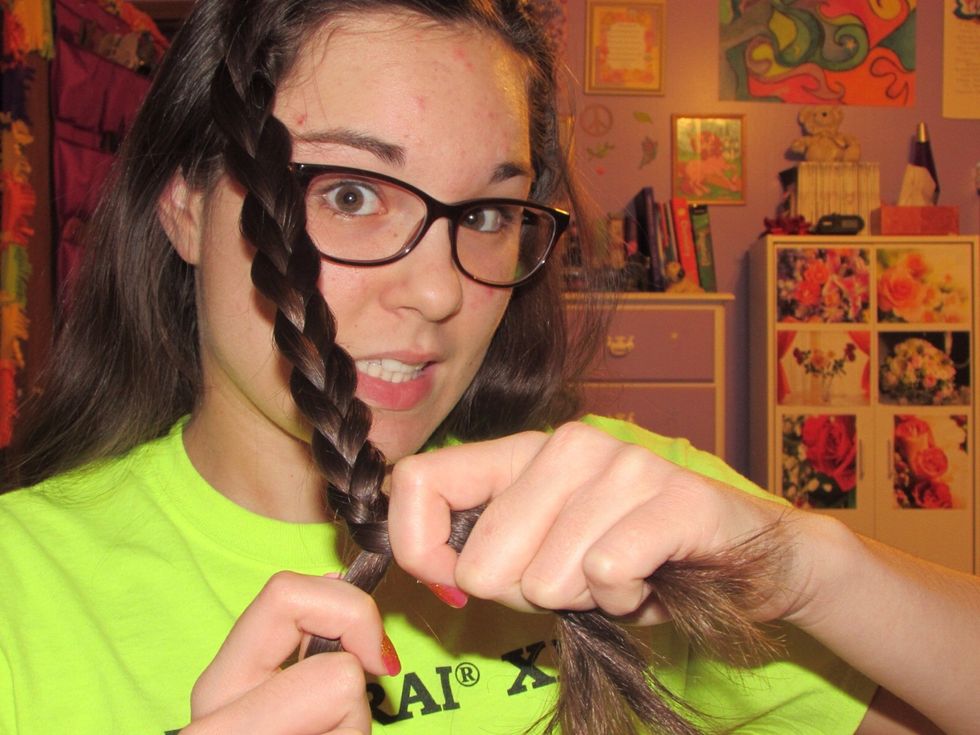 When you get down to the length you like, take one of the strands, hold it in one hand, and take the other two and hold them in your other hand.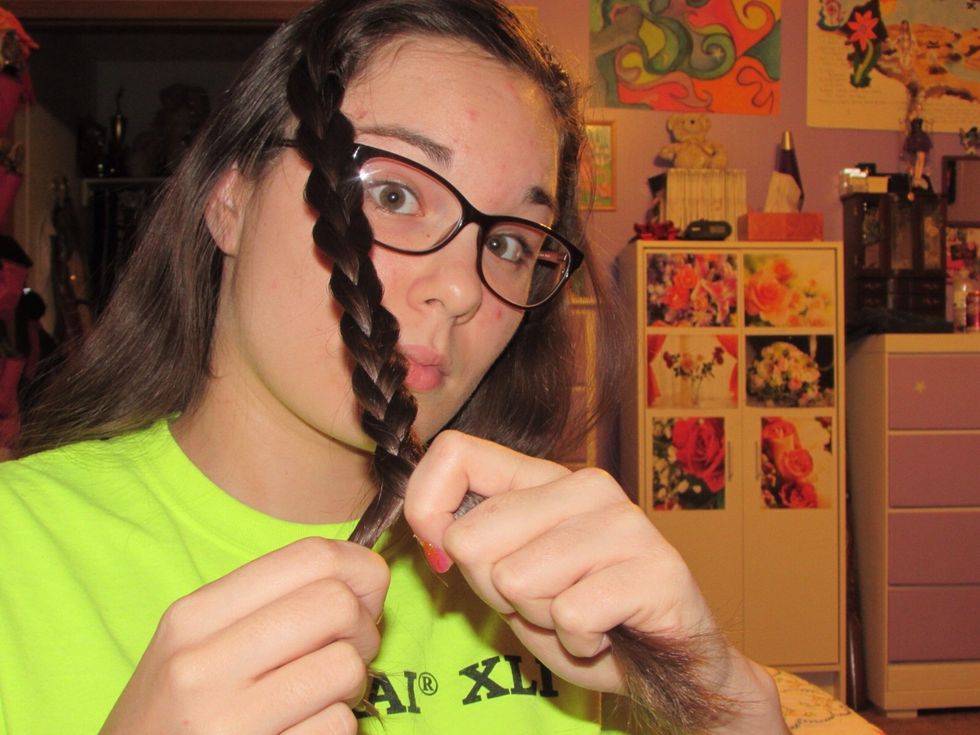 Hold tight to that single strand and push up the other two strands. That's all you do. It's kinda like teasing, or back-combing. Just pretend the comb is the two strands.
Ahhh sss push it! Haha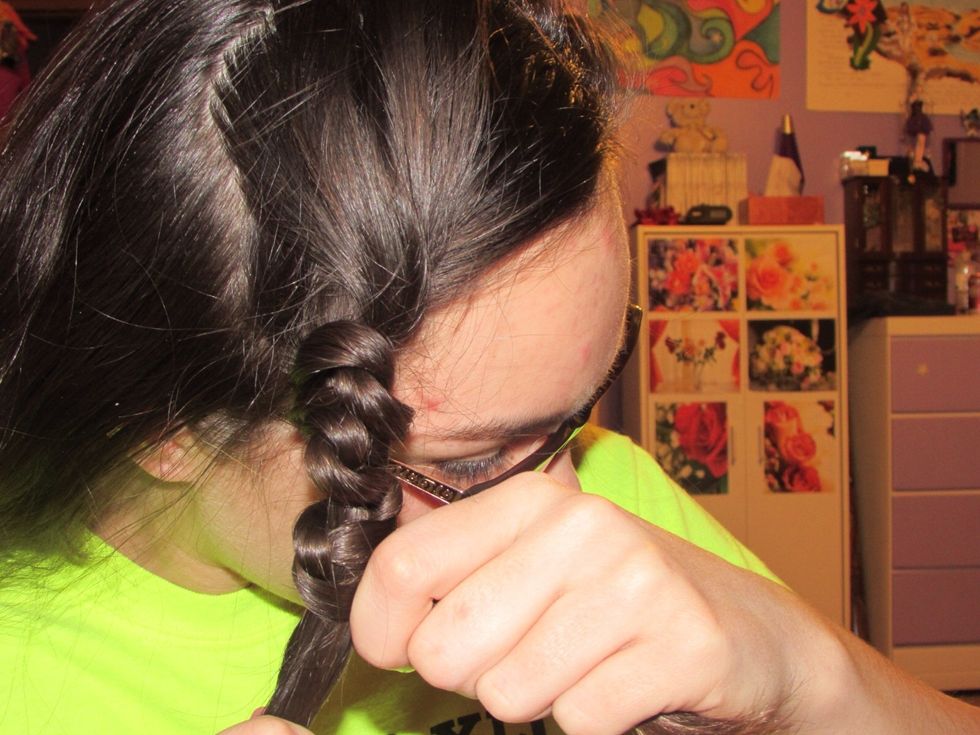 Do do do do do... Do do do do do... Do do do do do.... Haha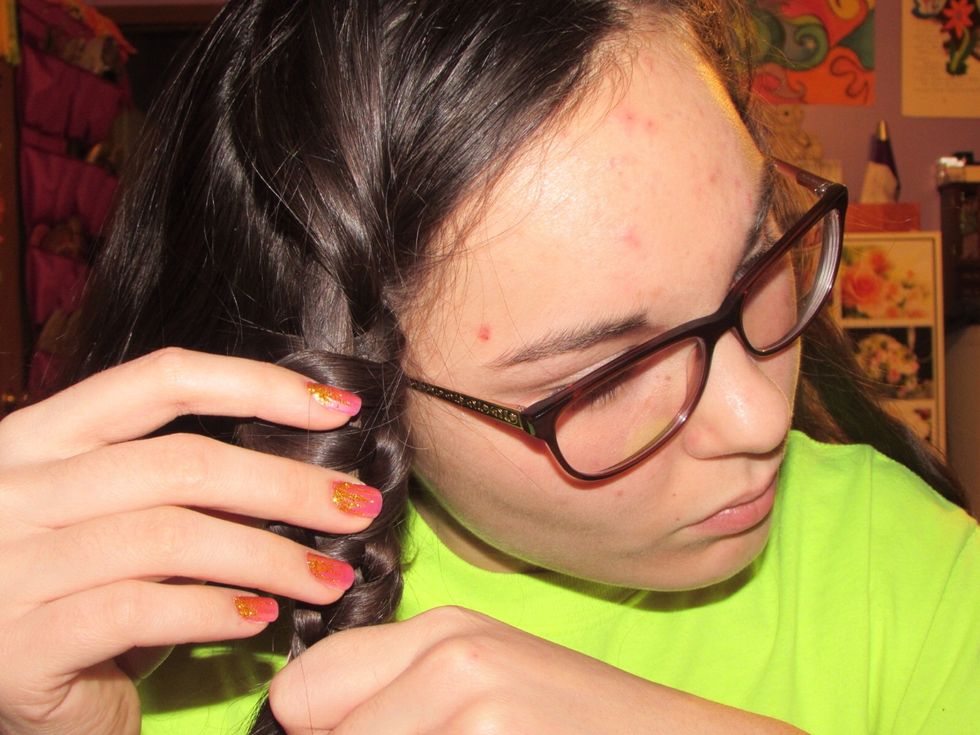 Now add space between the braid... This is where the braid gets its name.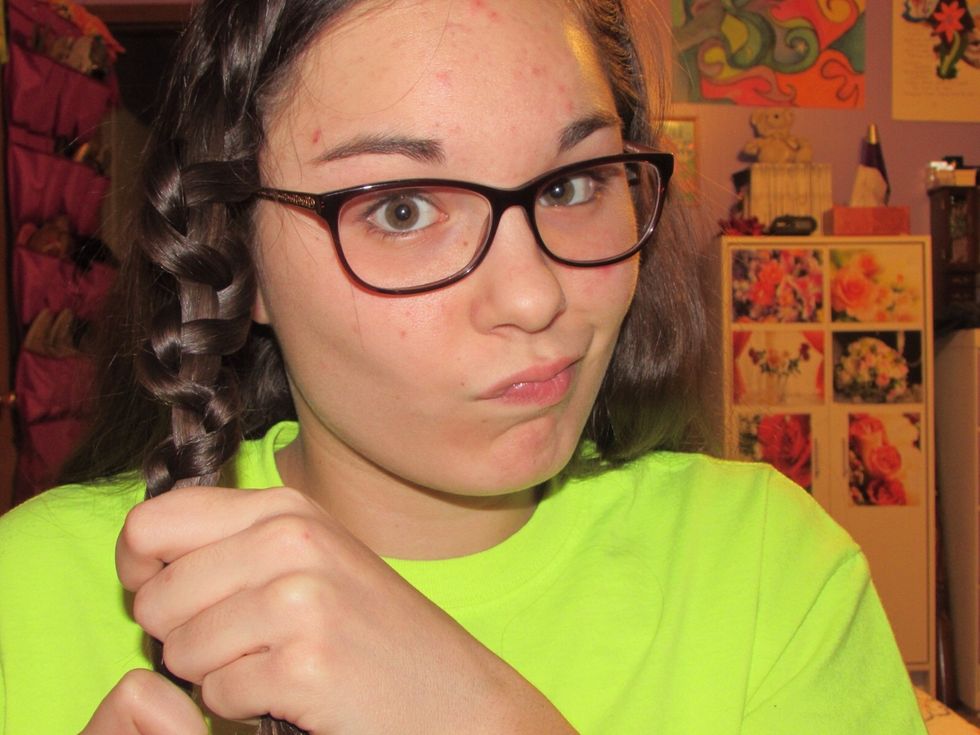 Because ya know it looks like a snake...
A closer look.
This is the finished braid!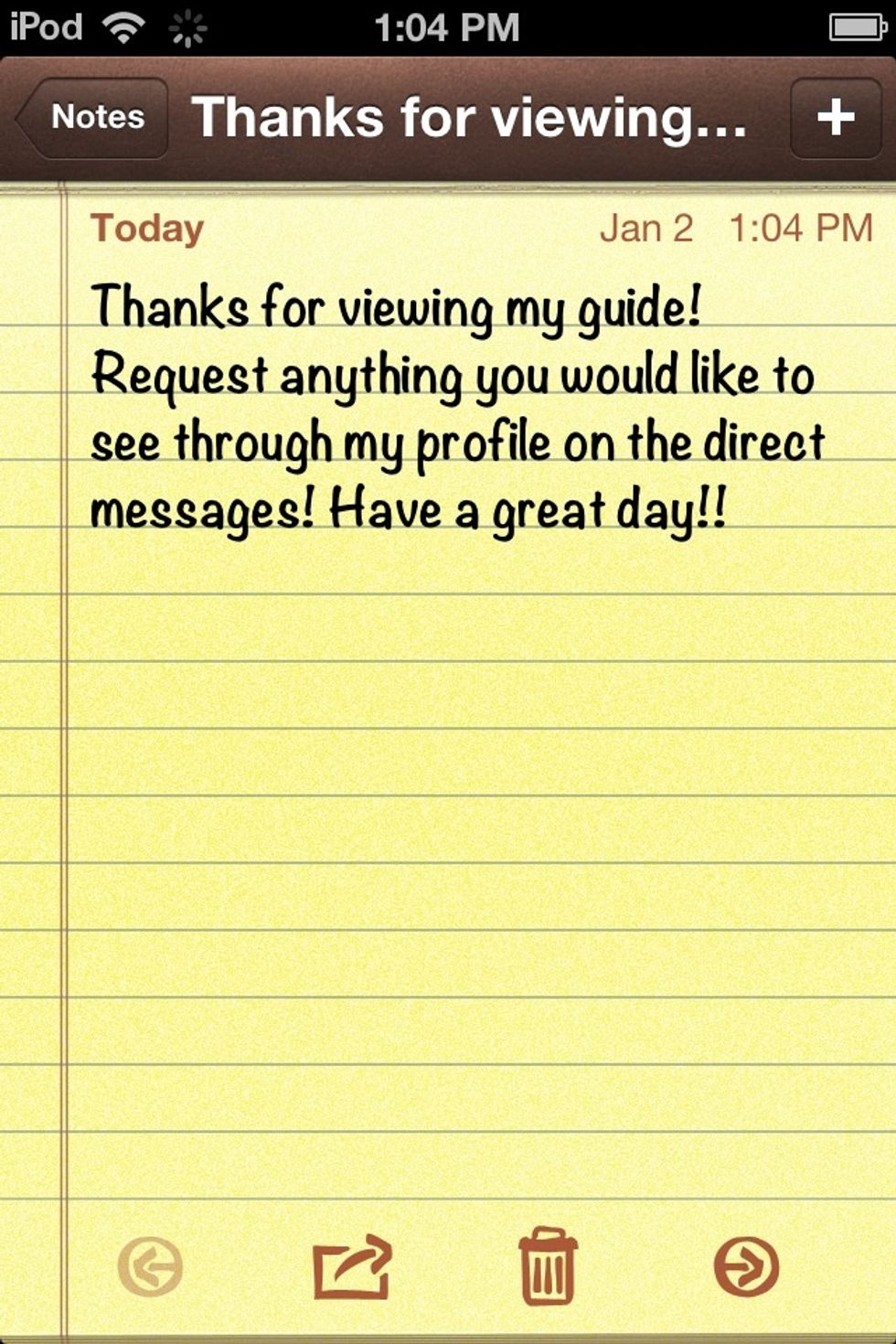 I hope you guys/gals liked it! If anything comes to mind that anyone would like to see in a guide, let me know in the comments, or in my direct messages in my profile! Have a great day!
A hairbrush
A hairtie (optional)
Lacoda Owens
Hey I'm Lacoda!! I do nails and hair! Follow me to see my upcoming and later guides!! Message me to request anything!