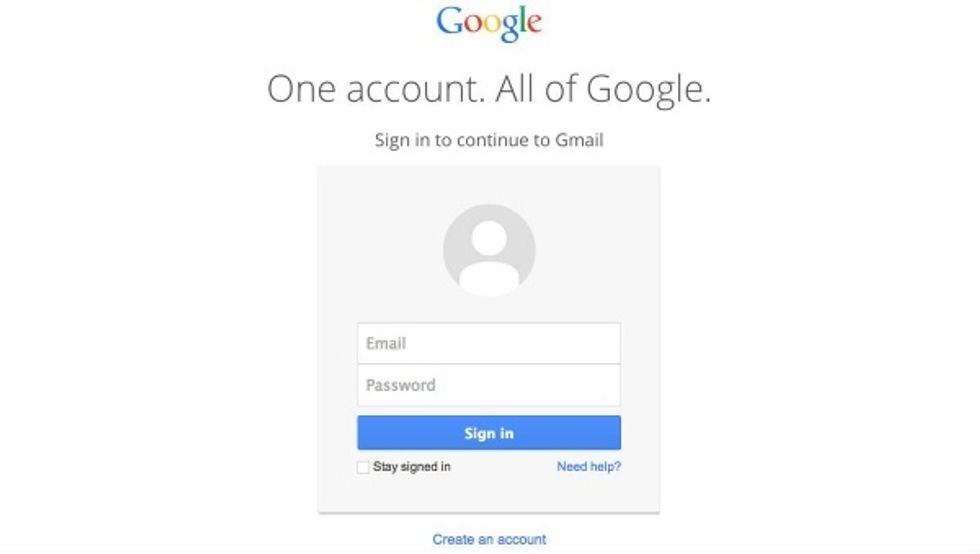 The first step is to go to the google sign-in screen and press the "Create Account" link at the bottom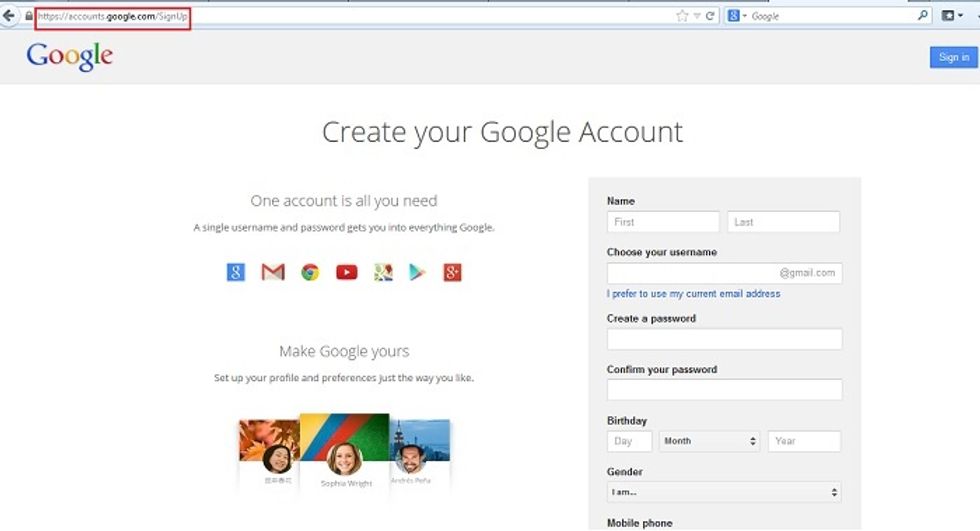 Next, once you get to this screen, you are going to put in the info needed by choice to create your new gmail account.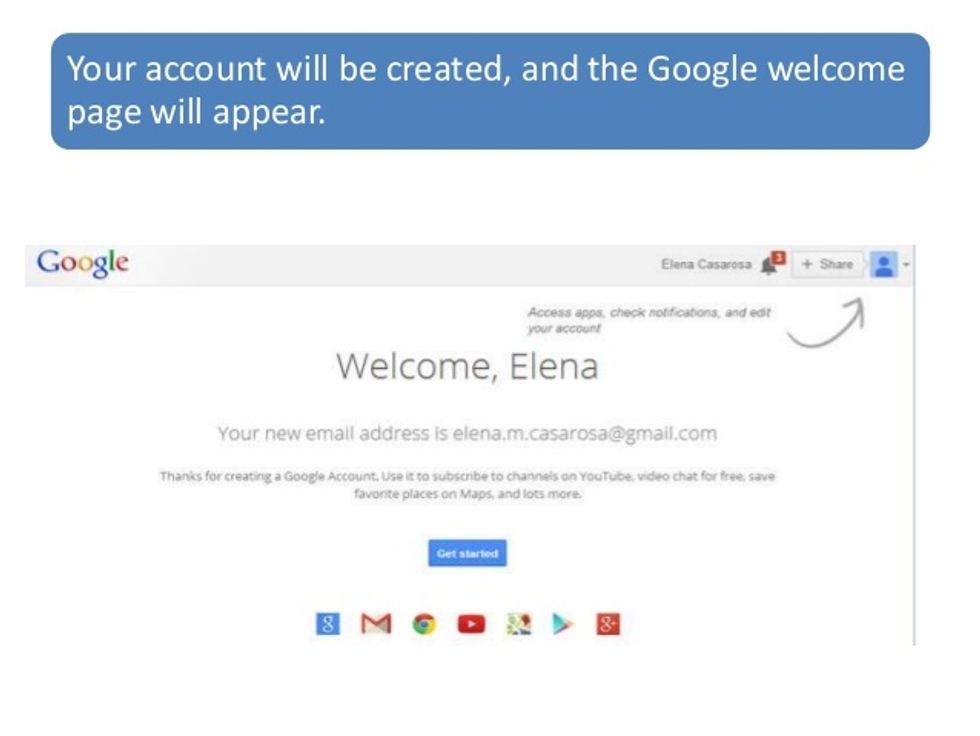 Your account will then be created, and the Google welcome page will appear.
Then proceed to YouTube and click "Create Channel" once you do this, this screen will pop up and explain what you are doing. Click "create channel"
You will finally have a new youtube channel! You can post whatever you feel like and have leadership over a channel. You can gain Subscribers that can love your videos and much more! Good Luck!
The creator of this guide has not included tools