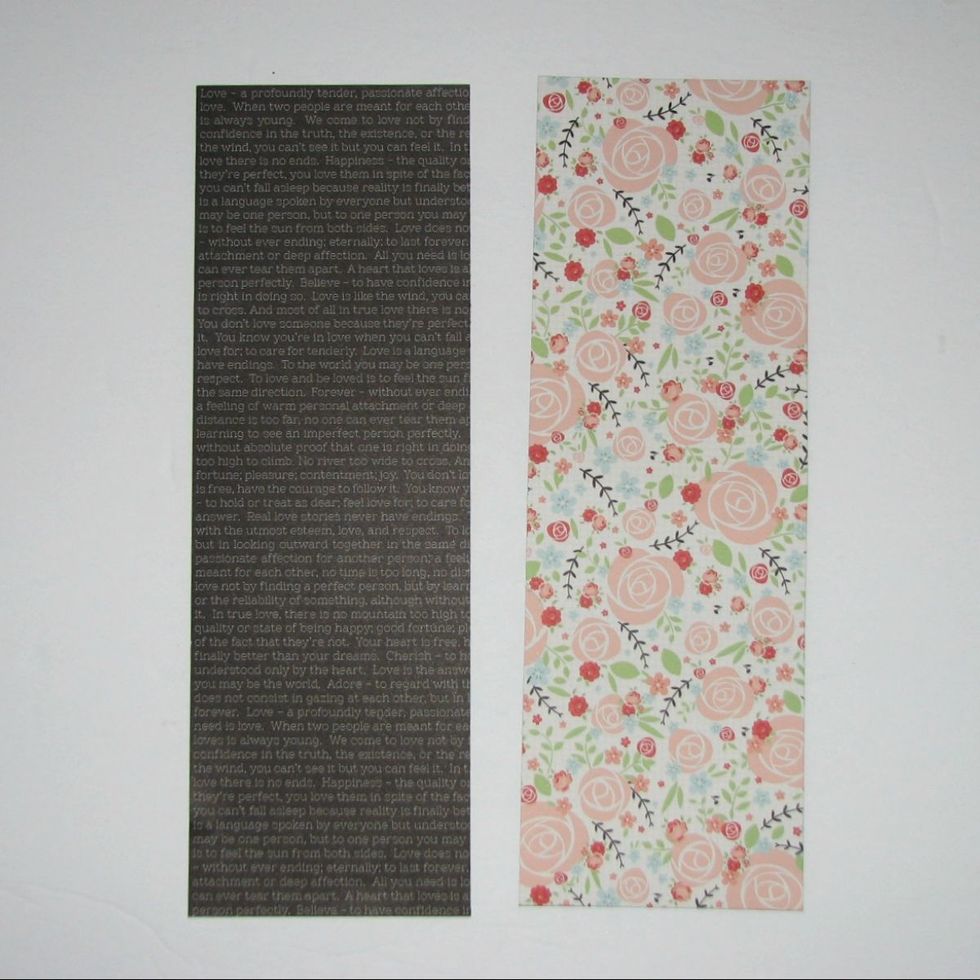 Cut Patterned paper into 4" x 12" pieces. you need 2. I made a template and practiced with Card stock. This helped to create the weave easier when using the good paper.
Fold Each piece in half. Use 2 different patterns.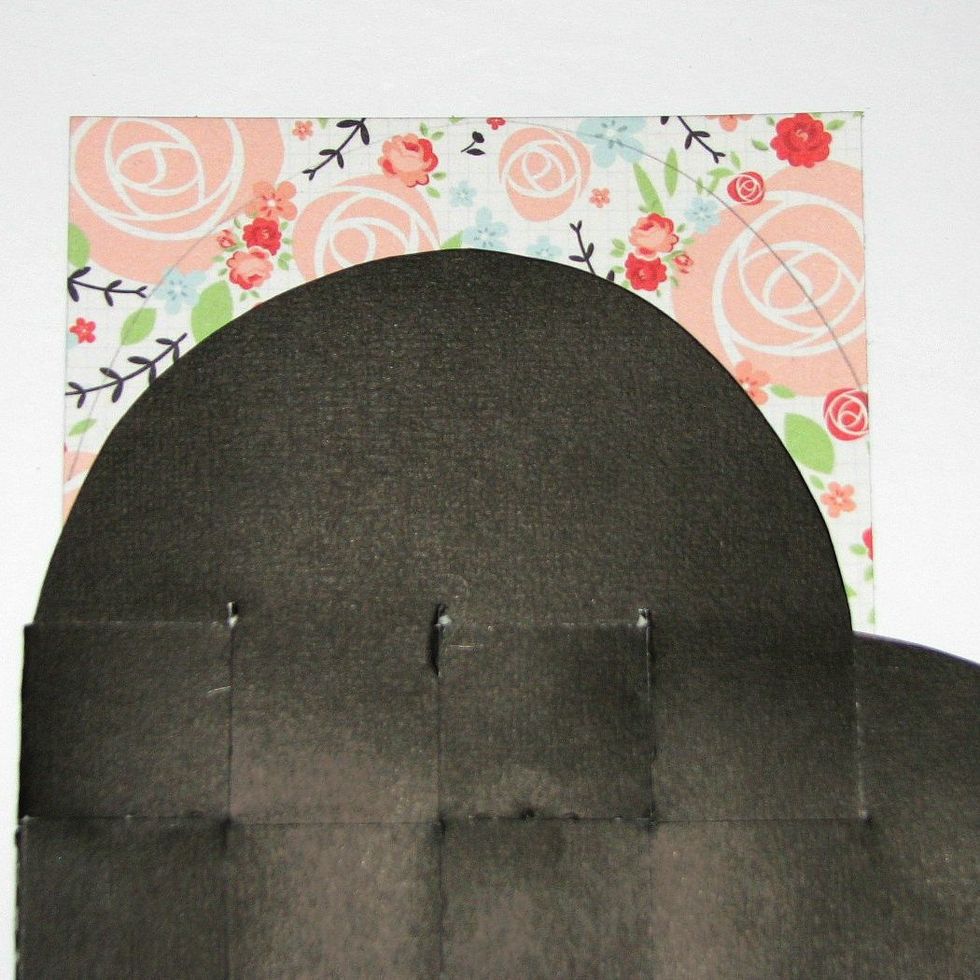 I rounded the top of the card stock piece I practiced with then I used the card stock as a stencil.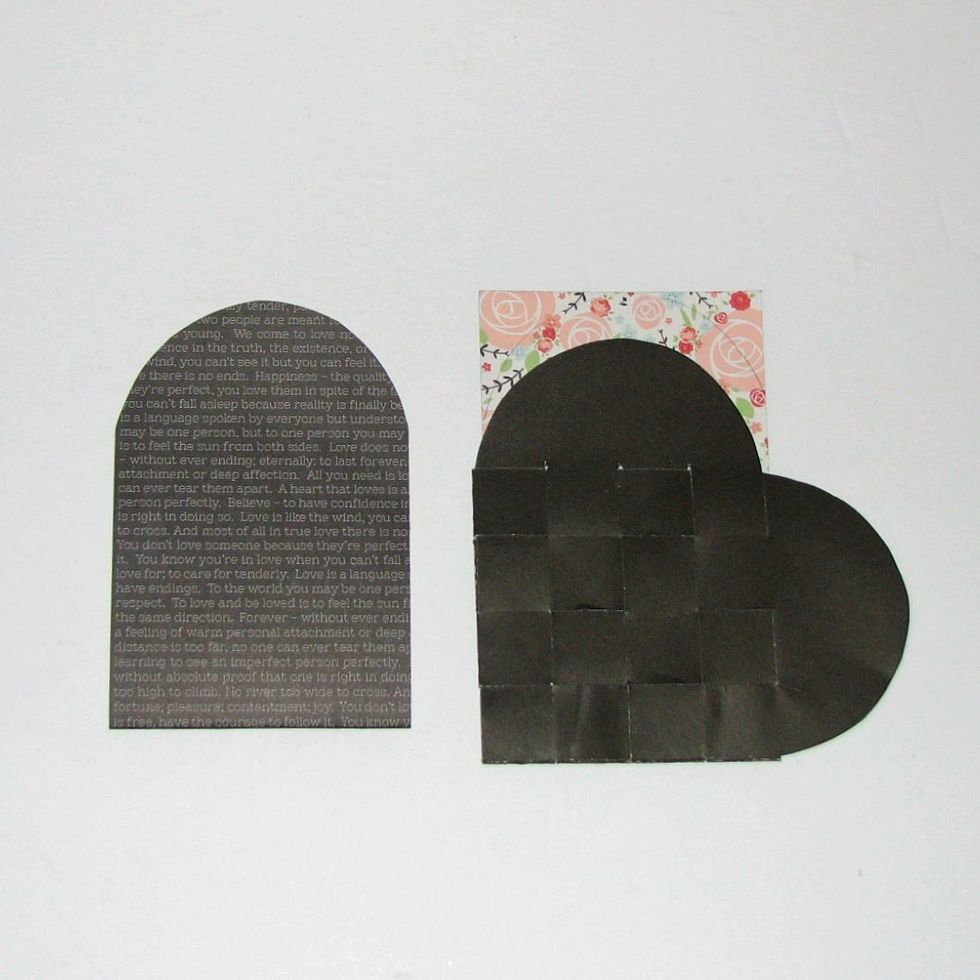 Cut both pieces exactly the same.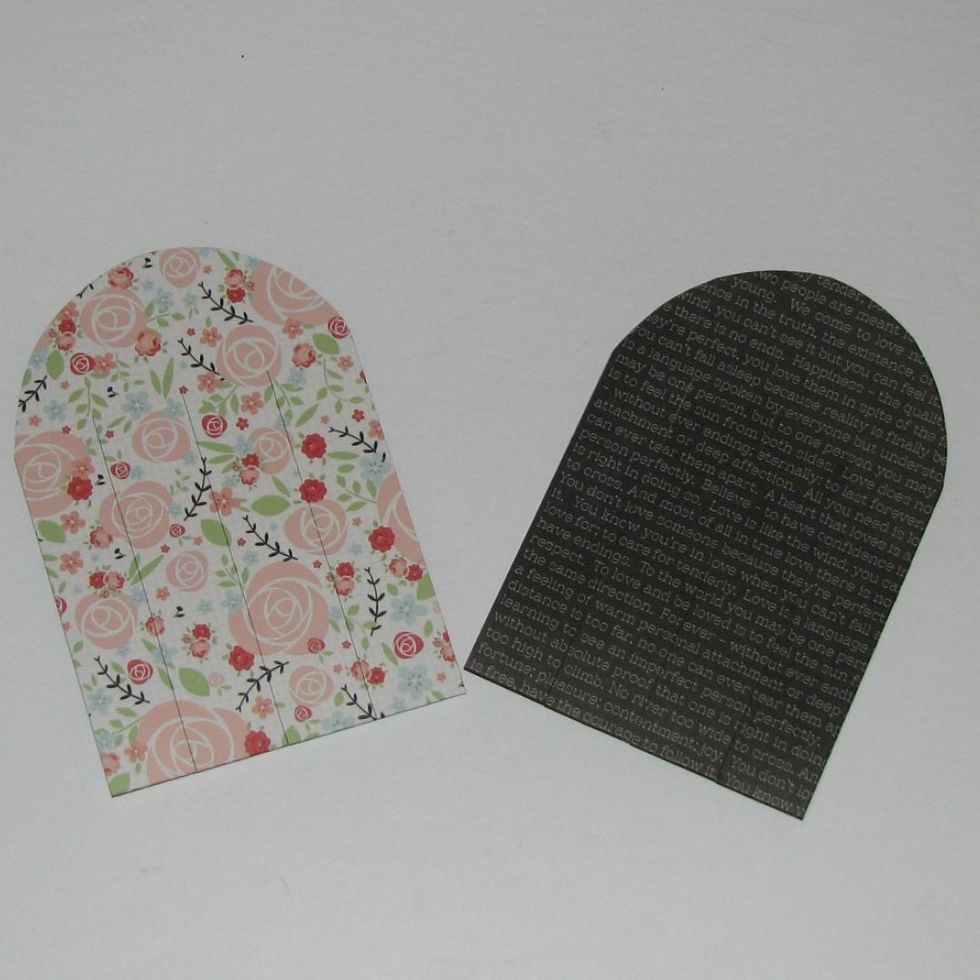 Using a paper trimmer cut each piece. Start at the folded end. Cut each piece 1" by 4 1/4". This will leave enough space to weave the paper together.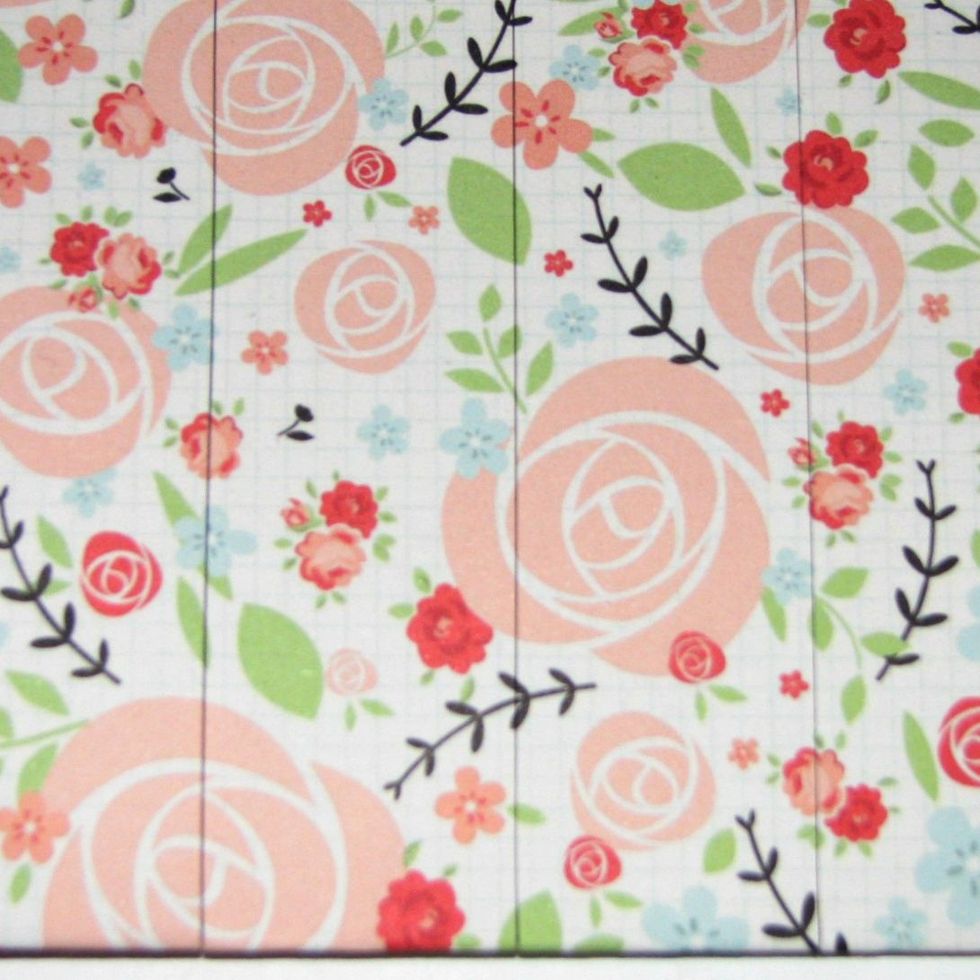 Like this. Every 1" go up to 4.1/4".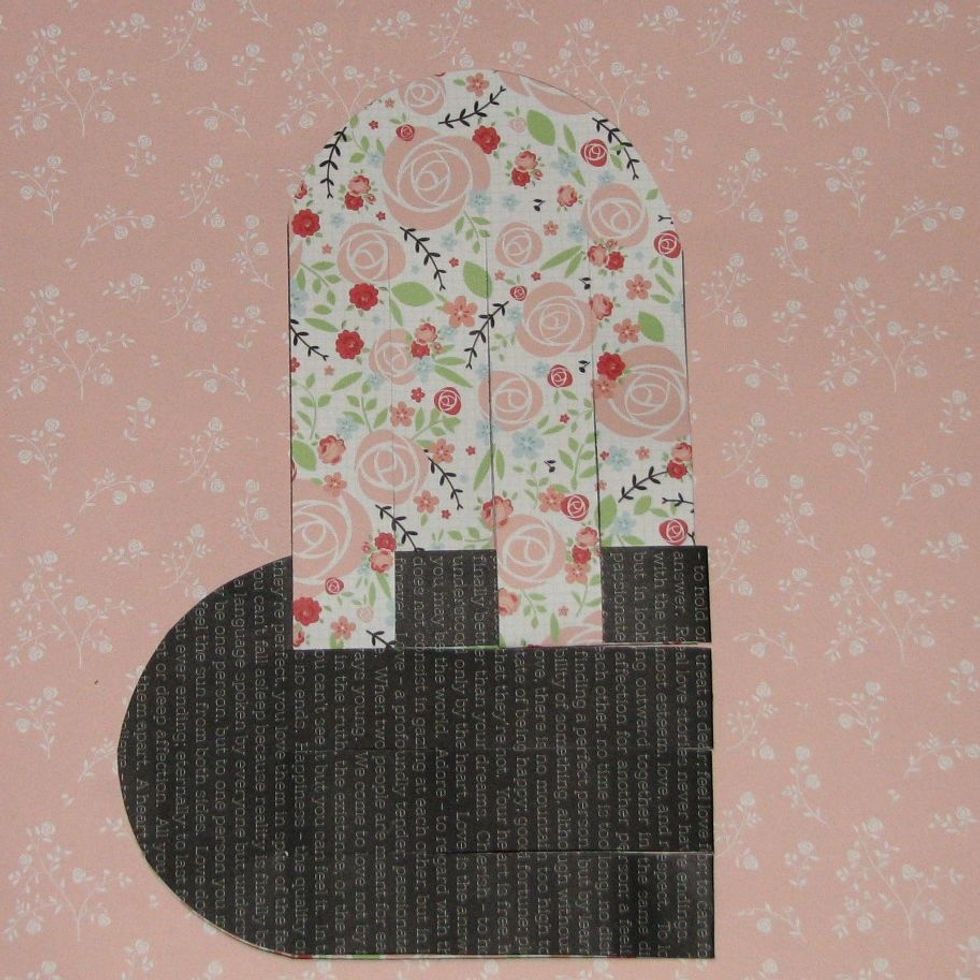 The weave starts at the fold. each piece goes in and out if the fold.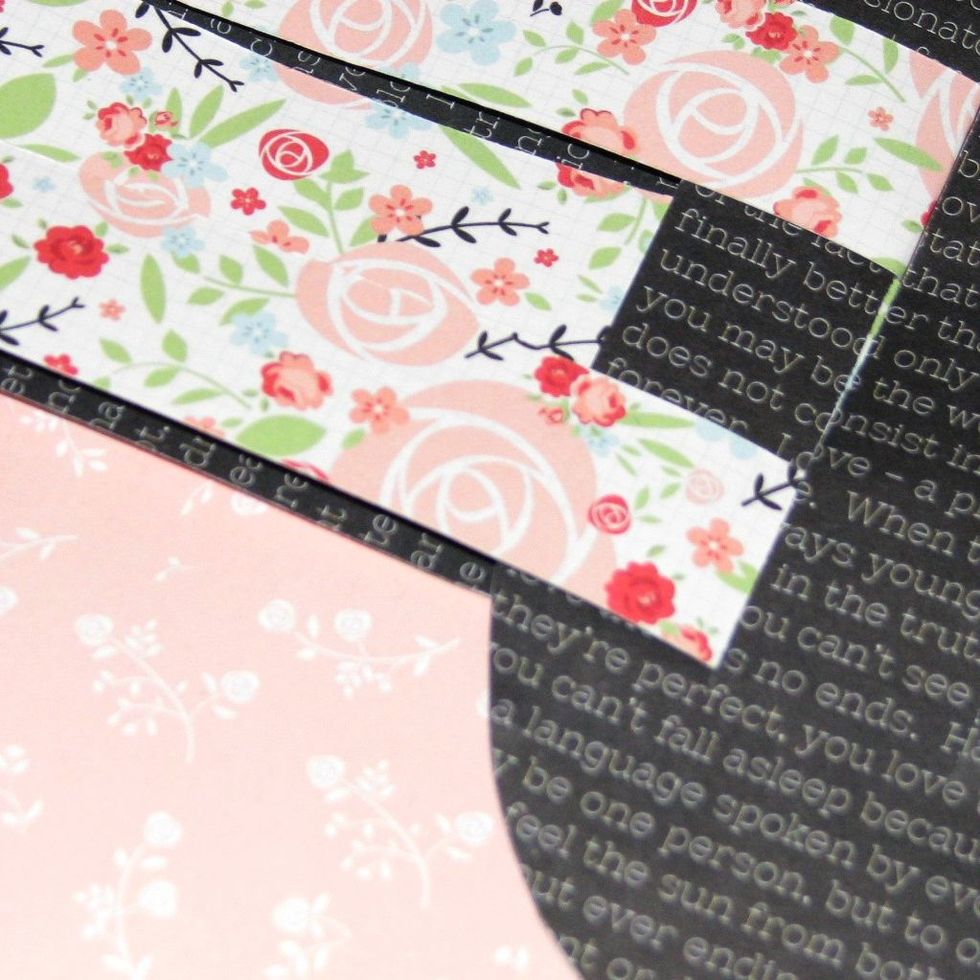 Each piece goes inside the folded piece. That creates the opening for the pocket.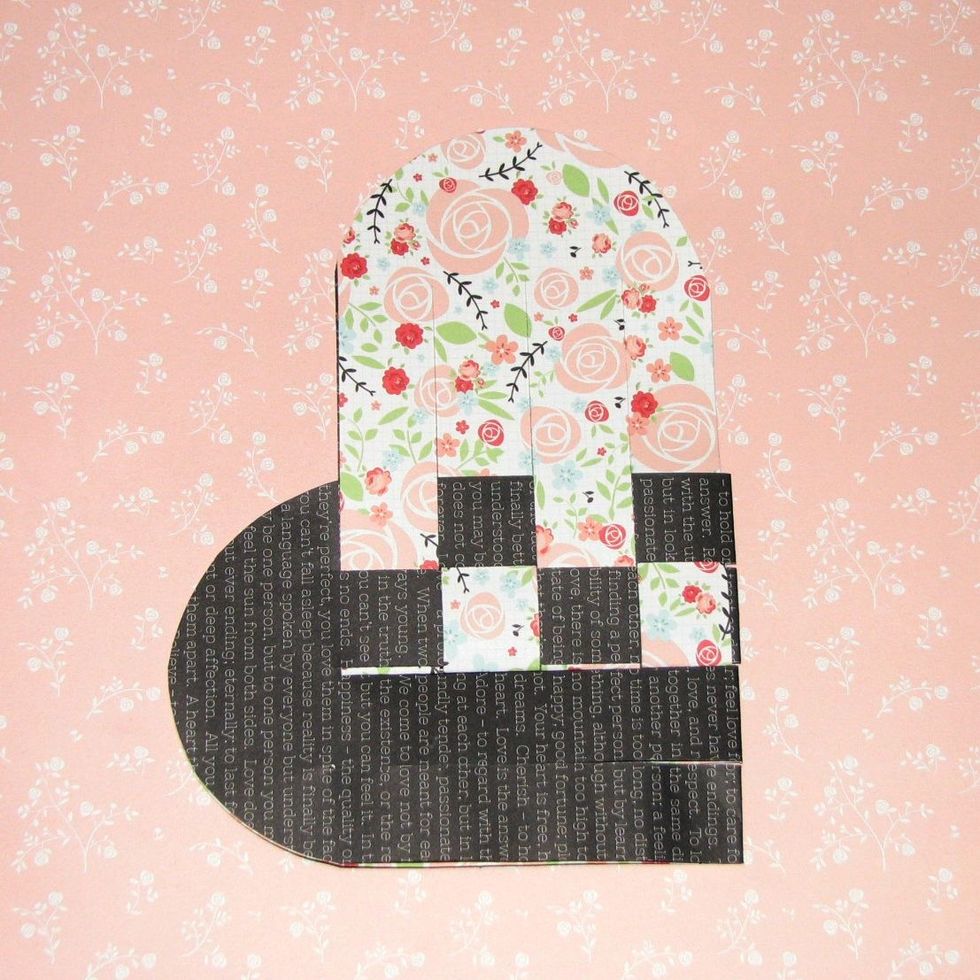 Gently weave each piece.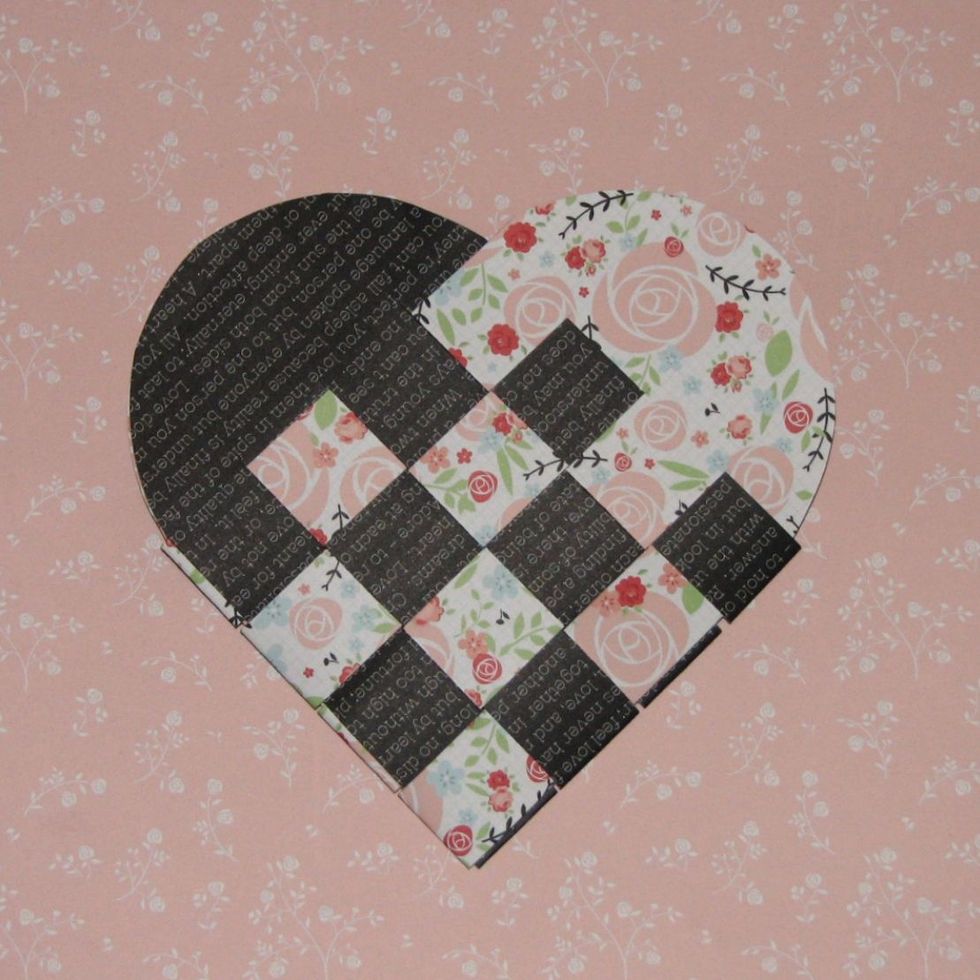 Finished Weaved Heart.
When it is weaved right the inside will open up.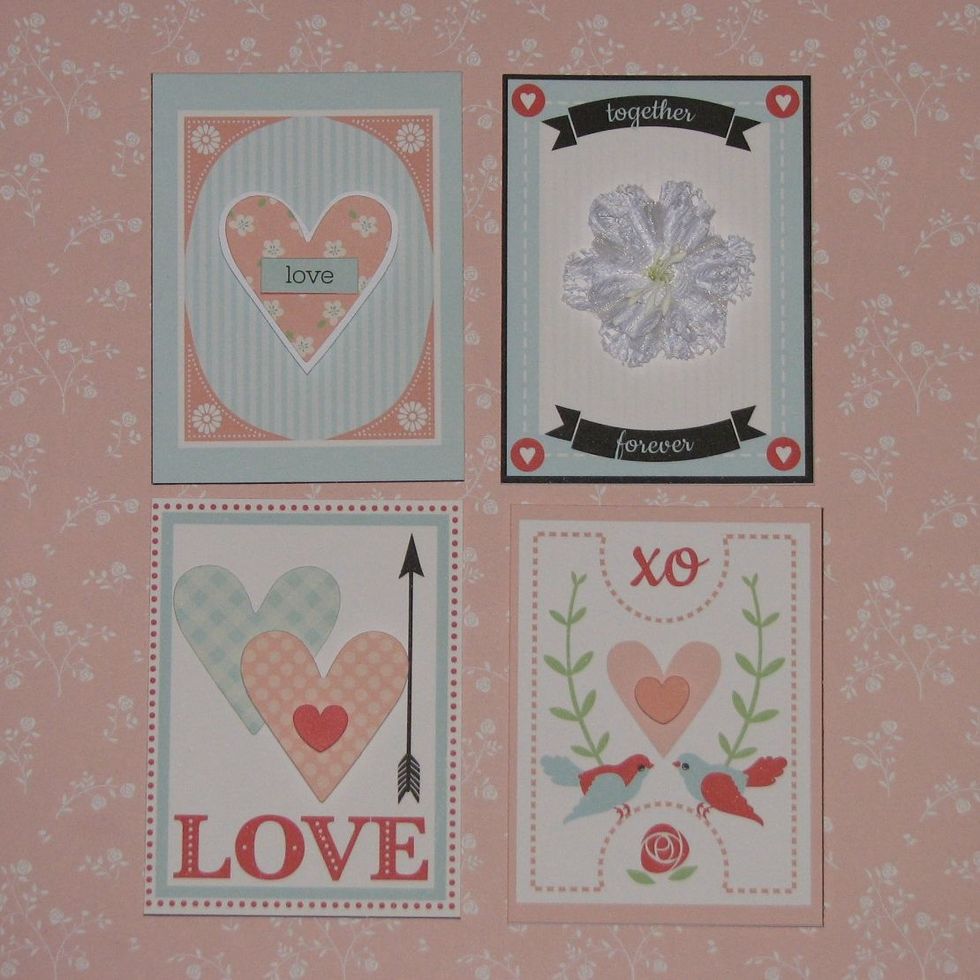 With 3 x 4 cut outs from XO paper collection. I created valentine cards to put in side Heart.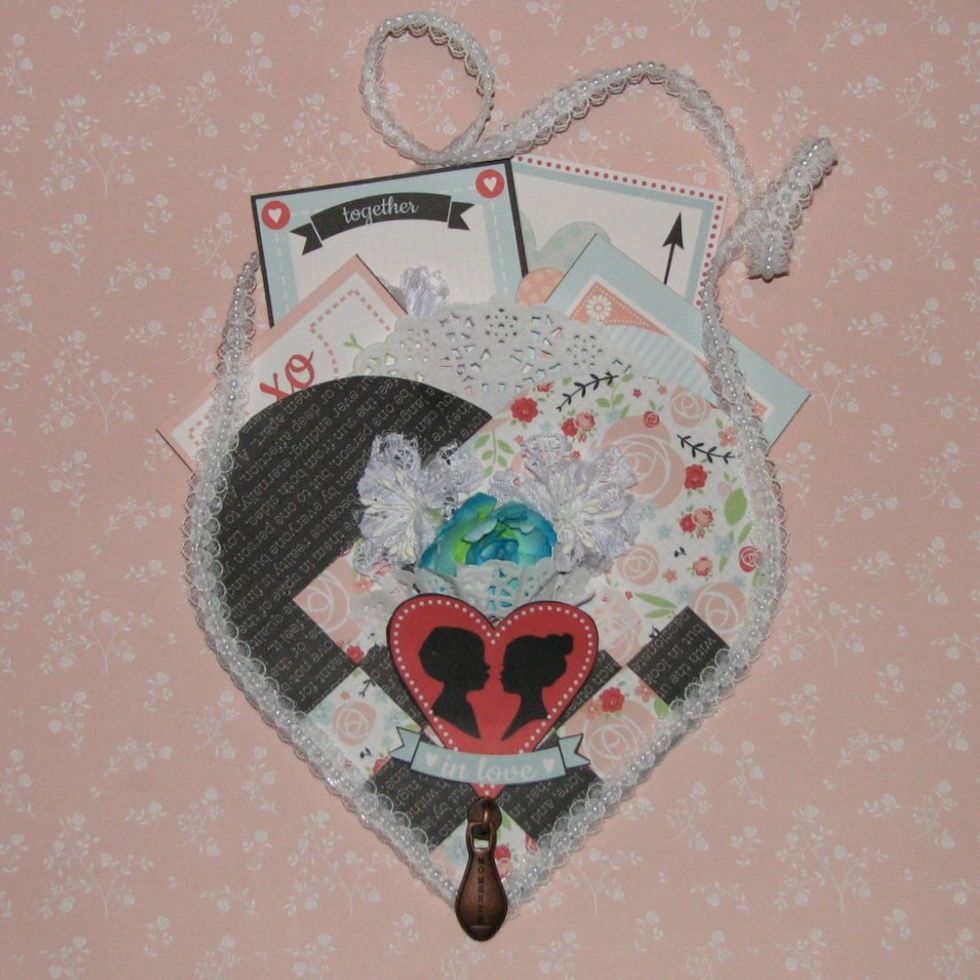 Here is the embellished woven Heart filled with Valentine cards.
1.0 Frosted Designs Sweet Love February Kit
1.0 Scissors
1.0 Paper trimmer
1.0 tape runner
1.0 Helmar 450 Quick Dry Adhesive
1.0 extra flowers
Connie Hall
Wife, Mother, Sister and Friend. RECE by day and avid paper crafter by night. Love pretty paper, lace, stencils and paste.