This guide will detail the workflow needed to make an iBook menu for students.
14
To begin this process, you will need to have the file of your workstation menu on your computer ready to export to Dropbox .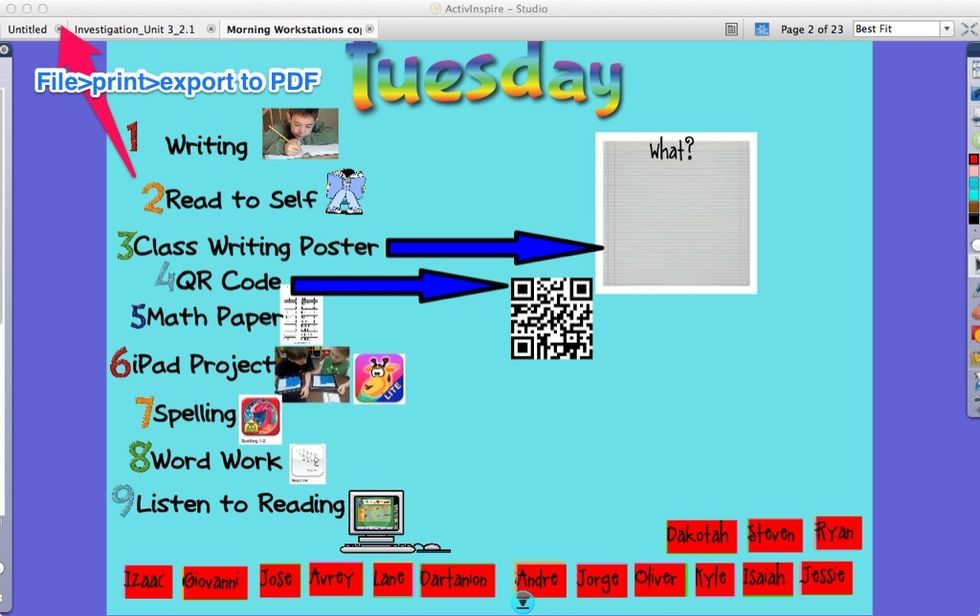 Find the file that you want to use and navigate to file>print .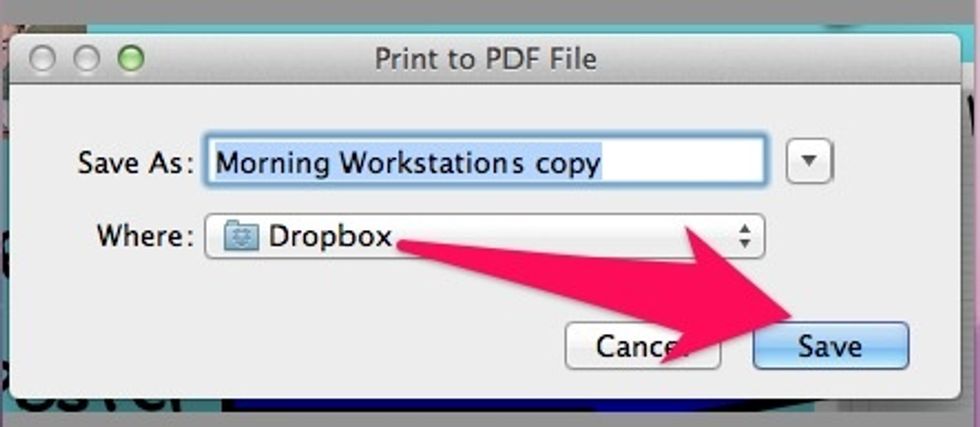 Instead of printing the document, you export to PDF and then direct it to save in Dropbox .
At this point you will use the iPad for the rest of the workflow. Open Dropbox on your iPad and find the file.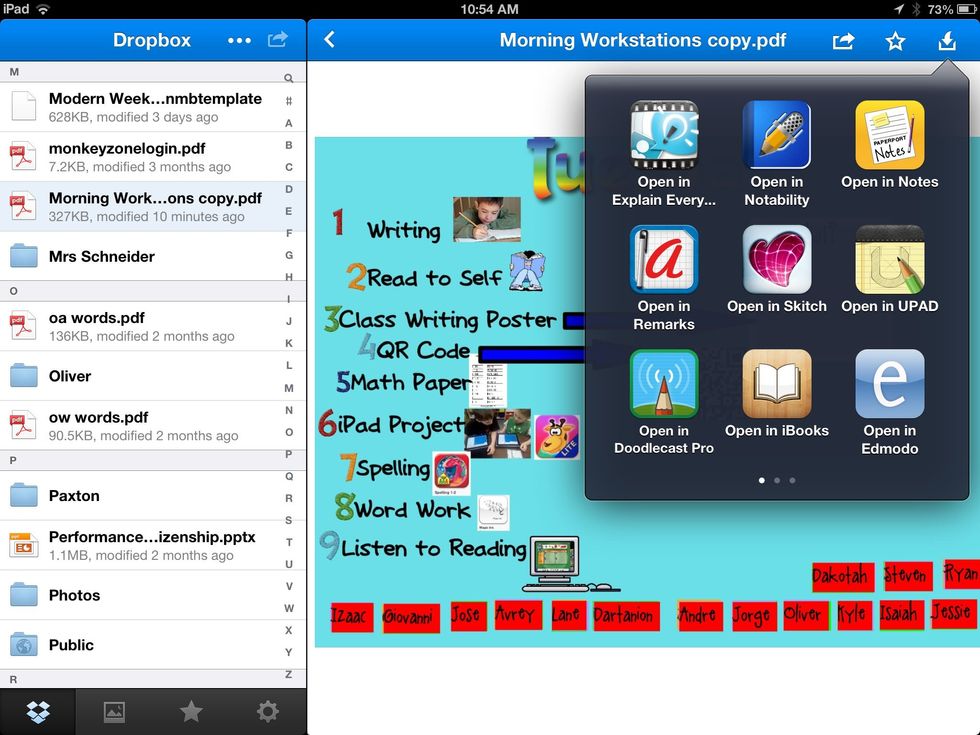 Now navigate to the ,'open in' option and tap on Explain Everything .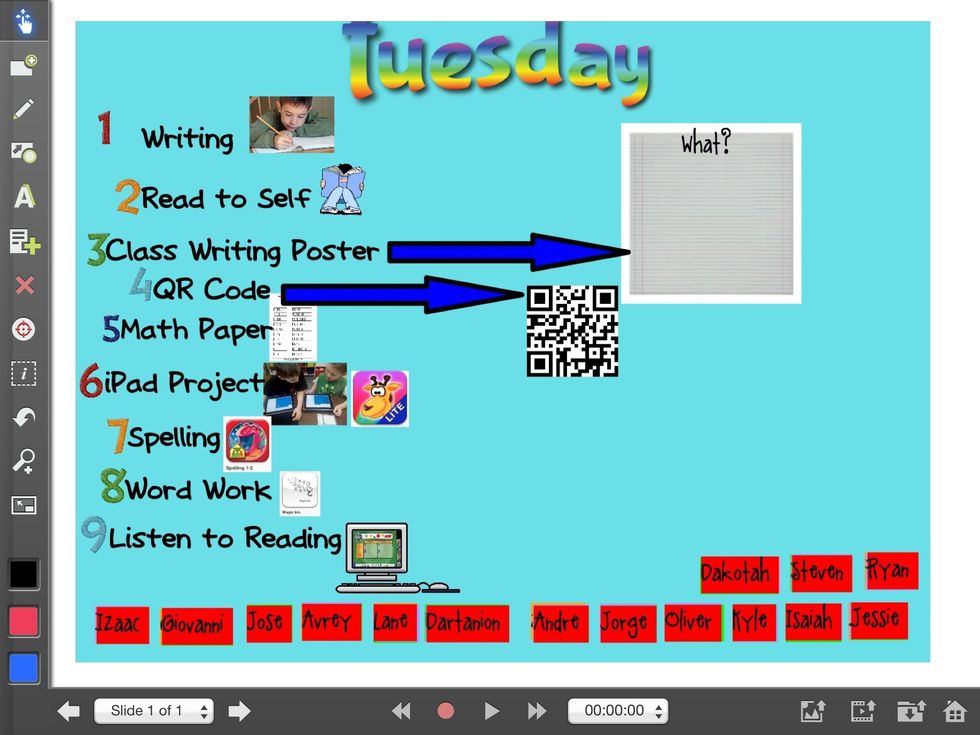 Your file will automatically open in EE and at this point if you want to add any other content you can or go directly to saving the file to the camera roll.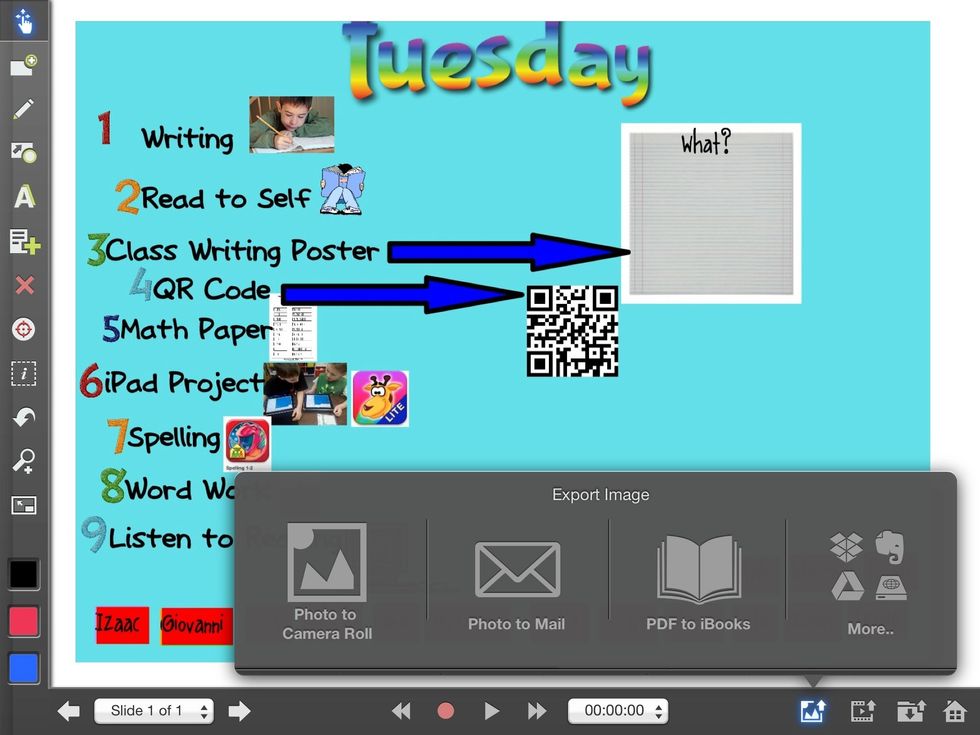 Choose the export image to camera roll, and now your document is ready to open in Book Creator.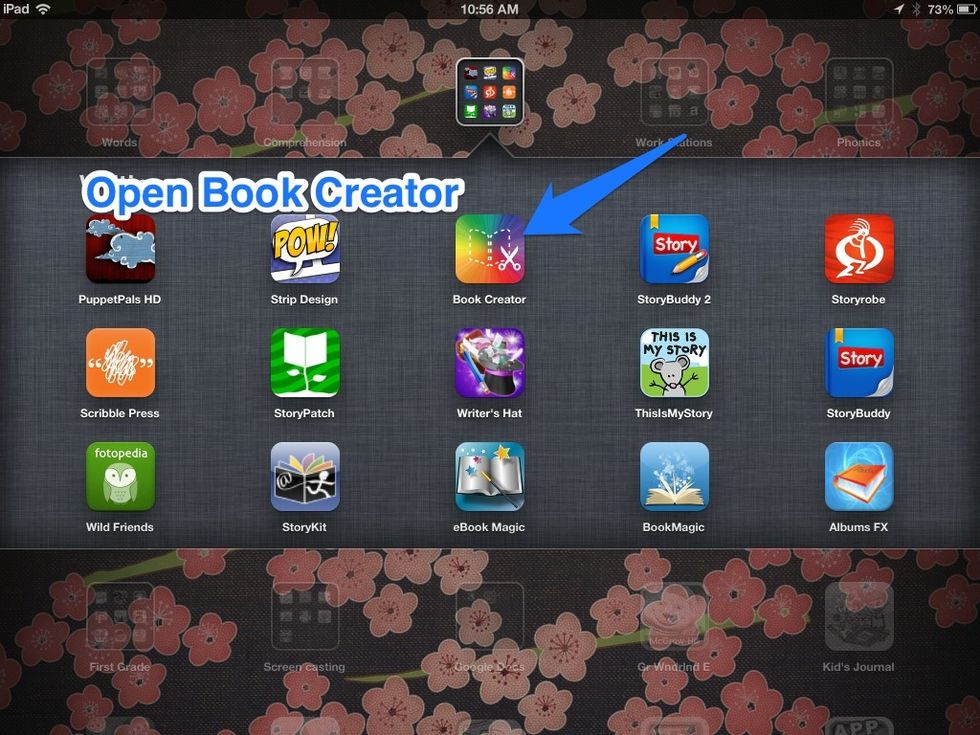 Navigate to the app Book Creator and open it to make a new book.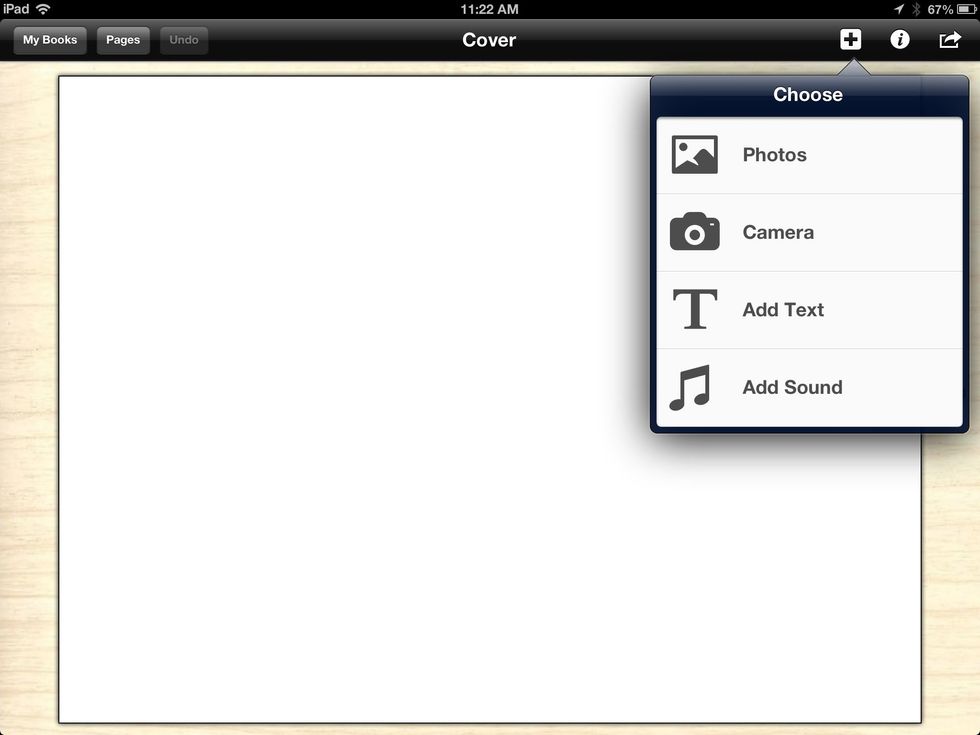 Your menu will be contained in a book that will then be uploaded to the iBook app.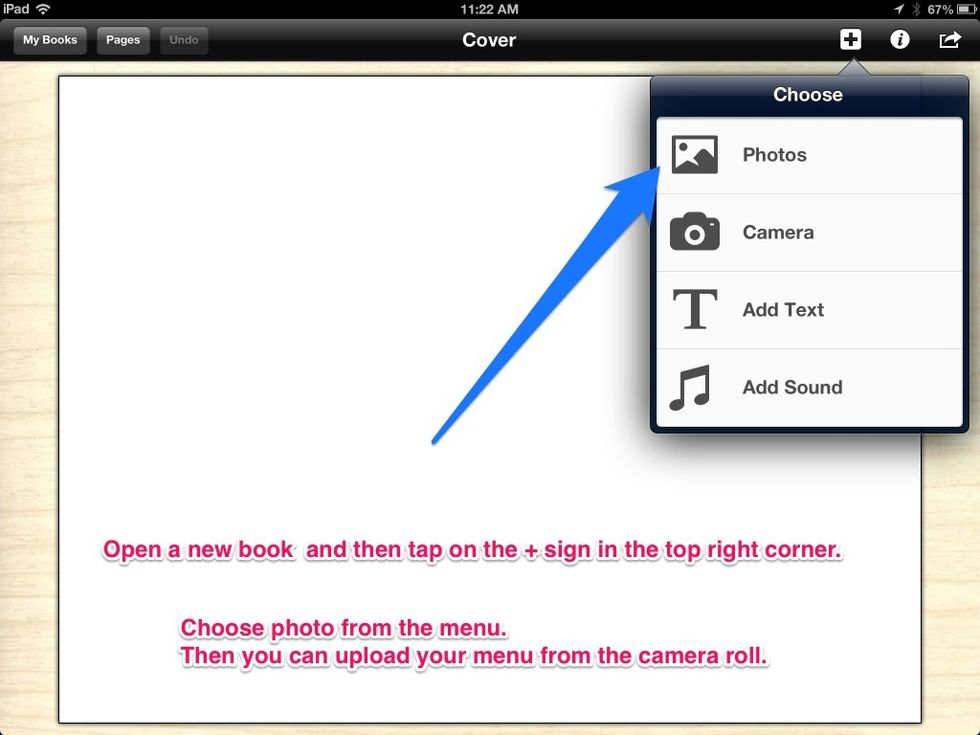 Navigate to the camera roll to find your menu and arrange it on your page. At this point you can add more content and include a video or audio file that can assist in differentiation.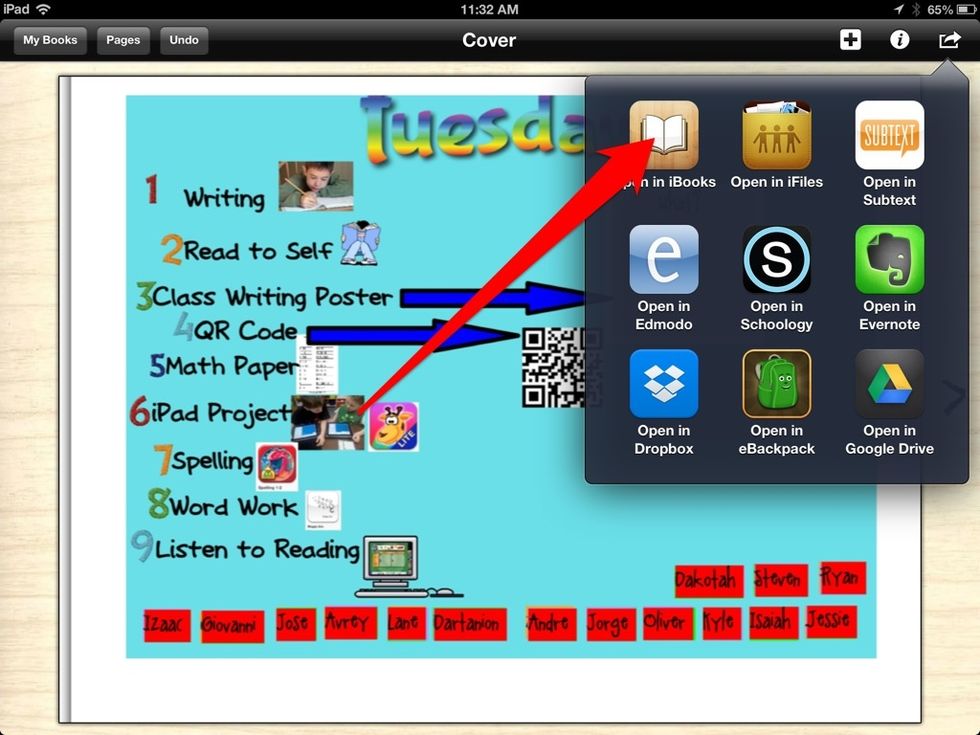 When your book is complete use the action arrow to upload it to iBook where it will reside as a resource for your students.
Computer with files to download
iPad