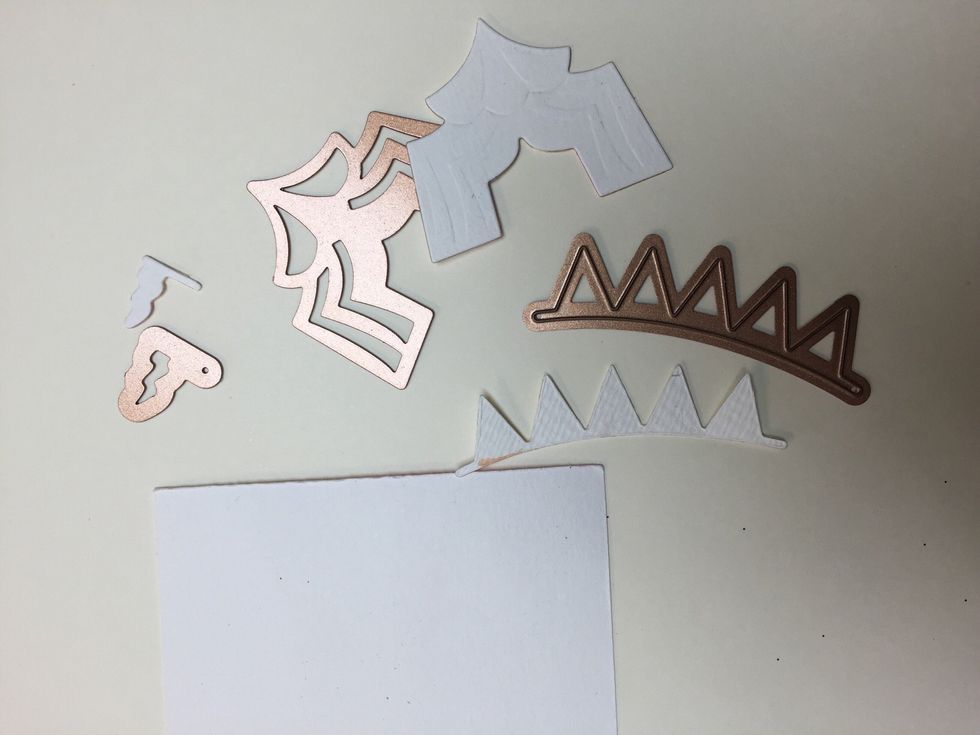 Measure and cut your watercolor paper. You will use it for everything, the ATC's and the die cutting. Run through your die cut machine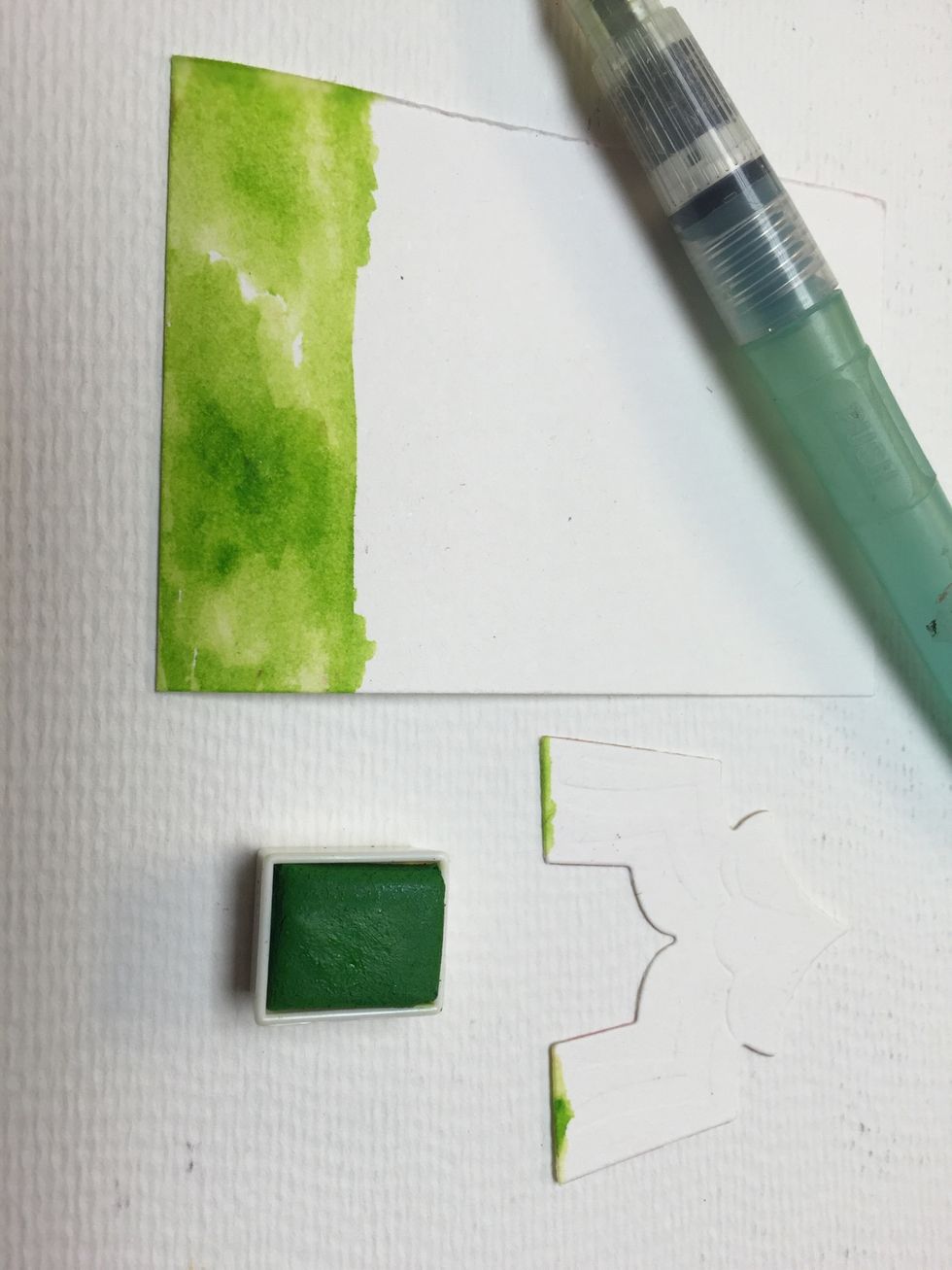 Paint the lower quarter of your paper in green. Paint a bit on the lower side of your tent so you already have grass when you glue it down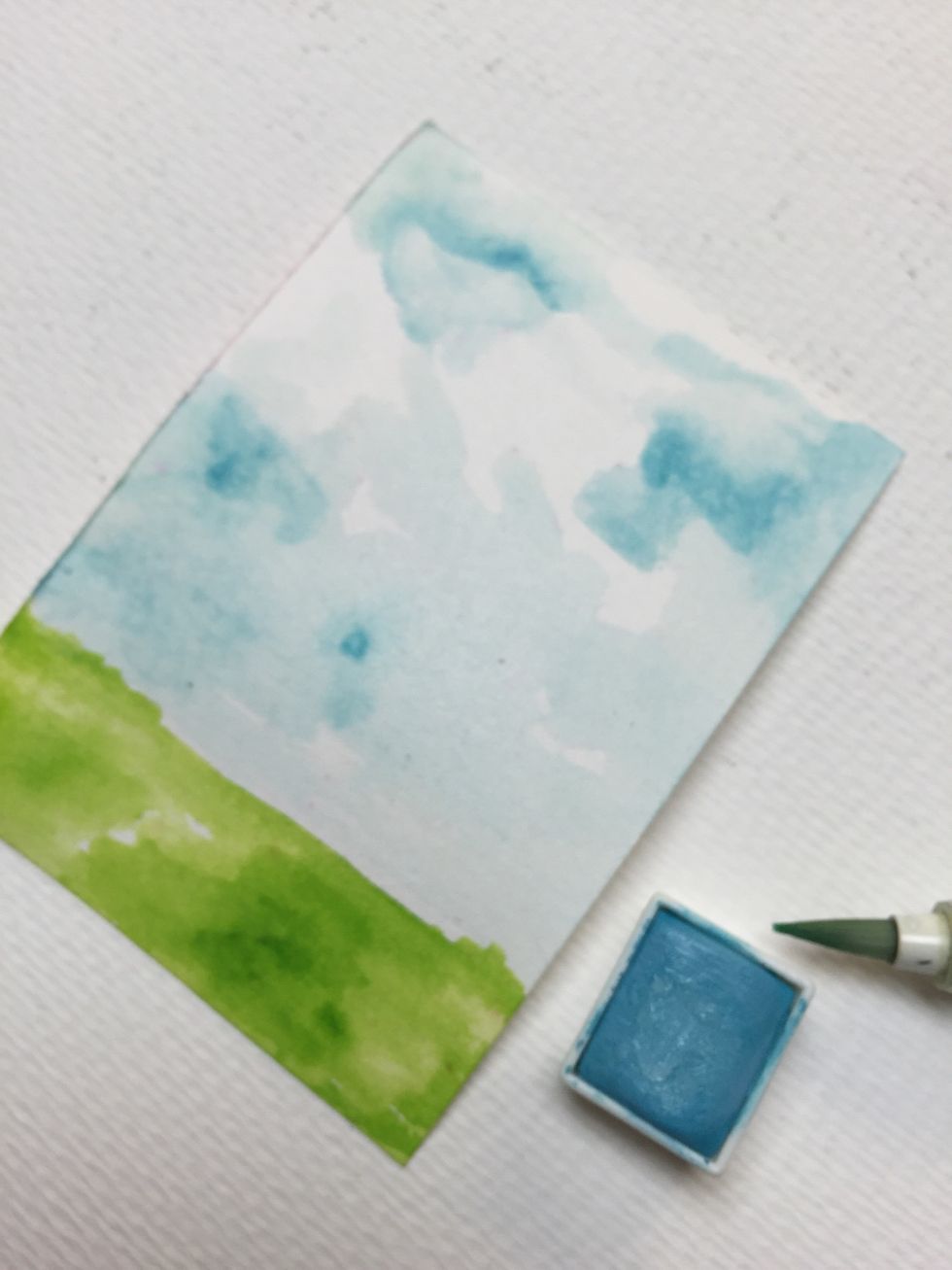 Paint your sky, remember to leave some random white spaces to represent clouds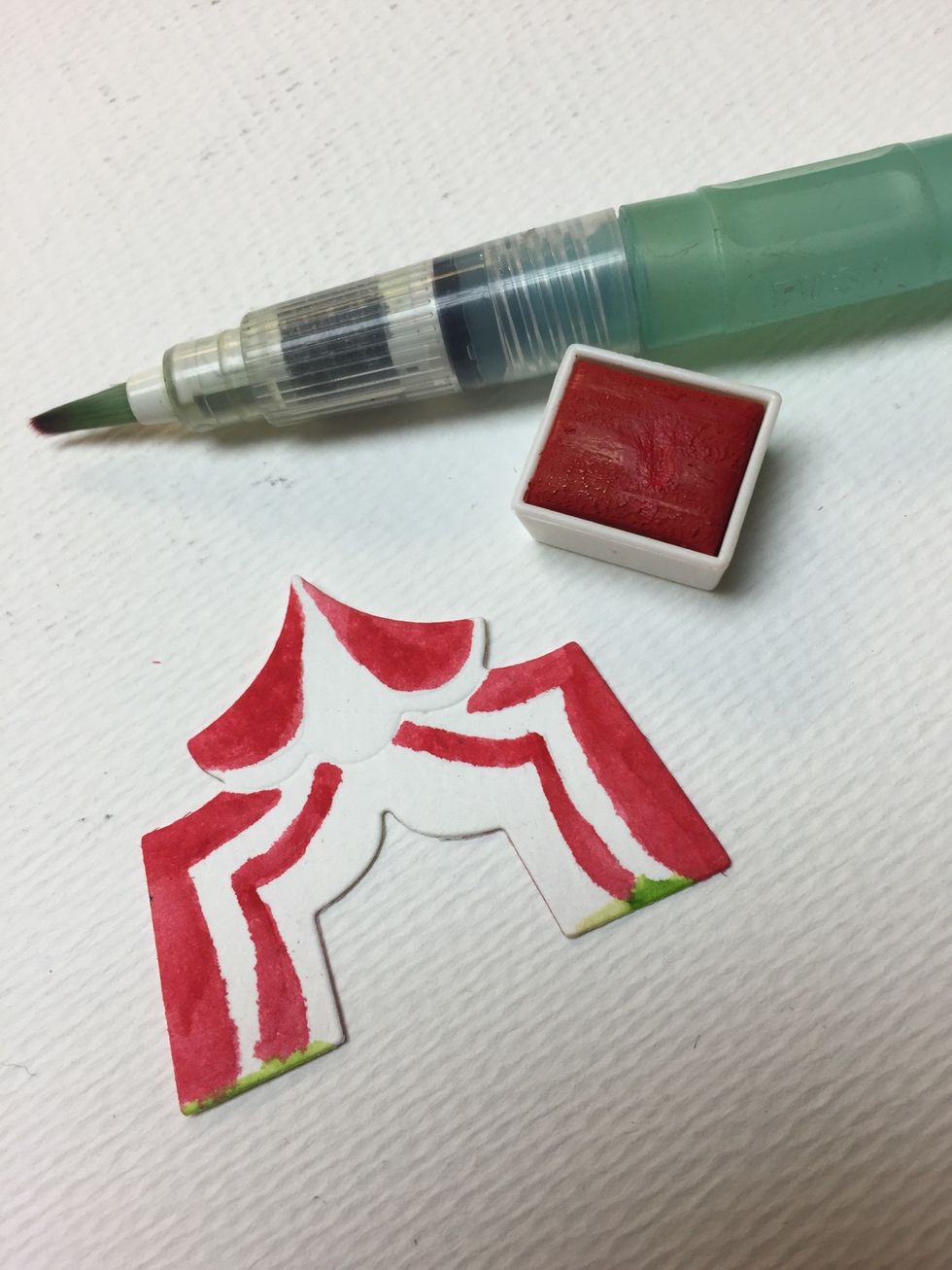 Paint your tent. The cool thing about the Spellbinders dies is that on the watercolor paper they will be embossed! Your stripes are already marked for you!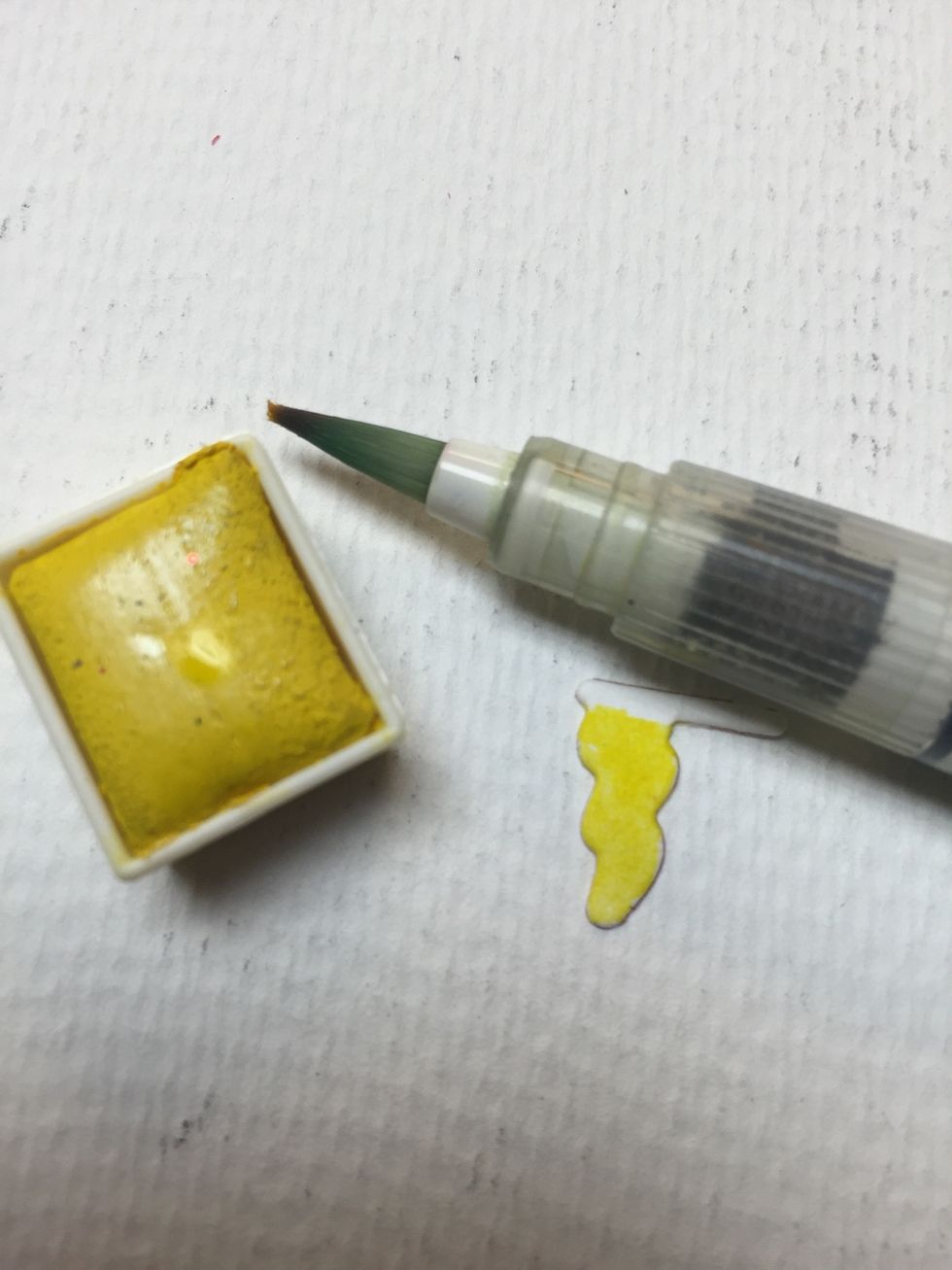 Paint your flag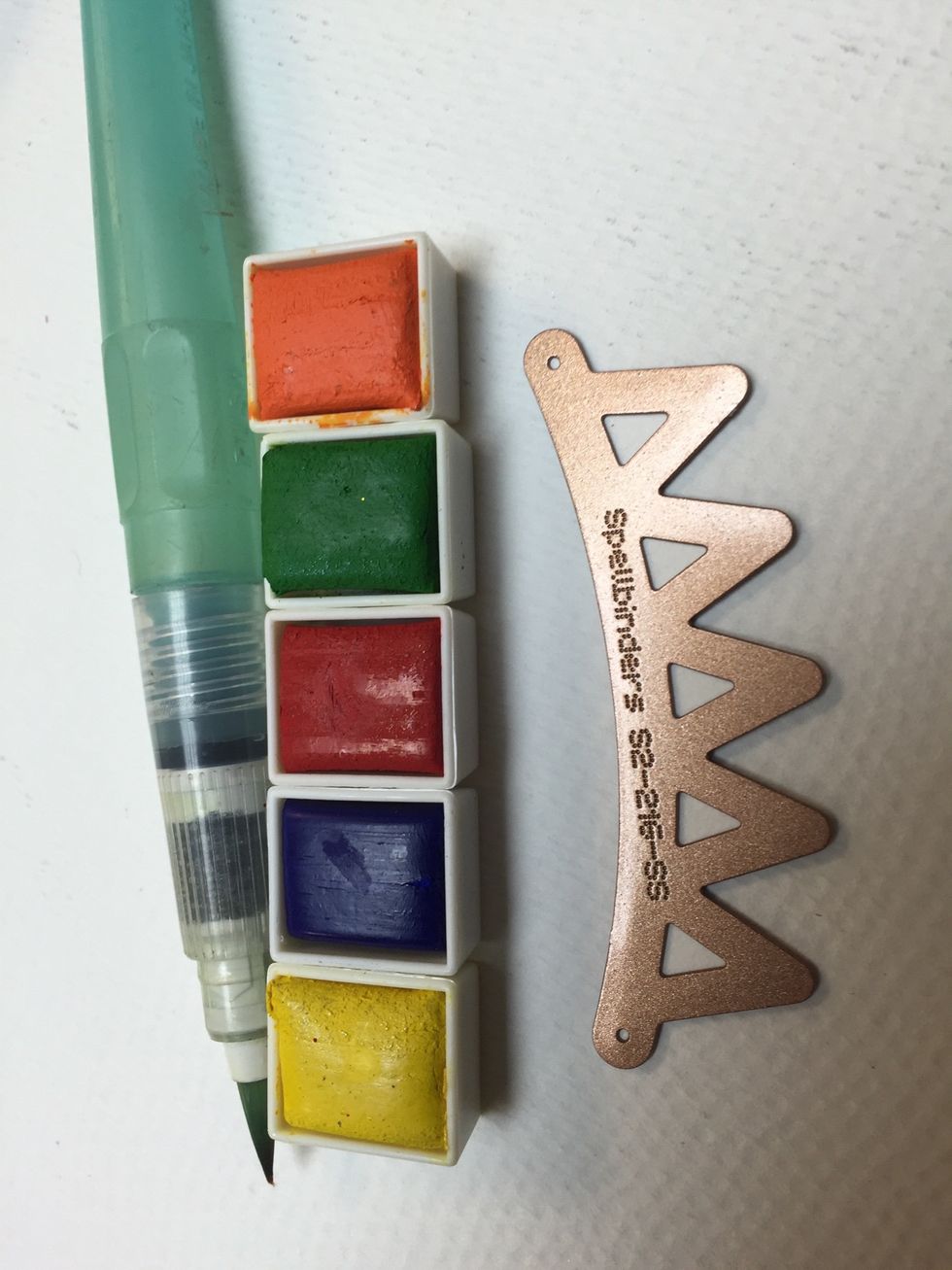 Leave your banner inside the die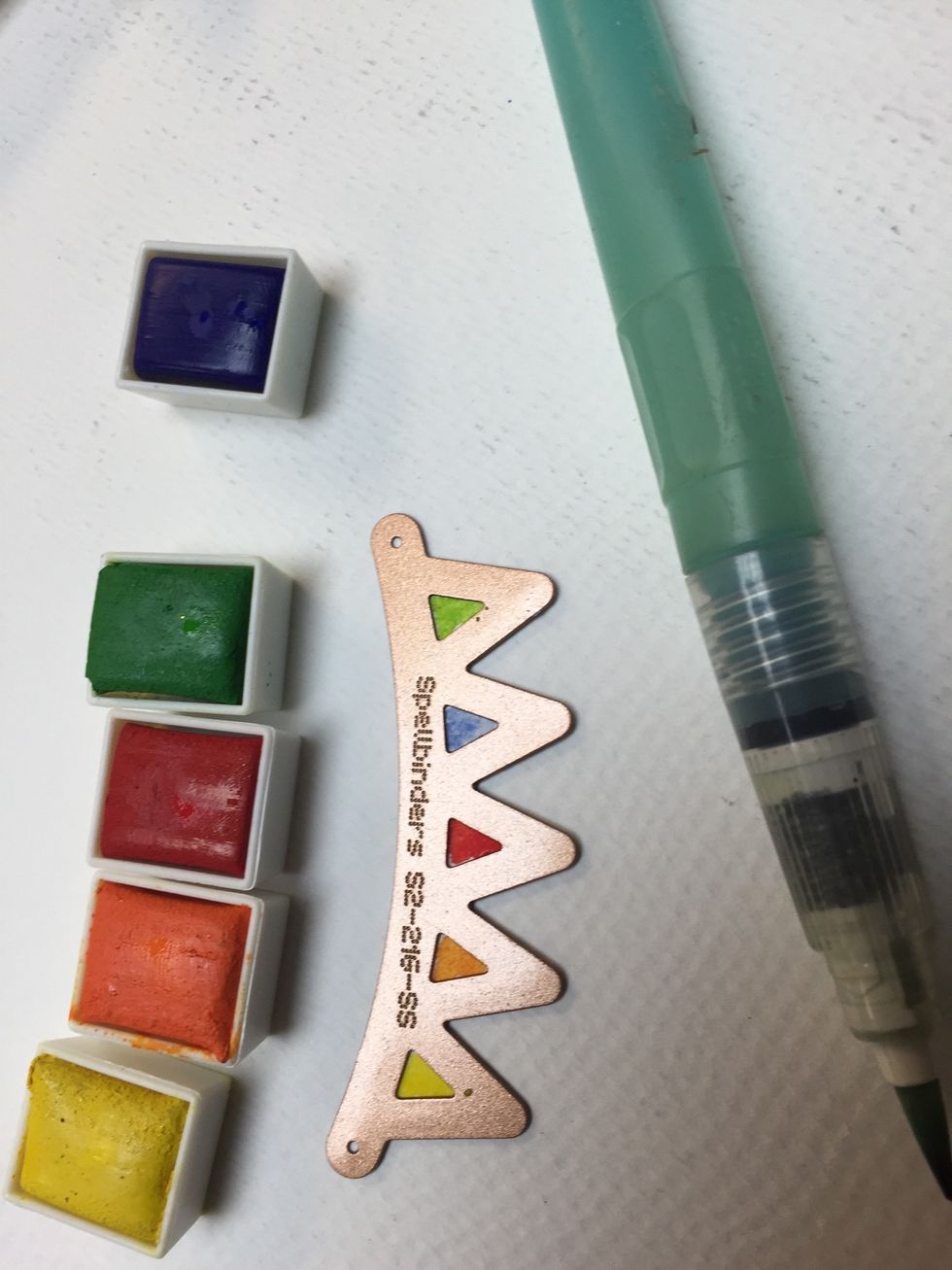 Use the empty place as the stenciling section to add colors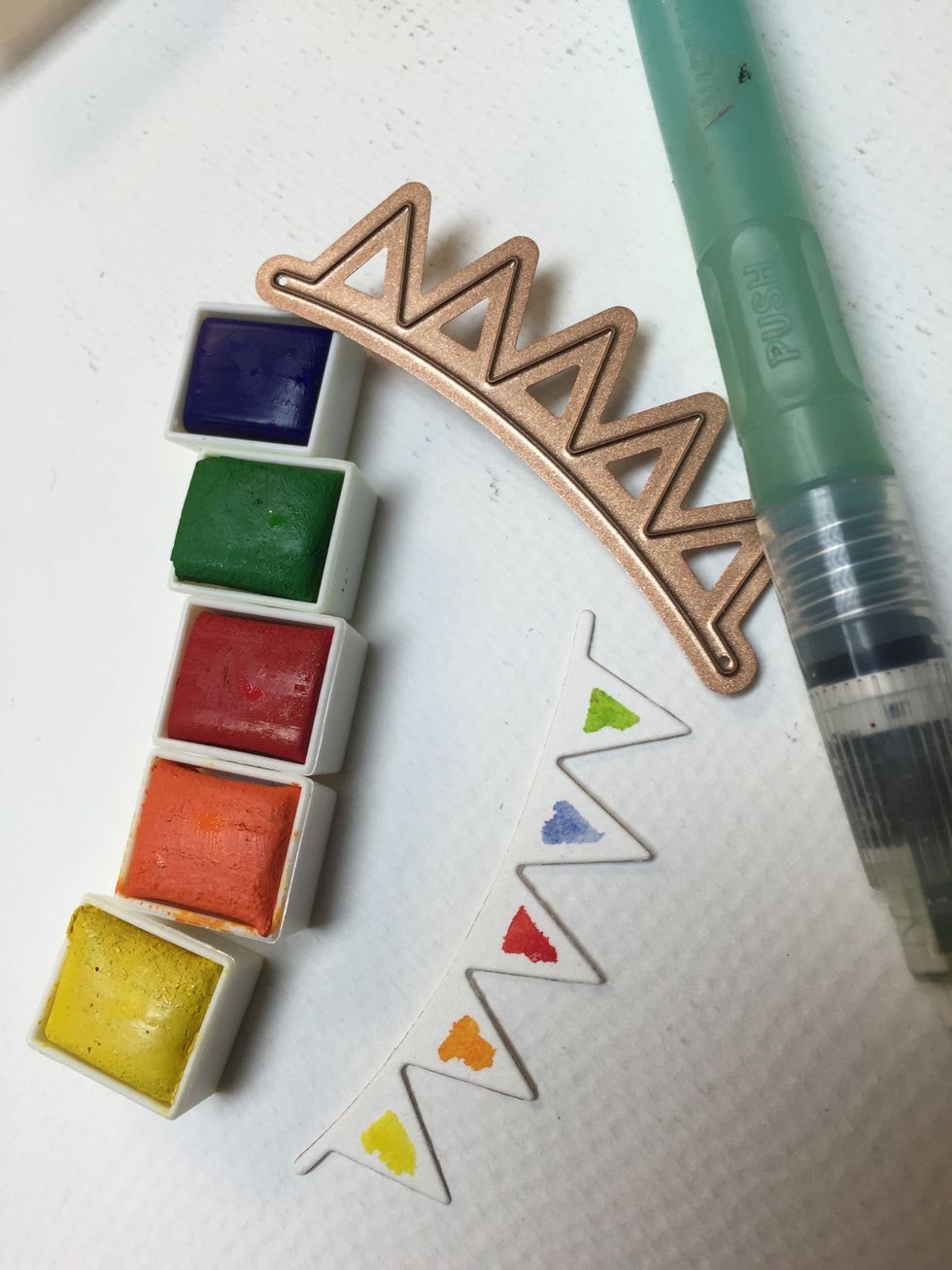 Remove your die and presto your banner is decorated!
Cut a small piece if black cardstock and glue it in the back. That will help you create the mysterious drama of the circus magic inside!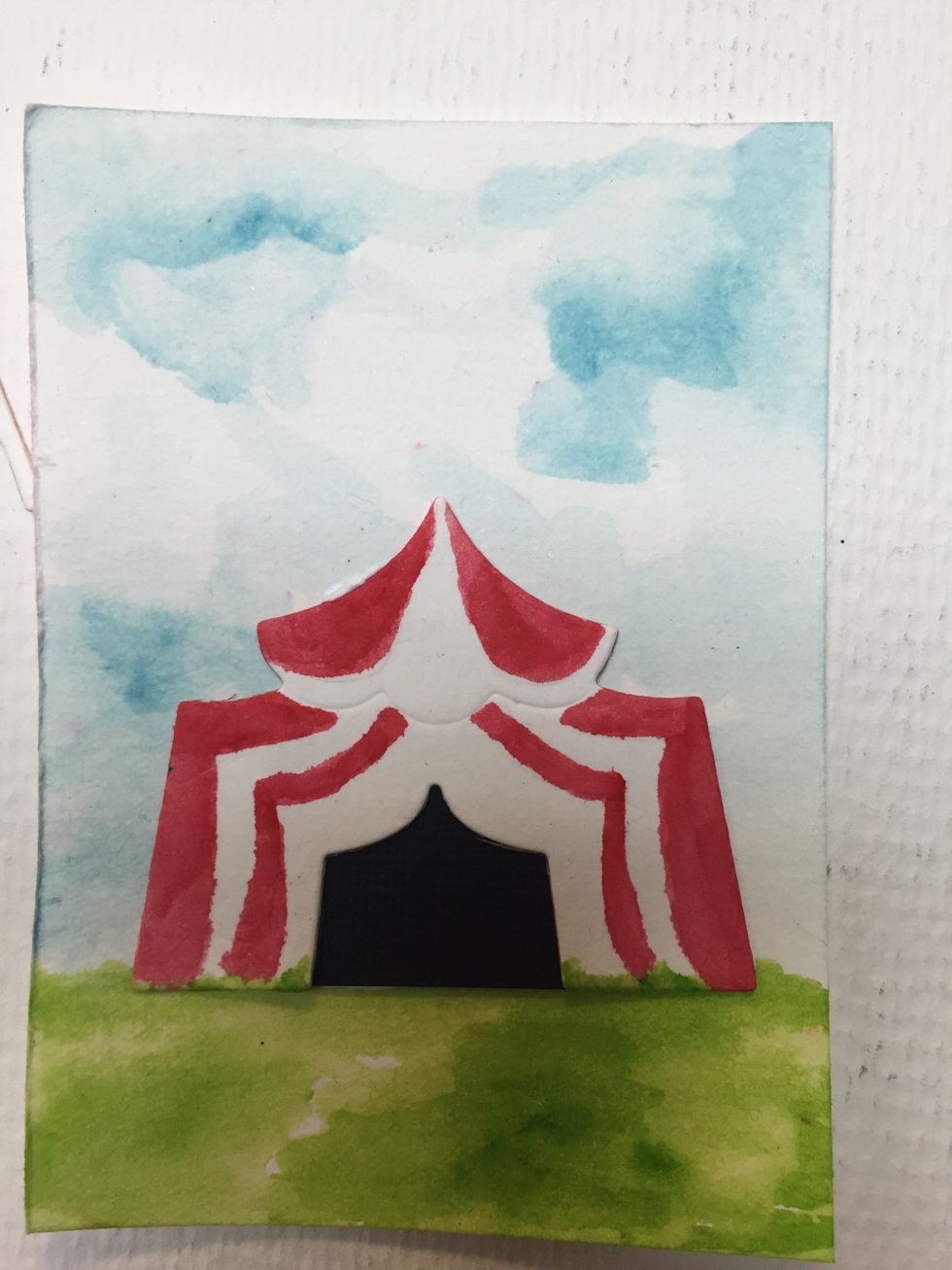 Start adhering your pieces
Your flag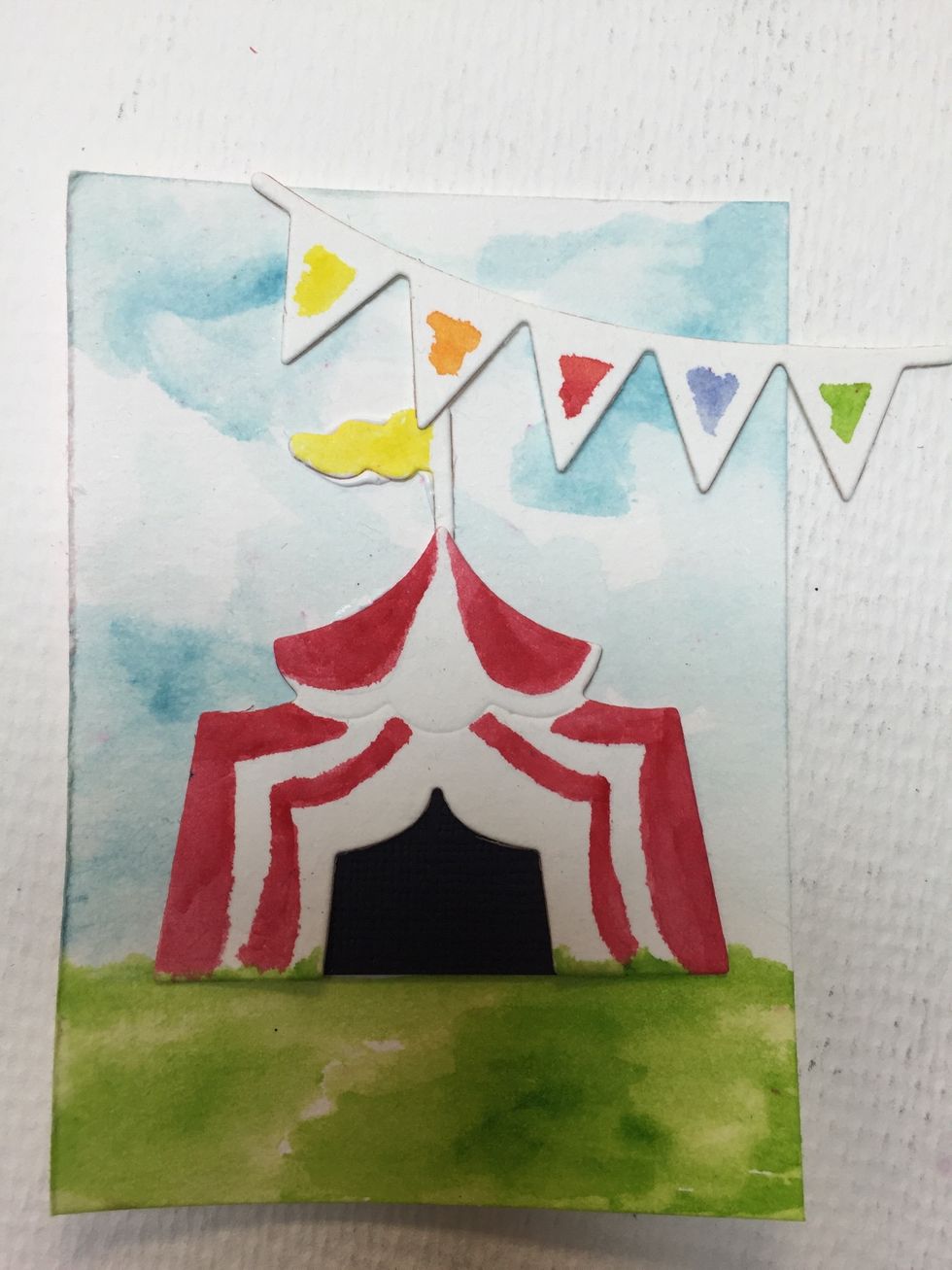 Your banner announcing the circus is in town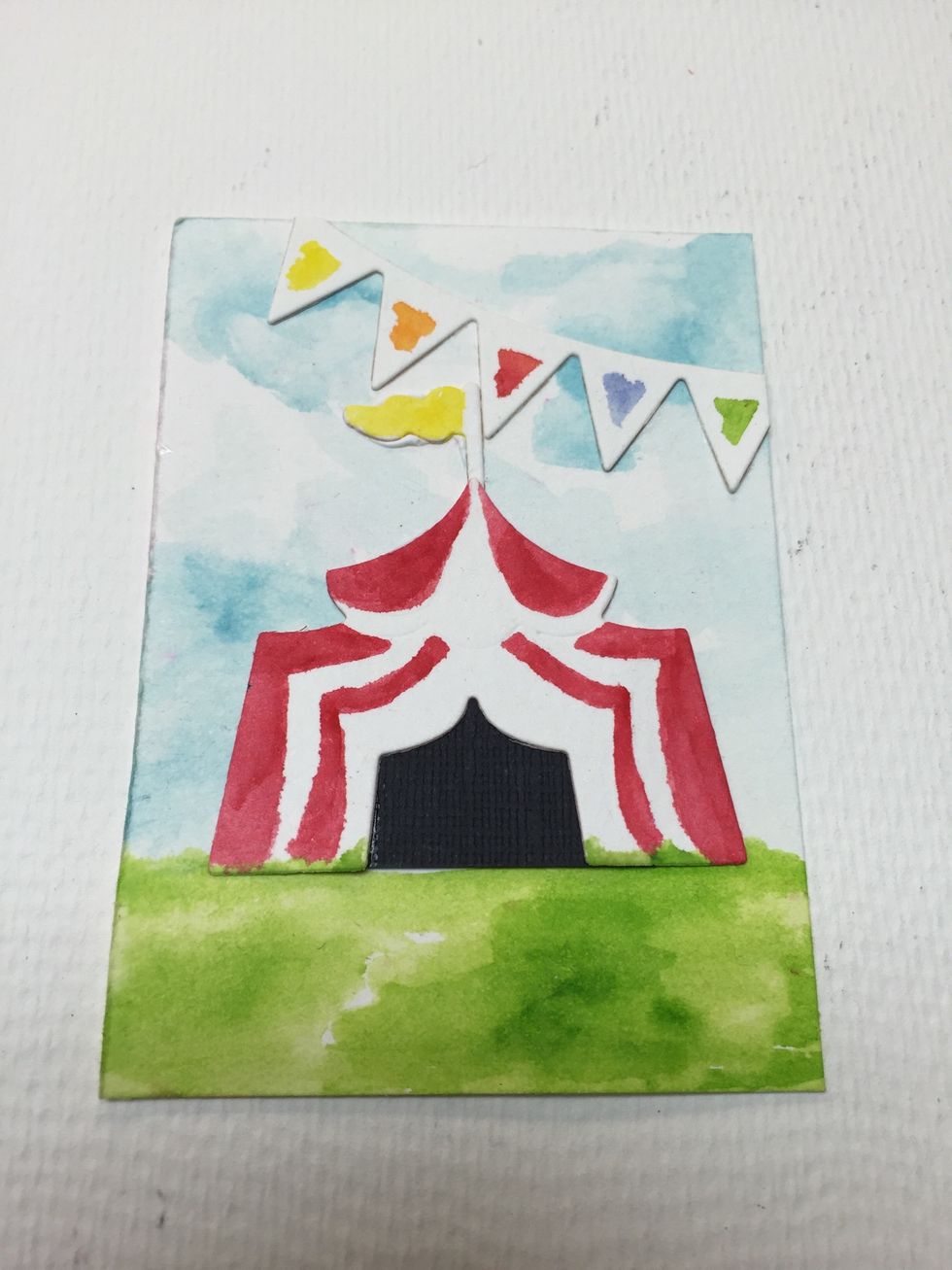 Cut excess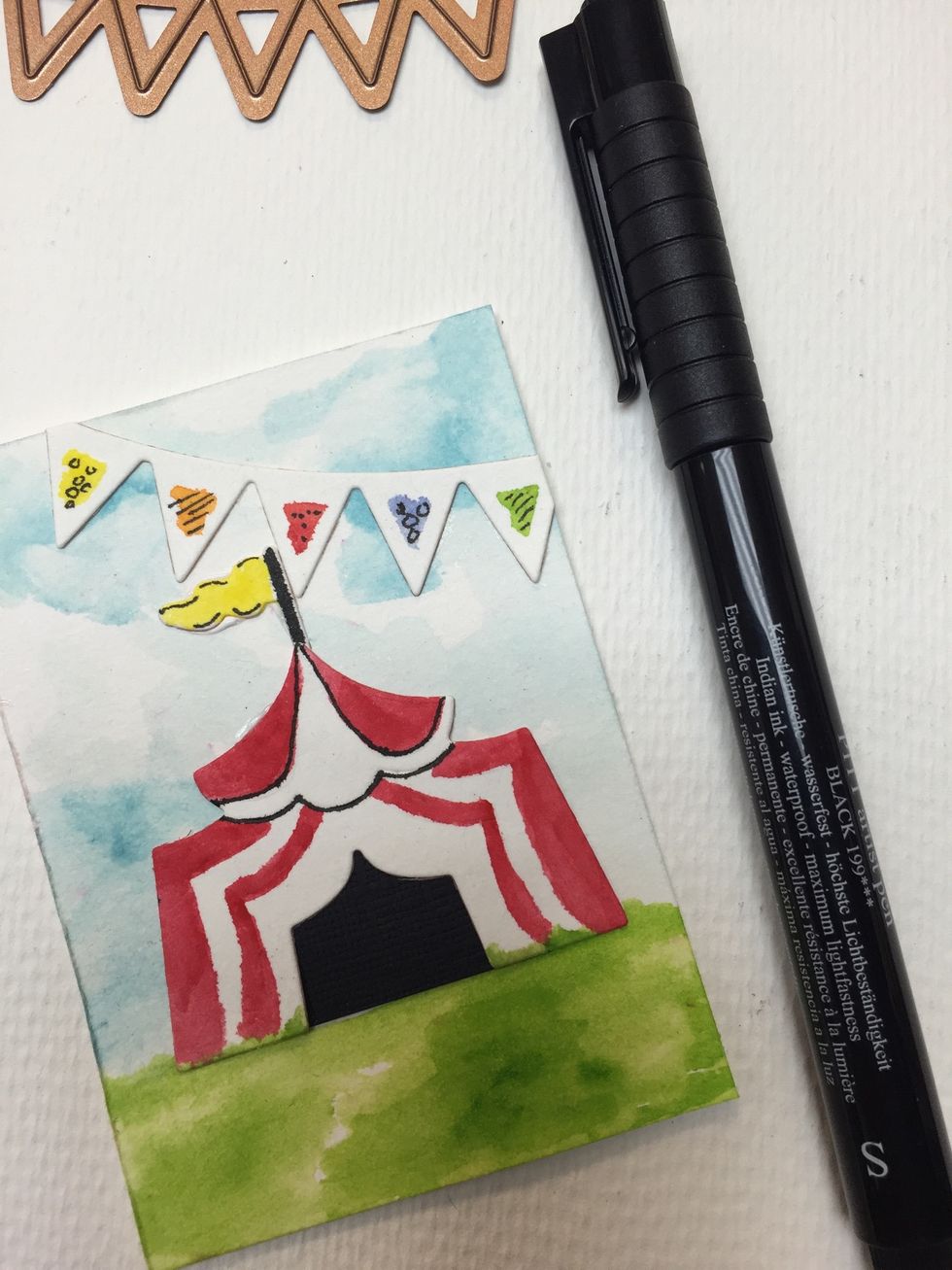 Start doodling over your painting to better define your artwork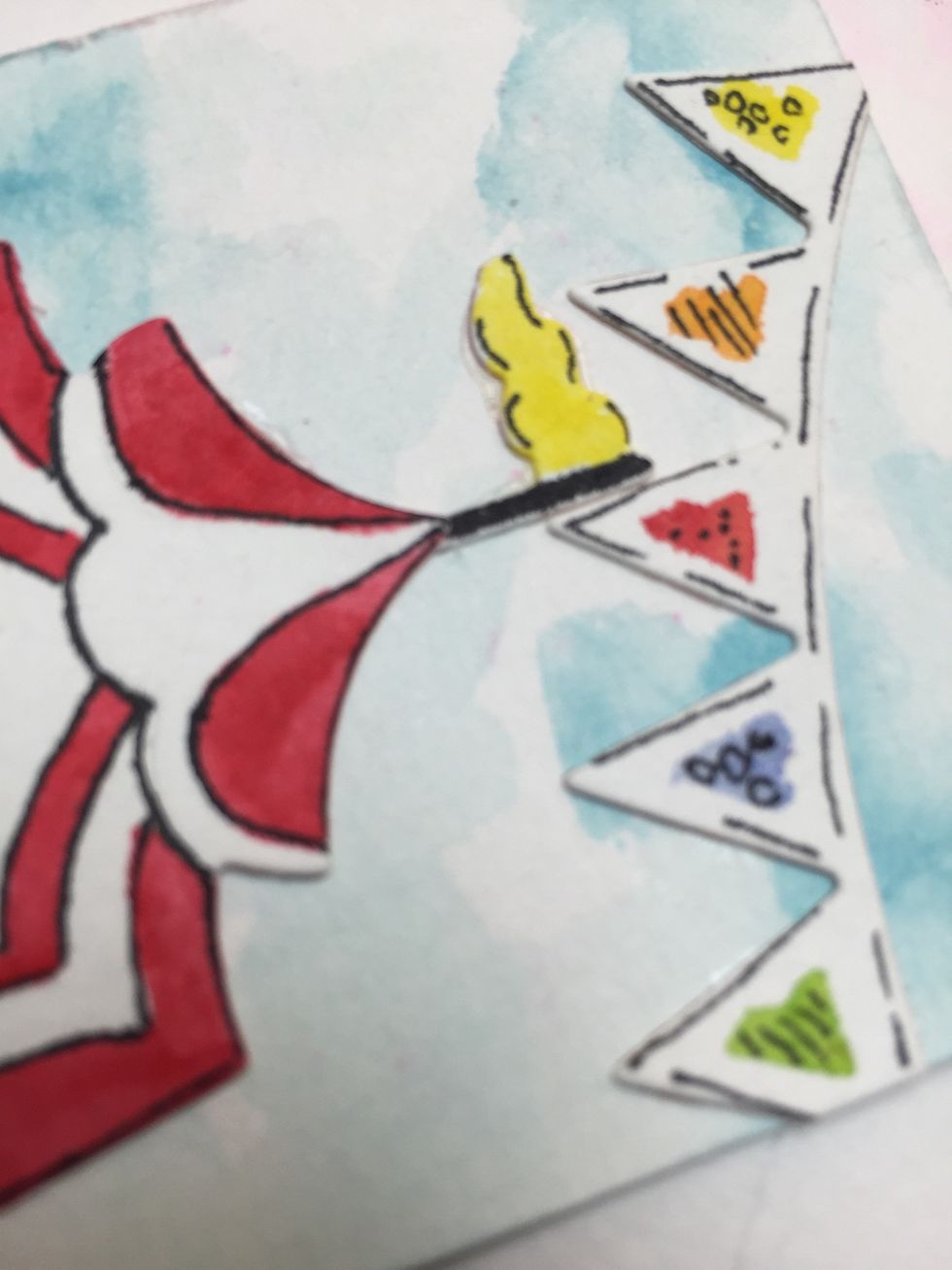 Details!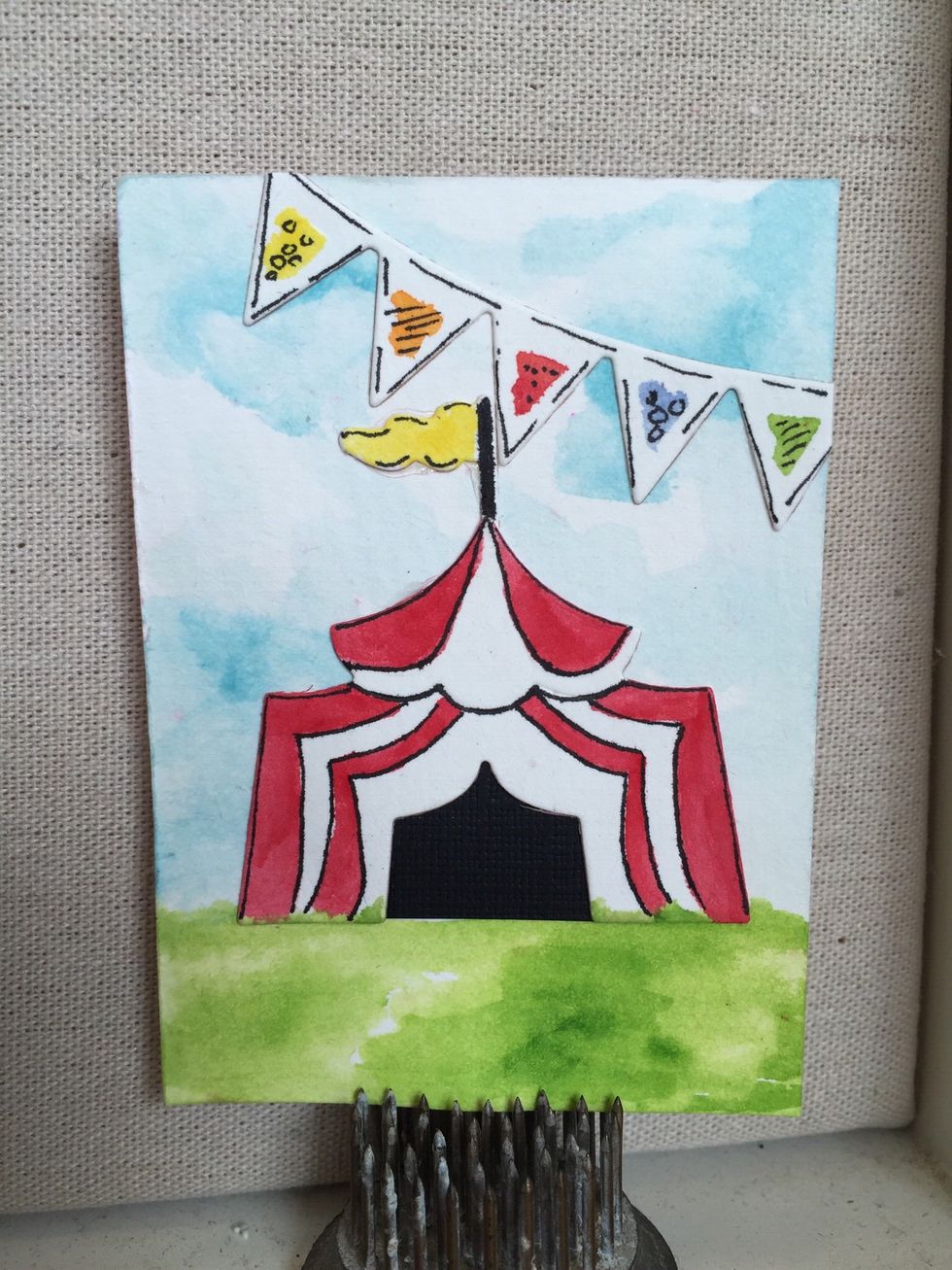 Your completed ATC, now share the love away and as always there's more at www.milagroscrivera.blogspot.com
Watercolor paper
Circus die and machine
Watercolors
Watercolor brush
Pitt artist pen
Black cardstock
Scissors
Glue
Milagros C Rivera
Entrepreneur, mixed media artist, scrapbooker, jewelry maker, random stitcher and lover of all things pretty!