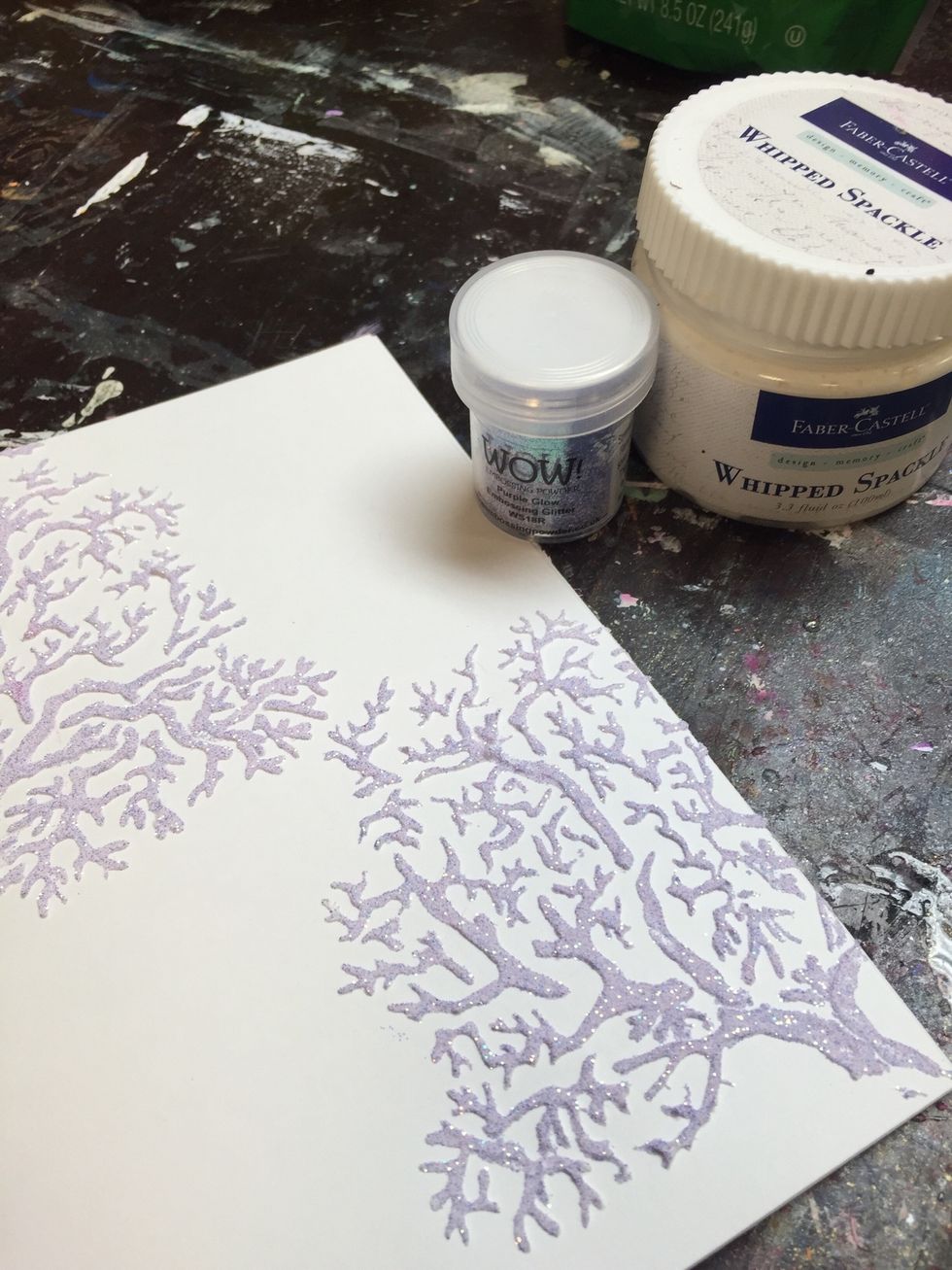 Add the paste to the stencil, pour the embossing powder and melt using your heat gun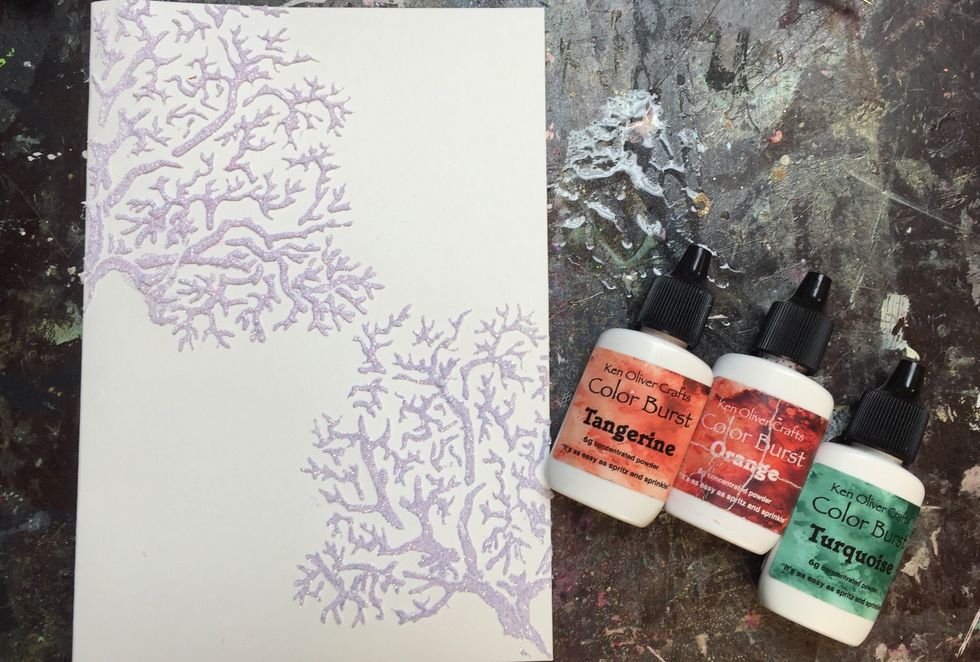 Look for colors that will enhance your scene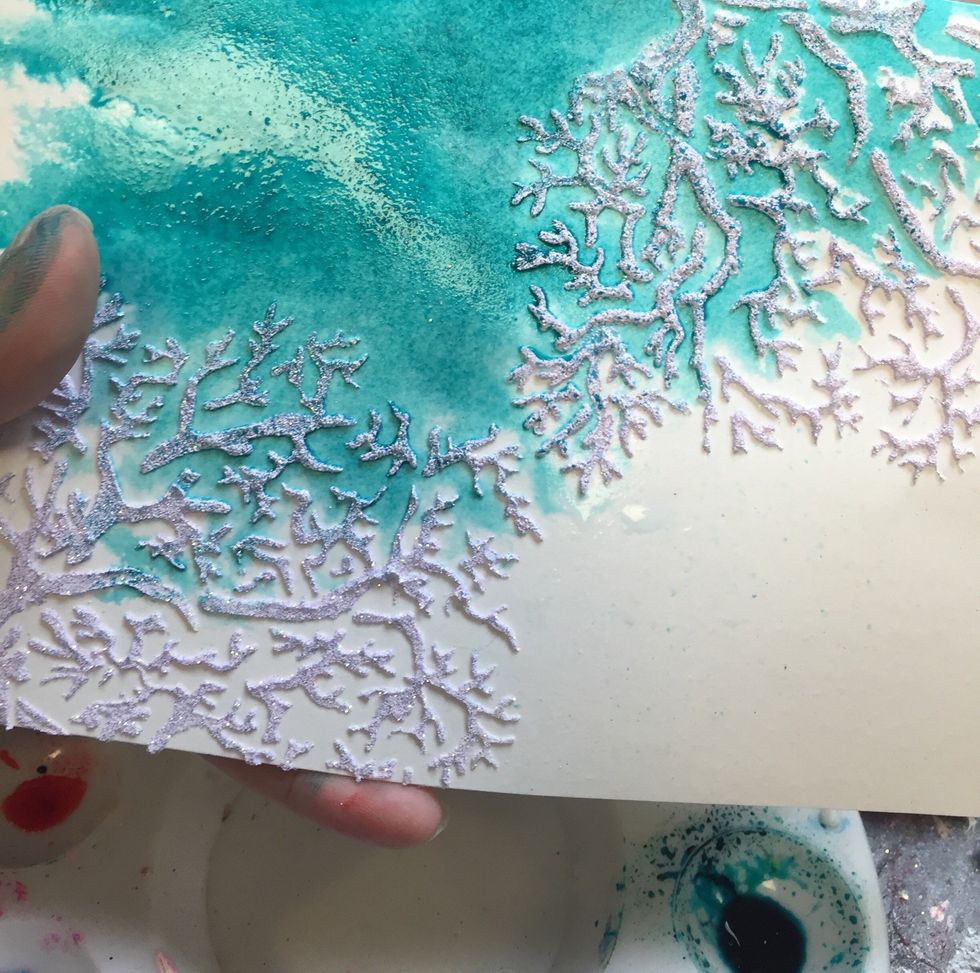 Paint your background I'm using Colorburst in turquoise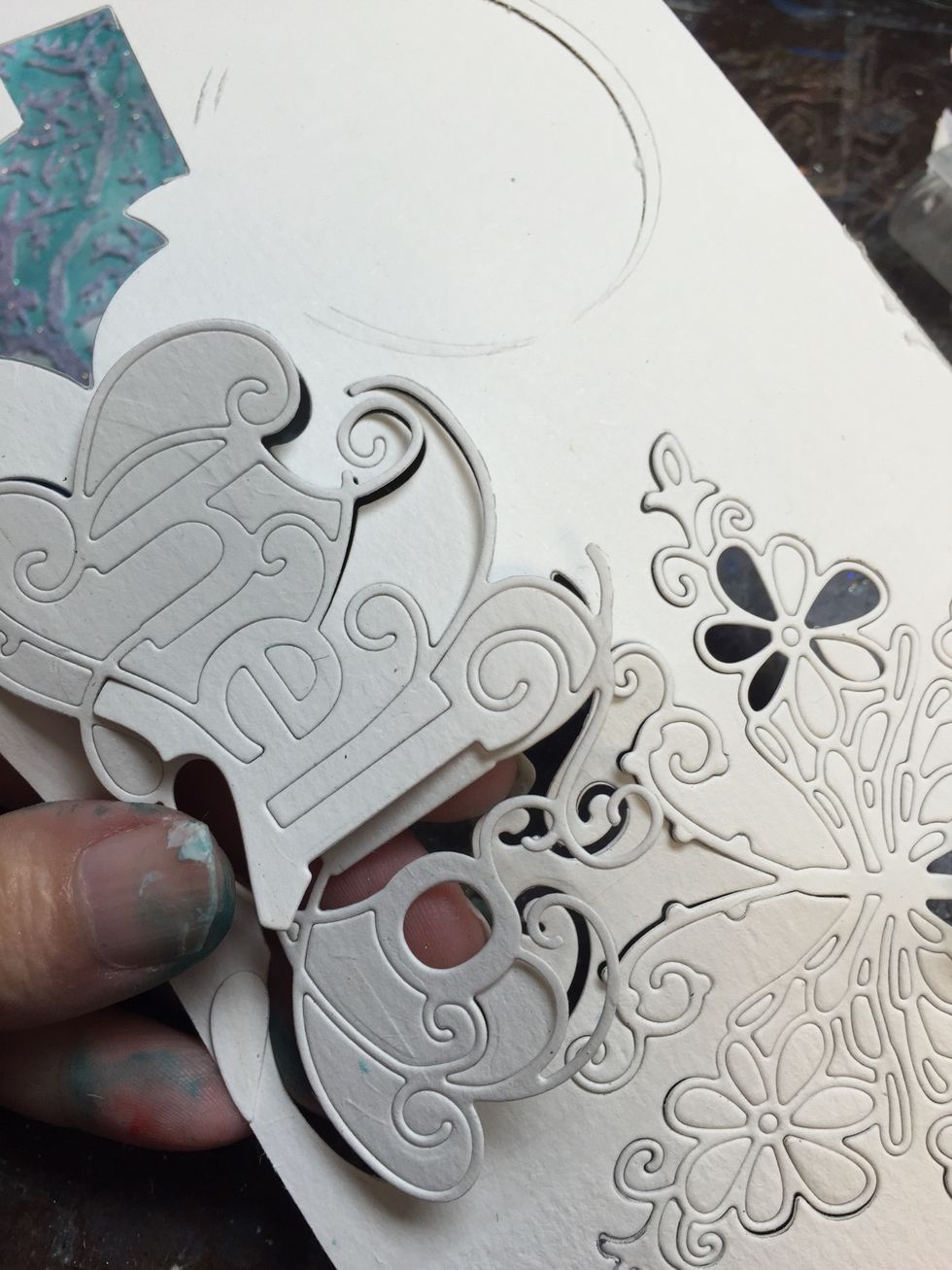 Die cut using watercolor paper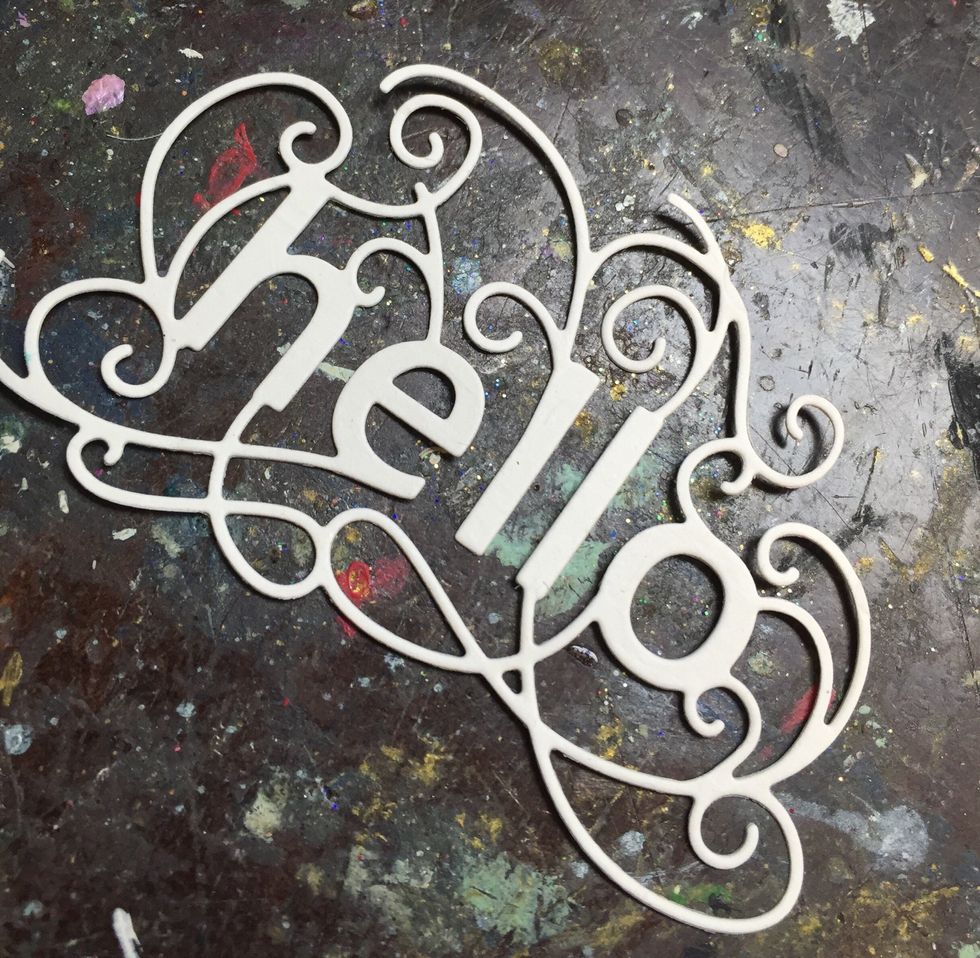 Clean your cut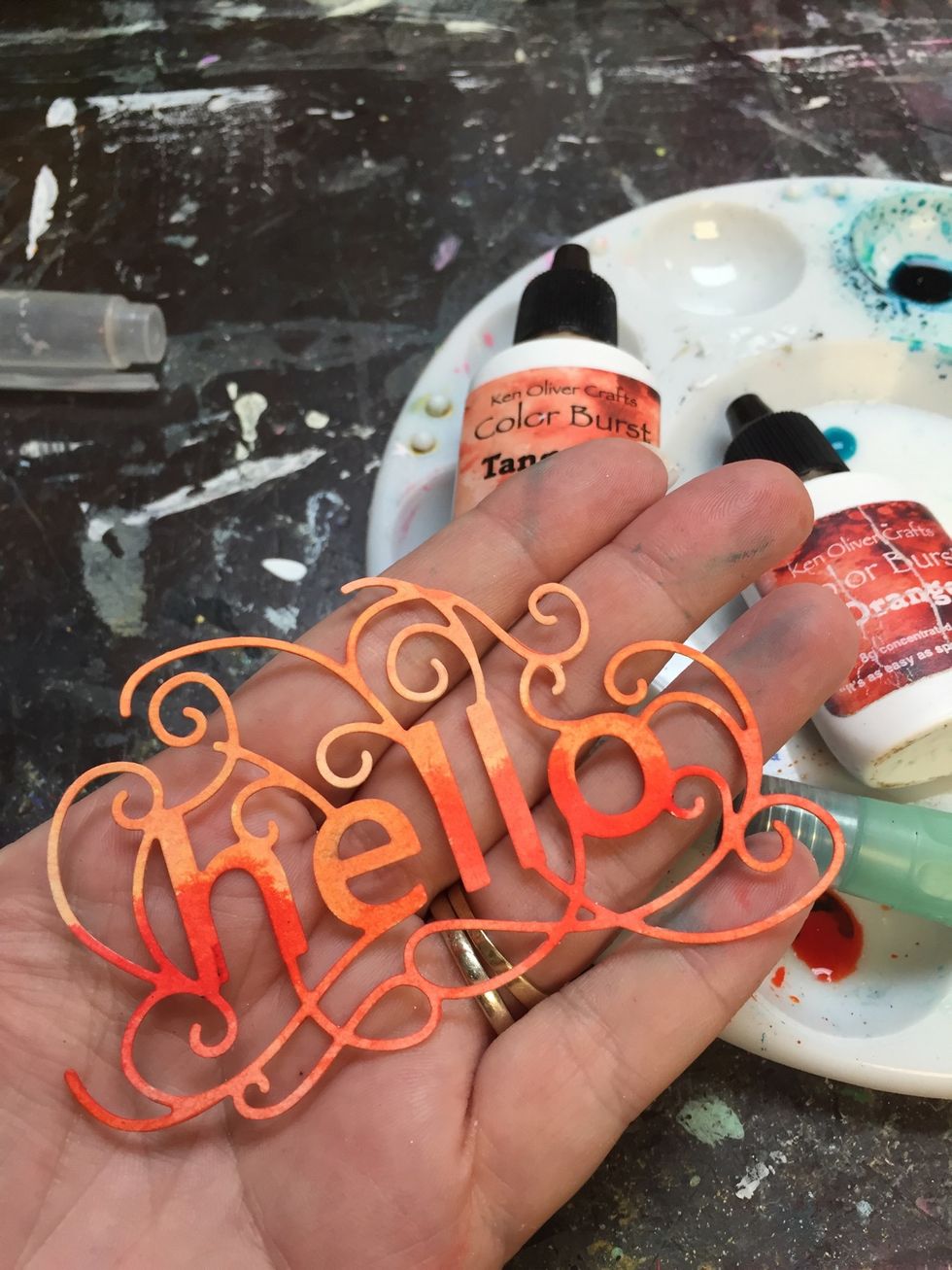 Paint, I'm using orange and tangerine Colorburst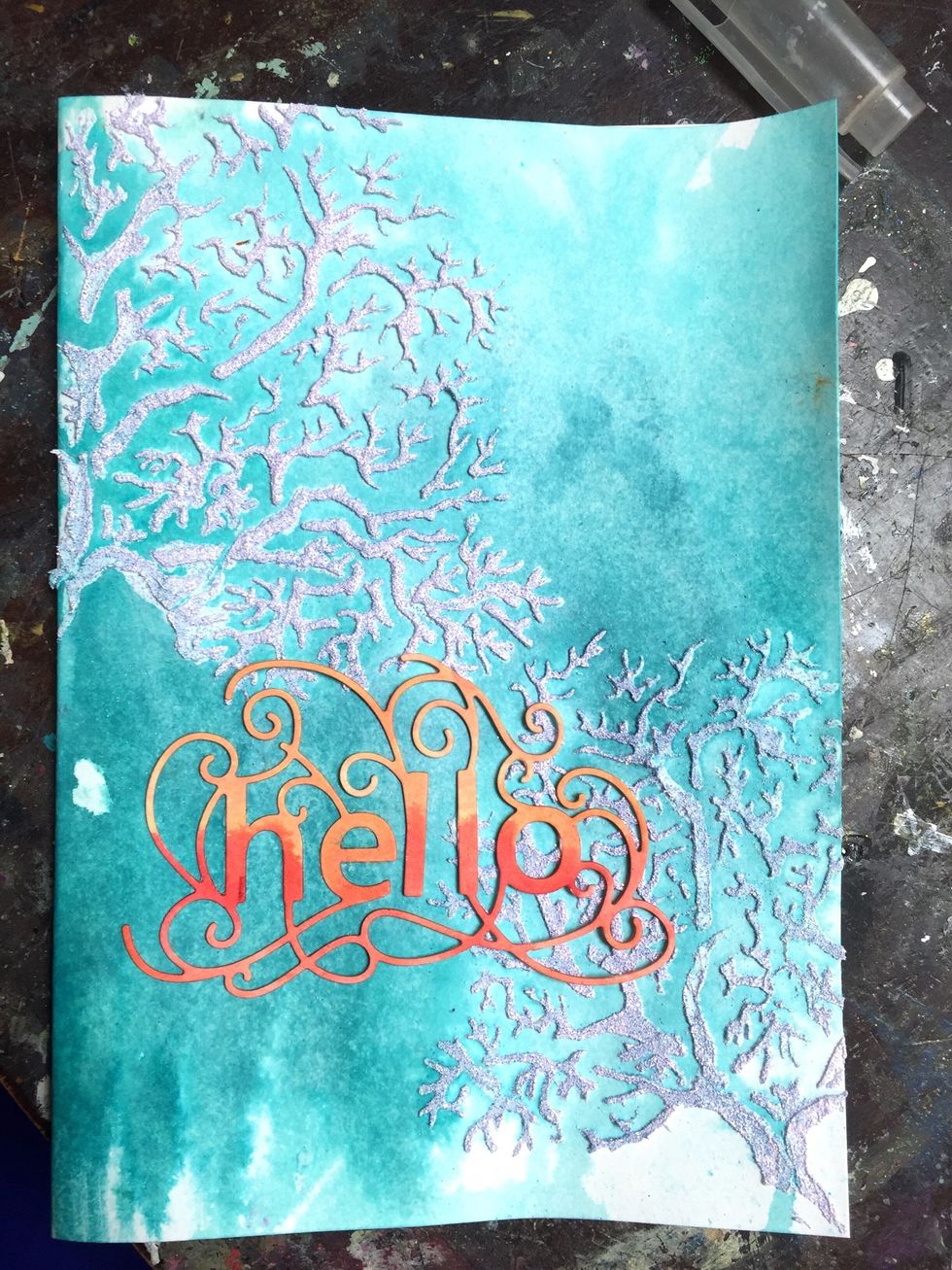 Add to your card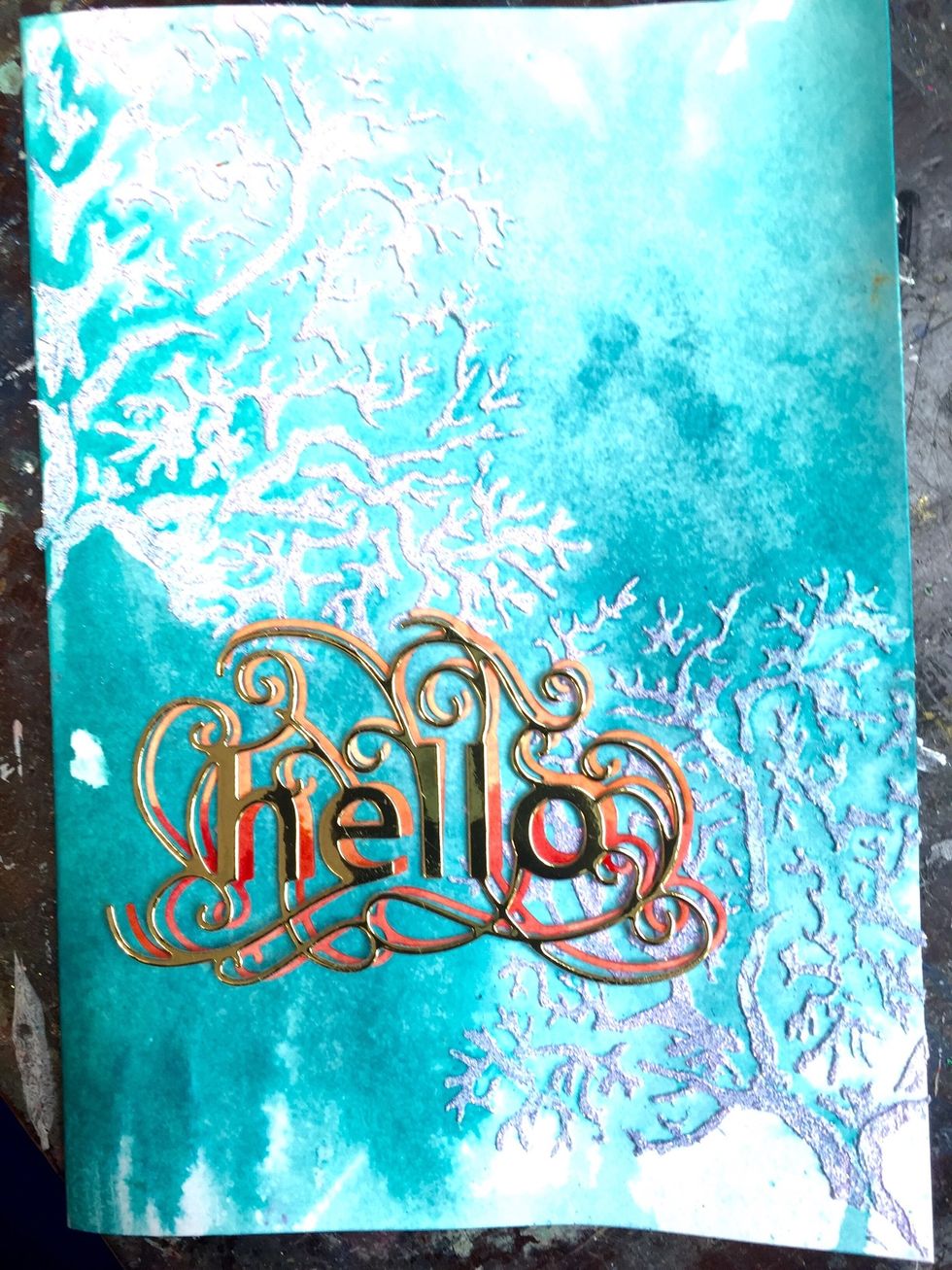 Die cut a second piece in gold foil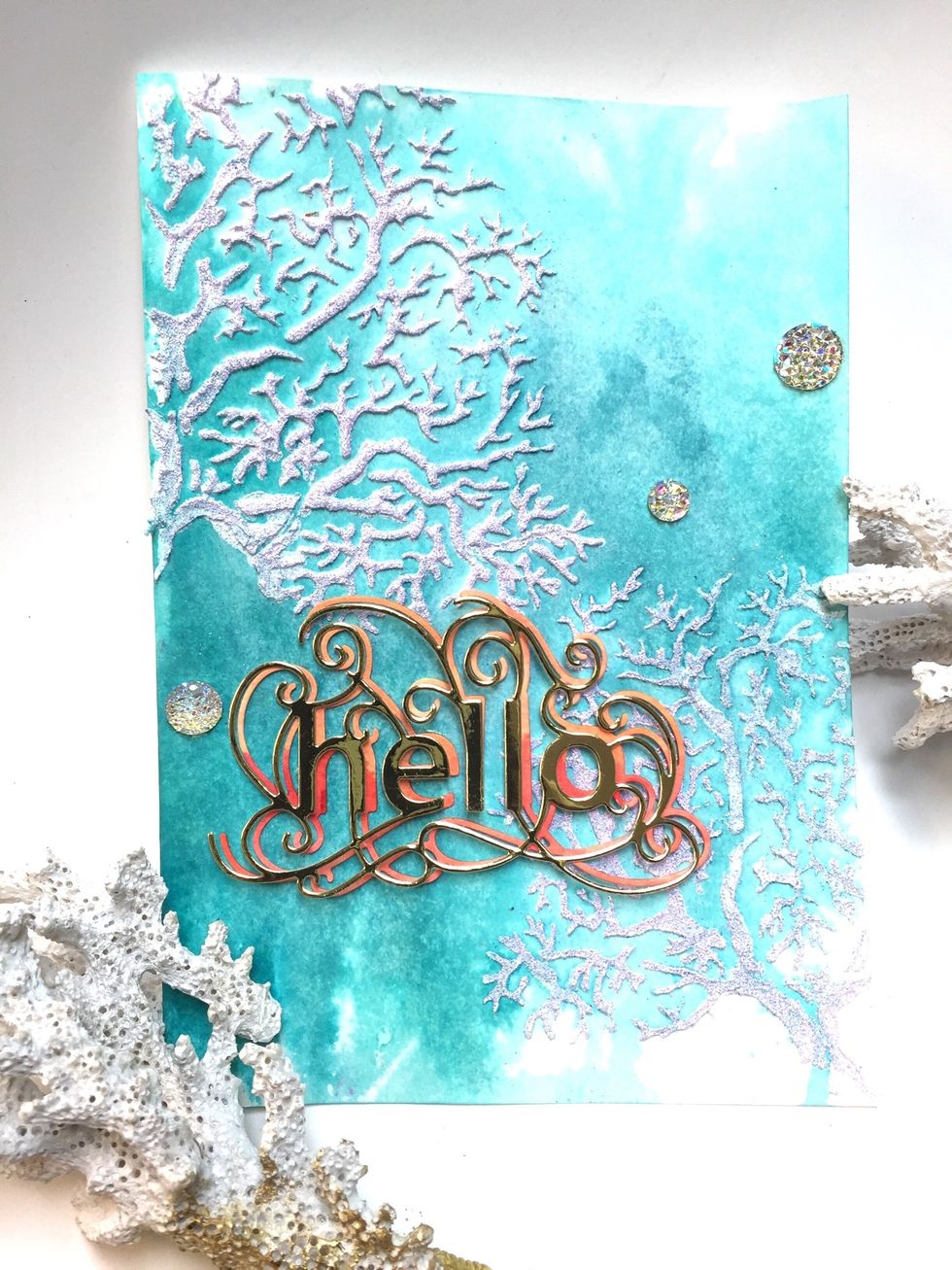 Of course add some bling !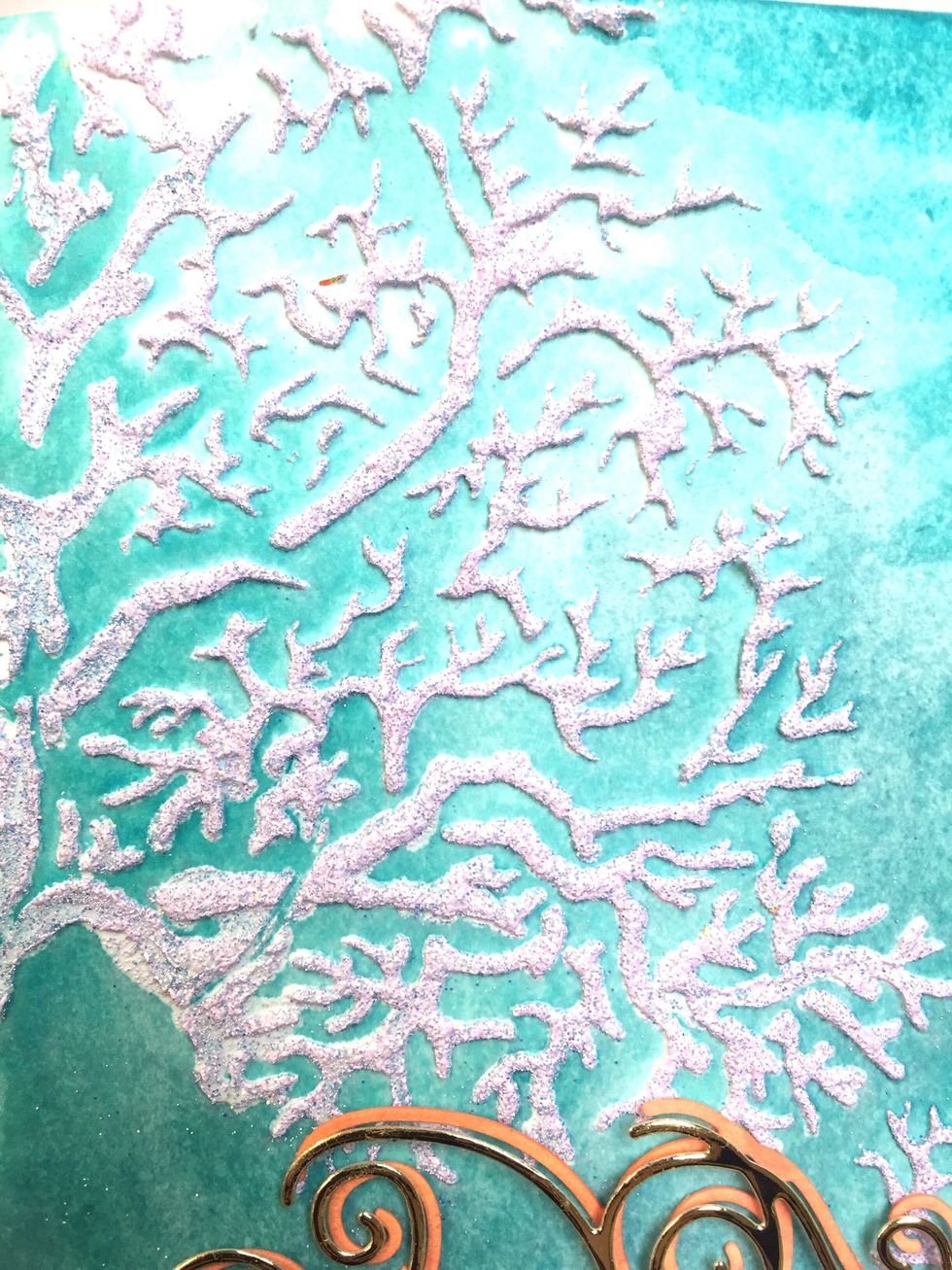 Textures!
Close ups! Follow me on my blog for more ideas www.milagroscrivera.blogspot.com
Cardstock
Watercolor paper
Colorburst in turquoise, orangecand tangerine
Whipped spackle
Stencil
Embossing powder
Heat gun
Dies and machine
Glue
Bling
Milagros C Rivera
Entrepreneur, mixed media artist, scrapbooker, jewelry maker, random stitcher and lover of all things pretty!