How to create a water reflection effect on your photo
I'll teach you how to add a reflection effect to your photo, add snow or rain, or even animate this kind of effect from still to video easily. Also see my other iPhoneography Snapguides for more tips.
530
I'll teach you to make a very realistic looking reflection effect to your photos. You can also add snow or rain too. There are both free and paid versions of the app. App is called "Color Lake."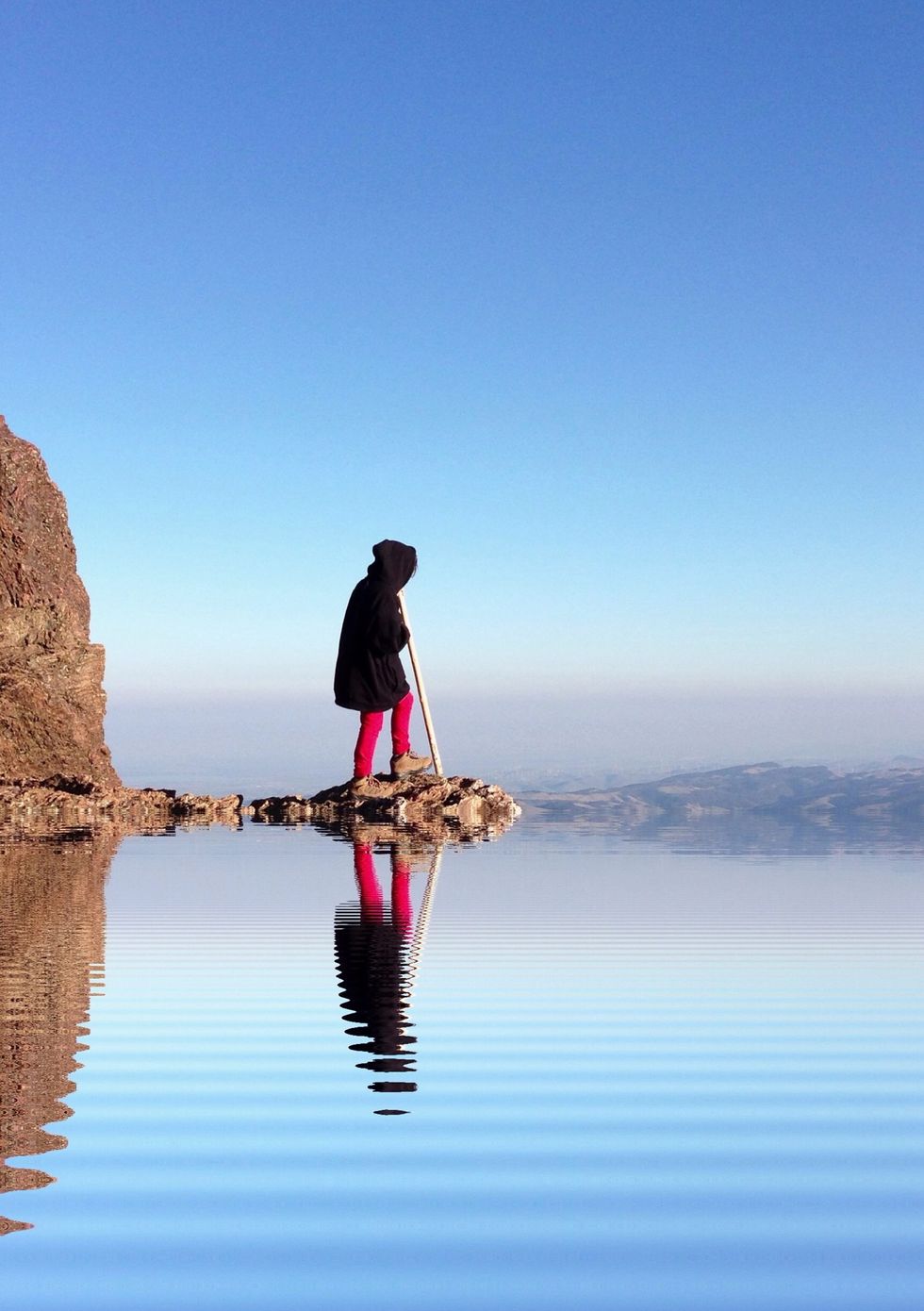 Here's a sample of a plain photo with the reflection added.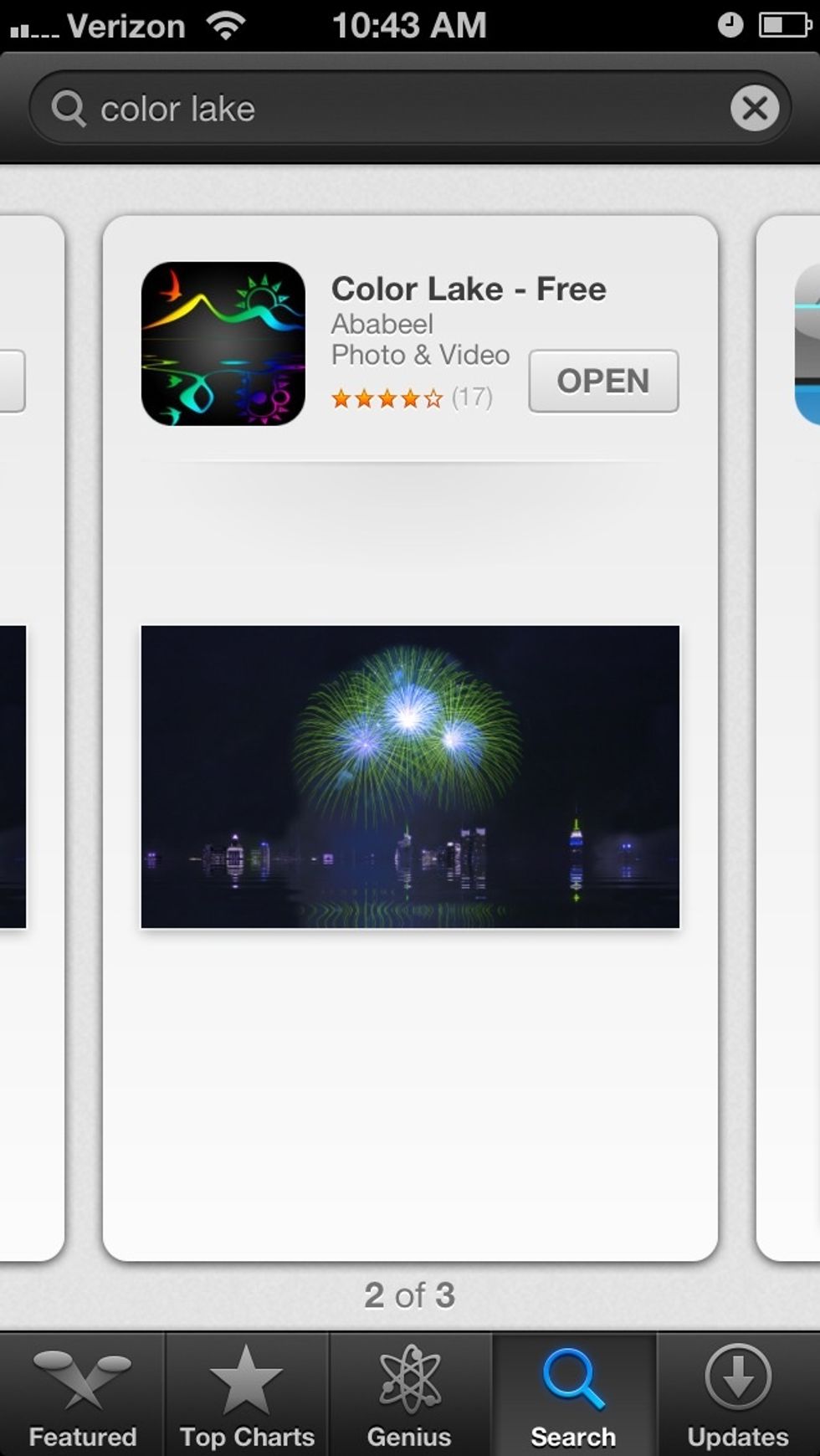 First you will have to download the app. The free version is great for starters to decide if you like it or not. The down side is it won't save high resolution images.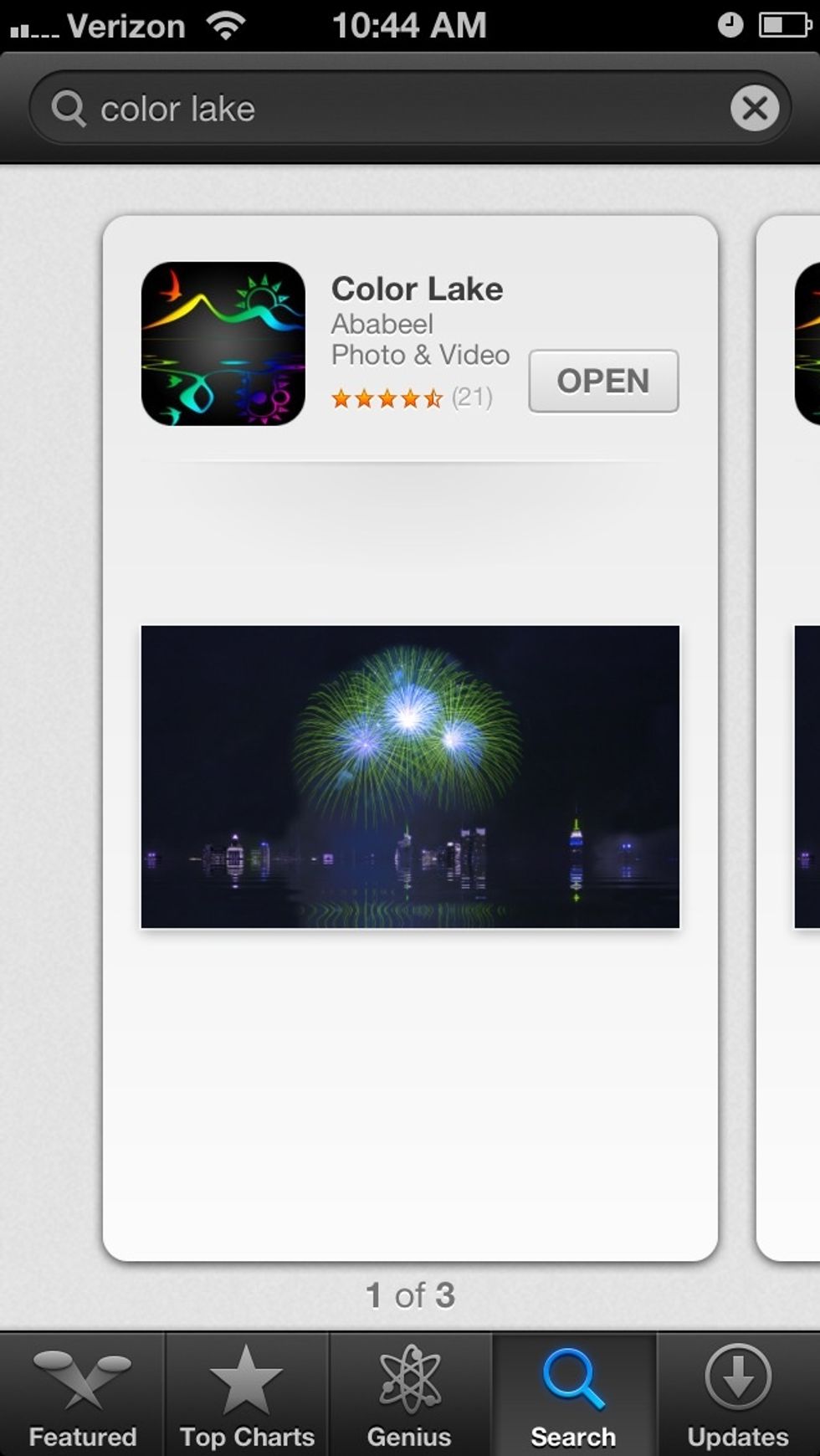 The paid version costs $2, but you can save in high res. OR make an animated reflection or add animated snow or rain on your image and save as a video.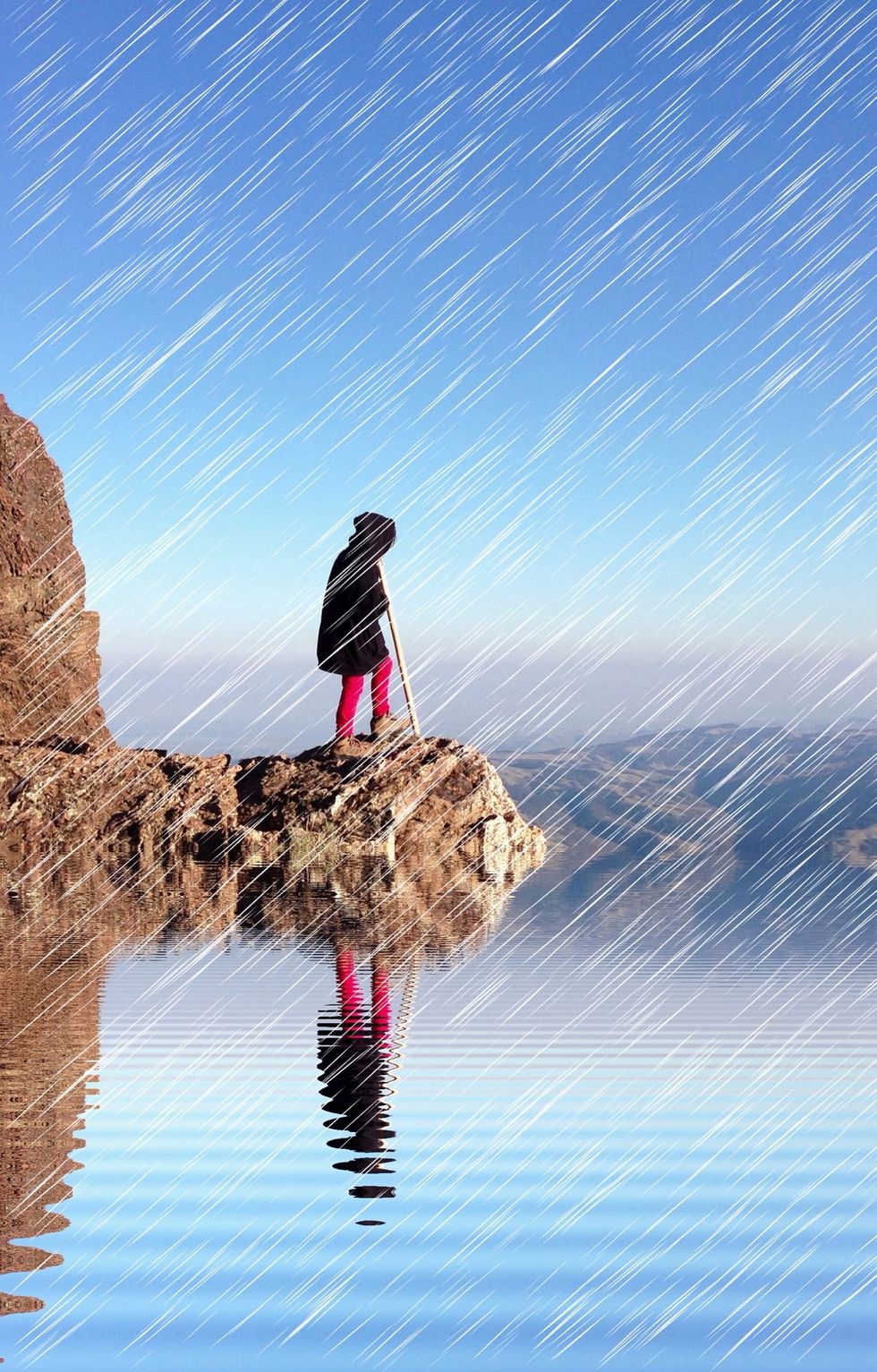 Here is rain added.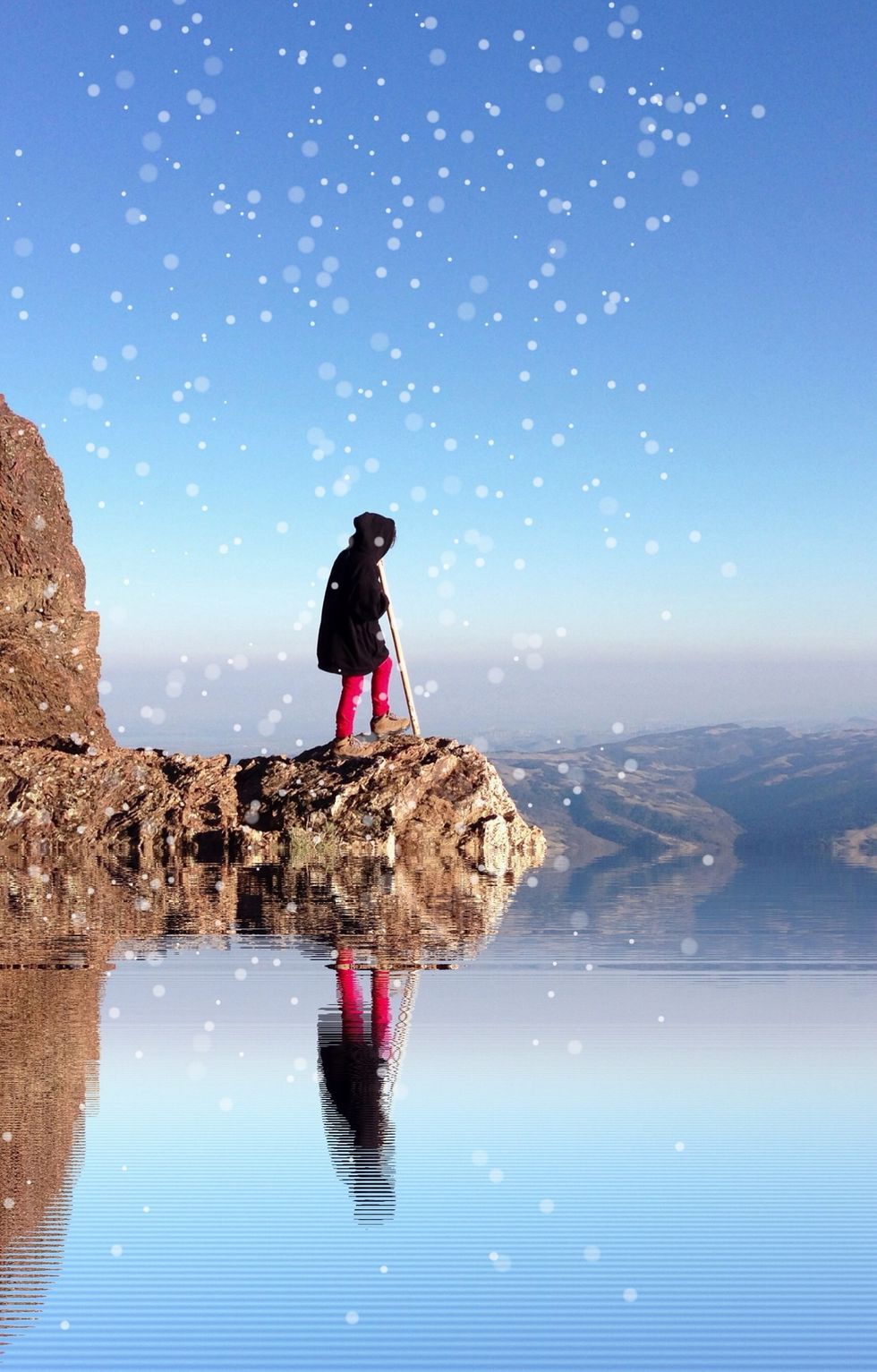 Here is snow added. For more realistic snow or rain you might not want to use a photo in a sunny spot.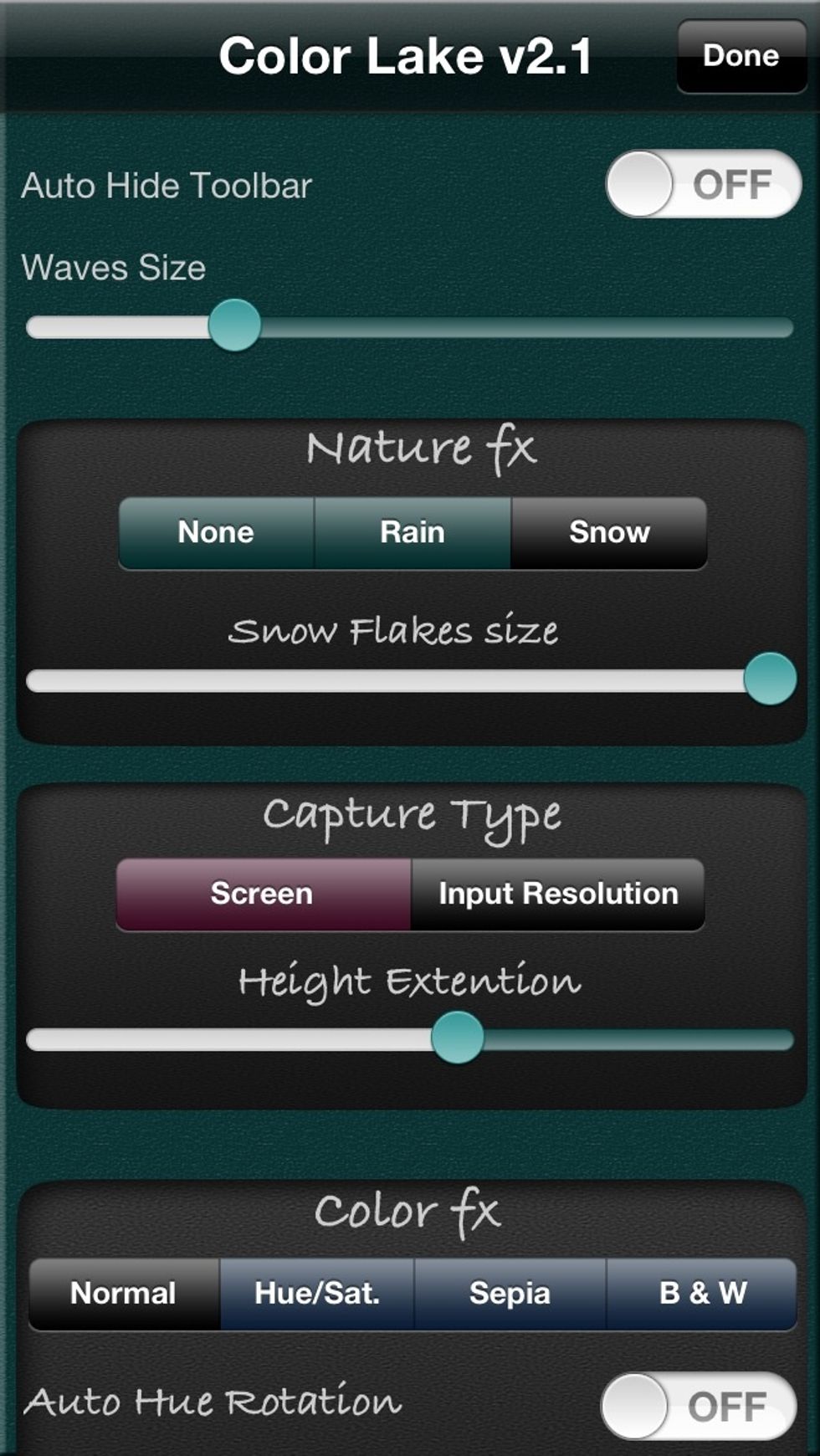 Once you've opened the app and selected your pic., you make adjustments in the toolbar menu. The height extension seems to be the most important to adjusting so you don't lose part of your image.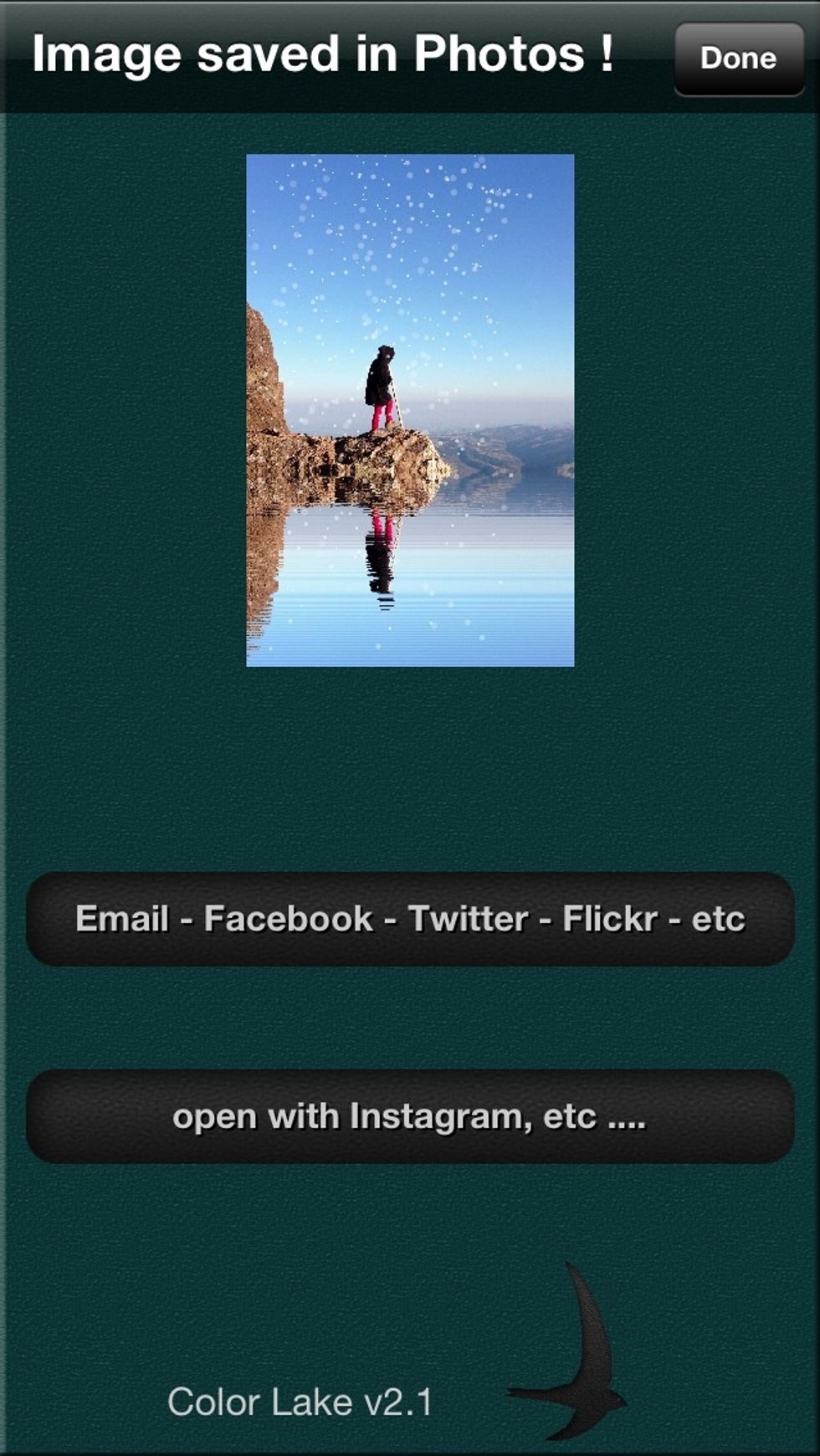 When you are done, you have lots of sharing options. You can also edit further in other apps, but if you are doing animation, you must do this first. I almost always use multiple apps. to edit.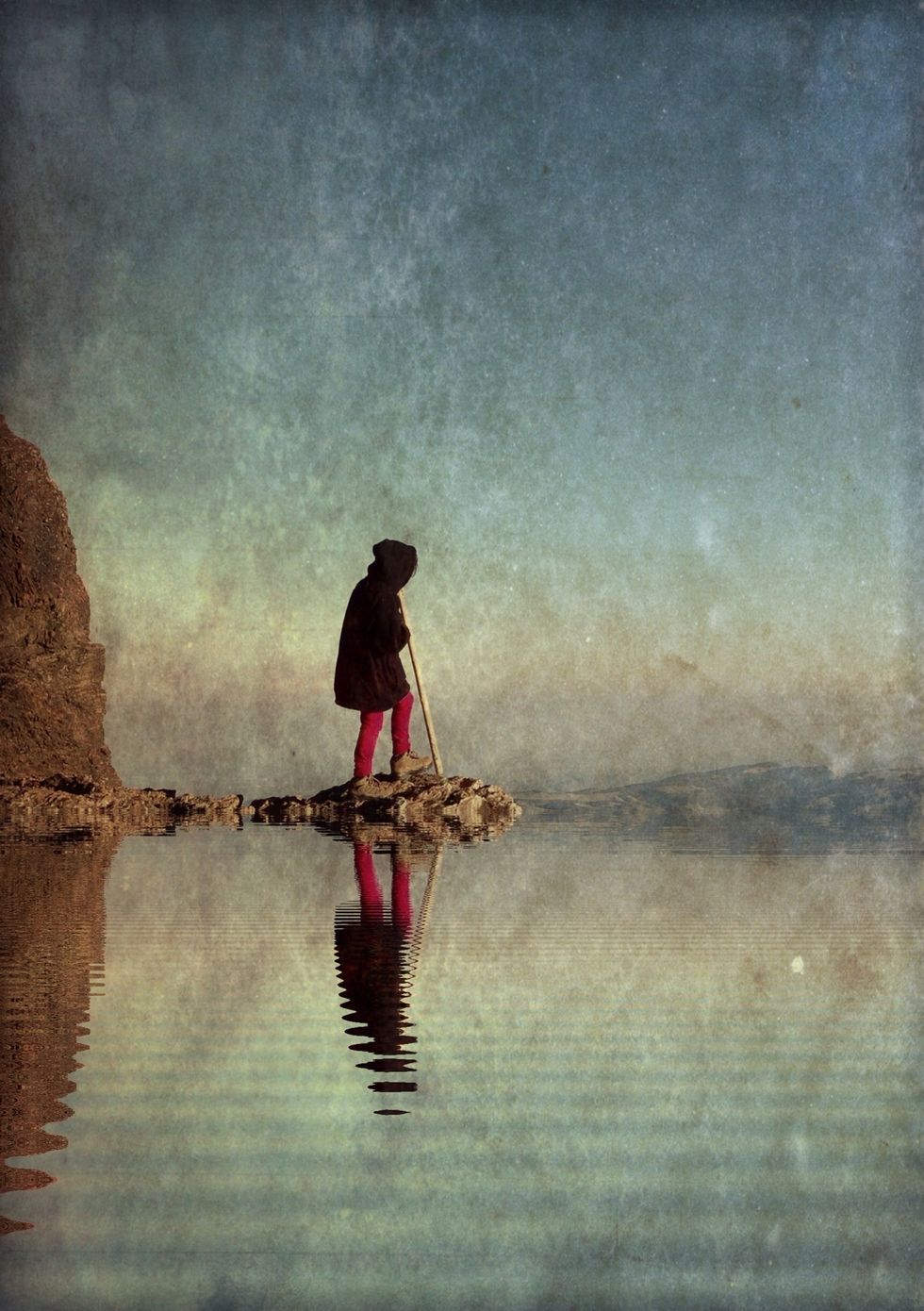 Here I've sent the photo to the Modern Grunge app. for further editing to get the grunge look.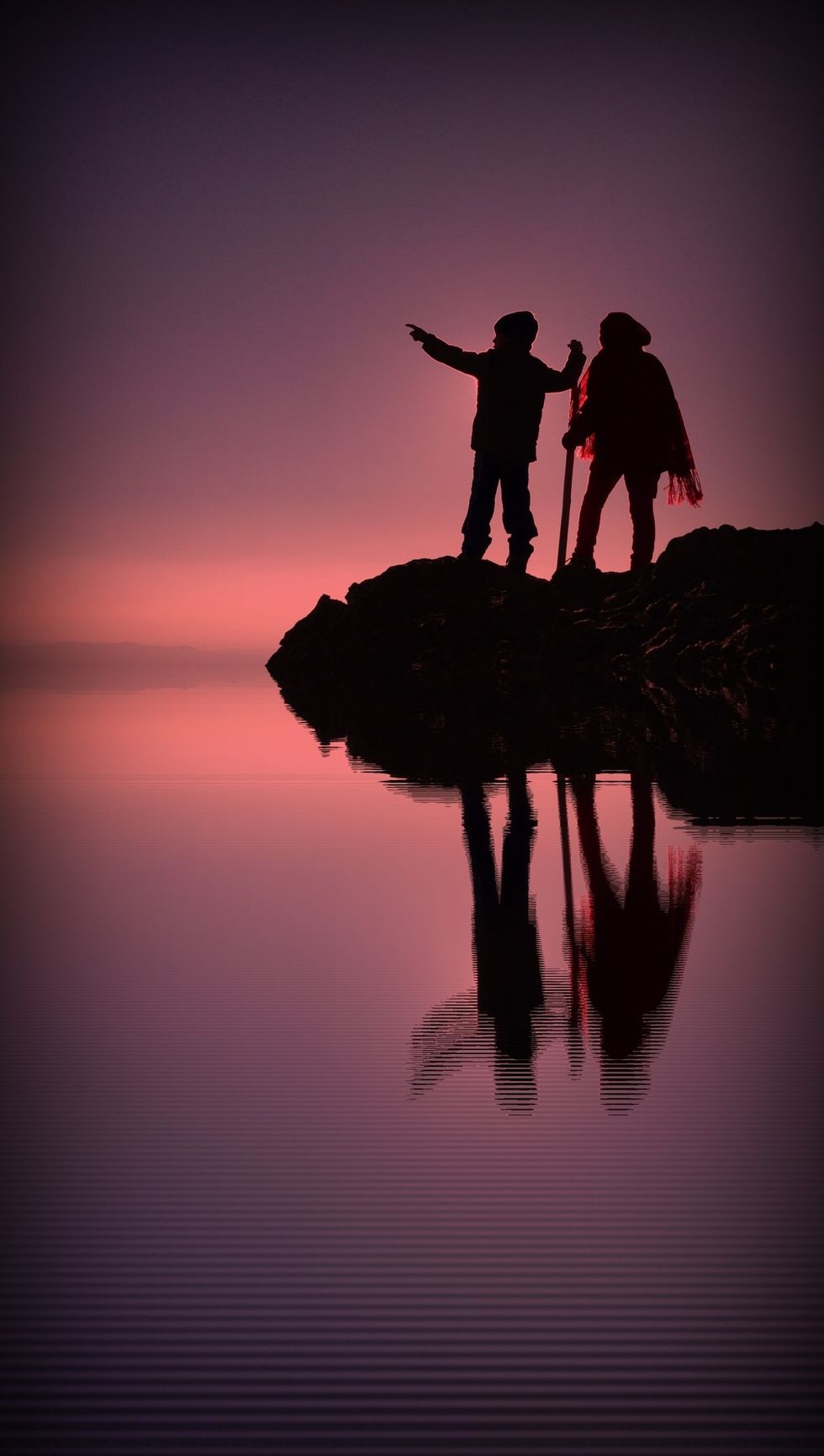 Here's a photo that was edited first in Photo Wizard by adding a pretty color gradient.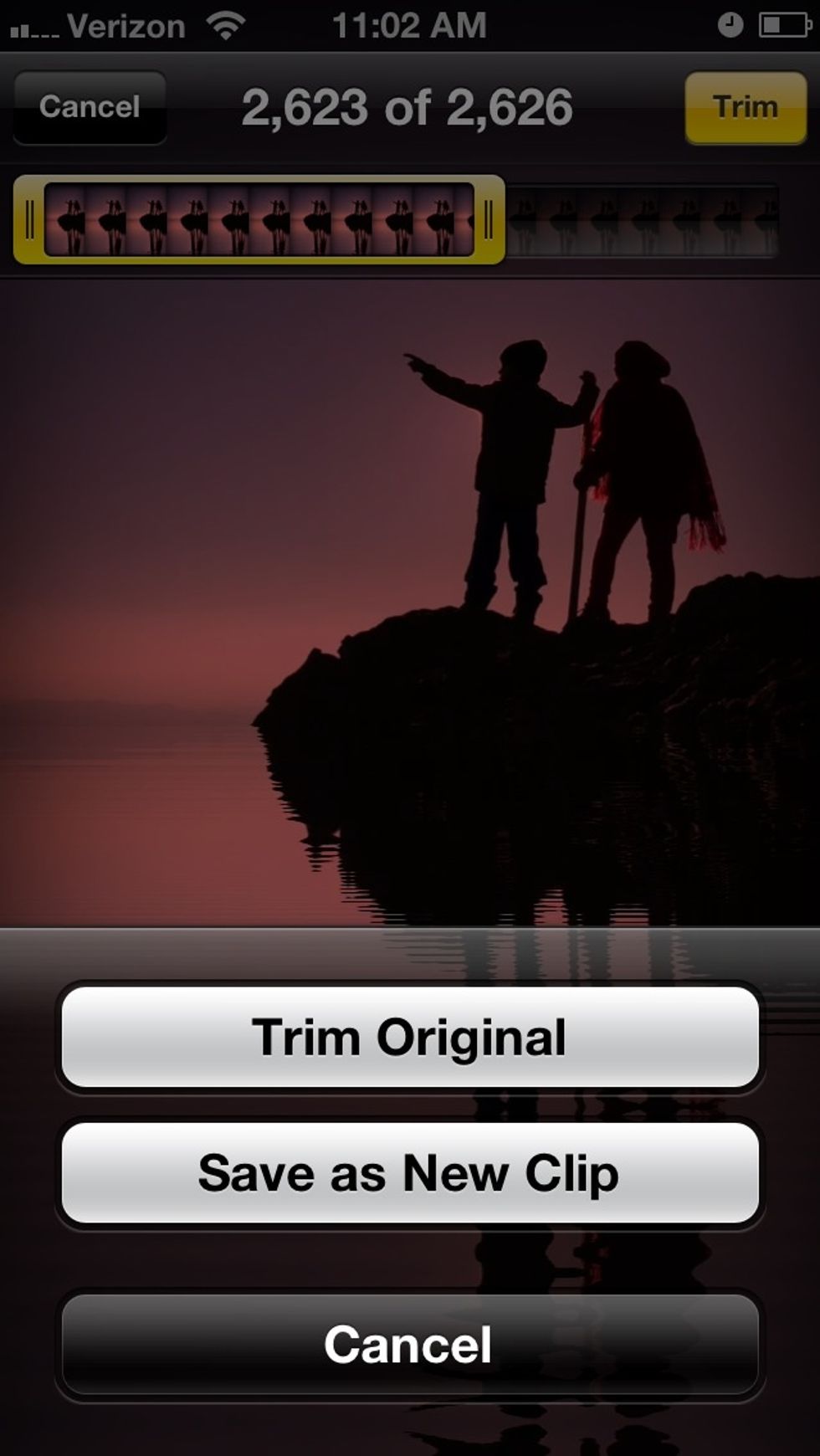 To trim off the ad in the video version, I opened from my camera roll, and cut it off easily.
Have fun! Let me know if you have any questions, and for more tips and tricks, find me @magrelacanela on Instagram, Twitter, Flickr or see my other Snapguides.
iOS device
Color Lake app