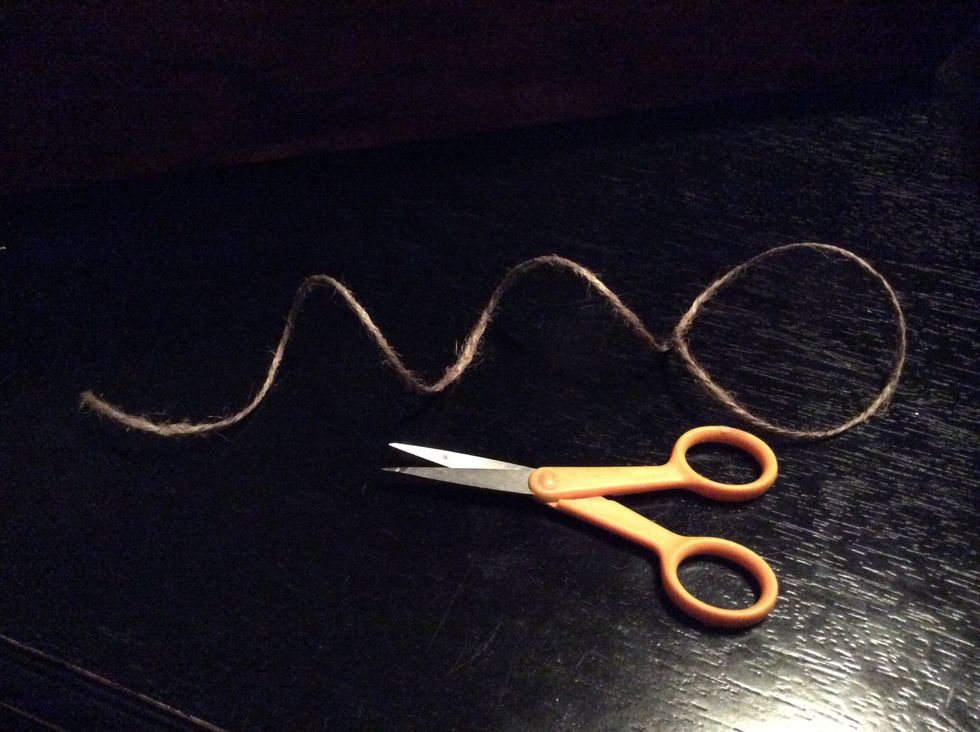 Cut jute, twine or ribbon to desired length of your banner.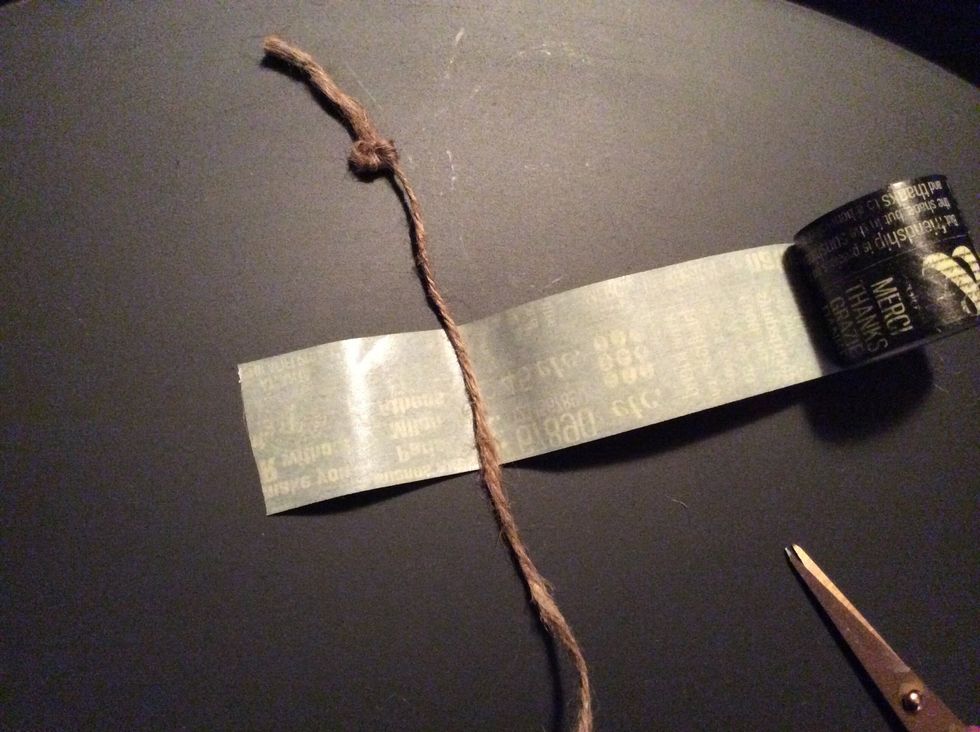 Place jute on sticky side of washi tape.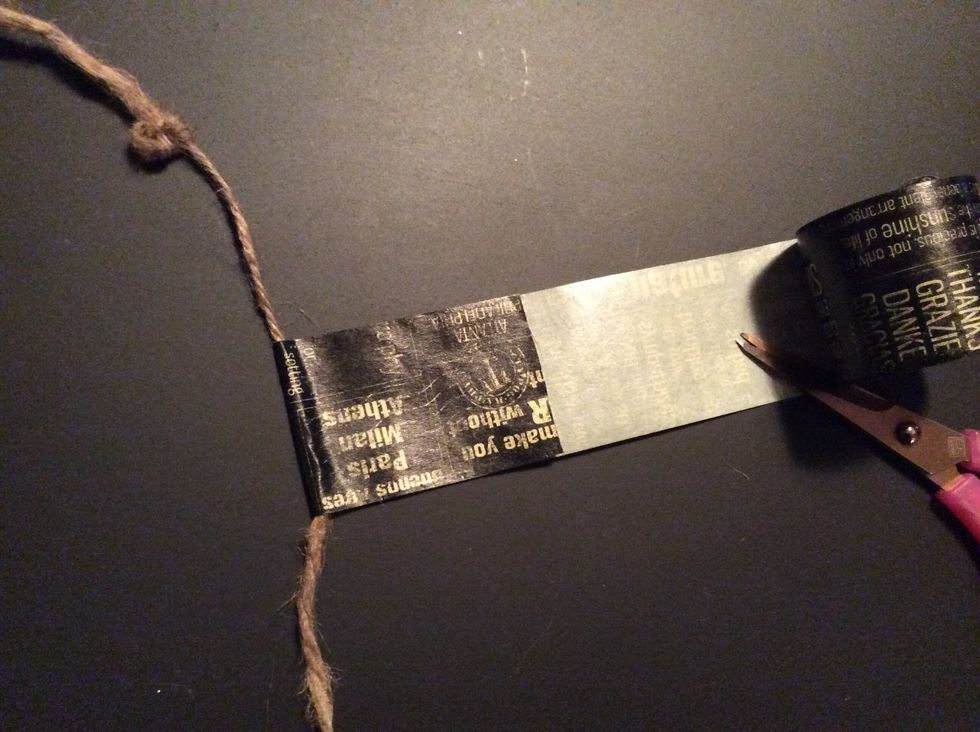 Fold washi tape over jute.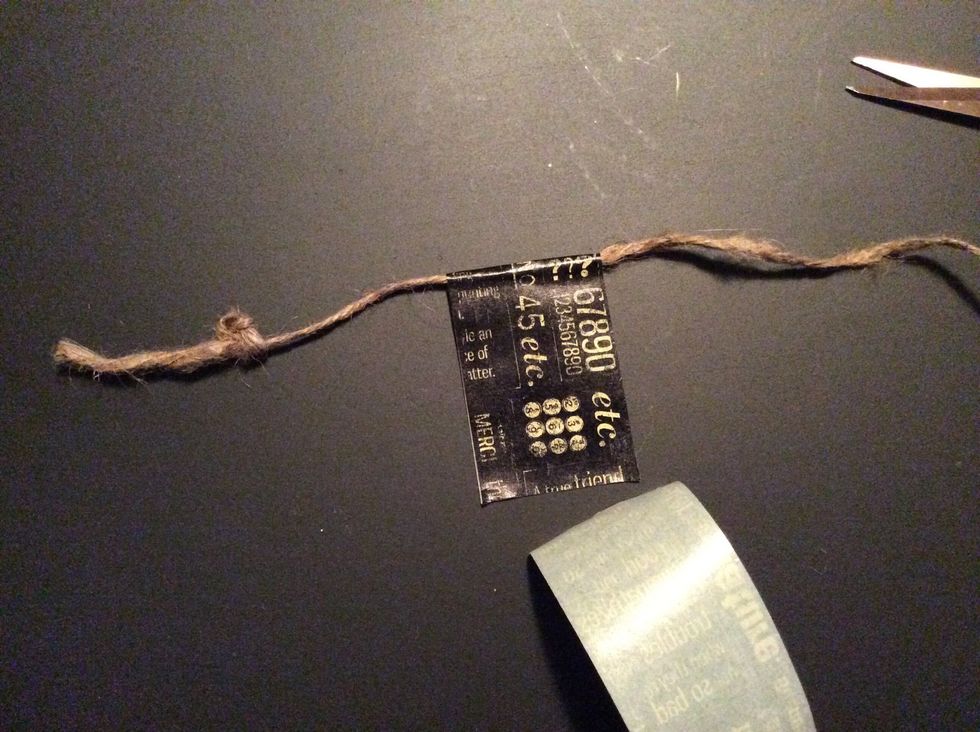 Cut washi tape.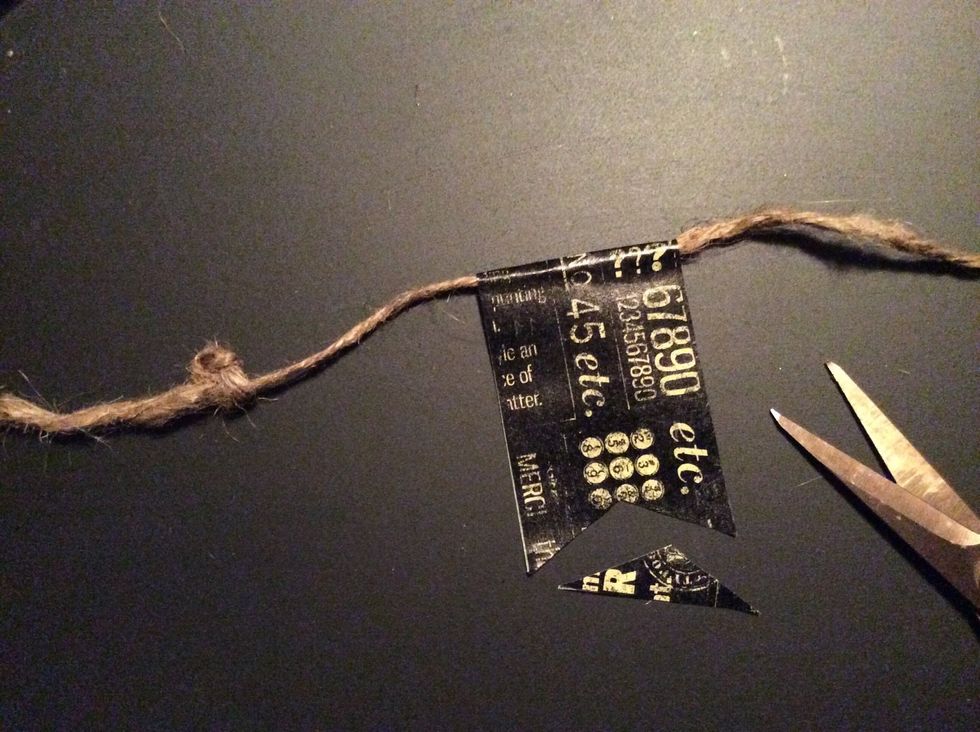 Snip pennant shape at the bottom.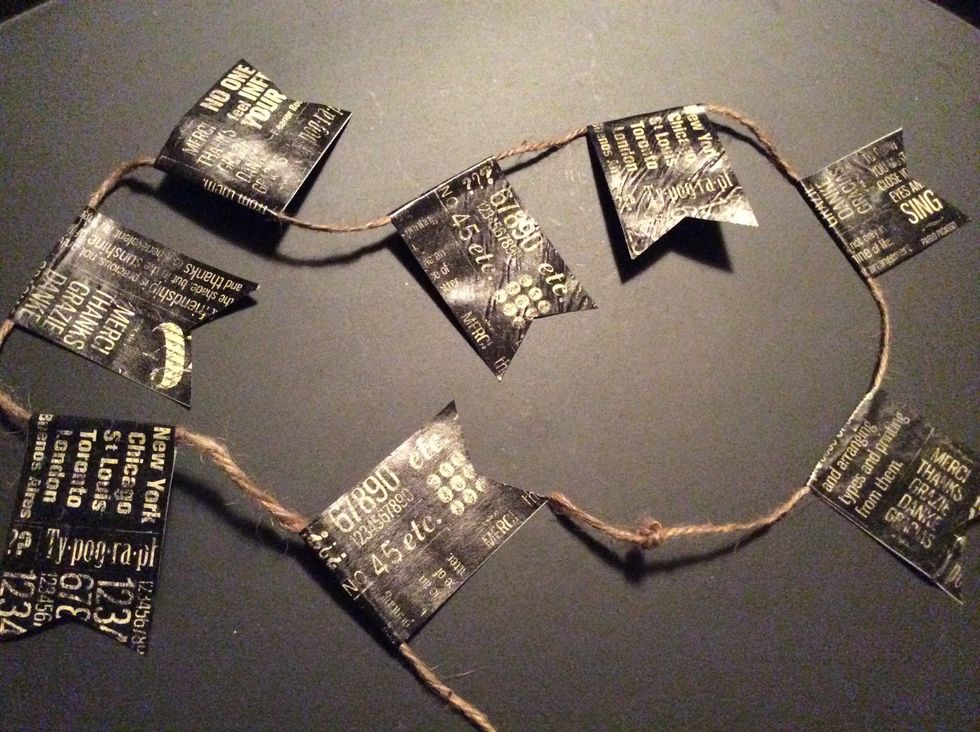 Continue this process for the length of your banner.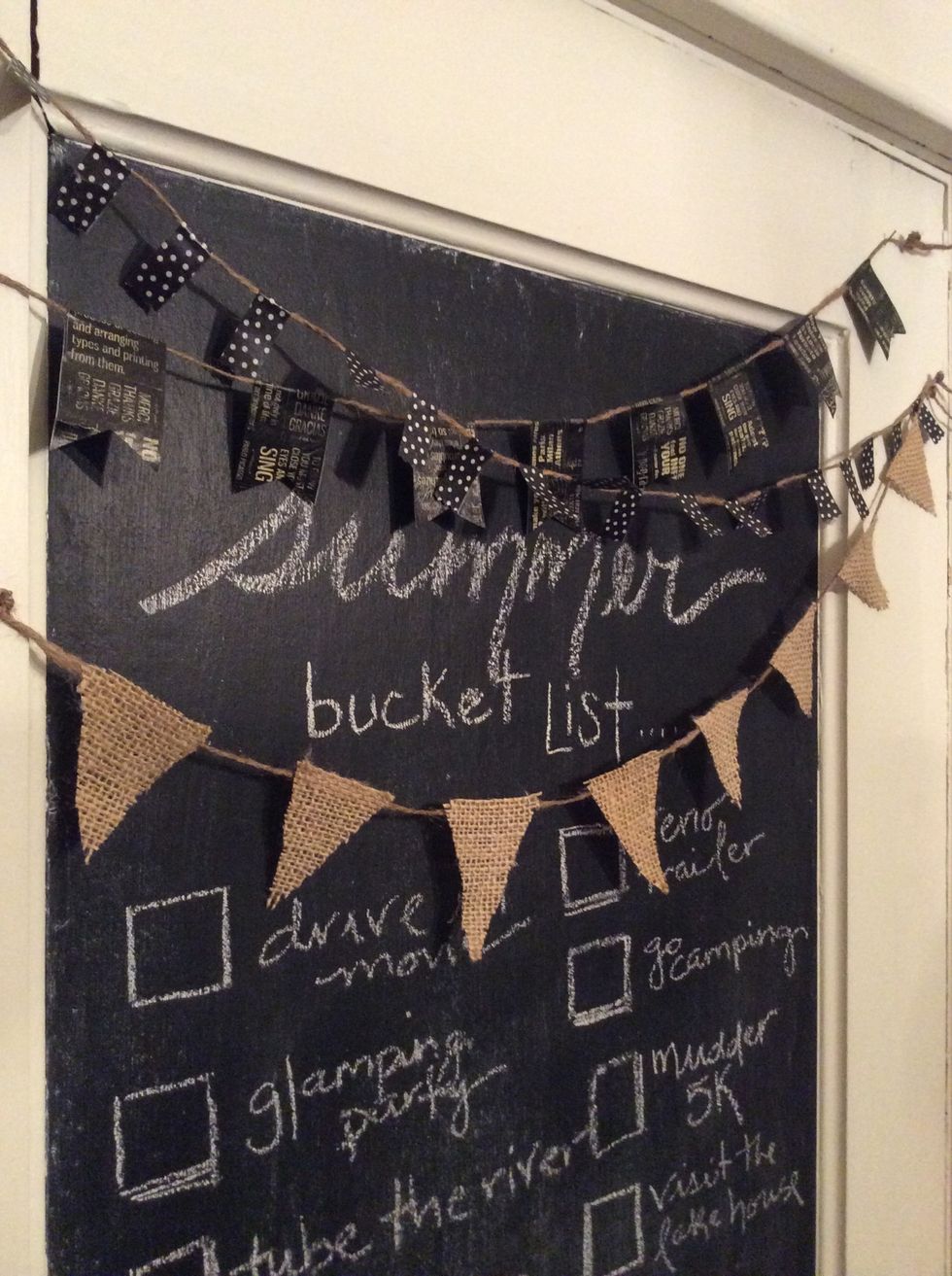 Hang and enjoy!!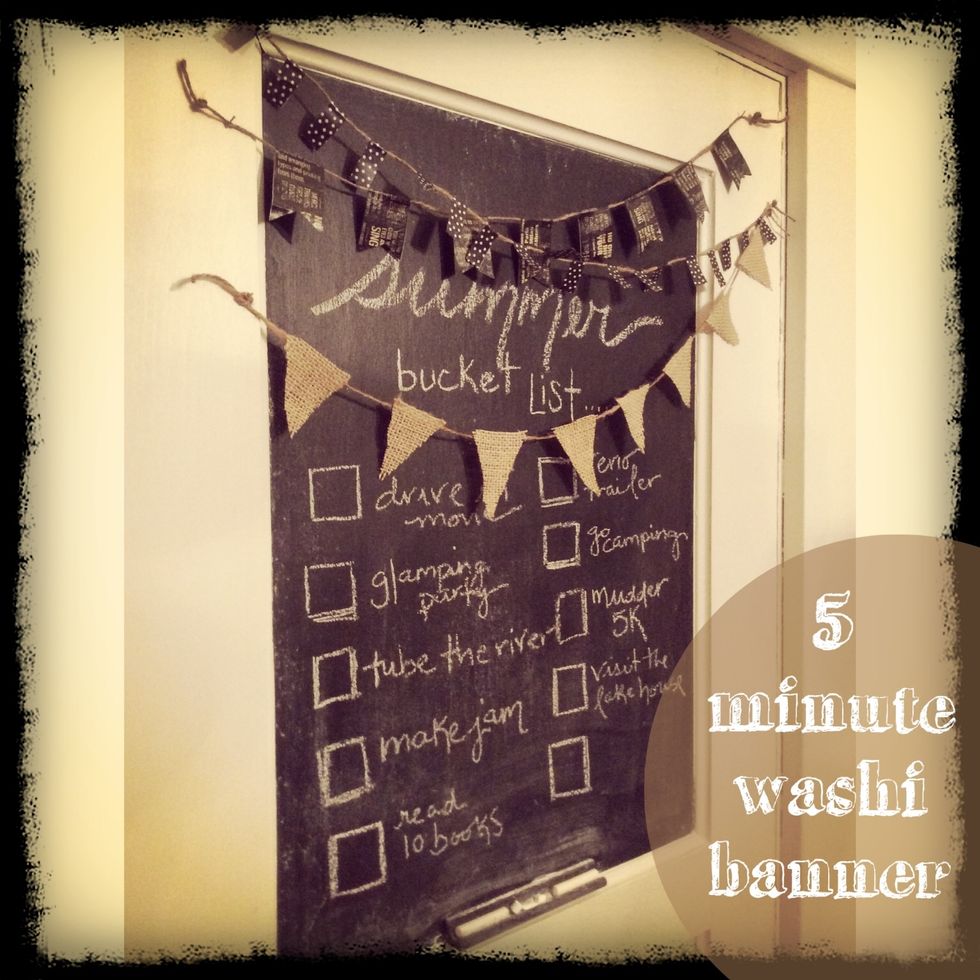 This banner literally took me about 5 minutes to create!! Super cute, super easy and so fun!!
Washi tape
Jute, twine or ribbon
Scissors