How to create a wallet out of a candy wrapper
I hope this isn't confusing. It creates a case that is stylish, protecting and very cheap.
99
I'm using an iPod touch and an 1.5 ounce candy wrapper that measures 5 by 6 and one quarter inches. I have not tried this on an iPhone so it might not work because it is thicker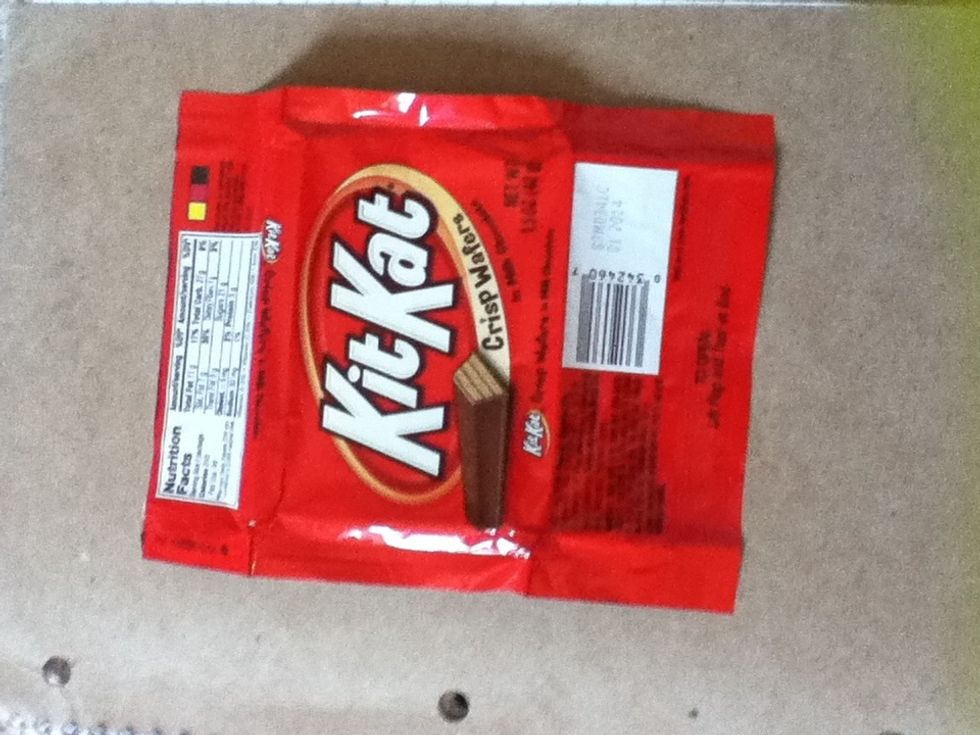 Open up the wrapper like this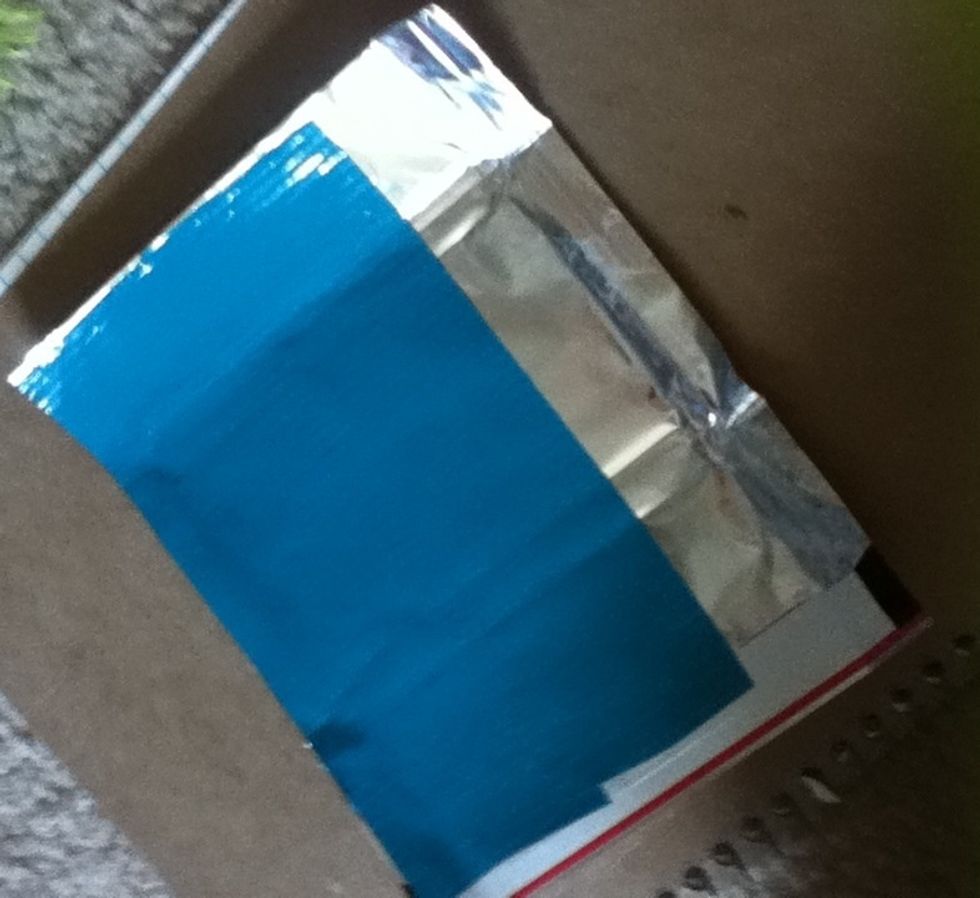 Start covering the inside if the wrapper with duck tape (don't want to chocolate on your device)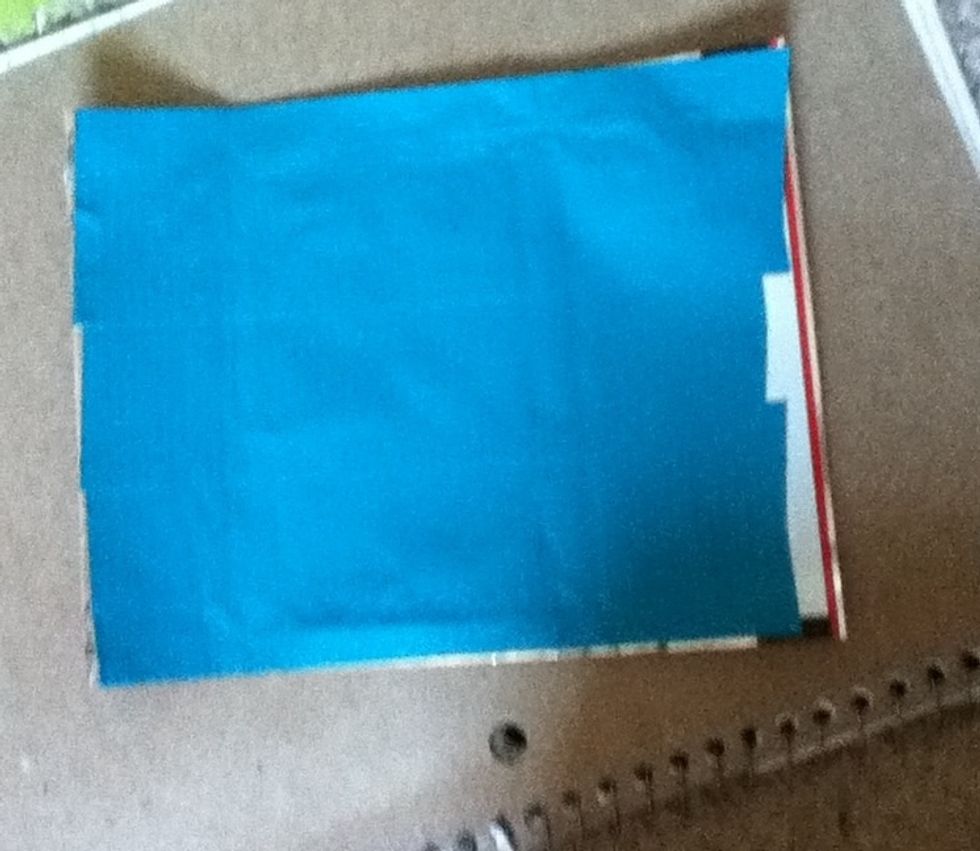 All done!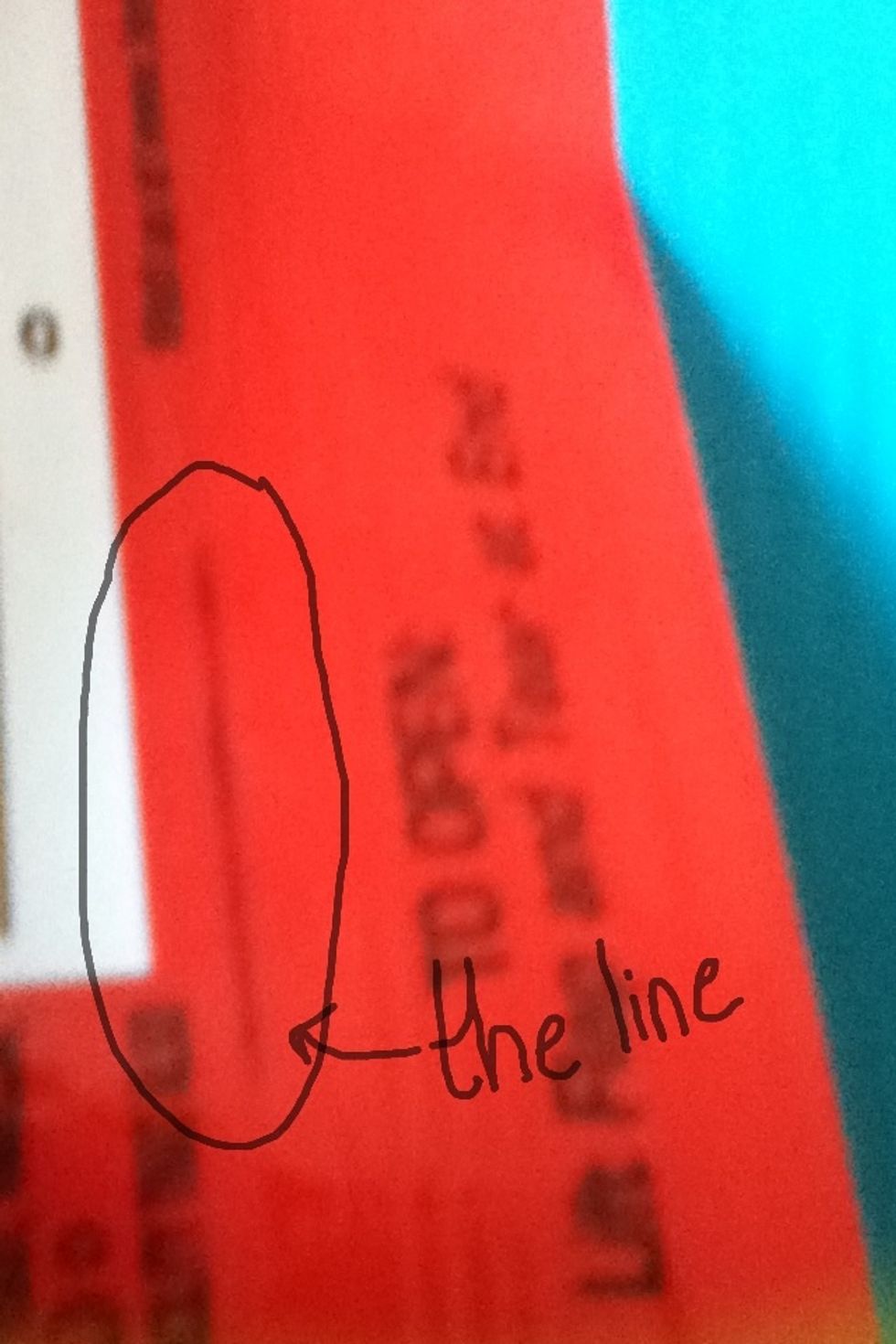 Wrap around your device and mark a line where it overlaps
Place duck tape (sticky side out) on the side where the line is
Form tape into a circle so all sides are sticky
You're going to want to place your rolled tape in the crease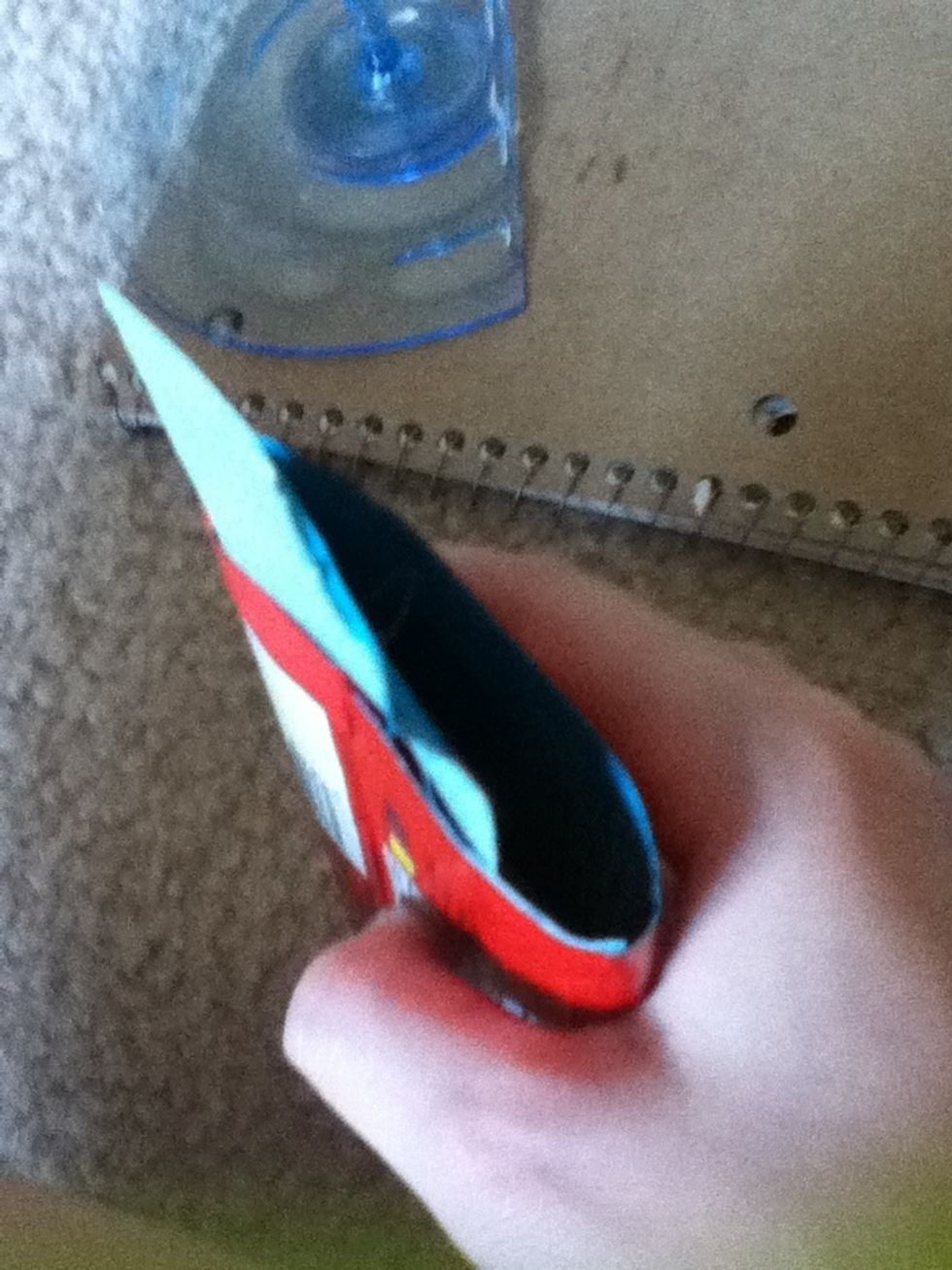 Choose which side is the bottom and place a strip of tape there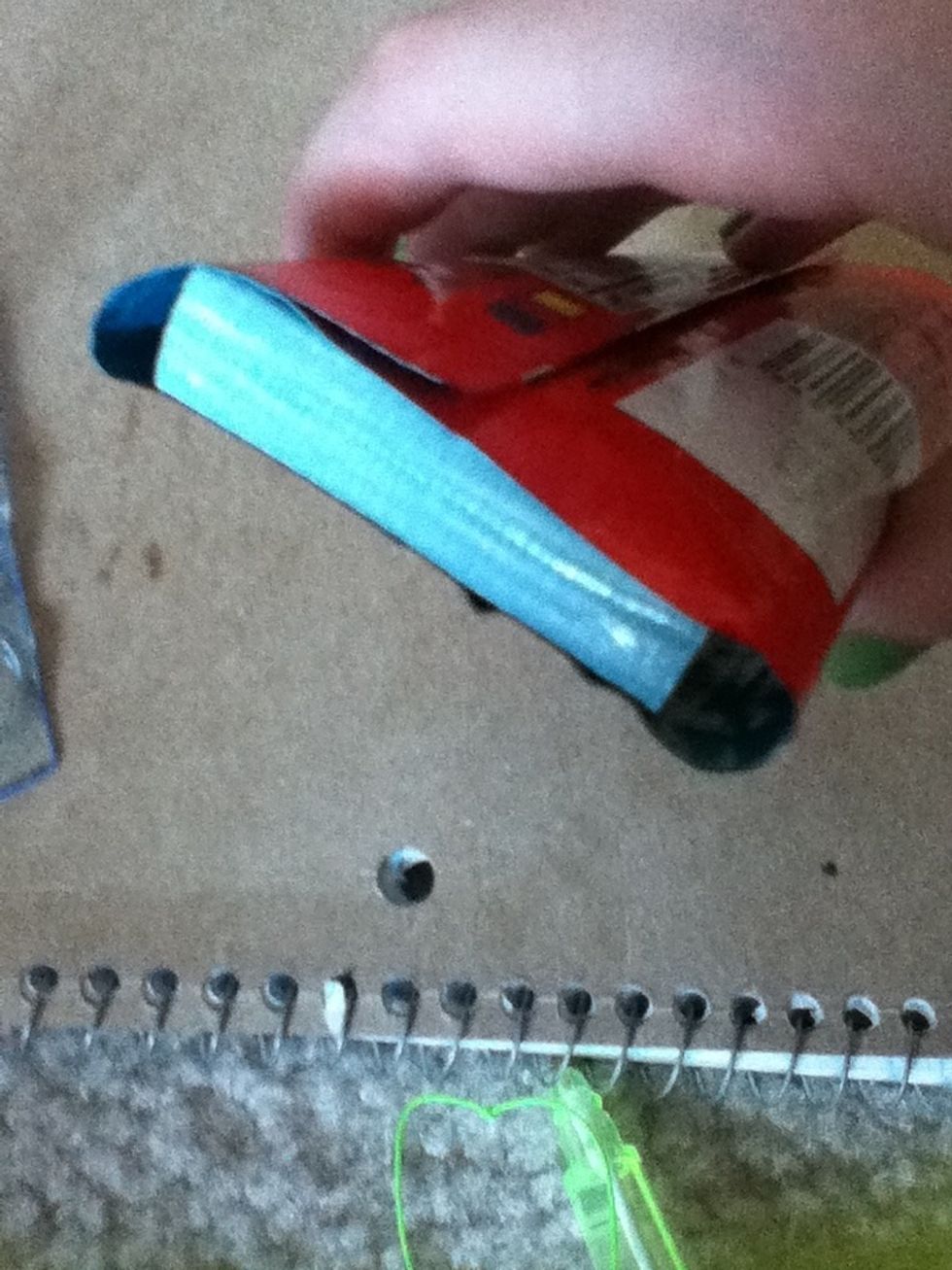 Fold it in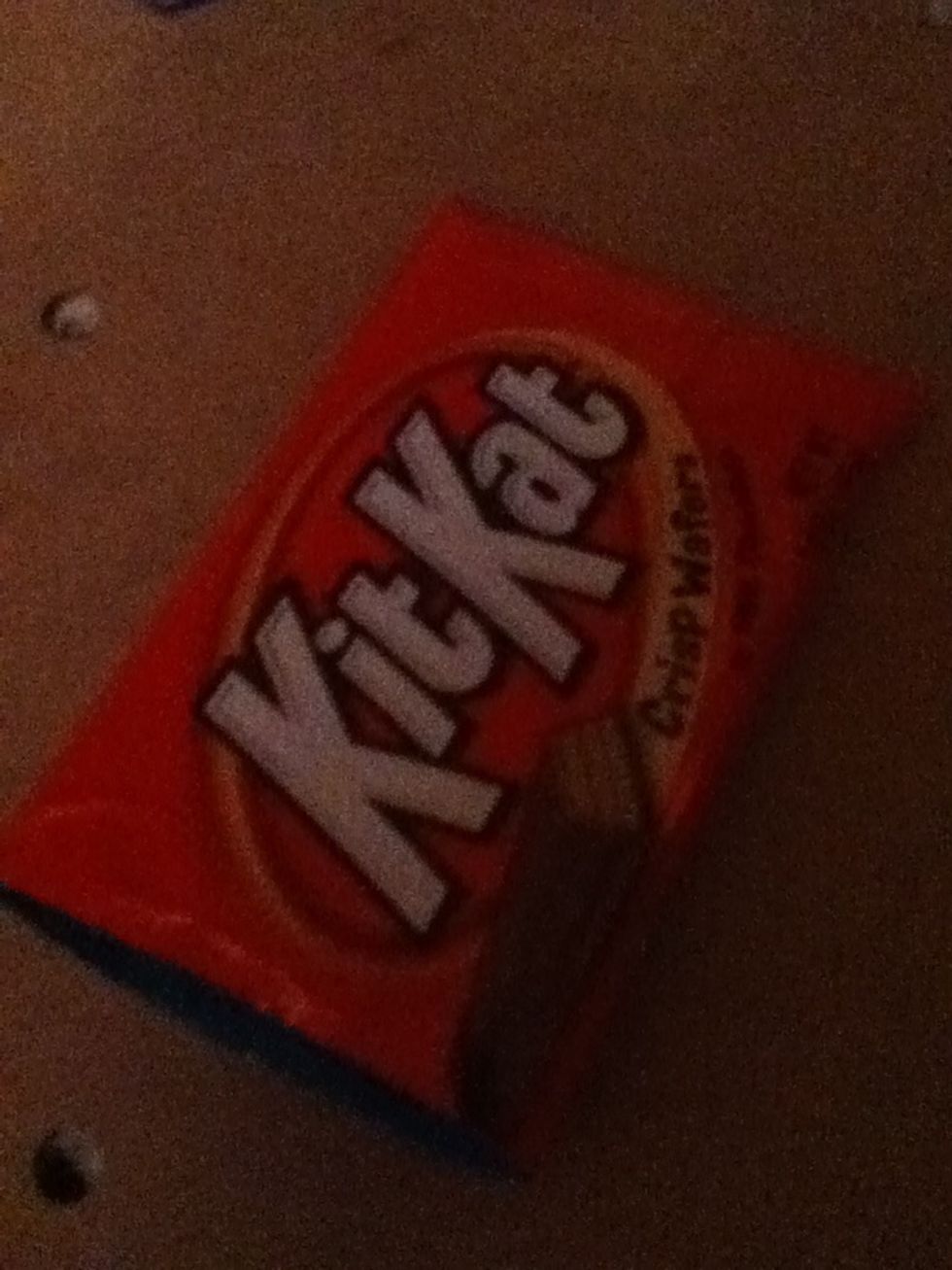 The finished product (sorry 4 bad lighting) I also added a strip if clear tape to the bottom to prevent it from being sticky
Scissors
Duct tape
Pen
Candy wrapper
Ipod or phone
Clear tape