How to create a wall decoration necklace organizer
Create a Wall Decoration Necklace Organizer
32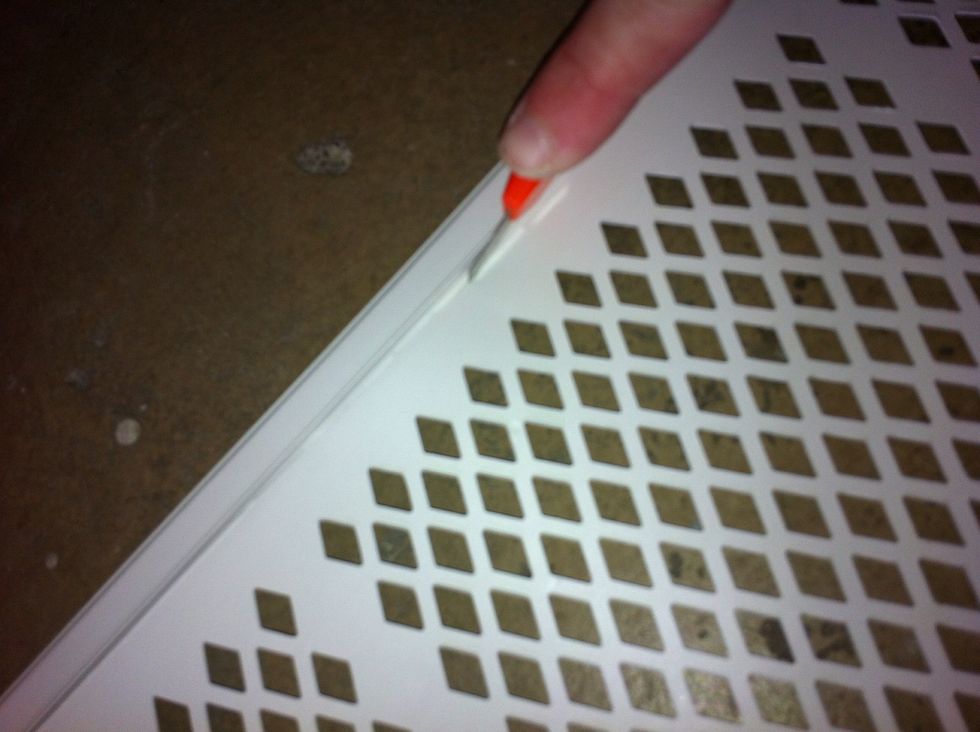 Take the cover and cut the lip off the side of the gutter. Do this carefully! A box cutter pulled gently against the lip works well. Don't try to cut all the way thru it in one cut.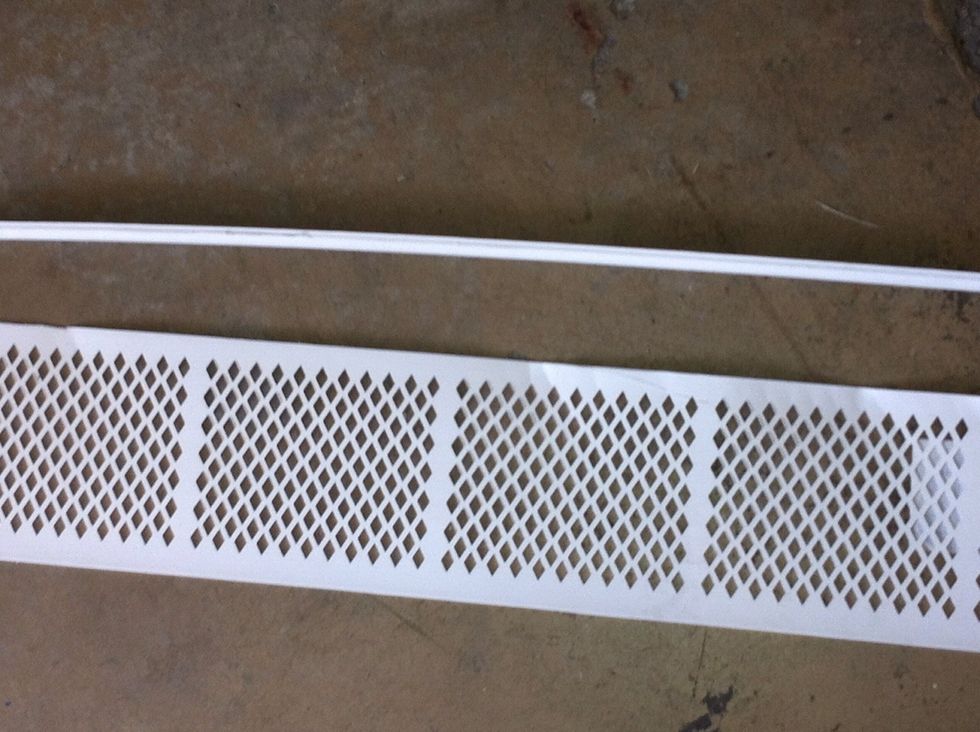 After the piece is scored, the lip can be pulled away from the rest of the cutter by rolling it down the side.
Spray paint.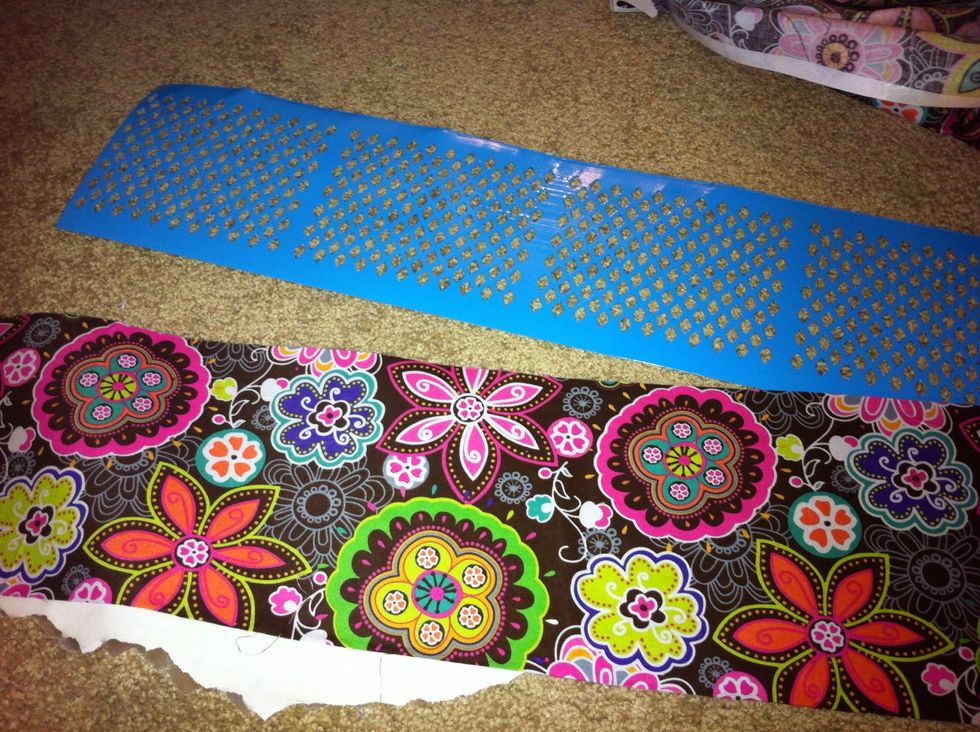 Cut the fabric a little wider than the gutter and about 4 inches longer. Set the heat n bond on the back of the fabric per the instructions on the package.
You want enough at the sides to do a pleat fold at each end.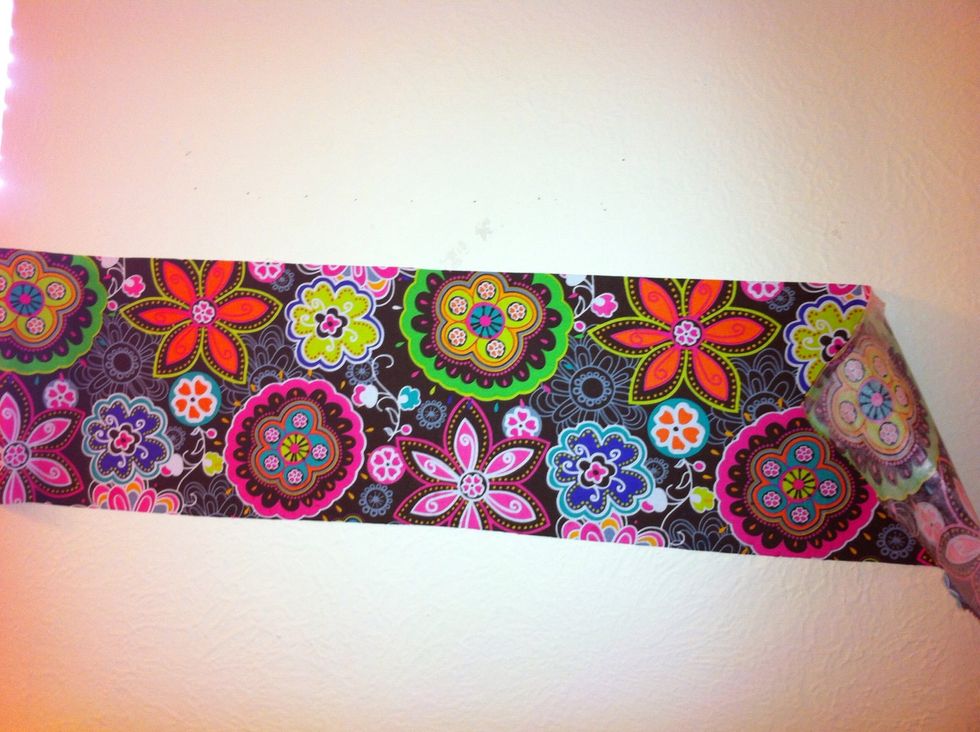 Take the backing paper off the fabric and iron onto the wall. Leave 3 or 4 inches on each end not ironed down!
Make a pleat fold and iron.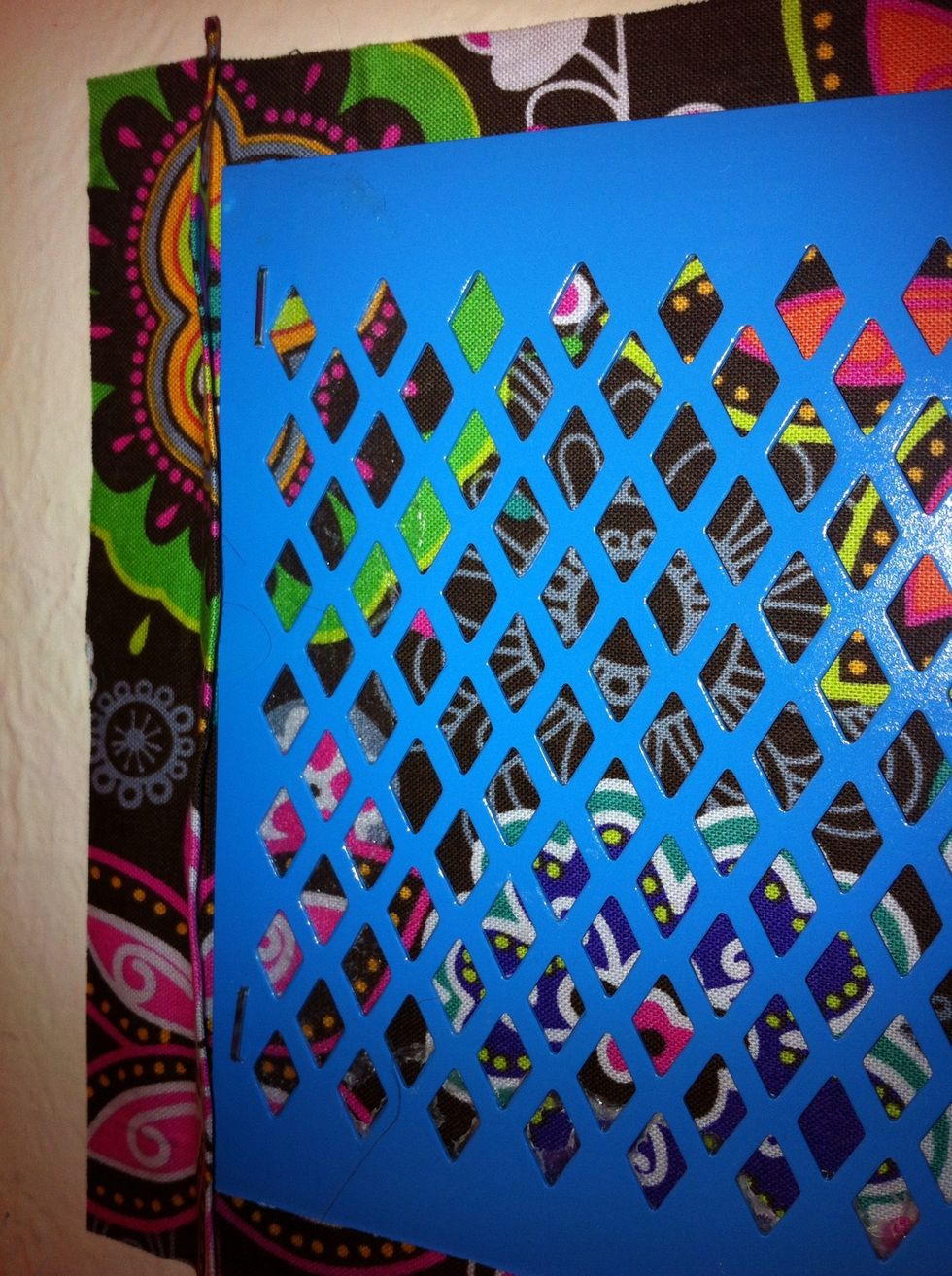 We tried a few ways to hold the gutter in place.. In the end, we used a staple gun and stapled the ends in place. The pleat fold hides the ends.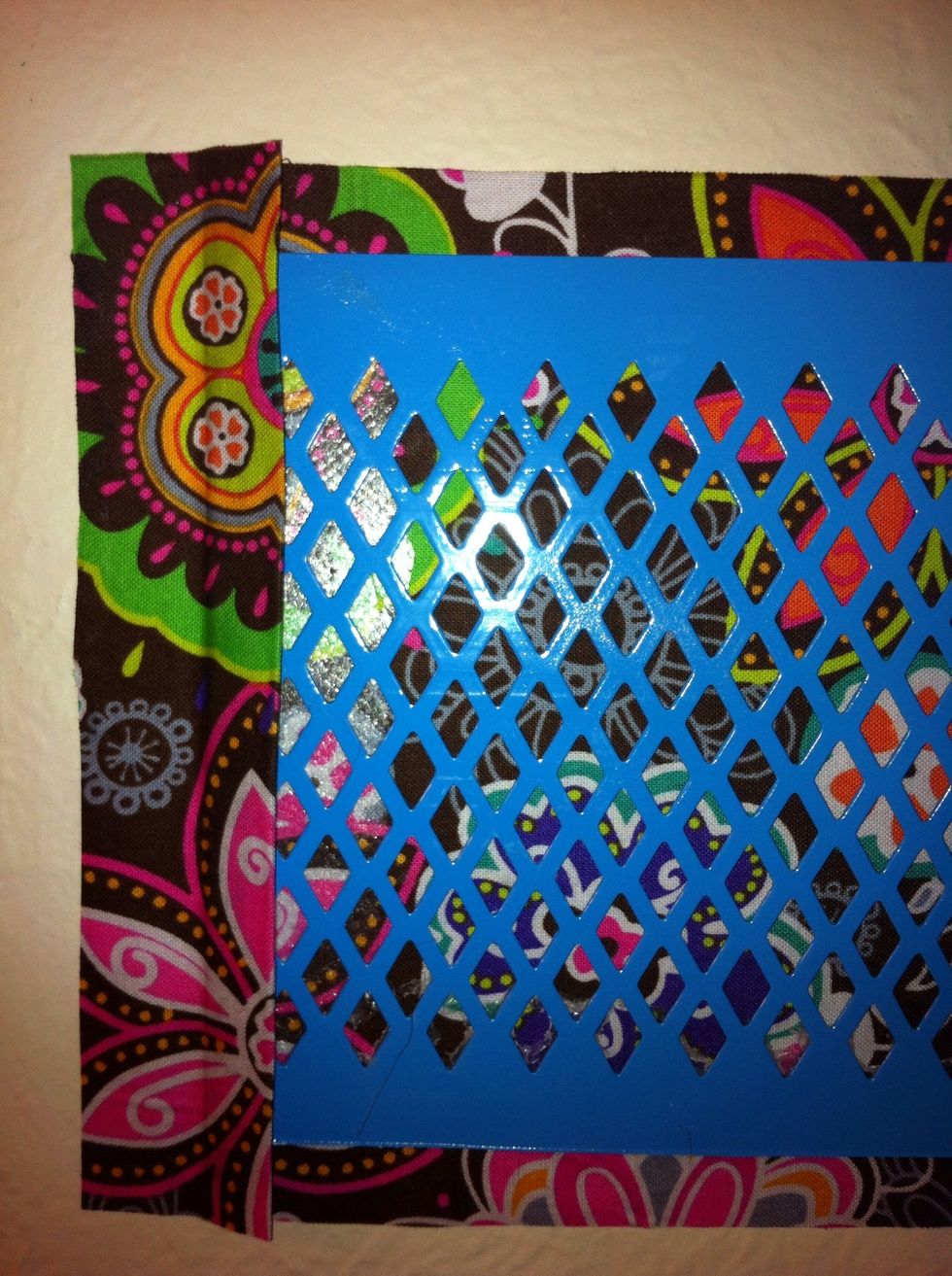 See!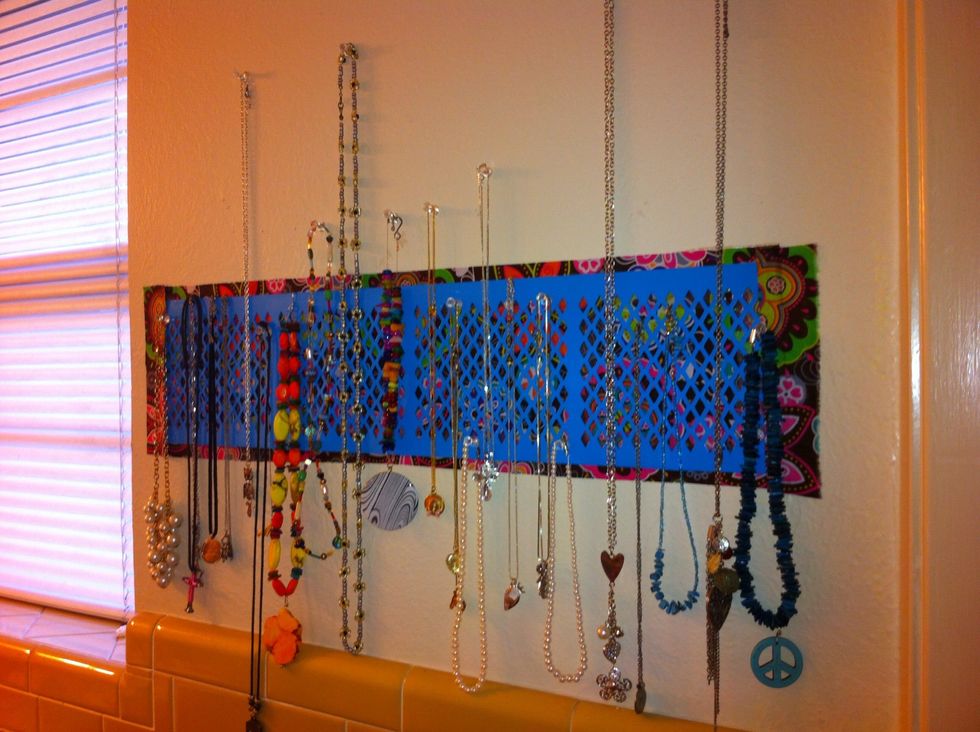 Hang the Jewelry! We chose to use clear thumbtacks in addition to the gutter. I like the combination.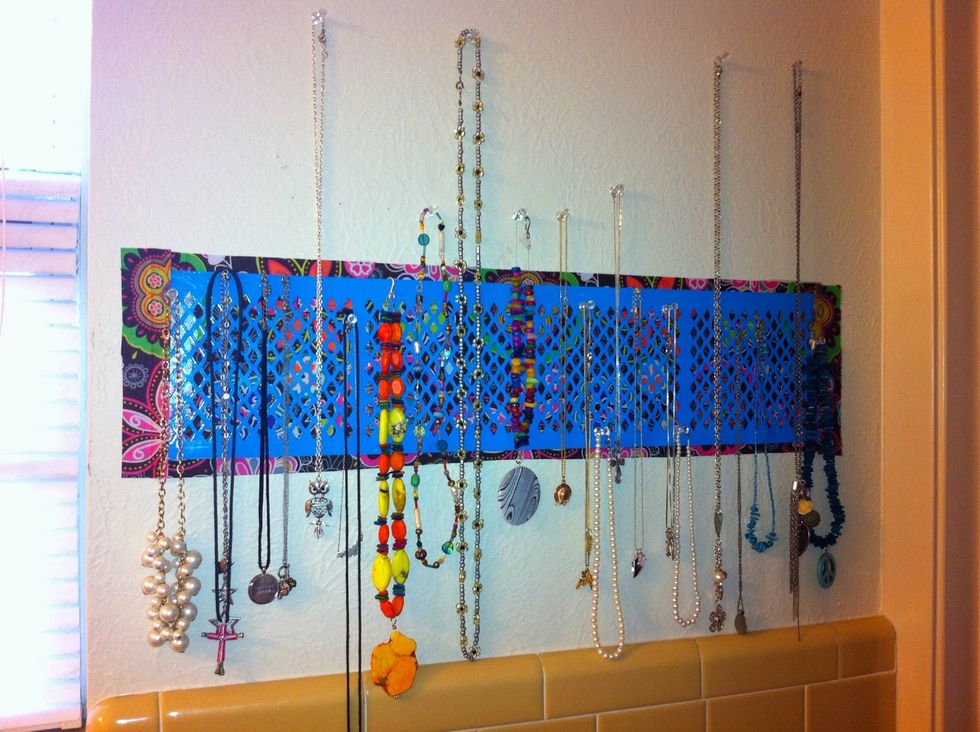 This runs the length of the bathroom short wall and looks great!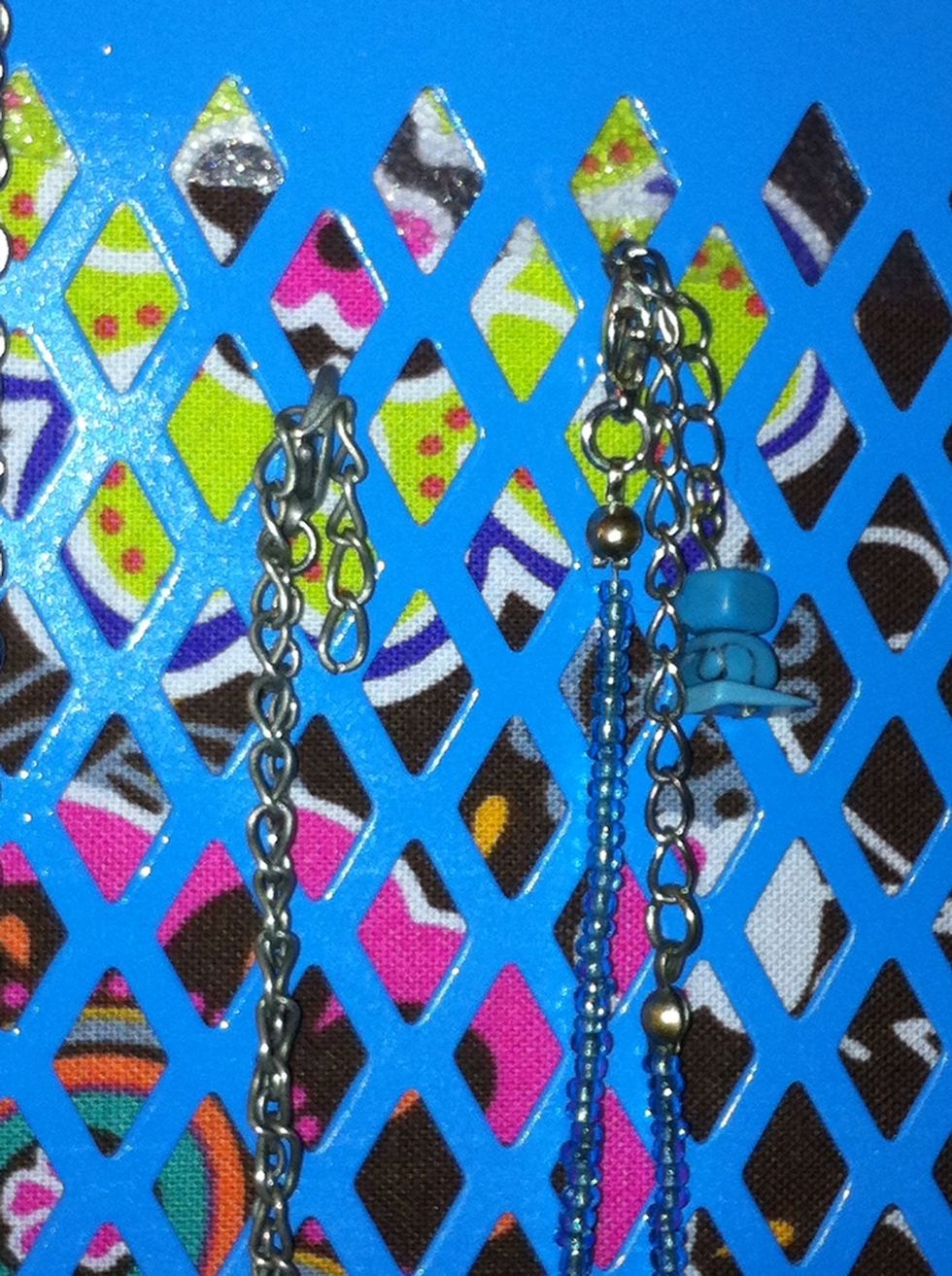 The large hook on fashion jewelry just slides right onto the gutter.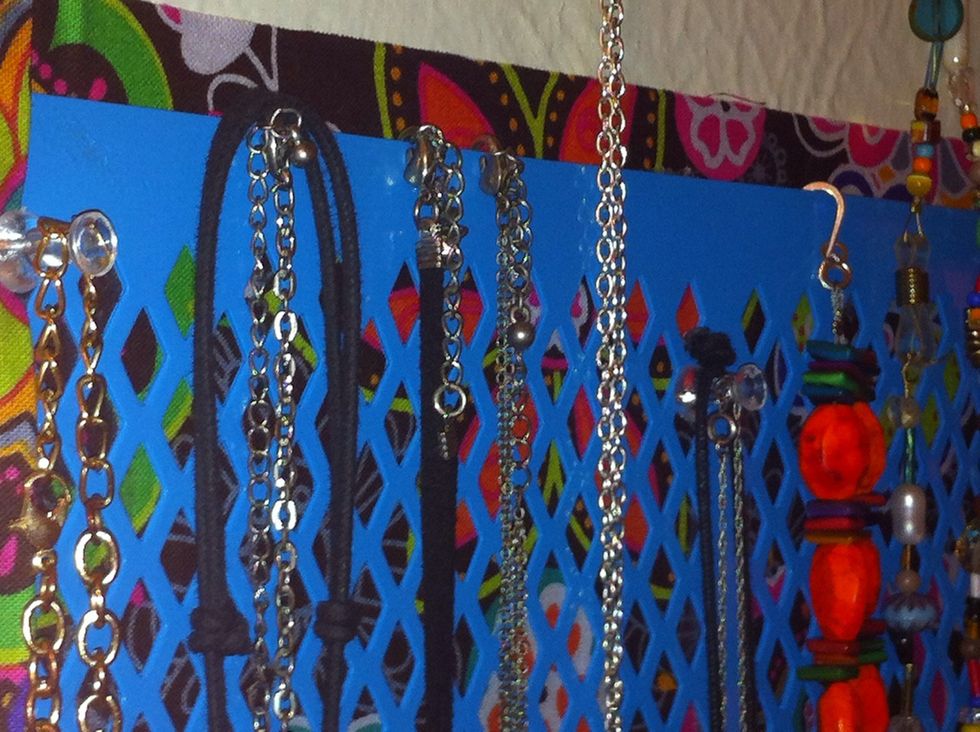 Love.
Enjoy! www.faithhopeandart.blogspot.com
Fabric
Heat n bond
Piece if plastic rain gutter cover
Spray paint