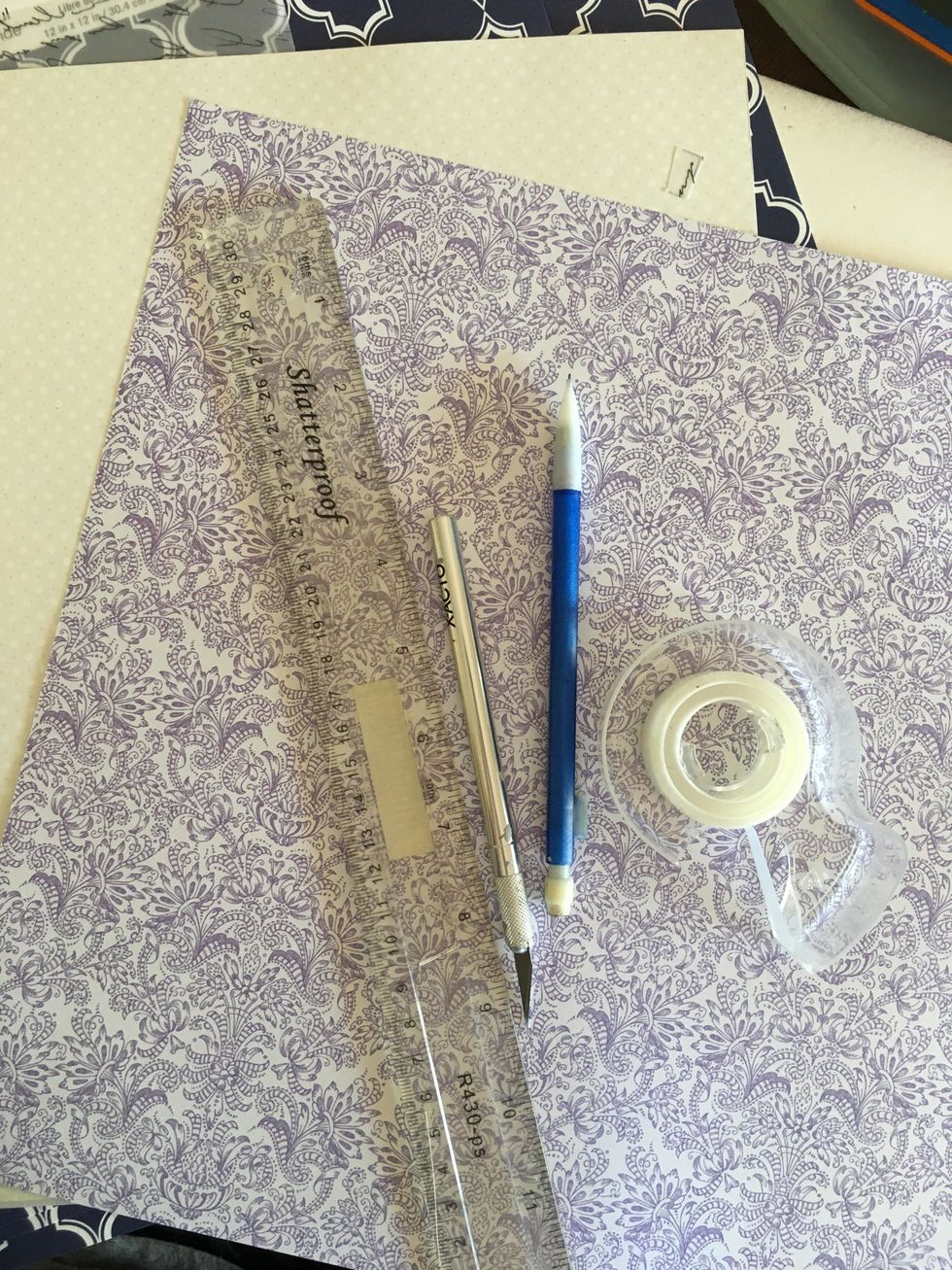 Gather your supplies. I like to use graphic paper but plain paper also works.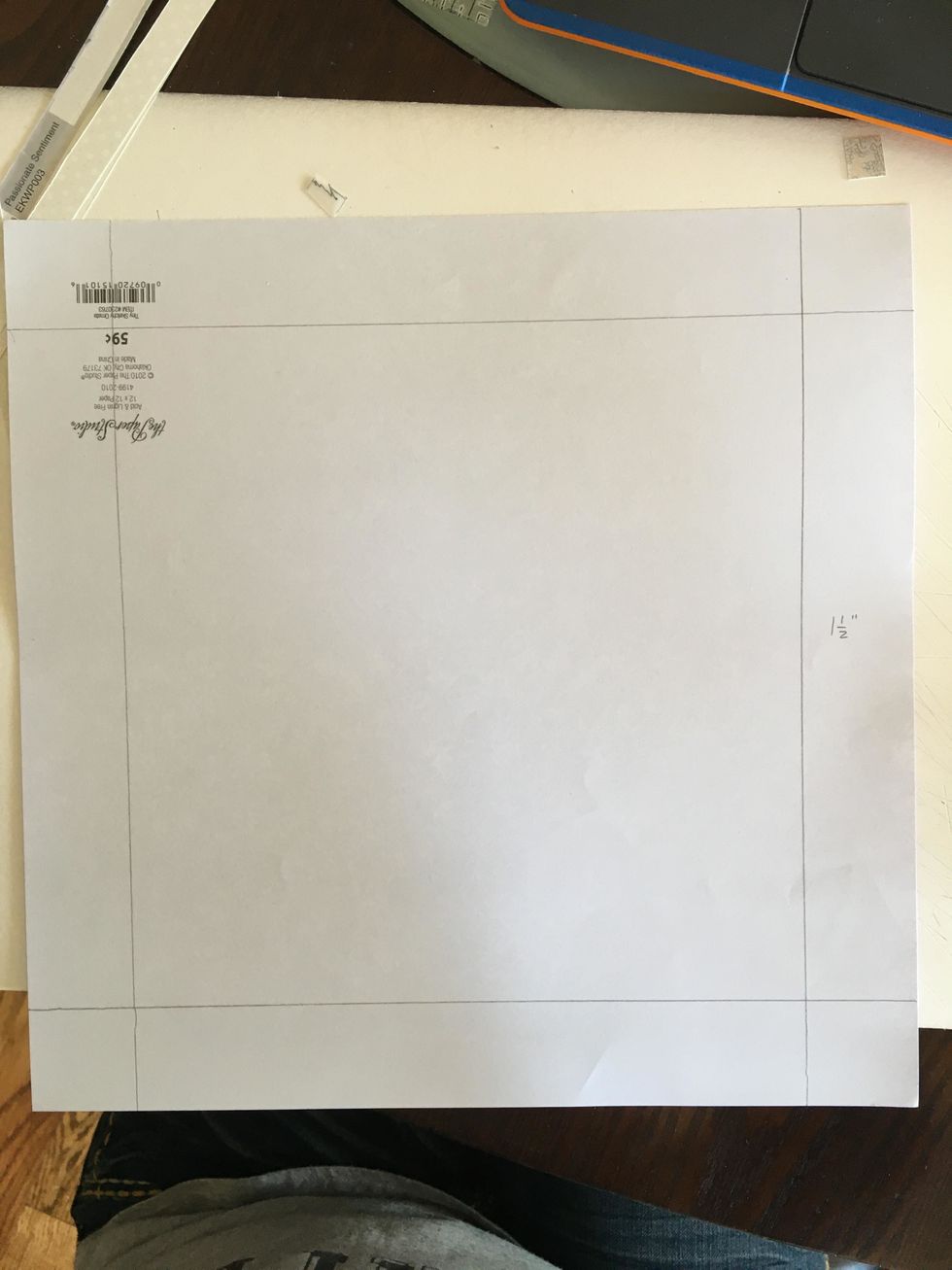 Create 1 1/2" border around your paper.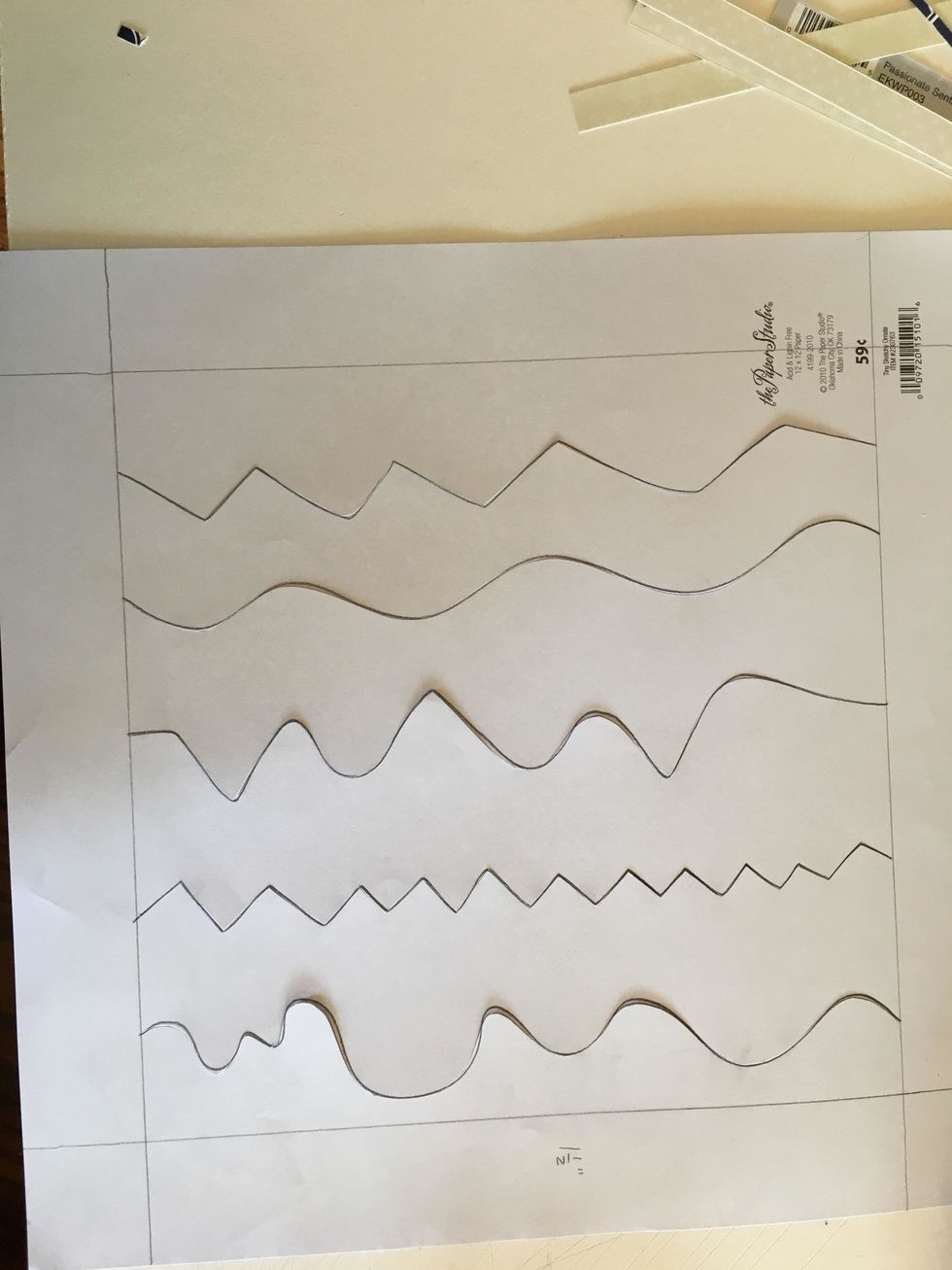 Drawn fun lines within the border and cut out with your exacto knife.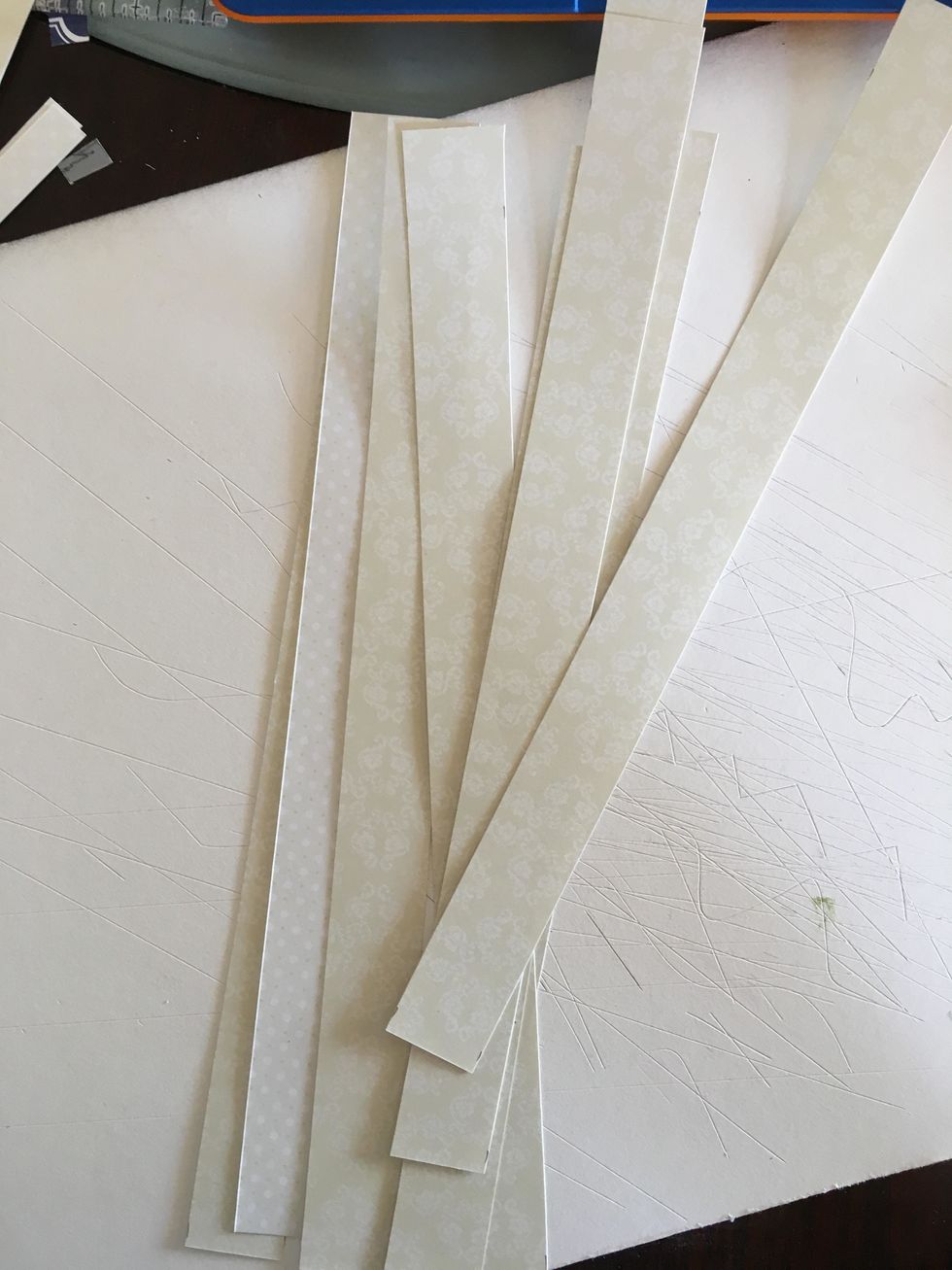 Cut strips of paper 1" wide. I made 12, but you can cut as many as you like for a stock pile for later weavings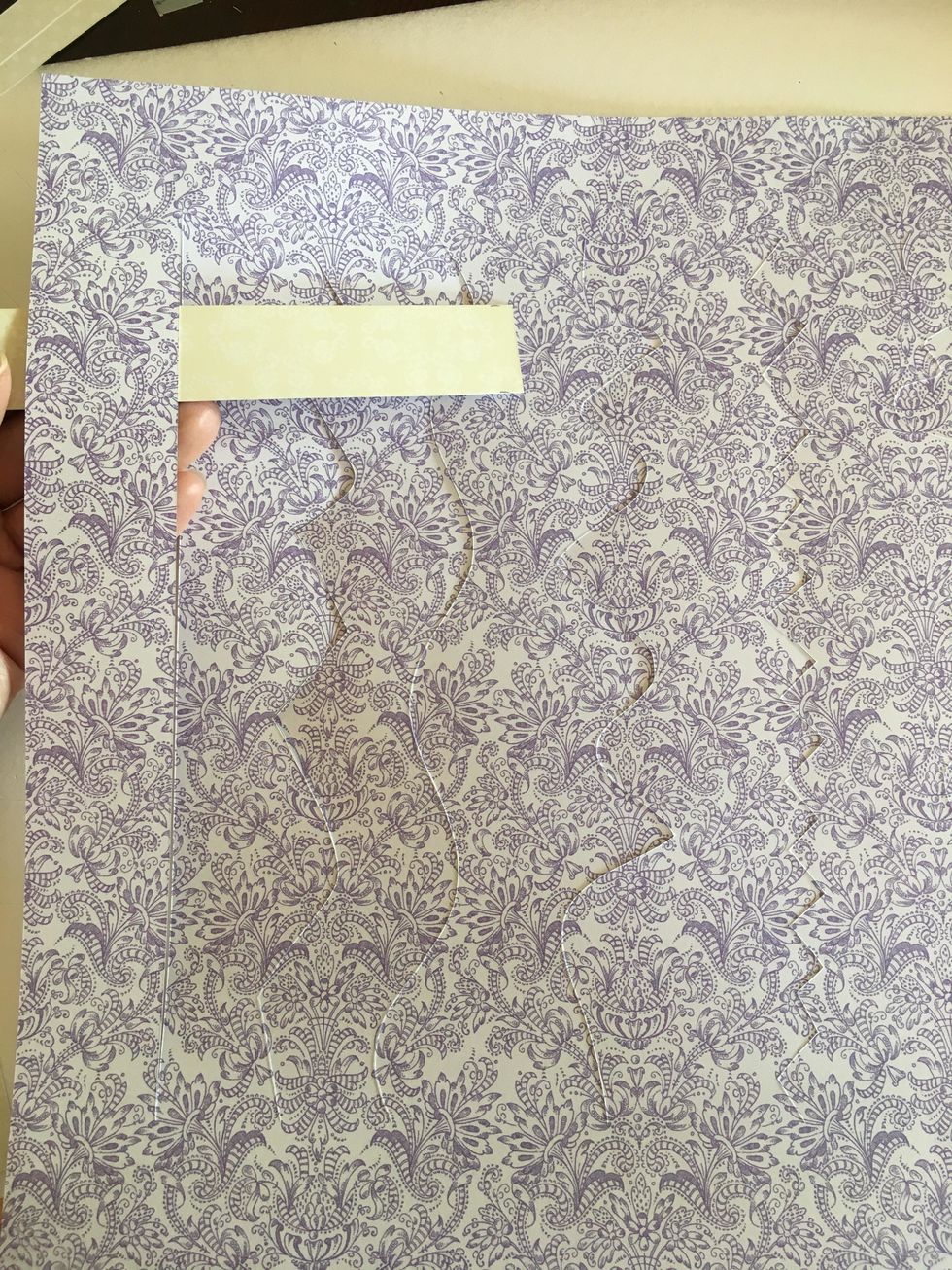 Begin at the top of your weaving. The first strip of paper will go under then over the next warp and then under. Continue this pattern until you reach the other side of the frame.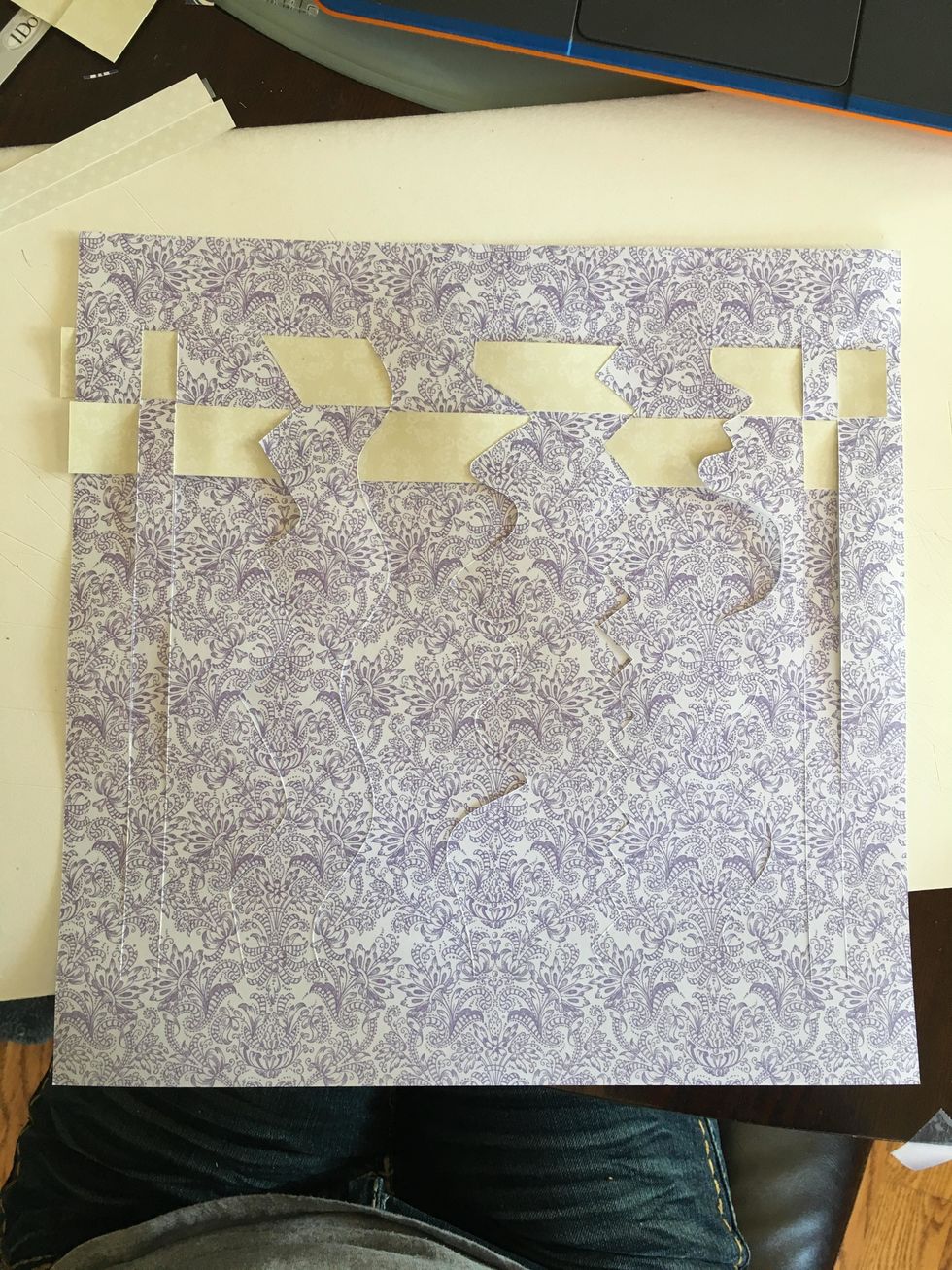 Add your next strip of paper. This time begin on top of the warp, continue the over under patter until you reach the other side. Repeat steps 5 and 6 until you reach the bottom of the frame.
Push strips as close together as you can get them.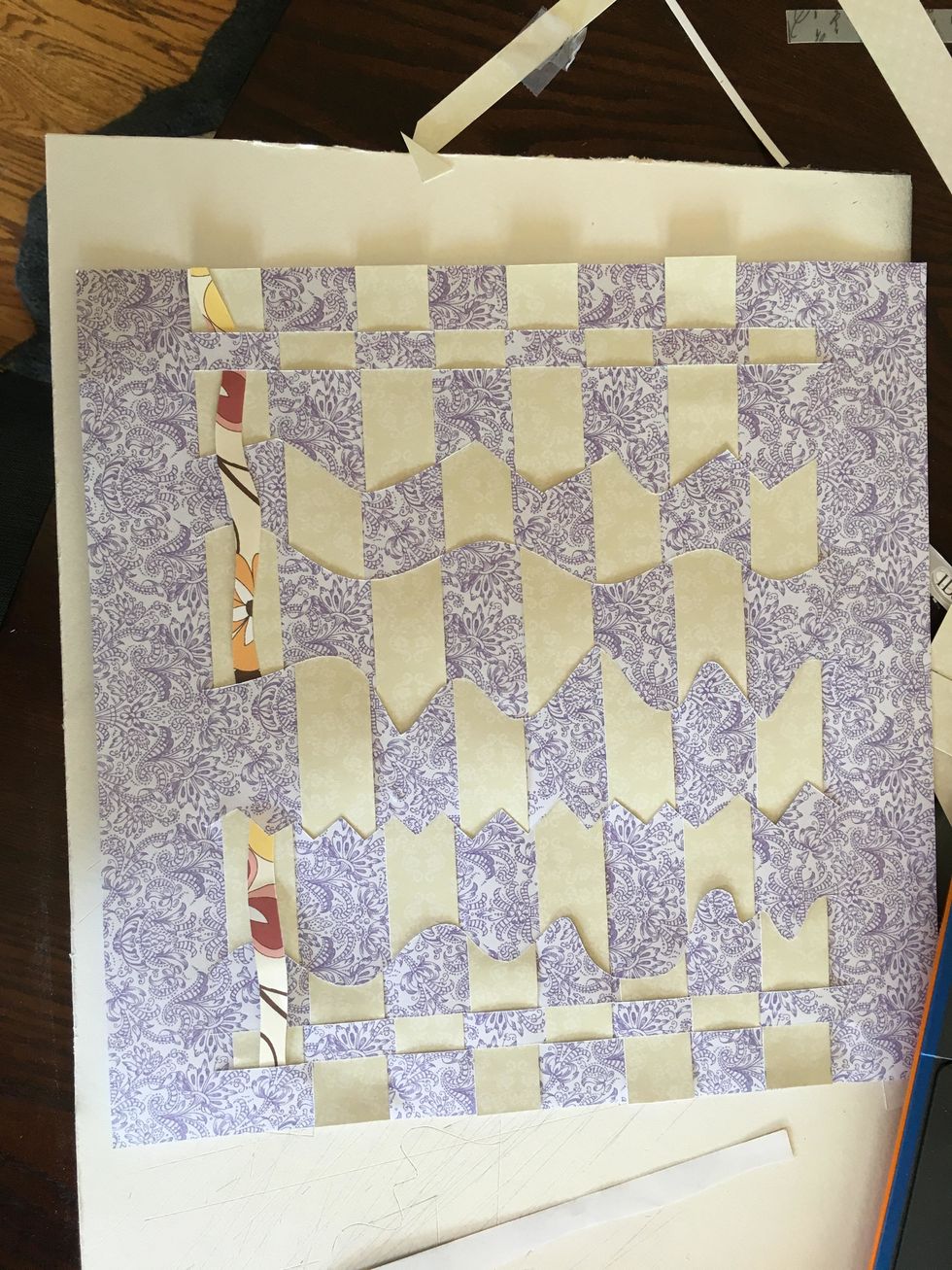 Cut additional strips. Cut these strips about 1/8" wide. Place over the existing weaving. Weave the paper in and out just like before. The additional paper adds depth and color.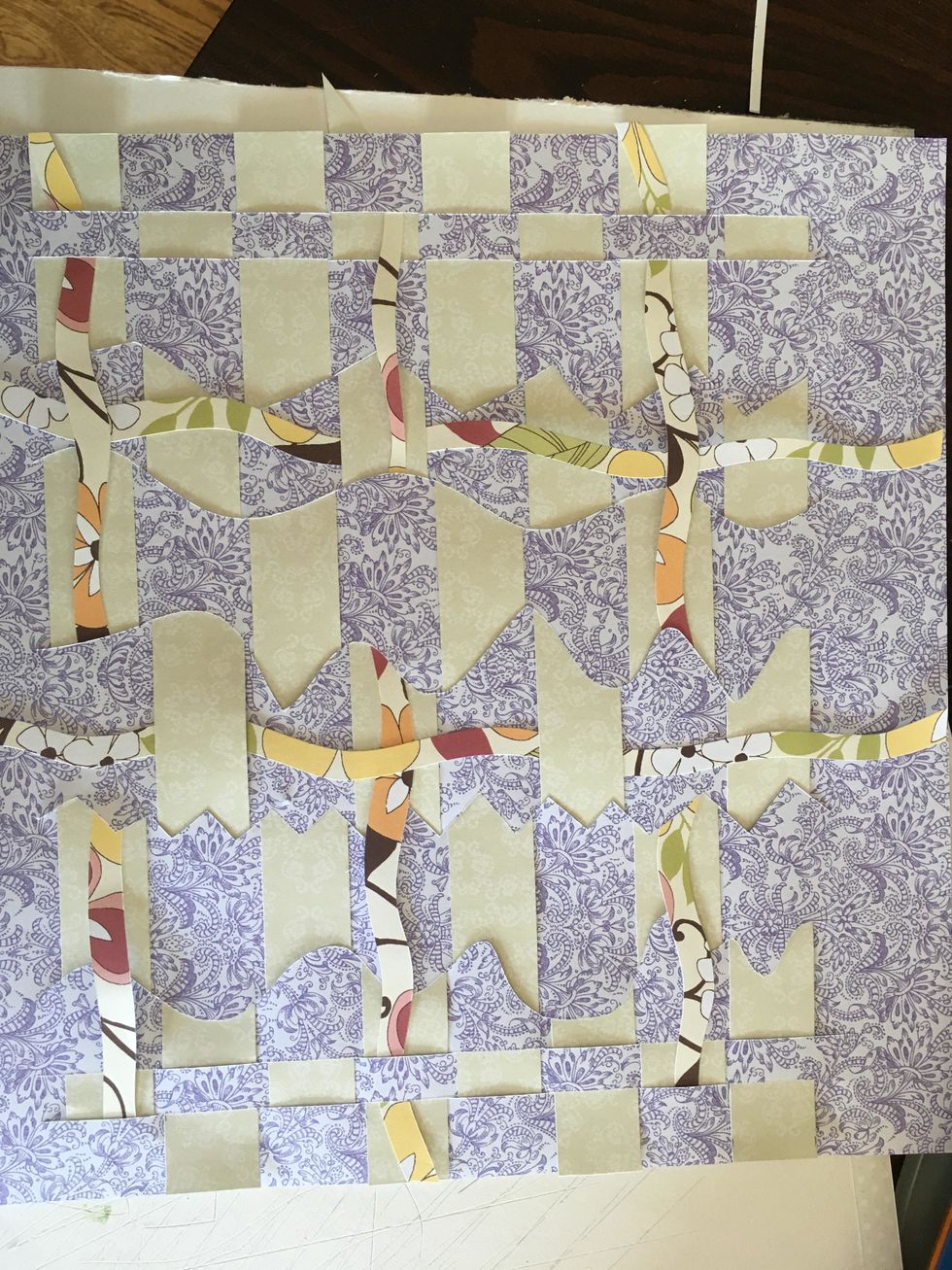 I added the colored strips going both vertically and horizontally. You can continue to layer additional colors if you choose.
Ruler
Paper
exacto knife
Tape
Cutting mat