Draw your design(s) on the back of your vinyl sheet, remember that the image will flip the other direction when facing frontside.
The backing should peel easy with your nails but a scalpel can help separate the 2 sheets.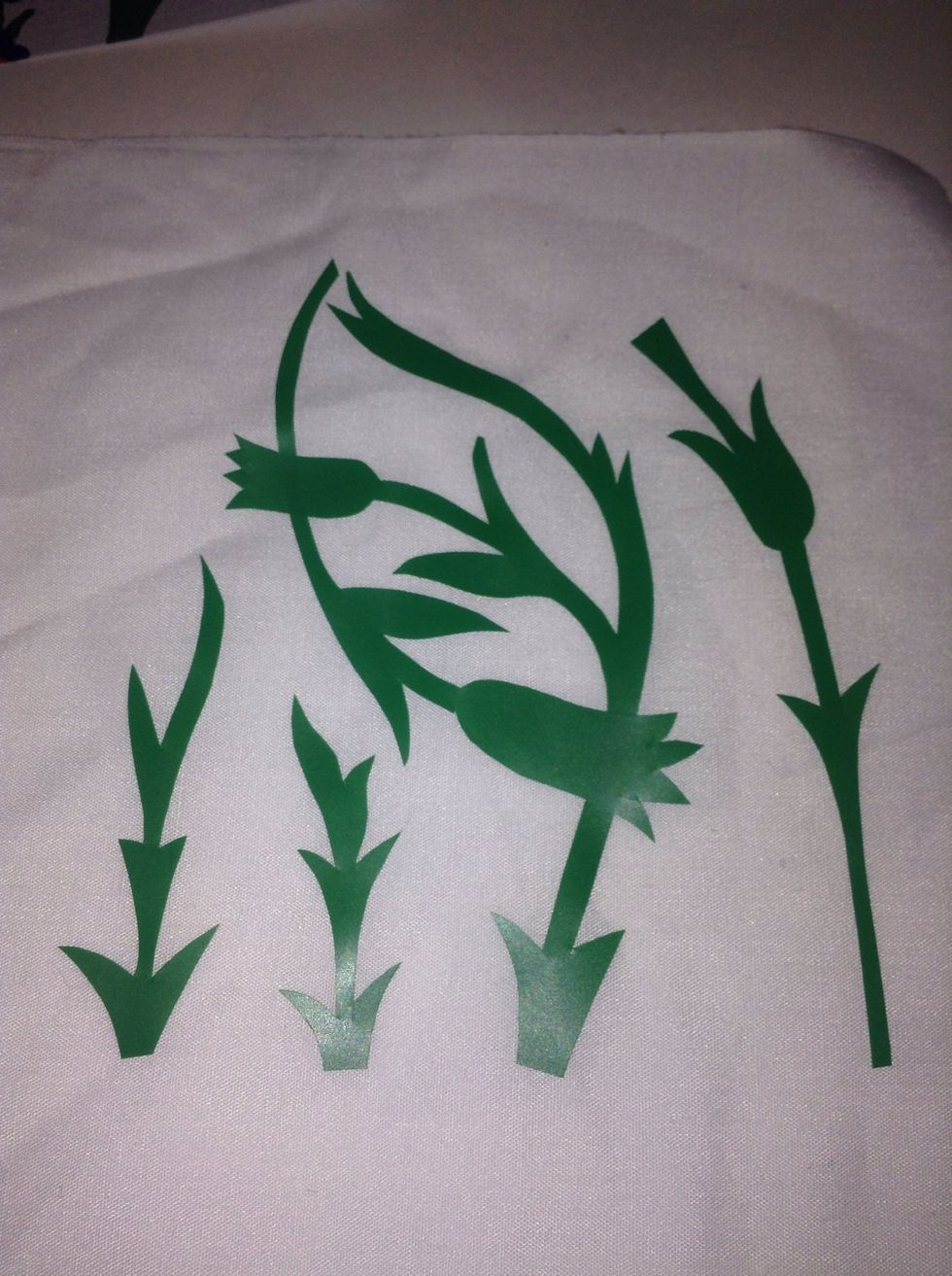 Apply the sticky side down onto the fabric.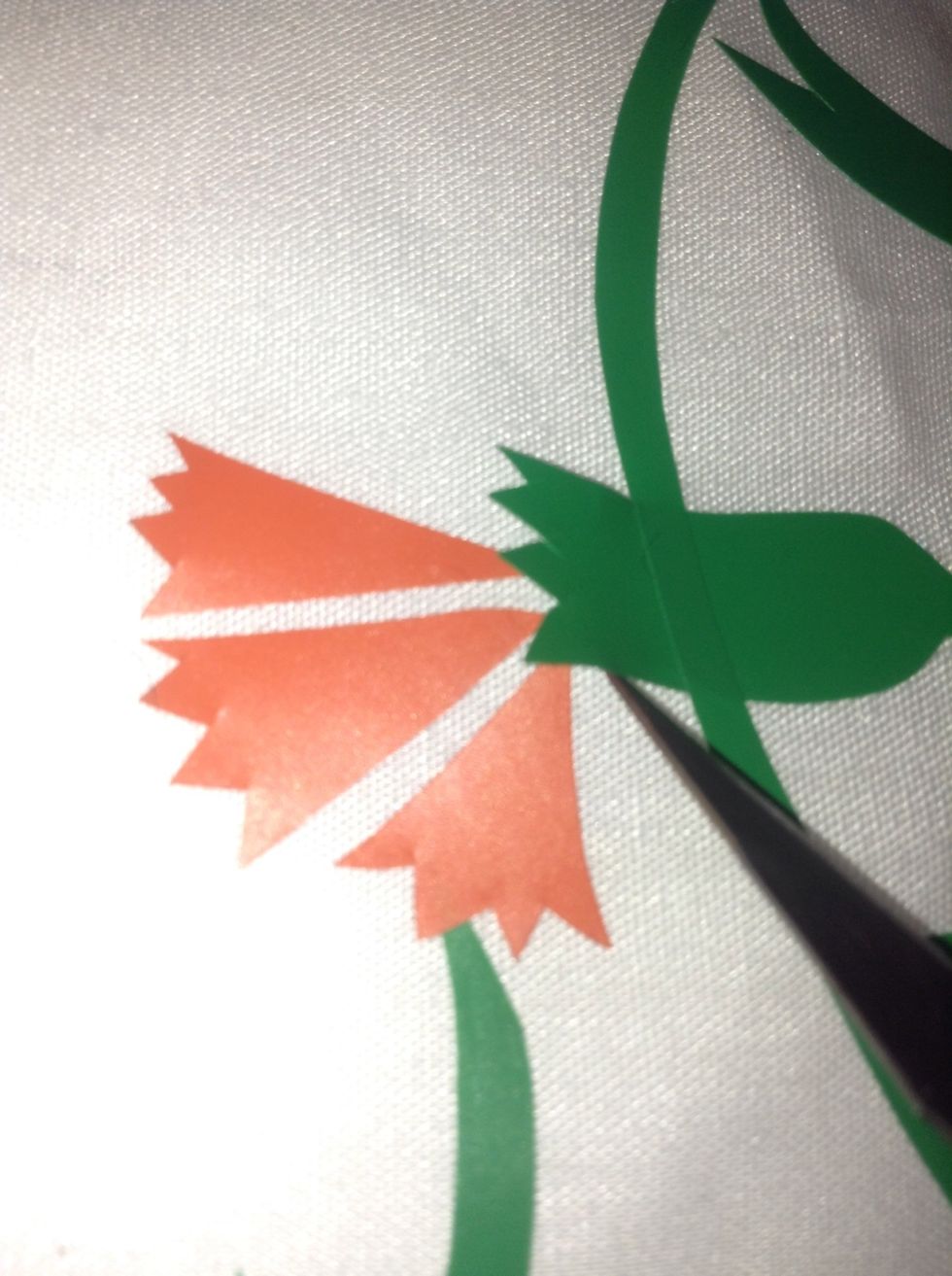 You can quite easily lift up any pieces at this point if you need to.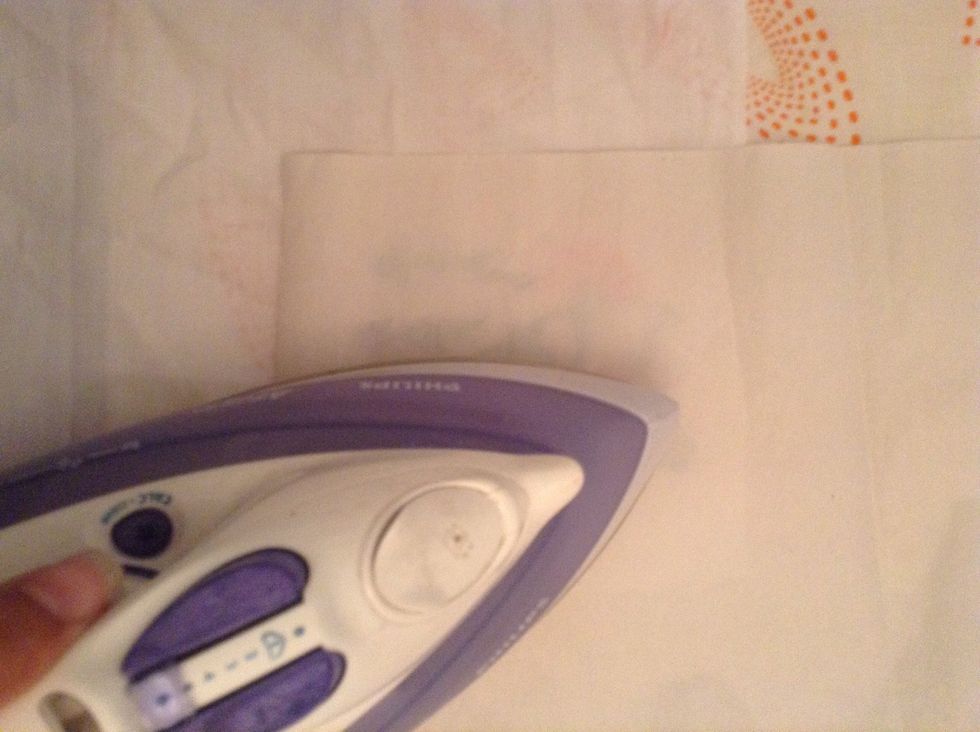 Lay a sheet of grease proof paper over the design and iron with a hot iron.
(Full image to be re-added) This is a close up of how your textile should look, you'll get a neat smooth printed textile.
This is a really fun textile technique that allows you to create designs will little equipment and experience. You can create simple or intricate designs on your fabrics. Hope you enjoy : )
Vinyl sheet (ebay)
Pen/pencil
Scissors
Fabric
Iron
Greaseproof paper
Optional (tweezers,scalpal)
Zainab A
I'm a fashion student posting techniques I use in my sketchbook.. I love finding new ways to create beautiful and interesting textiles.