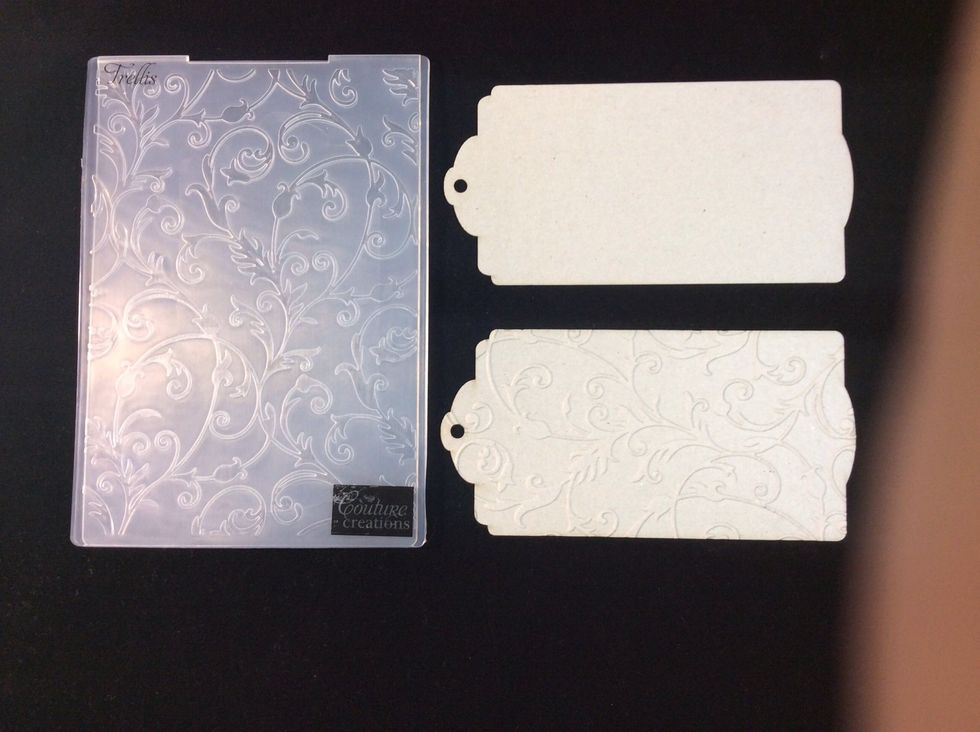 Dry emboss the scrapmatts tag using an embossing folder to match the theme of your tag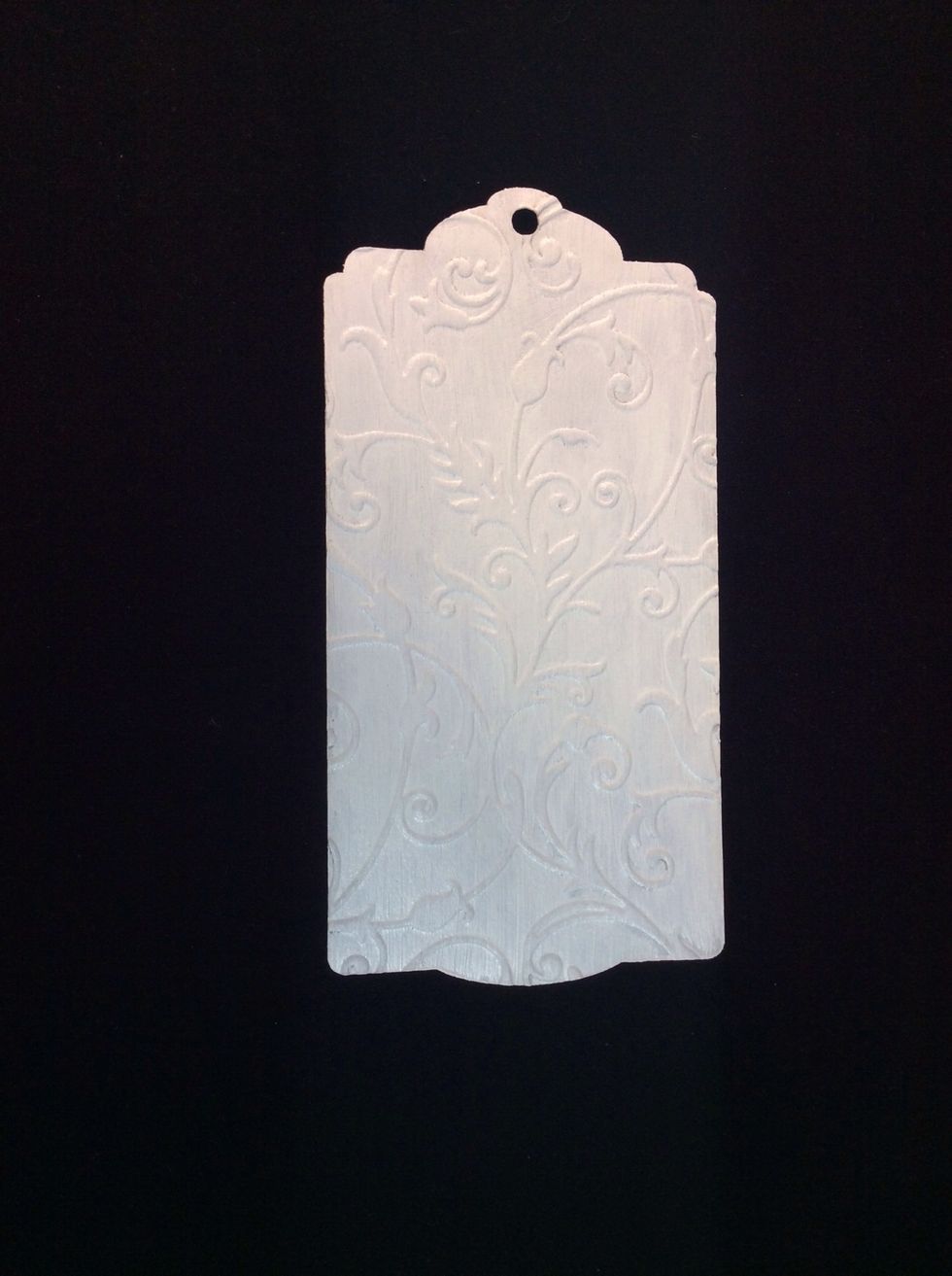 Paint two coats of gesso on the embossed side of the tag . Allow to dry between coats. If drying with heat gun do not over heat as the gesso may blister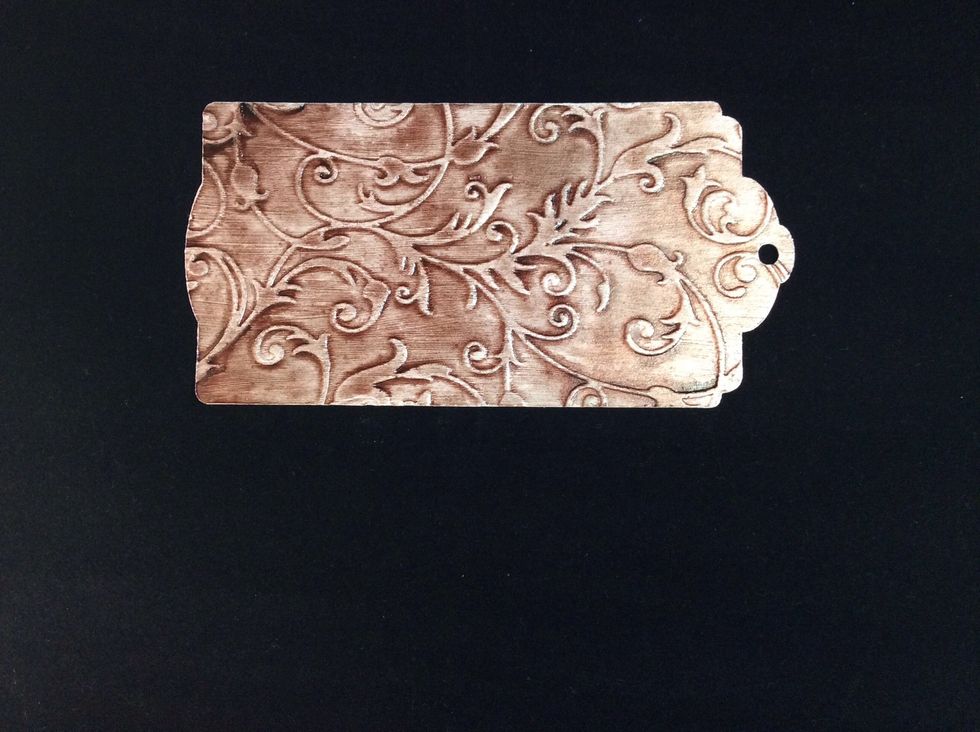 Spray tag with glimmer mist in chosen colour allow to dry. You can dry with heat gun gradually to minimise blistering .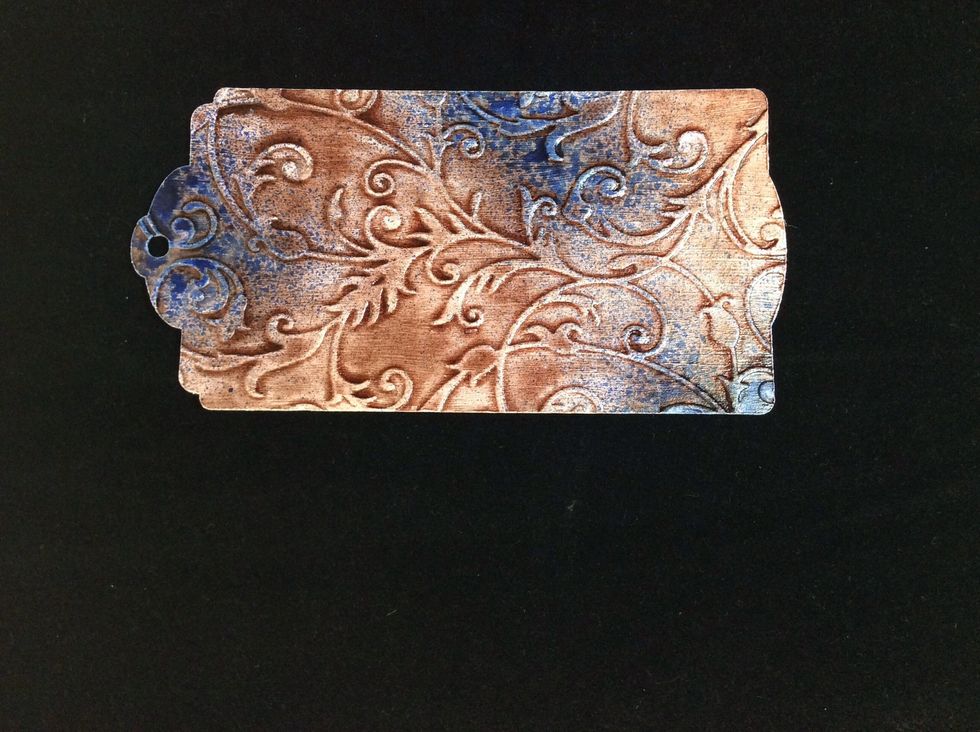 Accent spray a couple of areas with a chosen contrasting colour. Allow to dry. Again dry gradually with a heat gun if desired.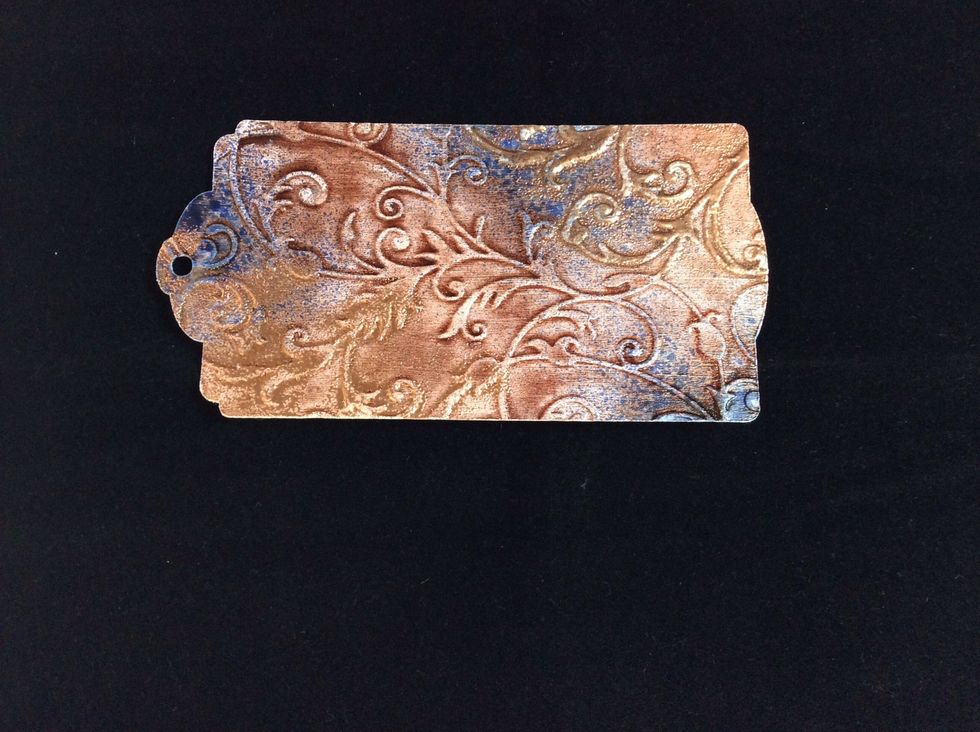 Sprinkle a couple of areas on the tag with embossing powder in chosen colour . Tap tag firmly to remove as much excess powder as possible. Heat powdered areas .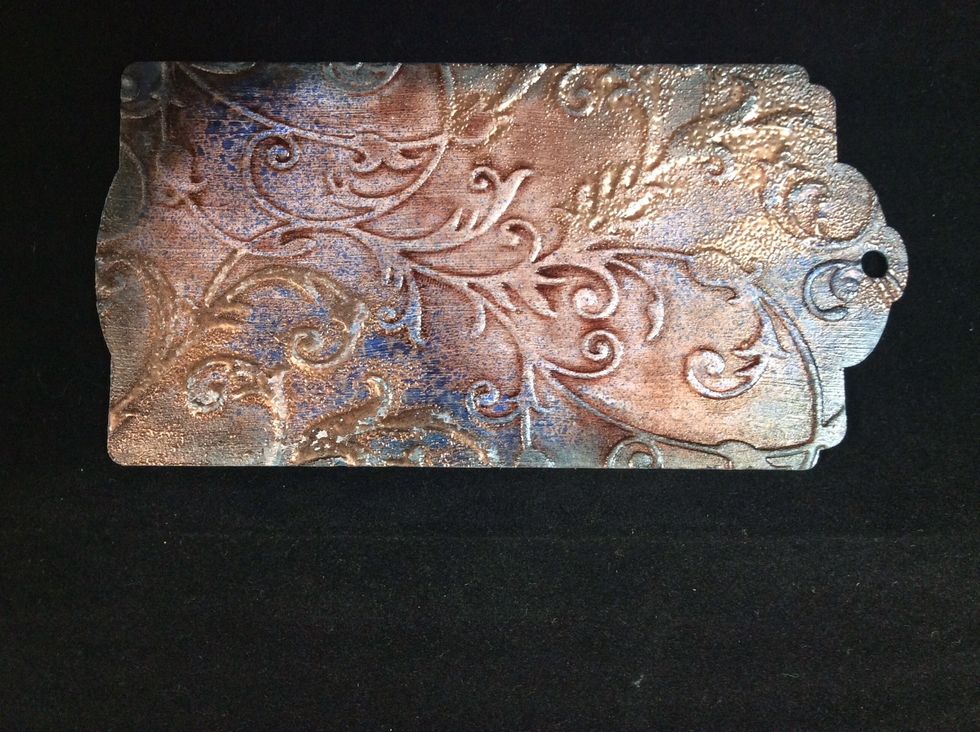 Brush edges of tag with black archival ink to create a shadow around edge . Allow to dry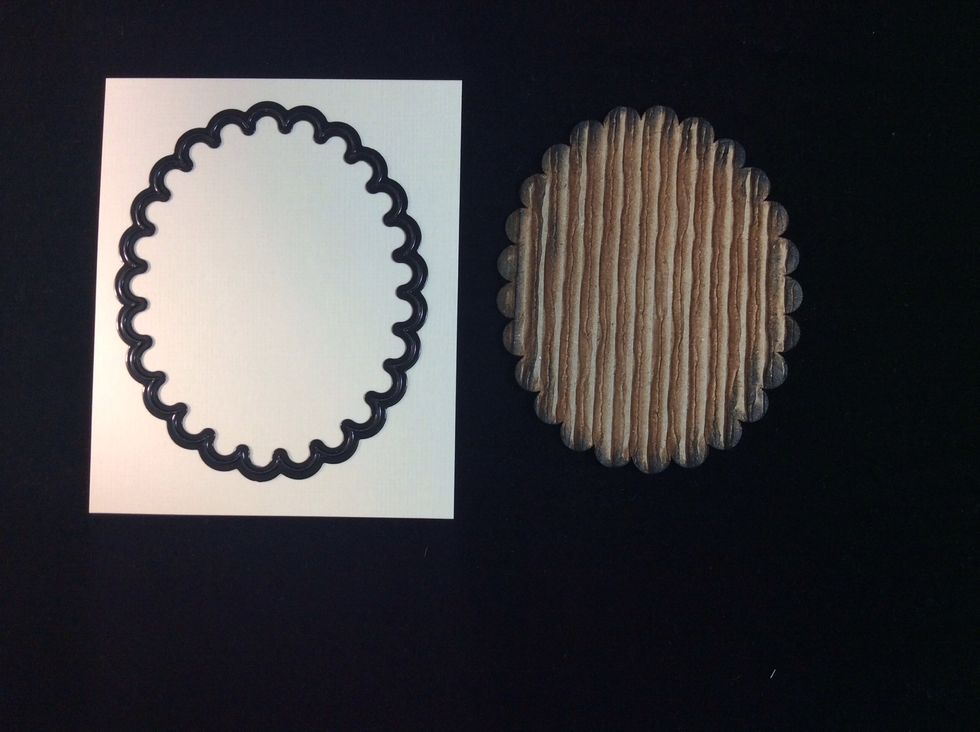 Cut a die cut oval using a chosen die or by hand from corrugated cardstock. Ink high points . And ink edges with archival black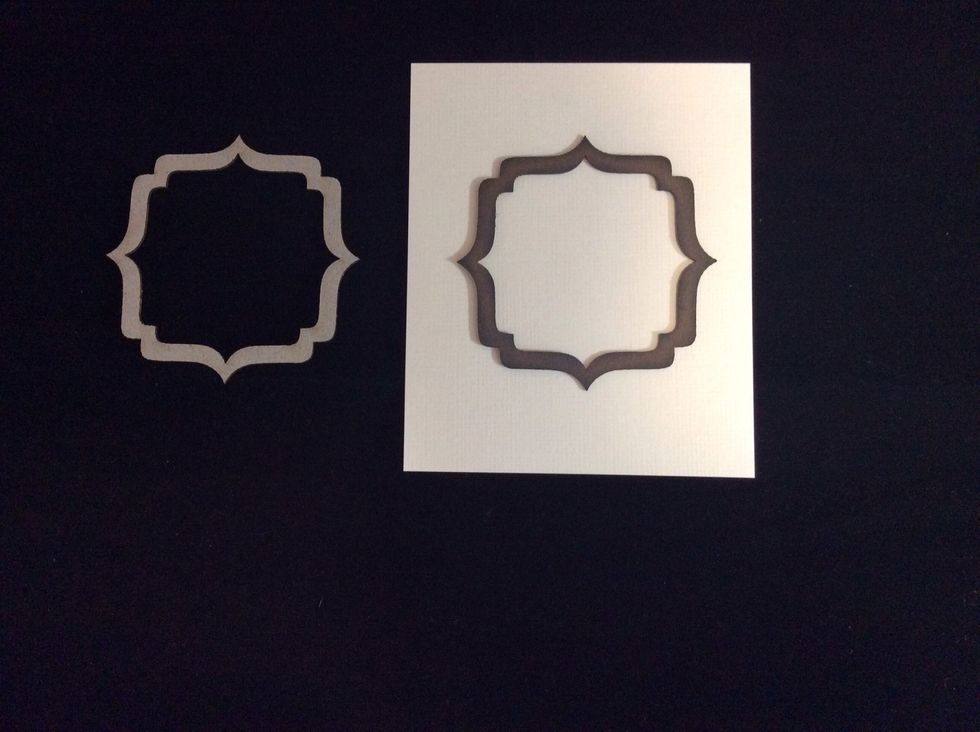 Ink scrapmatts nested shape with chosen ink. Accent ink the edges with black archival ink.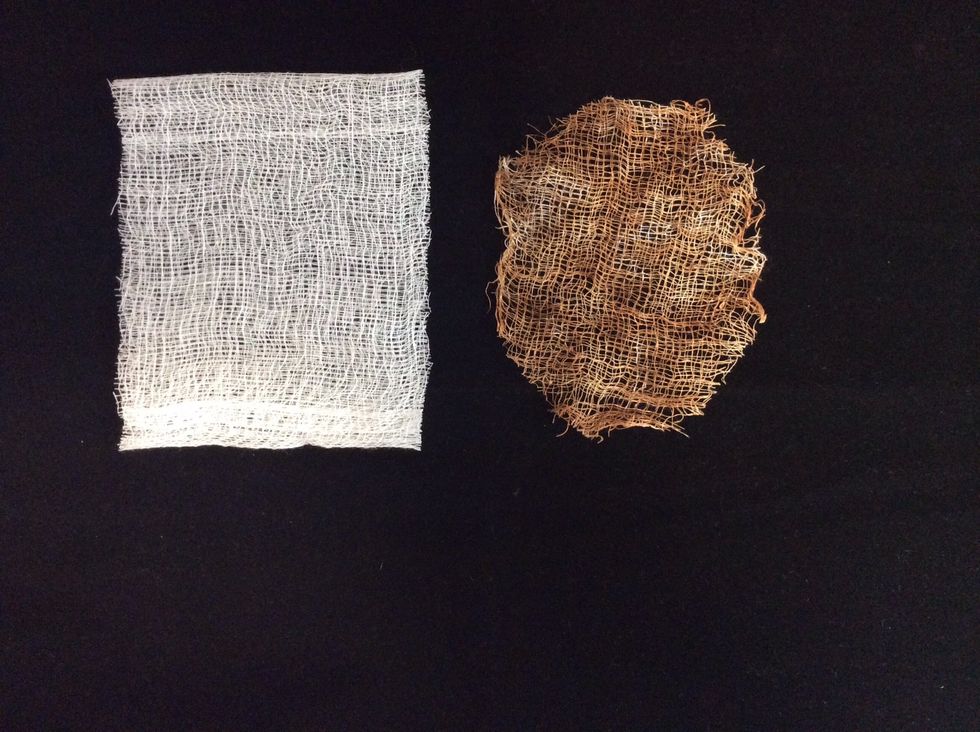 Cut a piece of cheese cloth larger than the die cut oval . Ink with distress ink in chosen colour. Crumple to give a distressed look and heat dry.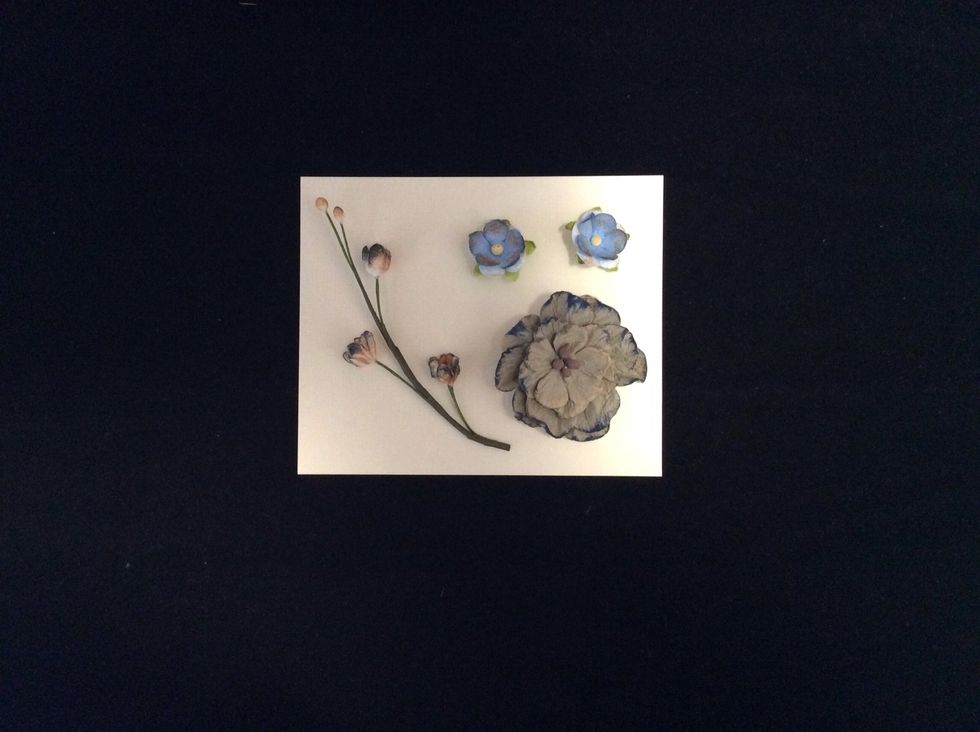 Accent ink assorted mulberry paper flowers with co-ordinating colours .
Select the reddy card die cuts. Ink all edges. Shape for dimensionality using flower shaping tools. End of a paint brush or pencil will work.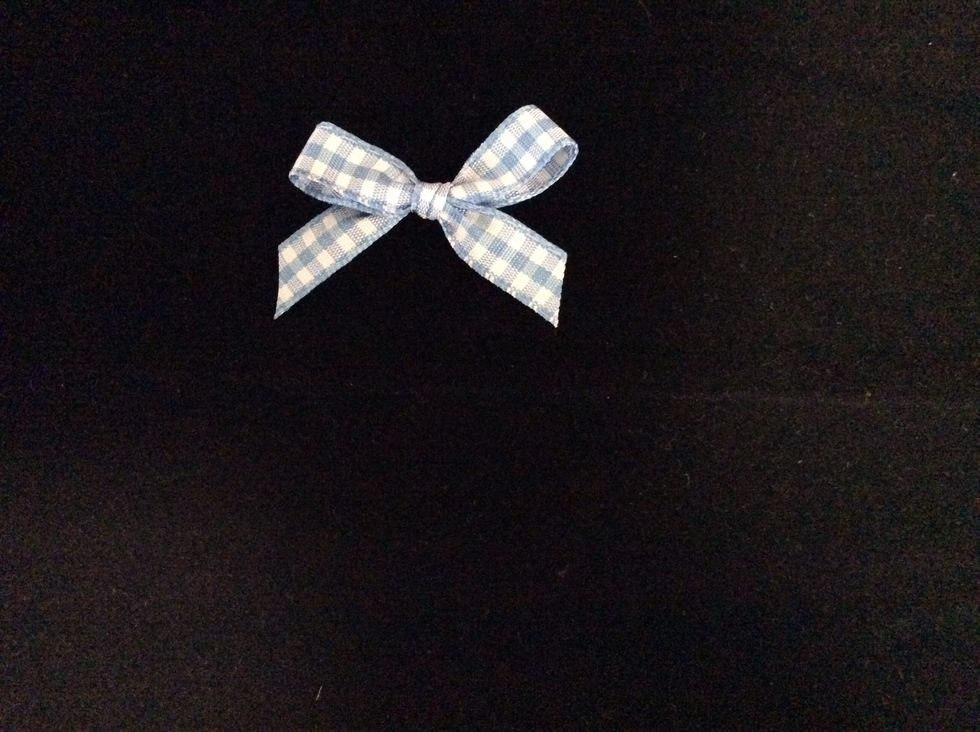 Tie gingham ribbon bow. Angle cut the ends.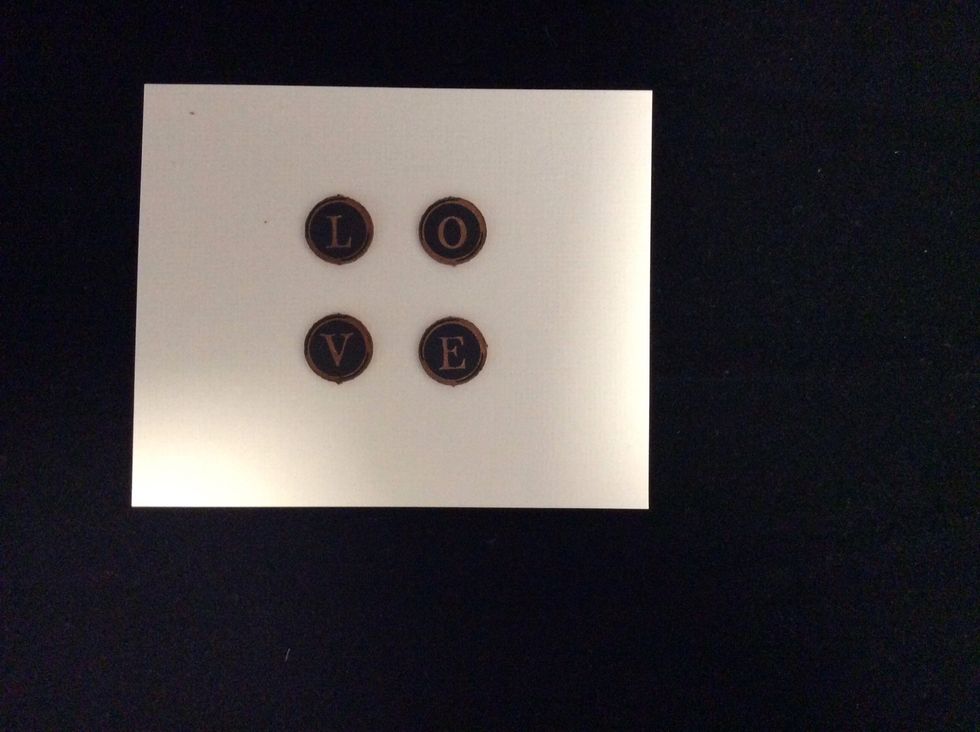 Choose the word from the scrapmatts scrap words. Ink with chosen coordinating colour.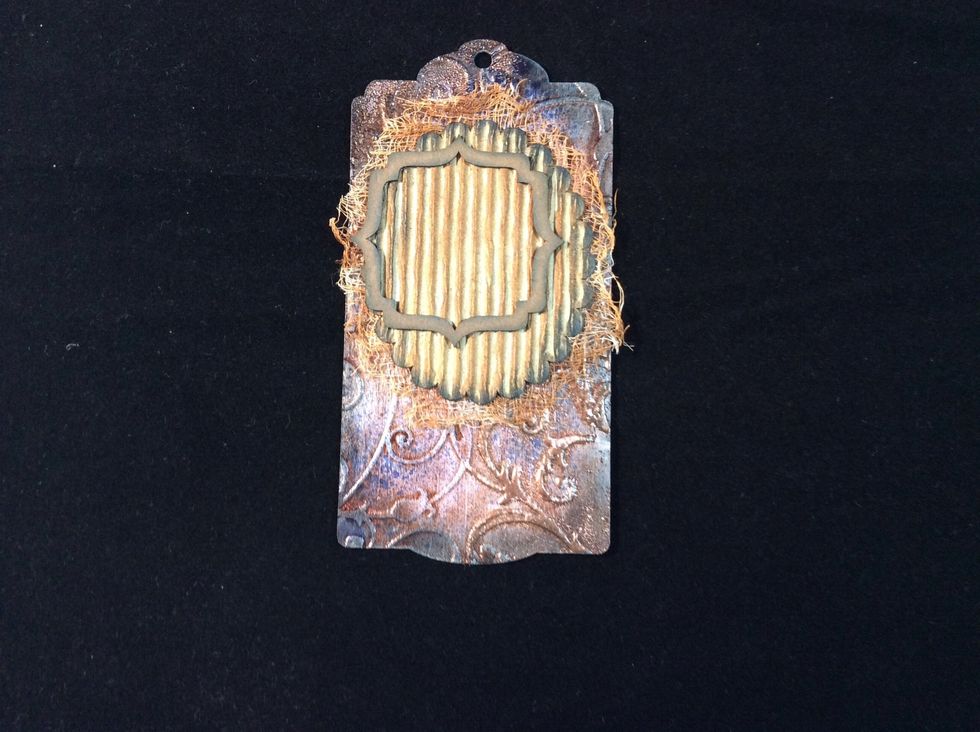 Glue cheese cloth, die cut oval and nested shape in the configuration and position shown.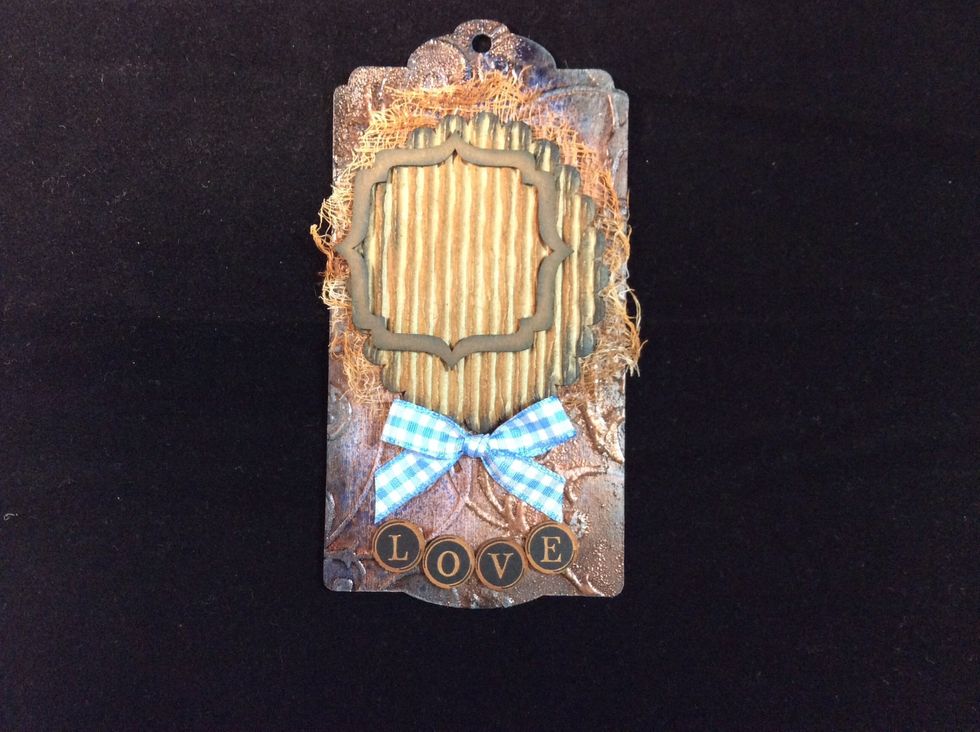 Glue word and bow into position next . Ensure the bow is not to high.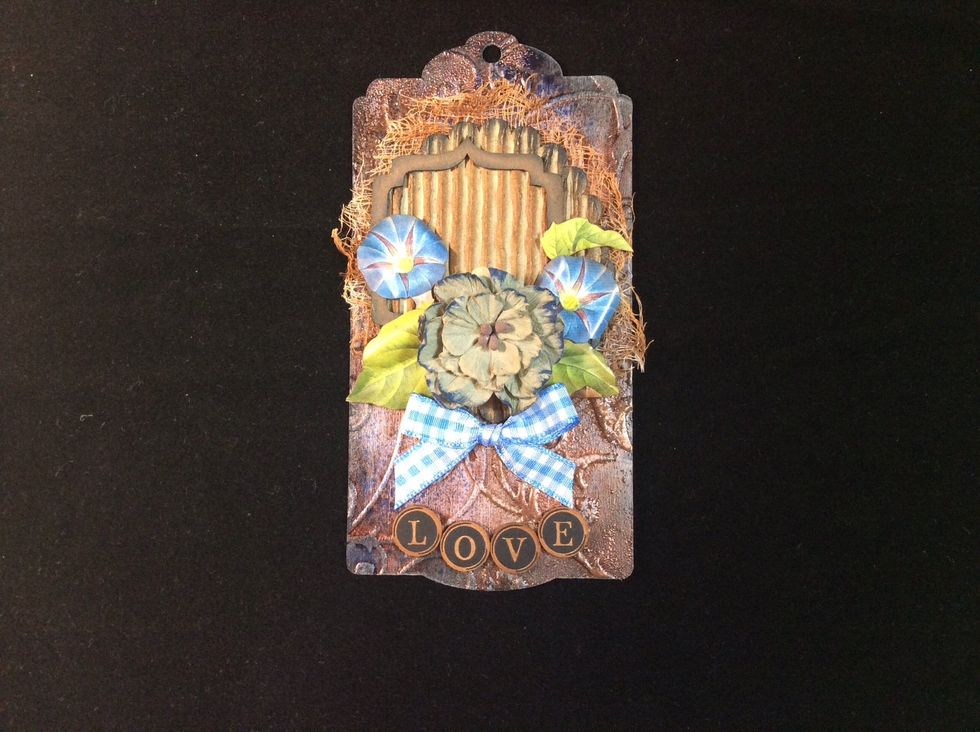 Next glue large centre flower into position first. Then glue card die cuts ensure they are tucked under the centre flower. Position as shown.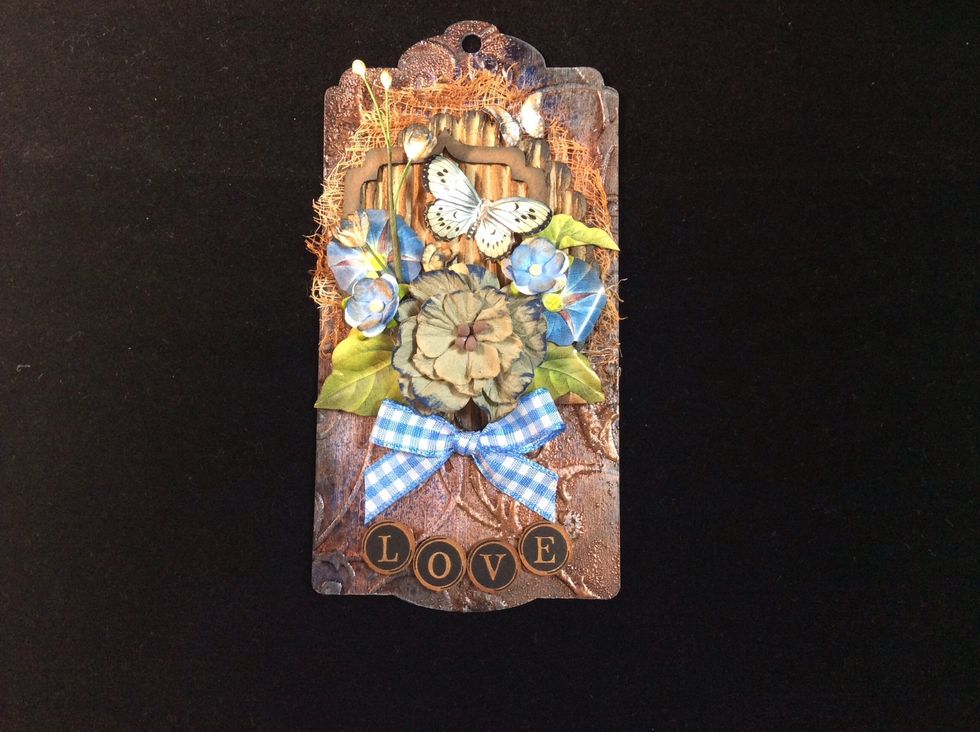 Glue flower spray, blue mulberry paper flowers and butterflies to tag in that order.
Flex and adjust any flowers as necessary. Your tag is complete.
Scrapmatts Tags 5 CB3009
Couture creations embossing folder : Trellis
Mont Marte gesso
Tattered Angels glimmer mist : Rouge
Tattered Angels glimmer mist : Sapphire
American crafts zing embossing powder : copper
Black archival ink
Cheese cloth
Distress ink : Vintage photo
Corrugated cardstock
Scrapmatts nested shapes 03 CB5017
Reddy creative cards die cuts : Scrapmatts
Gingham ribbon
Scrapmatts scrap words 09 CB1206