How to create a vintage plaque by céline régnier
Create a Vintage Plaque by Céline Régnier
10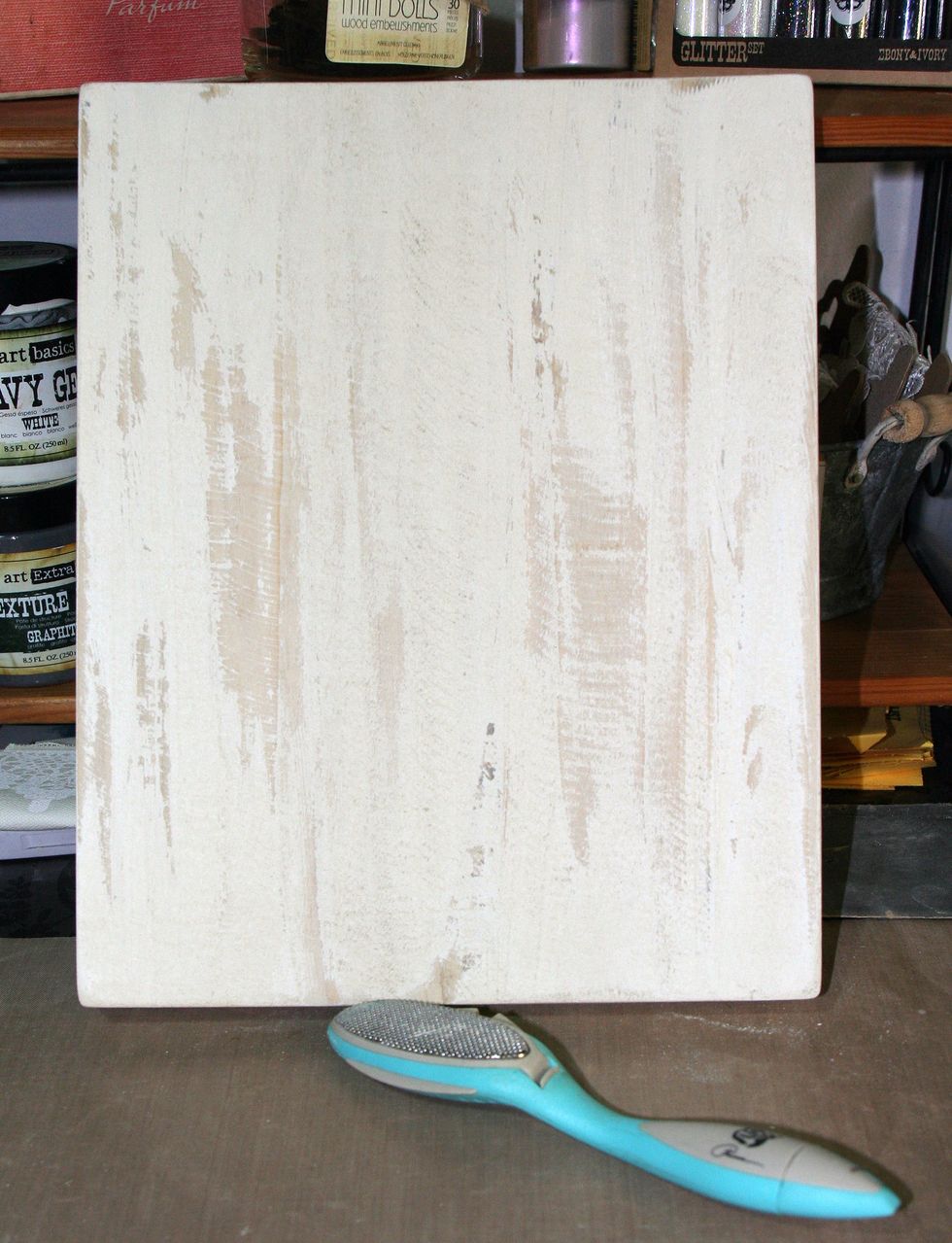 Sand the Carte Blanche wall décor with the Prima distress tool.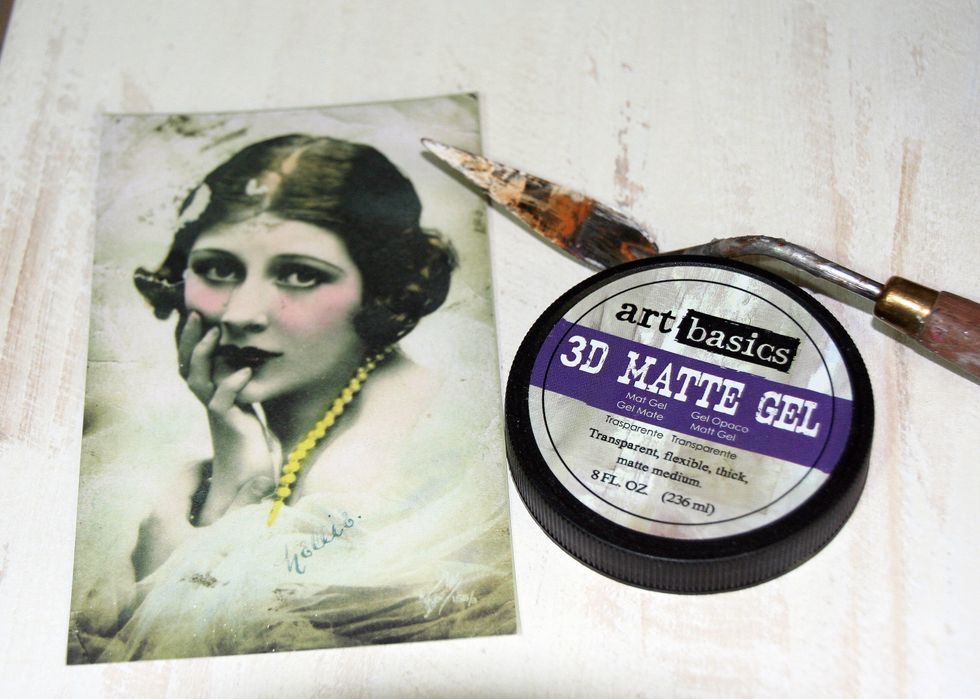 Glue the picture down with 3D Matte Gel.
Add Texture Paste with a palette knife and let it dry to discover crackles.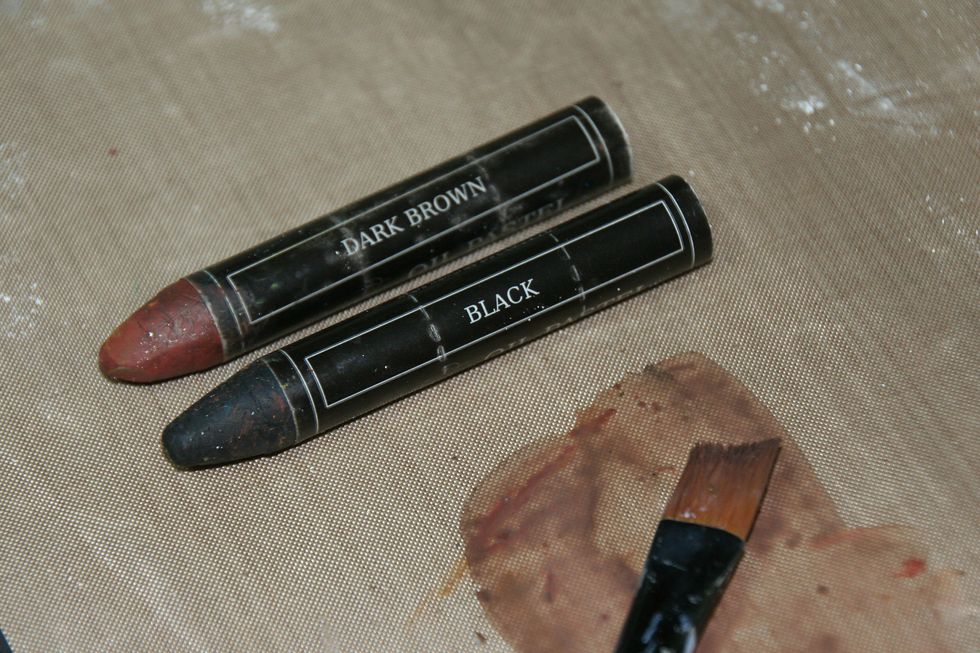 Mix on a craft mat: water and 2 Oil Pastels colors, dark brown and black.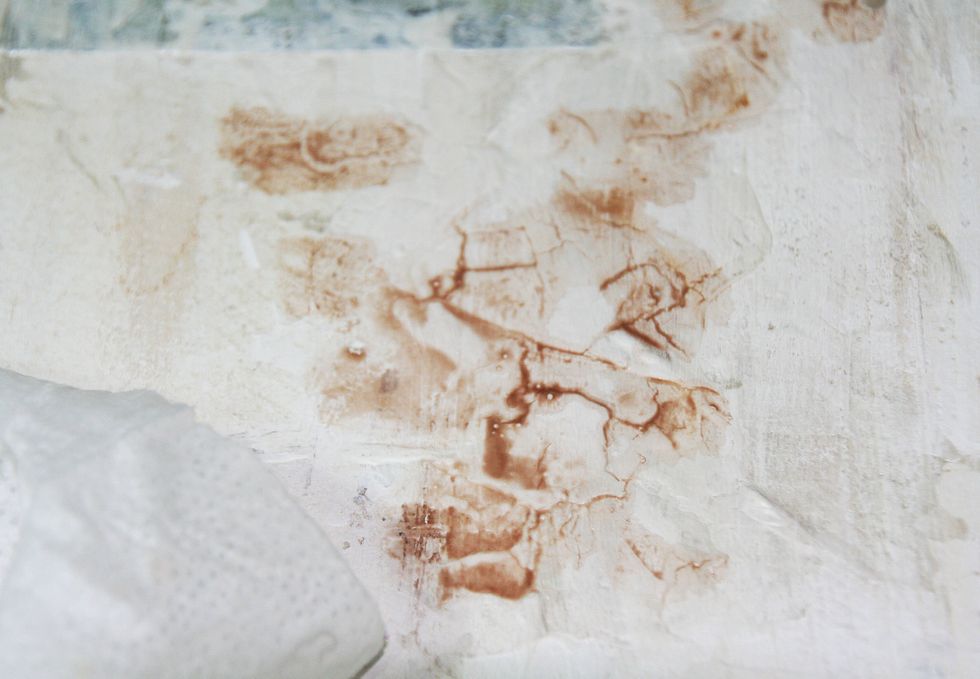 Apply colors into crackles to reveal them. Let it dry.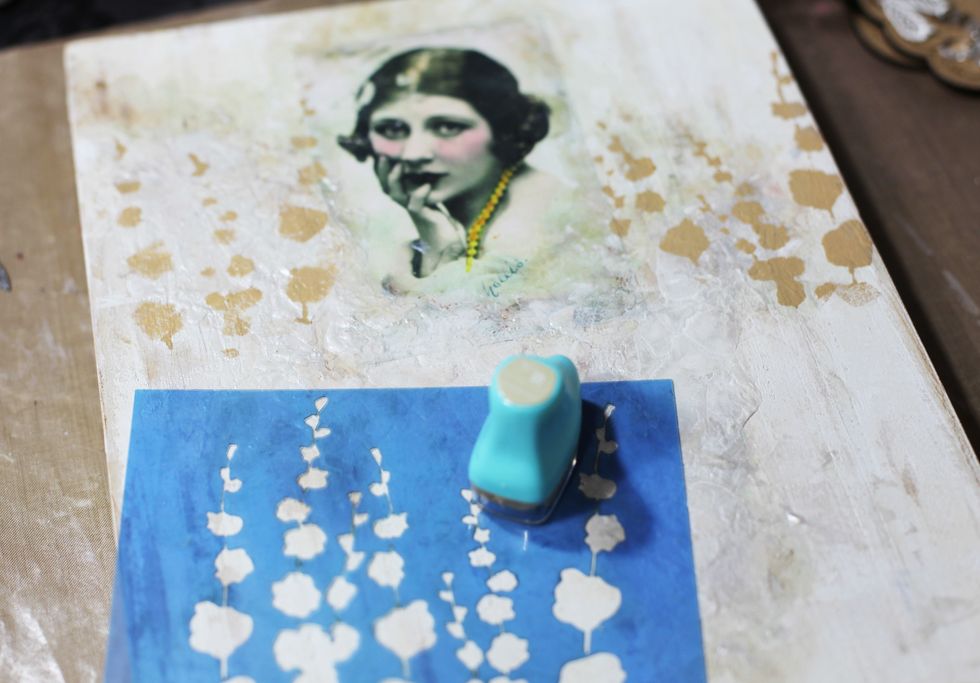 Use a flower stencil with Chalk Edger Shabby Tote. Dry with a heat gun.
Darken the wood plaque all around it with Black and Teak wall chalk edgers, to blend colors add water directly on the background.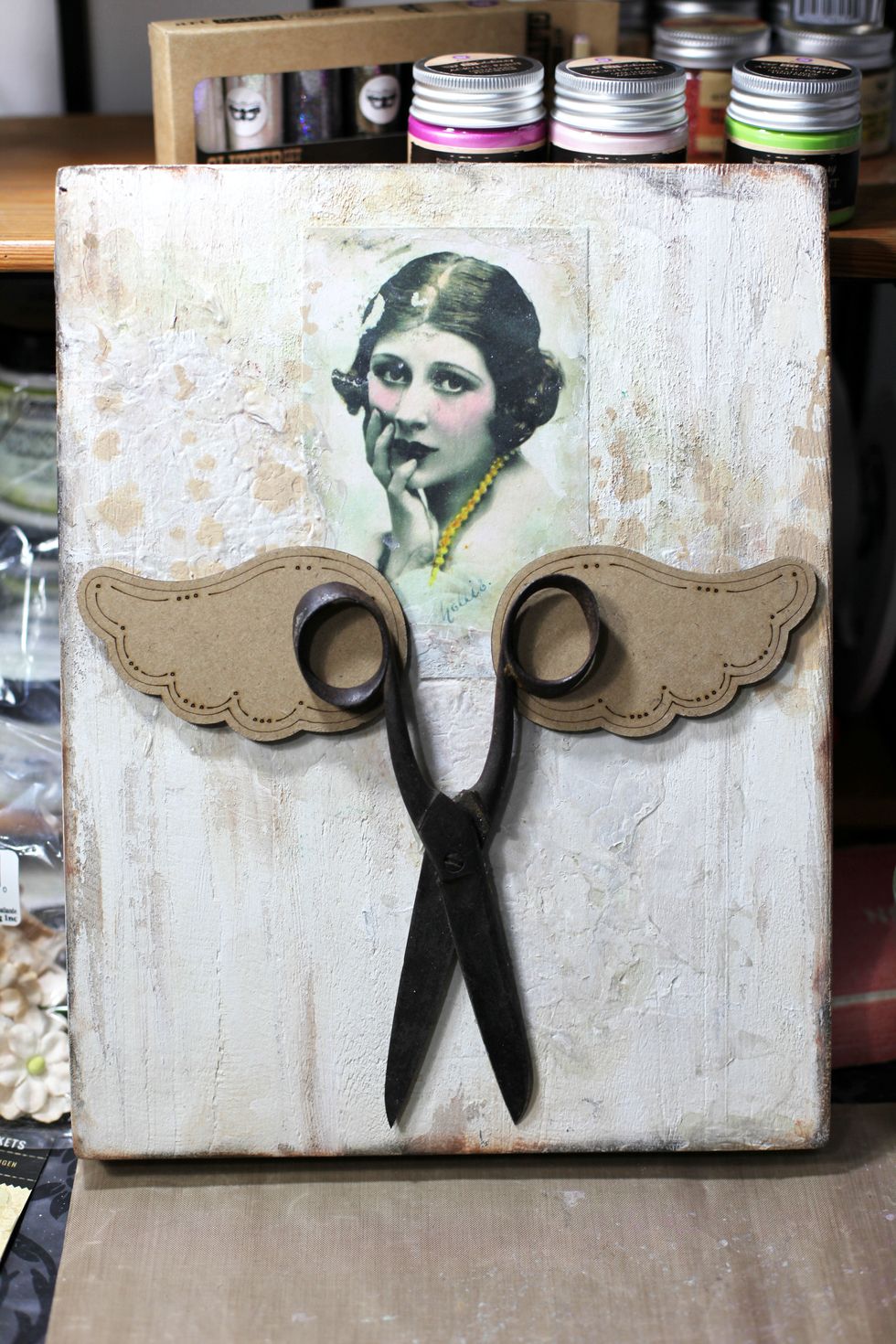 Start to glue big pieces on to the wood: wings, scissors ...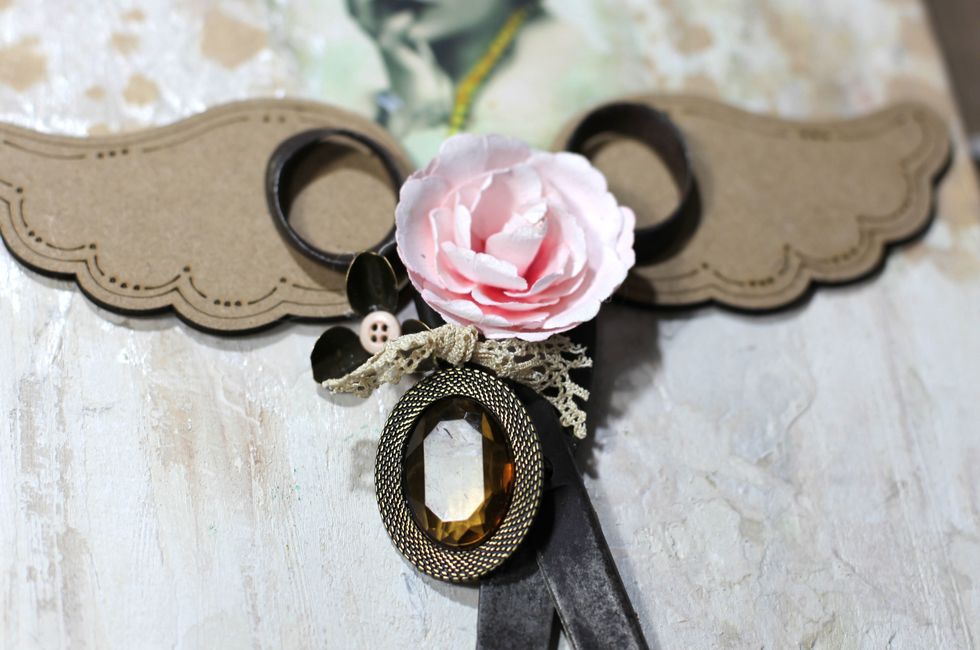 Then add: flowers, lace, buttons.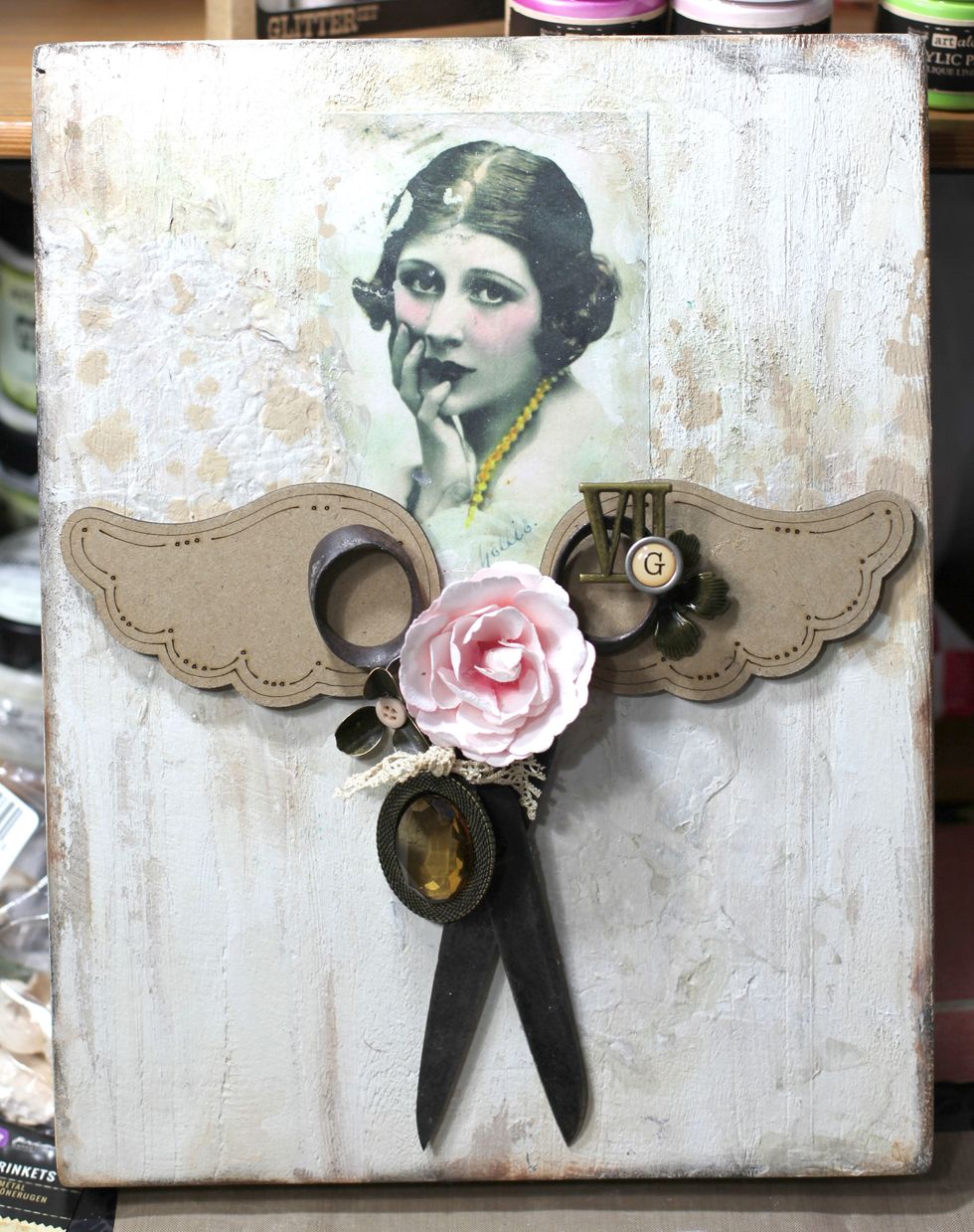 Add Metal Embellishments.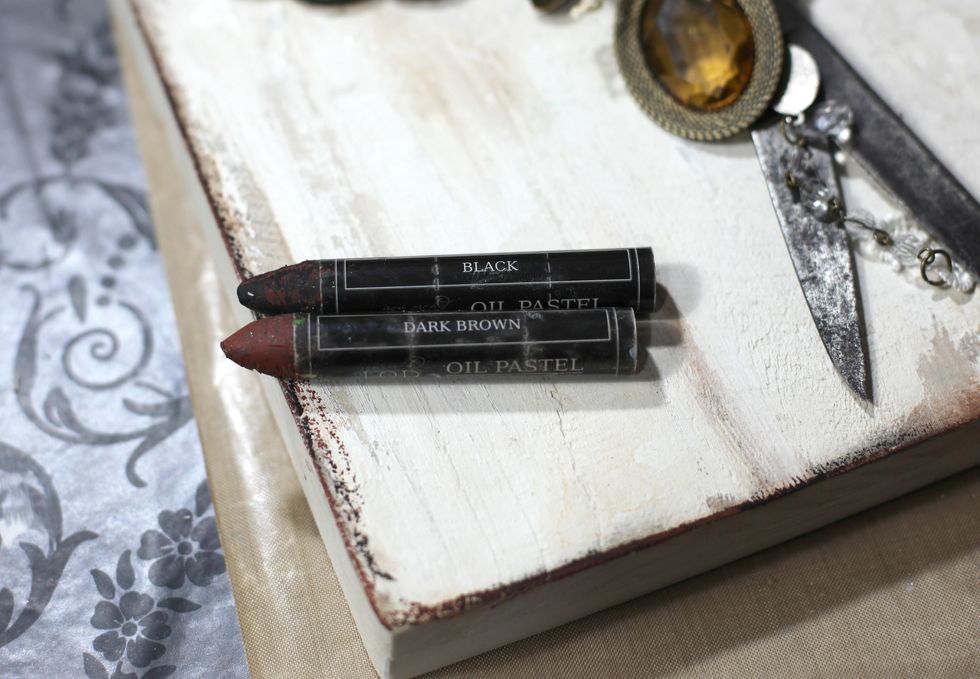 Darken the edges again.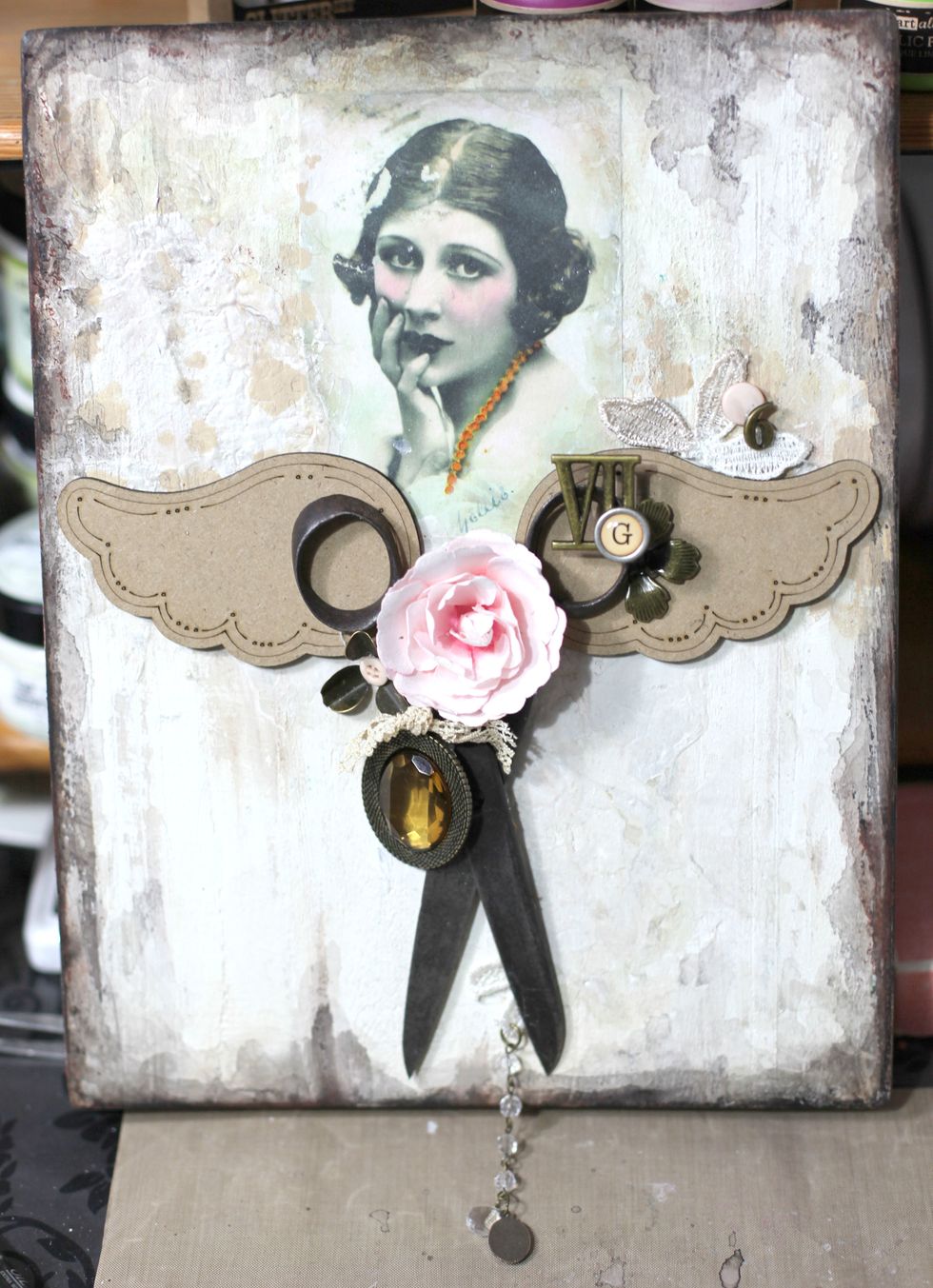 As you can see, I glued a "trinket" under the tips of the scissors, it's 2 pieces put together to have a bigger one. hummm I don't like the necklace…. I have an idea….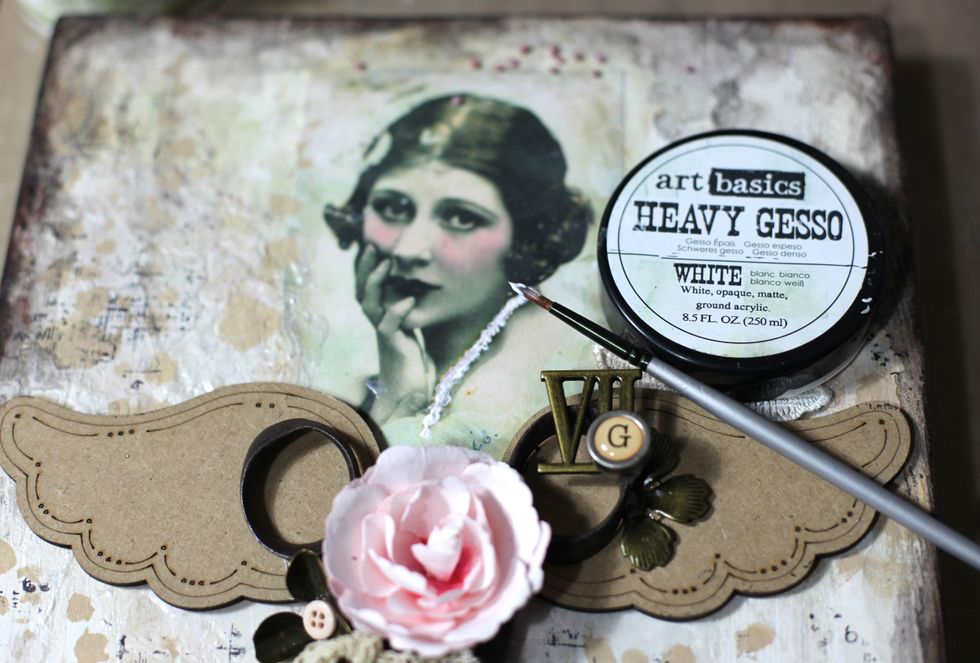 Cover the necklace with White Gesso.
Mix together White Gesso + 3D Matte Gel + Mica Powder + Glass Beads = new pink beads for a new necklace :)
Glue on a title. Mine is: My Dreams. My Wings.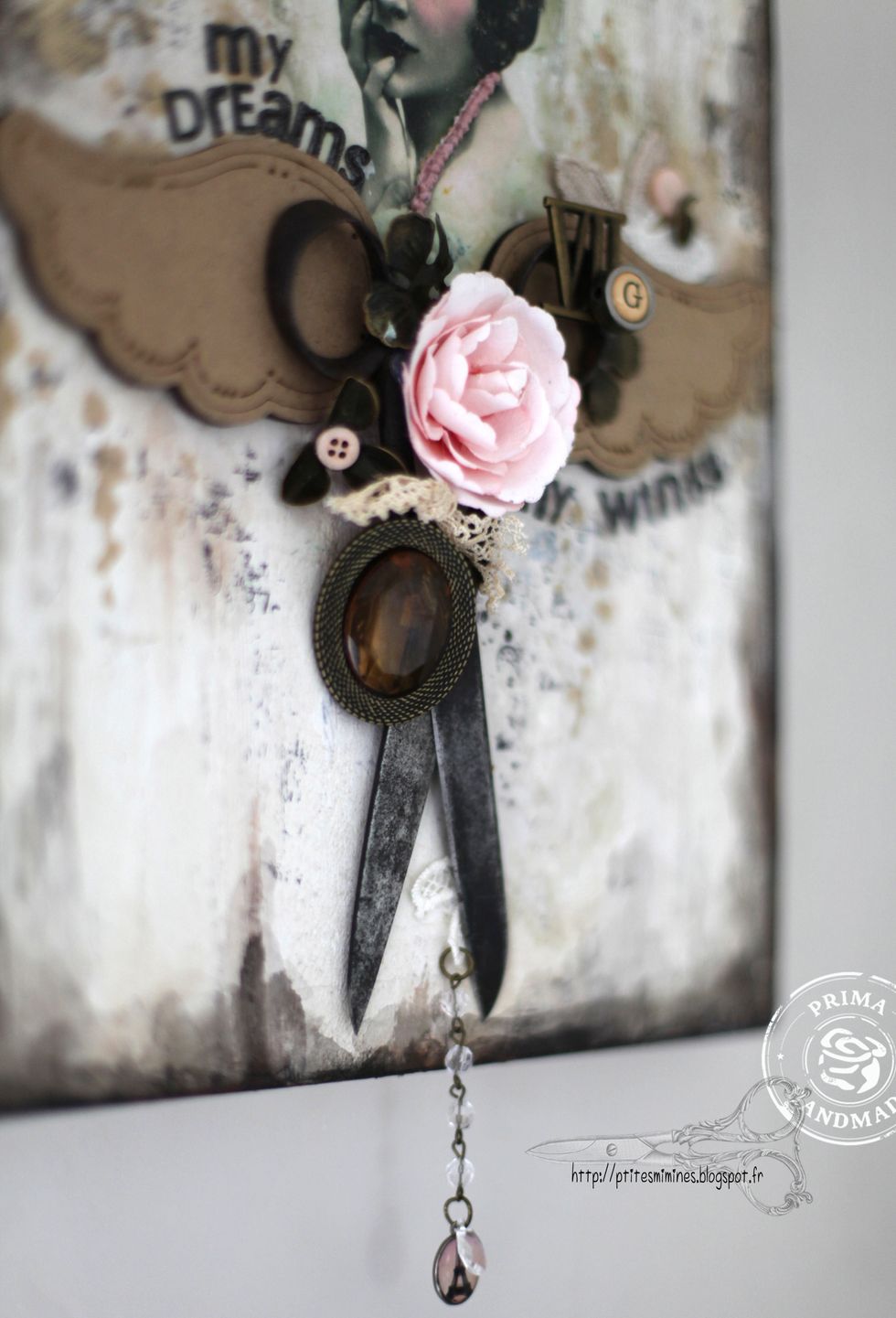 Created by Céline Régnier for Prima Marketing.
583040.0 Carte Blanche Wood Plaque
890940.0 Distressing Tool
814328.0 Oil Pastels
961527.0 Crackle Texture- Platinium
962760.0 Brushes
922139.0 Stencil -Donna Downey
891169.0 Chalk Edger- Shabby Tote 891169
891268.0 Chalk Edger- Teak Wall
890995.0 Chalk Edger -Black Coal
910983.0 Wood Ornament
960339.0 Vintage Trinkets
990725.0 Antique Trinkets
583576.0 Metal Embellishments
573454.0 Trim
583019.0 Trim
961442.0 Gesso -White
962807.0 Mica Powder
962685.0 Glass Beads
583309.0 Flower Royal Menagerie
559120.0 Alphabet Stickers
962883.0 Ephemera Melange
960247.0 Vintage Mechanicals
960254.0 Vintage Mechanicals
960988.0 Clear Stamps
814014.0 Clear Stamps
1.0 Old scissors
Prima Marketing
Prima Marketing, Inc. is an established leader in flower embellishments in the scrapbooking and crafting industries!