Creating a video with Splice is very simple.
When you open the app, it should look like this. You will begin by selecting the "+" in the top, right corner.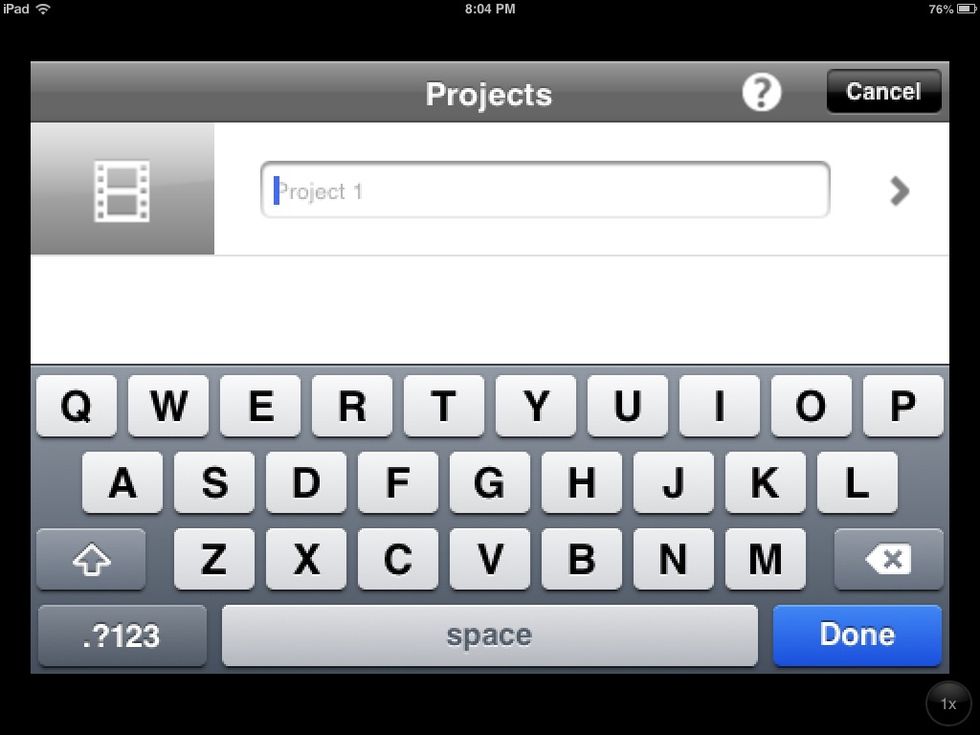 You will be asked to name your project at this time. Please make sure YOUR name is part of the file name.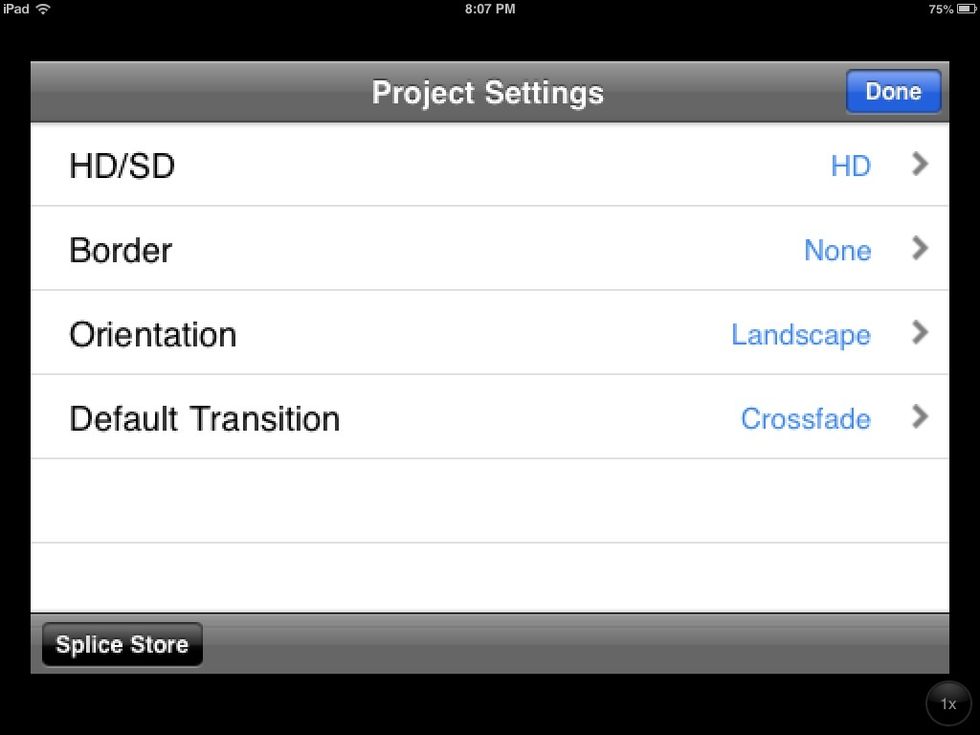 Once you enter a file name, you will see this screen. Choose the settings you want. You can get back to this screen at any time using the "settings" icon.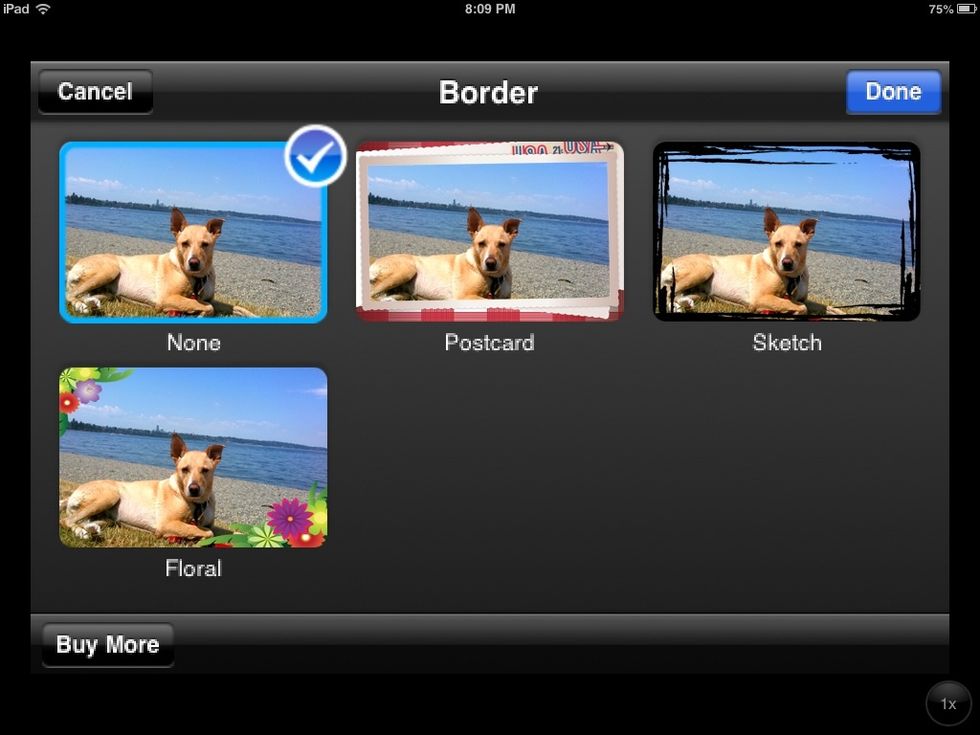 Make sure the border you choose is appropriate for the topic.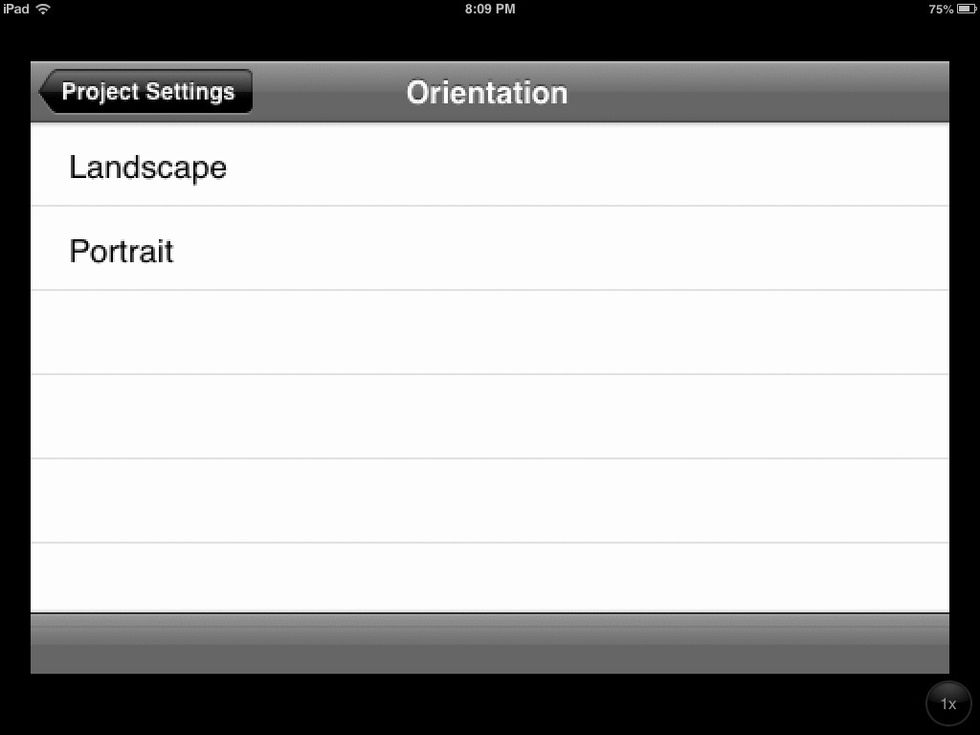 Choose landscape or portrait, most choose to keep landscape.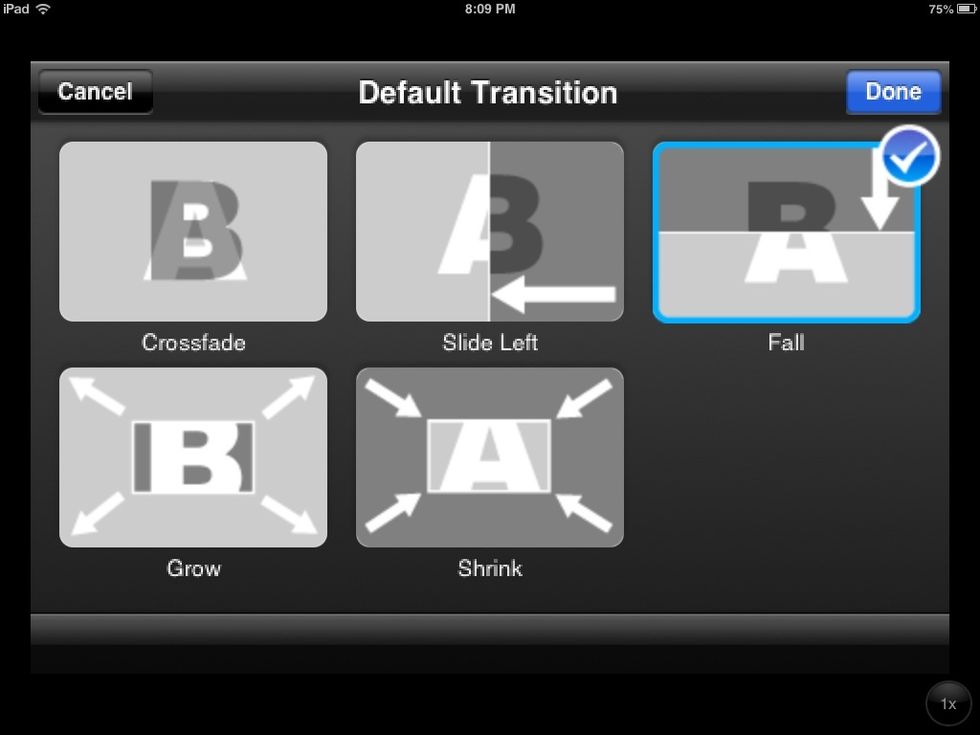 Choose a transition. You can always change this later if you wish.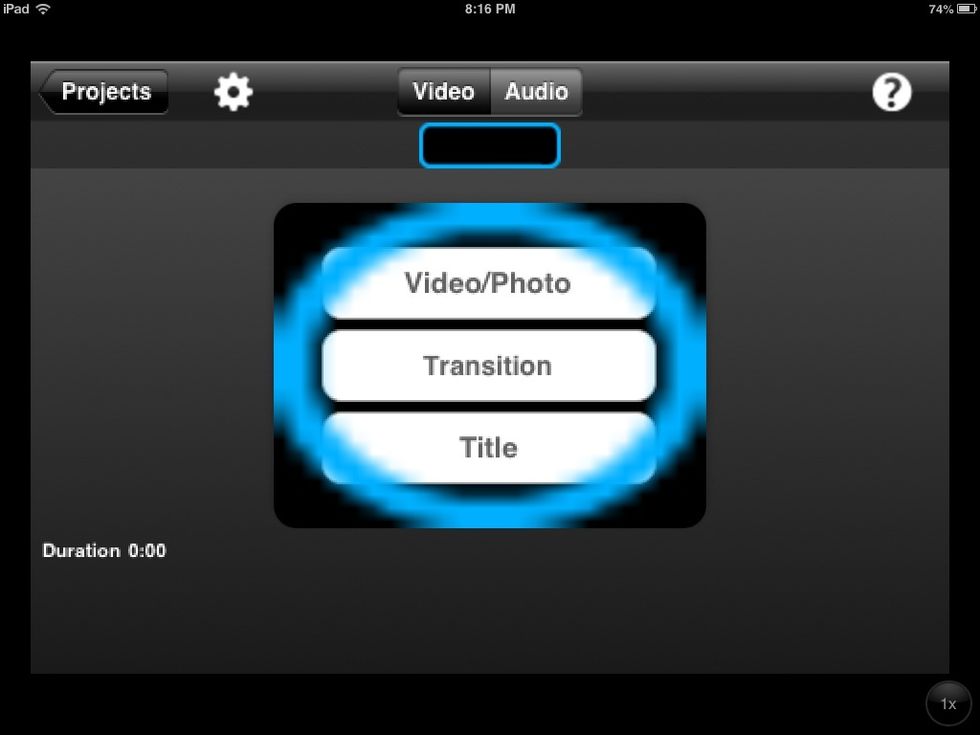 On this screen, you can choose which type of slide you want to add.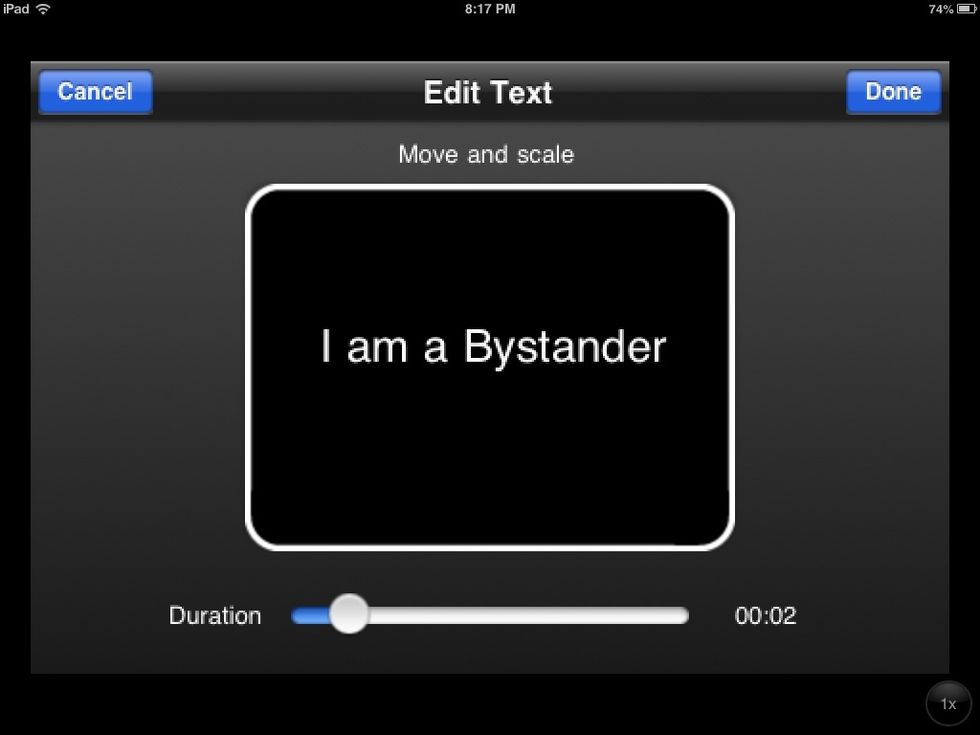 For your first slide, add a title. You can also change how long the slide stays on the screen with the "duration" slide bar.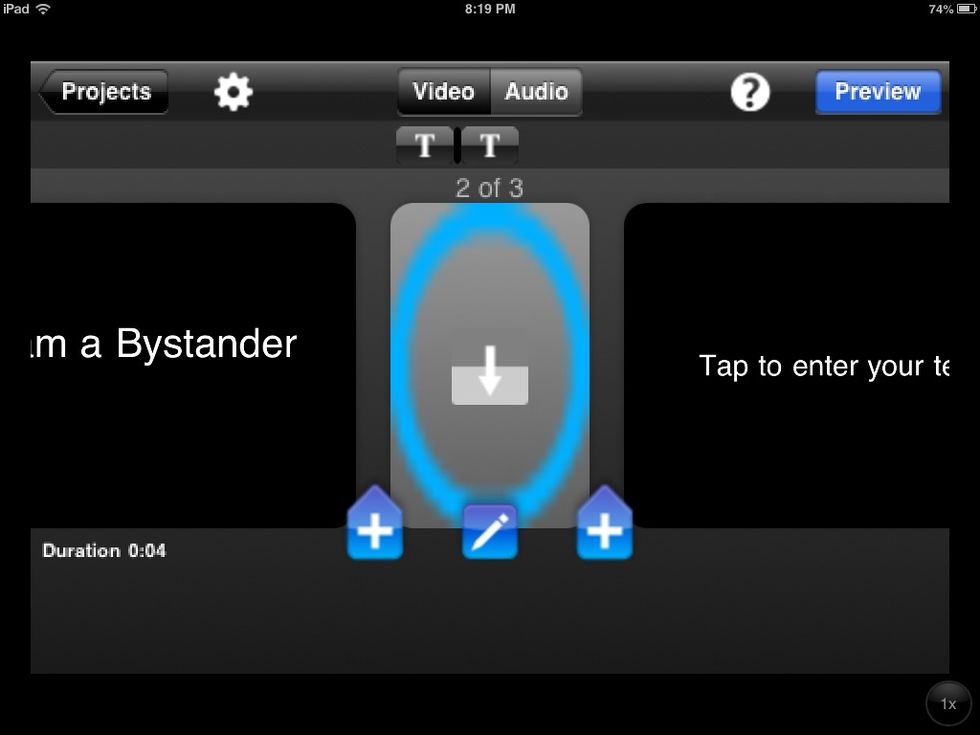 Using the "+" button, you can add a transition or your next slide.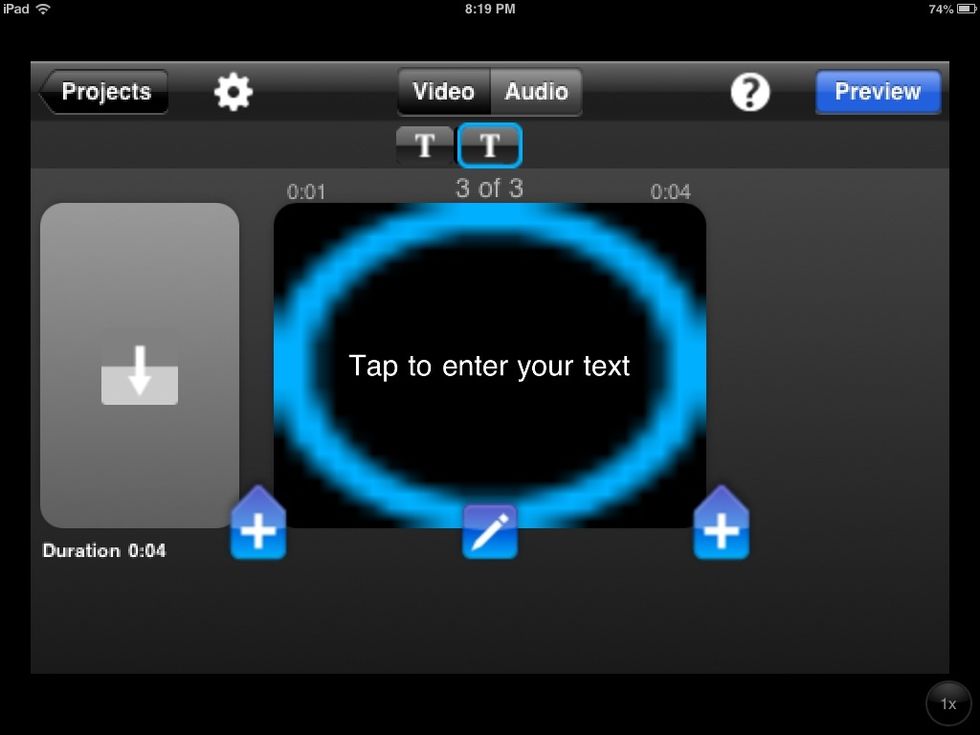 If you need to delete a slide, choose the pencil icon in the center.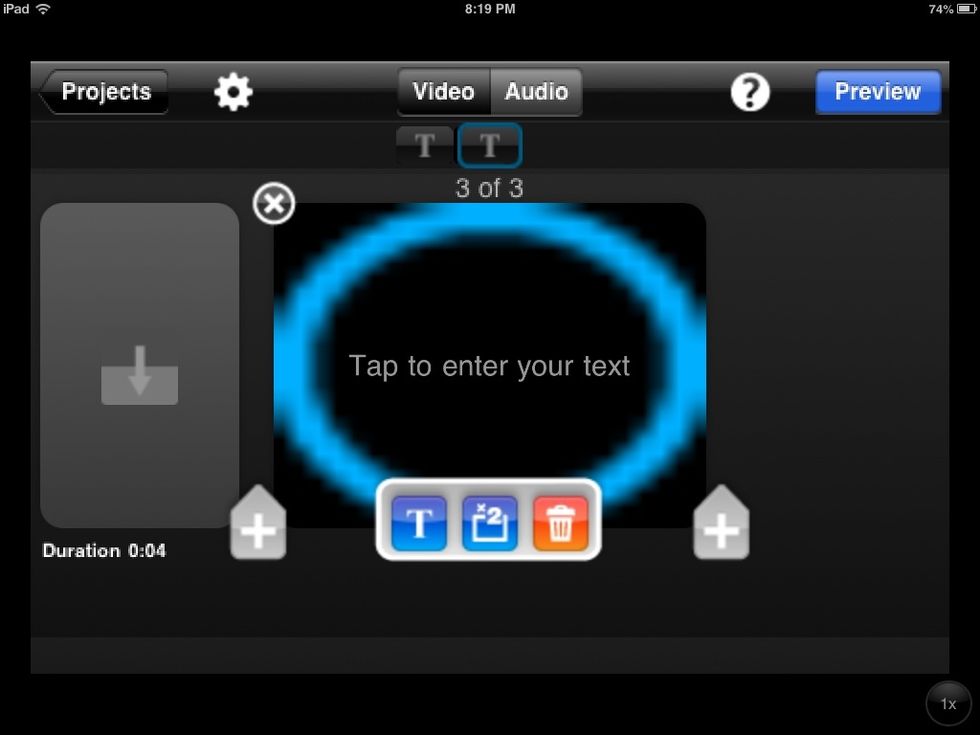 You can then edit or delete a slide. When you are finished, choose "preview" to see your video. You can always go back to edit before you publish.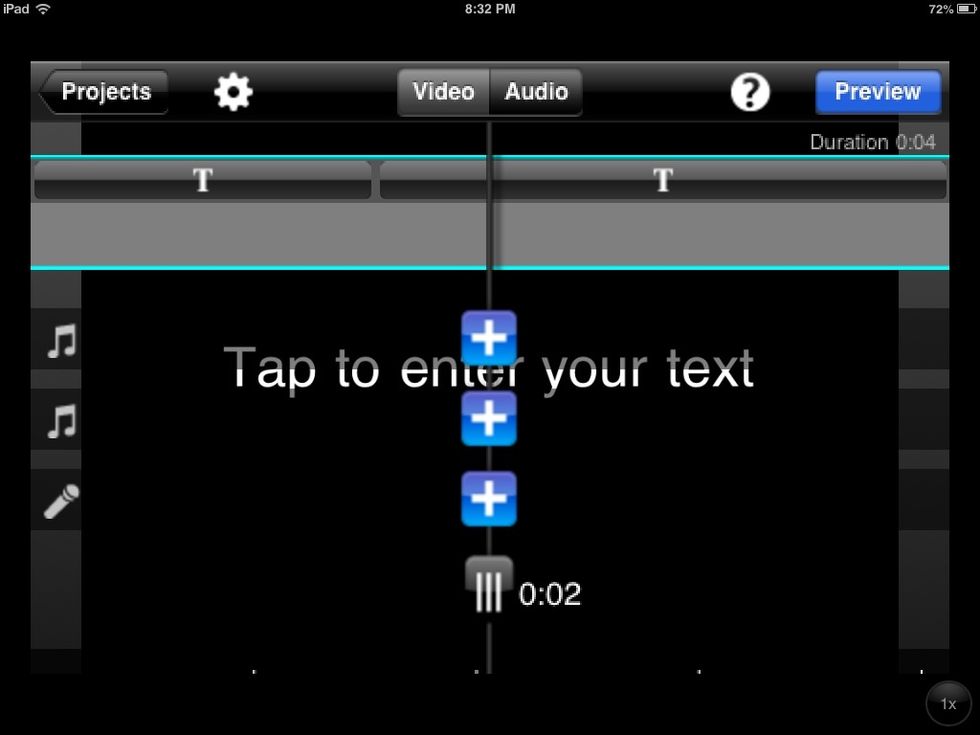 The final step is to add sound. For this project, you may record your own voice or you may use a song that is appropriate.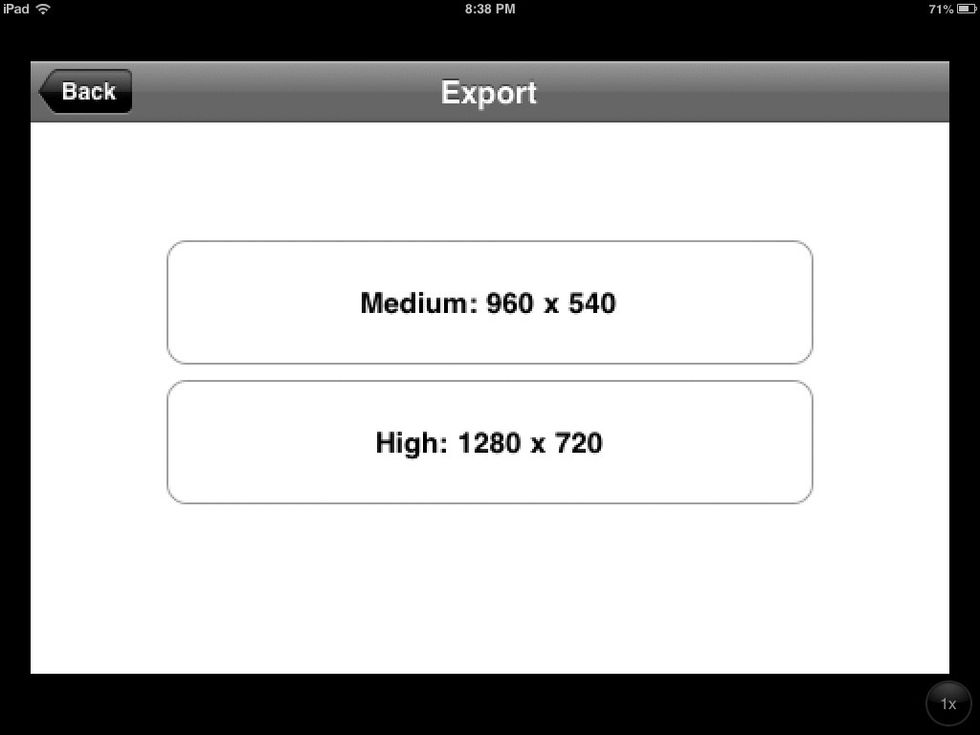 When you're finished, and you are pleased with your work , "publish"and then "export". When you export, choose "medium".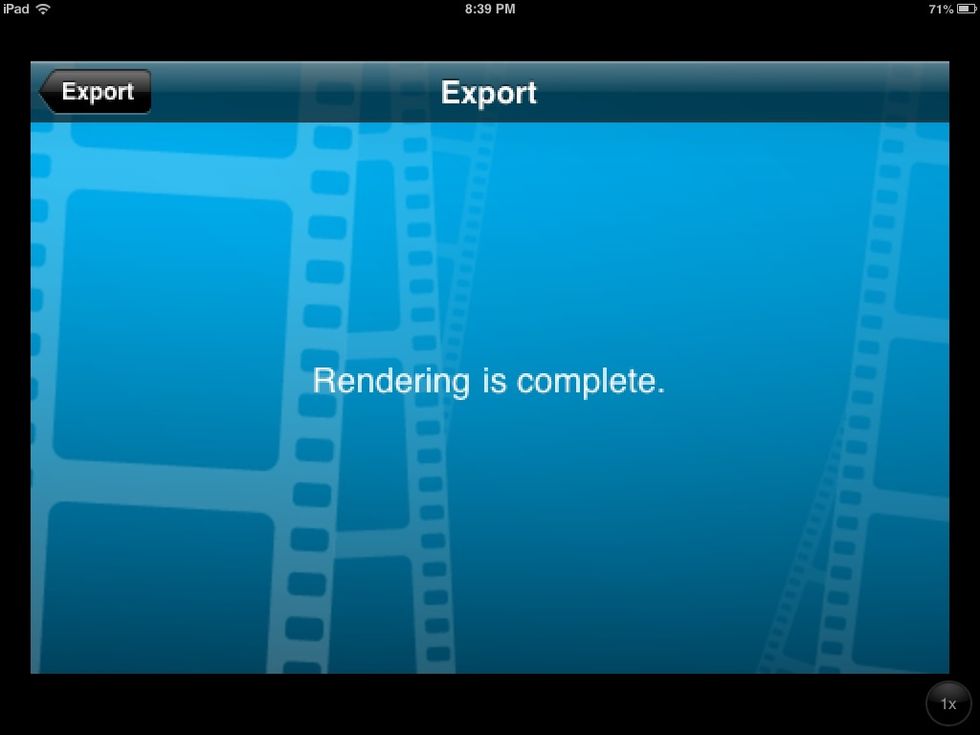 When you see this screen, you're all finished! Your video is saved in your camera roll.
iPad with Splice
Photo Editing app