Type the invitation and print on the white card stock. You have to keep in mind the 40% of the bottom of the card will be under the tulle. So make sure the text fits on the top half.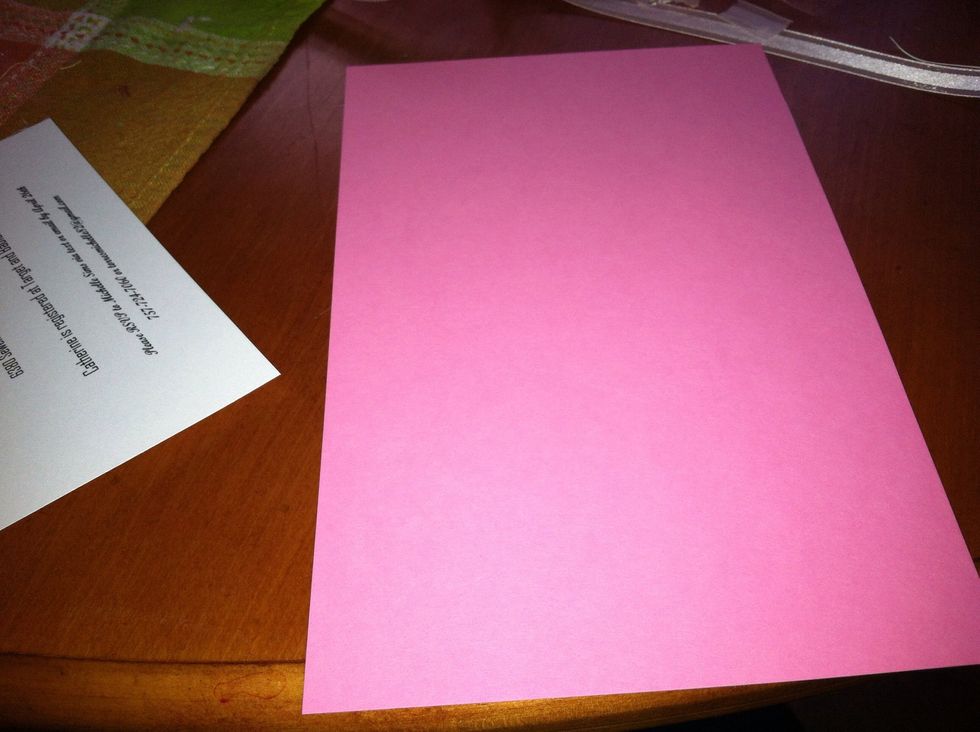 Get the base color card stock cut in 5x8
Cut the tulle as wide as the card and about 3 inches in height. Don't skimp here, the fluffier the better. Adhere the tulle to the paper and the paper to the ribbon.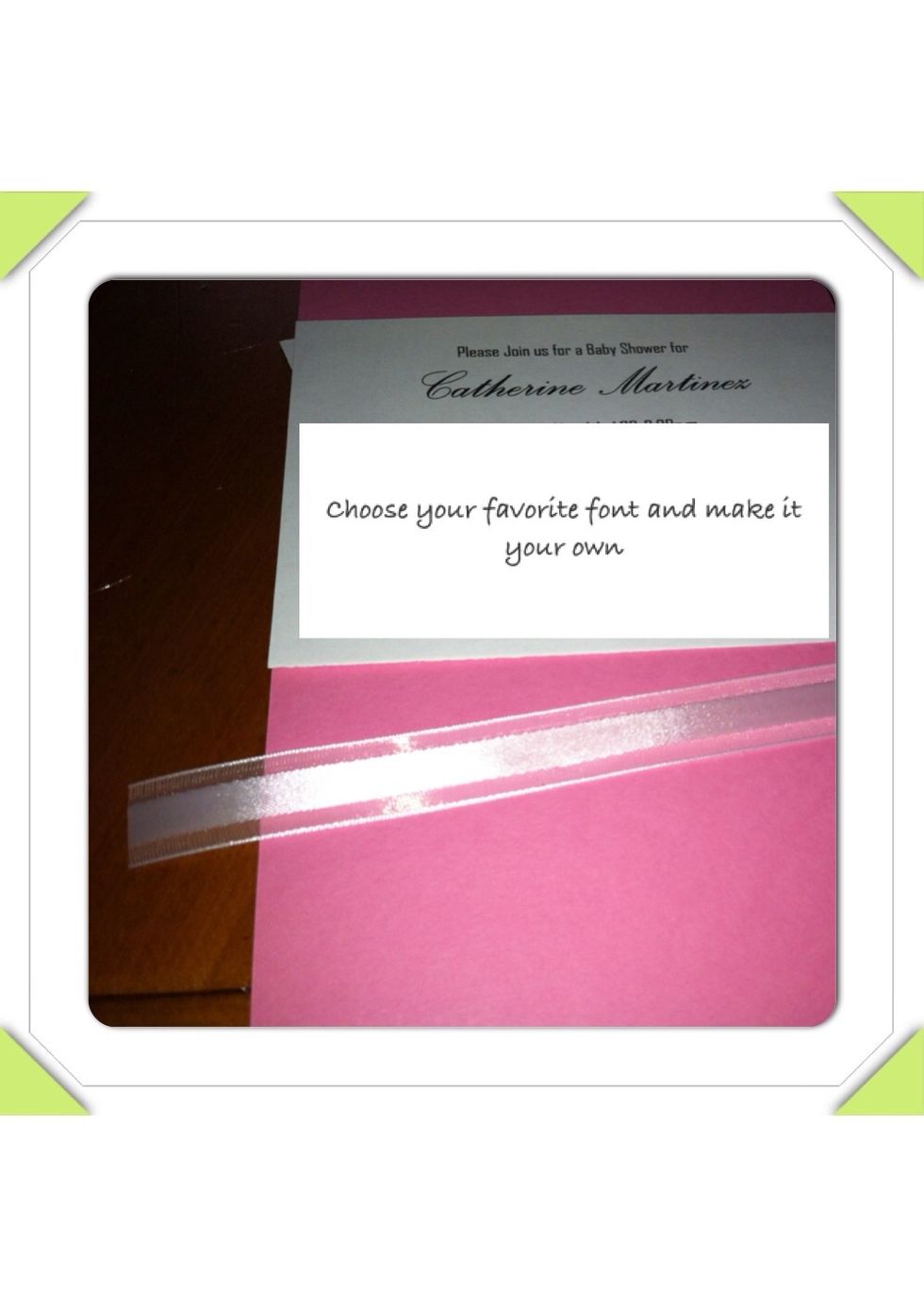 Glue the top part of the invitation to the larger piece of card stock. Measure on the ribbon and cut.
The adhering the tulle part can be very tricky so be careful.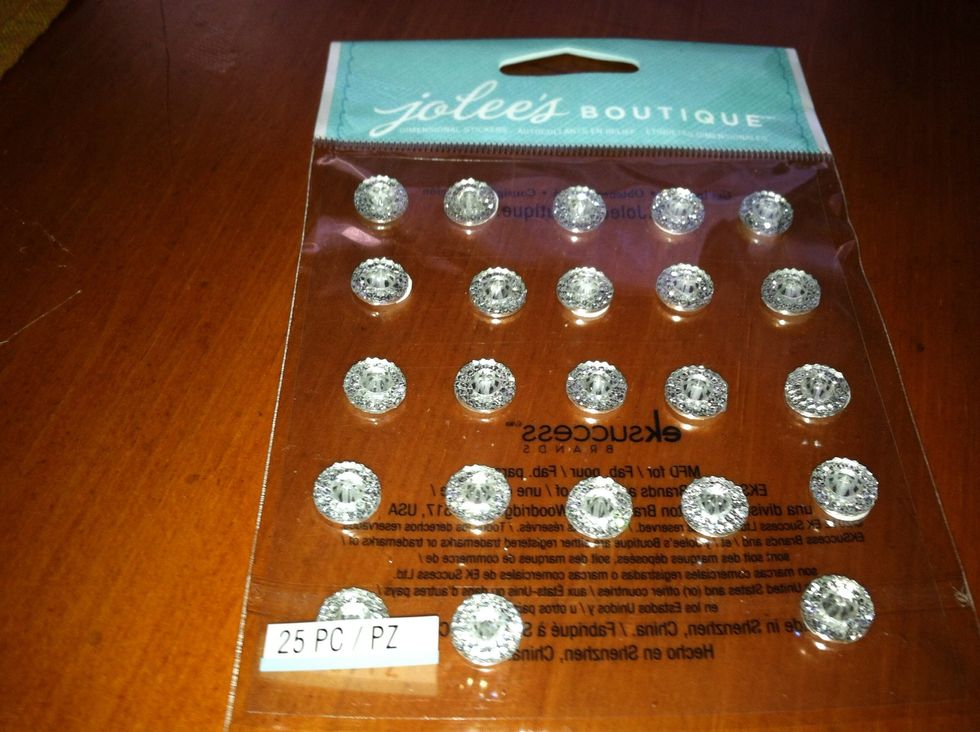 This is optional but I added rhinestones which I purchased at Michaels and added to the ribbon.
Finished product, hid the text for privacy concerns.
40
Pack of card stock paper
1 yard of Tulle in desired colors
Hot Glue Gun
Ribbon