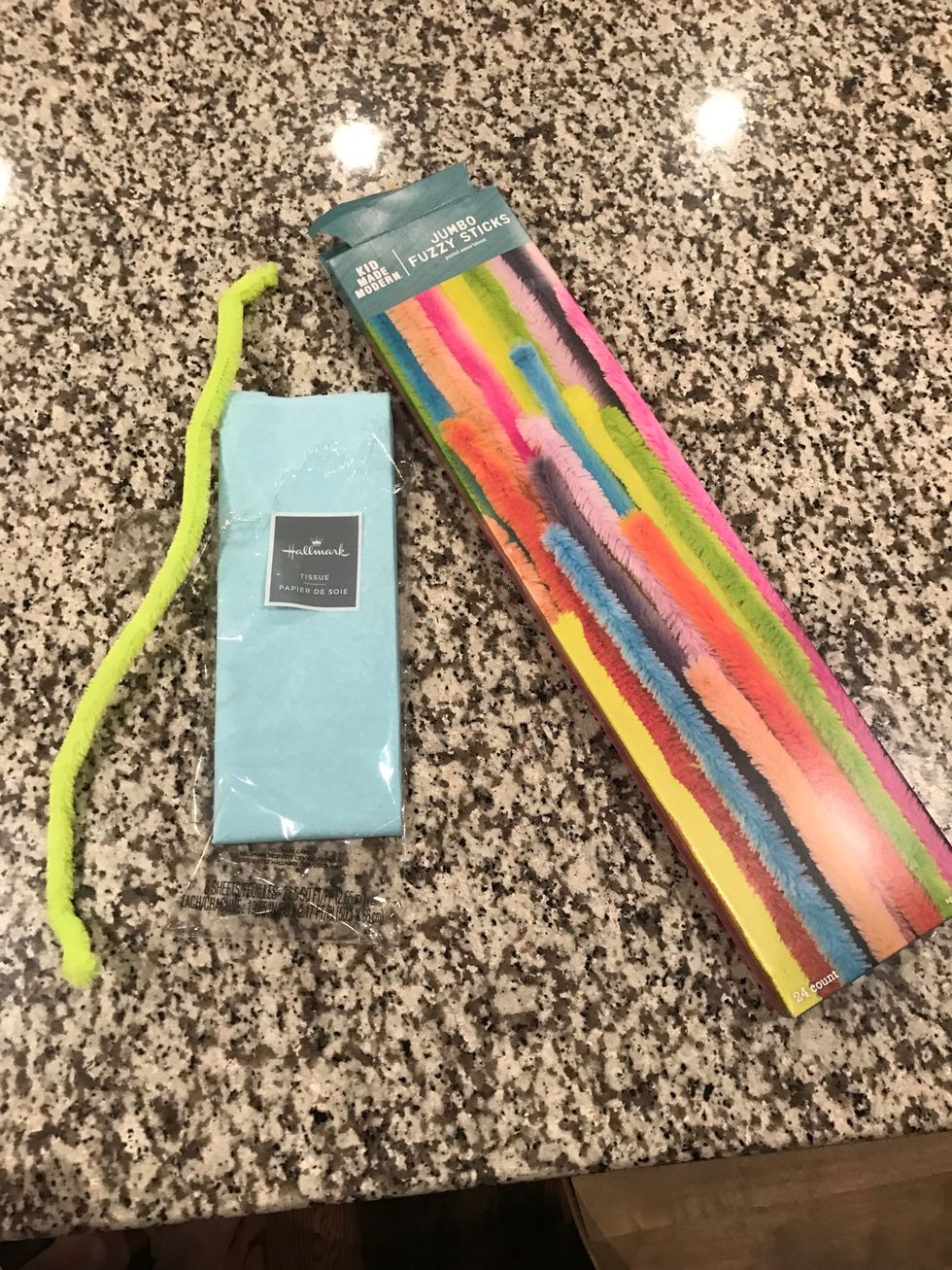 Gather your supplies.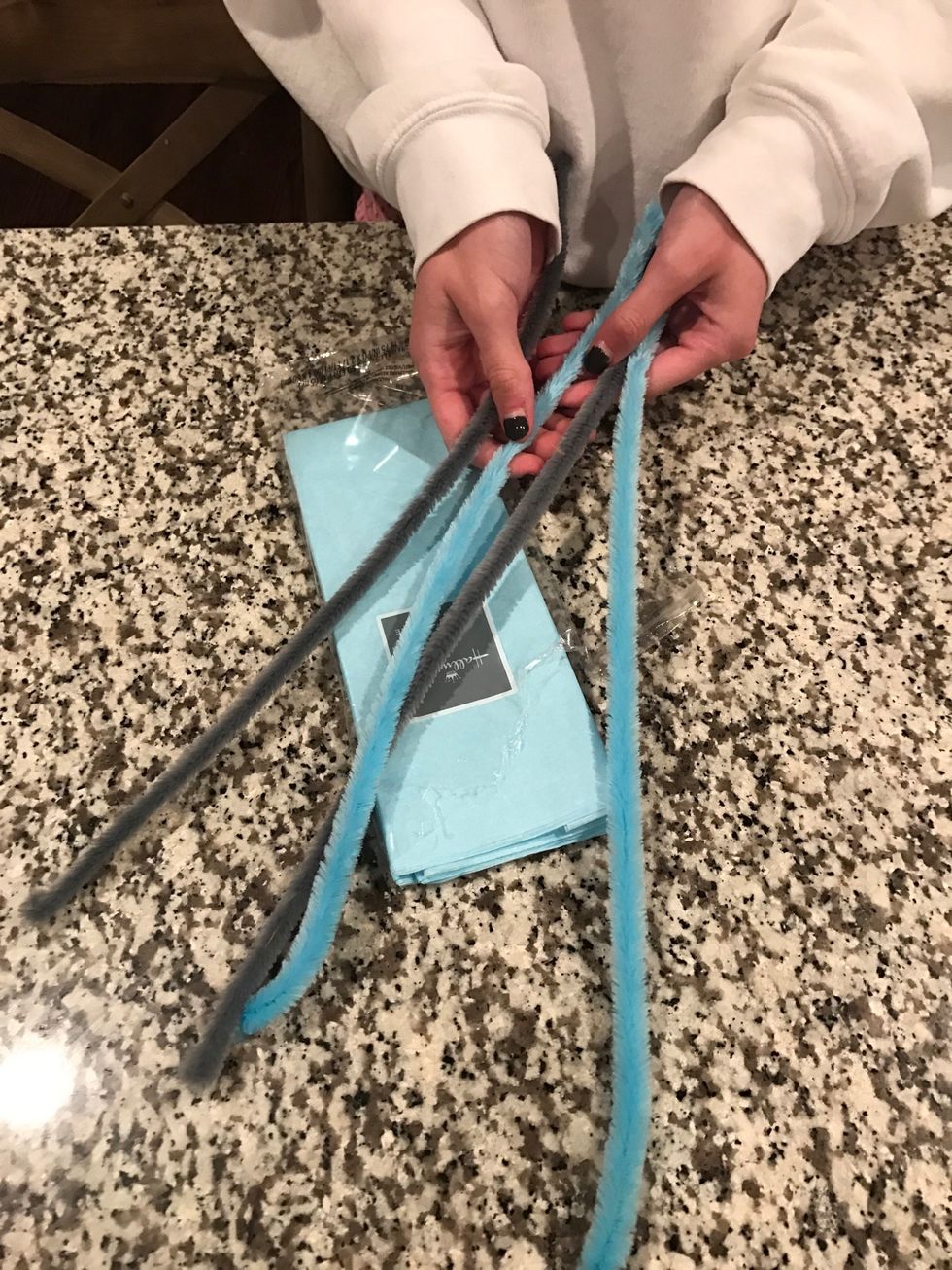 Pick the colors you want!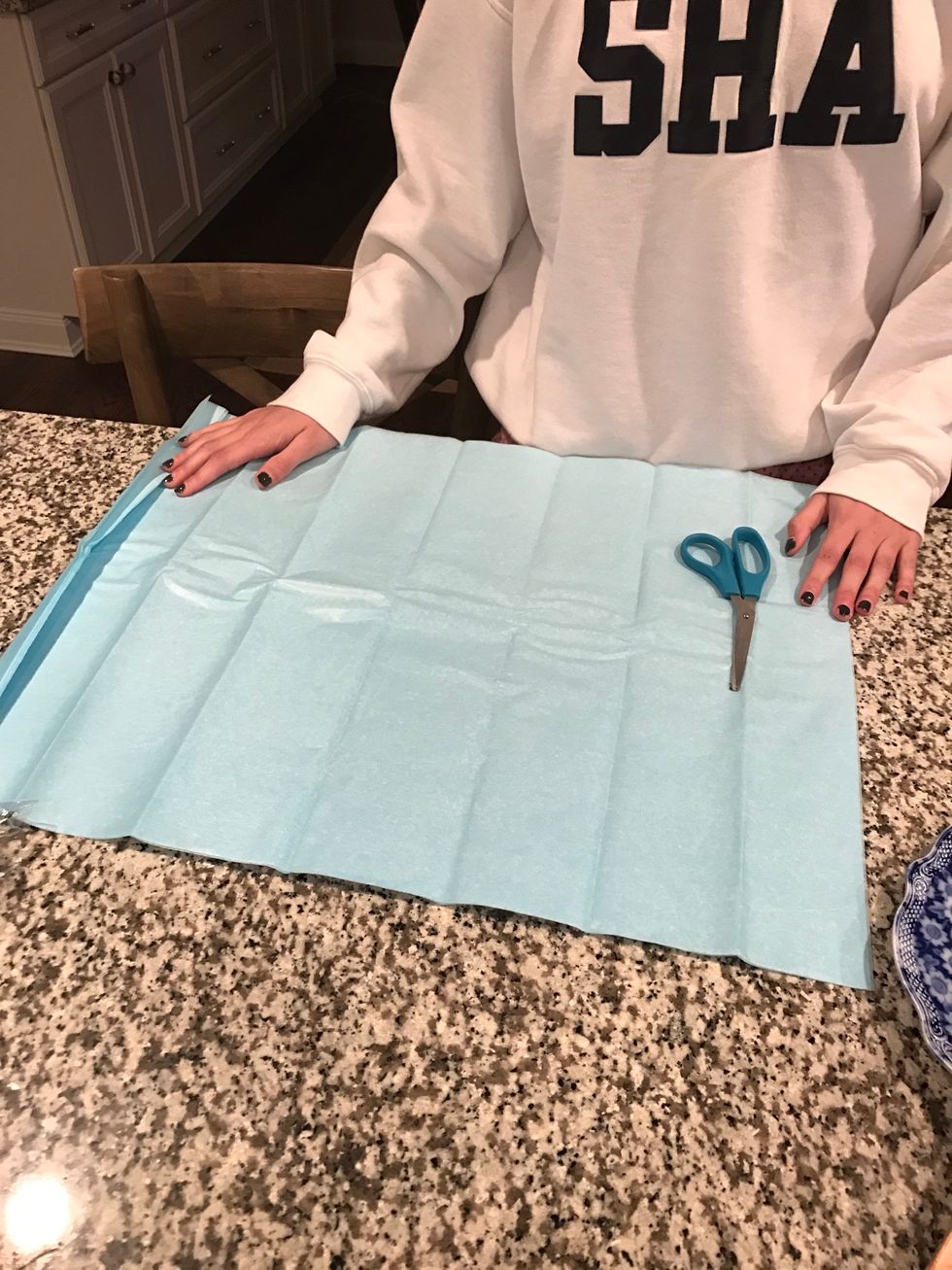 Arrange your paper.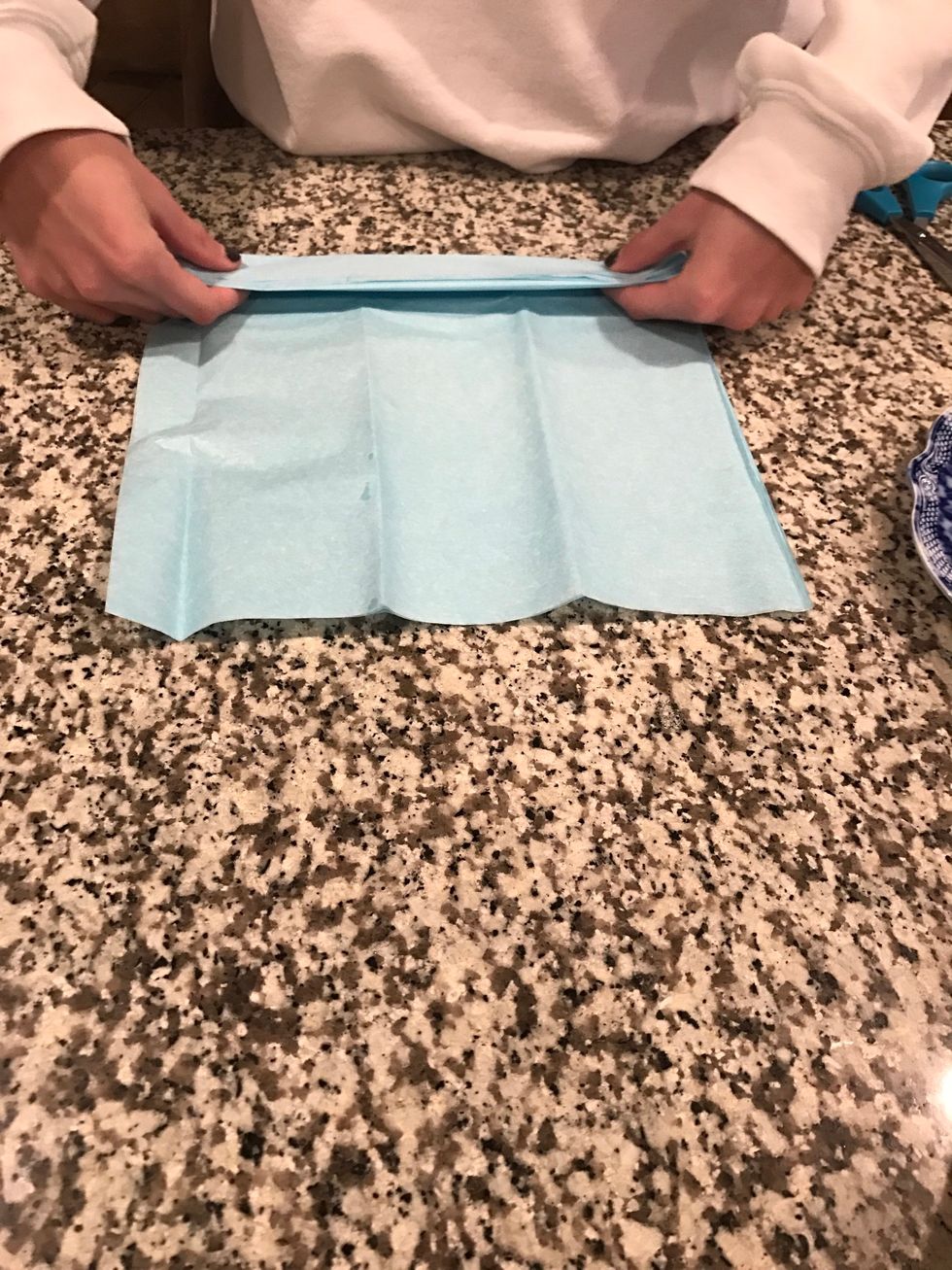 Fold the paper back and forth until all of it is folded.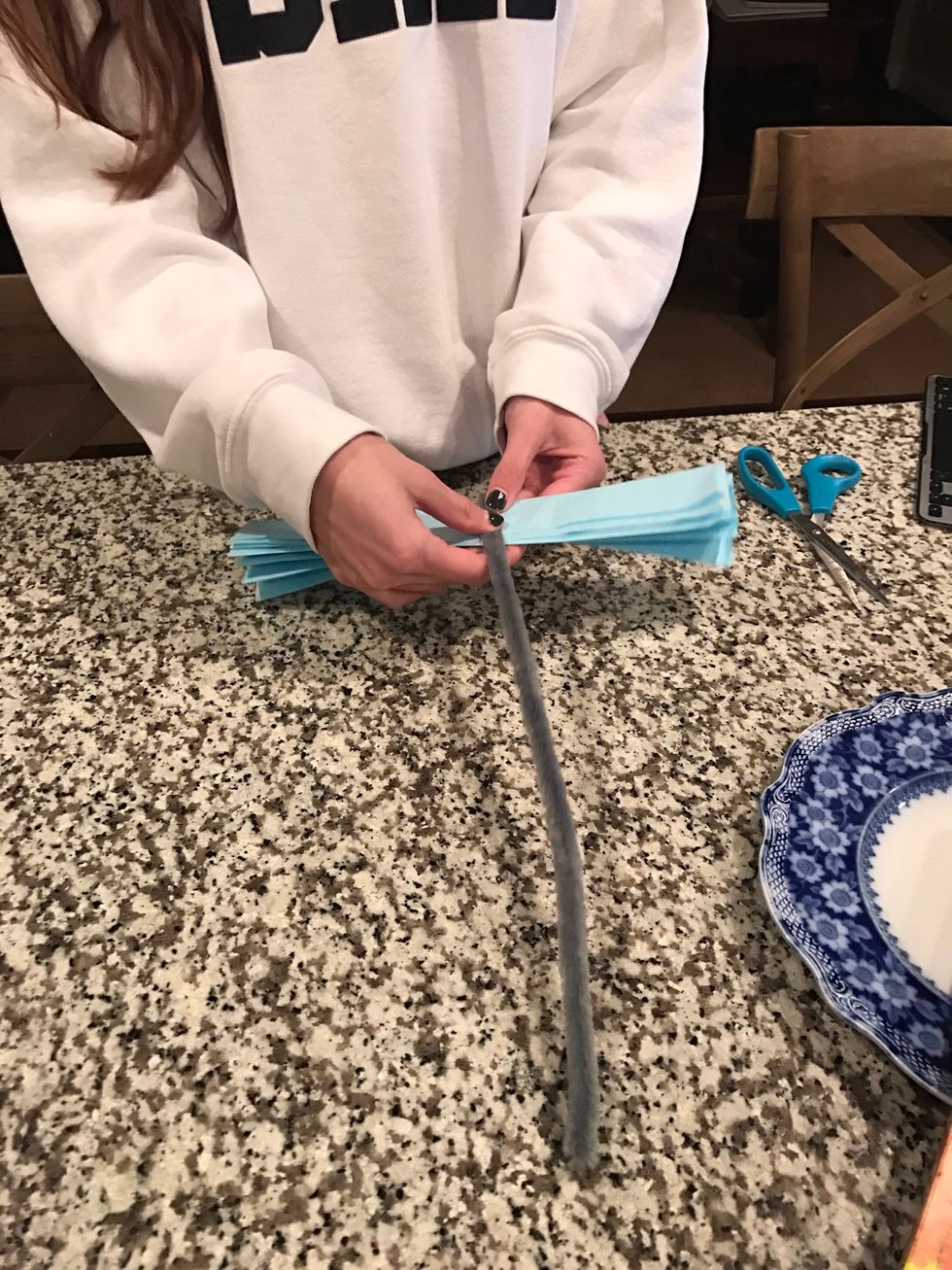 Secure your paper with pipe cleaners.
Cut the edges of your paper to have round edges to make it look like a flower.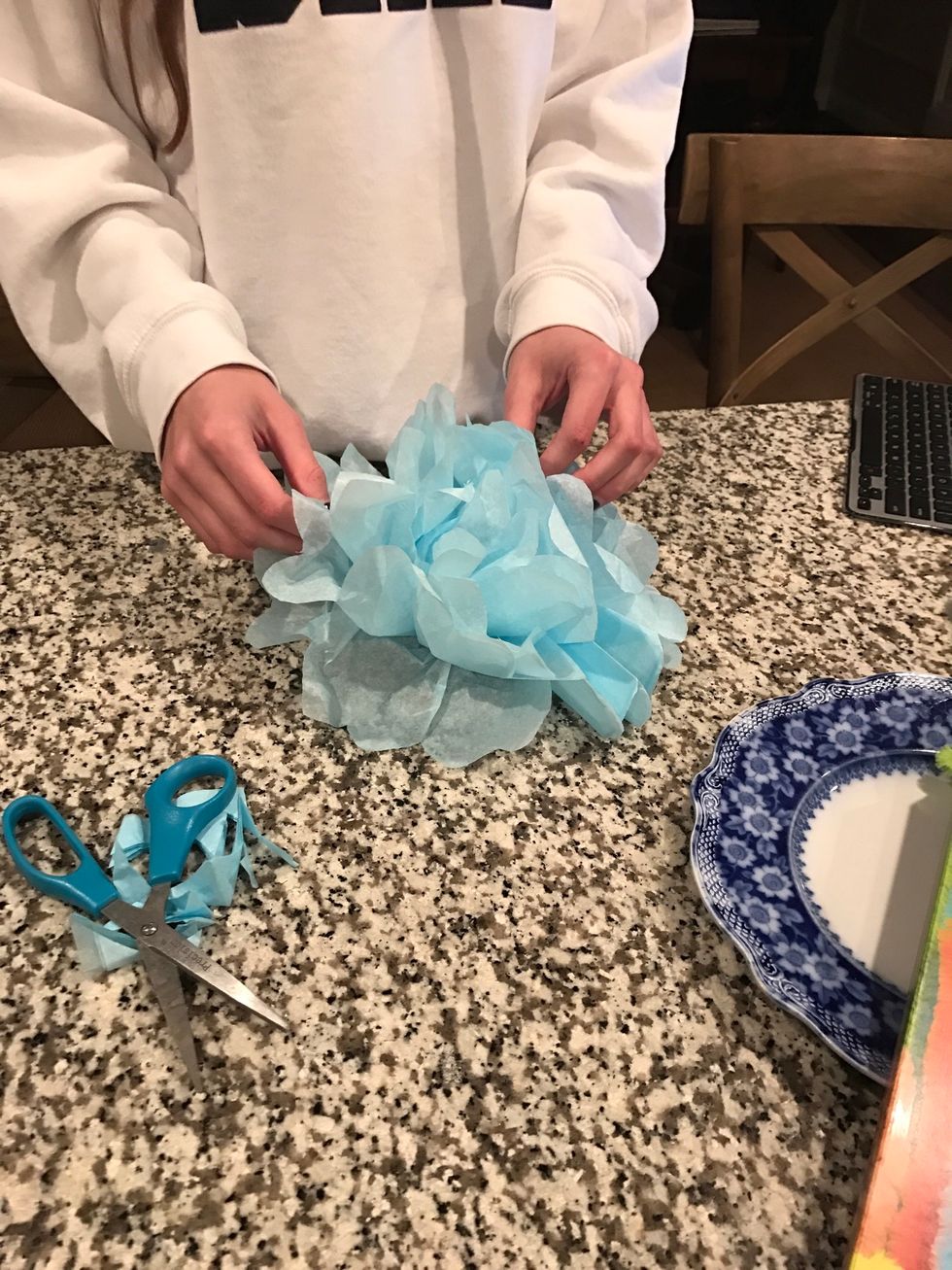 Continue to separate the pedals.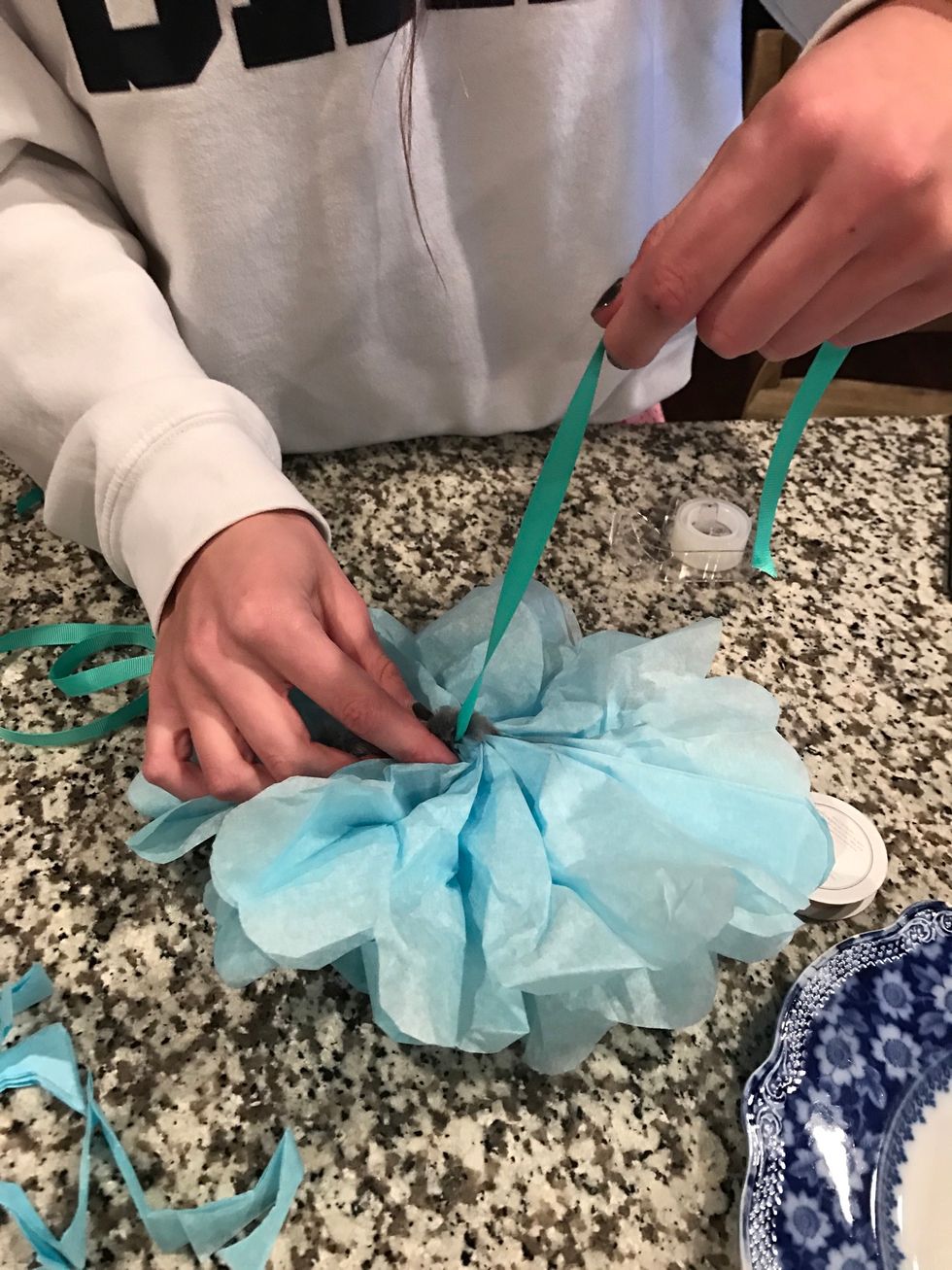 Attach a string to your flower.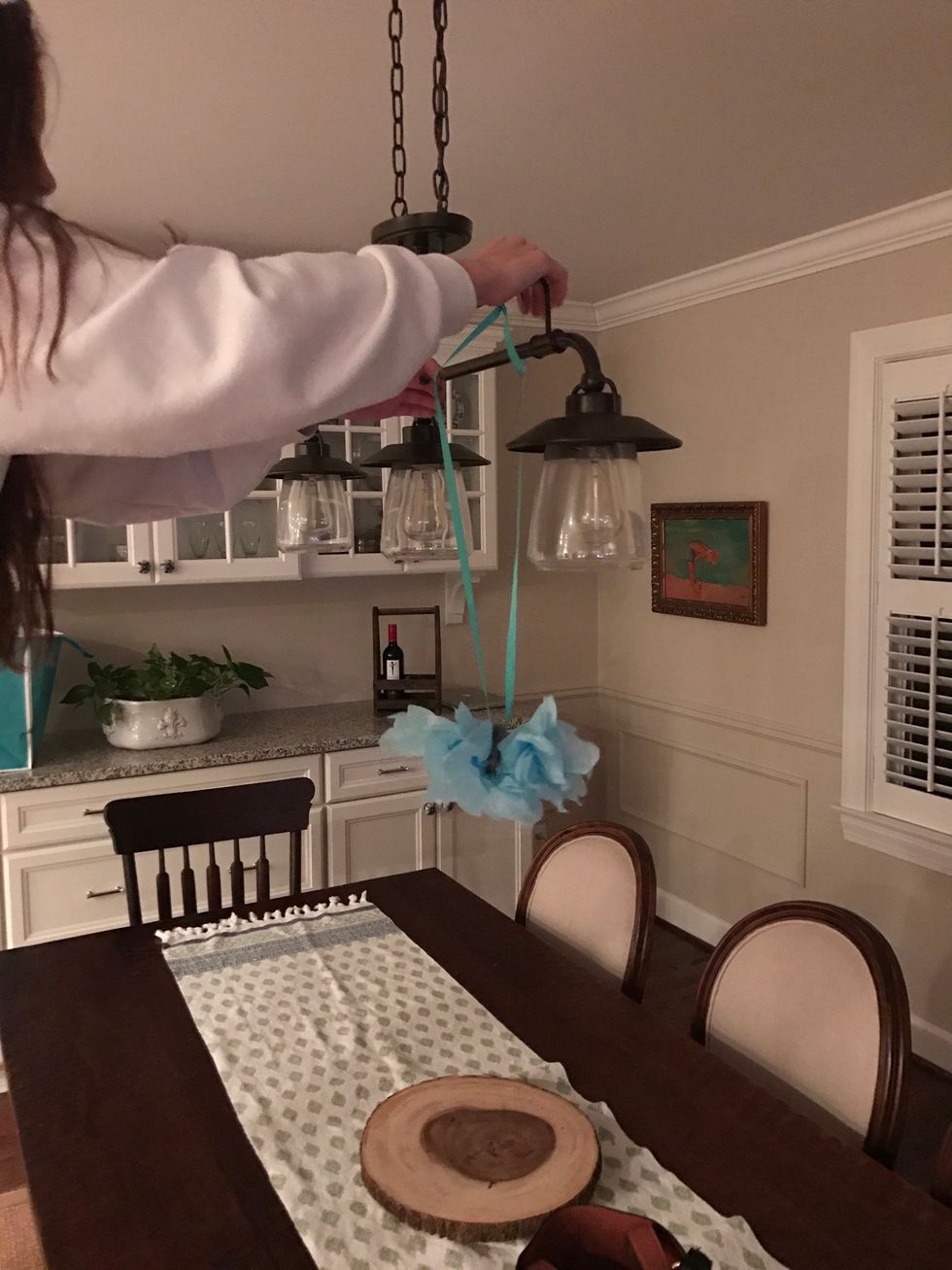 Hang your flower up where you want it.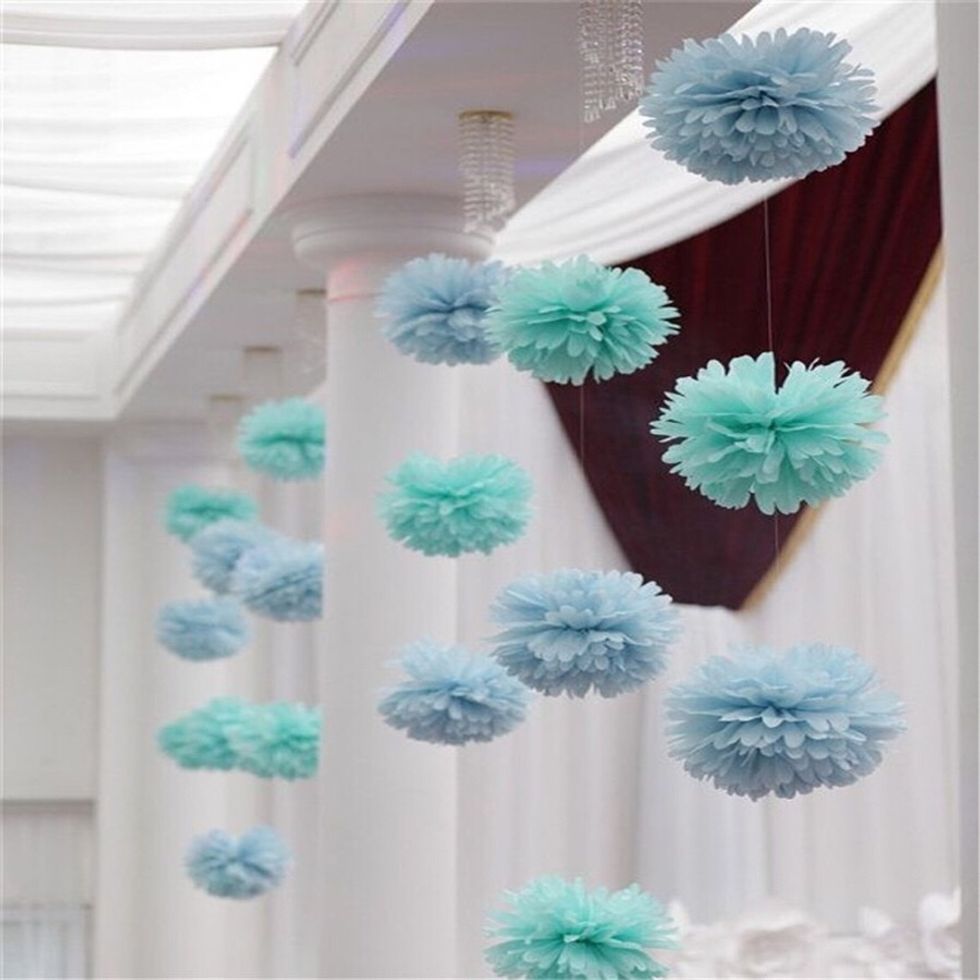 Repeat all steps.
Pipe cleaner
Tissue paper
String
Tape