How to create a the fault in our stars nail design🌌
Create a the Fault in Our Stars Nail Design🌌
22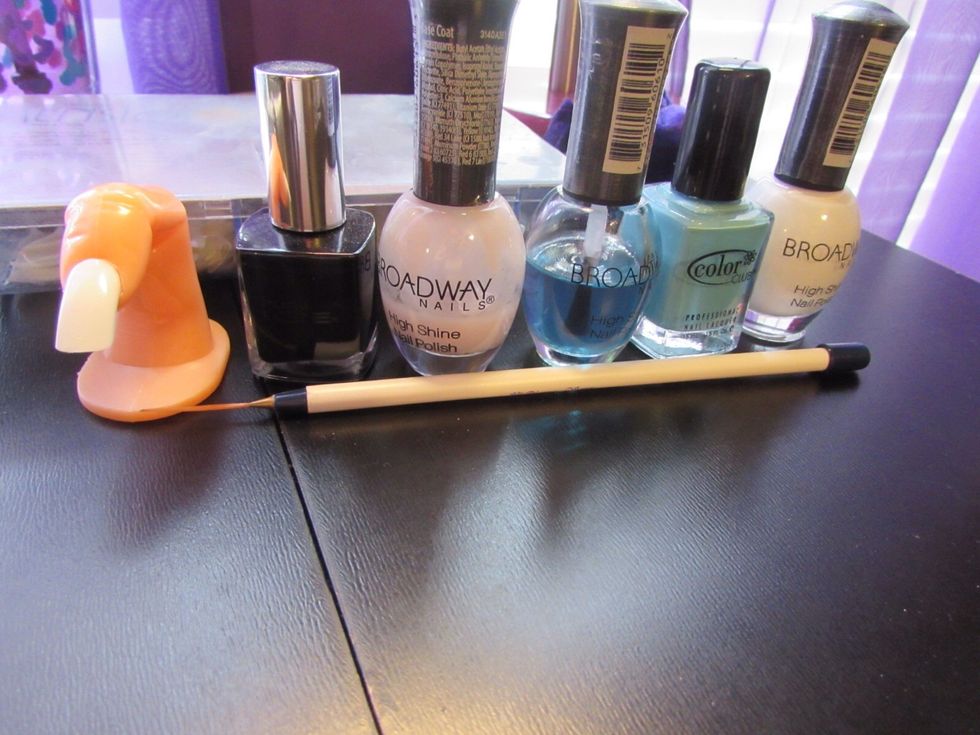 Everything I used is here!.... Except the dotting tool! Sorry about that!
Start out with your base coat, and then apply 2 coats of your blue polish.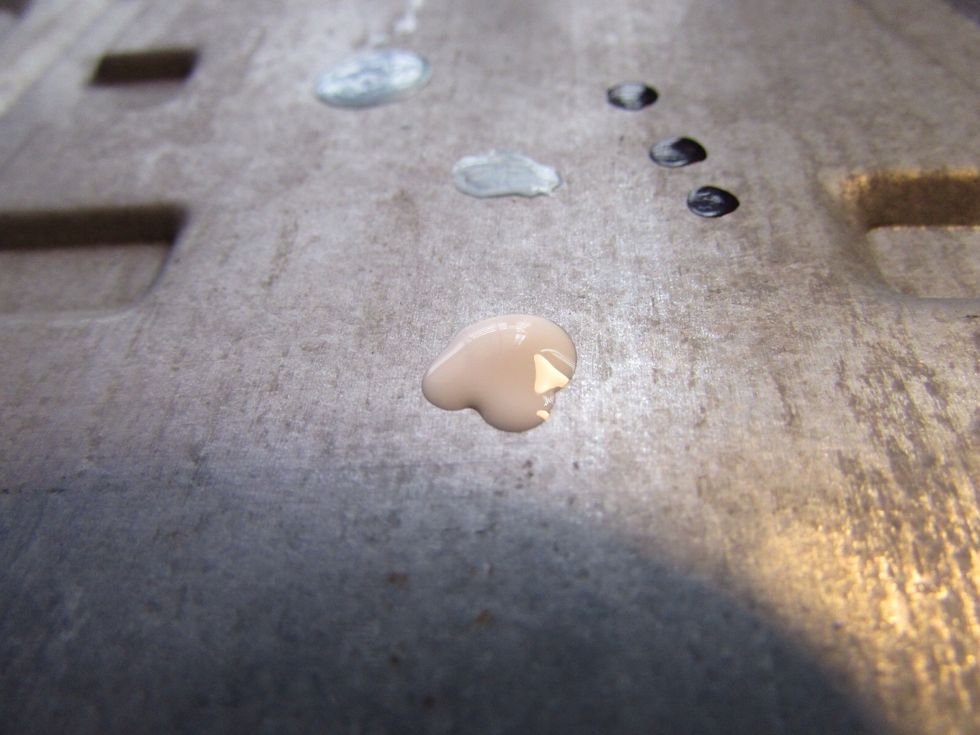 Get out your white!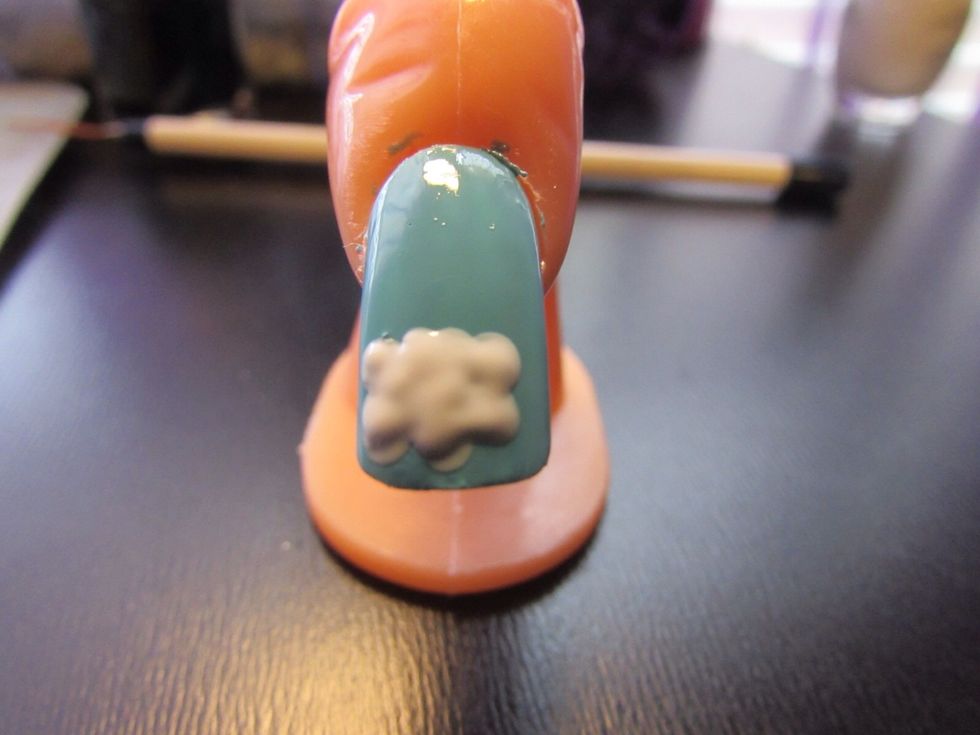 Because the black overlaps the white, I did the white first! And don't worry about the edges! They will get smoothed out with the top coat!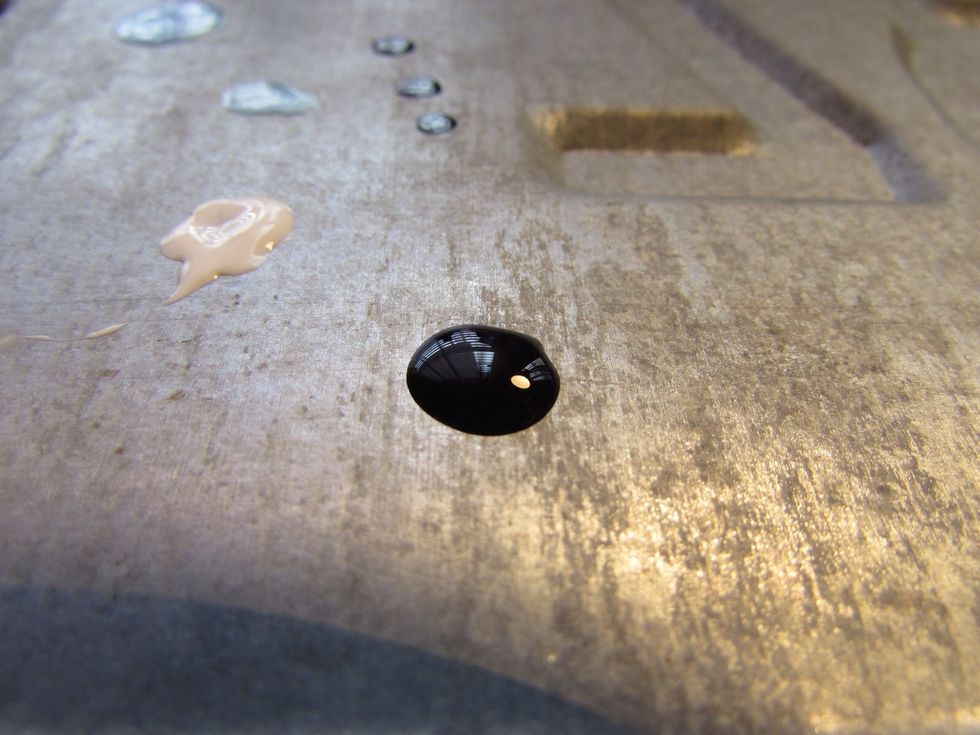 Now the black!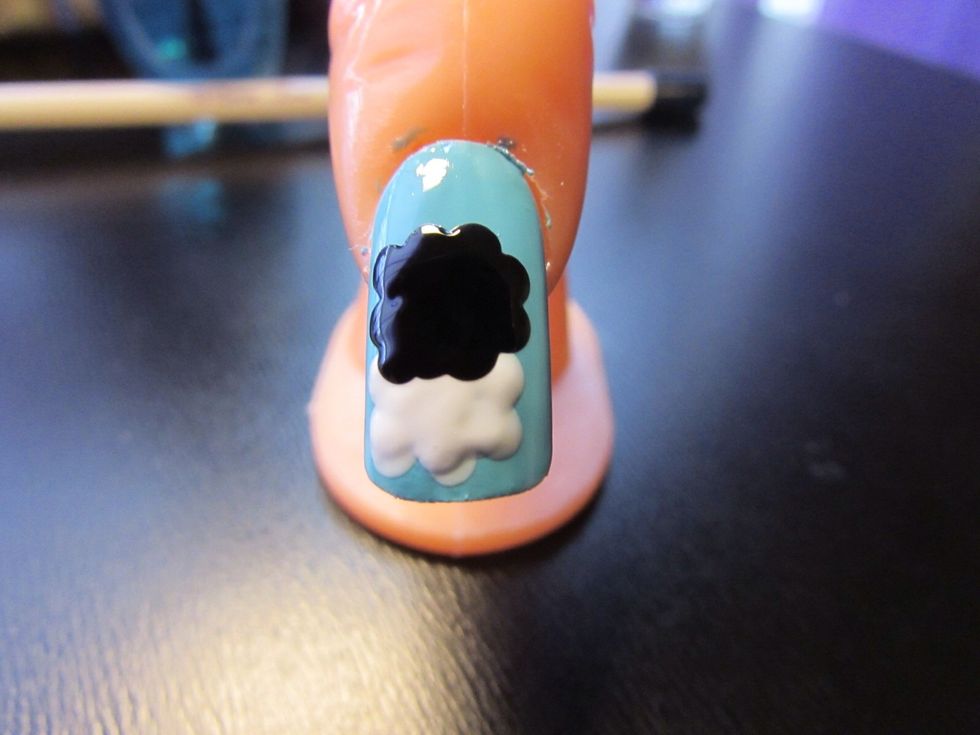 Your word bubbles are finito!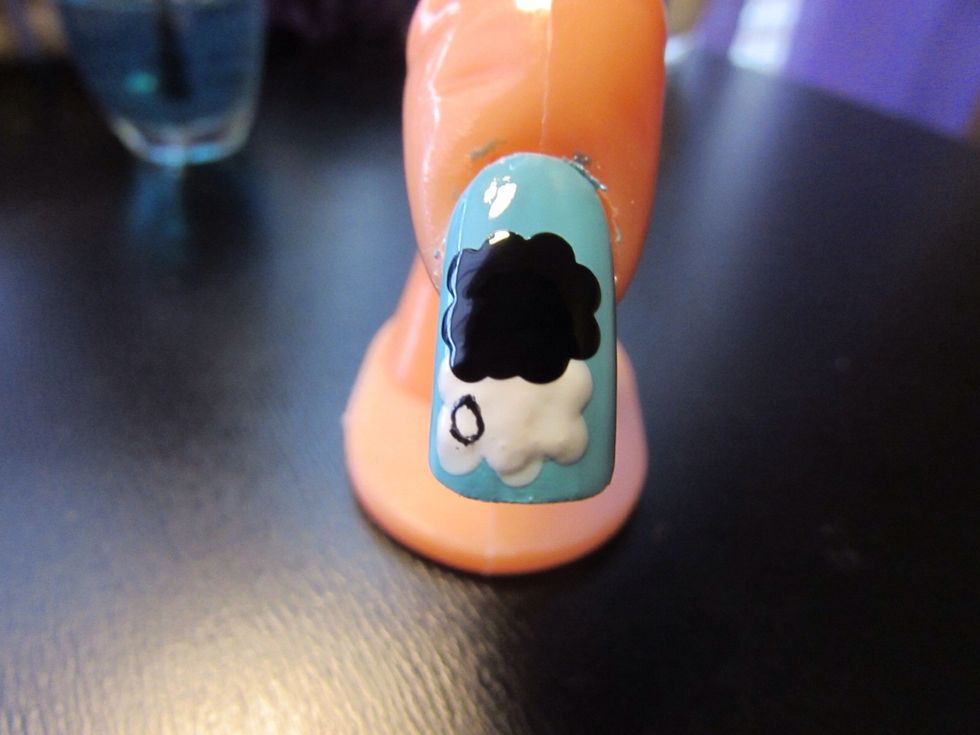 Now for the letters! Use the black for the white bubble, and white for the black bubble! O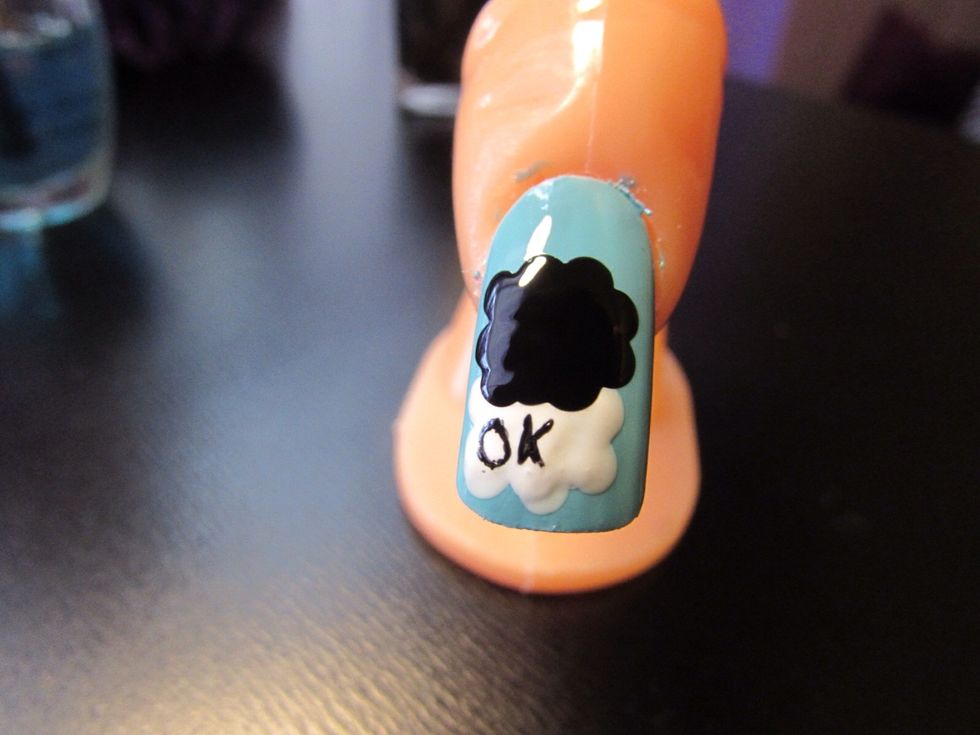 K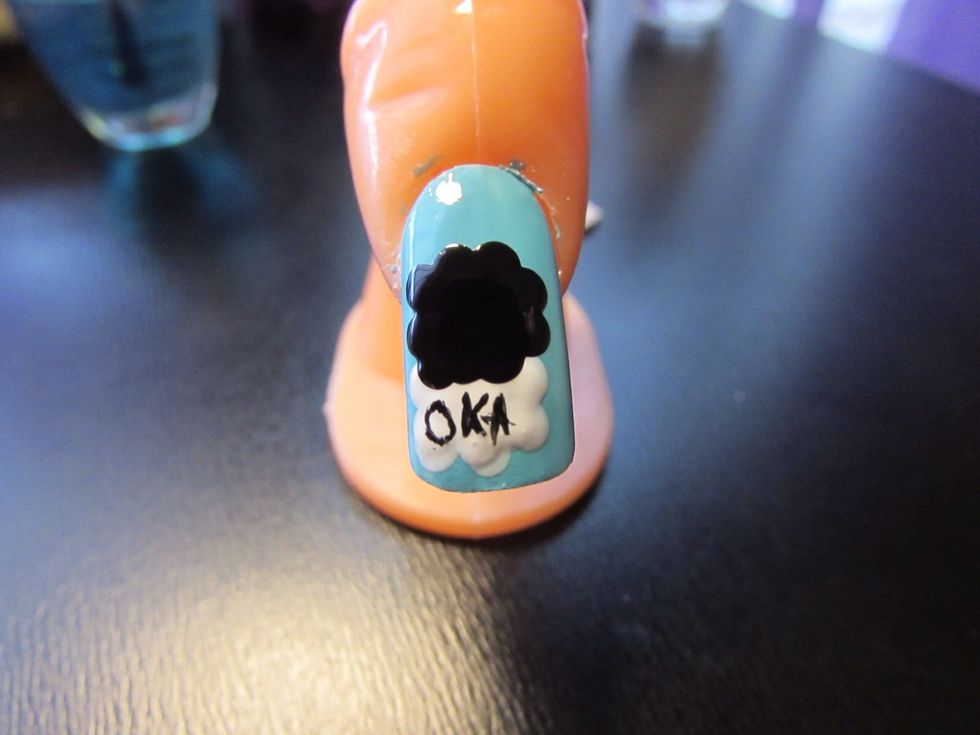 A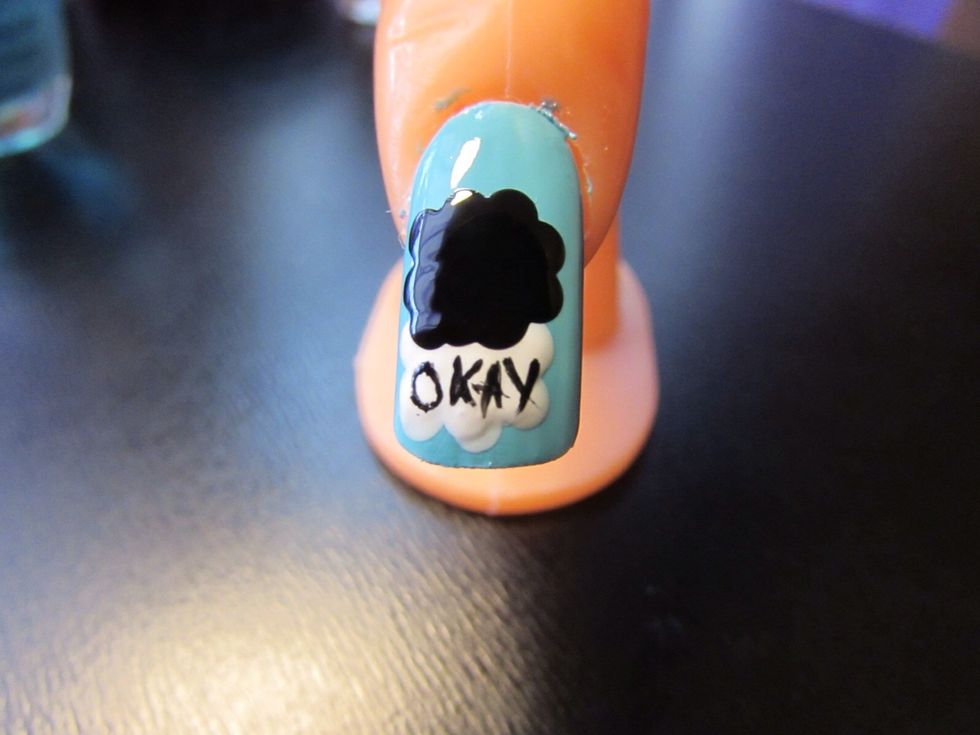 Y
Don't forget about the period!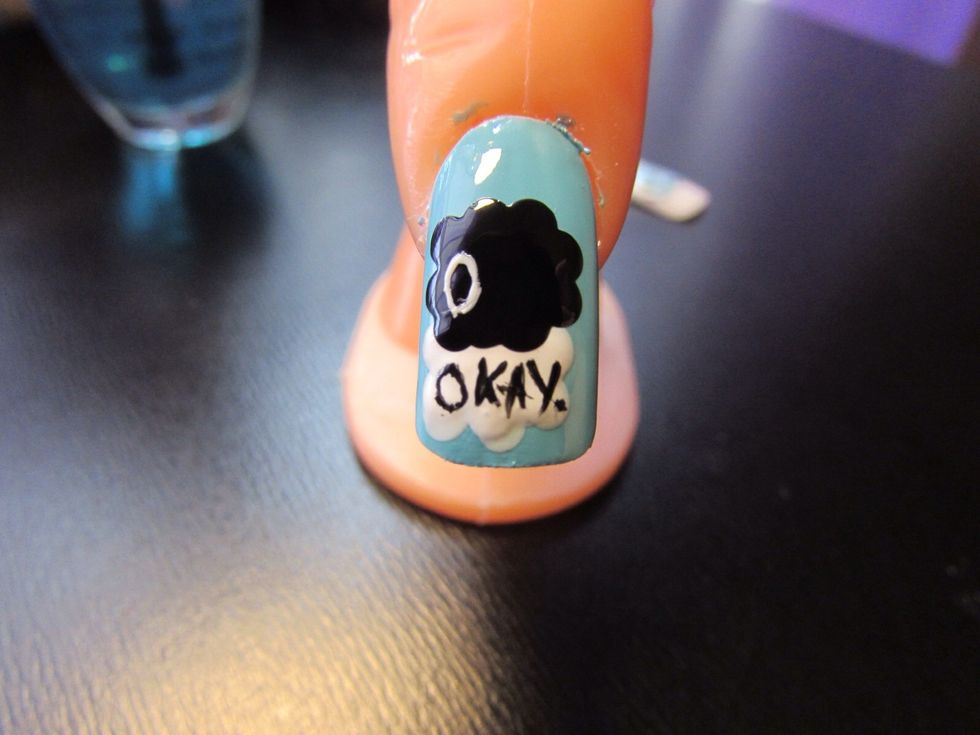 Now with the white, make okay with a question mark!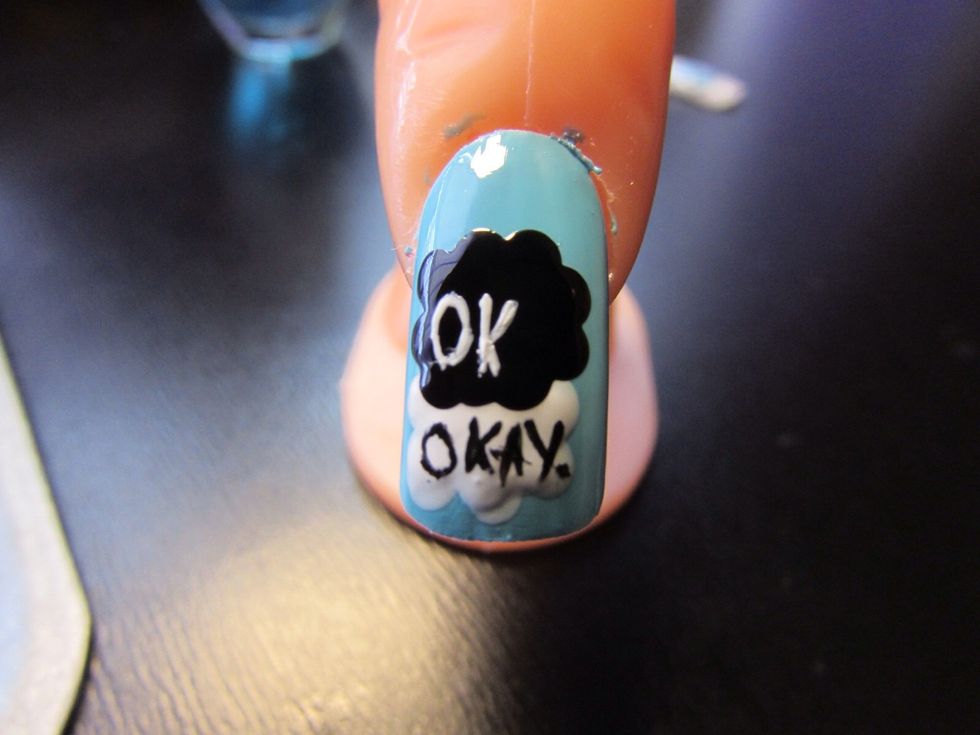 K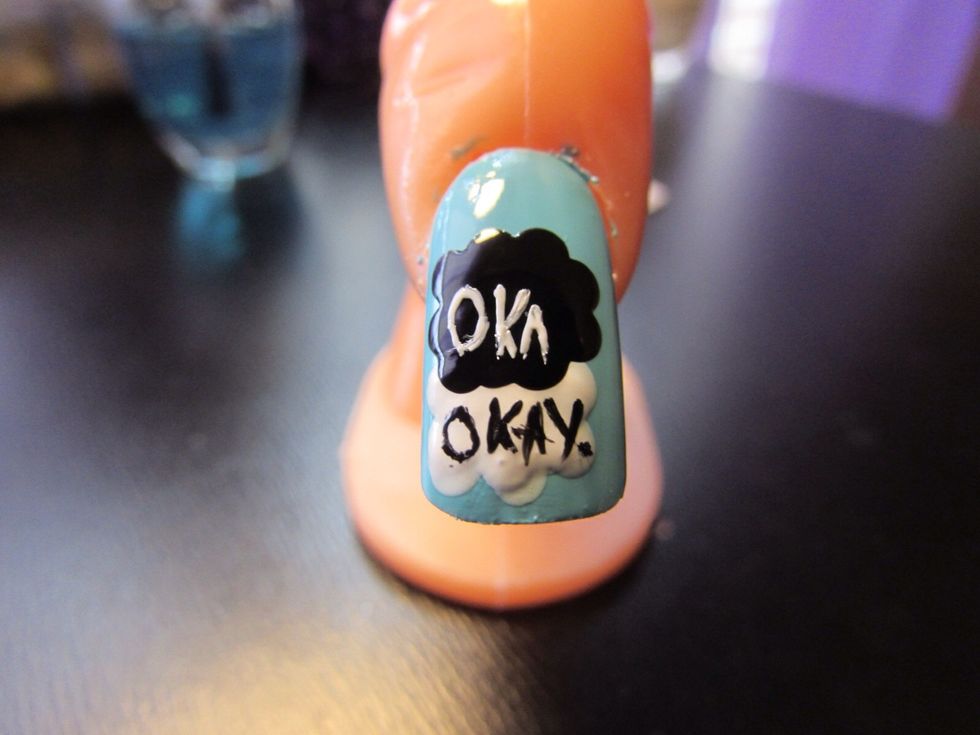 A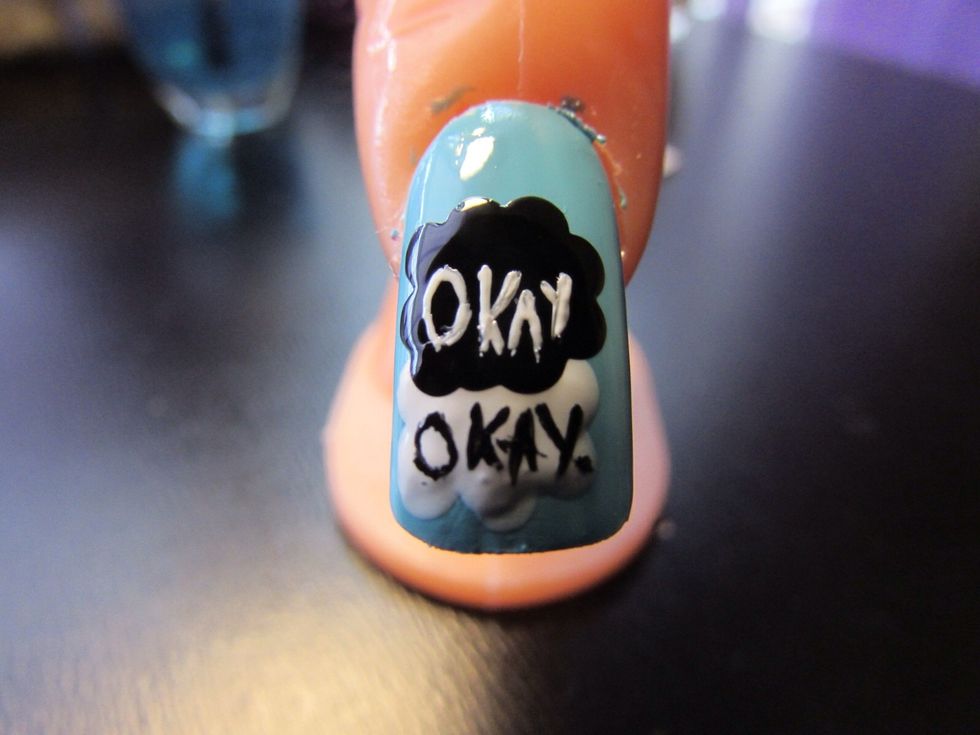 Y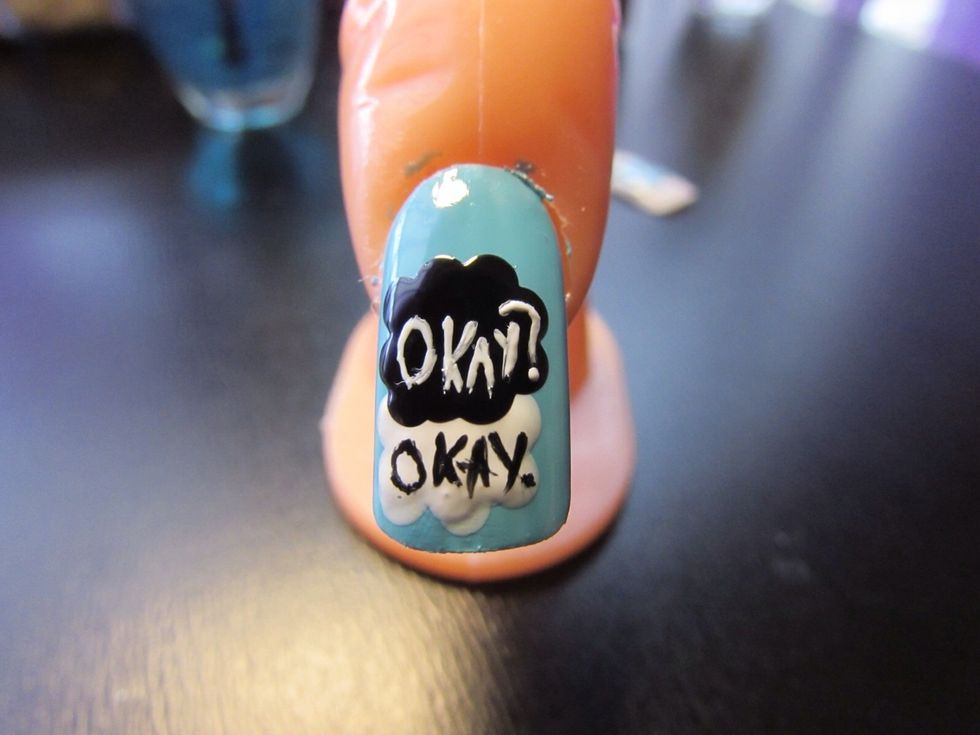 Question mark...???
Add the top coat and your Fault In Our Stars inspired nails are finished!
I hope you guys enjoyed this! If you did, don't forget to -Send me some love😘👆❤ -Tell your friends! -Follow -Comment -REQUEST!! Love you all!!🌌 Never stop dreaming!
Base Coat Nail Polish
Top Coat Nail Polish
Medium Blue Nail Polish
White Nail Polish
Black Nail Polish
Dotting Tool (optional)
Striper (optional)
Lacoda Owens
Hey I'm Lacoda!! I do nails and hair! Follow me to see my upcoming and later guides!! Message me to request anything!