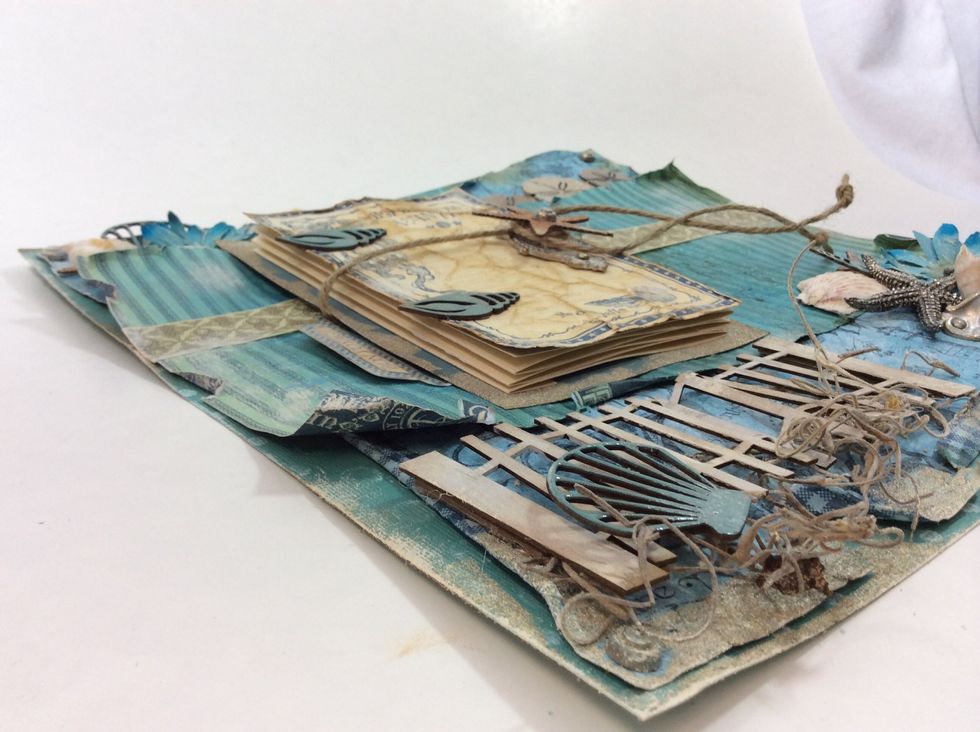 Let's get started creating this lovely, textured, layered beauty!
Prepare cardstock background: I used a bubble textured color core cardstock and simply sanded and distressed the outer edges.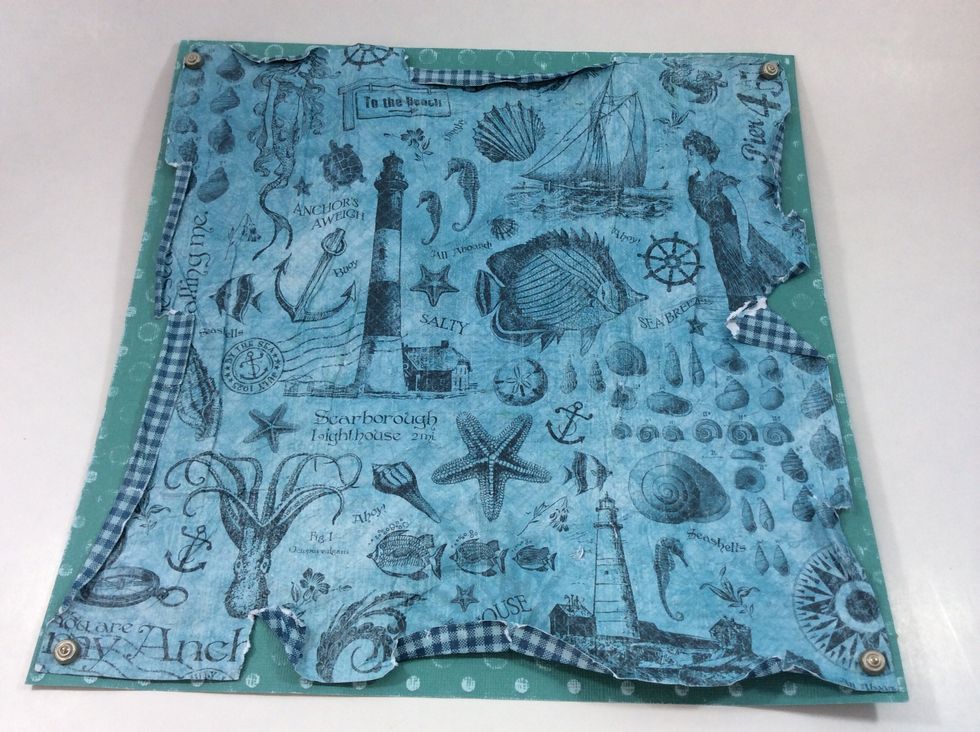 Add the next background layer, a crinkled and distressed By the Sea paper.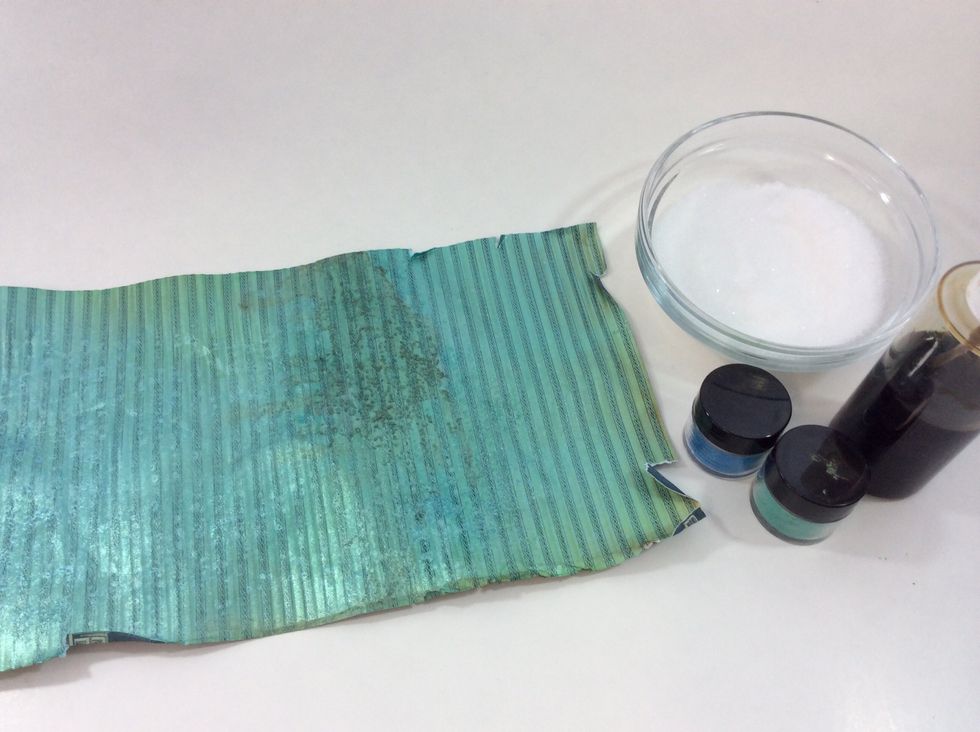 Create sea salty, pearly texture. I used a mixture of PearlX, Kosher salt and water. Set texture with heat/embossing gun.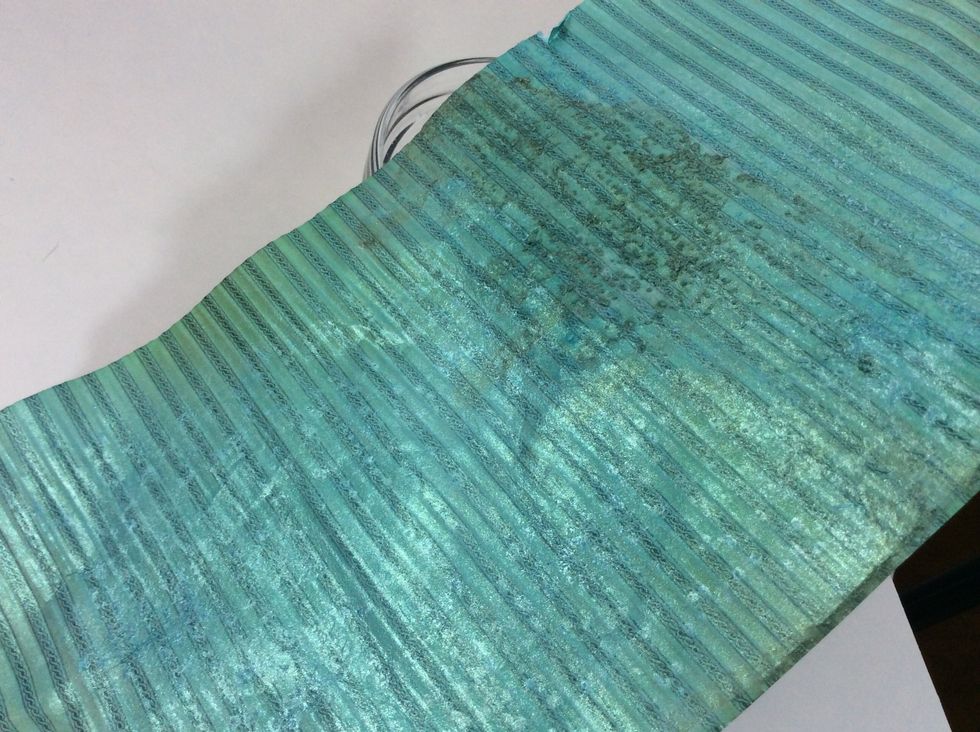 LOVE this beachy texture!!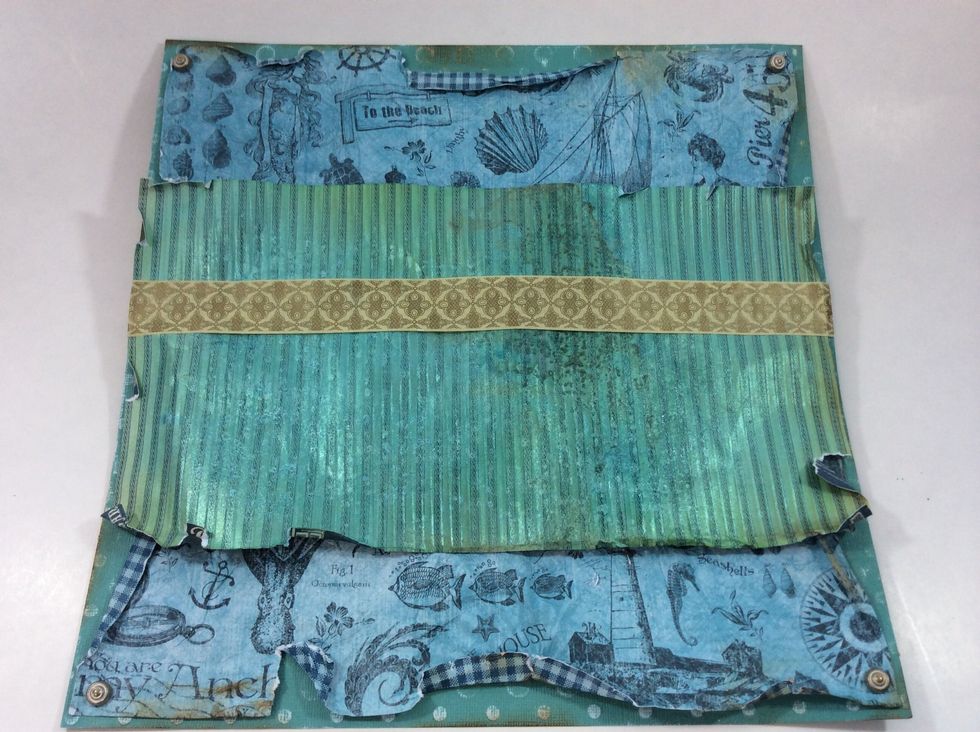 Adhere textured piece and a strip of Washi tape.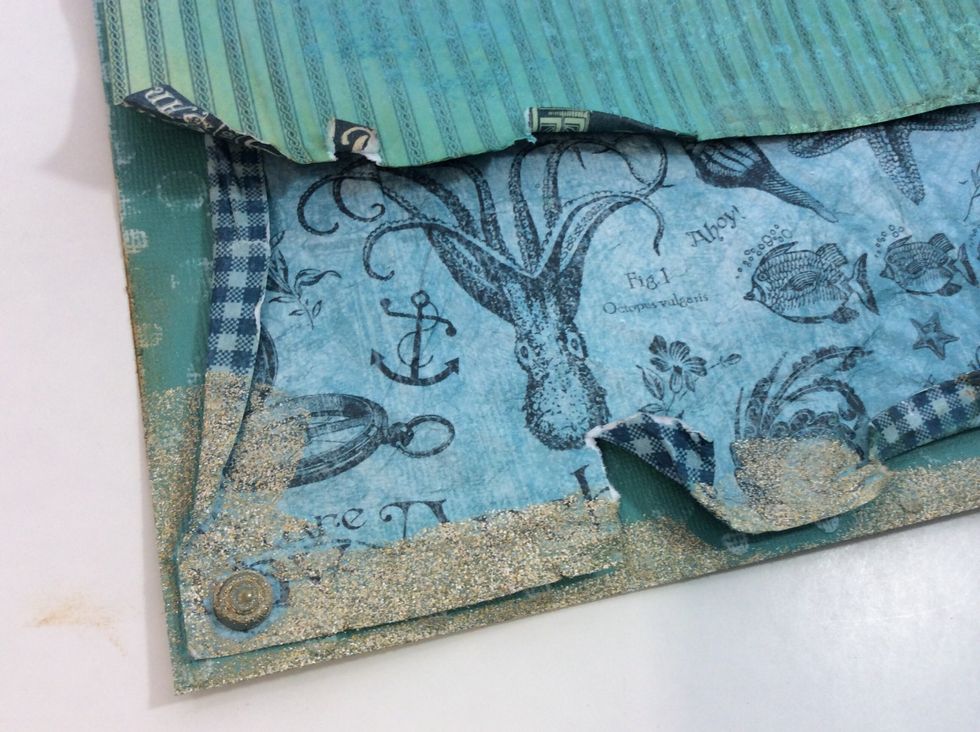 Place 4 ornate metal brads, 1 in each corner of layout.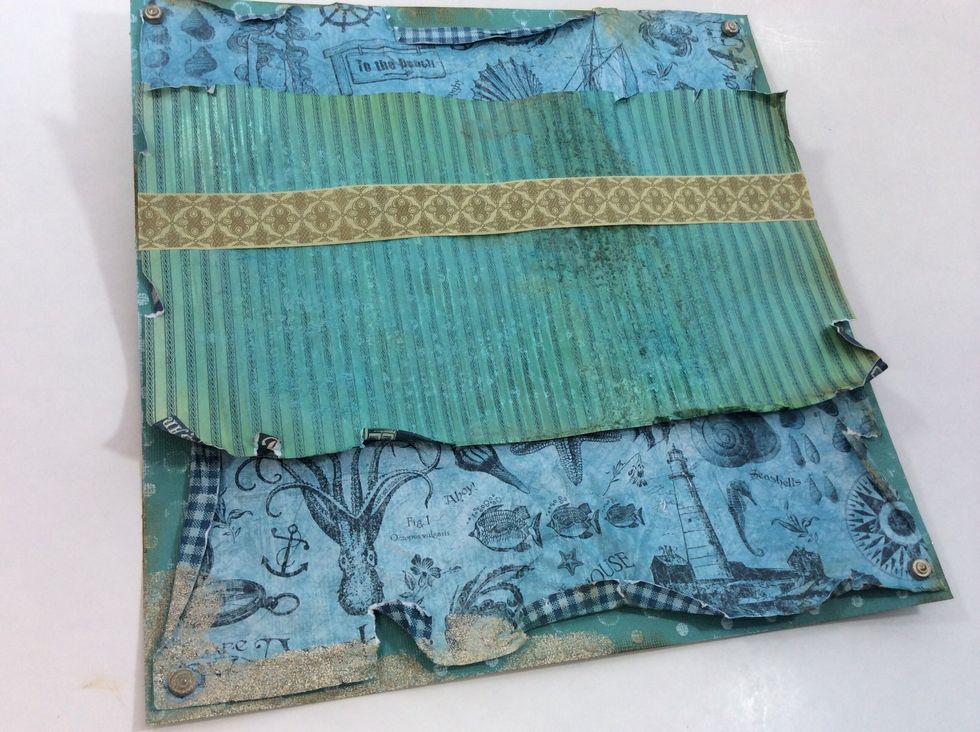 Add some sand embossing here and there (on the outer corners).
Prepare diecuts using pigment inks and embossing powders. Add a metal ornate brad to one of the diecuts (starfish).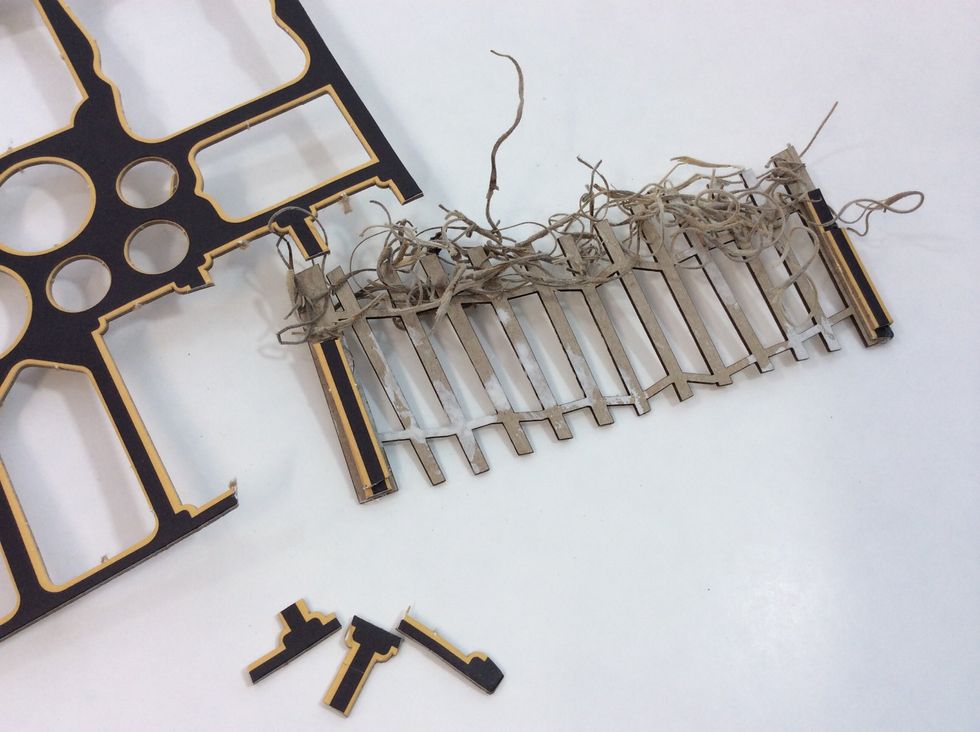 Prepare fence: paint with whitewash then add Spanish Moss. TIP: use the "skeleton" pieces of chipboard to add dimension.
Adhere fence in the bottom left corner area.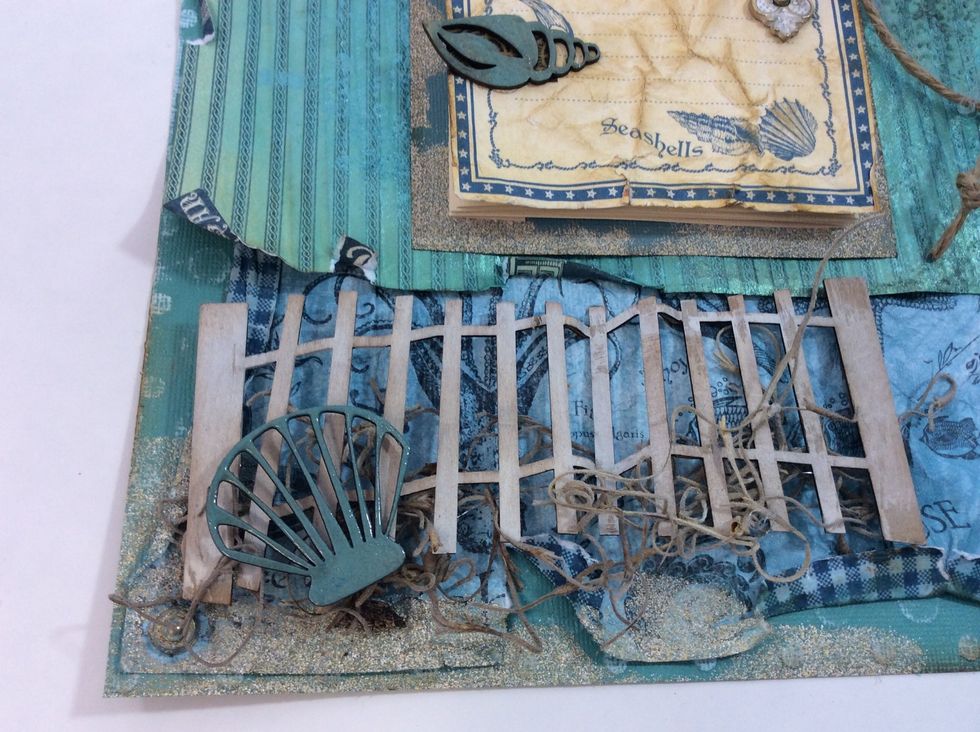 Add embossed shell.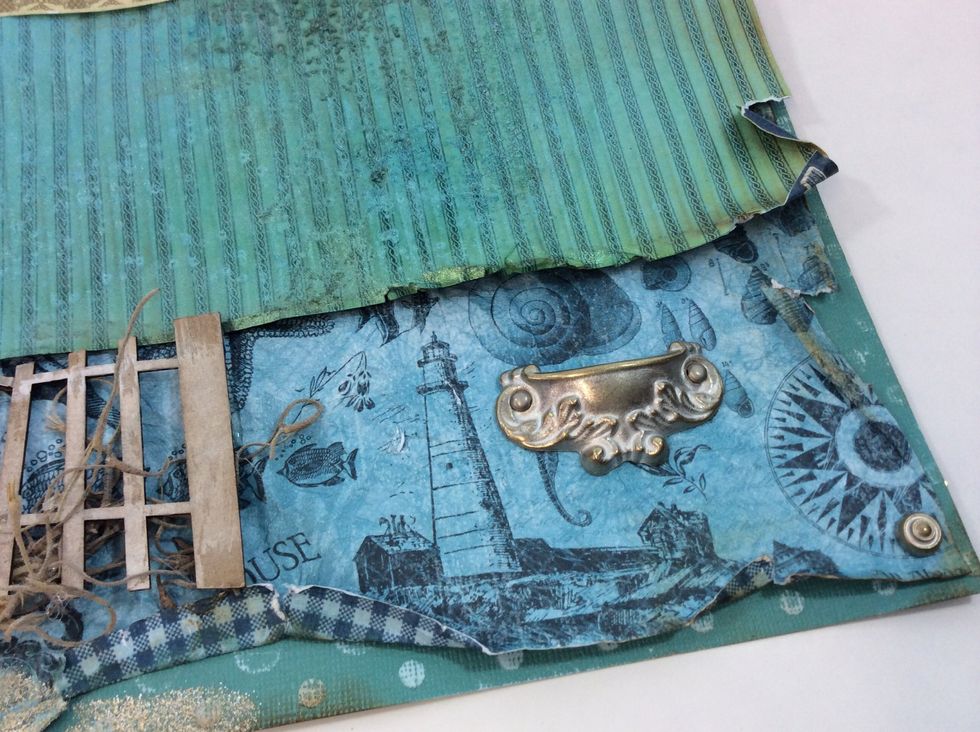 In the right bottom corner area, place ornate drawer pull (upside down).
Fill pull with sea treasures.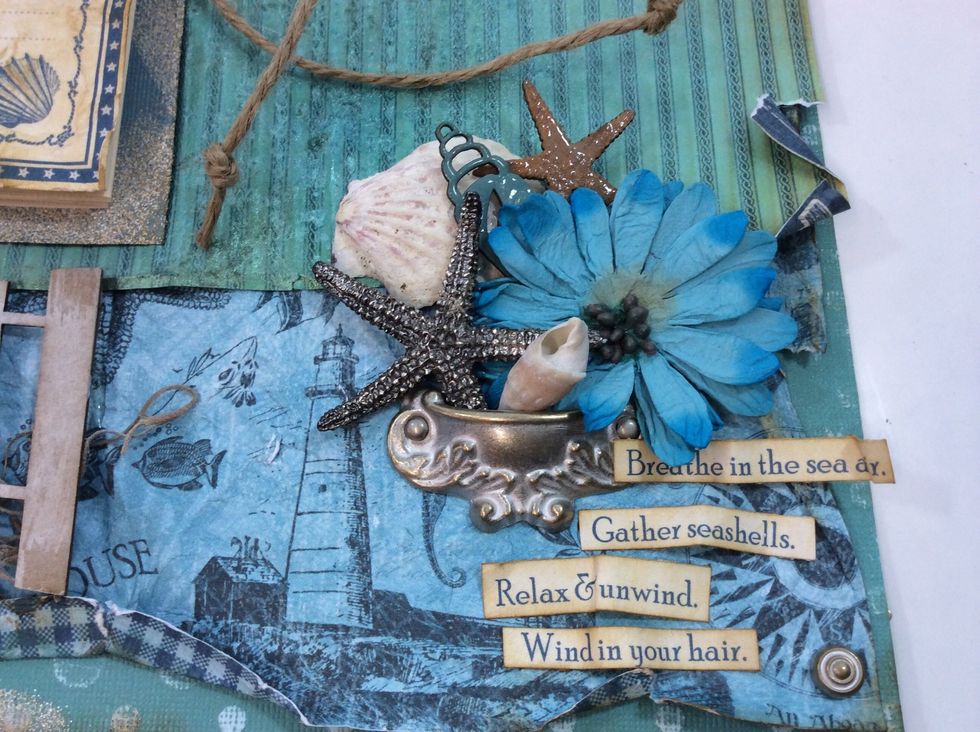 Add beach phrase cut aparts.
In the upper right corner place 3 sand dollars.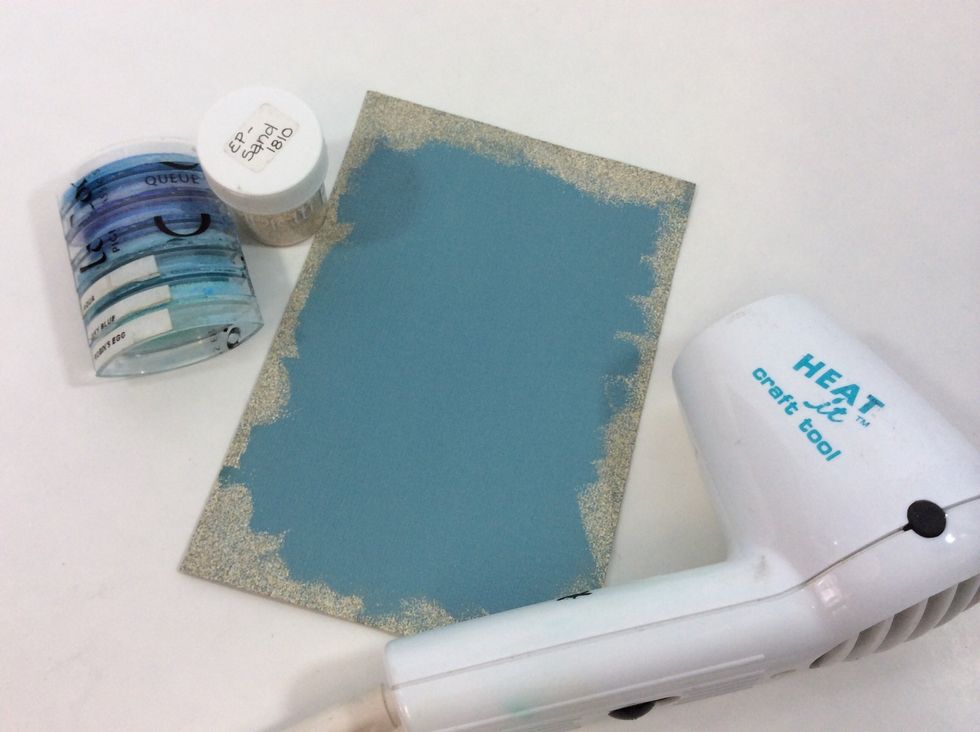 Add sand embossing to edges of cardstock mat, set aside.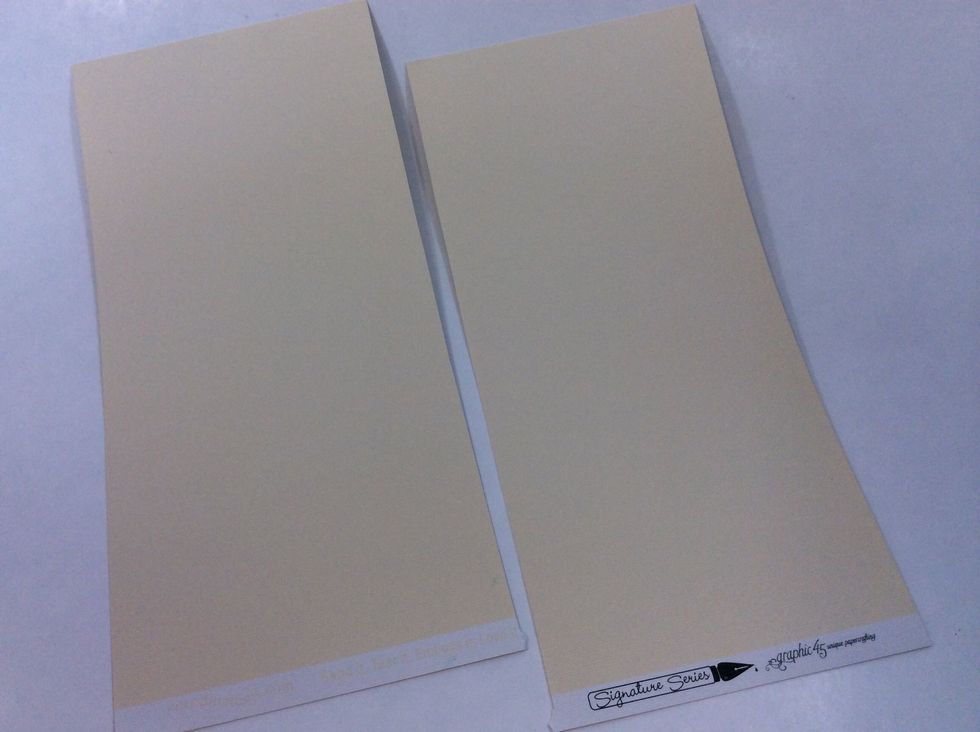 Cut 2 pieces of cardstock- 6x12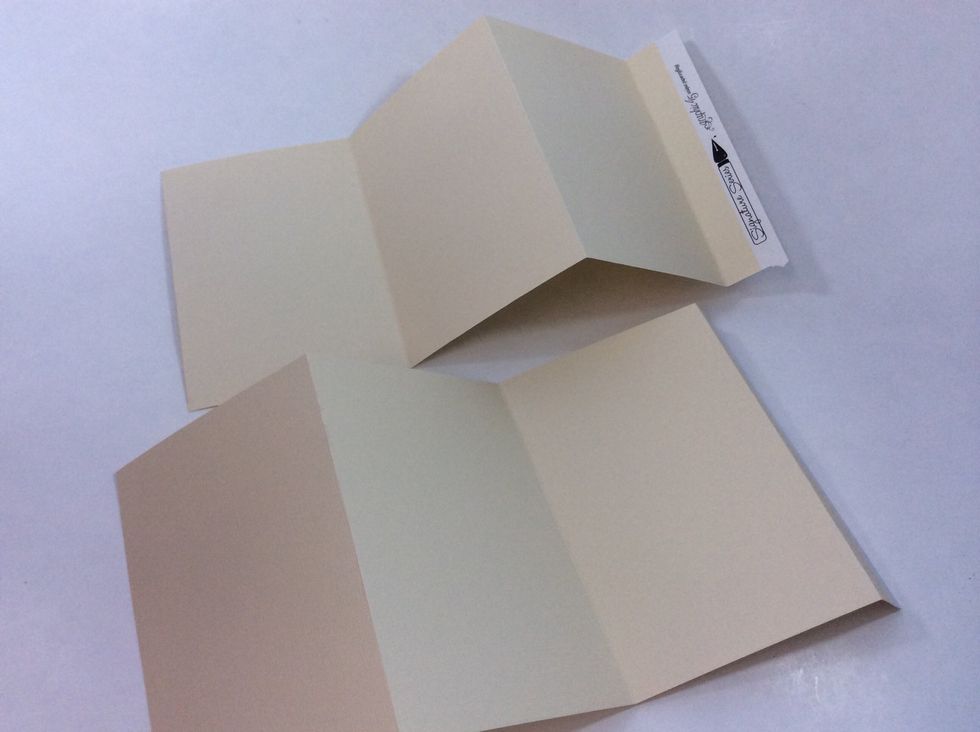 Score each piece.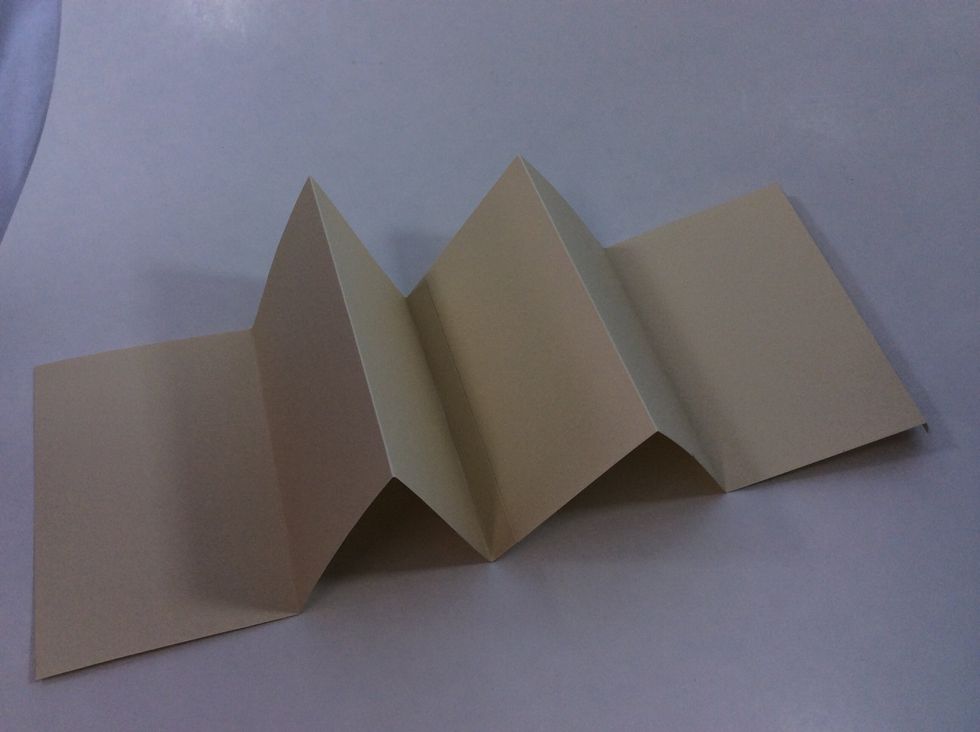 Attach 2 pieces together, creating an accordion.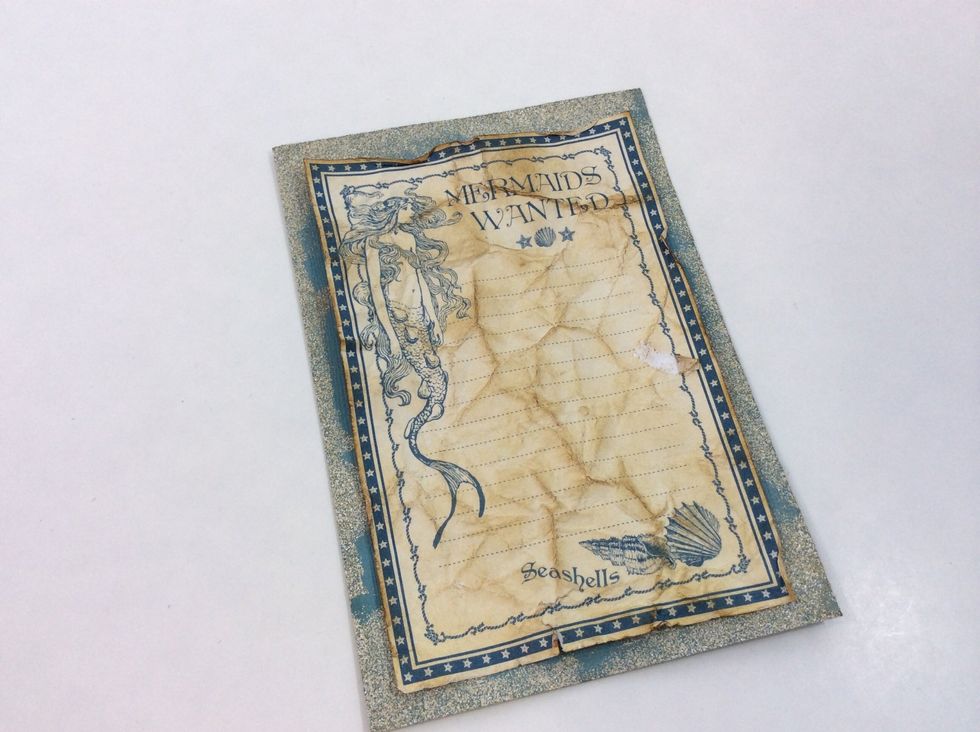 Adhere distressed "mermaids wanted" cut out to accordion.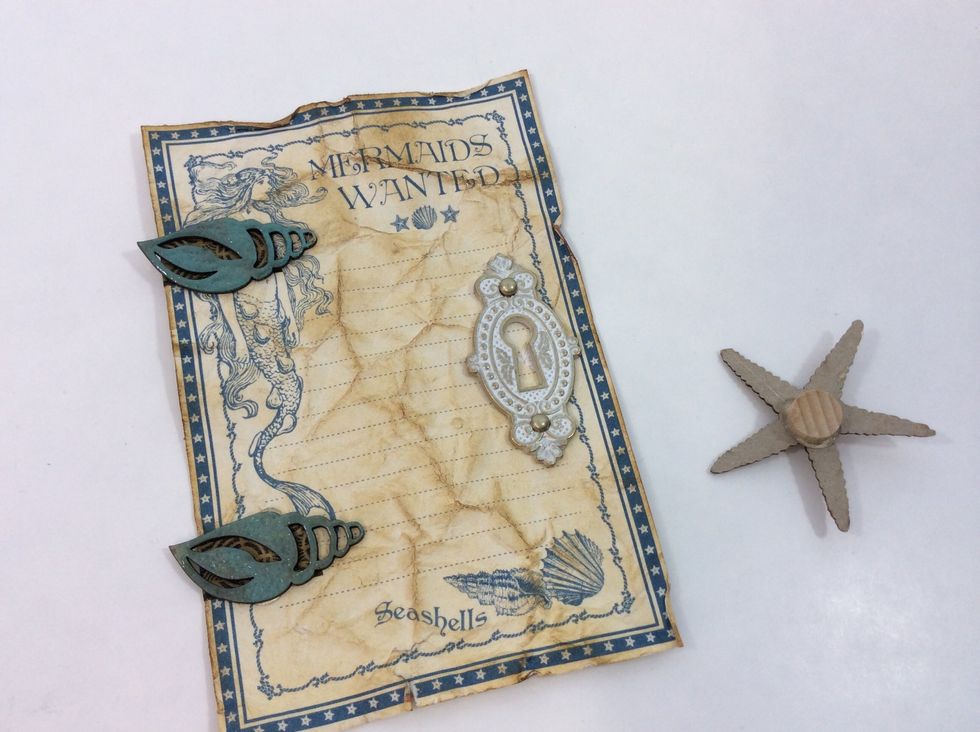 Add shells and ornate keyhole.
Attach accordion to prepared cardstock mat.
Adhere a bumper to the back of starfish diecut (I used a small wooden bingo game piece 😉). Adhere to ornate keyhole. (I used hot glue for this part).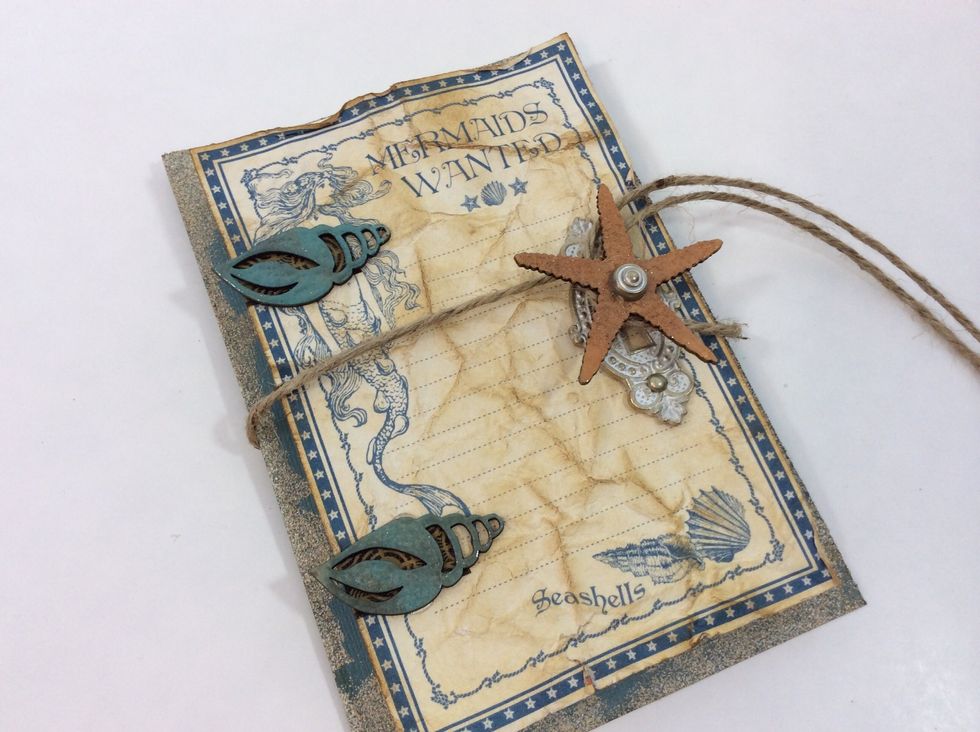 Wrap accordion piece with jute. Tie jute around starfish "knob".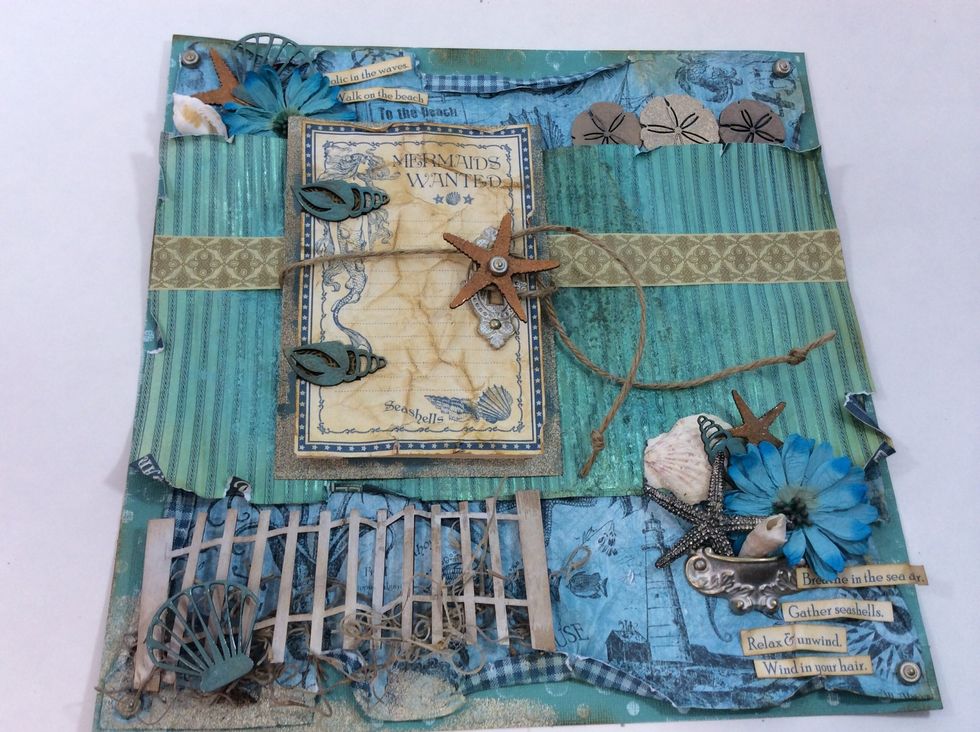 Place accordion piece in place on layout and adhere.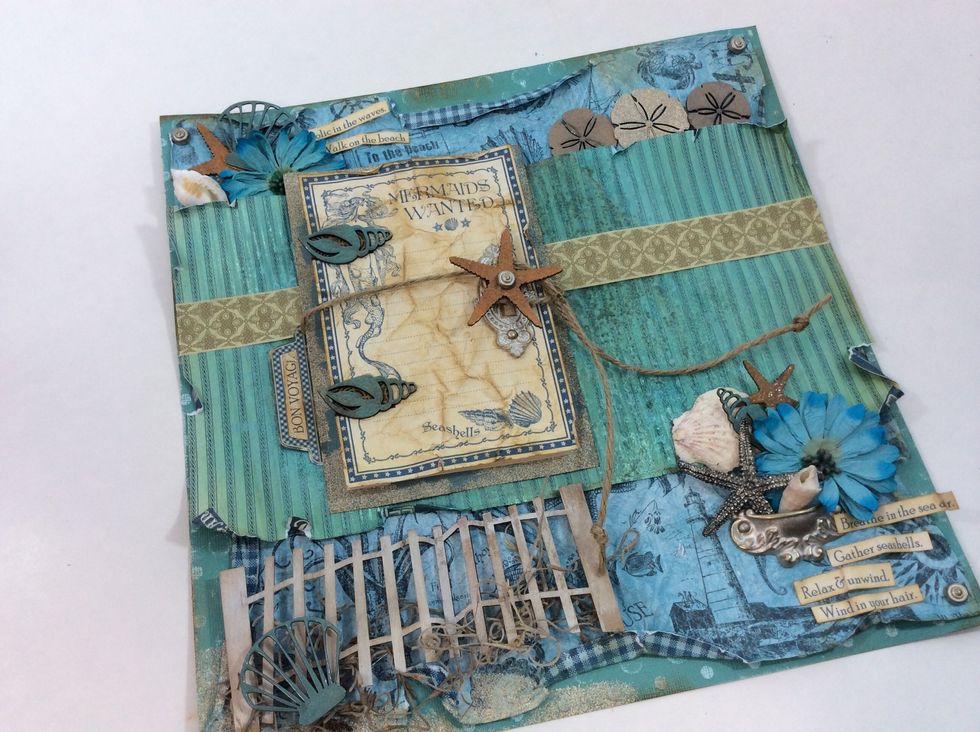 Add "Bon voyage" sticker tab to accordion piece.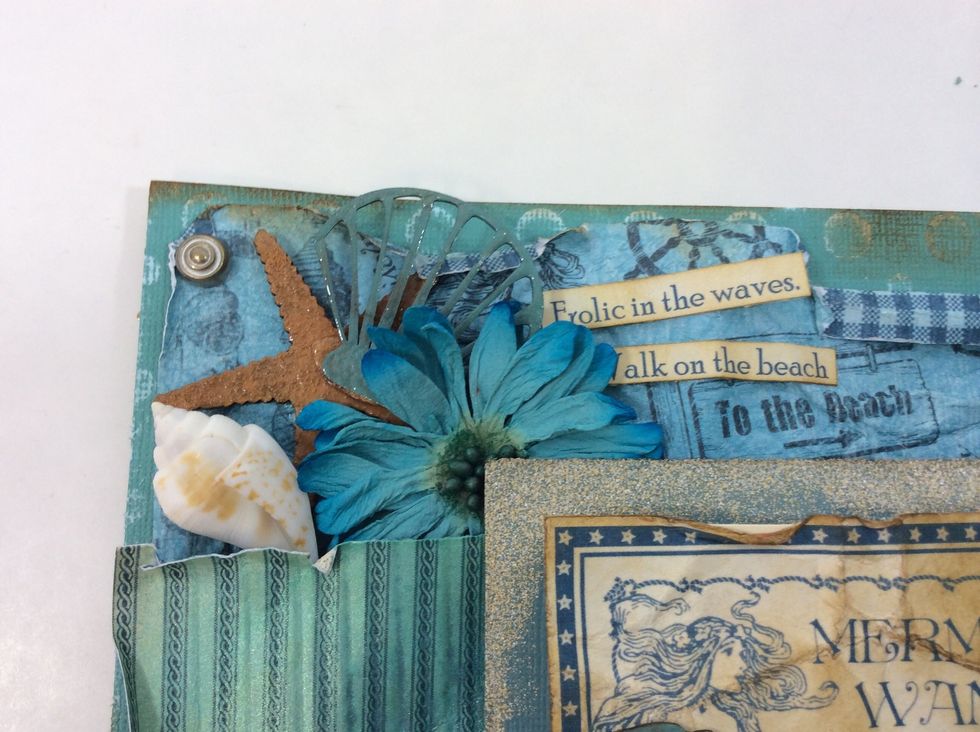 Above accordion piece, in the upper left corner area, adhere a collage of sea treasures and beach phrase cut aparts.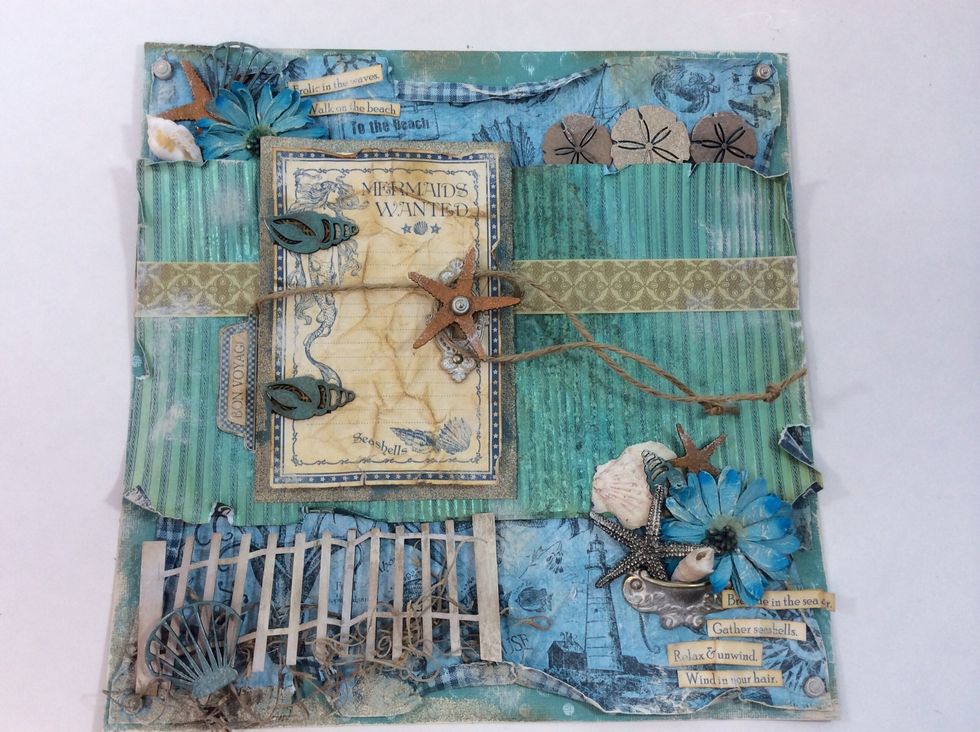 Beautiful!
Add your favorite beach getaway photos and mementos inside accordion.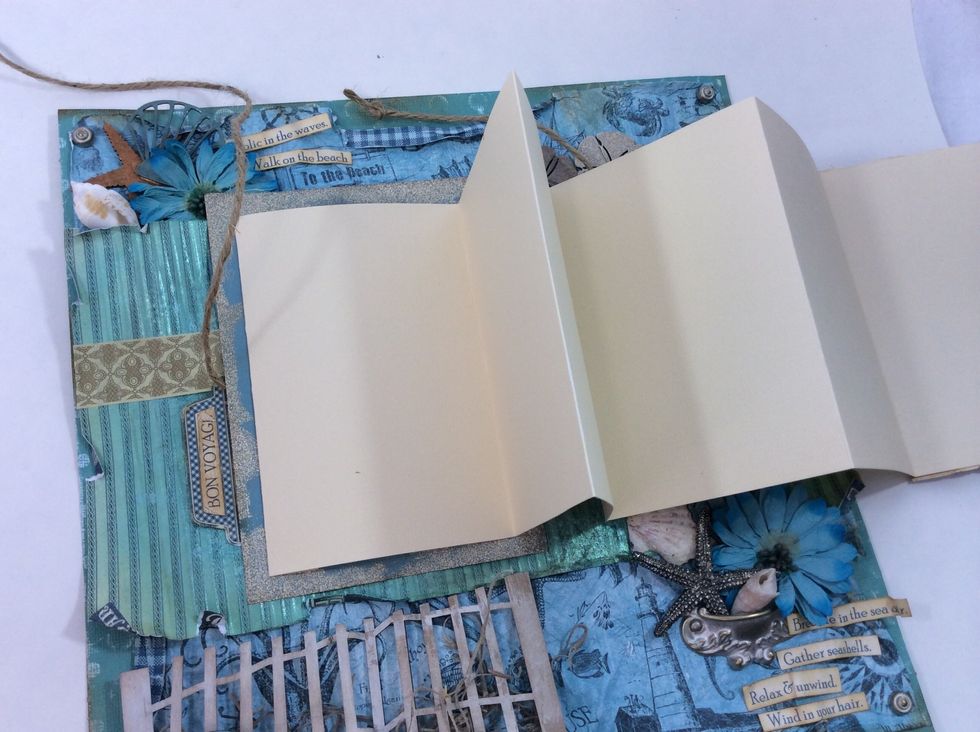 There's lots of space on each side!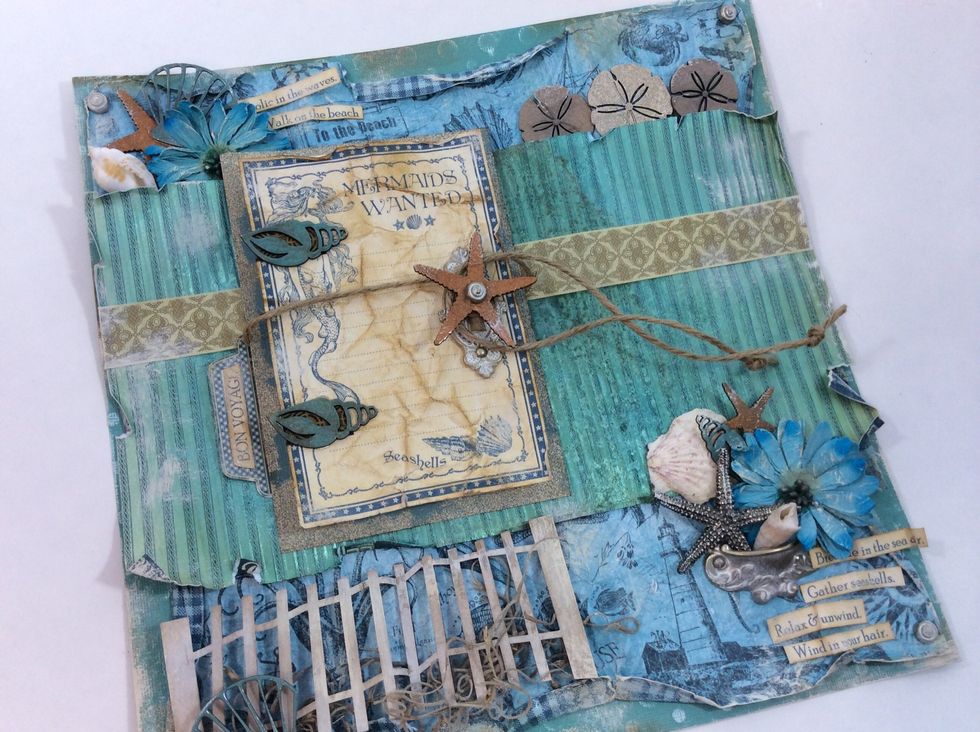 I placed my finished layout on an easel for a lovely art piece in my guest room.
Enjoy!!
Graphic 45 By the Sea papers
Graphic 45 Ornate Metal Brads
Graphic 45 Washi Tape
Graphic 45 Ornate Drawer Pull
Graphic 45 Ornate Metal Keyhole
Graphic 45 By the Sea cardstock stickers
Beach themed die cuts
Pearl X
Kosher Salt
Embossing powders
Embossing sand
Pigment inks
Embossing gun
Distress ink
Whitewash paint
Paper flowers
Found shells
Spanish moss
Jute
Cardstock
Hot glue/gun