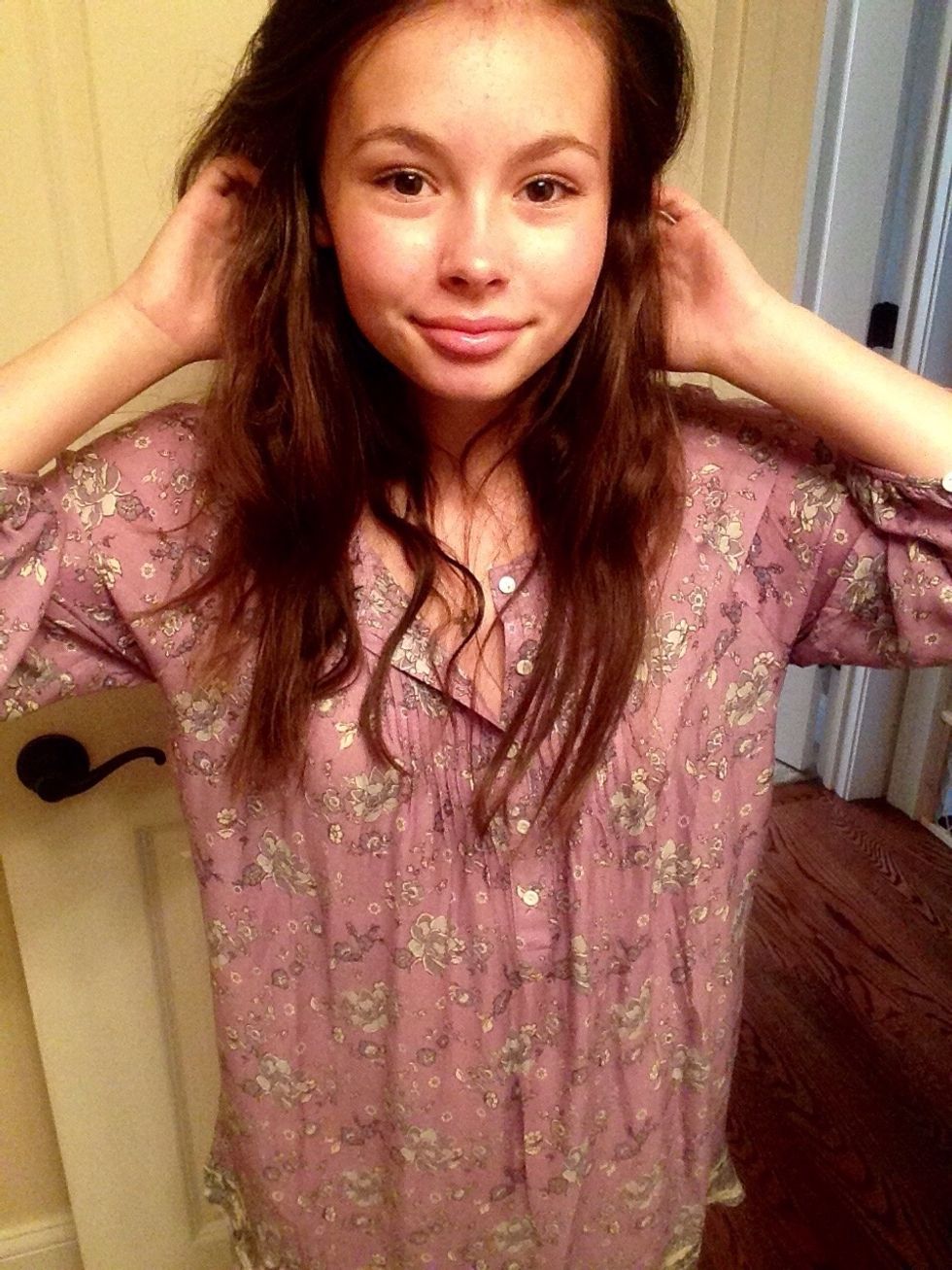 You'll want to start with natural, brushed out hair.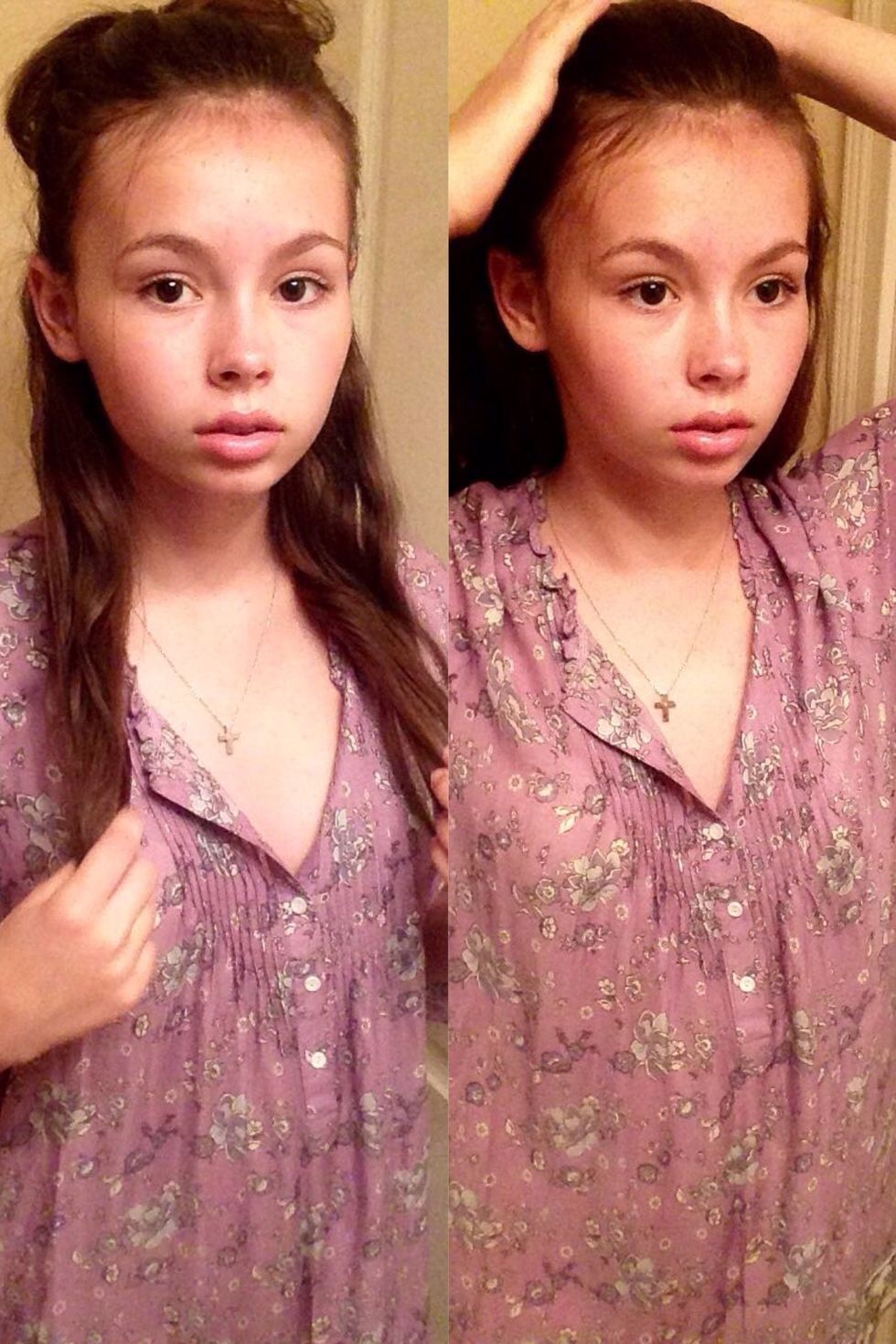 Begin by separating your hair into a half up half down. Take the remaining "down" hair and split it evenly into two sections.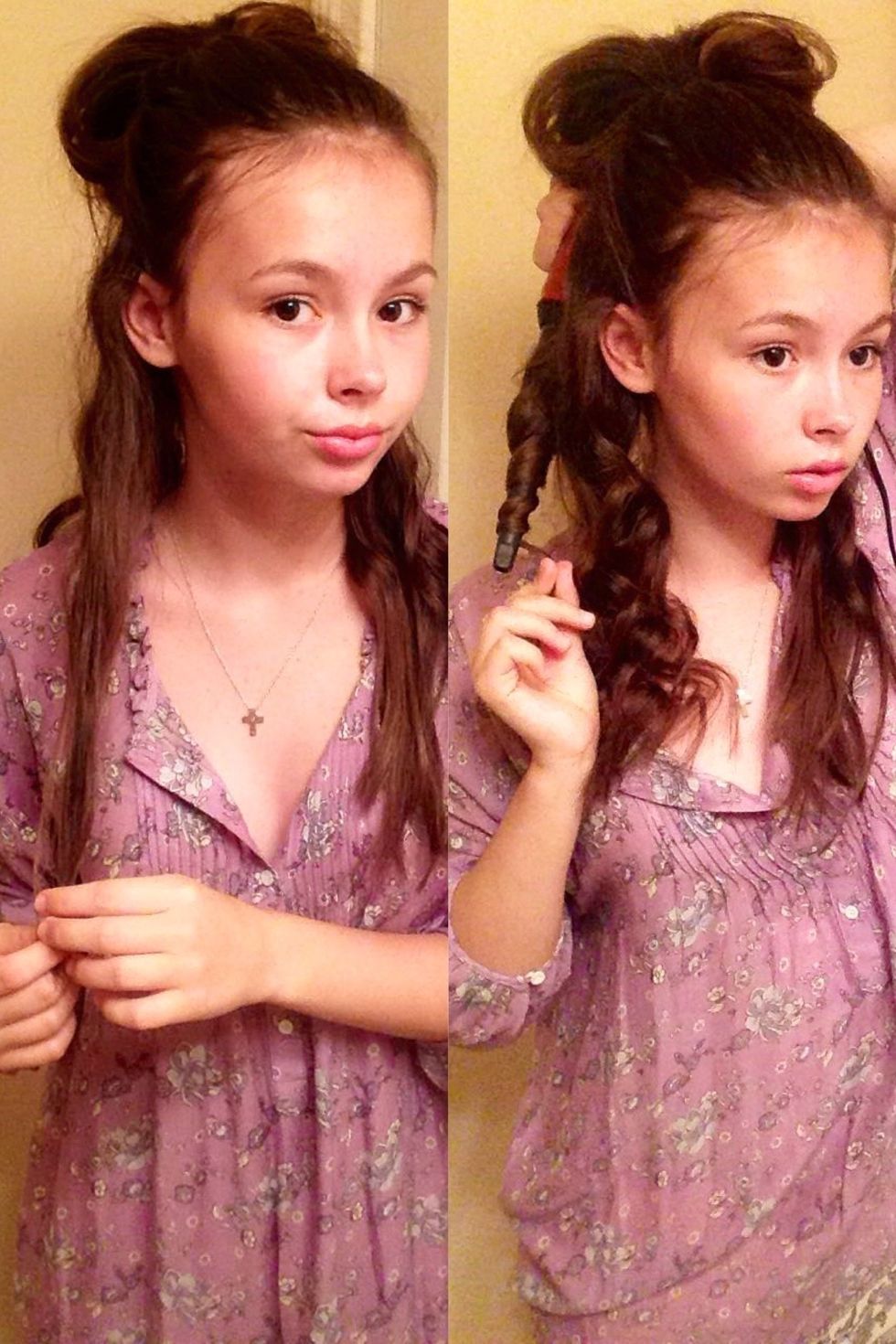 Curl your hair away from your face, the pieces about 1 inch thick. I was going for a natural look and the thicker the hair the looser the curls will be. Experiment to find what you like best.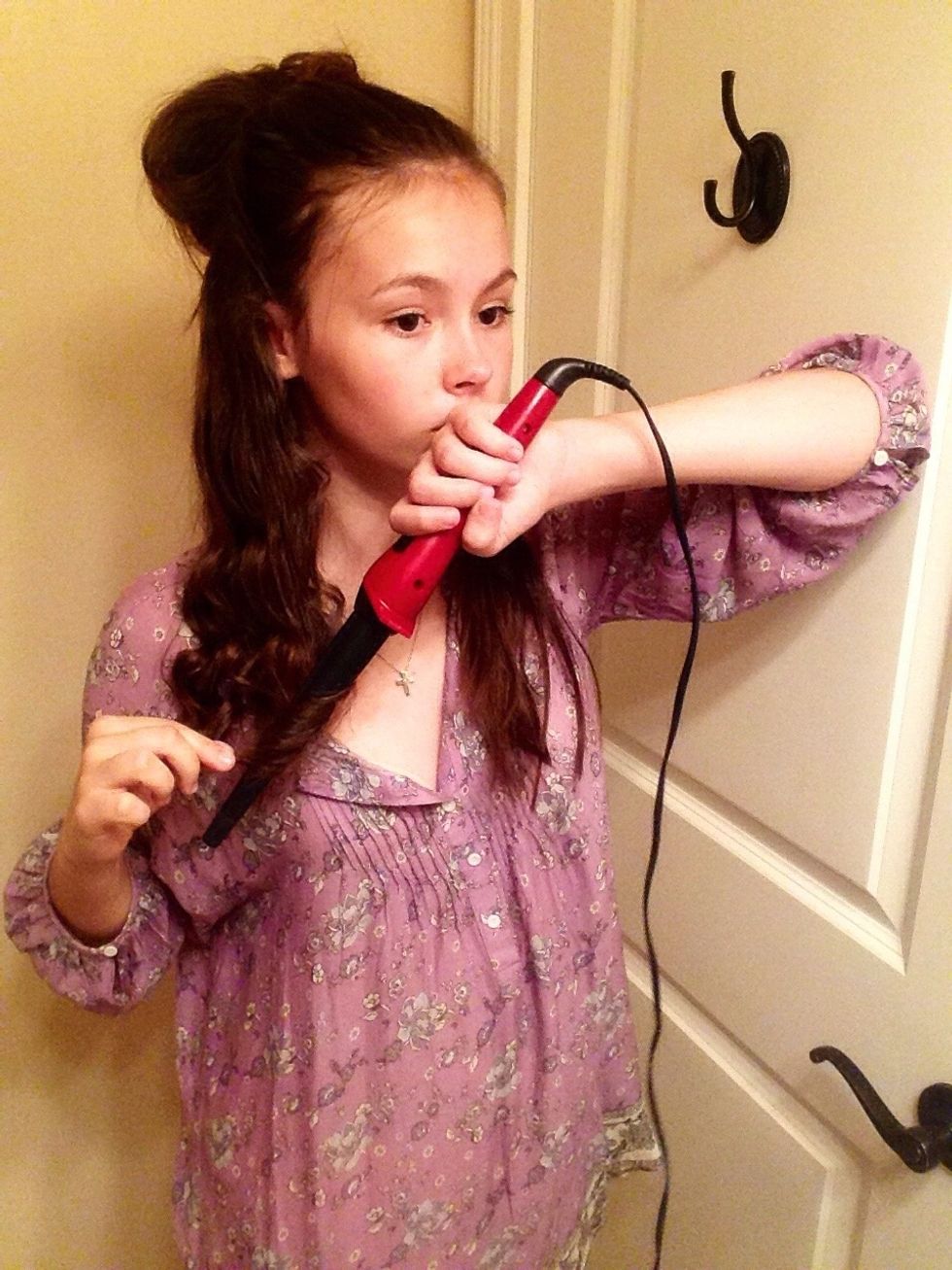 I recommend leaving about half an inch not curled at the ends of your hair because that does help the overall look to be more natural, but you can touch up as needed like I did here.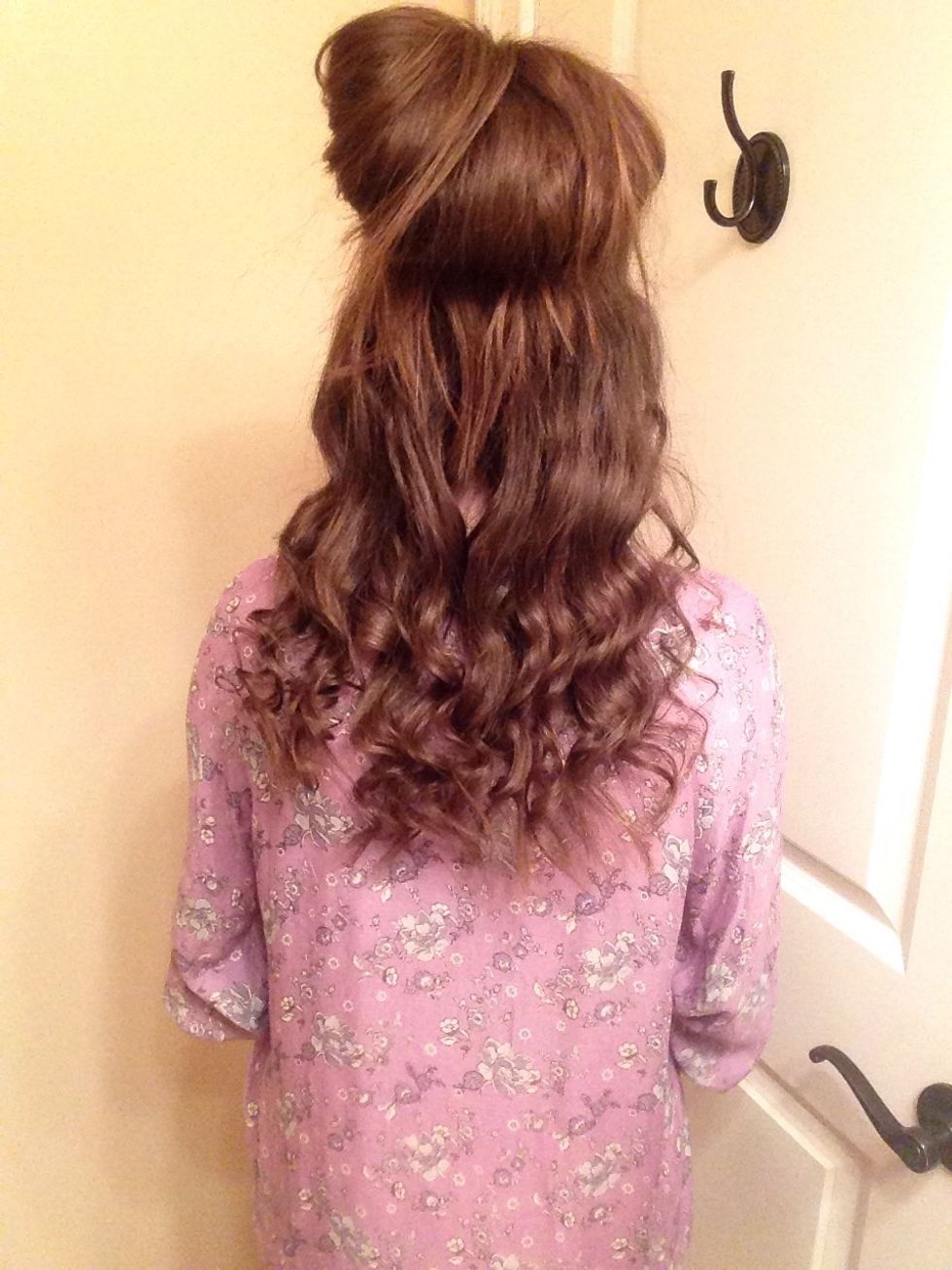 The bottom layer finished.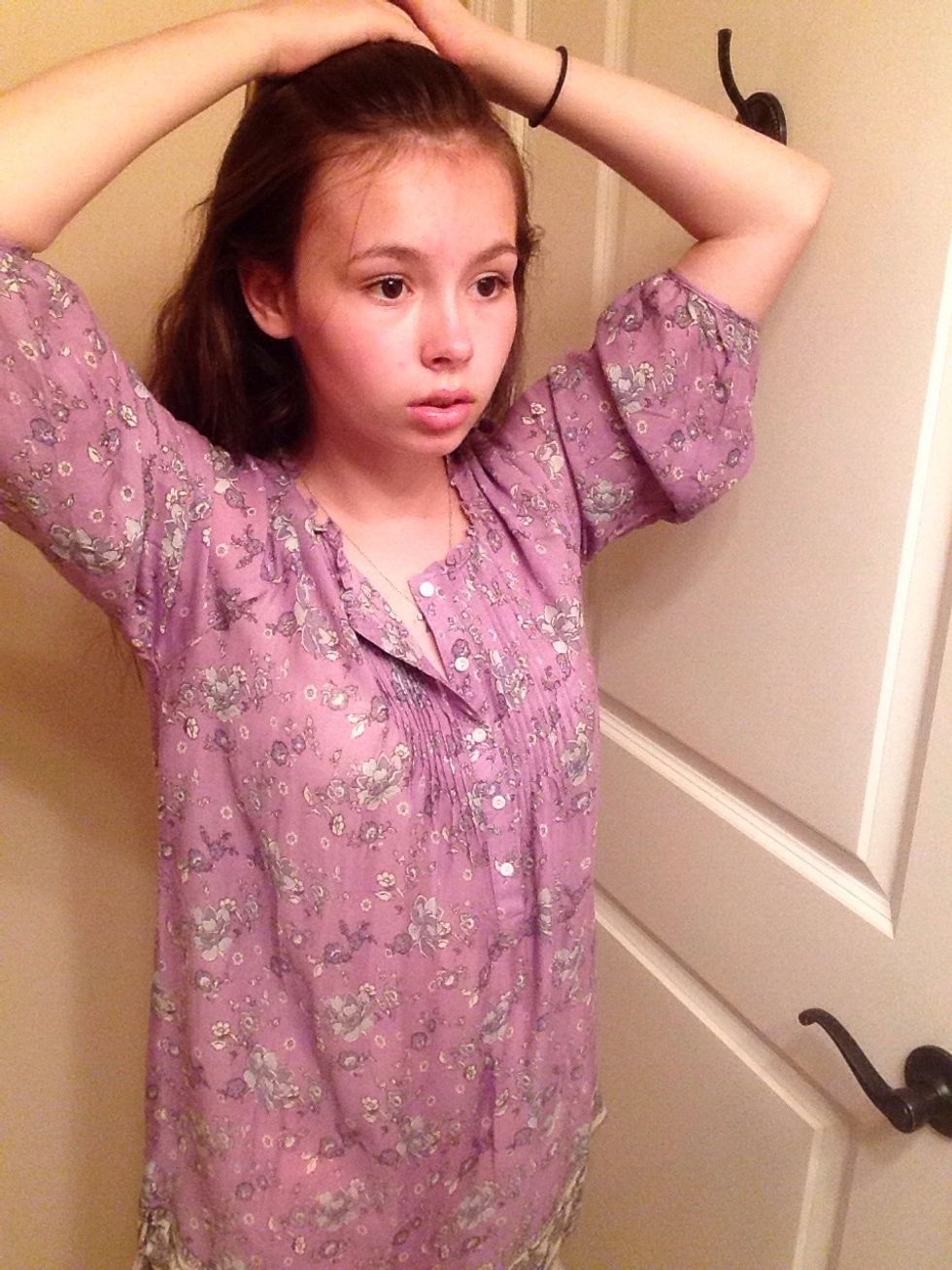 This will be your updo portion of the hairstyle. I decided to keep mine strictly "top pieces" with no hair gathered from the side.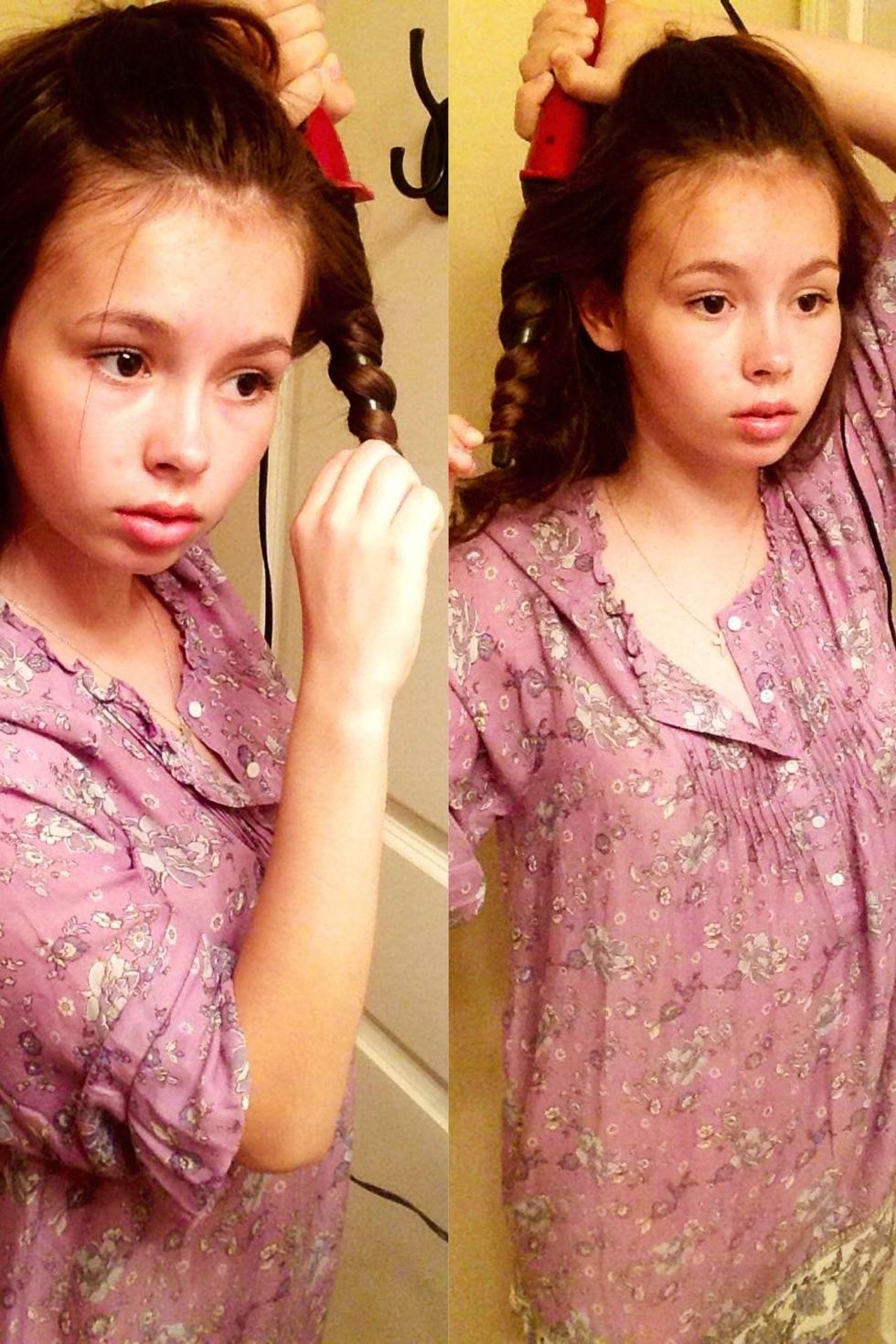 Continue to curl the second layer, keeping each section of hair thick. I curled the whole piece this time, instead of leaving the ends off, but it's completely up to you.
Now take the last section down and tease with a brush. I didn't make my "bump" very big, but again, it's up to you. Then, secure again.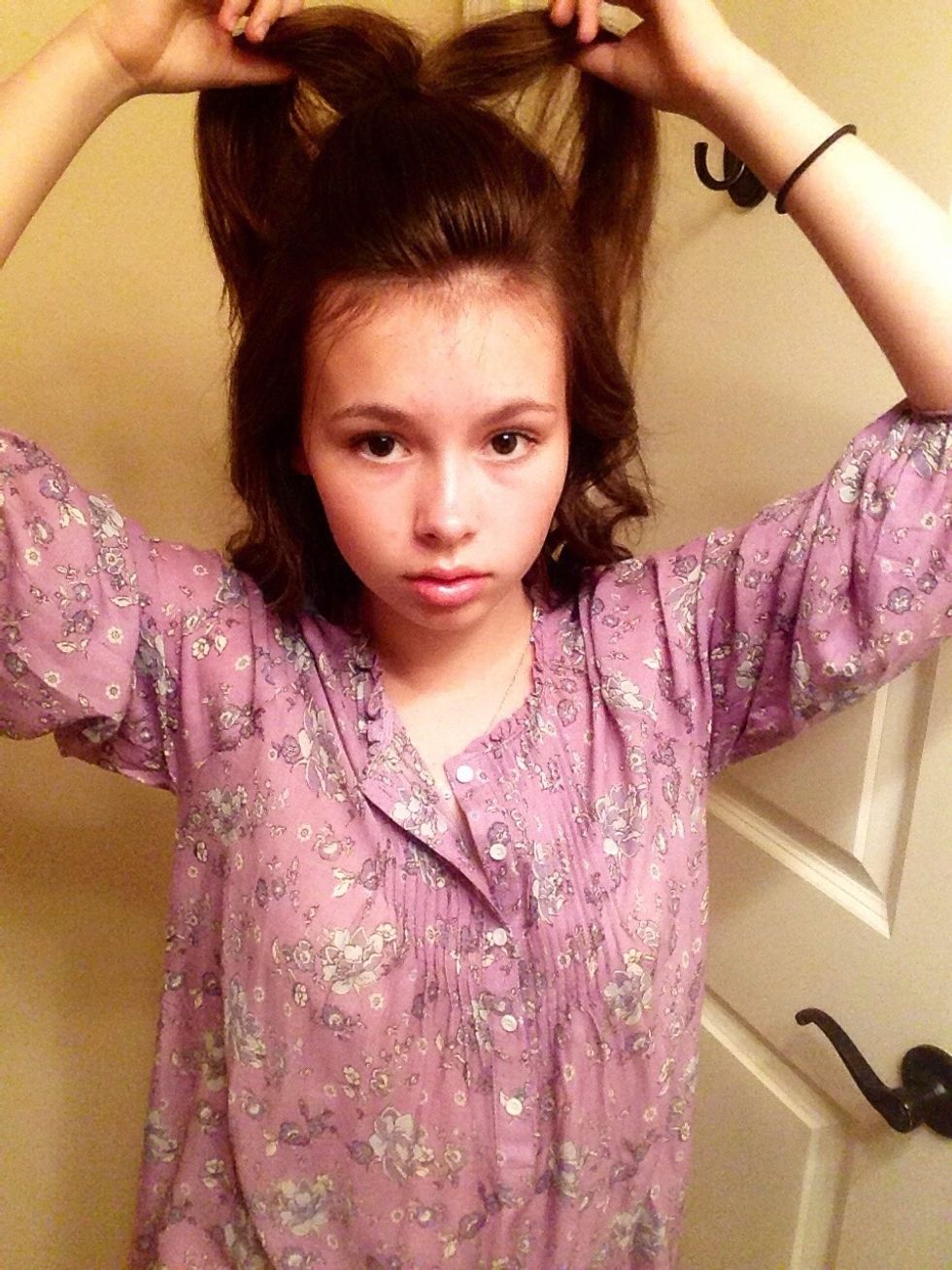 Now split the hair into two equal parts and curl once more.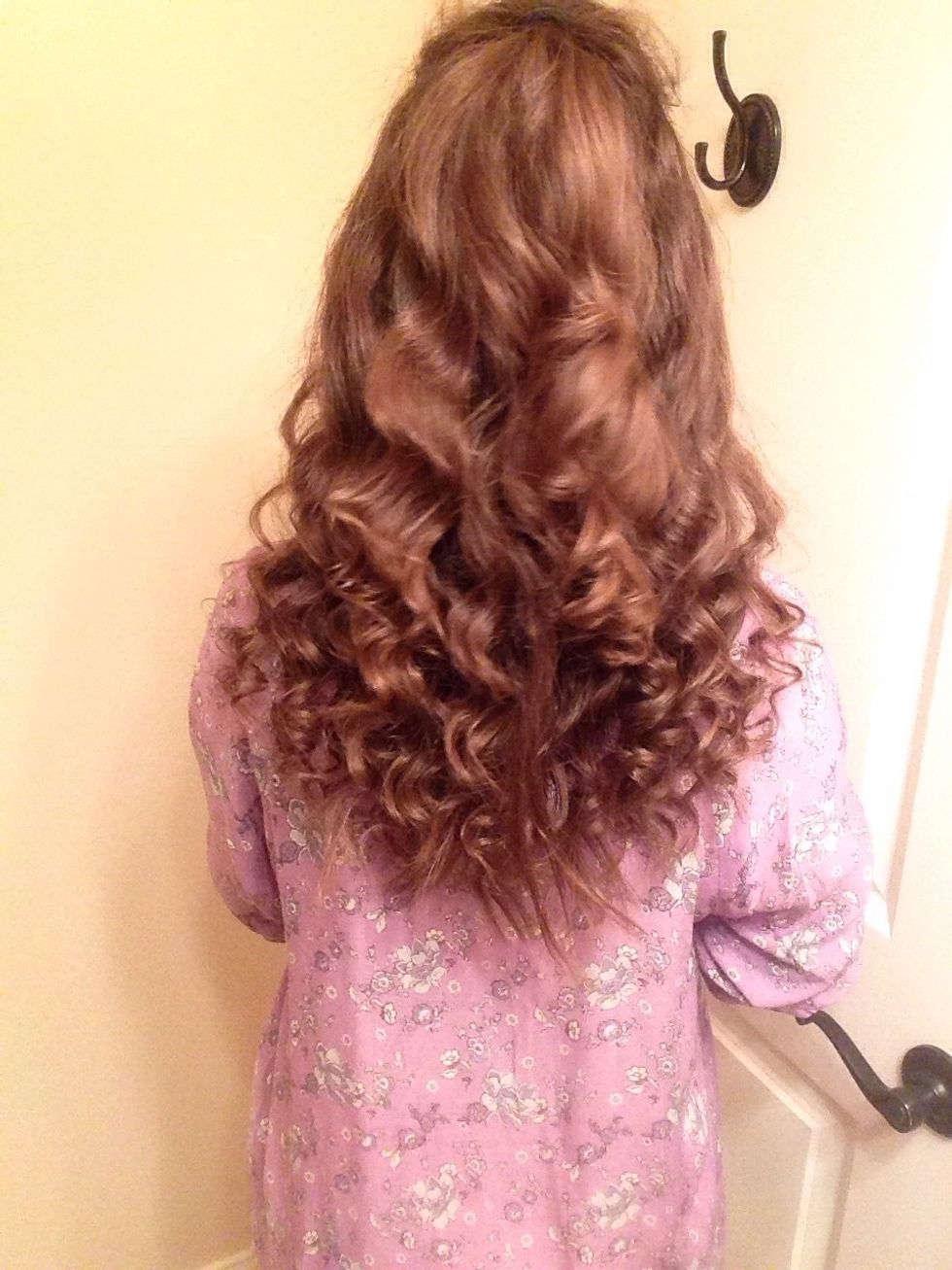 The finished look.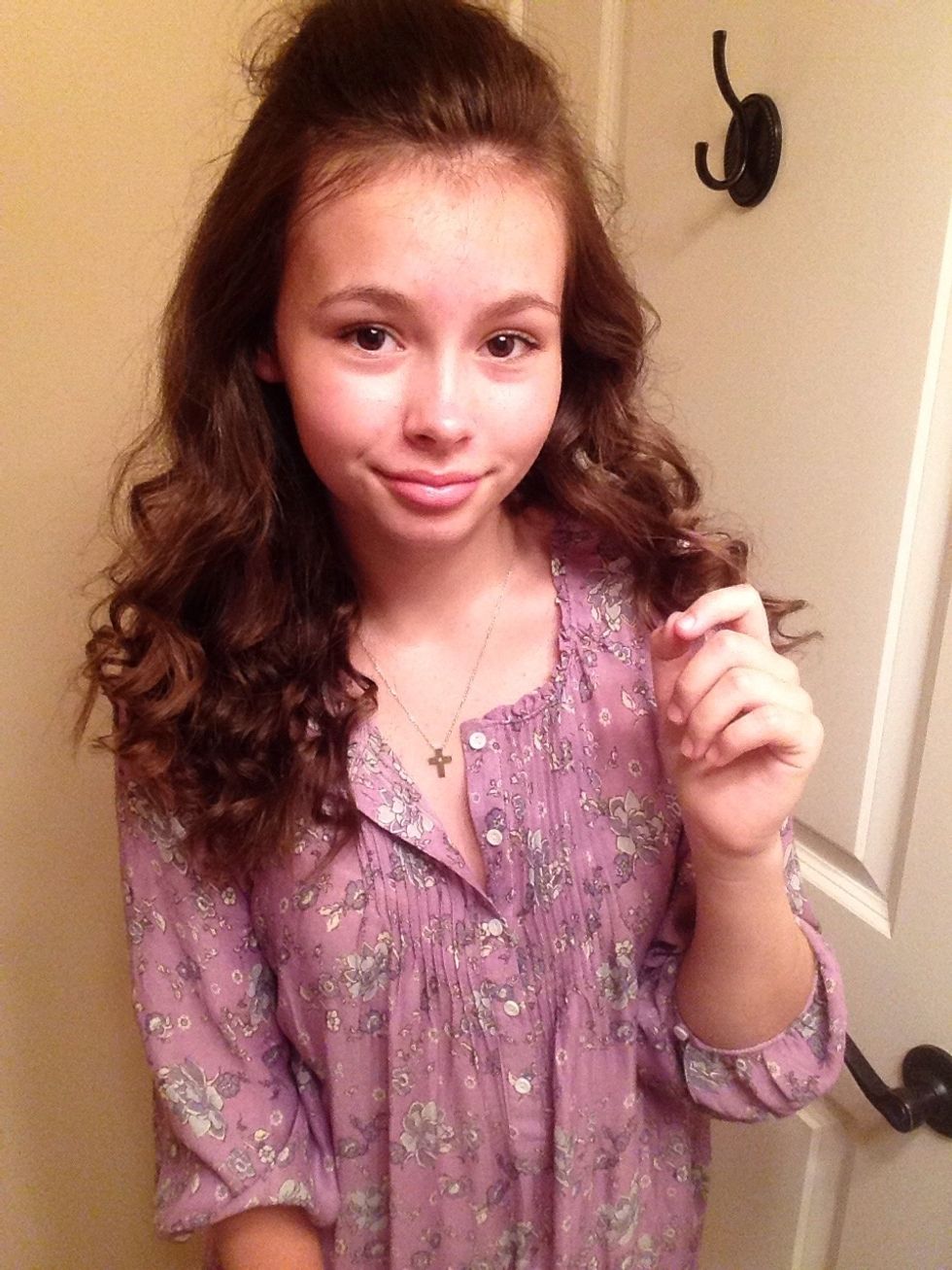 Tada! Super simple right? :)
The creator of this guide has not included tools
Olivia Marie ❤
Beauty & fashion enthusiast.\nYouTuber & aspiring writer\nLover of a good book & a rainy day.\n\nfind me below //