How to create a survival kit: chocolate chip banana bread
Survival Essential 4: Comfort Food - Mary's Chocolate Chip Banana Bread
58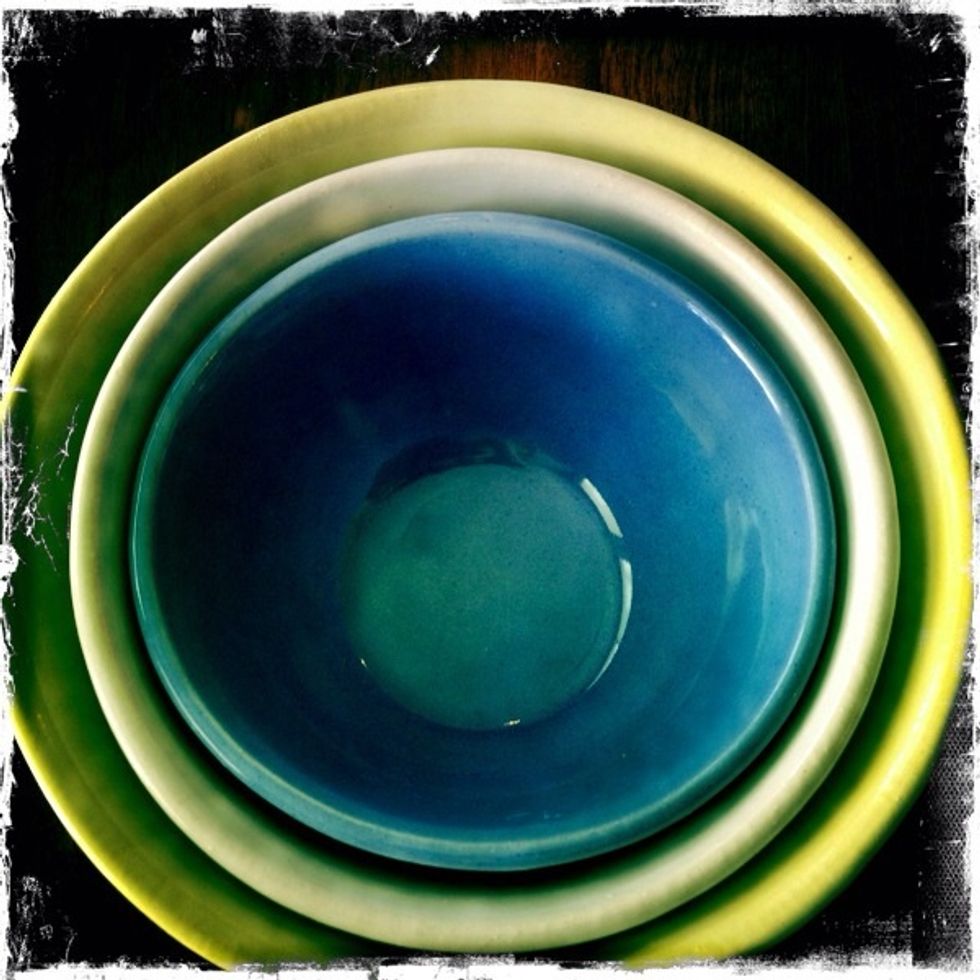 Sometimes the best things are the simplest things.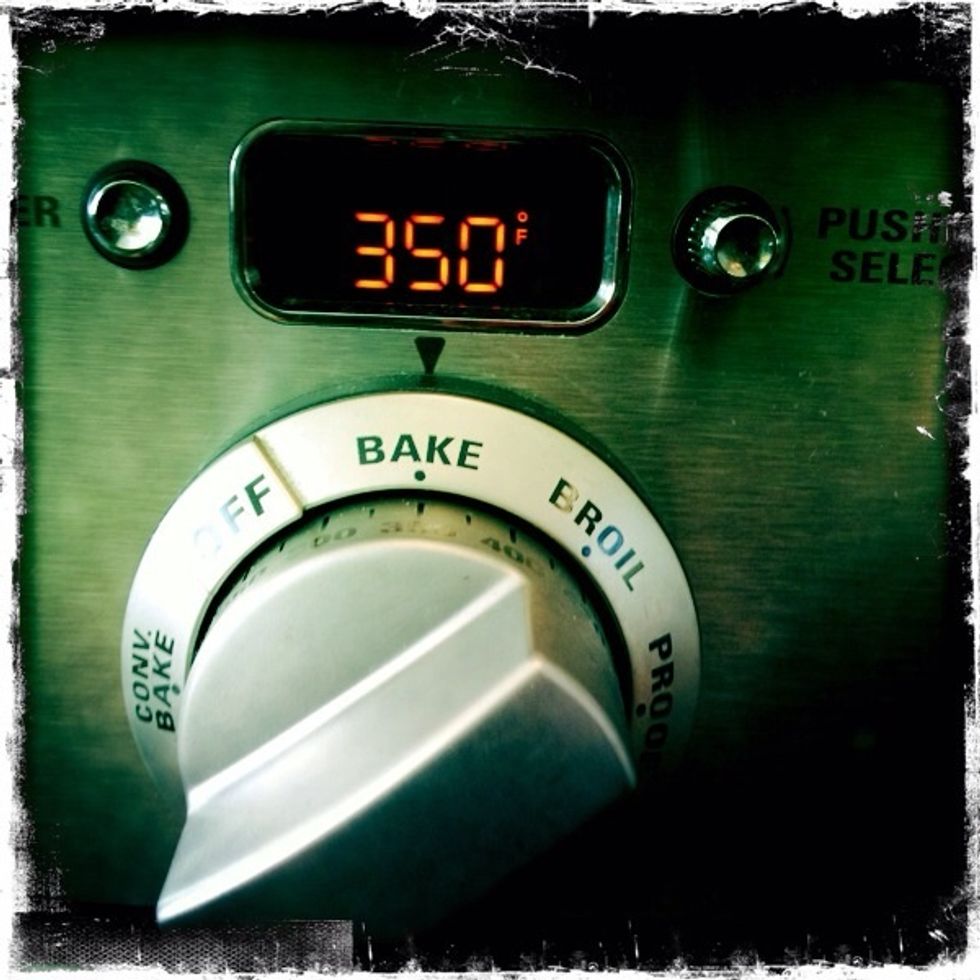 Preheat oven to 350.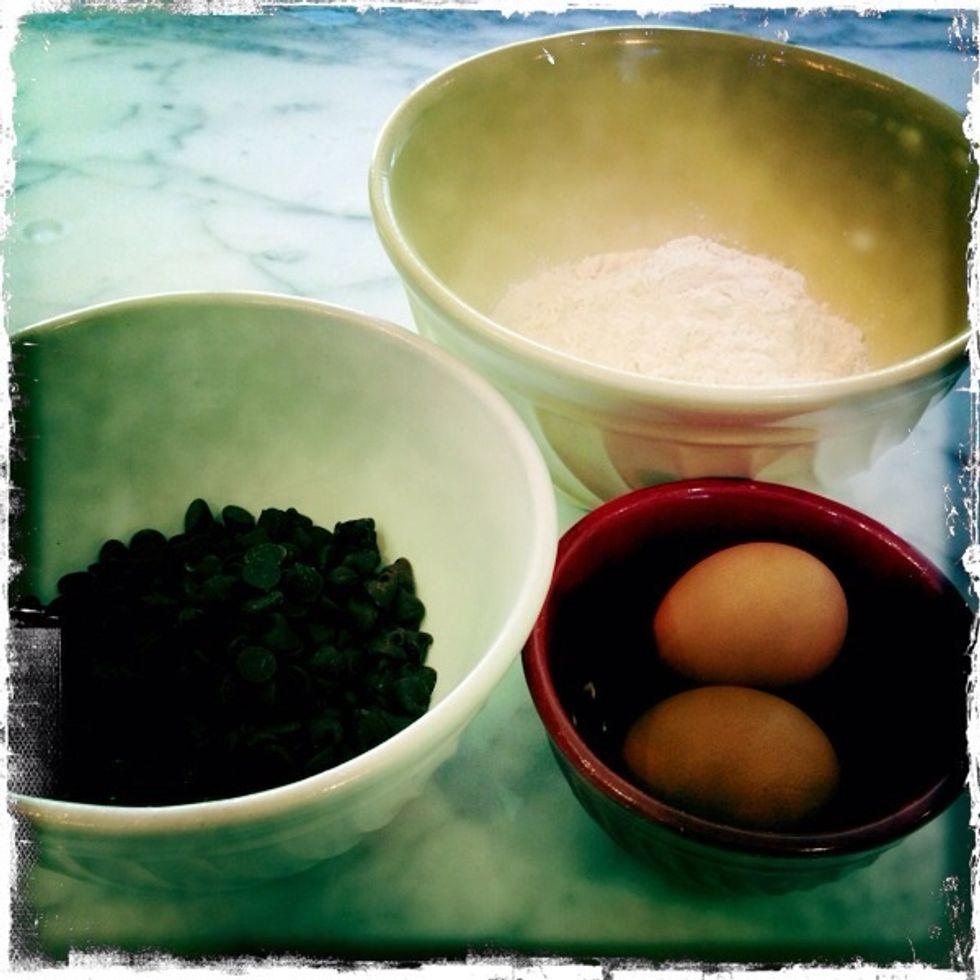 Sift together: 1 3/4 cup all purpose flour, 2 1/4 teaspoons baking powder, 1/2 teaspoon salt.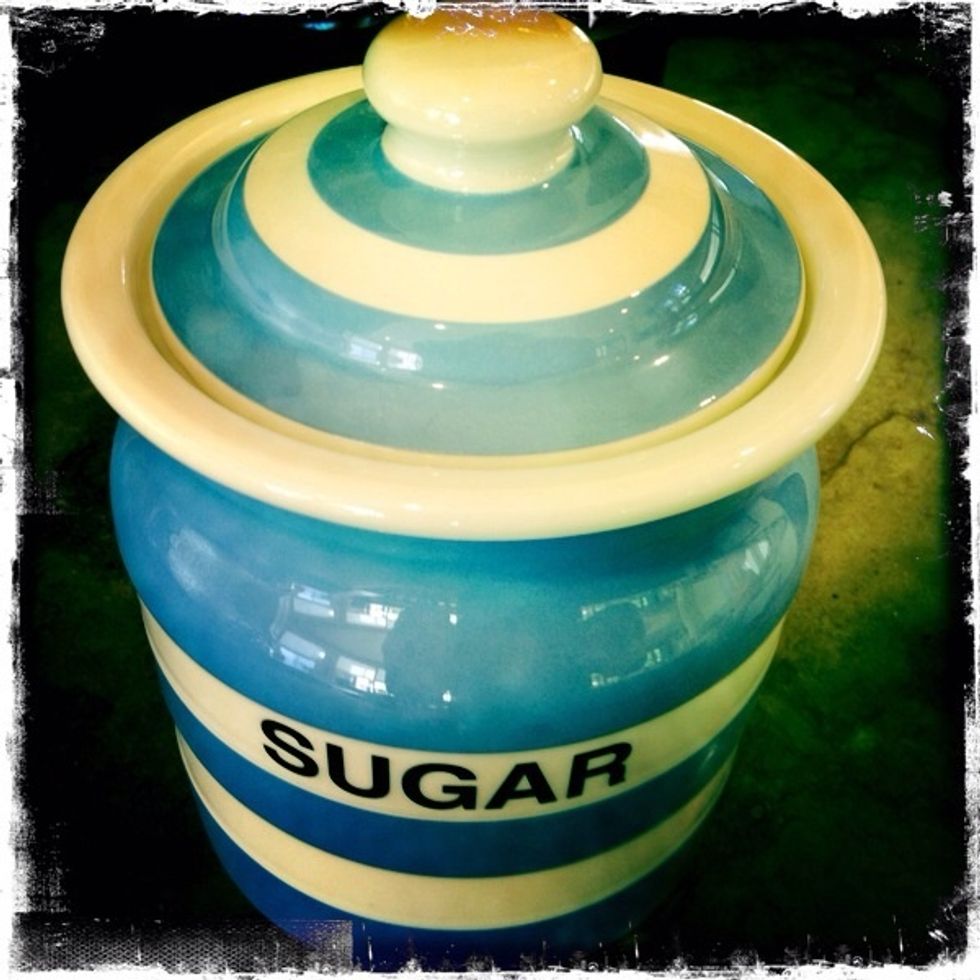 Blend: 1/3 cup of butter, 2/3 cup sugar, lemon rind.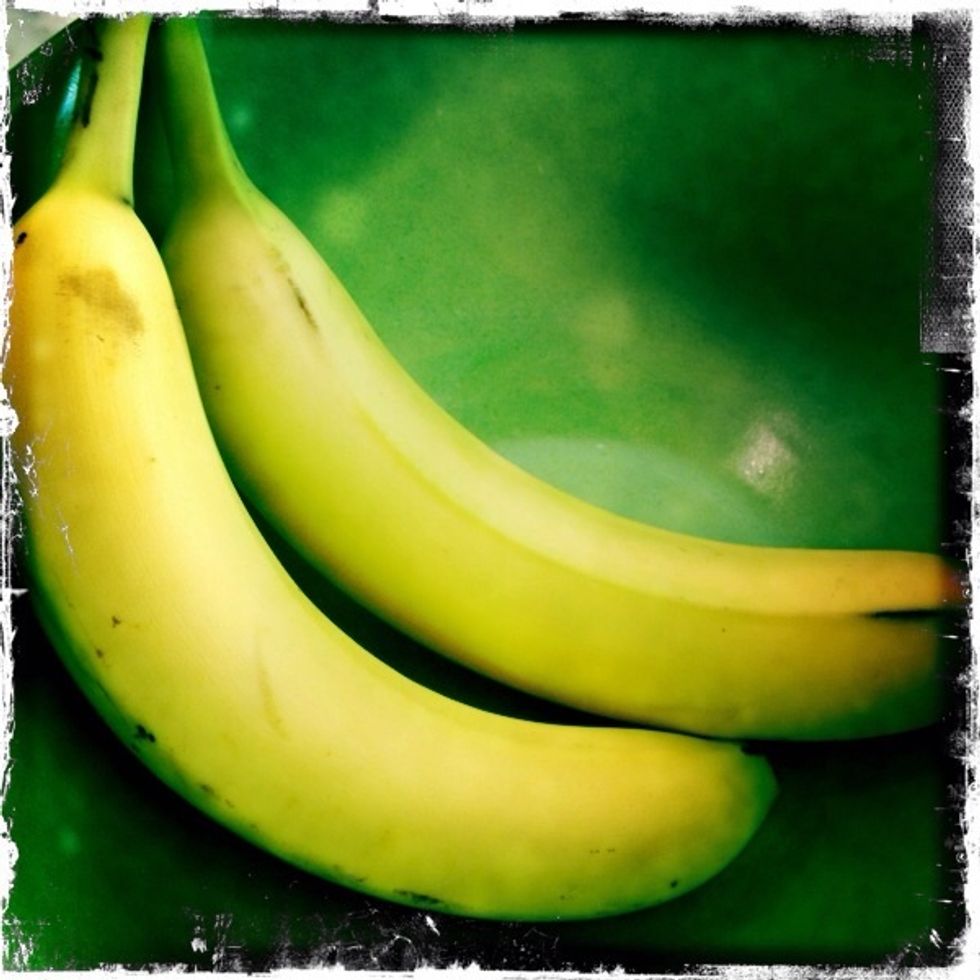 Beat in: two eggs, add 2 cups mashed ripe banana.
Add the sifted ingredients to the sugar and butter mixture in parts. Beat the batter until smooth. Add the chocolate chips.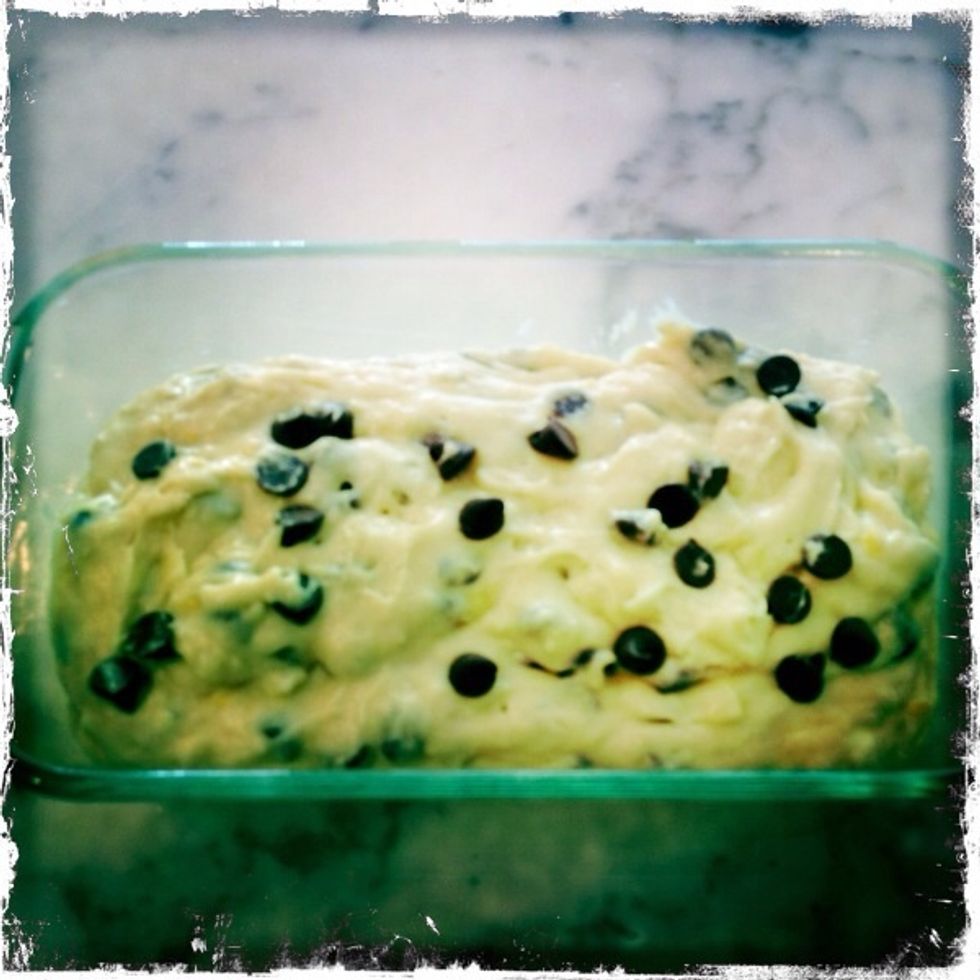 Bake in a greased loaf pan (8 1/2 by 4 1/2). Bake for one hour or until done.
Serve with coffee or tea, and share with someone you love.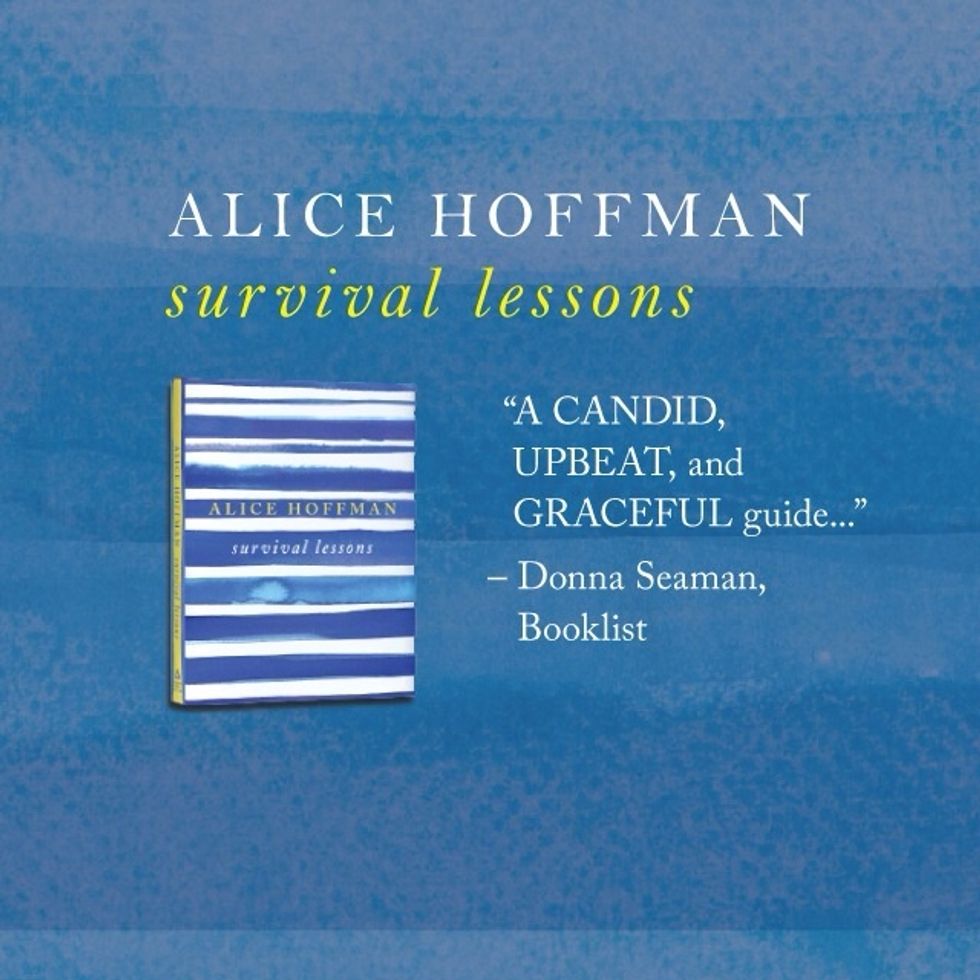 Survival Lessons is an inspirational road map for making your life into the very best despite the sorrows you encounter. This recipe for Banana Bread is a Survival Essential from my dear friend Mary.
The creator of this guide has not included ingredients
Alice Hoffman
NYT Bestseller, Alice Hoffman has published twenty-one novels, three books of short fiction, and eight books for children and young adults.