Create a Super Cute Outfit With the Ugliest Things
4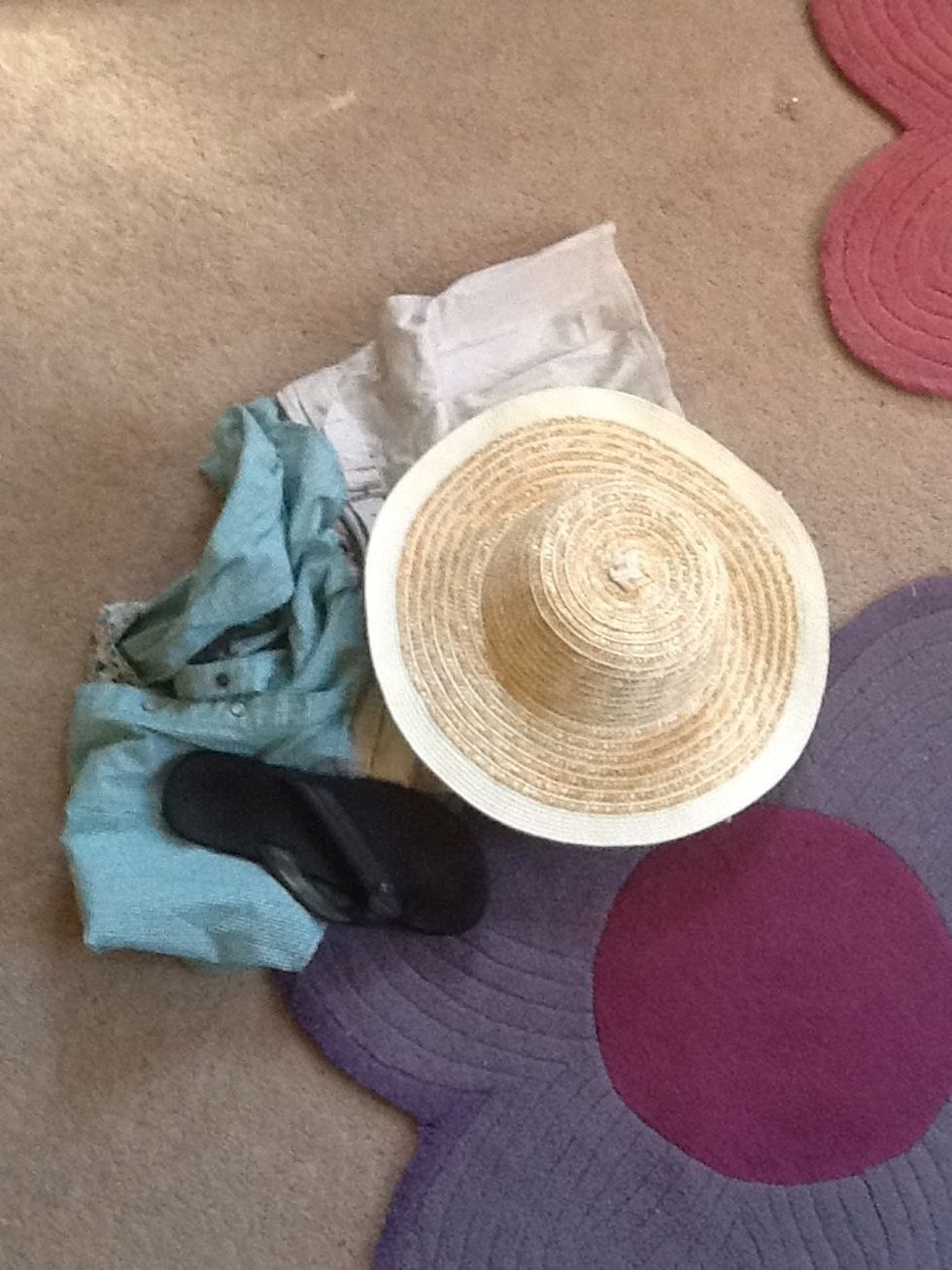 I looked through my closet one day and saw the ugliest clothes. I decided to revive these outcasts and make them into a super cute out fit.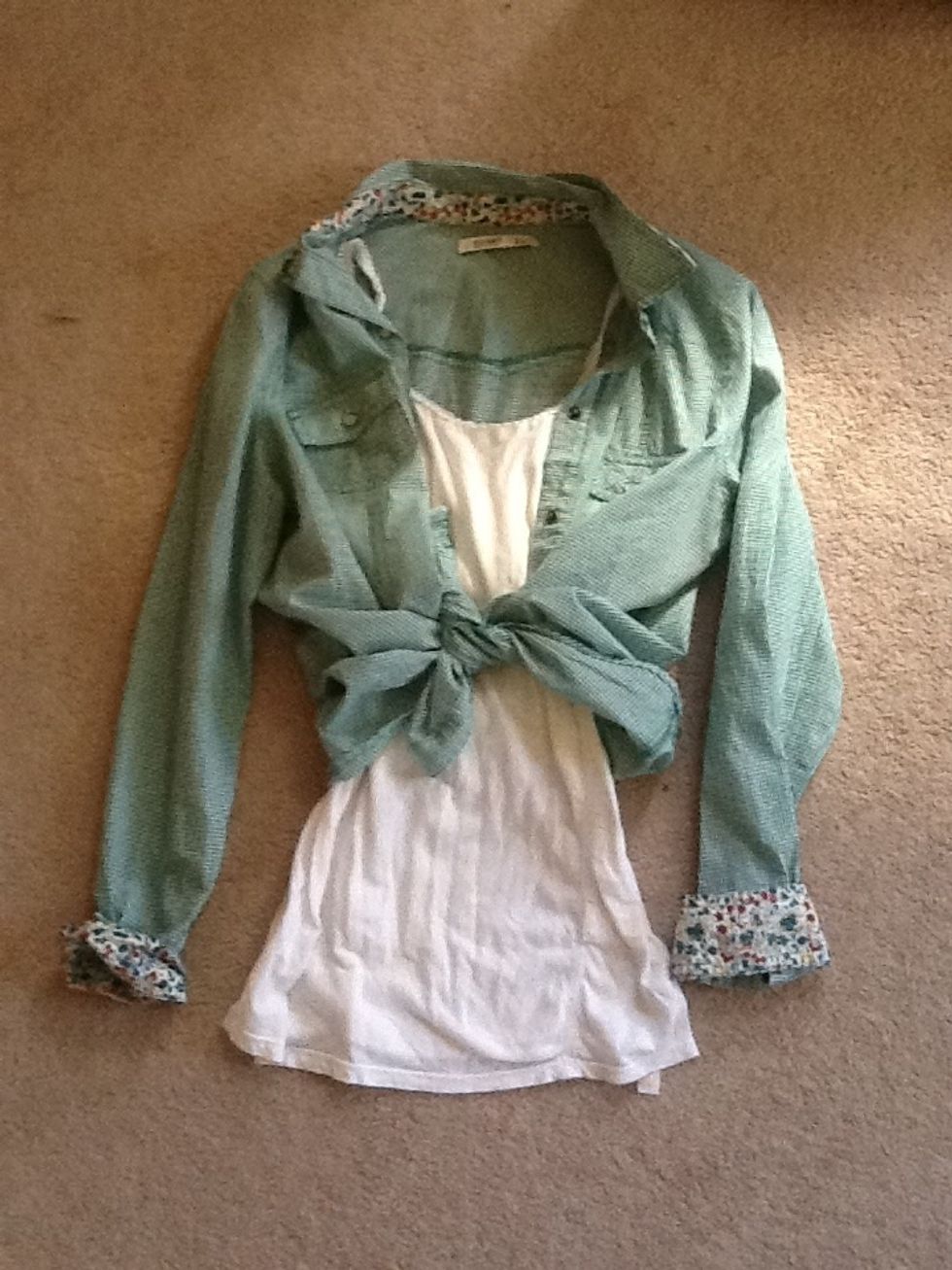 So first I took the ugly green shirt and put a cute white tank under it. Then I tied it up and look how cute that is!:) you can do this with any ugly western shirt or cut a long shirt down the middle.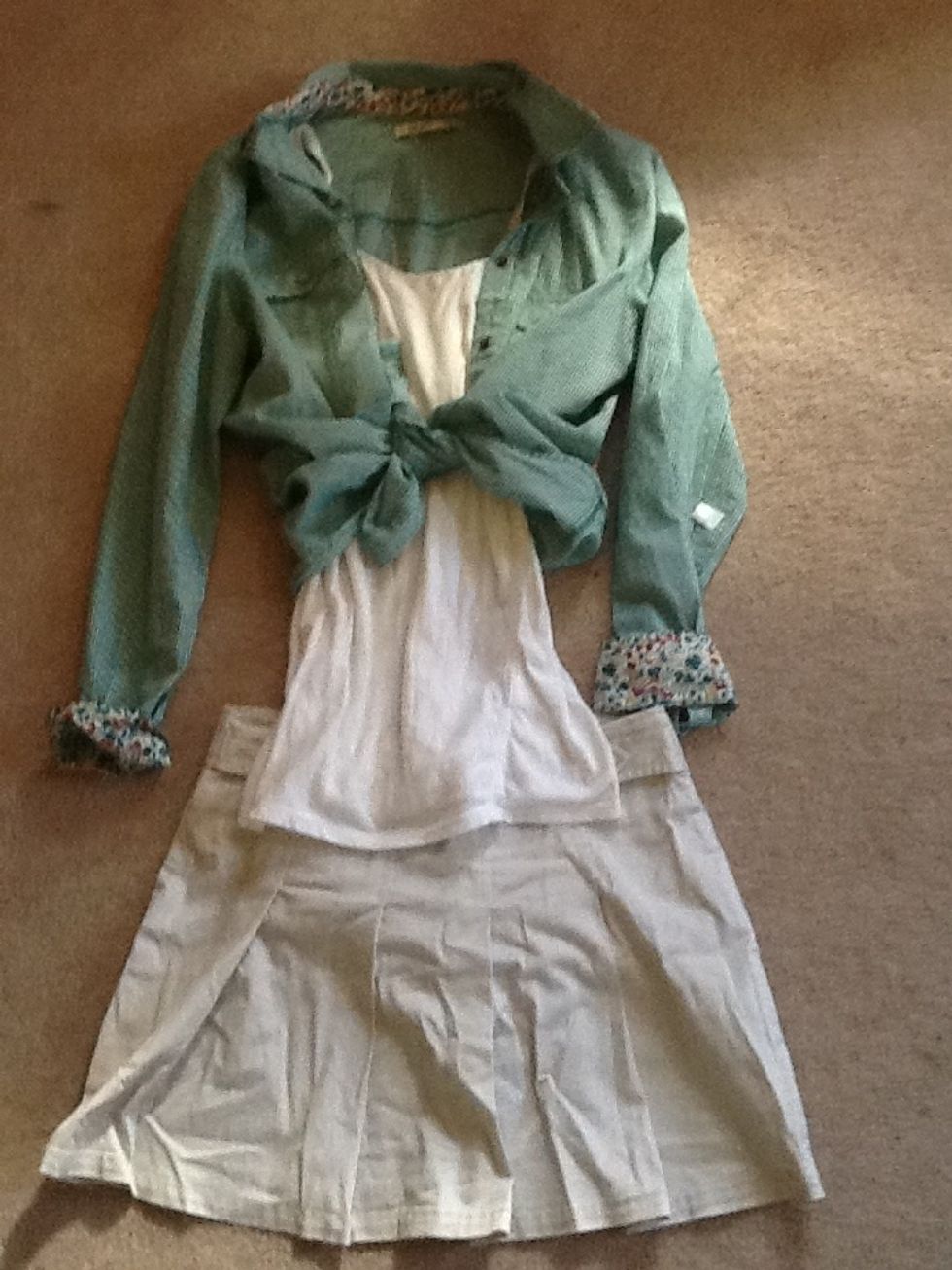 Then I just took this kaki skirt ( I hate kaki ) and put with the shirt!:)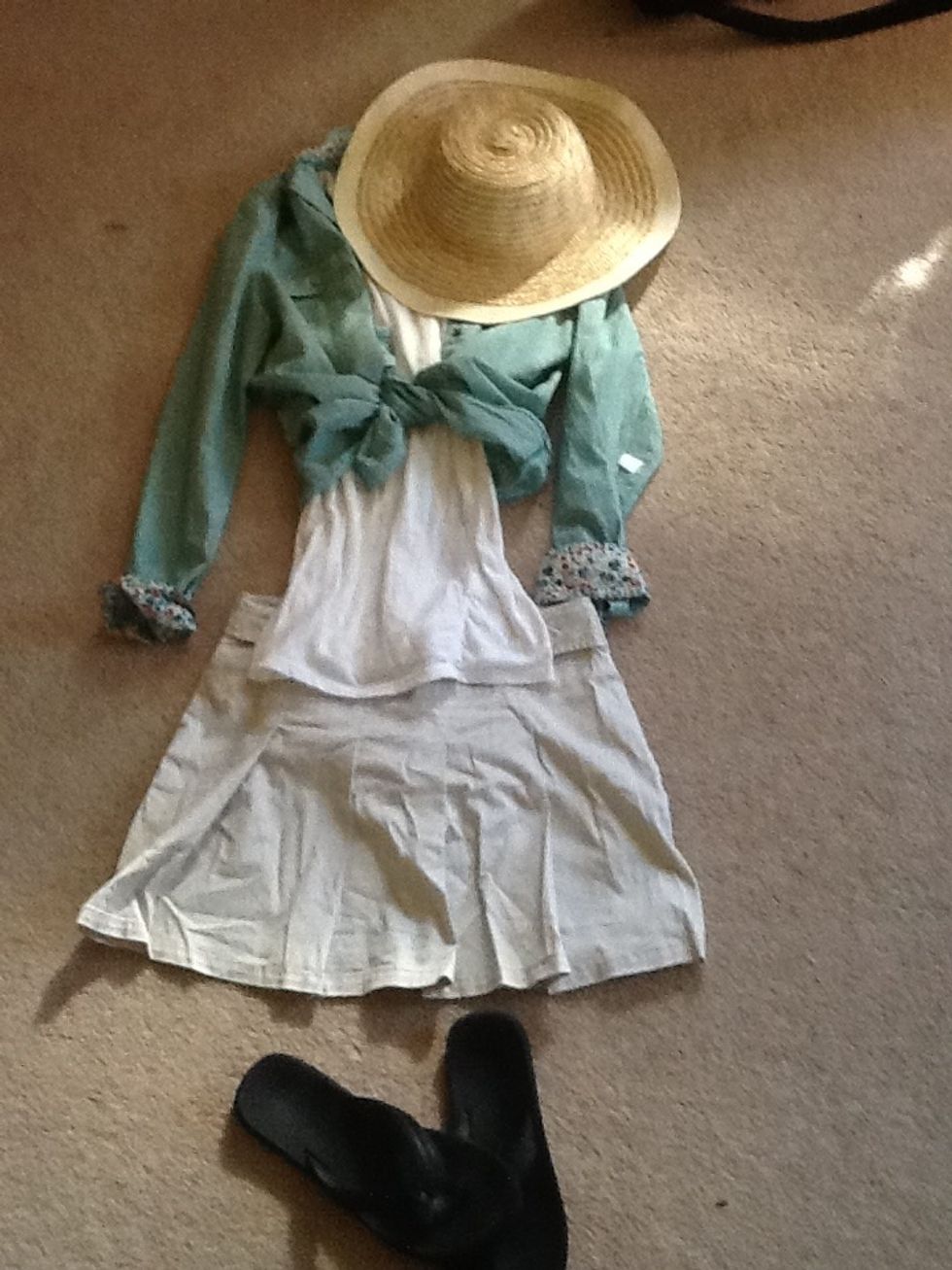 Then I just took an old pair flip-flops and an old straw hat and.........
Voila!:):) good luck!:)
The creator of this guide has not included tools