All of my fruit is cut and cleaned for the blender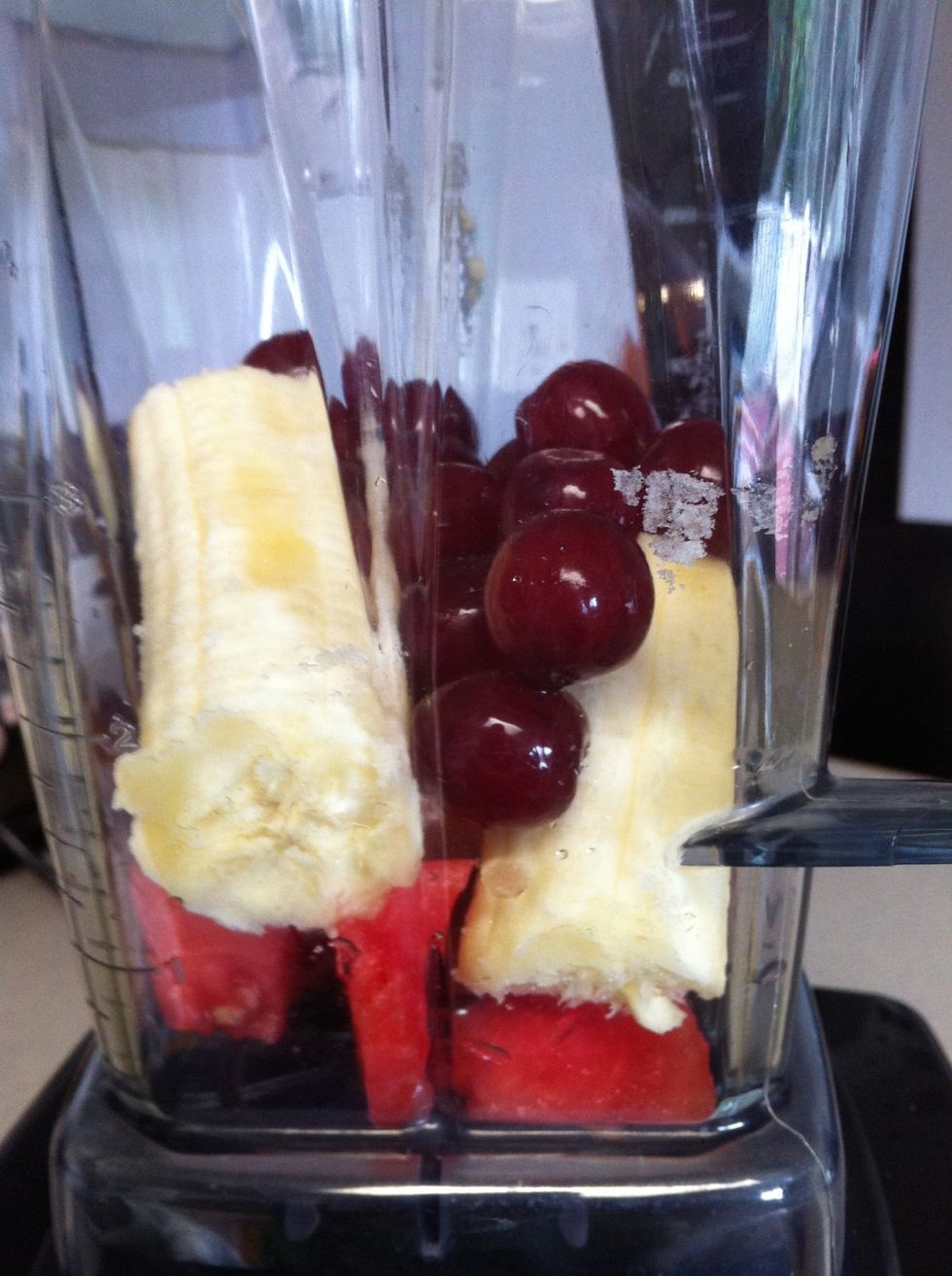 Start with the soft things, otherwise the blender won't be able to blend it. If you do grapes put those in first so you won't taste the skin.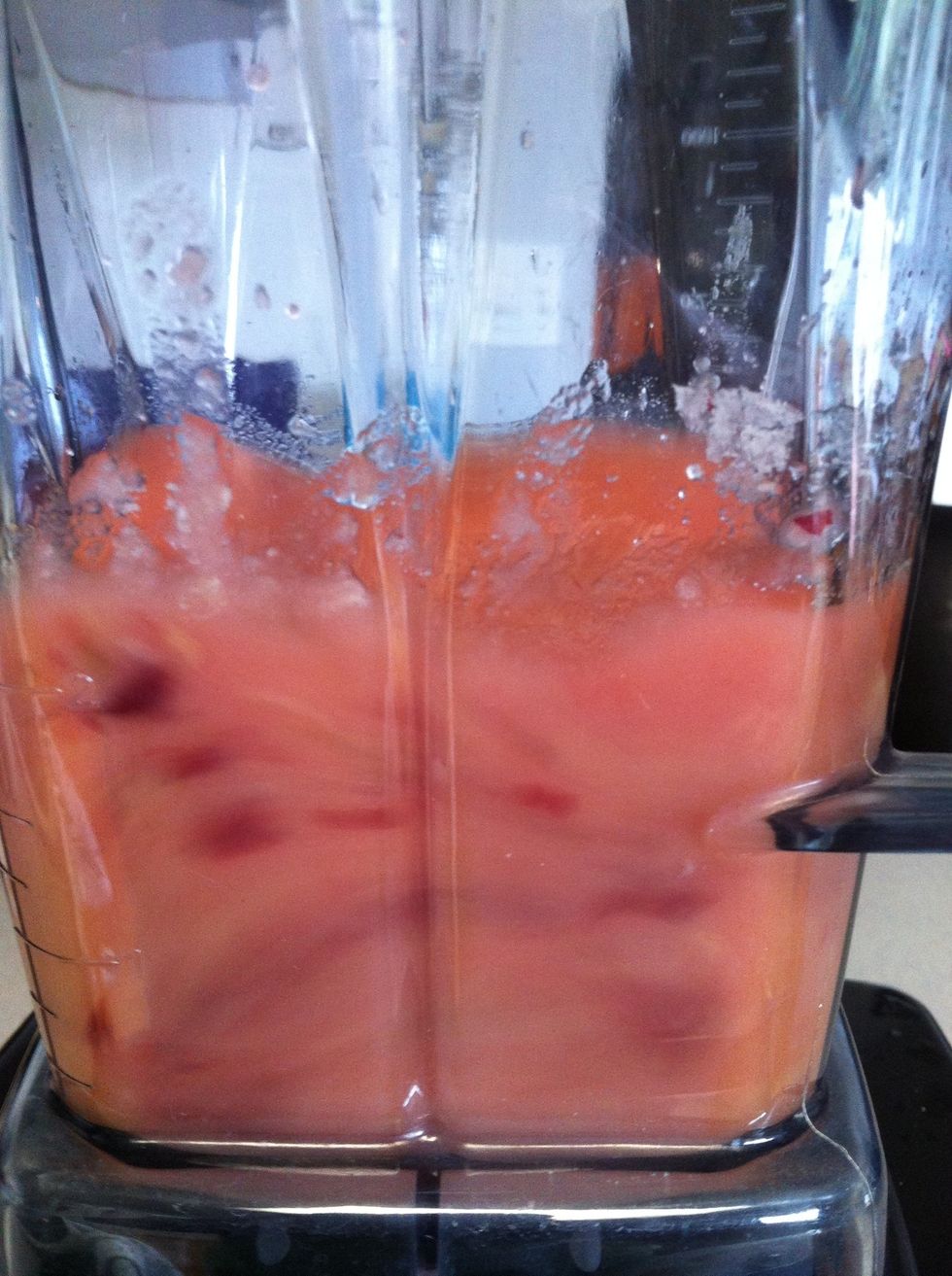 BLEND!! ;)
Next add your kiwi and blueberries
Blend again:)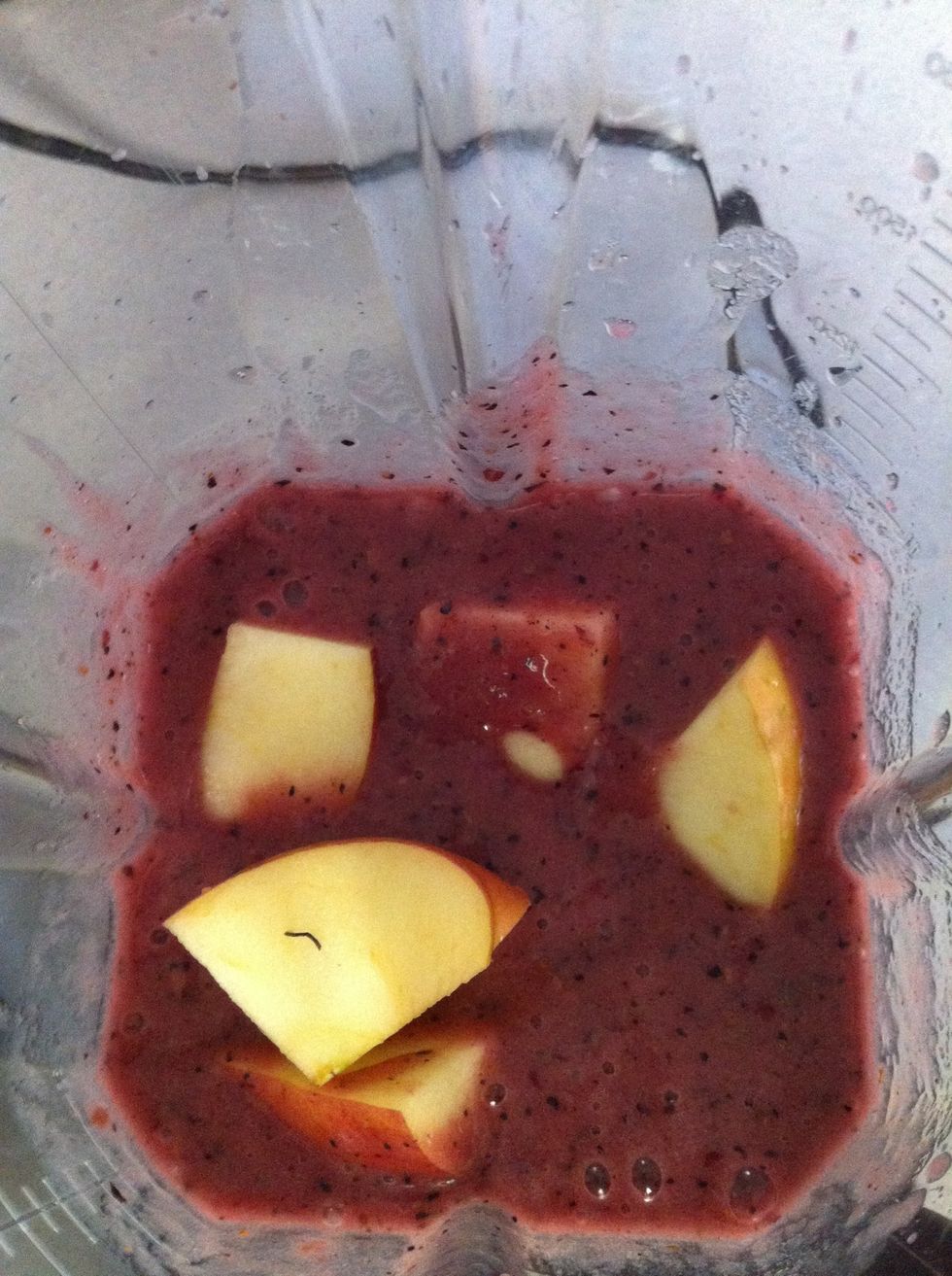 Now add your apples and blend again.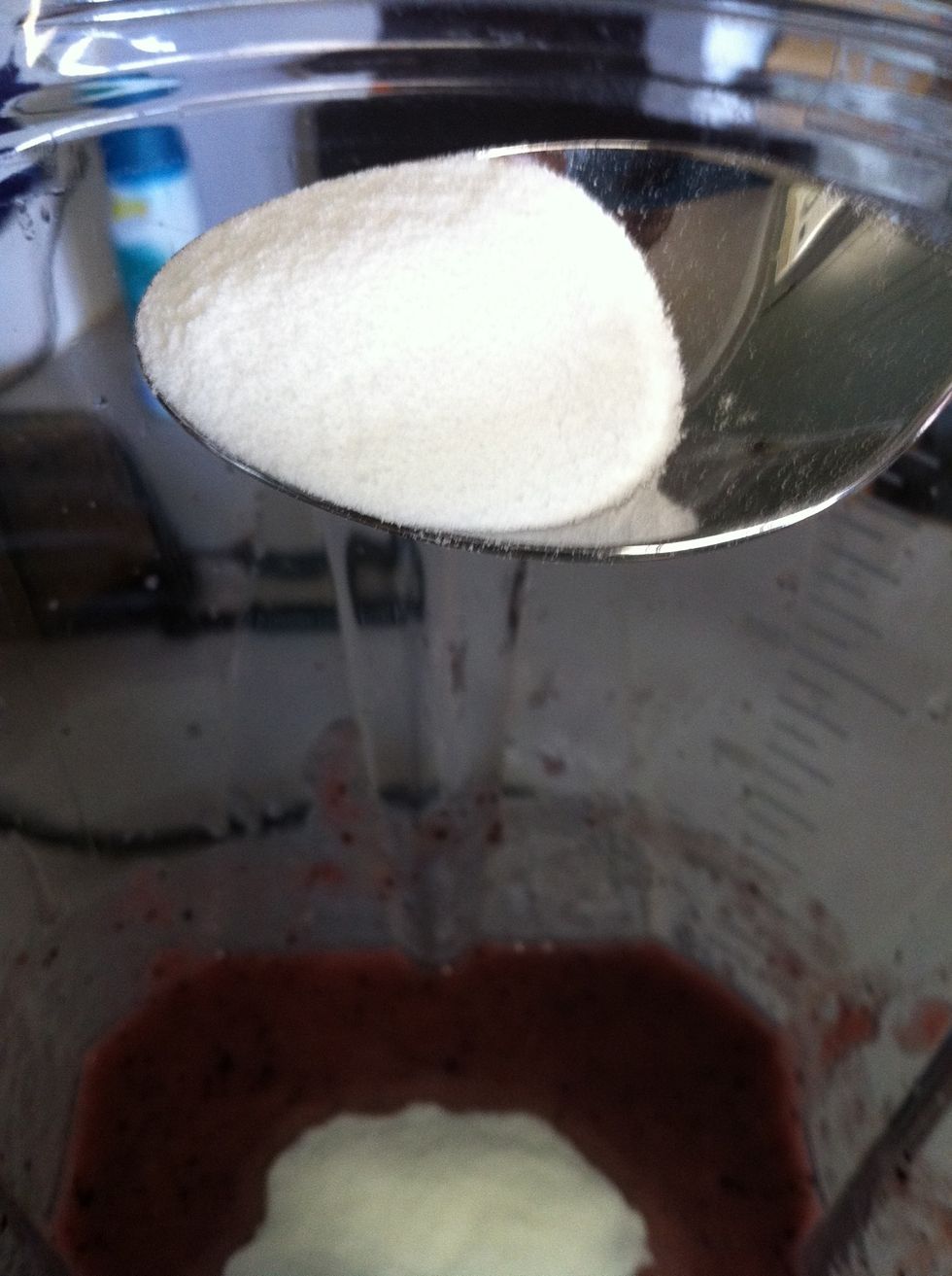 If you like any protein powder or fiber in your smoothies put it in now. I used benefiber and it doesn't have any grit or clumping in it you can even put it in your water! It has no flavor either:)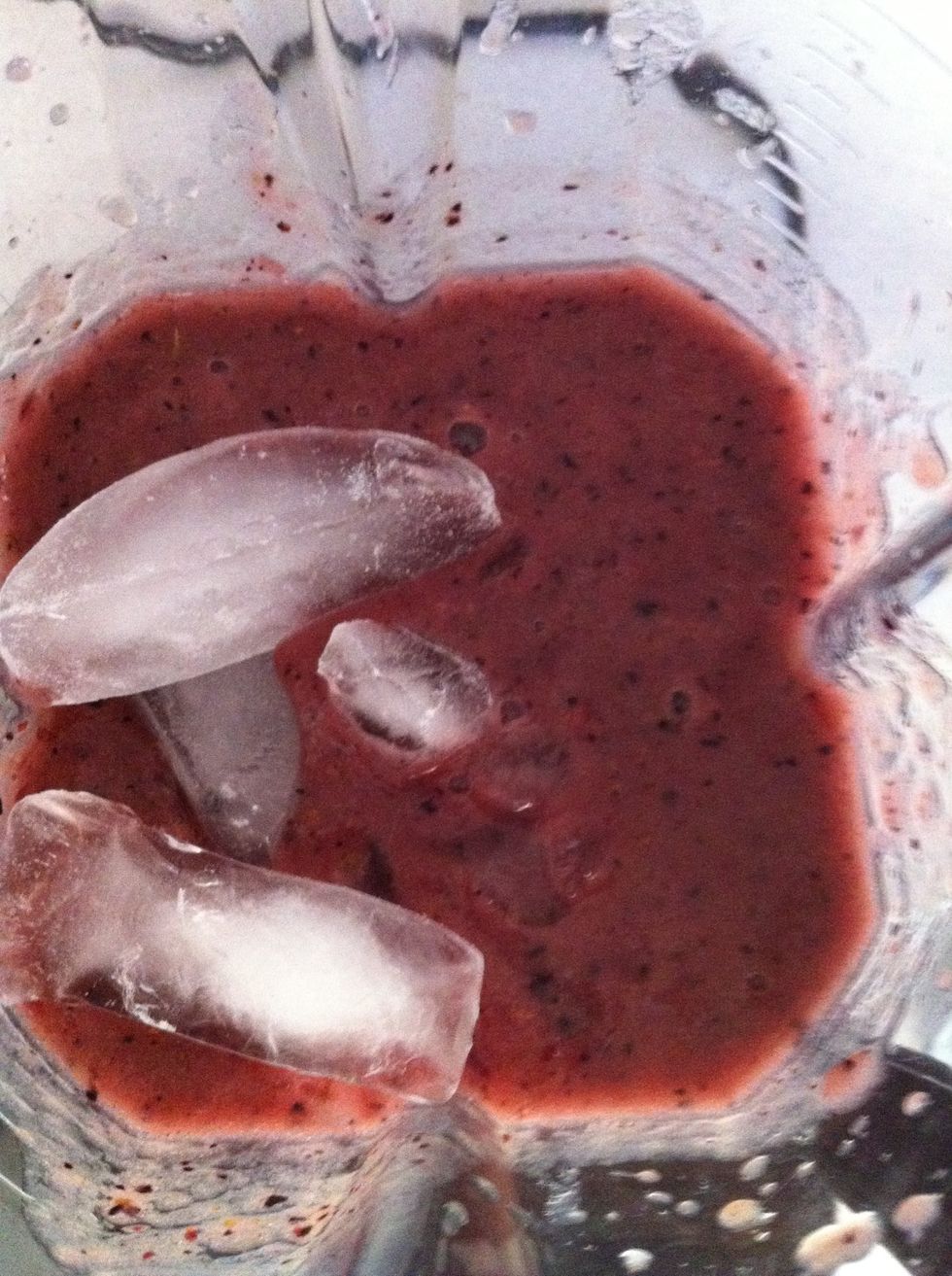 Add ice and blend:) let it blend for at least 30 seconds so its all gone
Now go sit in the sun and enjoy your summer smoothie! Good luck!!
Watermelon
Banana
Kiwi
Apple
Blueberries
Grapes
Ice