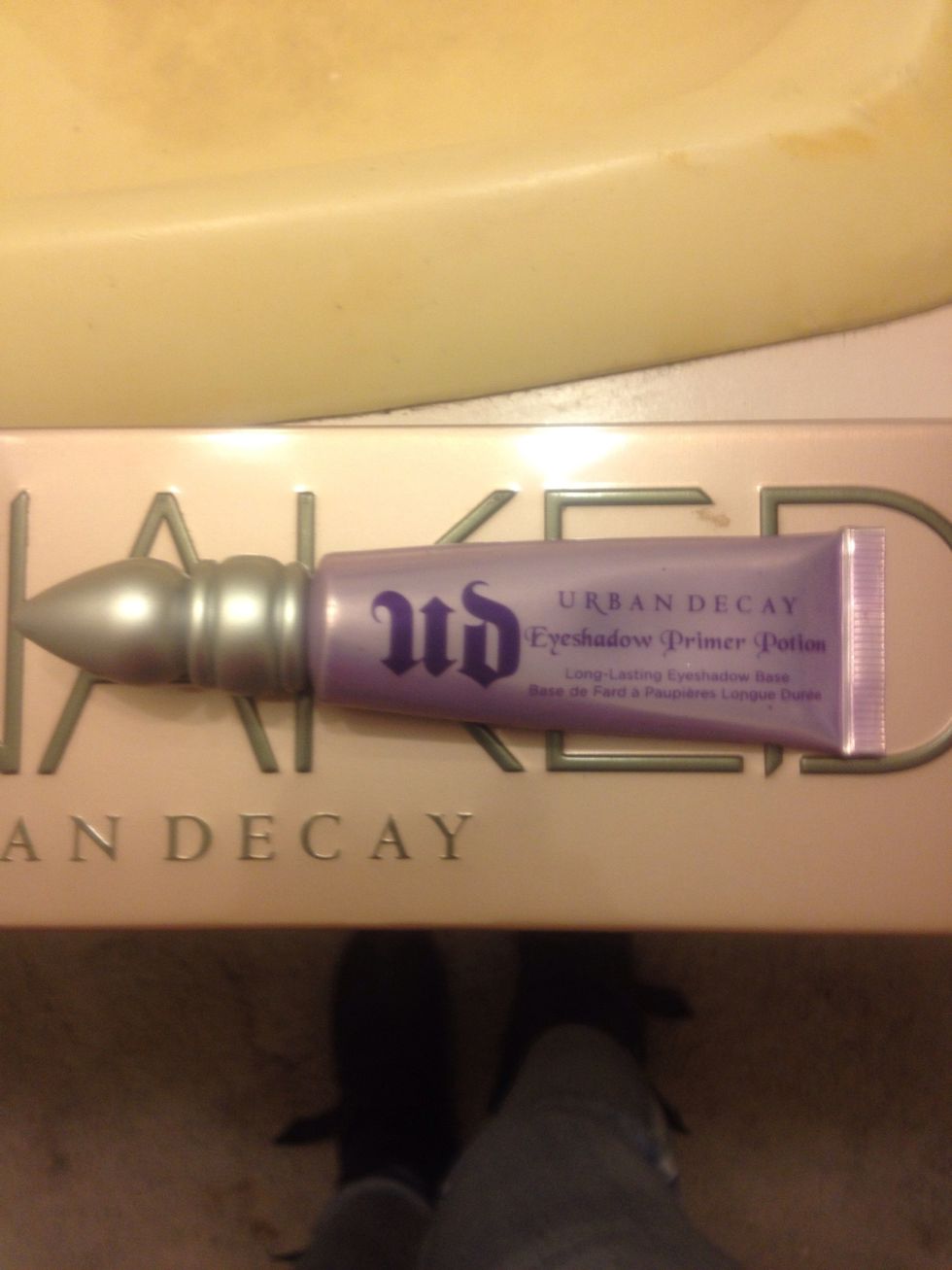 Use any primer I used udpp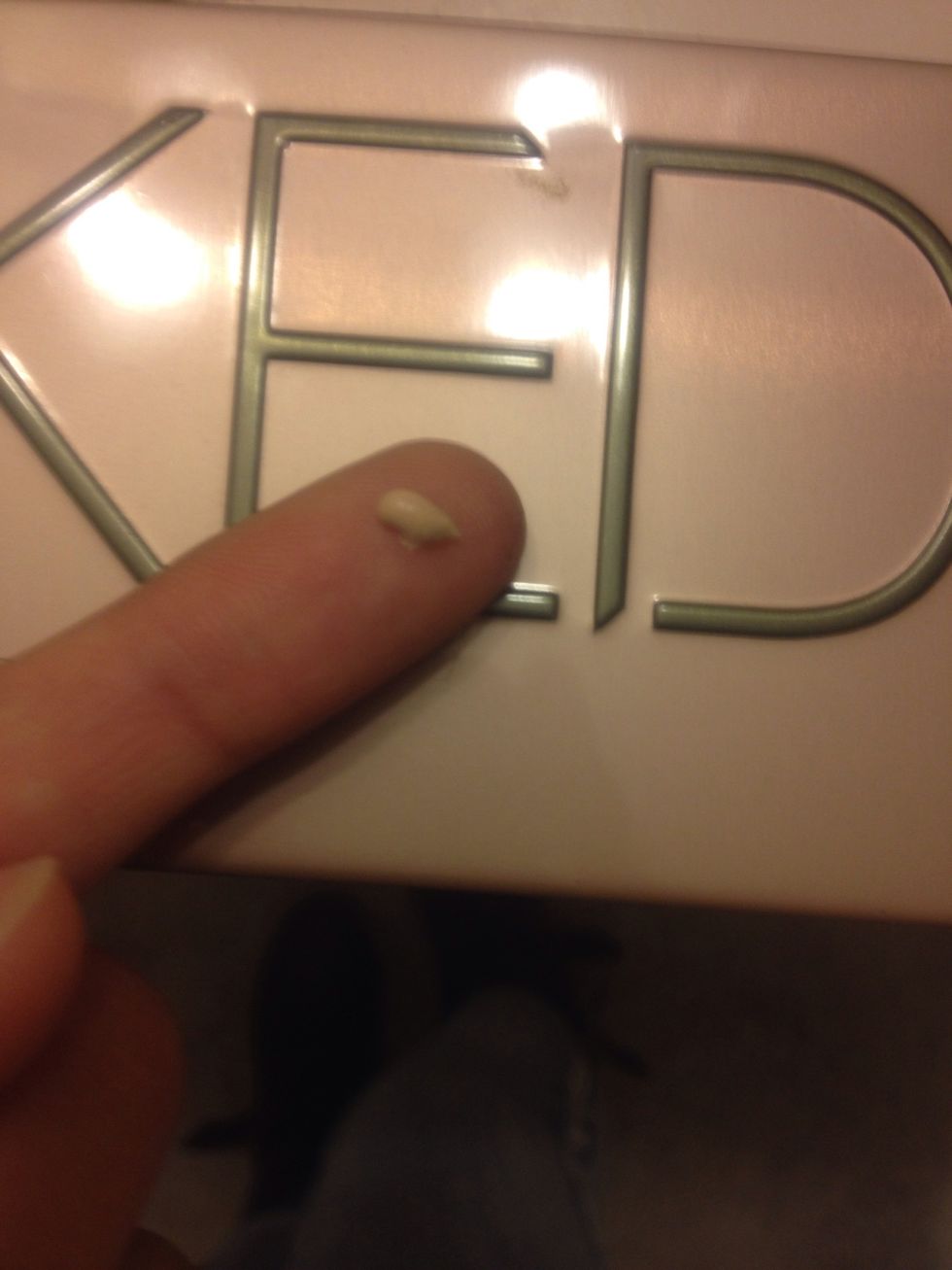 This should be good enough for both eyes. Put on your eyelid from the lash line to the brow bone.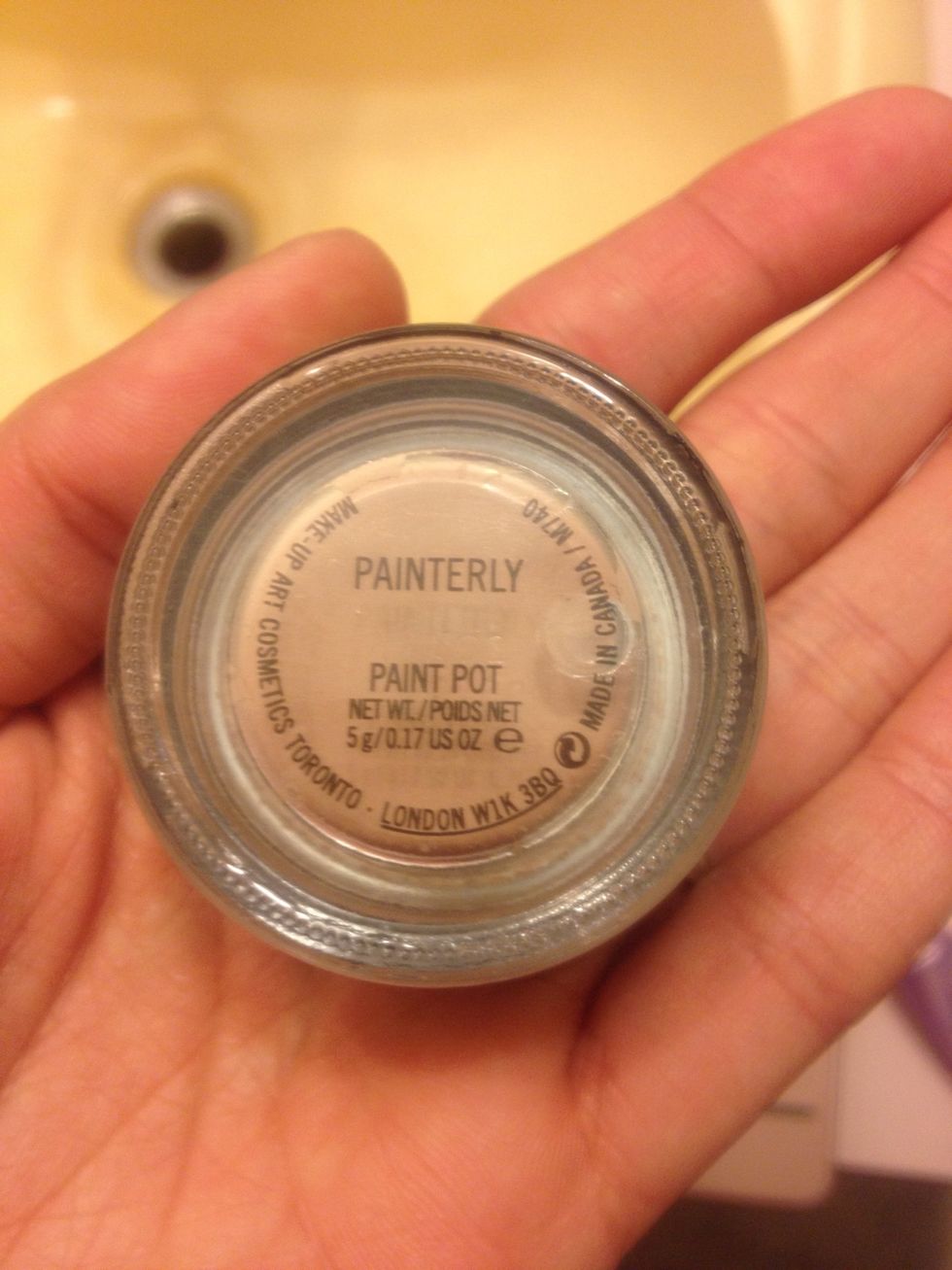 You don't have to, but I like having a second base on top.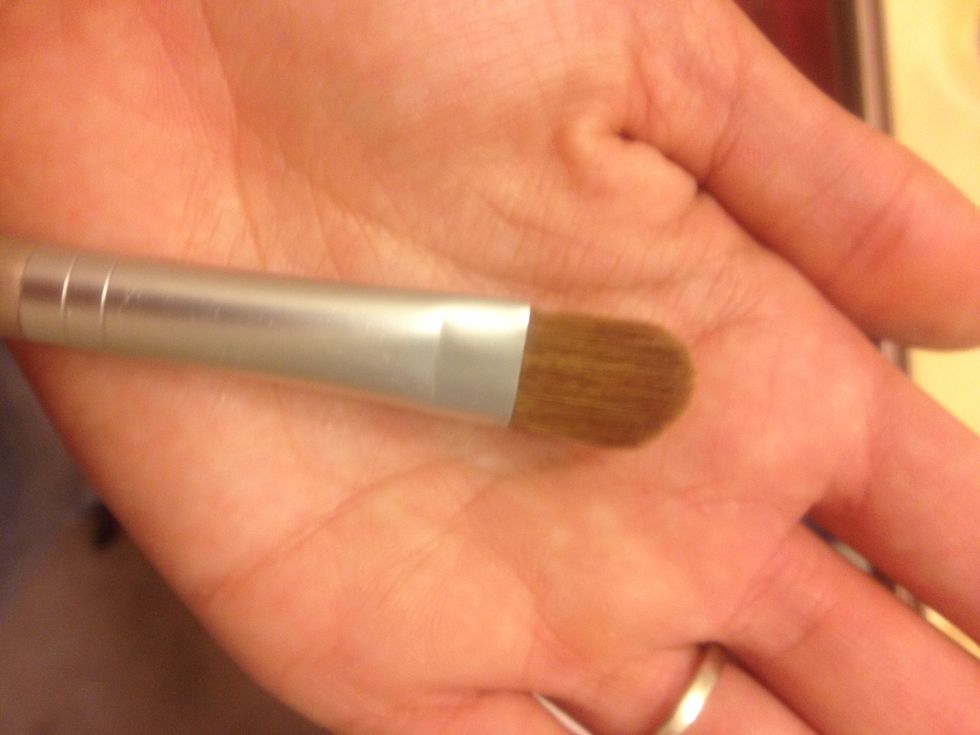 Take a flat eyeshadow brush like so..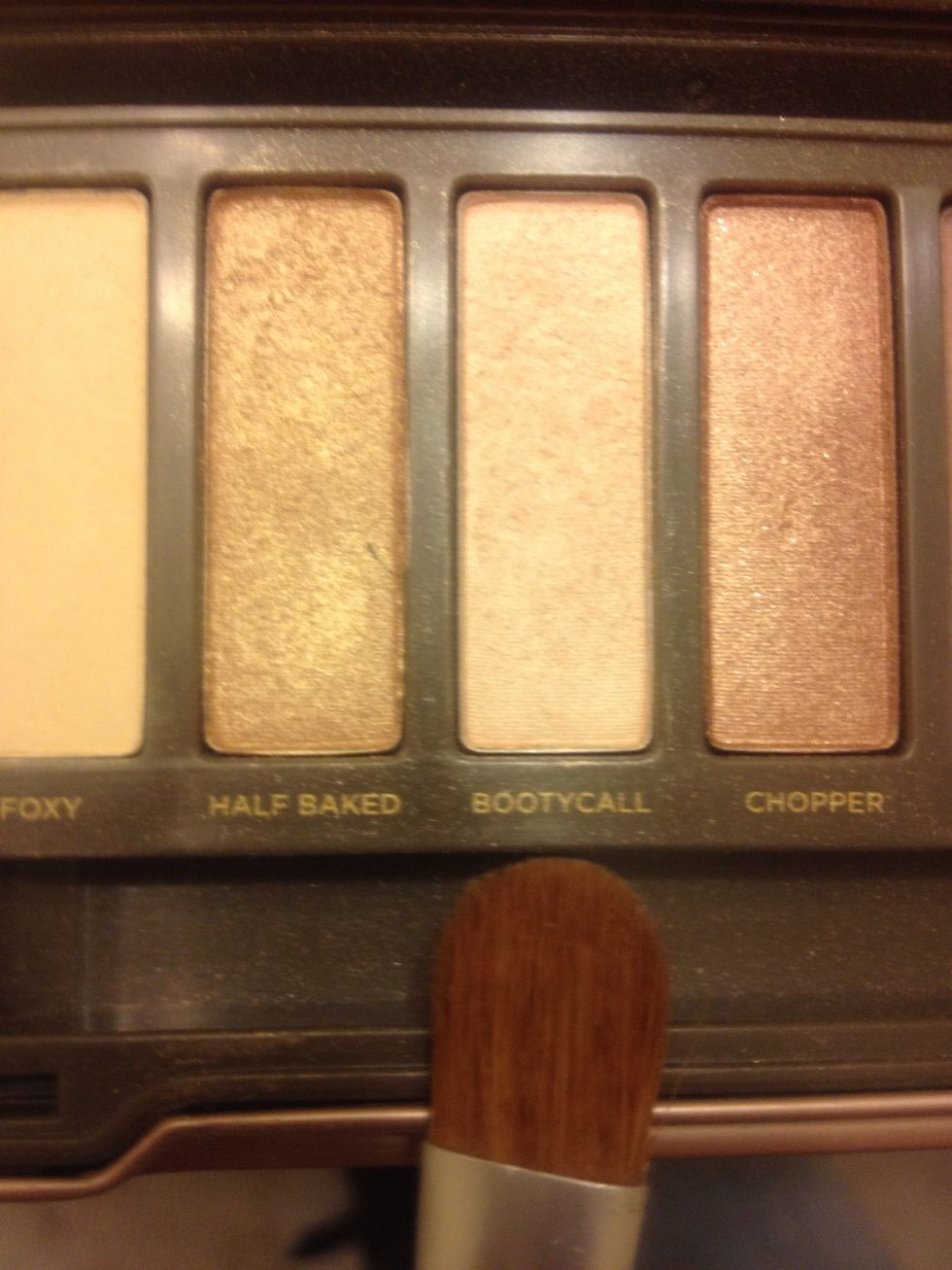 Take a shimmery nude color this Is bootycall in the naked 2 palette.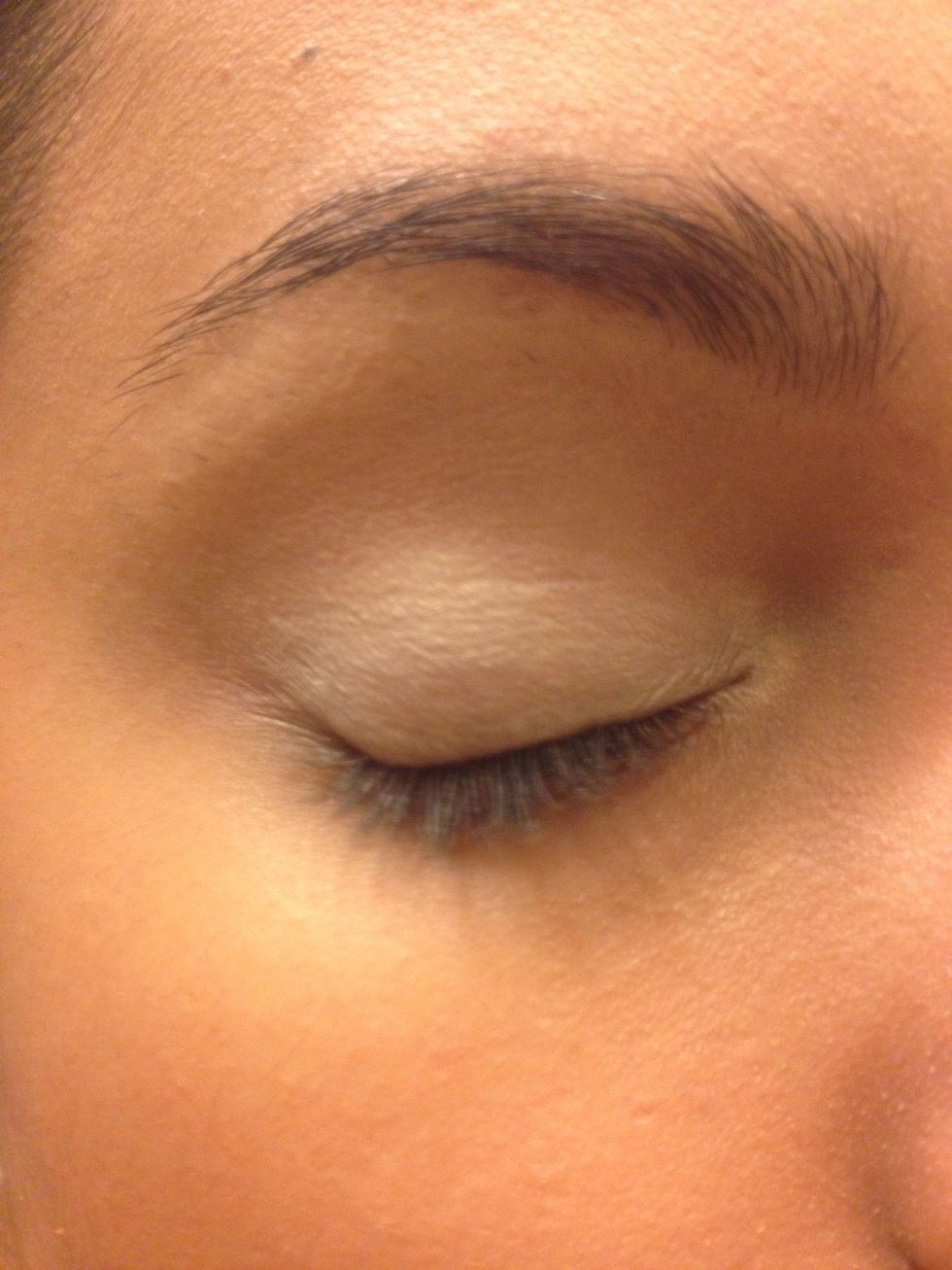 Apply it to just your lid stop at the crease. Don't swipe the color, pat it on.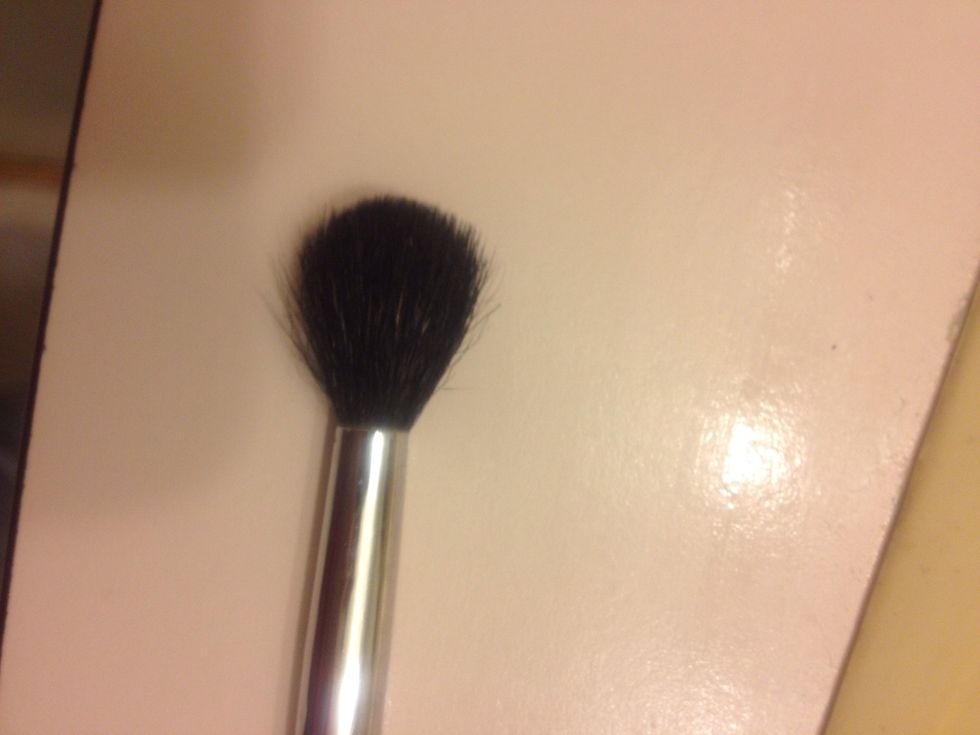 Take a big fluffy brush like this one.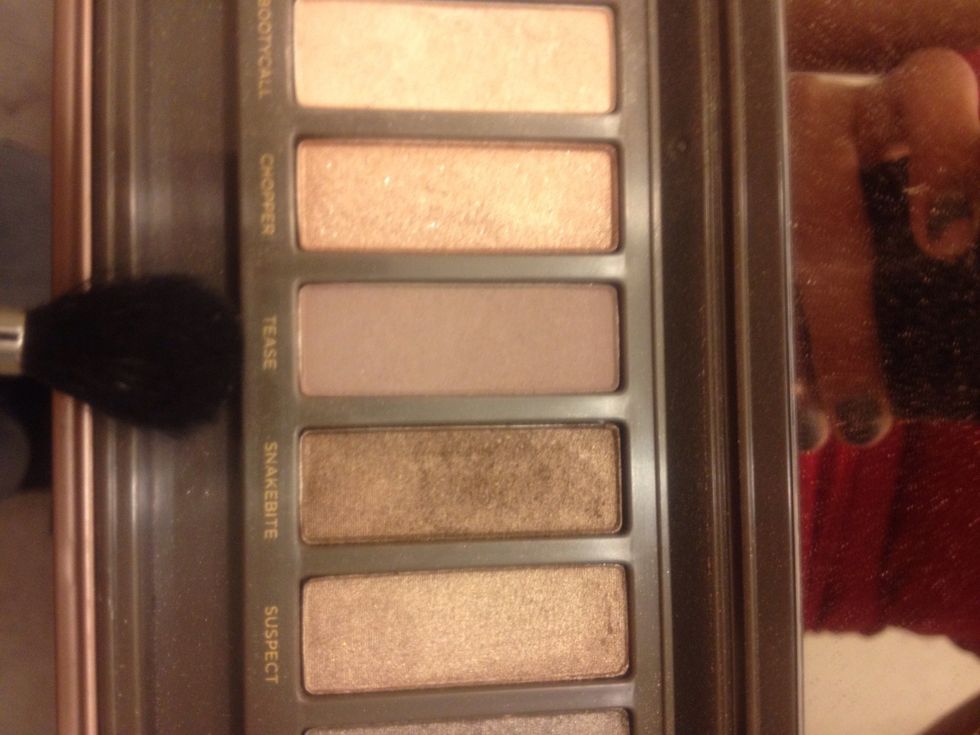 And a light brown color. This is tease in the naked 2 palette.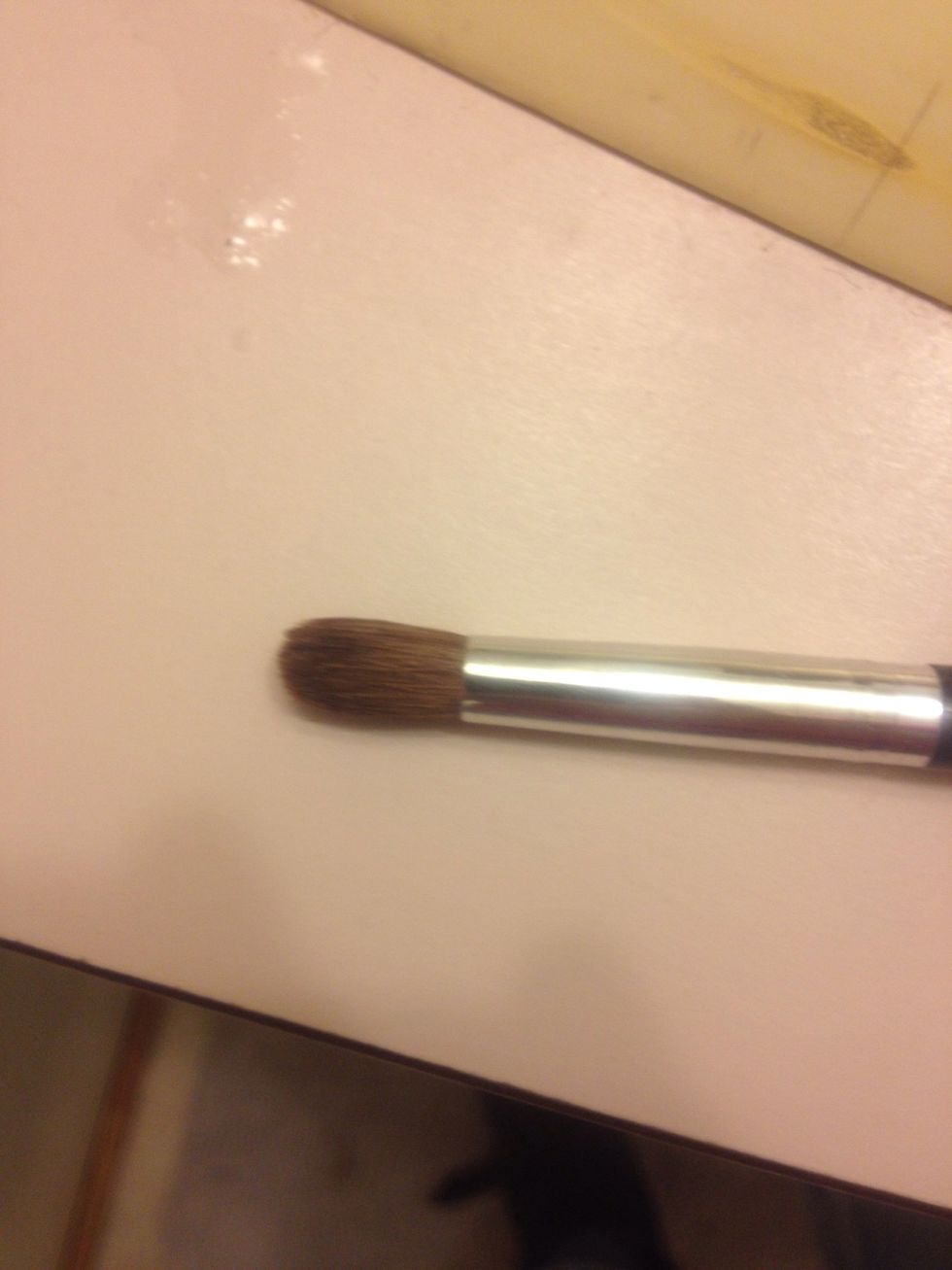 Take a smaller round fluffy brush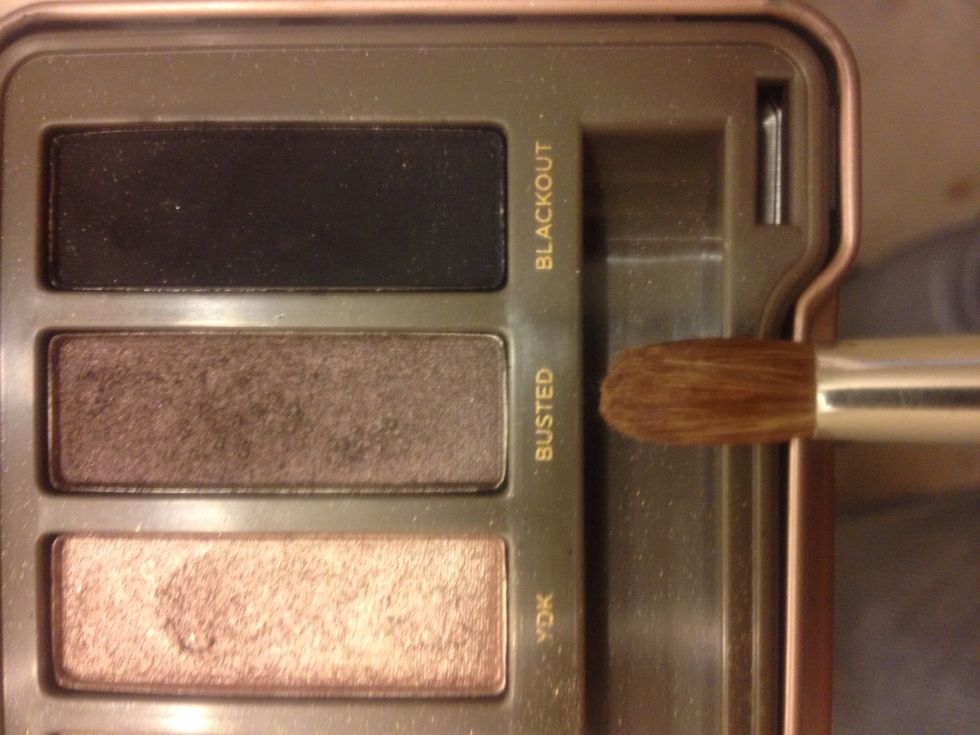 And use a darker brown colors this is busted in the naked 2 palette.
You should have something like this. You can make it as light or dark by adding more or less eyeshadow I personally I like it darker.
If your like me and want a darker smokey eye keep going with the next step if not you're ready for eyeliner and mascara :) take a smaller fluffy brush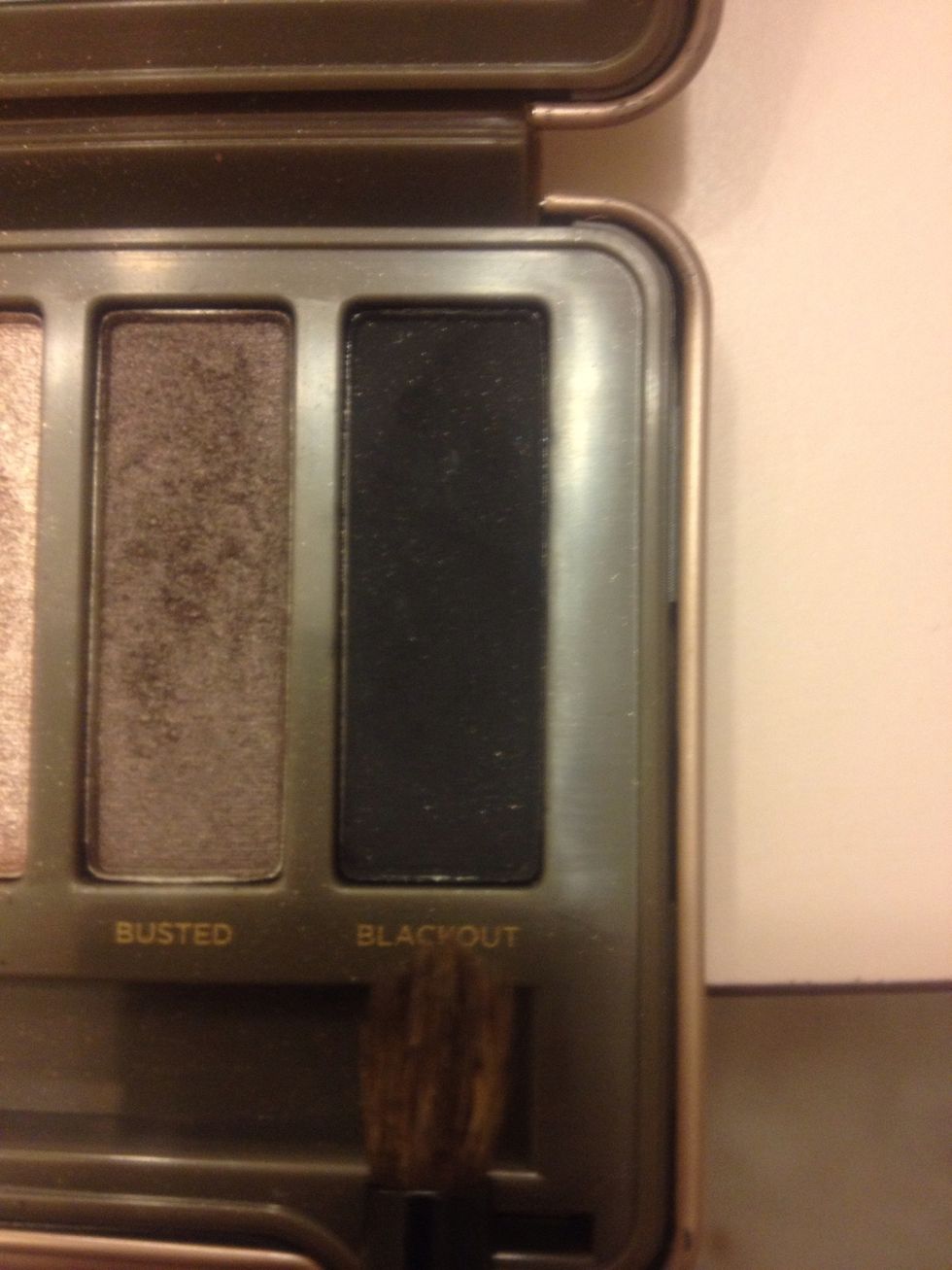 And a black color. Remember with black a little goes a long way!!!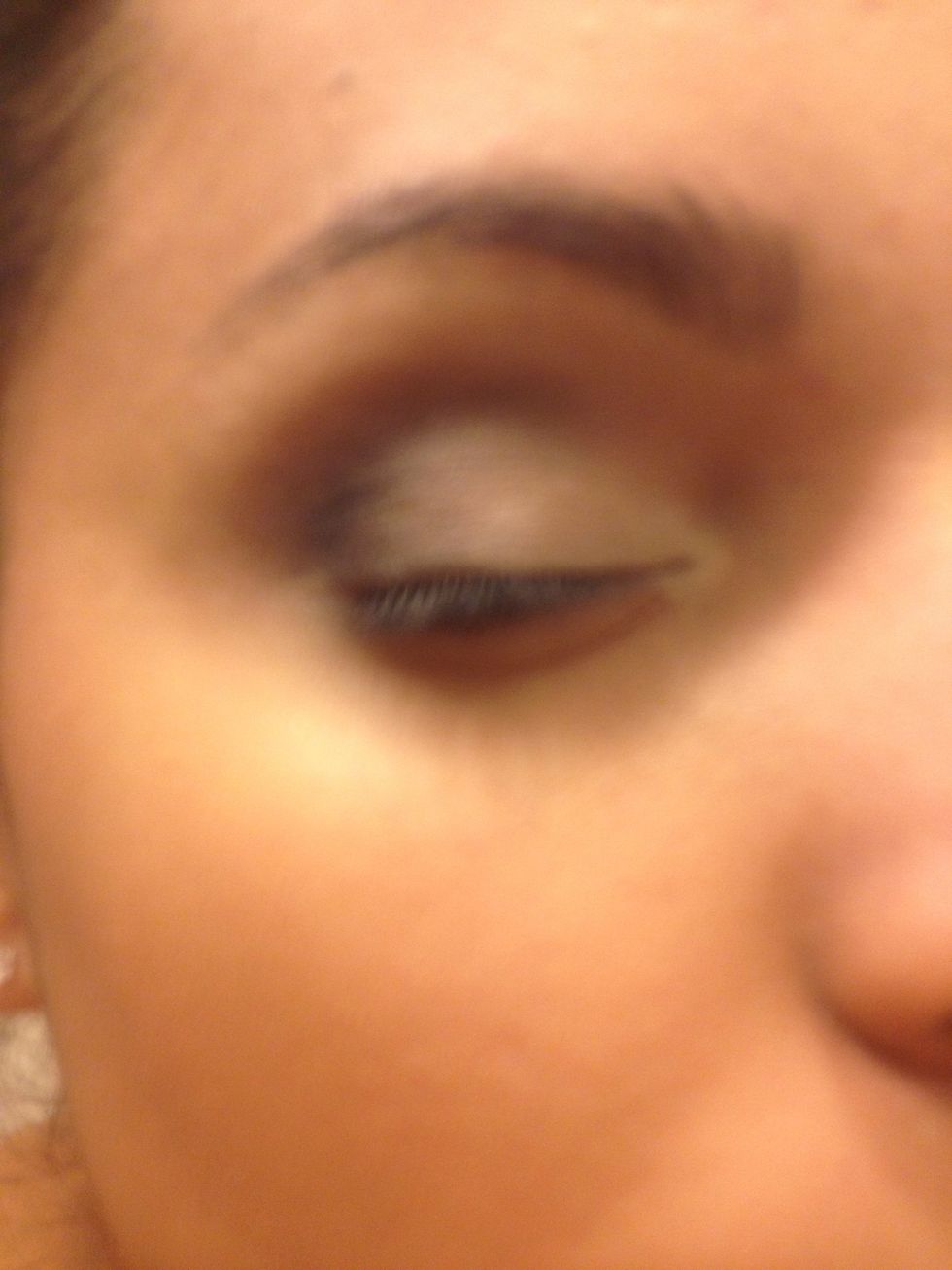 You should have something like this sorry it's blurry!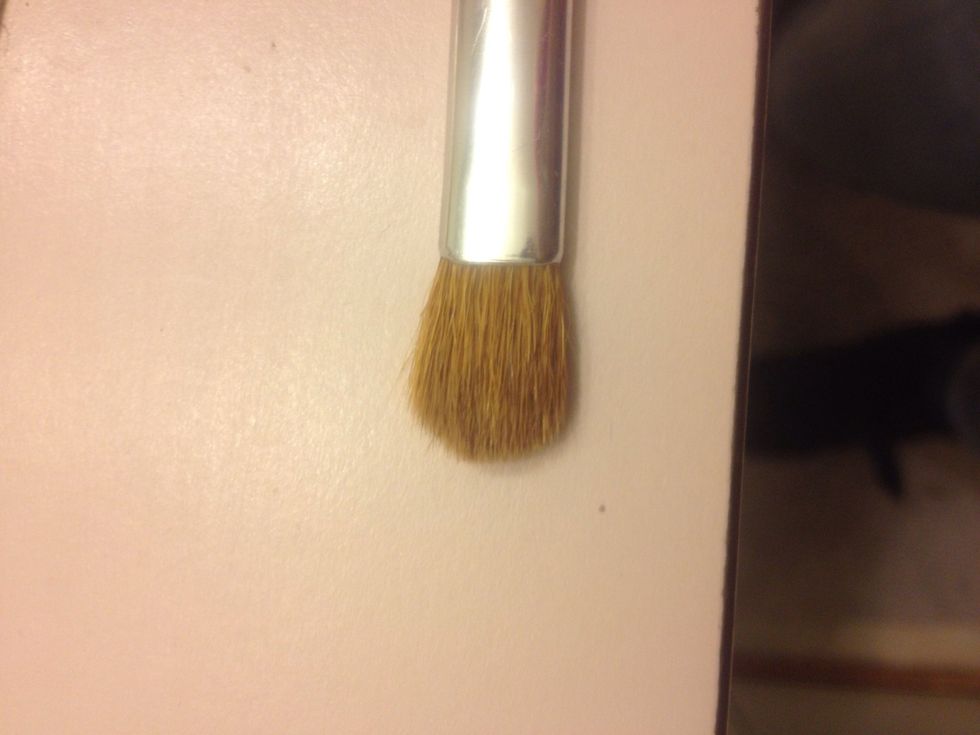 Now take a flatter fluffy brush
And dip it into a nude color this is foxy in the naked 2 palette
And apply it to the brow bone use it to blend out the edges of the darker shadows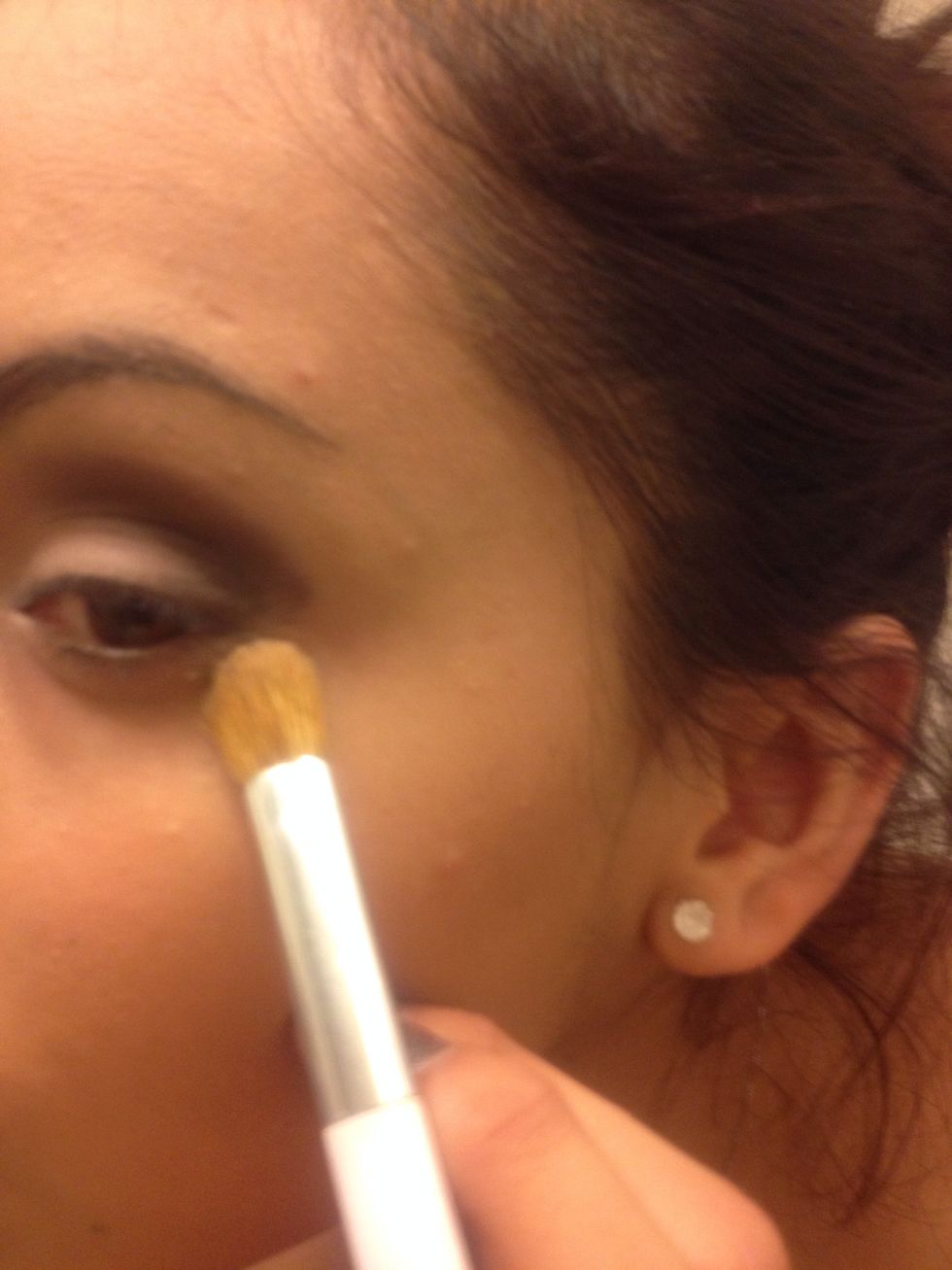 You can also use it to clean up the edges around it.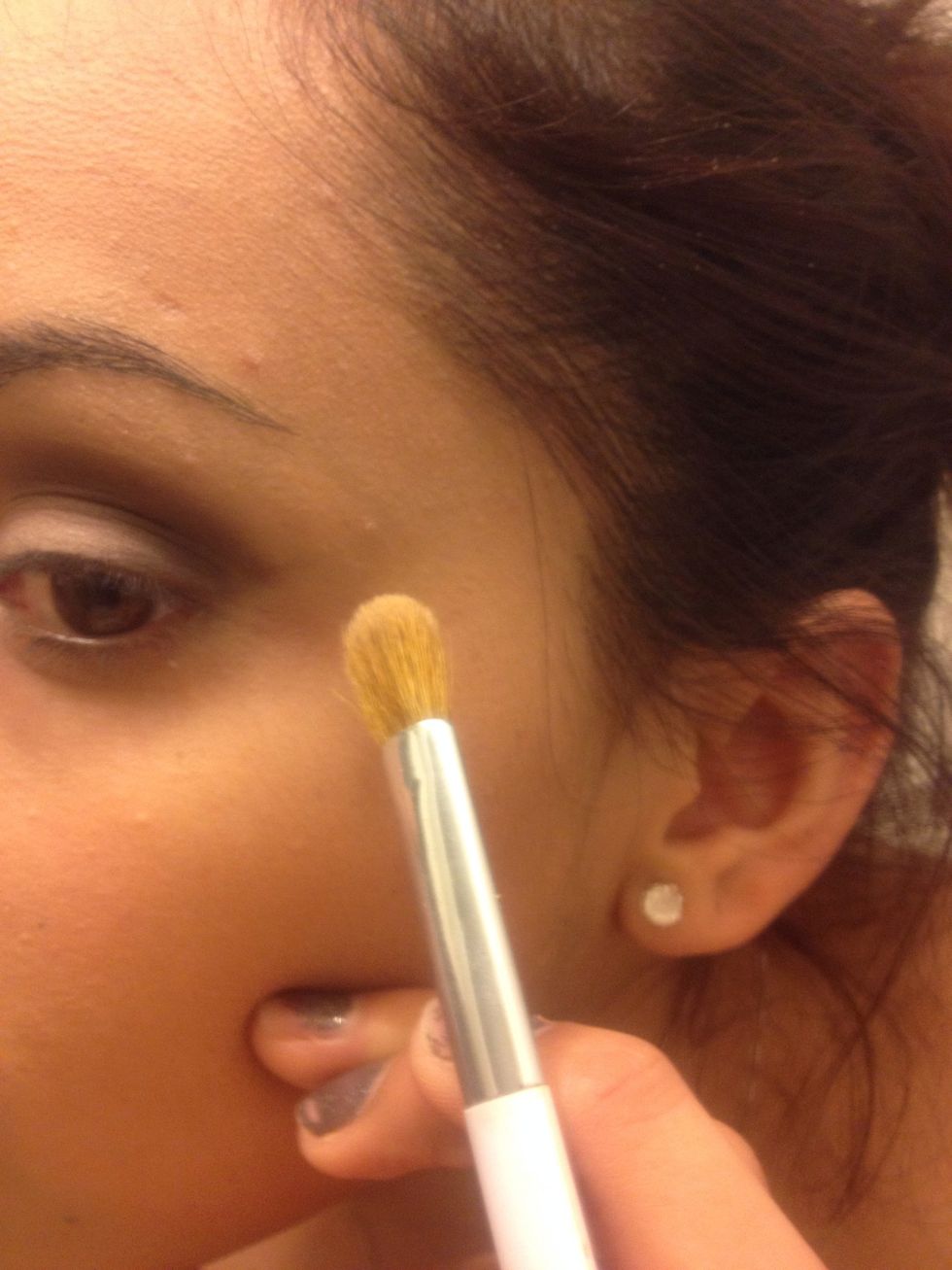 Like so :)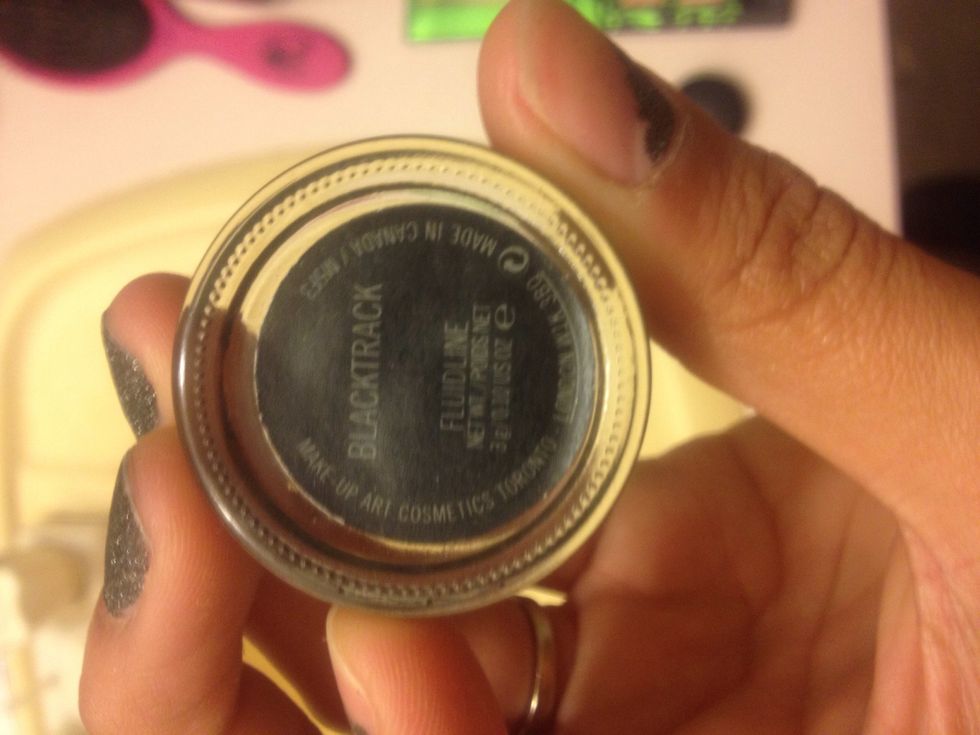 Eyeliner time :)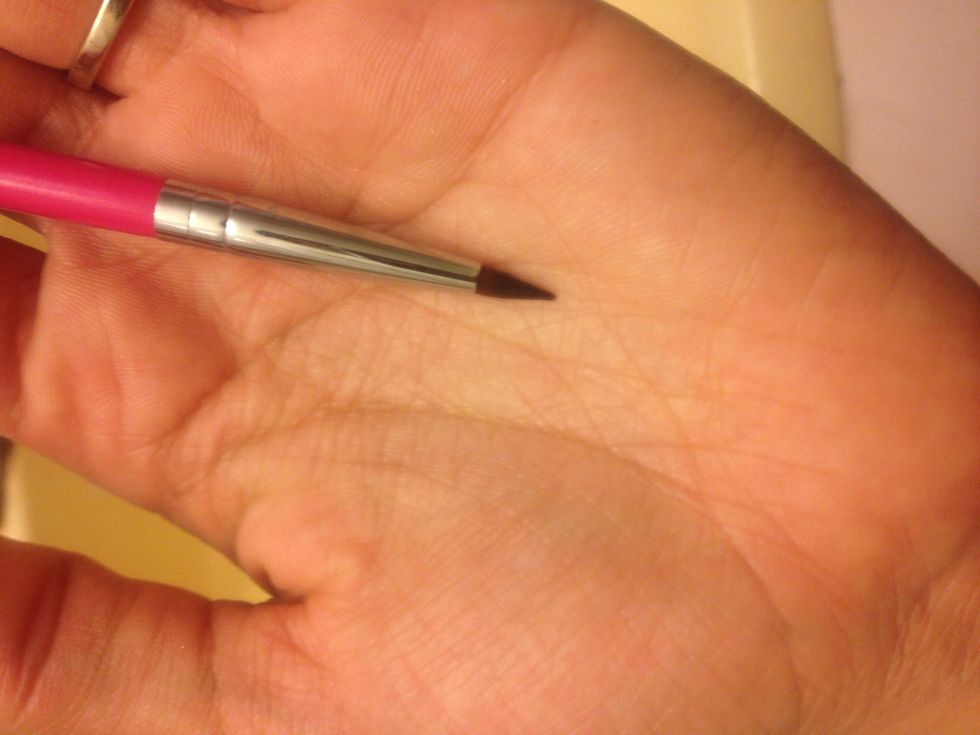 Take a small pointy brush this ones by sigma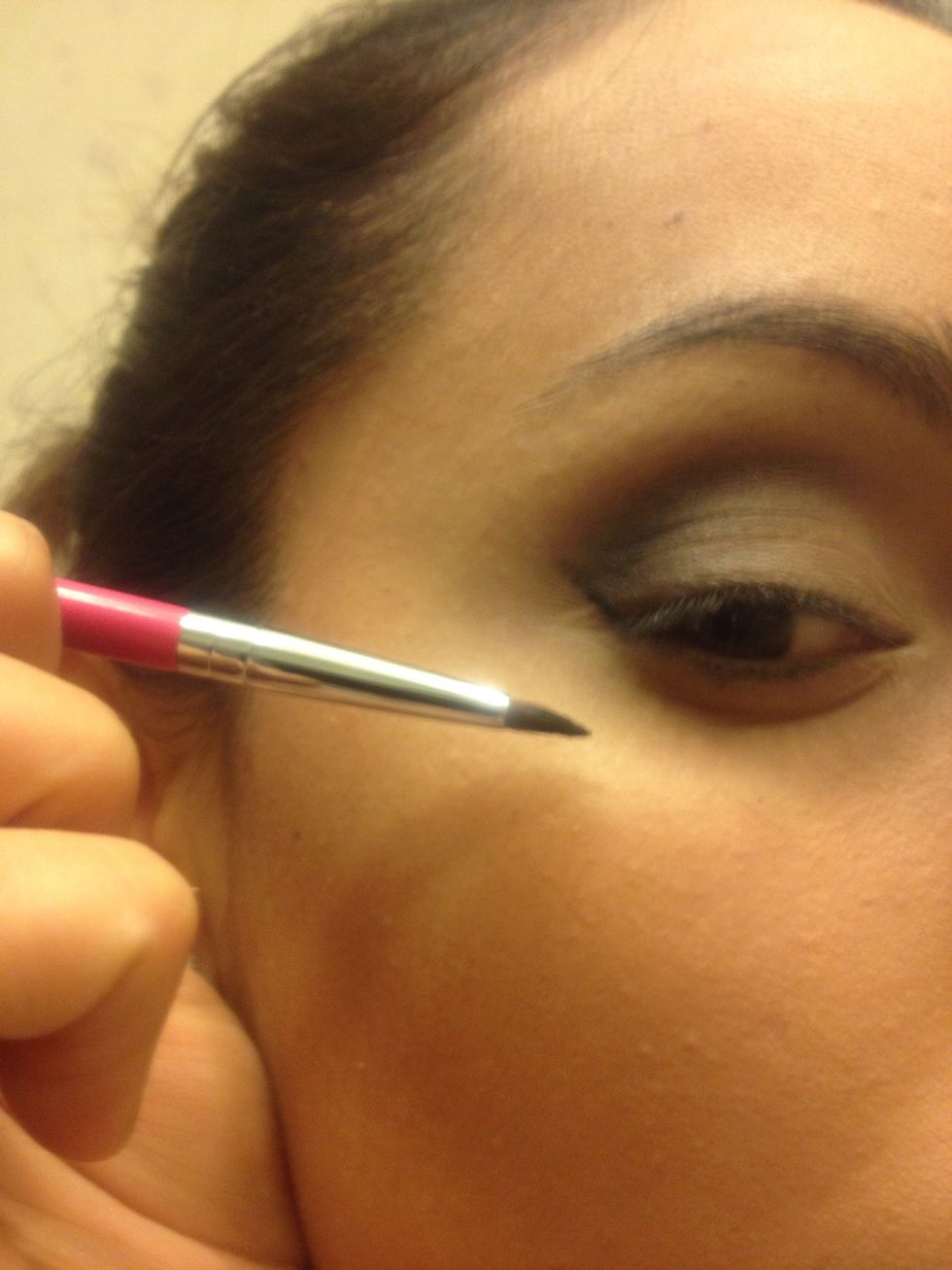 I like to draw a line that follows the line from the lower lash line.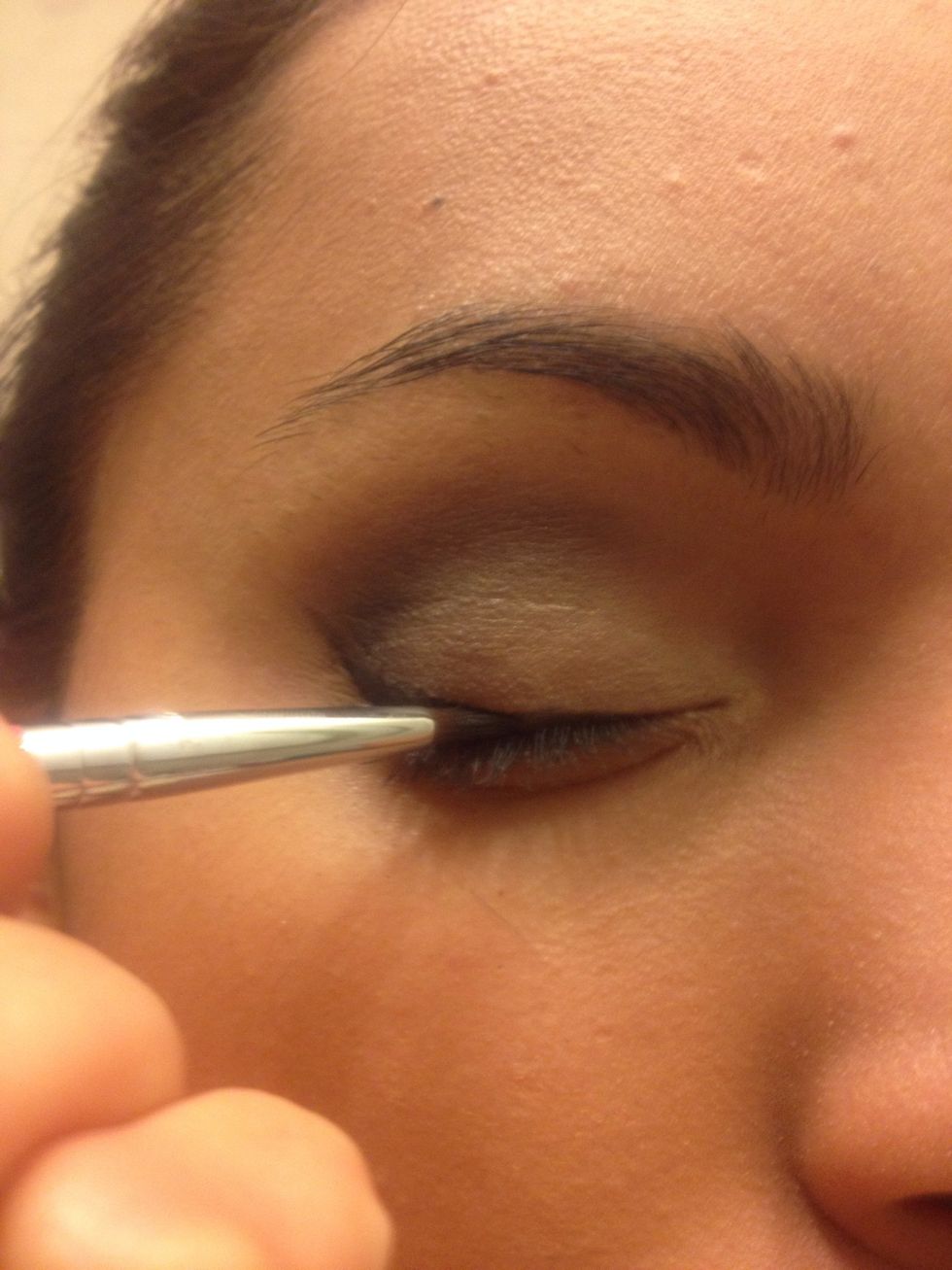 Then I make a thin line on the top lash line that runs straight in to the line we've created.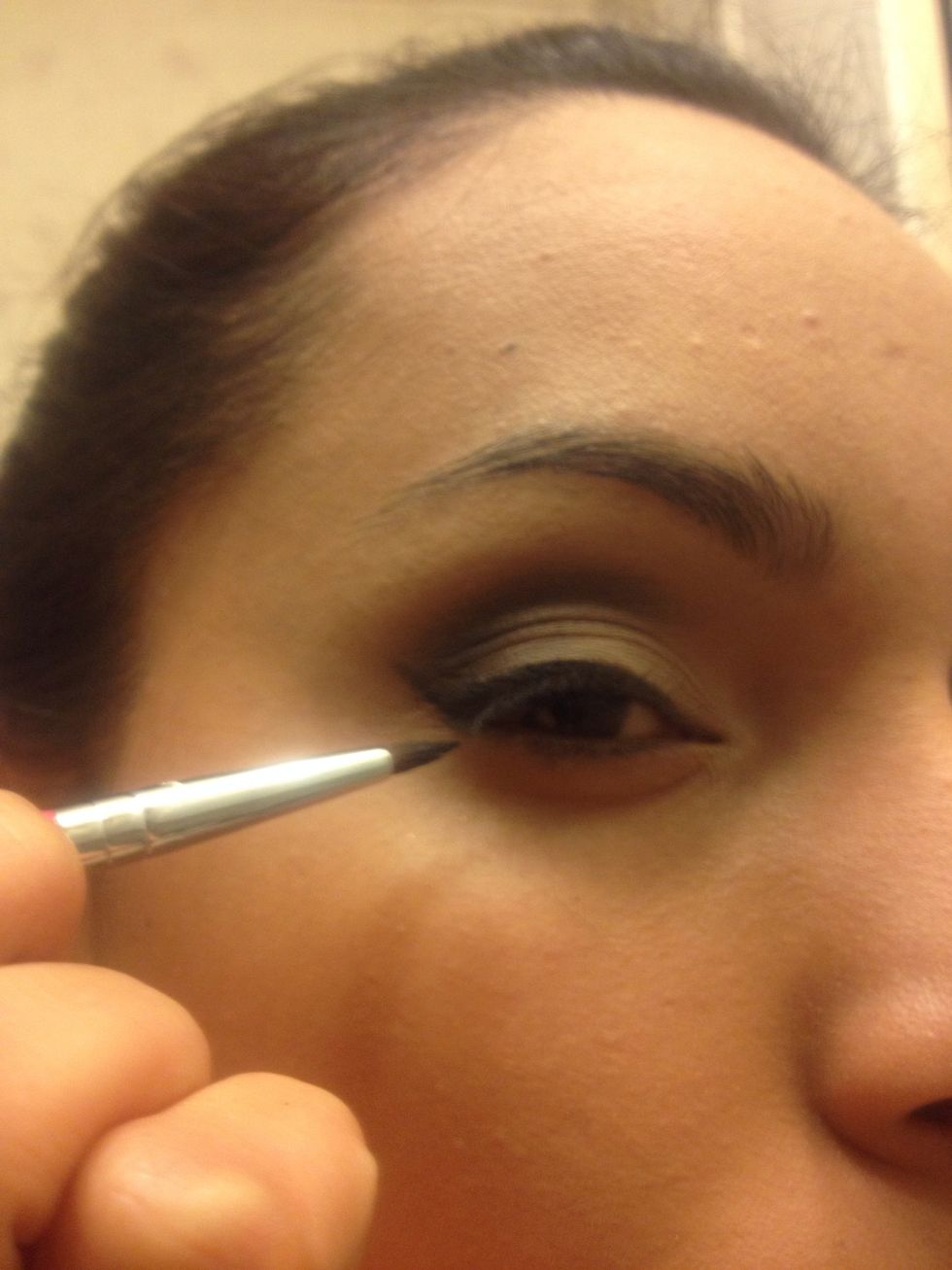 Then fill in the little space above to your liking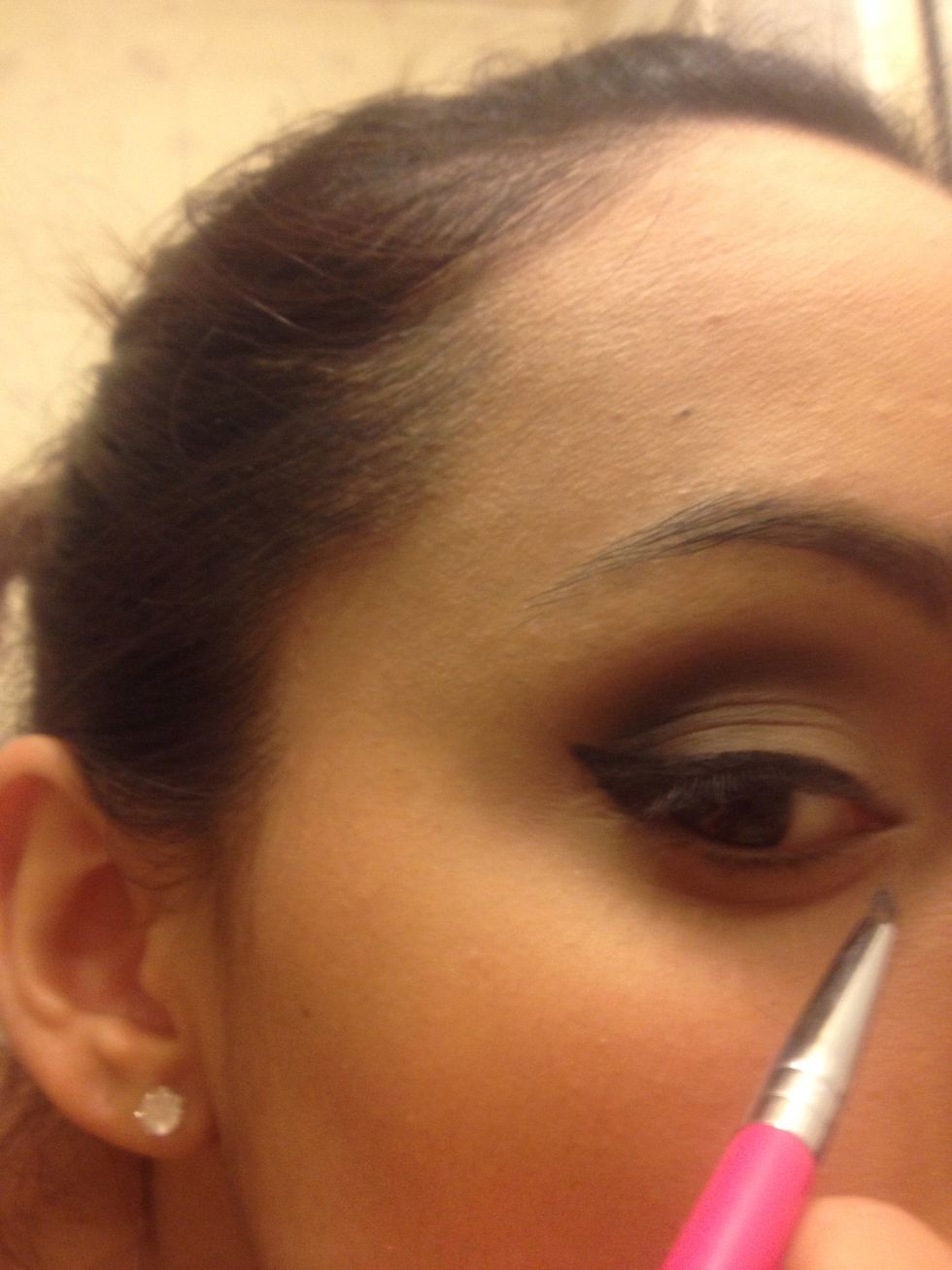 There we go :)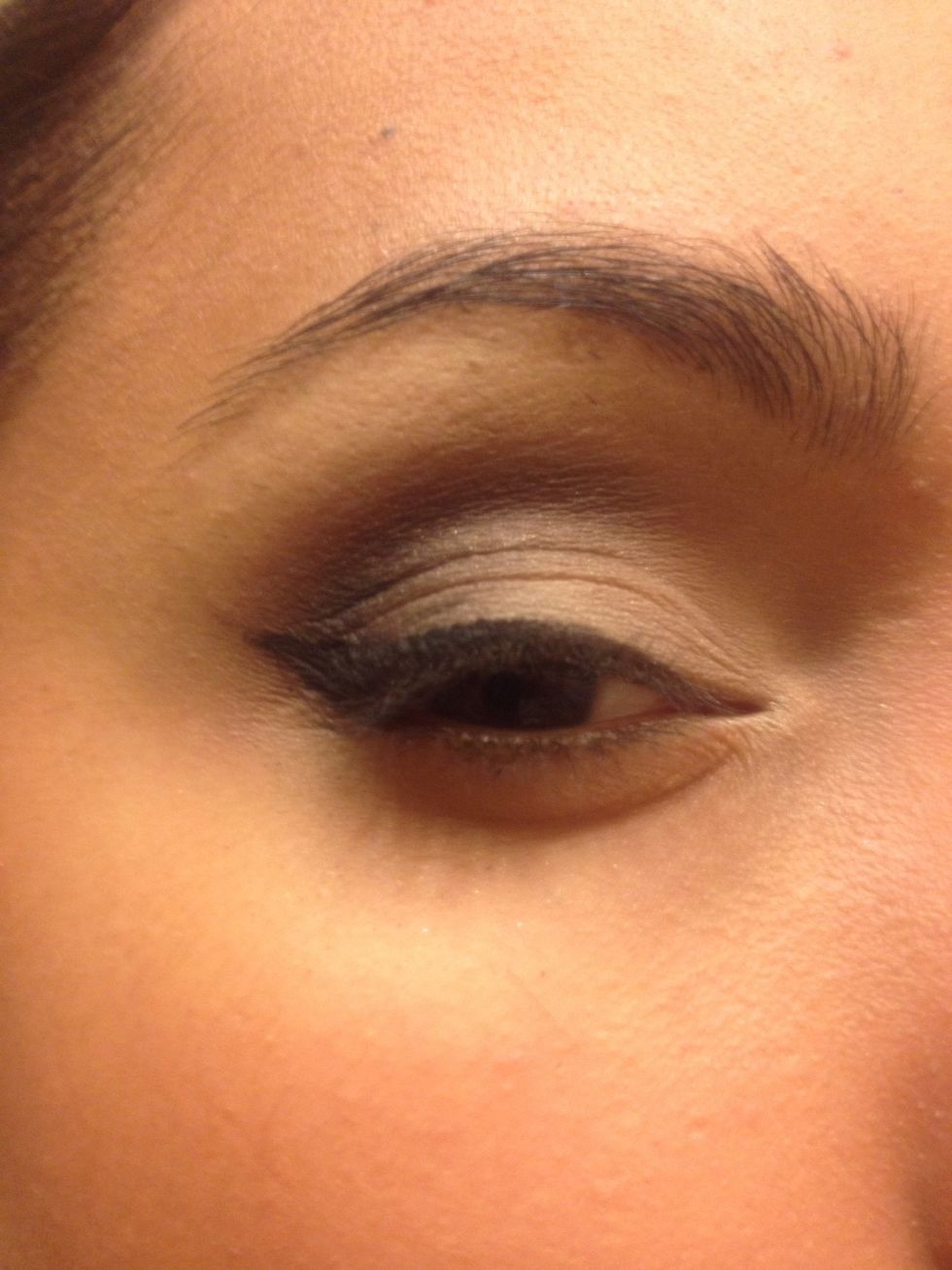 That's what you should have now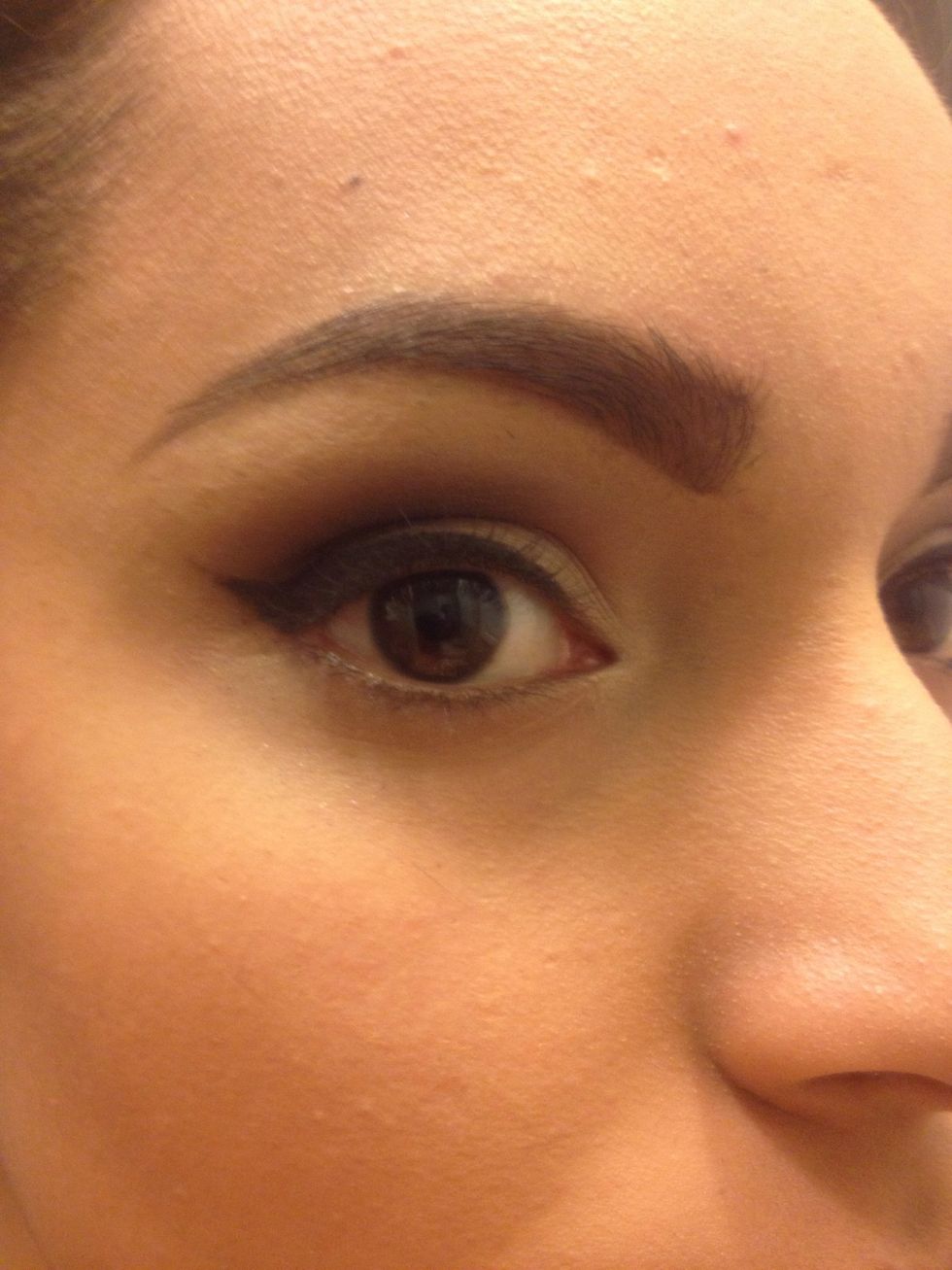 Did my brows:) would you like to see a guide? Let me know :)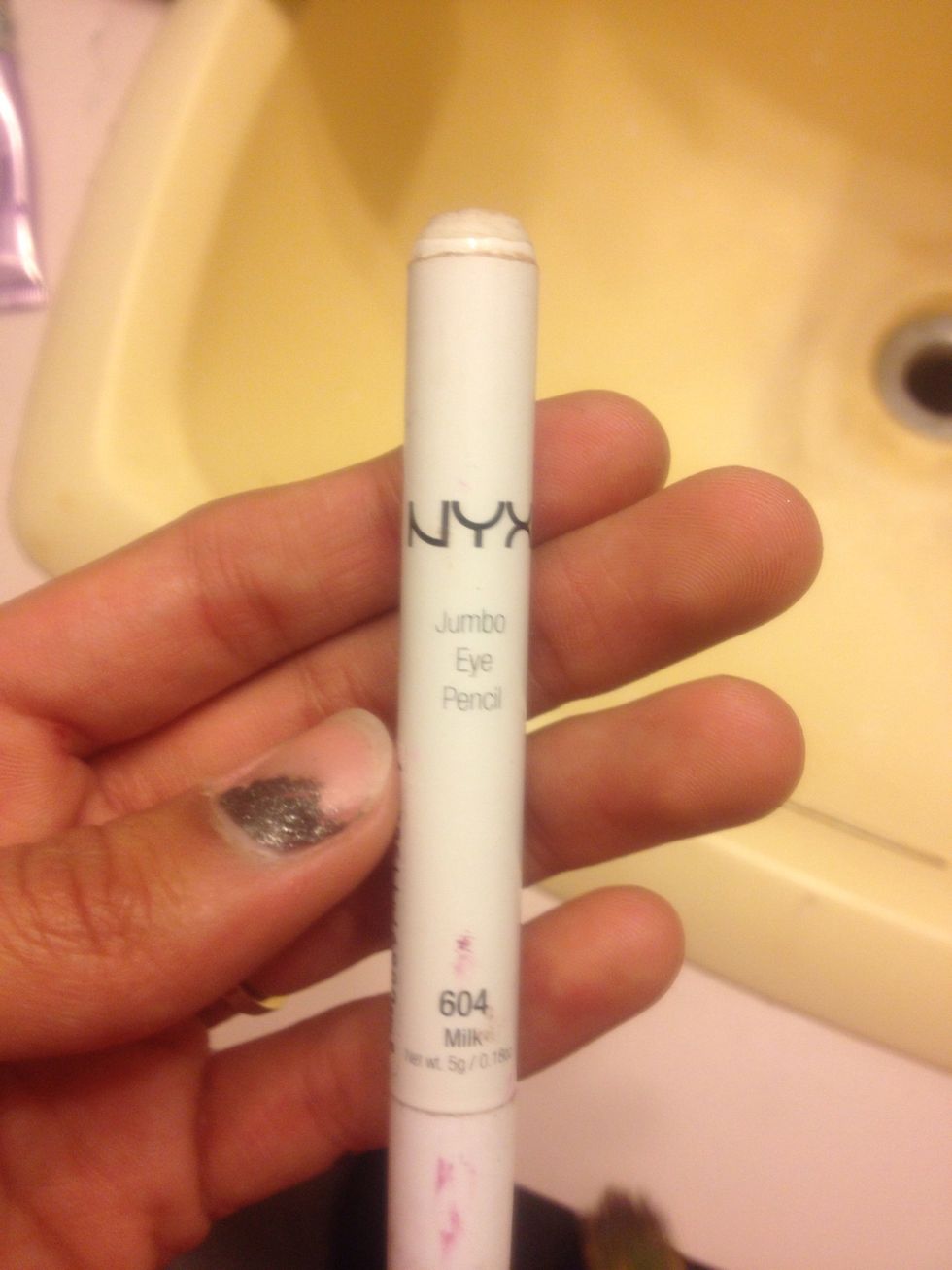 Take a white eyeliner I used NYX milk
Apply to water line. I also added black eyeshadow to lower lash line stopping half way.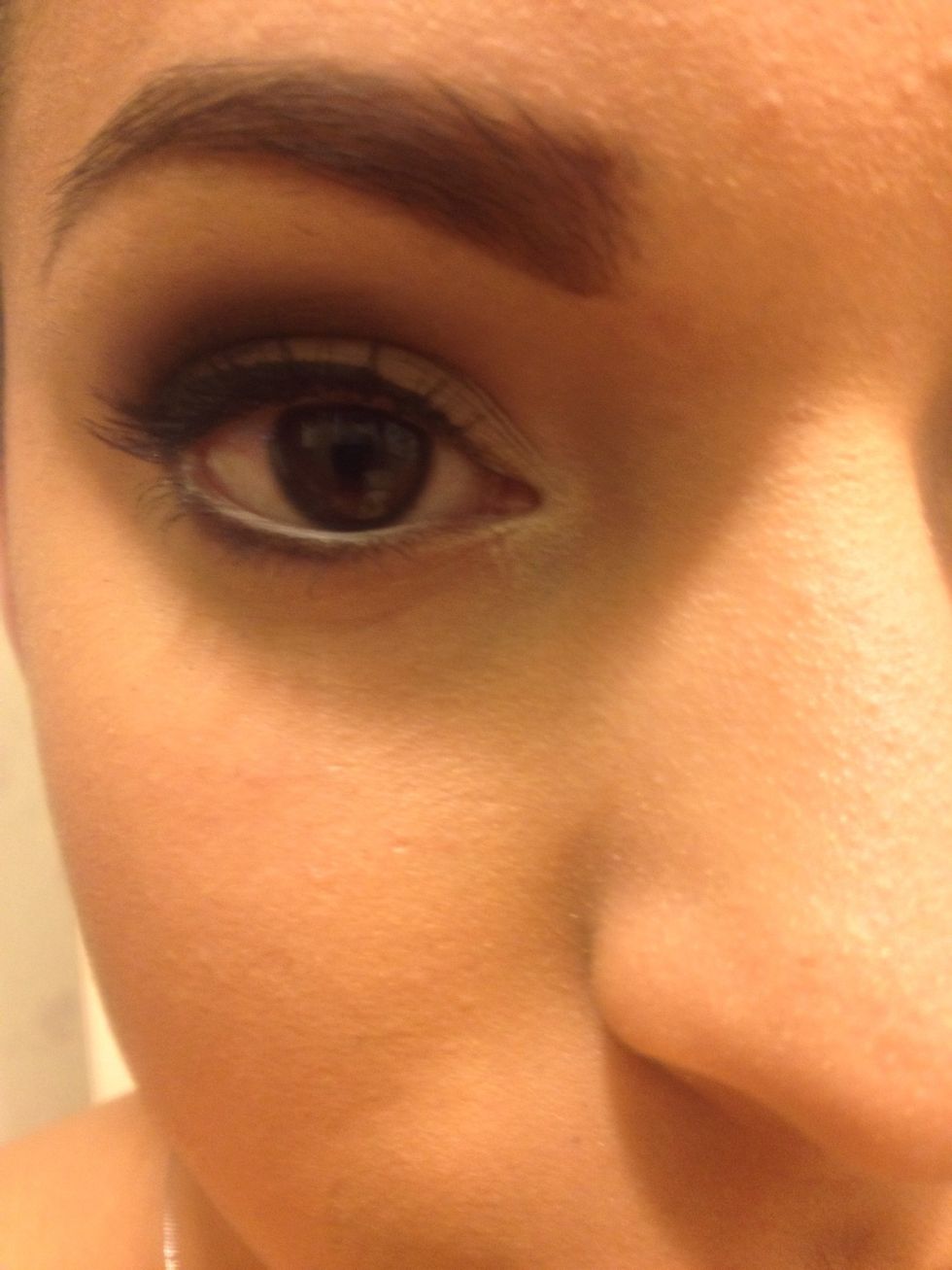 And you're done :)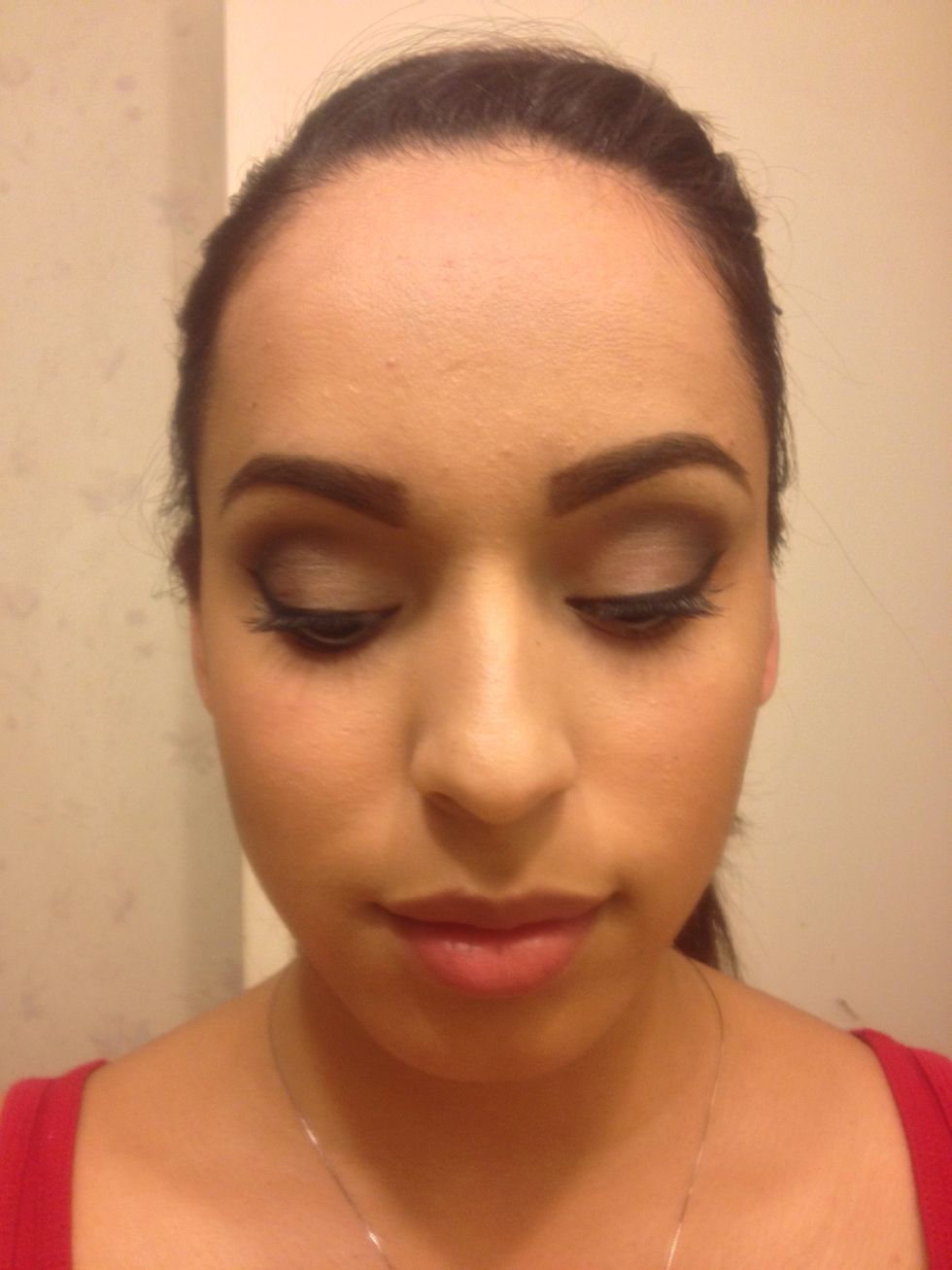 Thanks for looking at my guide. Let me know if you'd like to see other looks 😊😄😛 follow and heart please 😛
Urban decay primer potion
Painterly paint Pot by m.a.c.
Naked 2 palette
Makeup brushes or fingers :)
Eyeliner of choice I used black track gel liner
Mascara