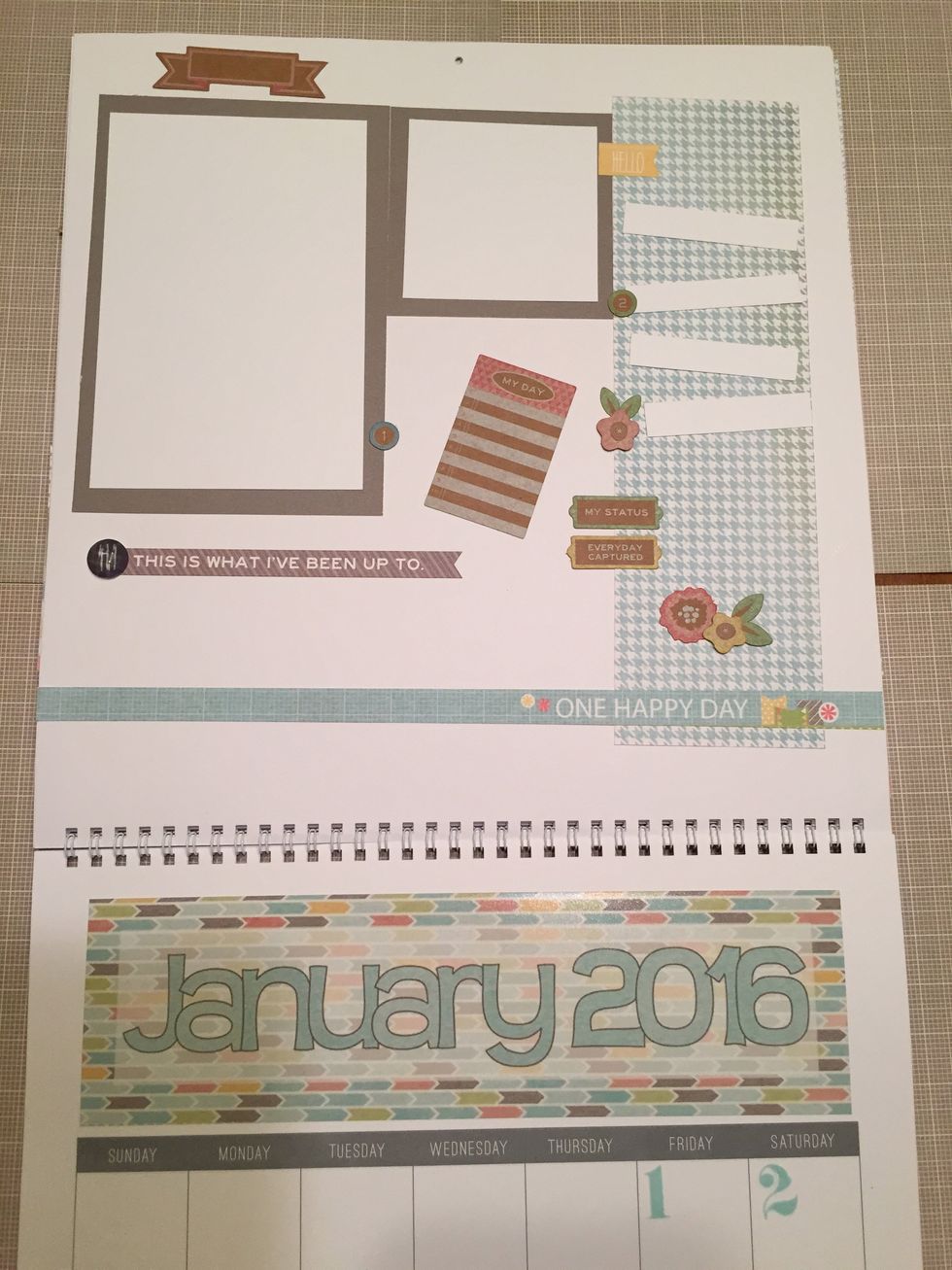 January
February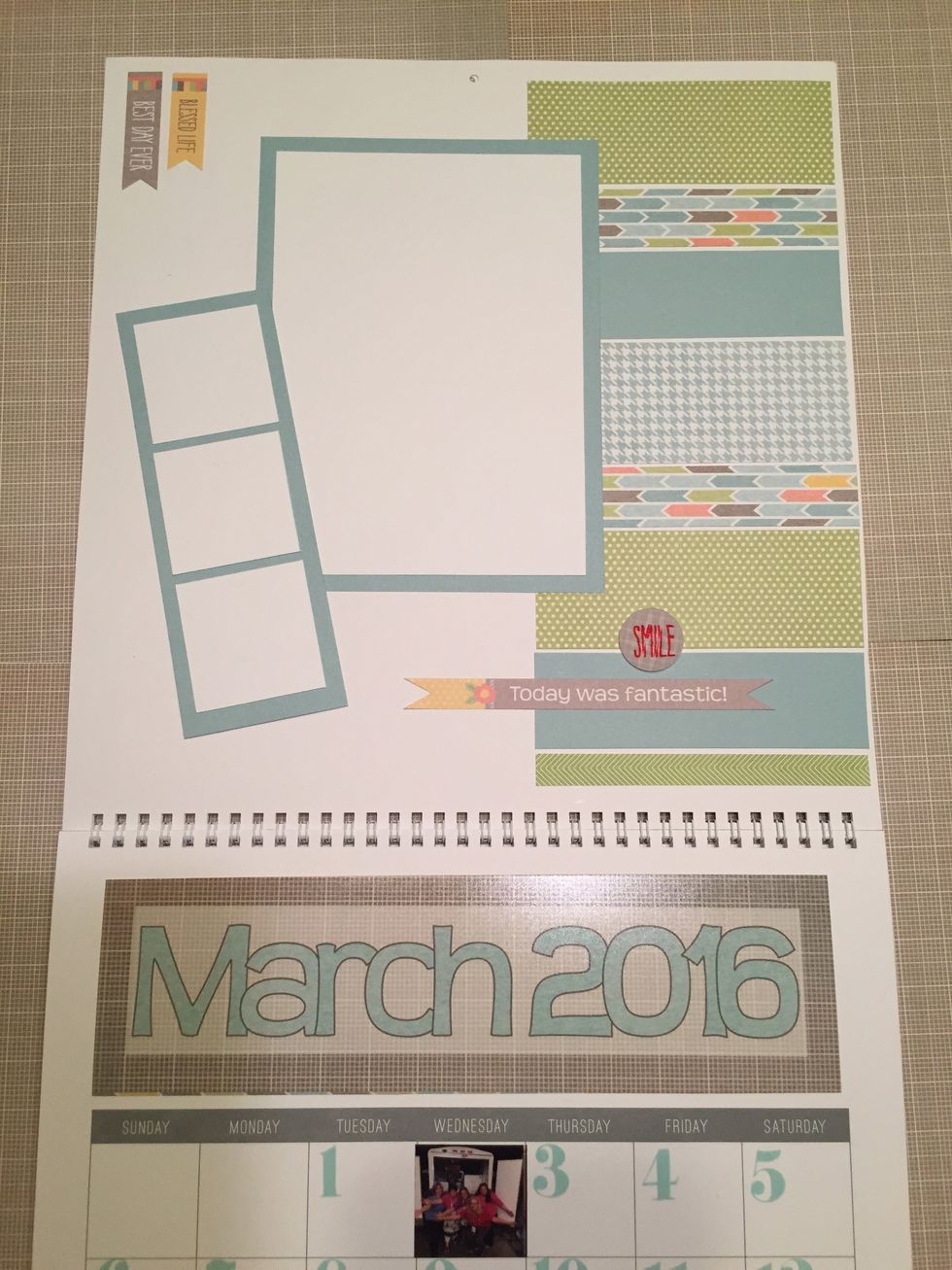 March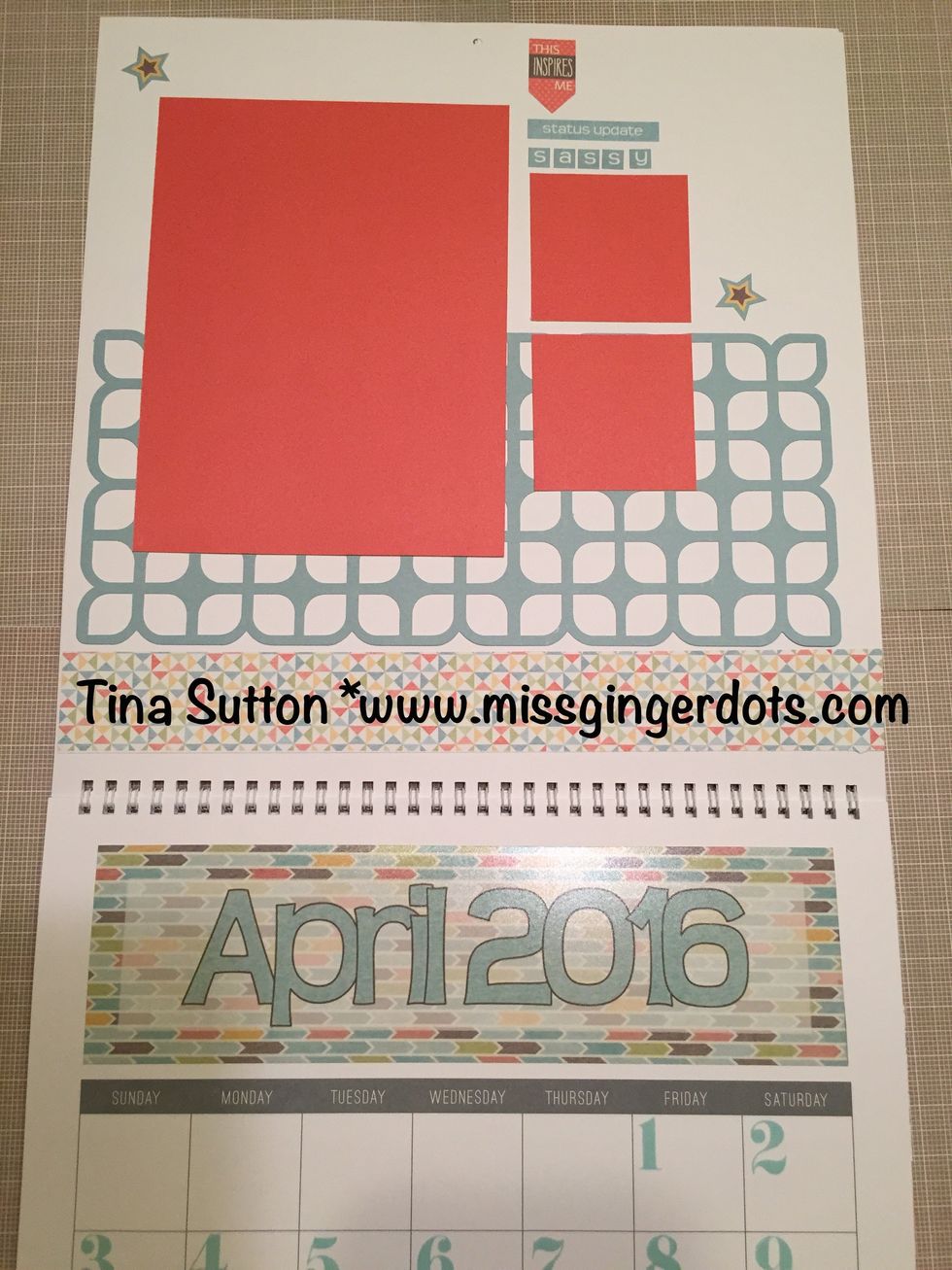 April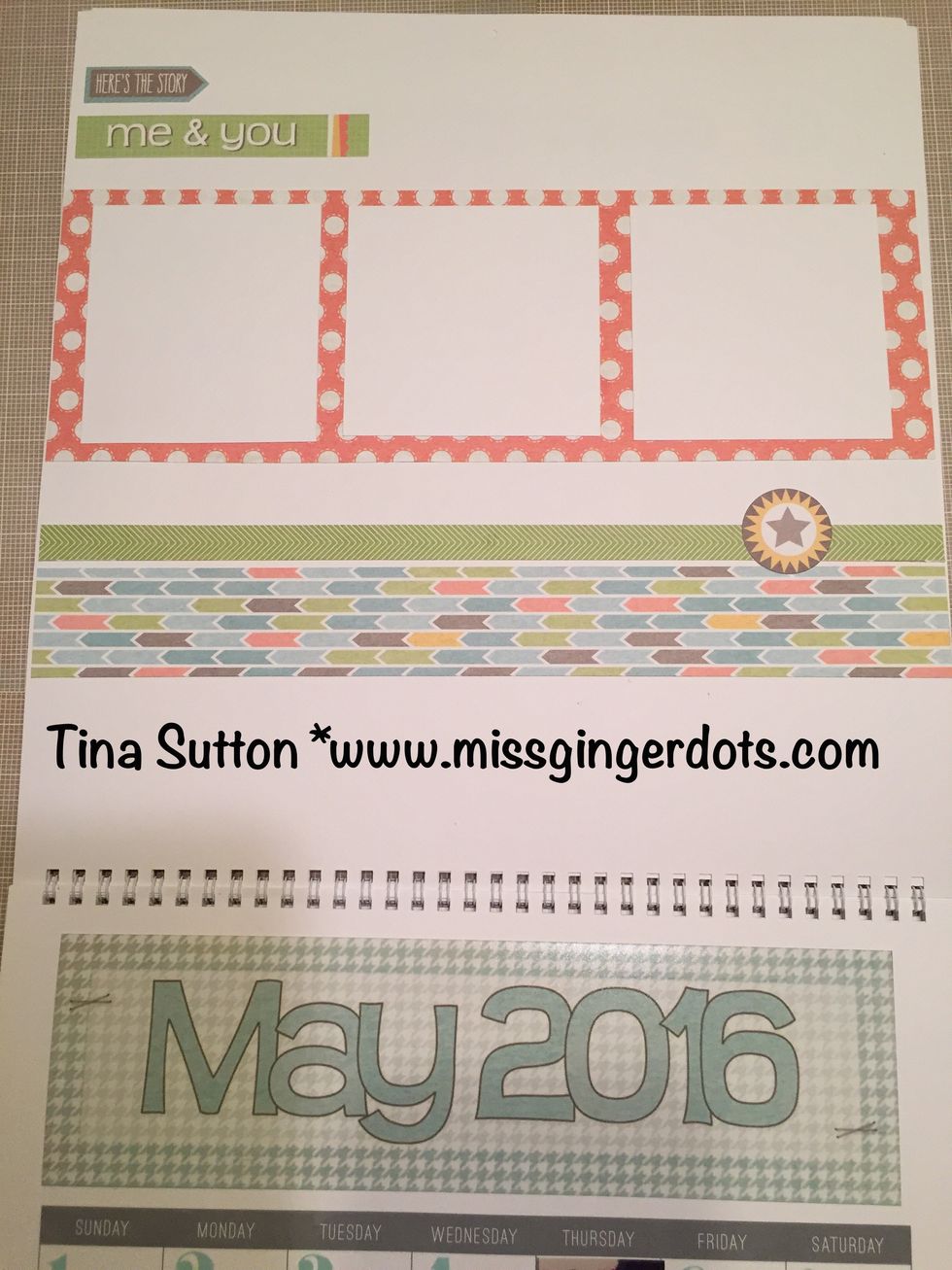 May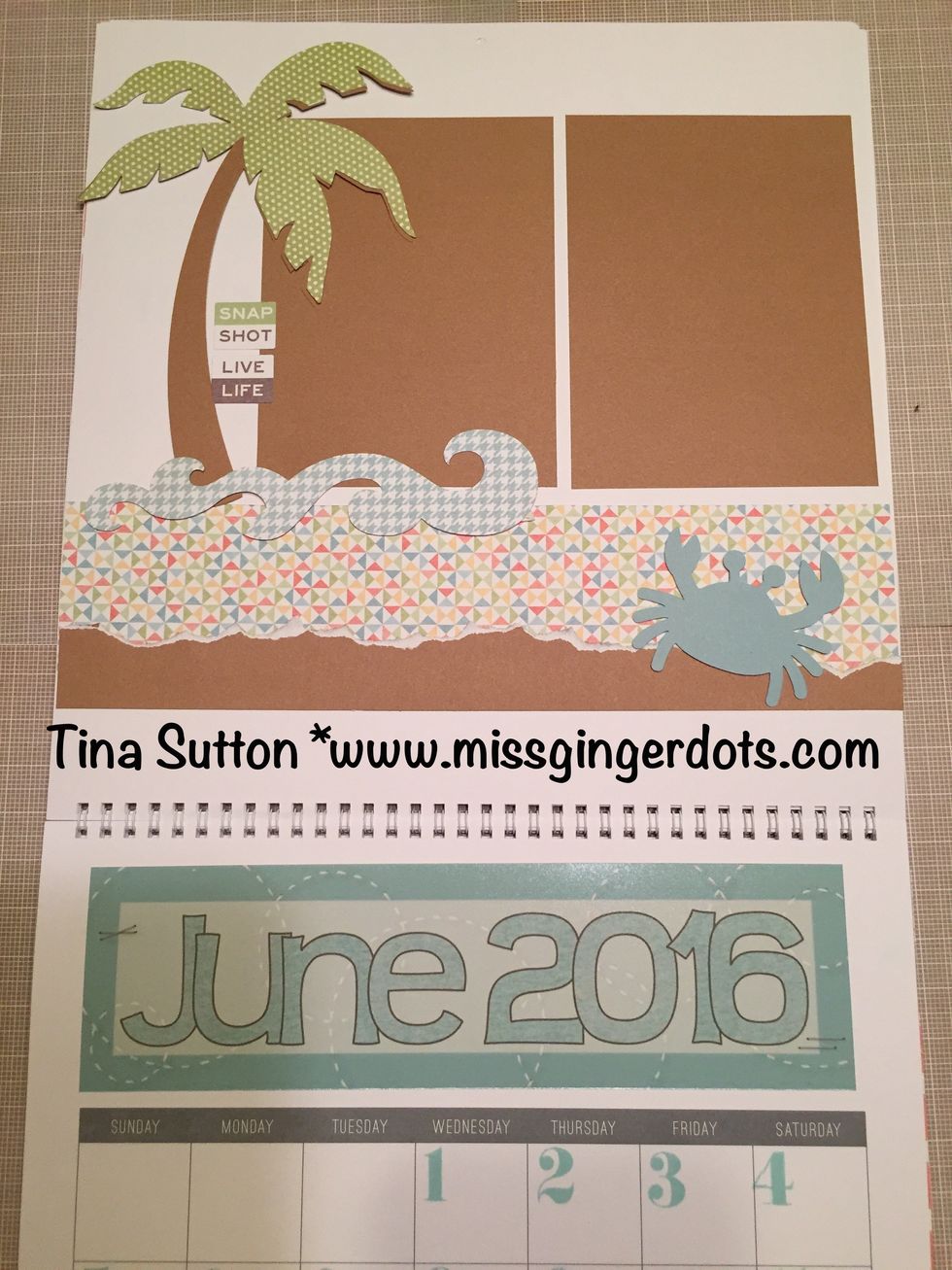 June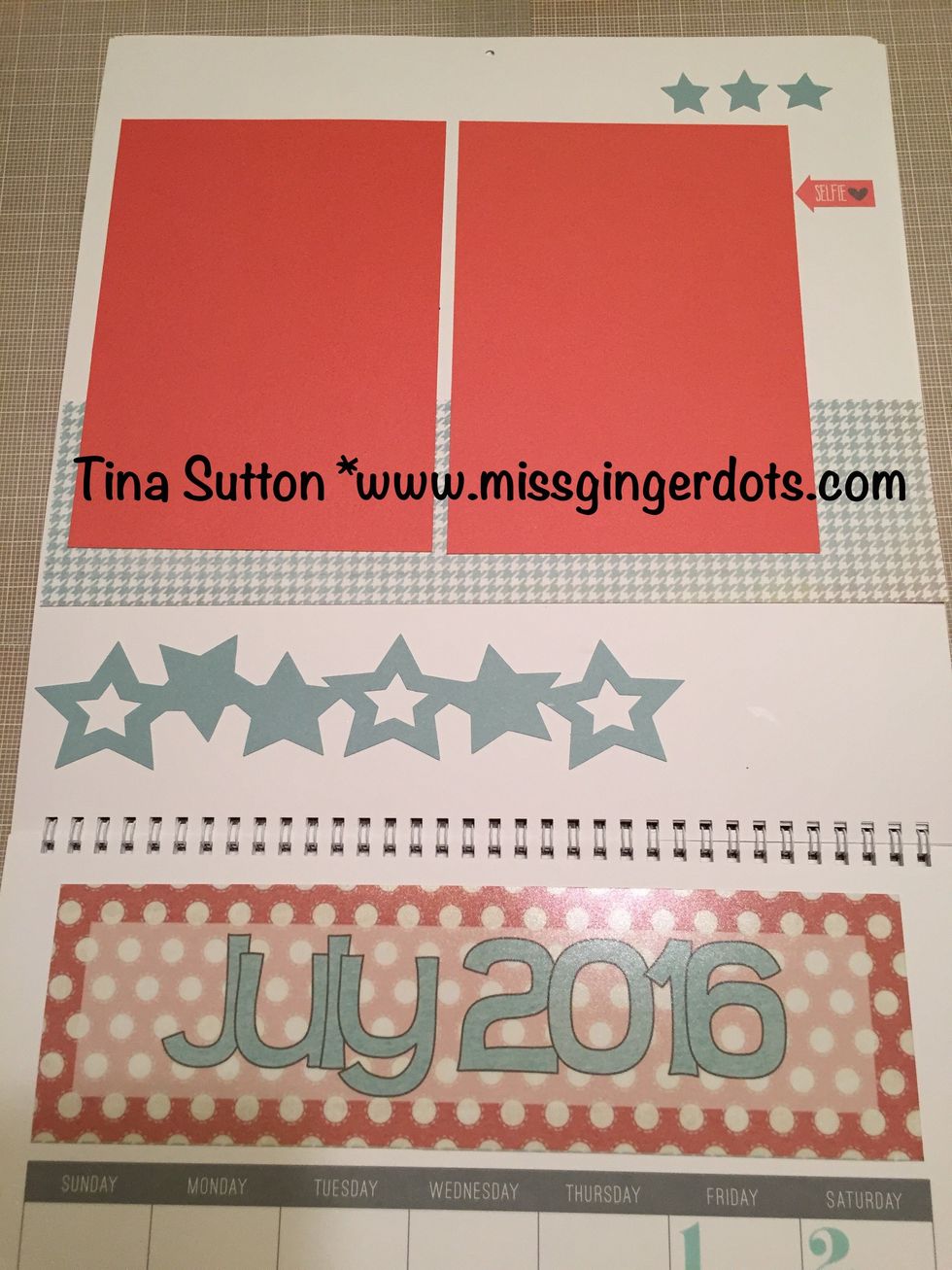 July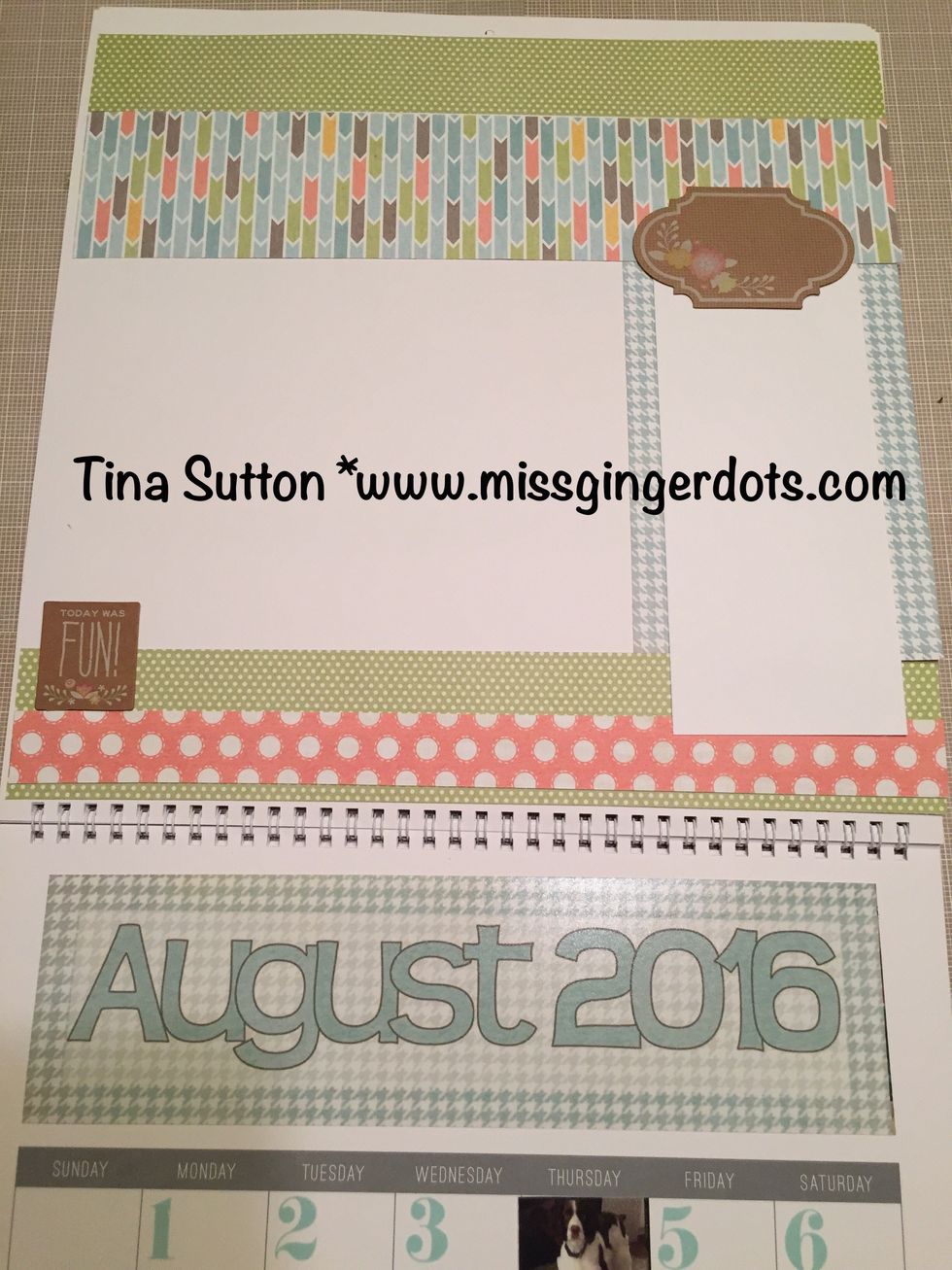 August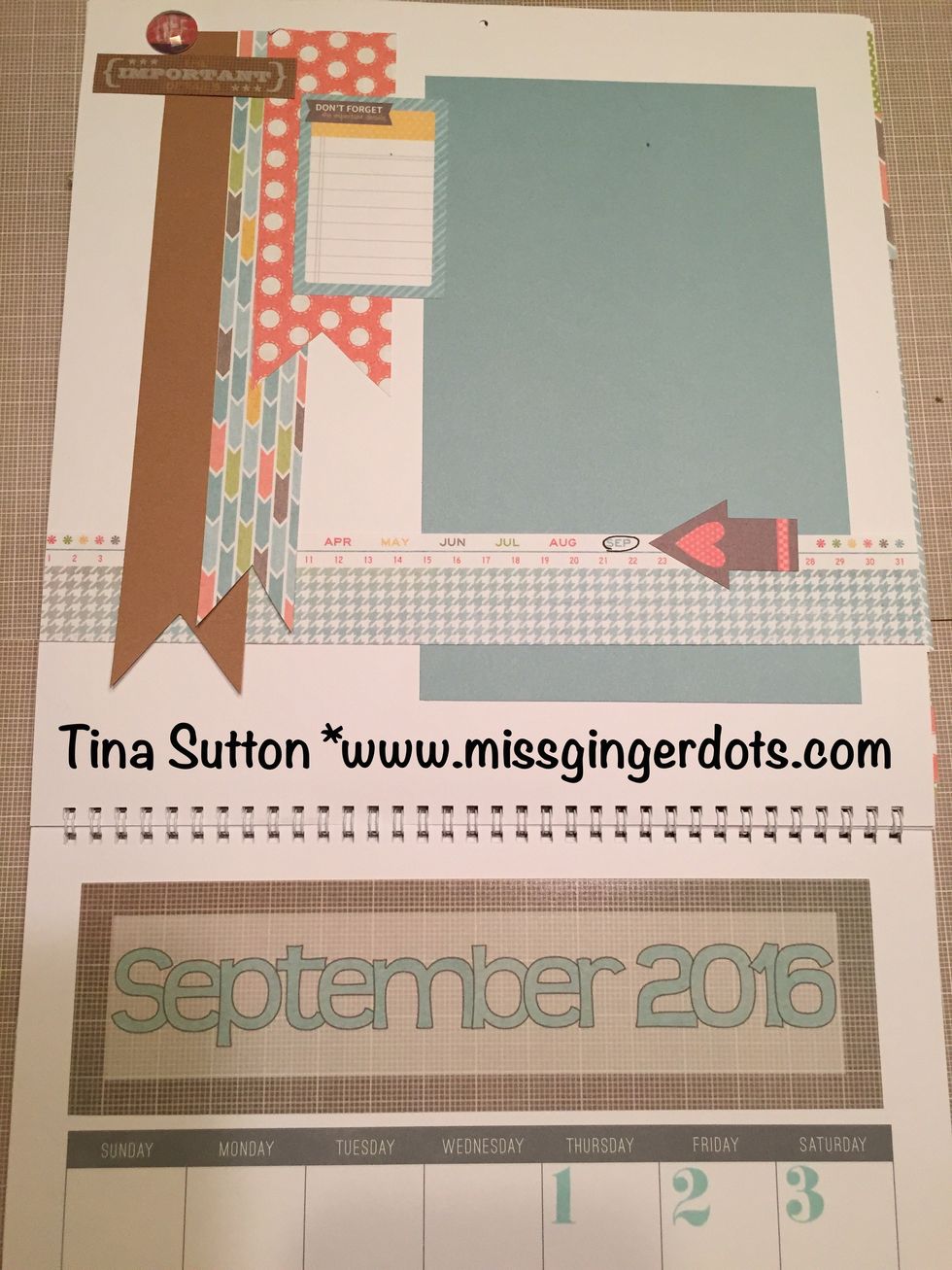 September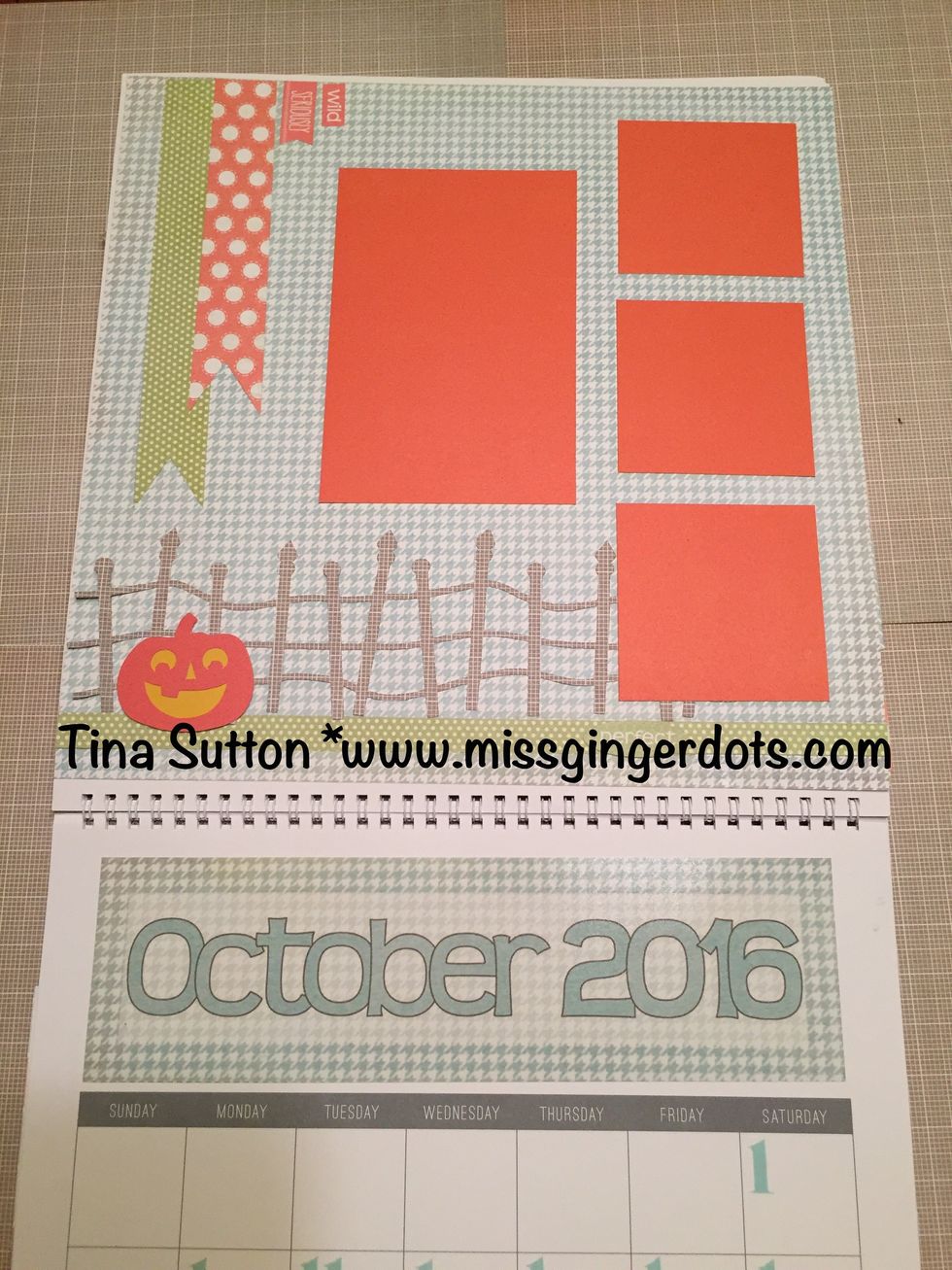 October
November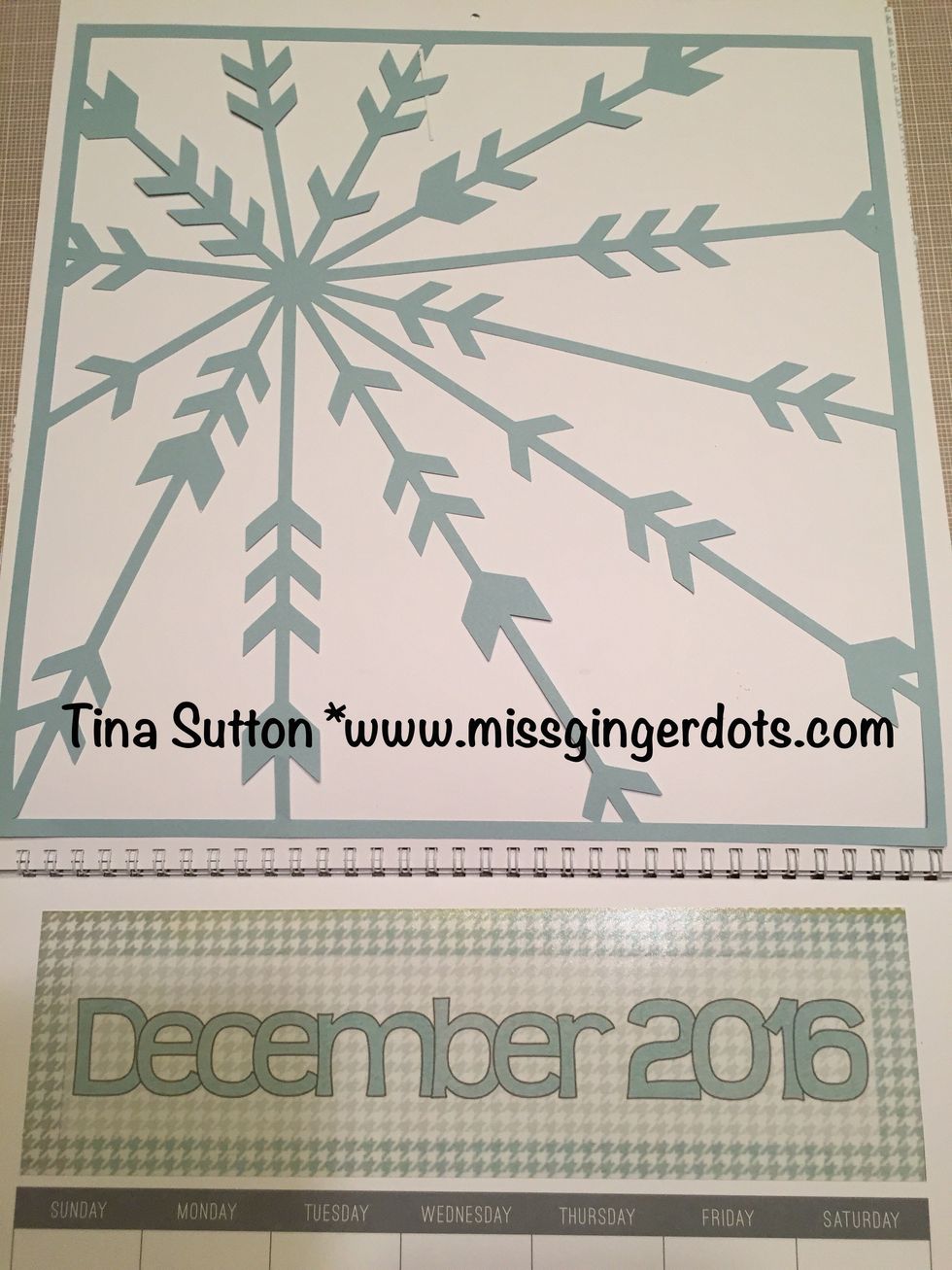 December
Optional- How to print 1 x 1 photos for your pages. Go to http://missgingerdots.ctmh.com/ctmh/products/studioj.aspx. Set up an account. It is free.
Next Create Project. Name it 2016 Calendar. Upload photos you want to use. Select Layout Type- Hit Create your own custom layout! Next choose Kit Categories- Hit Zoe!
For Patterns Categories- Hit No Limits! Once on that page- choose photo and text area. Drag to layout. Adjust size to 1 x 1. Copy and paste. Fill your page.
Drag your photos to the 1 x 1 blocks. You can print all different size photos. The photos are excellent quality. I print all my photos different sizes using Studio J. When finished checkout. FUN!
Calendars and all supplies available at www.missgingerdots.ctmh.com.
Tina Sutton
Presidential director with Close To My Heart! Celebrating 20 years with the company! www.missgingerdots.com